20 Beautiful Kitchen Design Ideas in Mediterranean Styles

Interior Design Ideas

Kitchen Ideas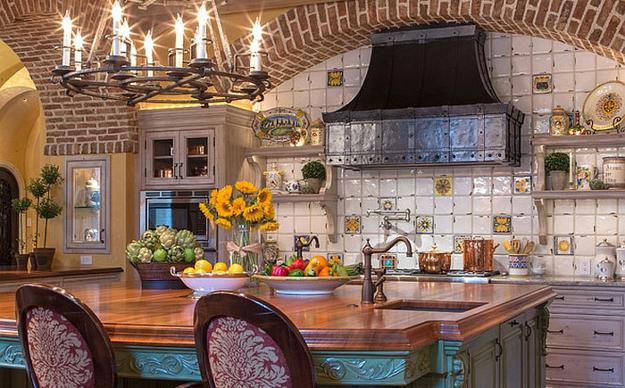 kitchen backsplash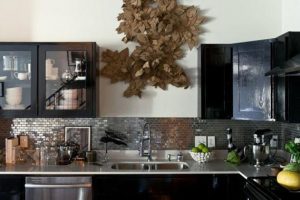 Beautiful kitchen designs in Mediterranean styles reflect the magic and charm of the region. Bright sunny days and warm sandy beaches, comfortable weather and delicious aromas of plants inspire to create gorgeous kitchen designs in Mediterranean styles. Lushome shares 20 modern kitchens that reflect the luxury and warmth of Mediterranean cultures.
Kitchen design in Mediterranean style is warm and inviting. It calls for pleasant, cozy and comfortable earthy shades and natural wood and stone hues. Light neutral and warm colors, traditional classy kitchen cabinets, rustic wood elements, ceramics and tiles create modern kitchens in Mediterranean styles.
Soft cream and yellow color shades look beautiful with natural wood cabinets, exposed ceiling beams and dining furniture in Mediterranean styles. Soft cream hues are elegant and very attractive, complimenting dramatic contrasts. Red color accents, deep, light and rich orange colors, blue and green colors are great for accents.
Top 10 modern interior design trends and room colors for home decorating
Modern interior design and decor in Mediterranean style emphasizing vintage stone walls
Beautiful kitchen design in Mediterranean style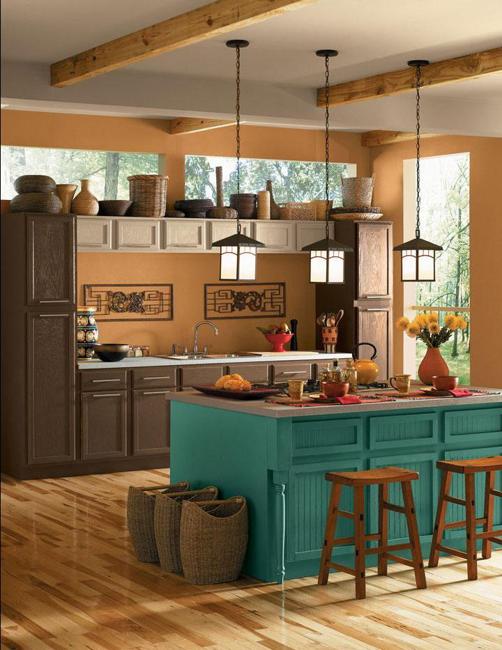 Beautiful kitchens in Mediterranean styles combined curvy details and smooth lines. Kitchen design in Spanish style and Tuscan decor are especially relaxing and soft. Kitchen hoods with rounded corners help to create the right atmosphere in Mediterranean kitchen interiors.
Geometric shapes, simple or those that go beyond the usual squares and rectangles are great kitchen design ideas to bring Mediterranean vibe into your home. Elegant handles and unique knobs for doors cabinets, attractive faucets and beautiful decoration patterns enhance the Mediterranean vibe and create overall beautiful kitchen look.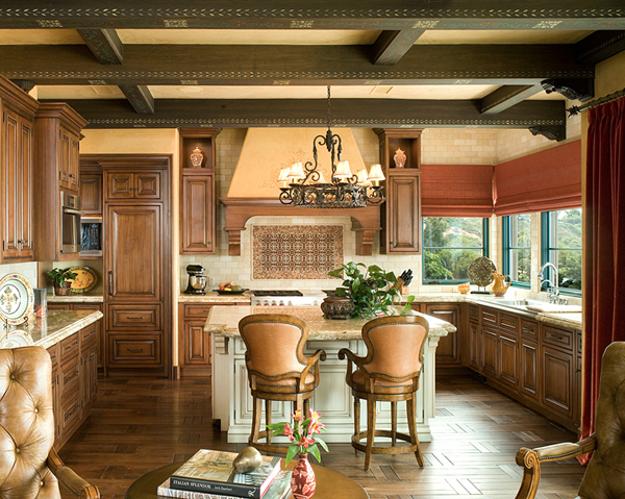 Hand-painted wall tiles can brighten up even small kitchen backsplash designs in Mediterranean style. Wall tile designs in earthy color shades and tones, hand-painted wall tiles and mosaic tiles are great features to adorn classic kitchen designs in Mediterranean style. Colorful ornaments and decoration patterns are the easy techniques to spruce up modern kitchen design in Mediterranean style.
Romantic Mediterranean style trends in decorating home interiors
Modern interior design blending classic and contemporary ideas in Mediterranean styles
Wrought iron details bring Tuscan kitchen vibe into modern kitchens. Beautiful wrought iron accents, such as wine racks, handles, door hinges and chandeliers create the right atmosphere and give rustic charm to kitchen interiors.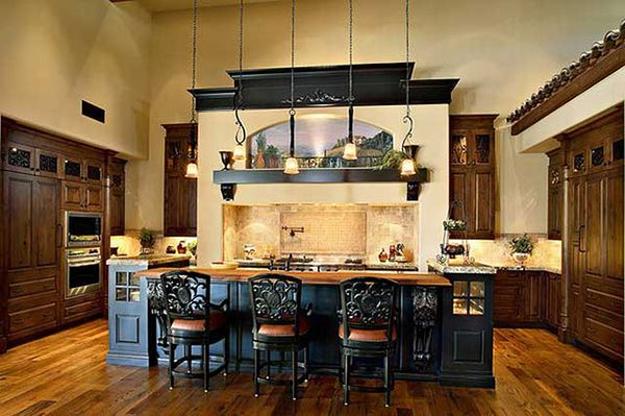 Wooden ceiling designs, dark wood colors and exposed ceiling beams are ideal for designing the desired atmosphere of traditional kitchen in Mediterranean style. Natural textures and saturated kitchen colors, timelessly elegant interior design materials and unique details, plaster walls and nature inspired accessories or small decorations are the beautiful ways to achieve the desired effect of kitchen interiors in Mediterranean styles.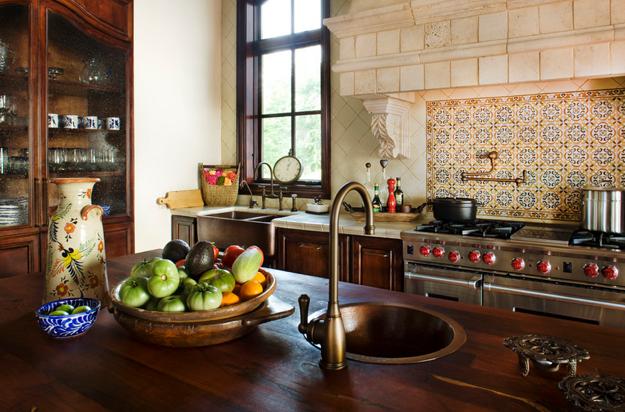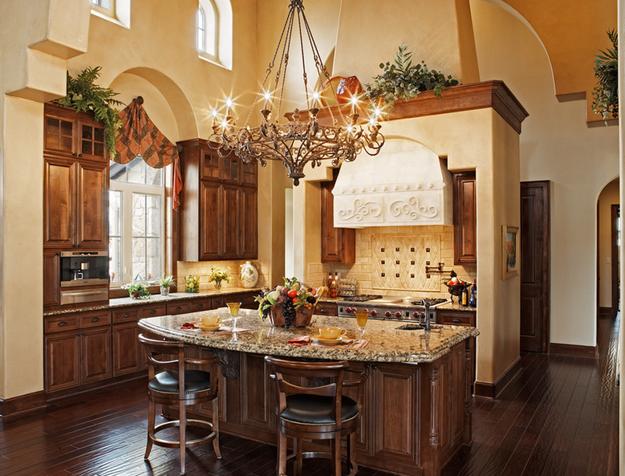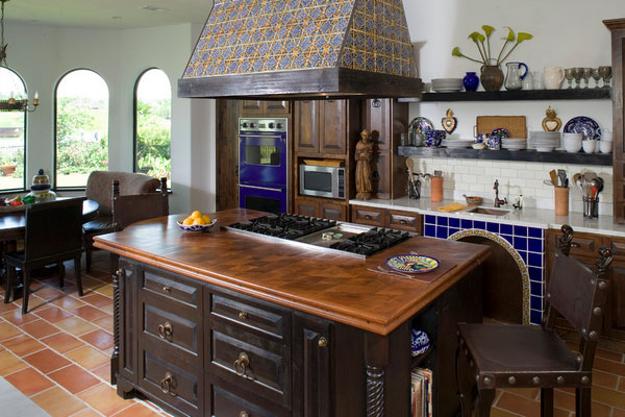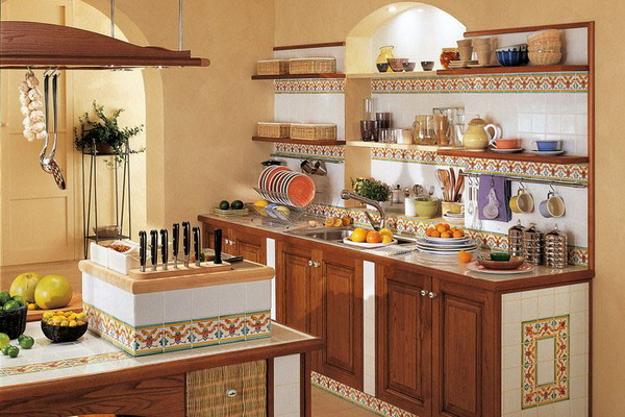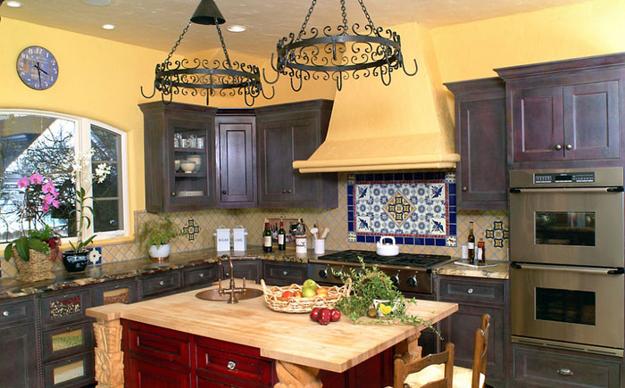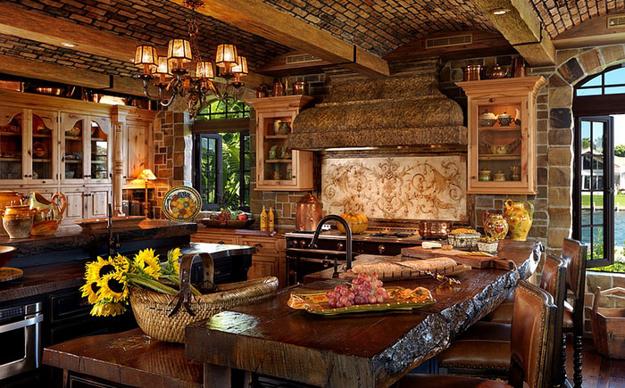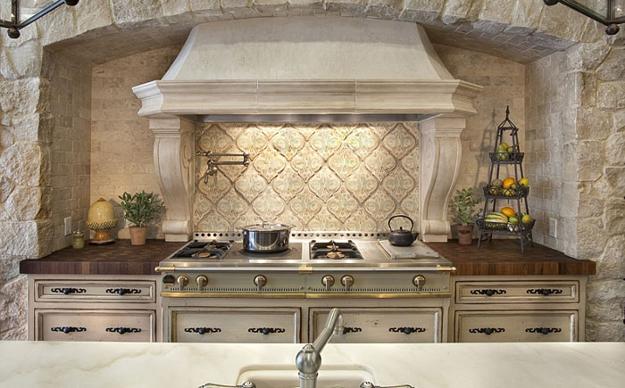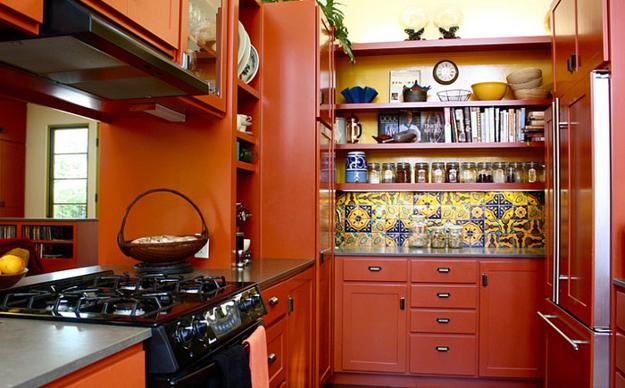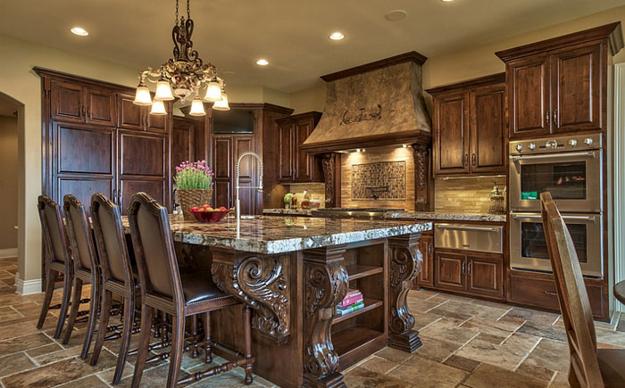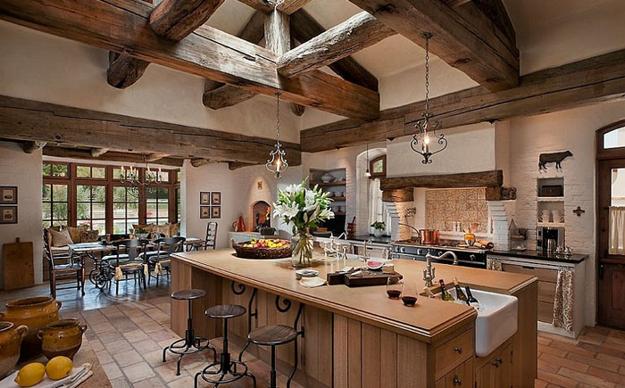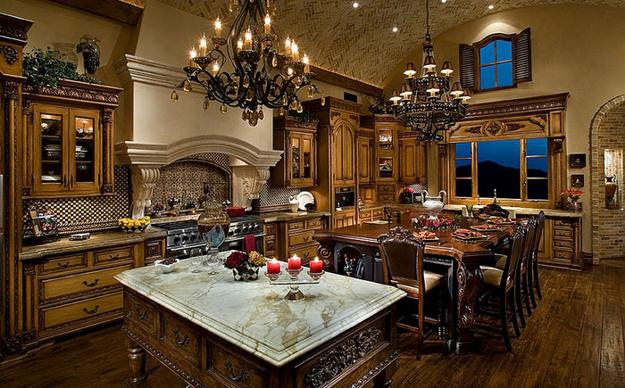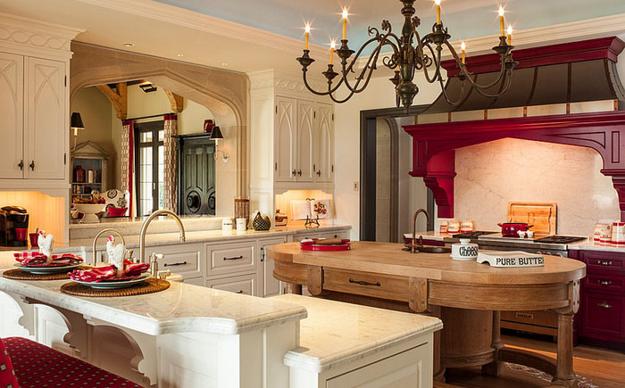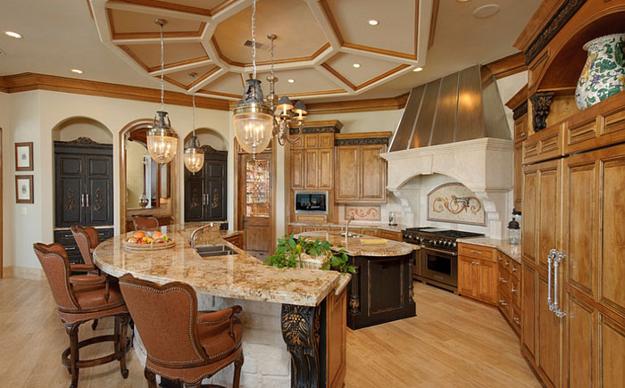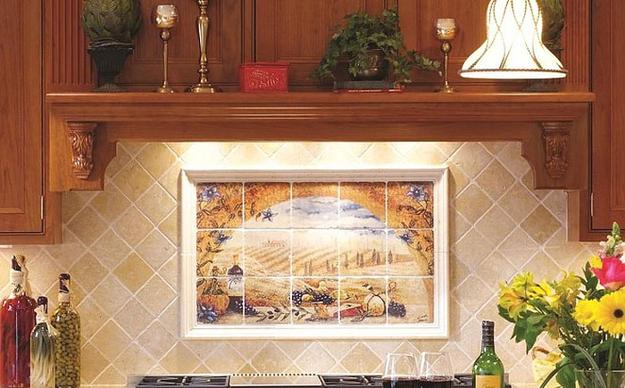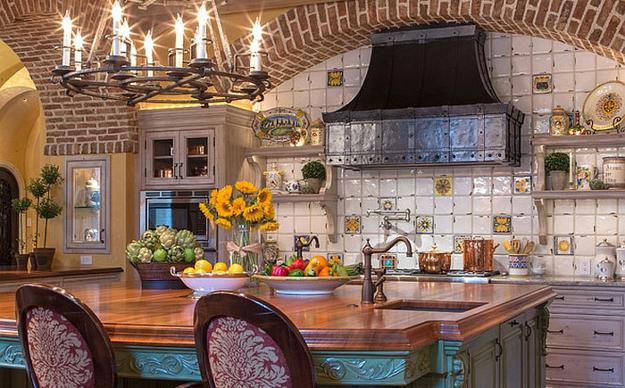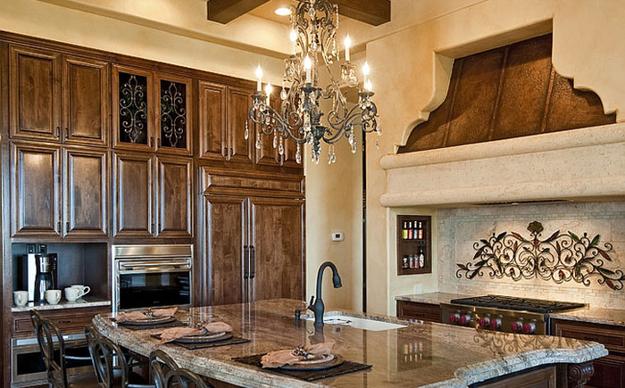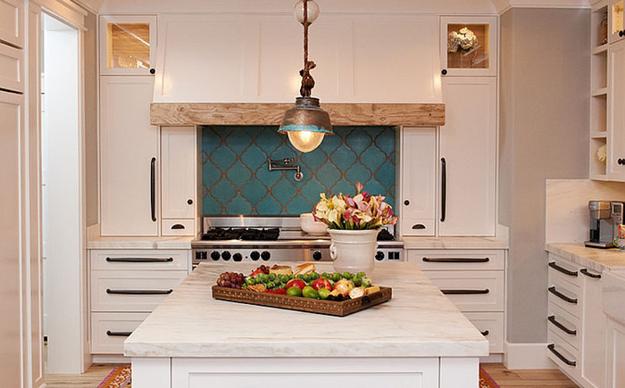 Warm metal accents are easy to incorporate into modern kitchen designs. Metal lamps, hardware, metal tiles, elements of kitchen designs will...
and enjoy free articles sent to your inbox