20 Antique Metal and Wood Exterior Doors Bringing Charm of Unique Vintage Style

Decorating Ideas

Outdoor Living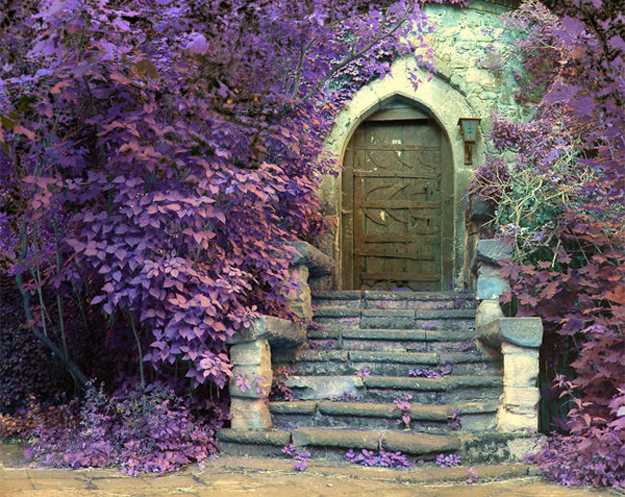 Antique exterior wood door with stone stairs
VALENTINES DAY IDEAS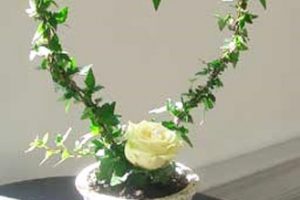 Vintage metal and wood doors that we see in old buildings look interesting, unusual and impressive, bringing wonderful color combinations and timeless creative designs into modern life. Antique exterior doors create a tremendous impact on the building exterior design, blending unique vintage style with modern lifestyle.
Antique exterior doors create fantastic first impression on people. The entryway design with an antique front door looks spectacular and exclusive. The antique front door is an amazing decoration for an old house in vintage style that dramatically transform the house exterior design and front yard appearance, creating a truly original and unique home.
It is hard to match the exterior design of a home in vintage style with modern metal or wood doors. Antique exterior doors are excellent choices for harmonizing house exterior design and blend old and new decorating ideas. Gorgeous porches, stairs and sidelights create a wonderful background for displaying antique exterior doors, focusing the attention at front doors and creating pleasant first impression.
Metal and wood exterior doors in unique vintage style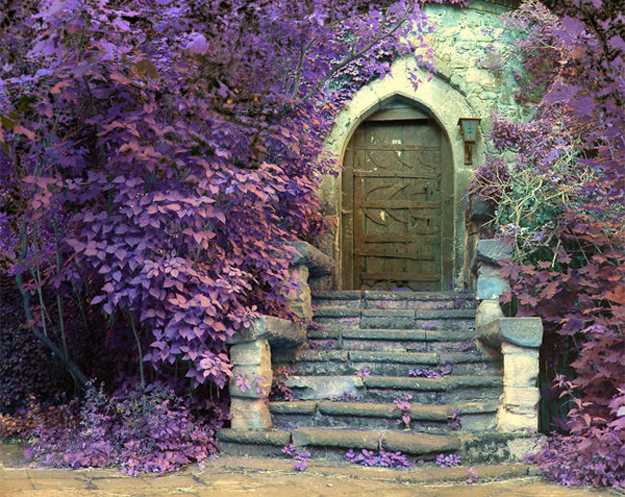 Adding antique wood doors to home interiors enhance the house design in vintage style, and make interior design and house exterior design feel harmonious and attractive. Vintage wood doors are functional, elegant and very decorative. Finding them and refinishing them to their original beauty is a great way to make a statement and create an amazing front door.
Especially of your house is located beside other historical buildings, an antique front door will benefit the entire neighborhood, while enhancing your house design in unique vintage style.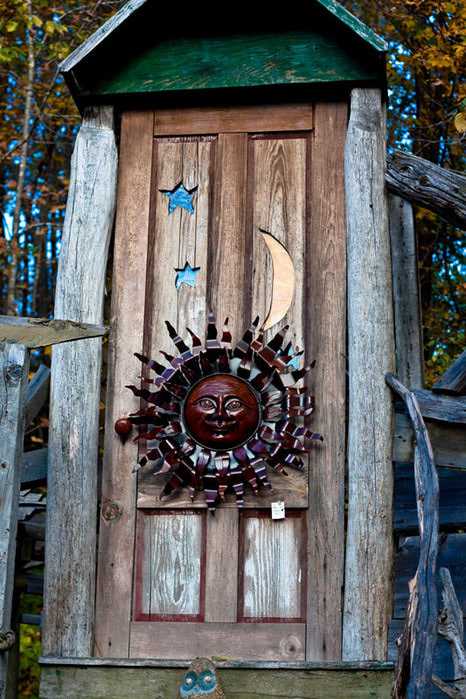 Used furniture stores, second hand-shops and antique stores that carry furniture and decor accessories in vintage style might have a precious antique front door that is worth to purchase. Keep looking, because finding a great antique metal or wood door adds a treasure to your house design in unique vintage style.
House entrance and front door decoration ideas, 20 gorgeous house exterior designs
Feng Shui home, front door and entry decorating
Exterior wood door decorating with paint colors to personalize house design and Feng Shui homes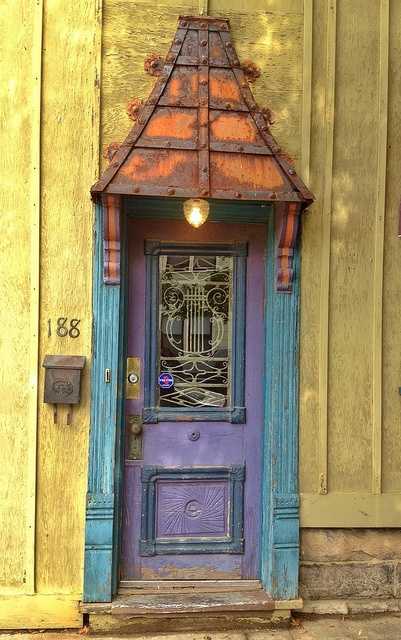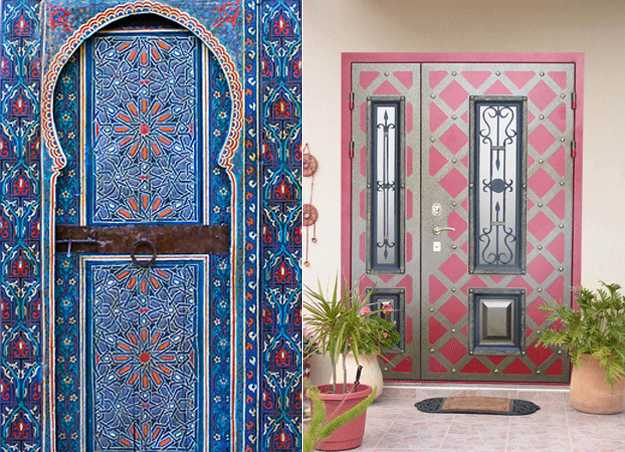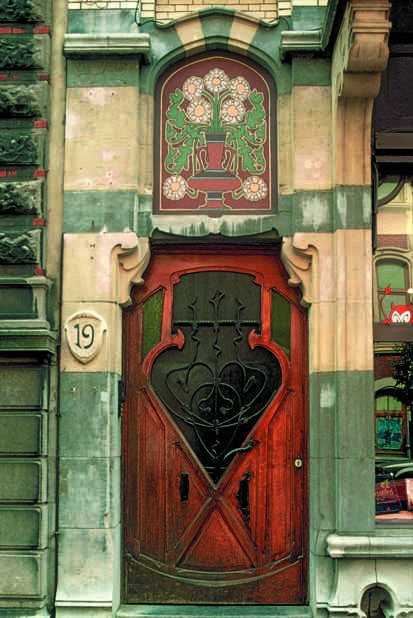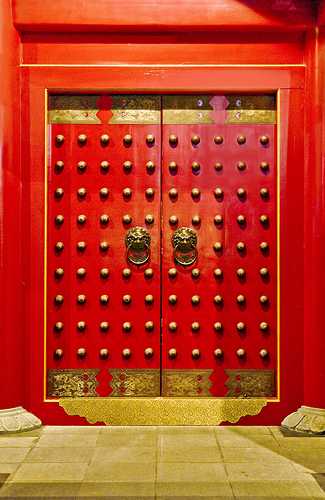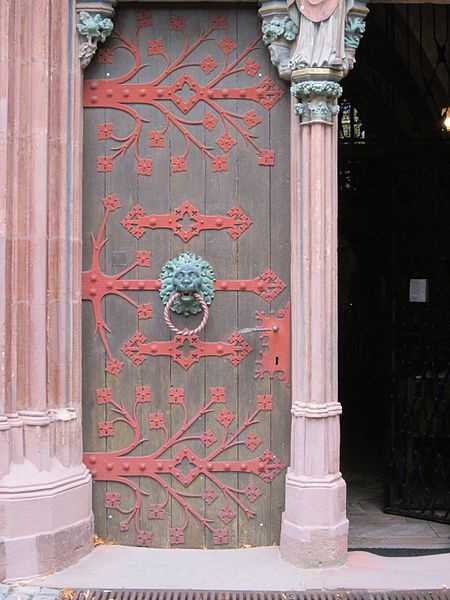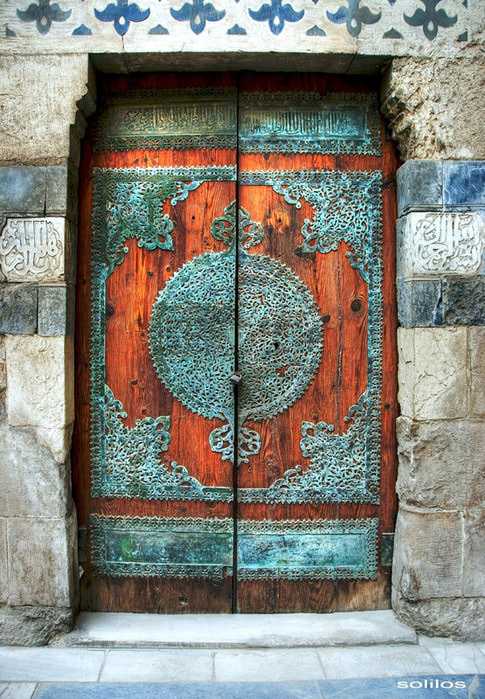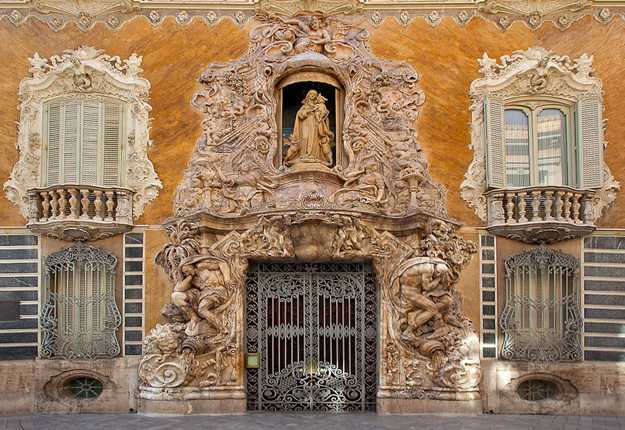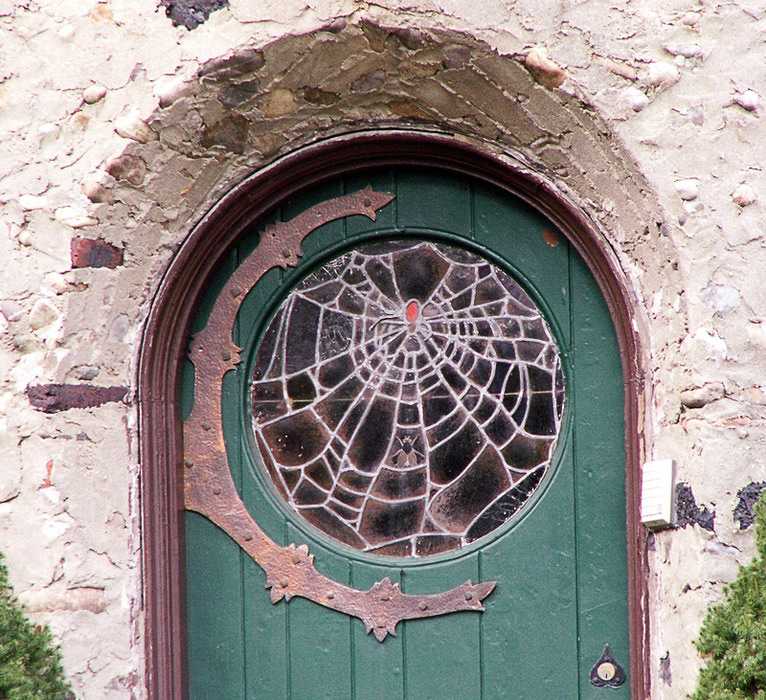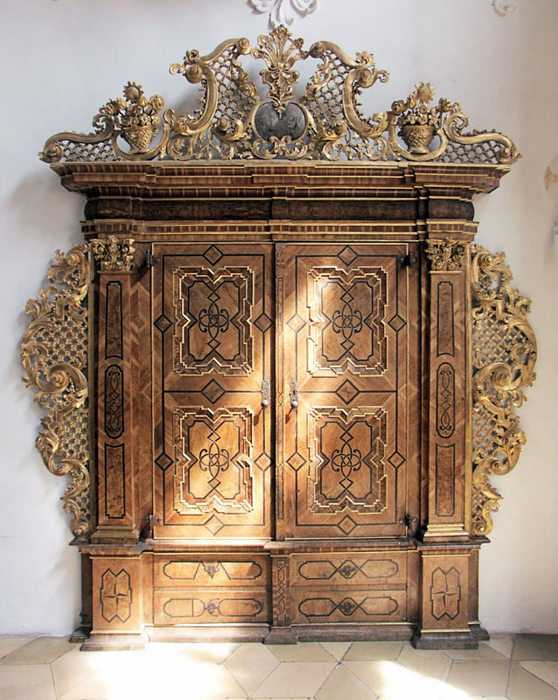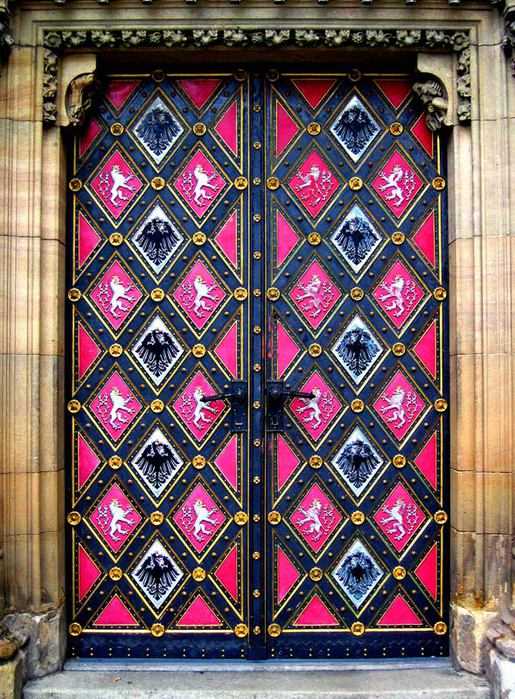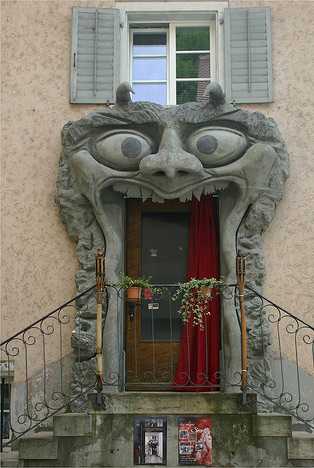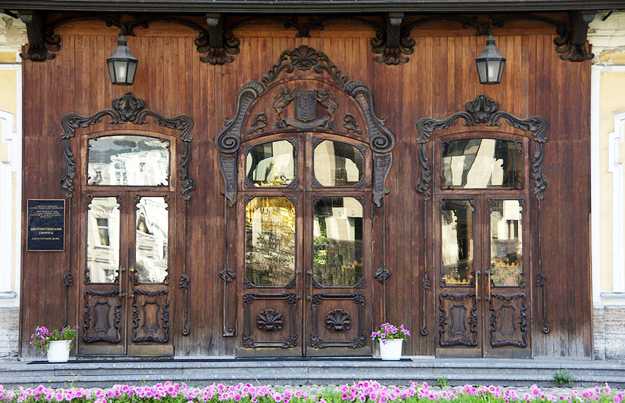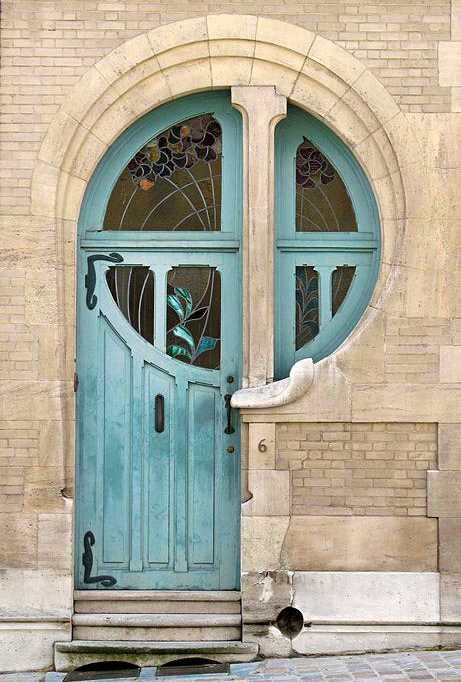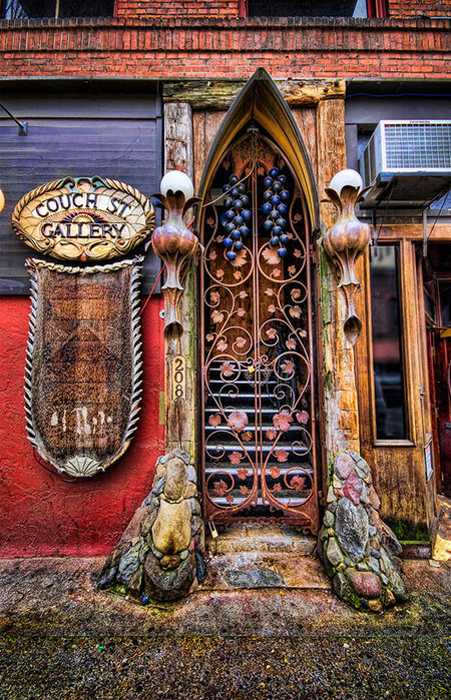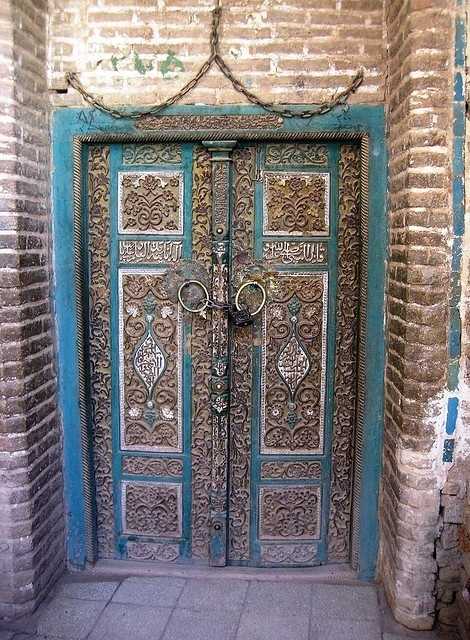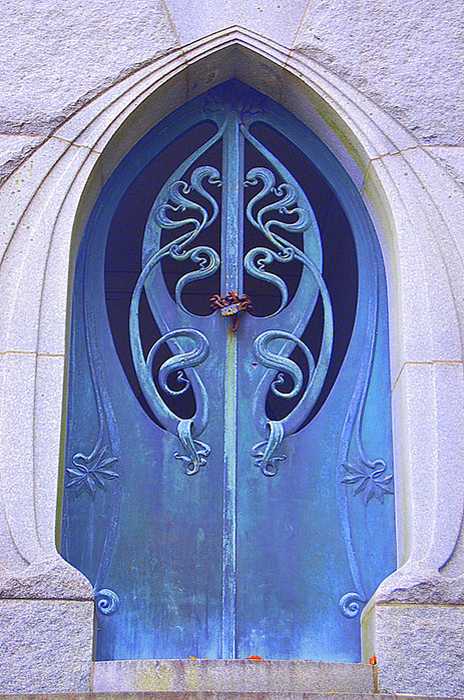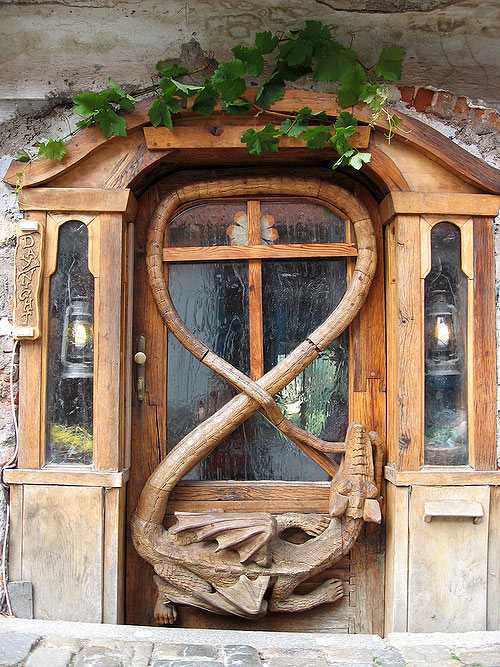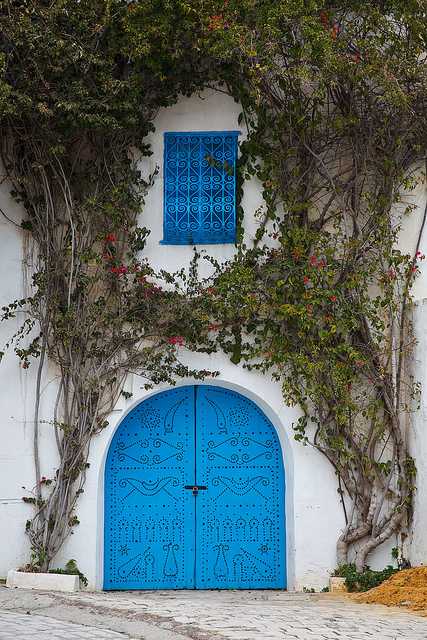 More from decorating design

Colorful handmade birdhouse designs look beautiful on green branches and garden posts. Creative painting ideas turn wooden birdhouses into bright yard...