Wooden Stairs with Painted Stripes Updating Interior Design in Creative Style

Decorating Ideas

Entry | Hall | Mudroom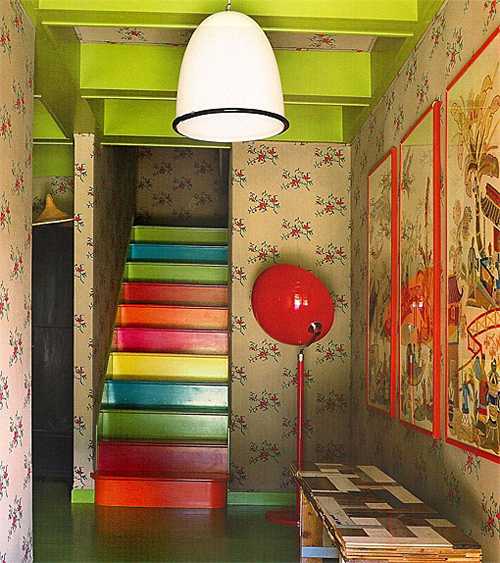 staircases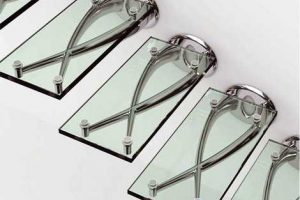 Decorating  staircases with stripes is a creative way to update your interior design, balance staircase design visually changing its proportions or create optical illusions that make these small spaces more interesting and unique. Stripes are great decoration patterns that dramatically change staircase design and look universally attractive.
Painting stripes is a fun project that adds personality to any staircase design. Painting stripes is a cheap idea to update your boring plain wooden stairs without having to spend lots of money on its redesign. Here are some elegant and simple, or bold and extravagant ways to give a new look to your staircase design.
Painted stripes create a dramatic impact. Colorful stripes or stripes in monochromatic  colors are perfect for making a dynamic statement. Even a single stripe along the staircase looks bold and dramatic. Different colors add more interest to a staircase design. Various stripes lengths and widths are an easy way to create a totally striking look and add a fantastic centerpiece to interior design. The options and painting ideas are limitless.
Striped staircase design ideas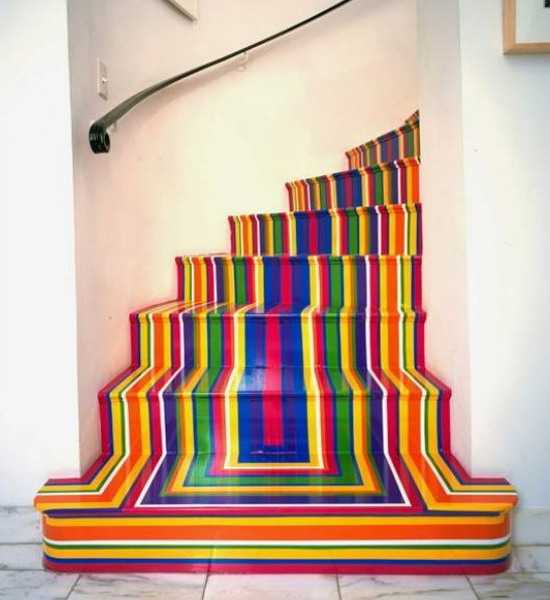 Select paint colors that match your interior design color palette and work with staircase design proportions, emphasizing your home decor style and theme. You can create colorful and youthful staircase design with your favorite colors, or go simple and stylish with minimalist decorating design in neutral colors and a bold accent. Giving your staircase stripes works like giving it a new identity.
Wooden stairs look great with modern wallpaper and stencils also. Stencils along a stair pitch line, on stairs risers and steps are a new and fresh approach to personalizing your staircase design. Timeless and elegant stripes can be created with wallpaper, stencils or painted and combined with simple stencils, graphic and geometric designs in matching colors.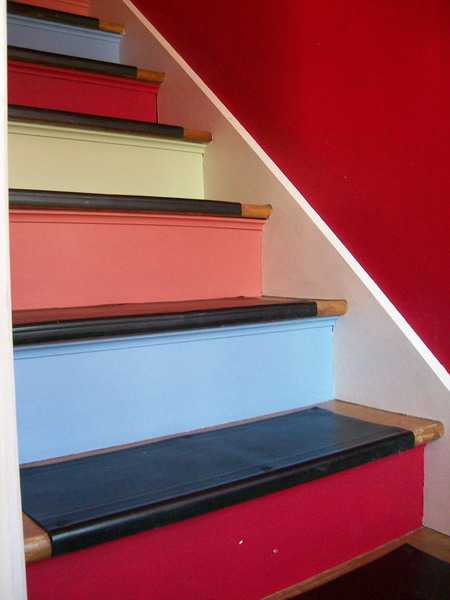 Painting stripes are great for adjusting staircase design proportions and creating stunning optical illusions. Beauty and function are blended when you decorate your stairs with stripes.
Staircase painting ideas transforming boring wooden stairs with cool designs
Adding beautiful wallpapers to stairs risers and steps for original staircase designs
Investing in good quality interior paint that is designed for stairs or using outdoor paint gives you the result that you want painting your staircase for fresh, stylish and interesting look.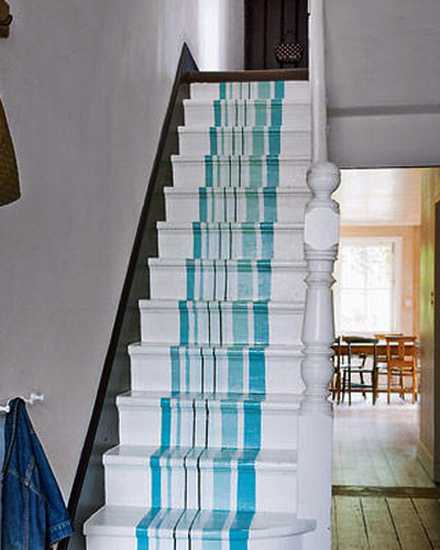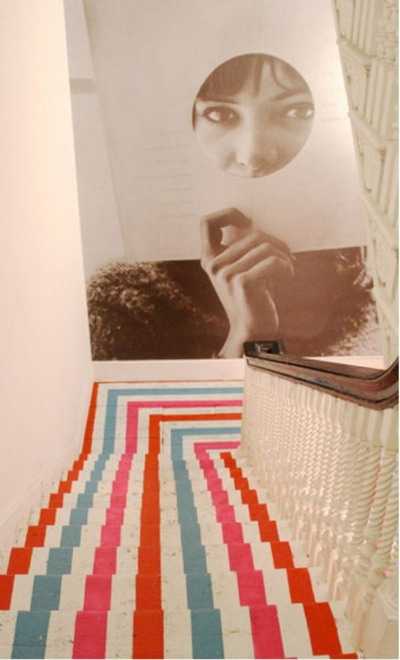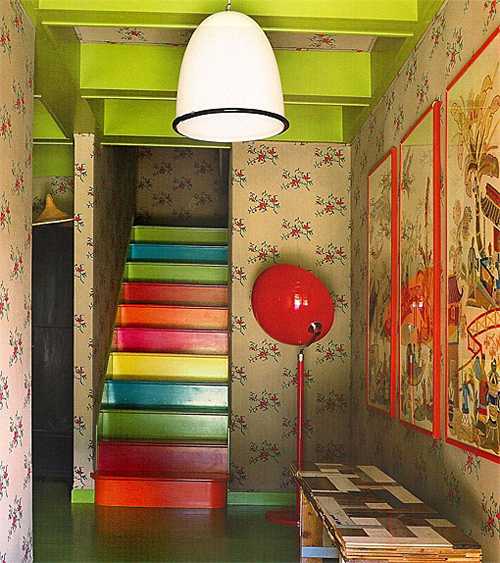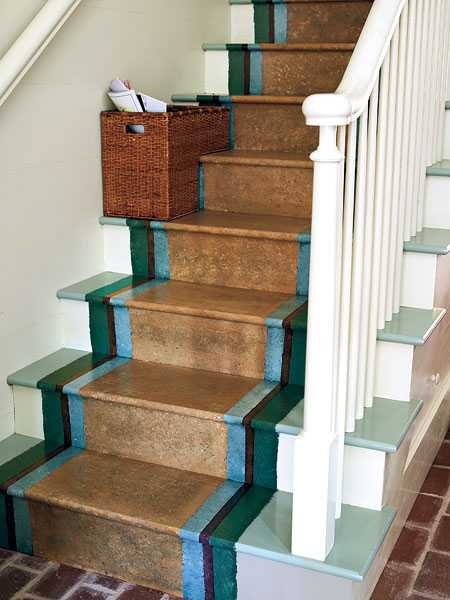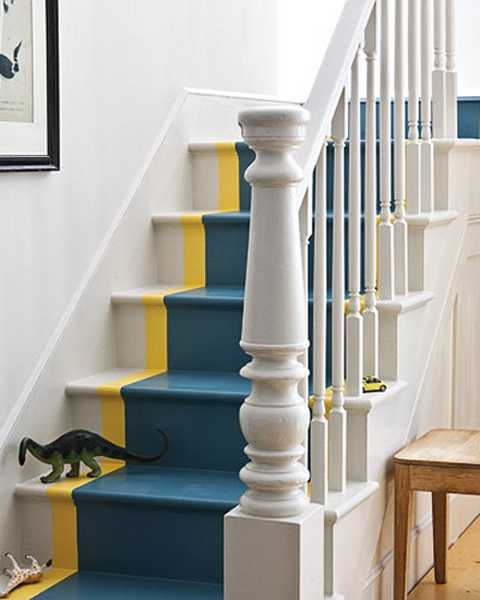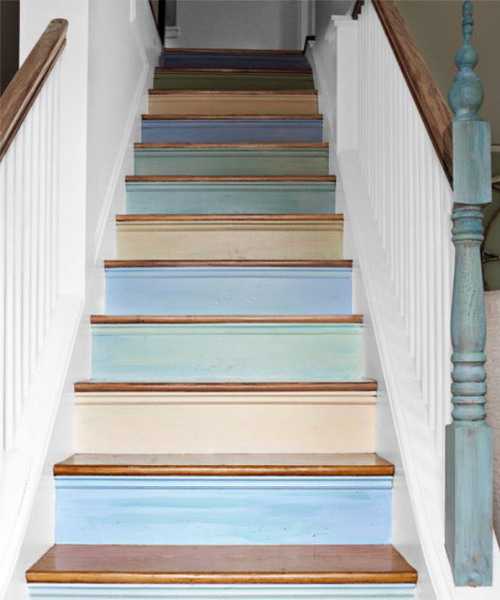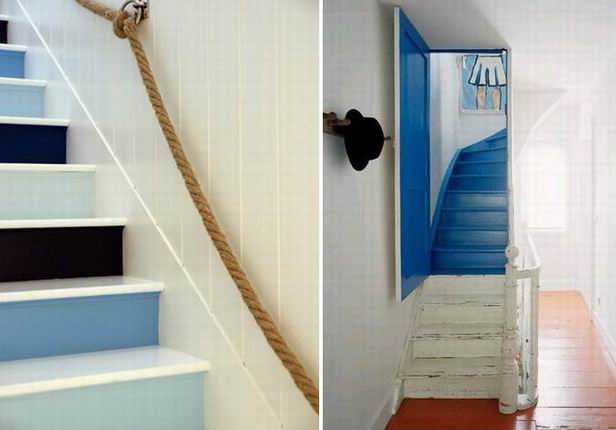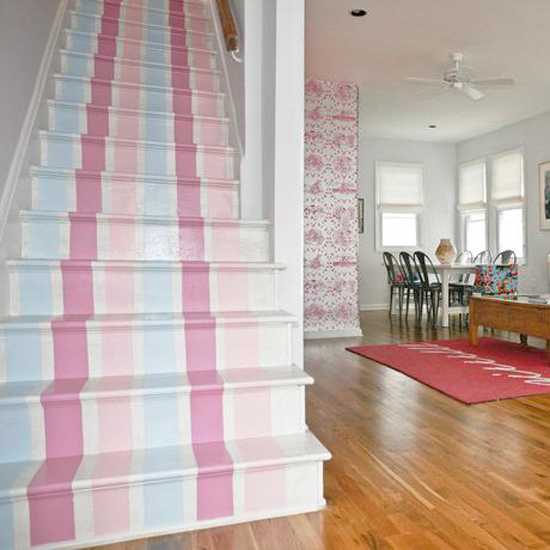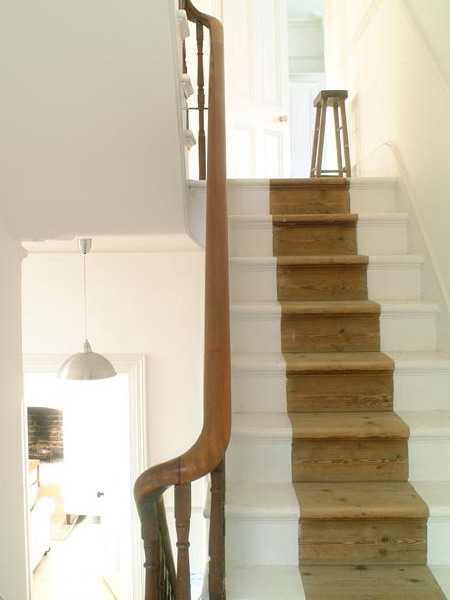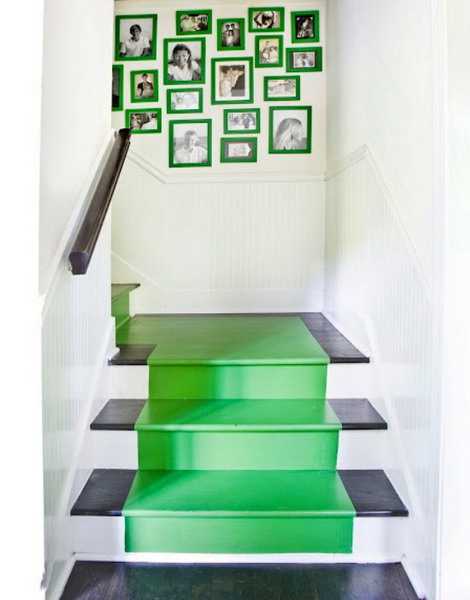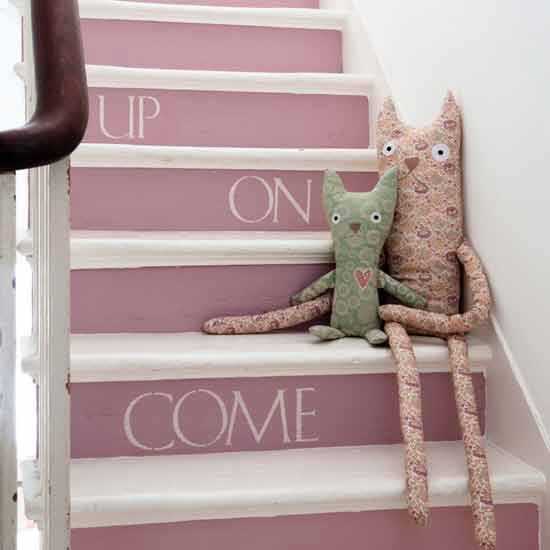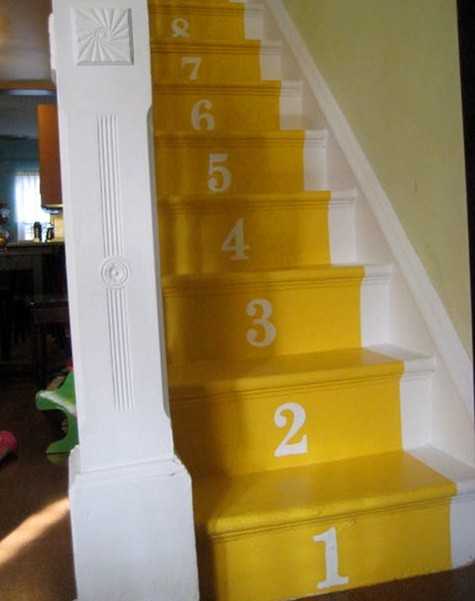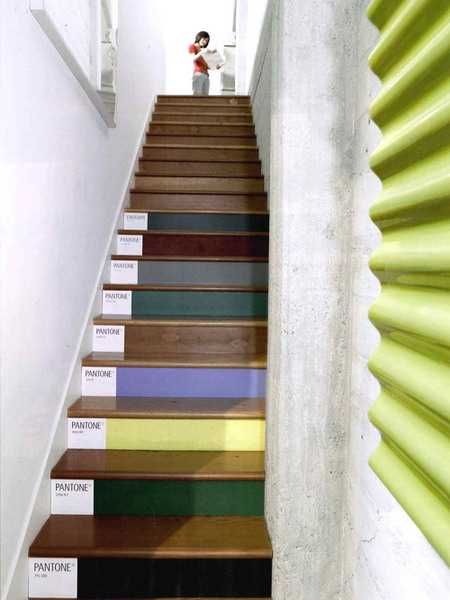 More from interior design

Bright home interiors and amazing views of the ocean make this beach house a dream place. Large windows, light, neutral room...
and enjoy free articles sent to your inbox