Ways to Reuse and Recycle Clutter for Lighting Fixtures, Furniture, and Decor Accessories

Clutter or Treasure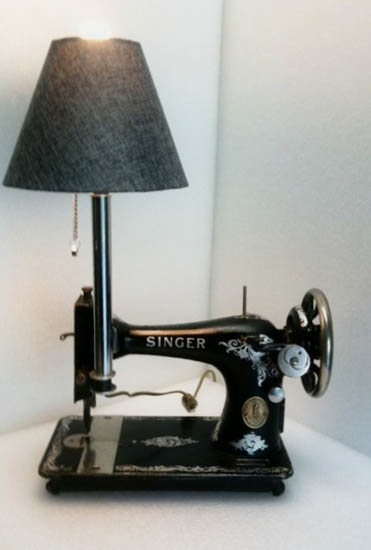 cheap ideas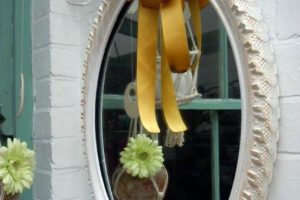 There are many ways to reuse and recycle items that clutter homes and create beautiful home decorations, new furniture pieces or lighting fixtures. Designer from France Melissa Fradie teaches how to recycle creatively and make stylish, functional, and eco-friendly products for home decorating. Lushome presents these inspiring Green ideas.
The designer got involved in Green design about three years ago. Project Garbage Design is a new look at old items that transform into amazing home decorations, unique furniture or lighting fixtures. Vintage trinkets, antiques, and other unusual items in old style are fantastic materials for recycling. Creative ideas allow the designer to give a new life to used or broken things and de-clutter homes.
Designer furniture, decor accessories, lighting fixtures, and even jewelry from Garage Design look impressive and inspiring. All these things are made of old, broken, useless items. Melissa Fradie is trying to rewrite the history of old articles, creating unique furniture, lamps, and attractive home decorations for eco homes.
Recycling wood panels for coat racks and wall panels, handmade decorative accessories
Plastic and glass recycling for fences built of empty bottles, 20 green building ideas
Unique lighting fixtures and furniture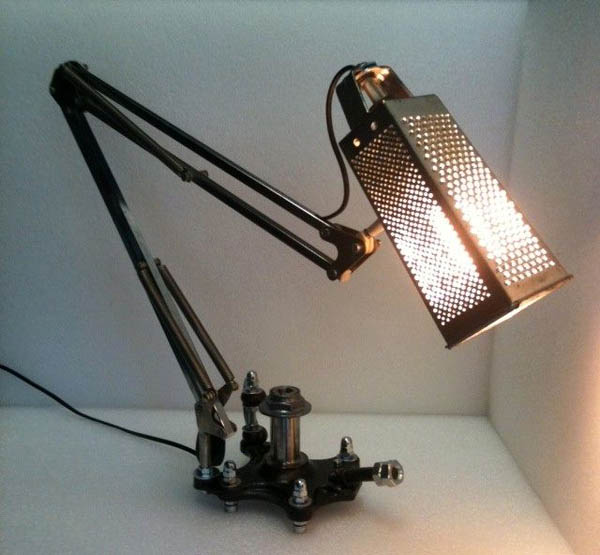 When Melissa sees something broken or finds an interesting item on a flea market, she picks it up or buys it for her innovative Green projects. The fantasy helps envision a new item which is functional, unusual, and modern.
Recycling tripods and washing machines for contemporary floor lamps, unique lighting ideas
21 ideas for making alternative Christmas trees to recycle clutter and save money
The designer locks herself in her design studio, cleaning, drilling, cutting, digging in her storage to find the other parts for amazing designs. Anything and everything can work for creating unique furniture, decor accessories, lighting fixtures or home decorations made with recycled junk.
The designer works with broken old lamp bases, graters, typewriters, scales, washing machines drums, caps for perfume bottles, old vinyl records, tea kettles, sewing machines, clocks, tin cans, pots. The imagination helps turn them into functional and modern home decorations, unique furniture, decor accessories, and lighting fixtures, perfect for eco-friendly, innovative, and beautiful home decorating.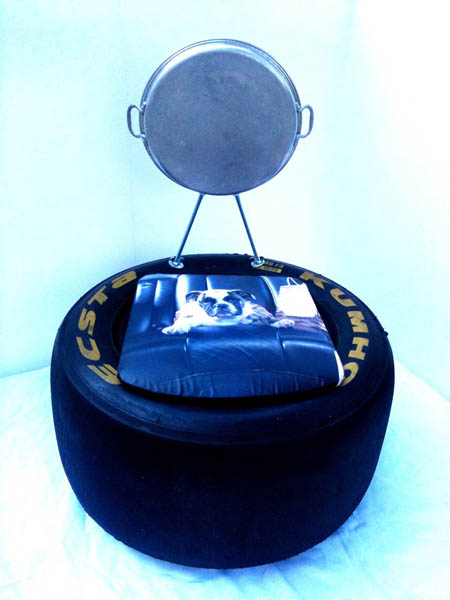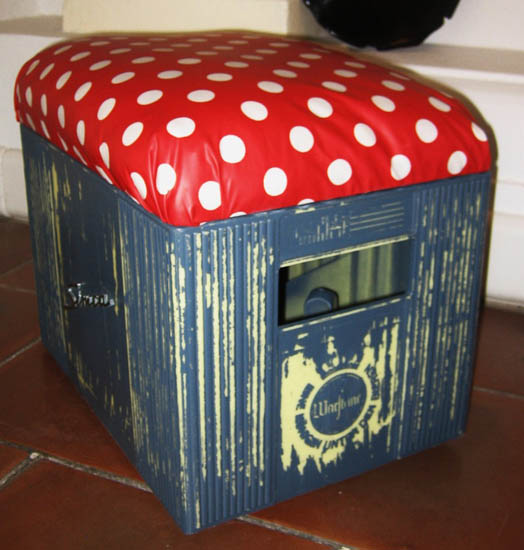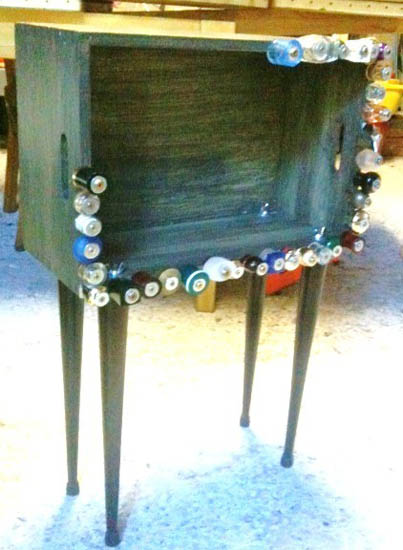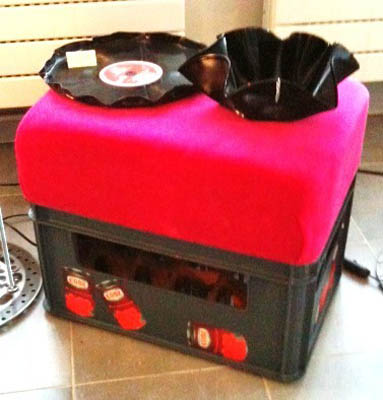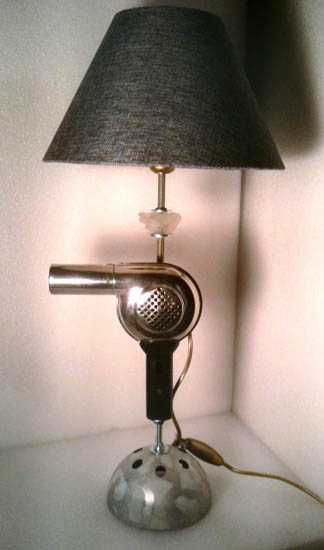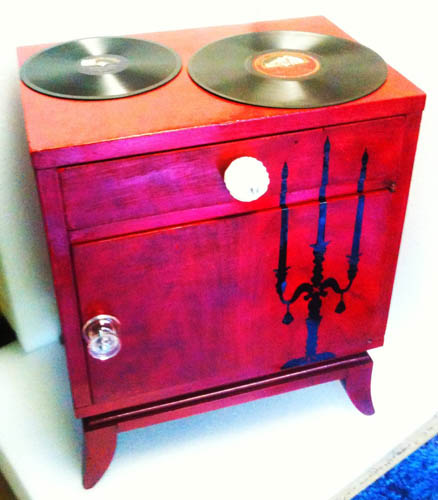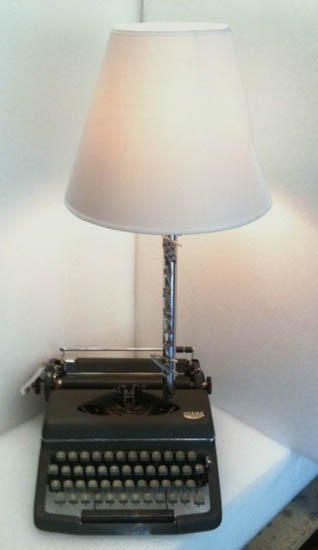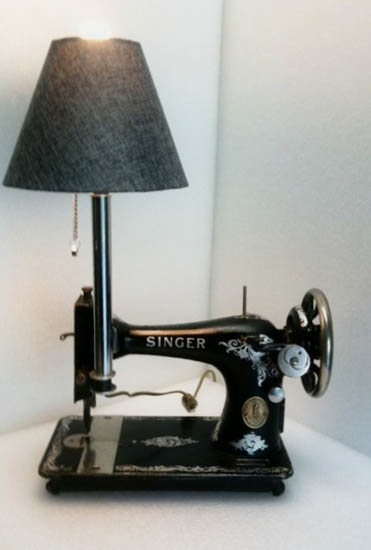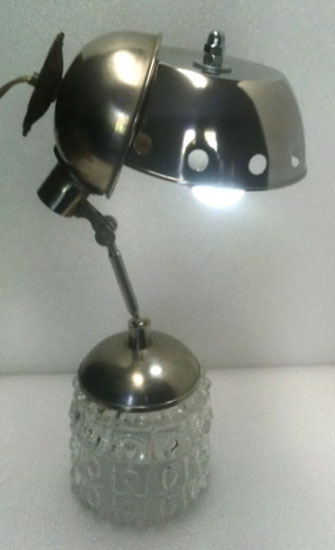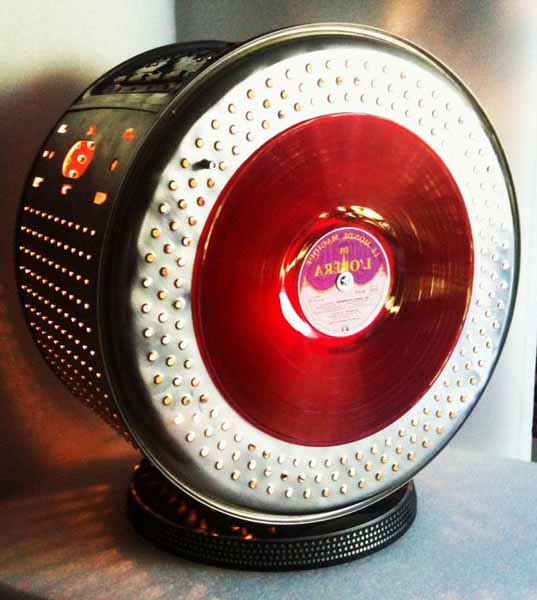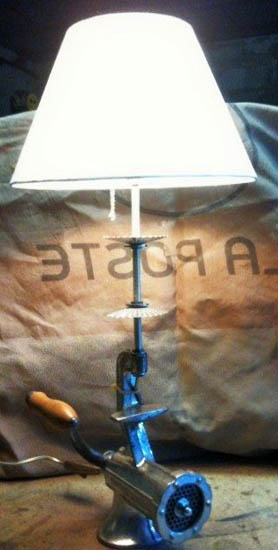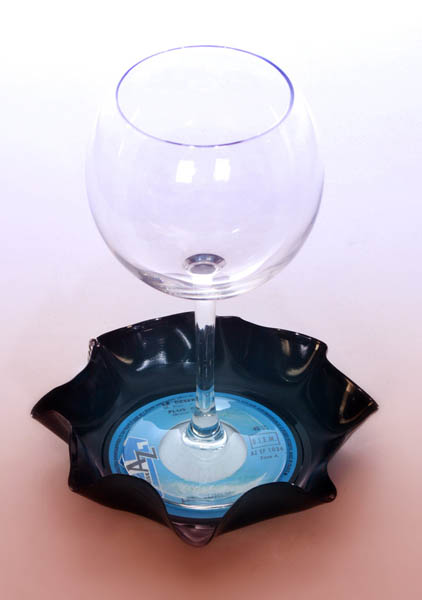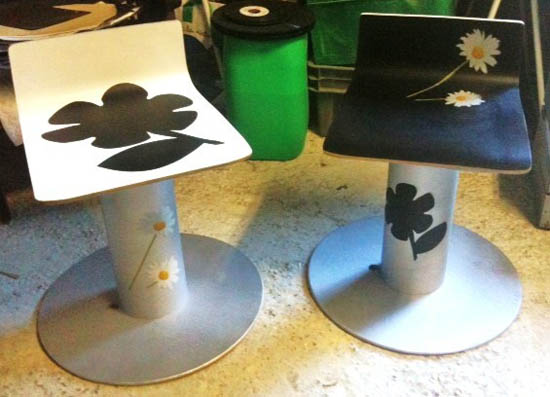 More from reuse and recycle

Recycling is a creative, Green, modern way to create something new, exciting, original, stylish for your home interiors. Do-It-Yourself projects are...
and enjoy free articles sent to your inbox