Unusual Modern Kitchen Backsplash Ideas, Kitchen Design Inspirations

Interior Design Ideas

Kitchen Ideas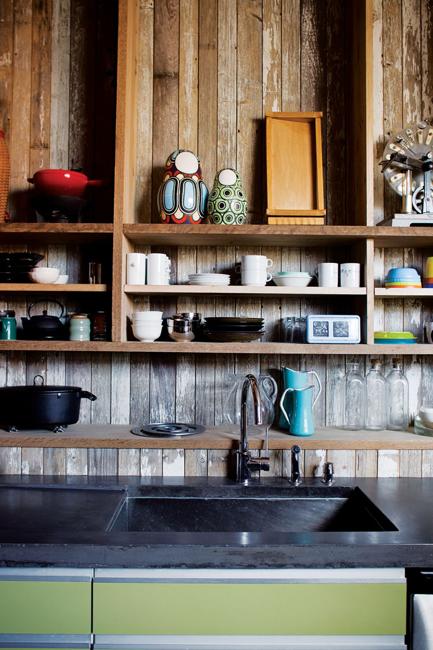 Unusual and modern kitchen backsplash design recycling salvaged wood
kitchen backsplash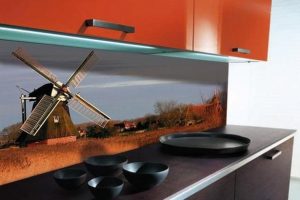 Modern backsplash designs bring unusual materials, decoration patterns, and colors into kitchens. Lushome collection of modern backsplash ideas provides fantastic inspirations for home renovation projects, creating unique, artful, and stylish kitchen walls that celebrate the latest trends.
Ceramic tiles in various sizes and shapes, mosaic tile designs with fruit images, colorful tile arrangements inspired by food, geometric 3d wall tiles are modern kitchen backsplash ideas that offer contemporary alternatives to traditional floral designs. Abstract and geometric decoration patterns, bright color schemes, and textured surfaces create beautiful kitchen walls.
Modern tile designs are a wonderful way to achieve beautiful wall designs, to reduce costs of your kitchen renovation project, and improve the functionality of an interior. Kitchen backsplash designs require very little material for a few square feet of walls, and you can afford even very expensive wall tiles for this type of projects. Modern tiles are a spectacular and practical kitchen design element that lasts for decades. Spending money on beautiful tiles is worth it, even for a tiny backsplash design budget.
Top 10 modern kitchen trends in backsplash designs
33 backsplash ideas adding flair and color to modern kitchens
Kitchen backsplash ideas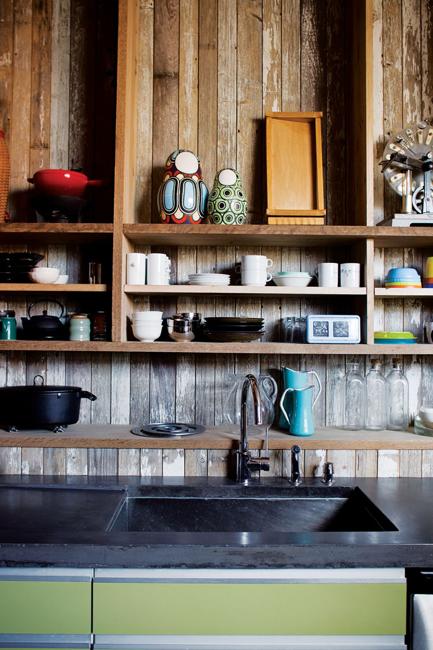 DIY backsplash ideas can save money and add fun to home renovation. Installing tile backsplash is a quick project. Minimal tile cutting and a small backsplash area make this DIY project simple, but the effect of transformation is dramatic. Any kitchen will look better with a modern backsplash.
Pre-fab tile backsplash ideas are another quick way to brighten up kitchen design and save money on decorating. If you are looking for easy, but impressive and modern kitchen backsplash ideas, then pre-fab tile designs are perfect for your kitchen renovation.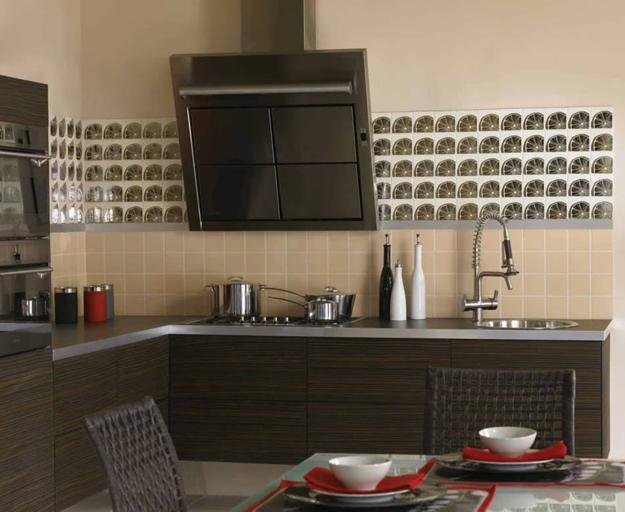 Before you start you need to decide what color, type of wall tiles you prefer to use for your new backsplash. Glass panels or other modern materials look attractive, offering stylish alternatives to traditional wall tiles. Functionality and aesthetics are critical for modern interior design, so check the collection of practical and beautiful kitchen backsplash ideas below, and select the best for your home.
Colorful backsplash ideas adding digital prints to modern kitchen design
Modern kitchen backsplashes, 15 gorgeous kitchen backsplash ideas
Pre-installed backsplashes are time-saving and cheap ideas for a quick kitchen makeover. Brick tiles, concrete, stone or glass tiles, metal and ceramic tiles, as well as glass panels, provide numerous stylish options for modern kitchen design. These practical, beautiful and natural materials create elegant and stylish backsplash designs that personalize kitchen interiors, improve functionality and overall look of every home.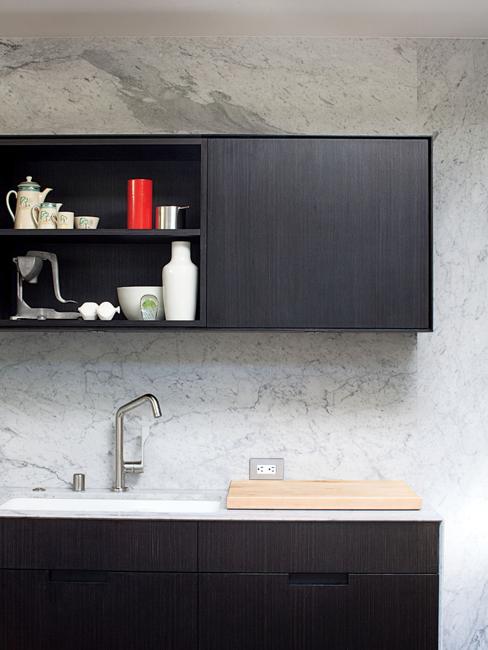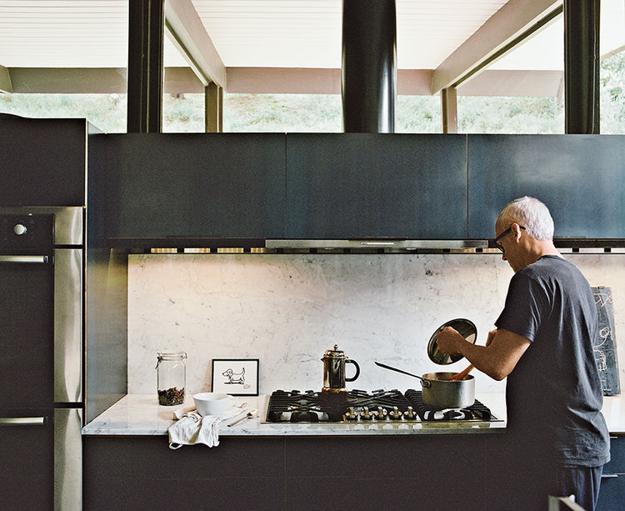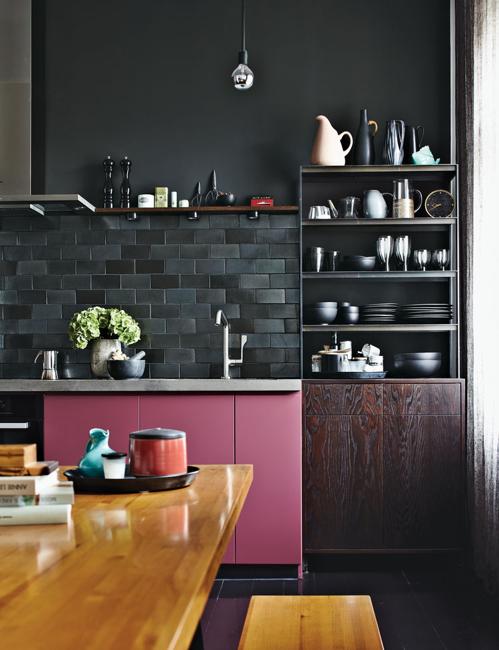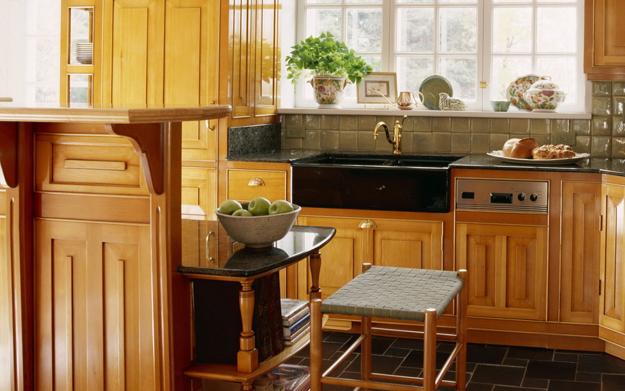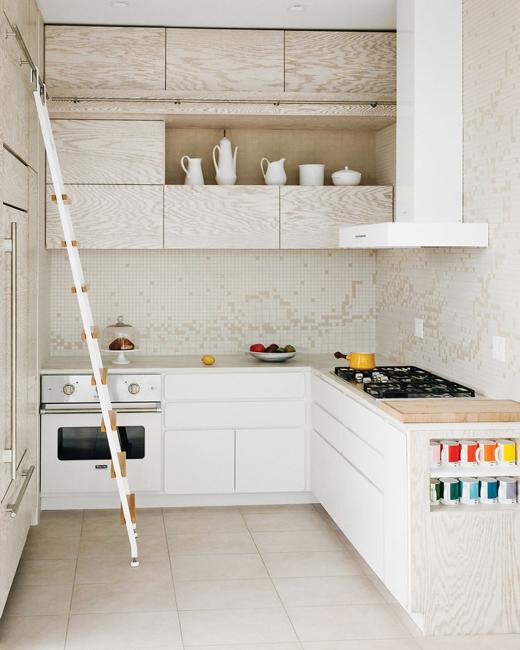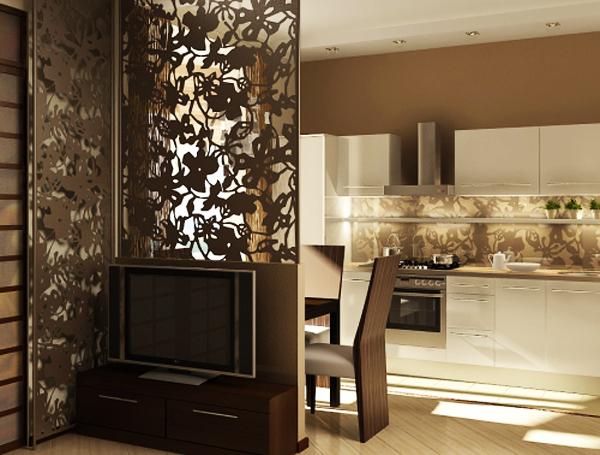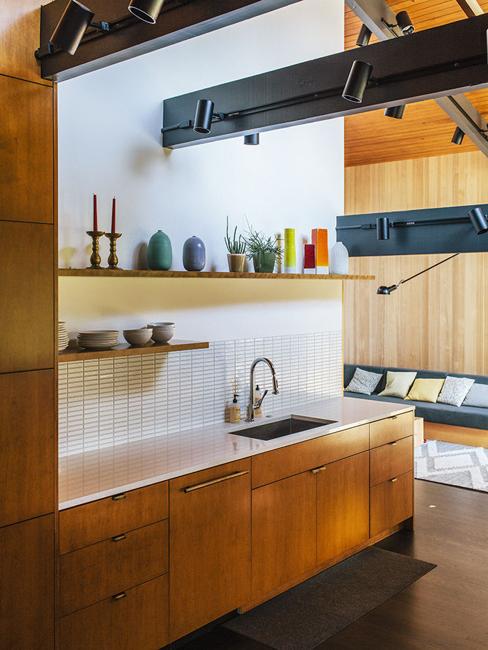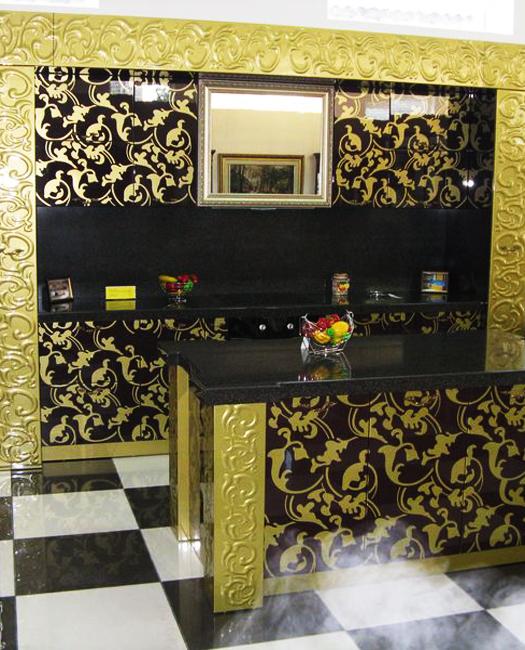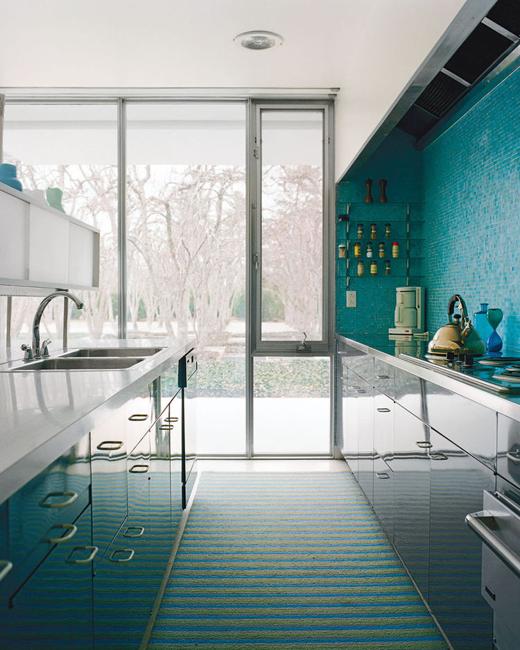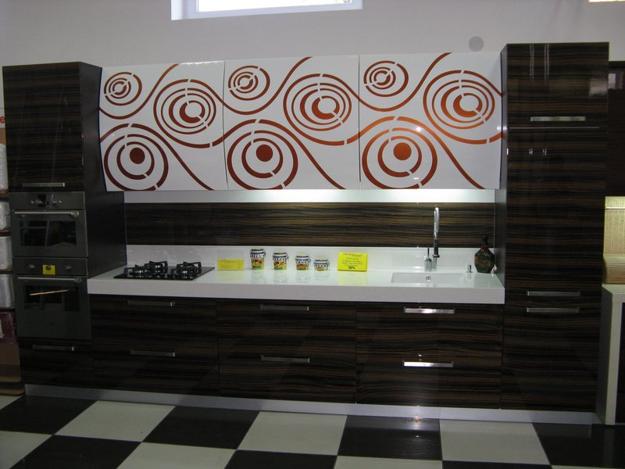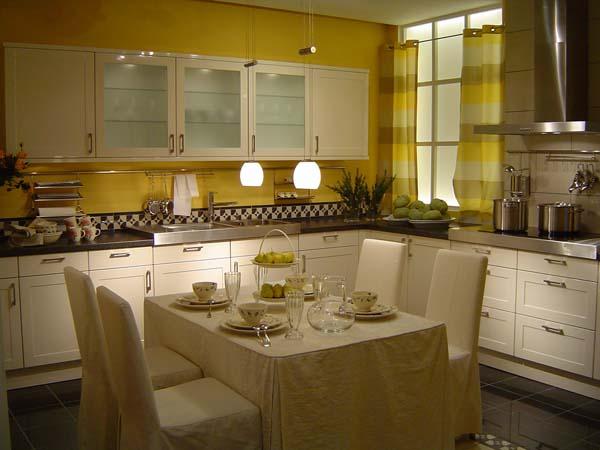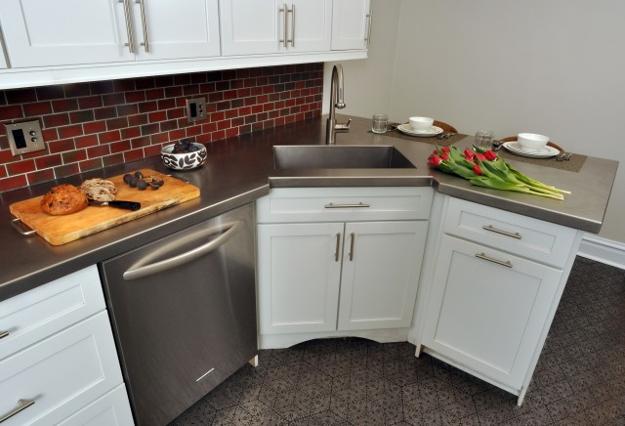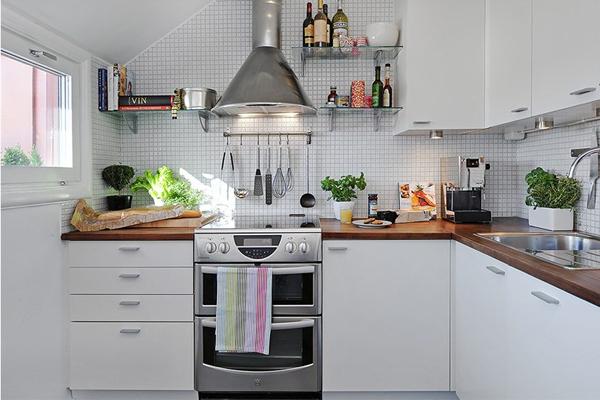 From traditional ceramic tile designs to trendy wood-like, shiny metal, and mesmerizing glass, there is seemingly unlimited ways to brighten up...
and enjoy free articles sent to your inbox