Unique Balcony Designs and Terraces with Character

Decorating Ideas

Outdoor Living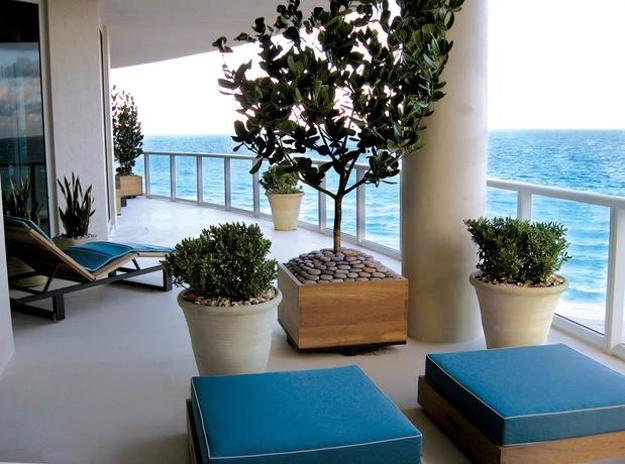 balcony designs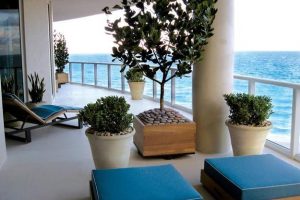 Beautiful balconies and terraces have an incredible architectural appeal to buildings and create beautiful outdoor living spaces that increase home values. Also, attractive designs provide great inspirations for decorating outdoor rooms, porches, and patios. If you live in an apartment, check out the ideas below, select the best for your home, steal the look and create a beautiful balcony to enjoy fabulous outdoors. If you have a house, you can use the ideas for decorating your porch, patio, and all other outdoor living spaces also.
Lushome presents a collection of vintage balcony designs and contemporary terraces to inspire its readers to improve their outdoor rooms. You can be surprised at the potential that outdoor rooms have. Do not look at beautiful balcony decorating as wasting money, time and effort. You can add a gorgeous, cozy, and stylish space to your home.
Urban outdoor living spaces can be small and charming, but functional and comfortable. Whether you have a tiny balcony or a large deck, a tranquil and beautiful place is perfect for relaxation and admiring the views. Luxurious large terraces, medium-sized patios, and small but comfortable and stylish balcony designs are great additions to modern homes.
30 small balcony designs and decorating ideas
33 small balcony designs and ideas for decorating outdoor seating areas
21 Green ideas for balcony decorating with flowers
Unique outdoor rooms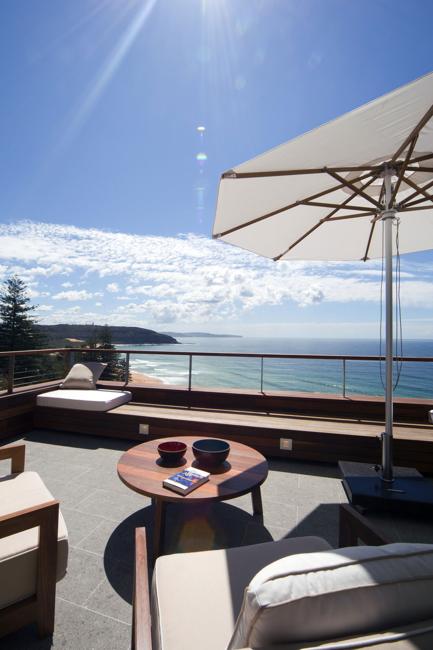 1. Beautiful views
Vast and small spaces enhanced by spectacular views or unique architectural details look fabulous. Ocean waves, gorgeous forest trees, the Eiffel Tower or a bridge view from a balcony add unique character and luxury to modern homes. Excellent views and comfortable balcony designs make interiors look unique and expensive also.
2. Connection to nature
The attractive outdoor living spaces connect people with nature, stretch home interiors visually, offer a pleasant retreat to escape everyday problems, and invite to read a book, drink your morning coffee or enjoy your lunch in a private and charming atmosphere.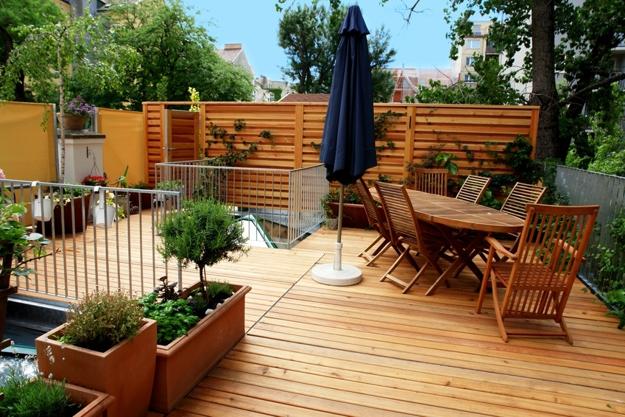 3. Improving lifestyle
Your beautiful balcony adds an art element to the building, but also enhances your lifestyle and increase your home values. Do not turn your outdoor living spaces into storage for bikes, skies or junk. Instead create a beautiful balcony or terrace for leisure and fun, adding some luxury and unique details to your home.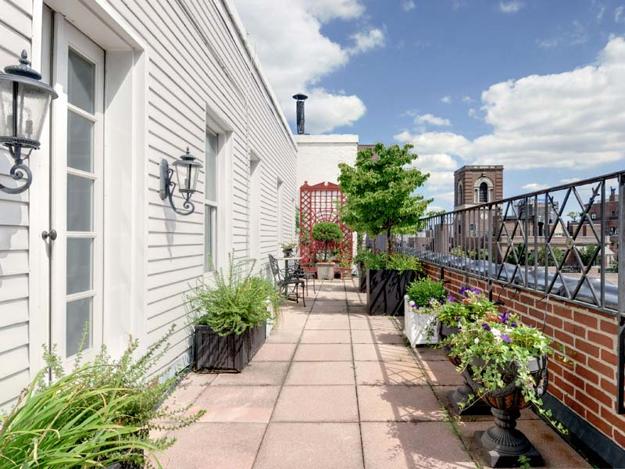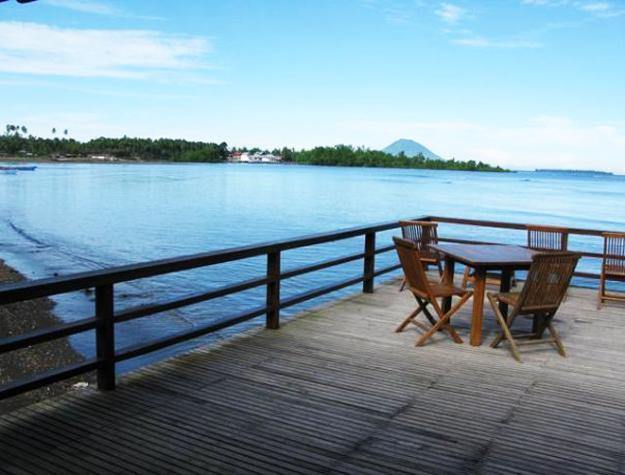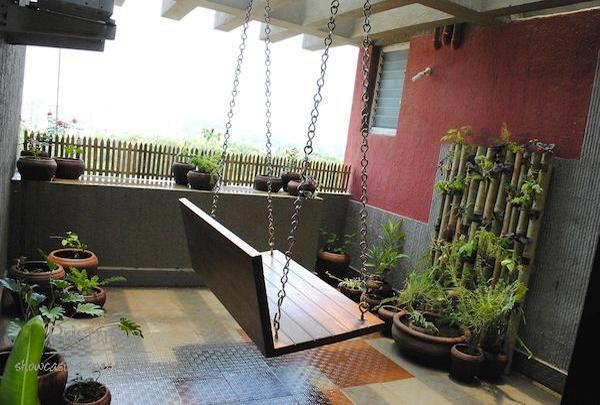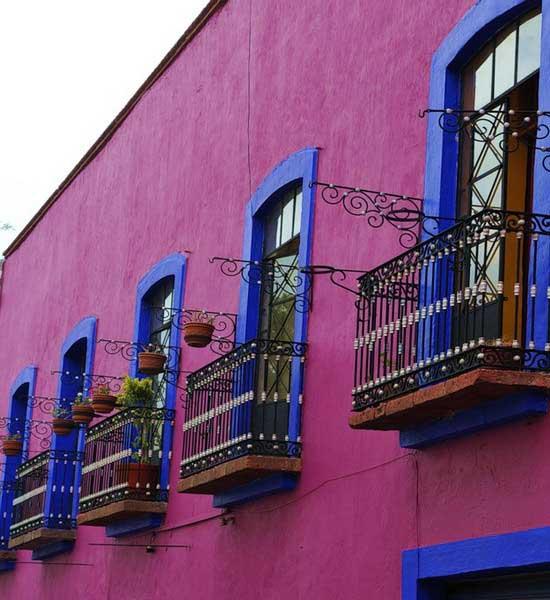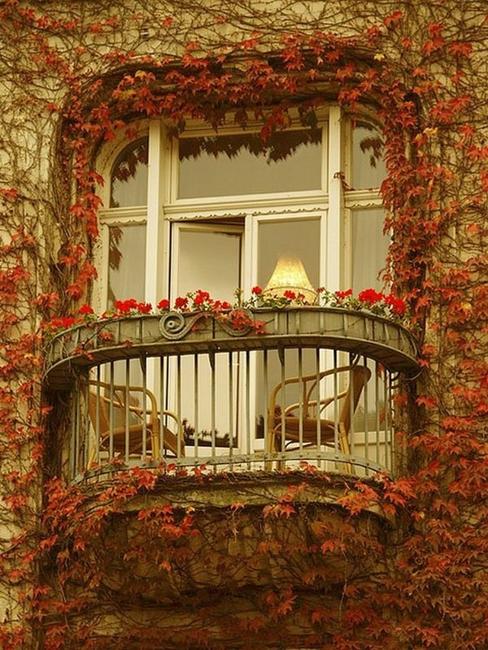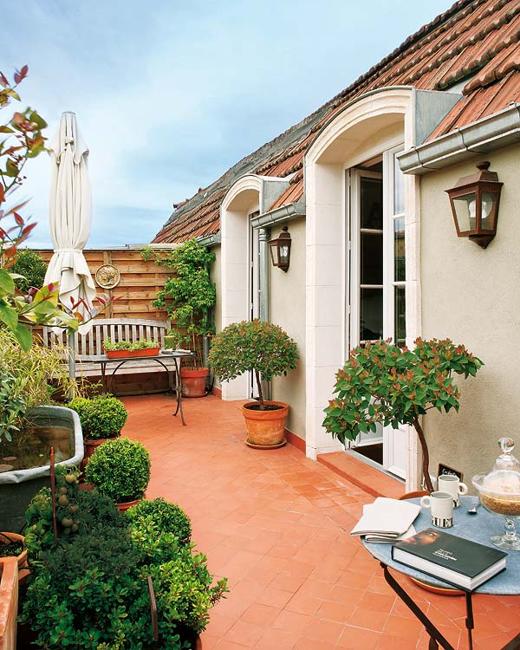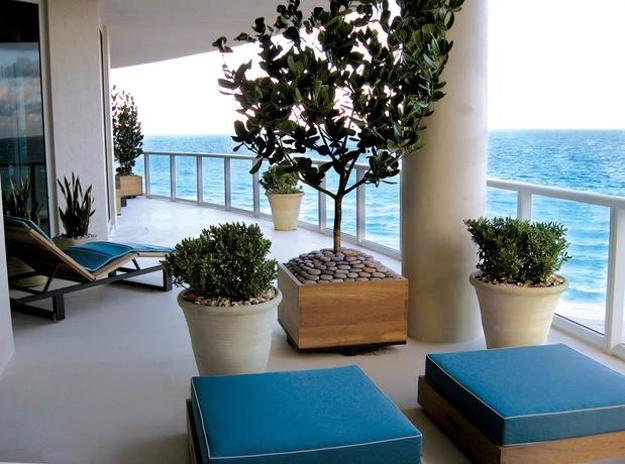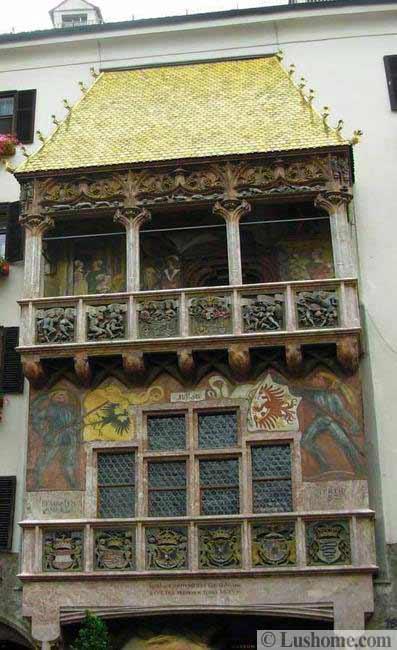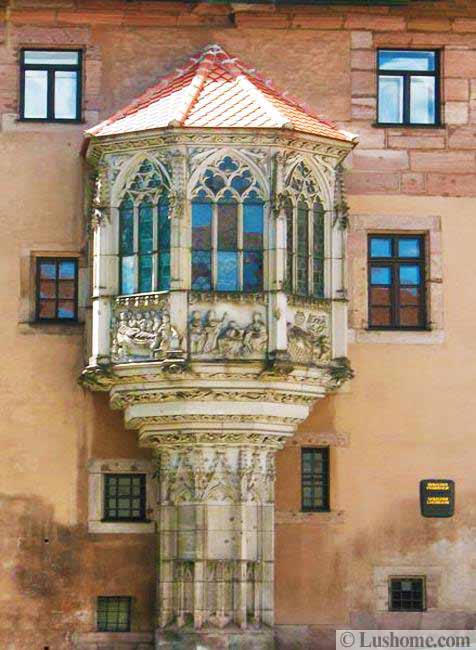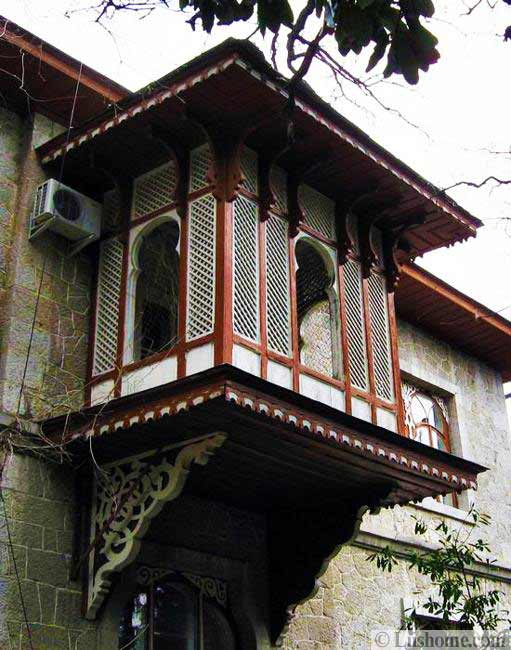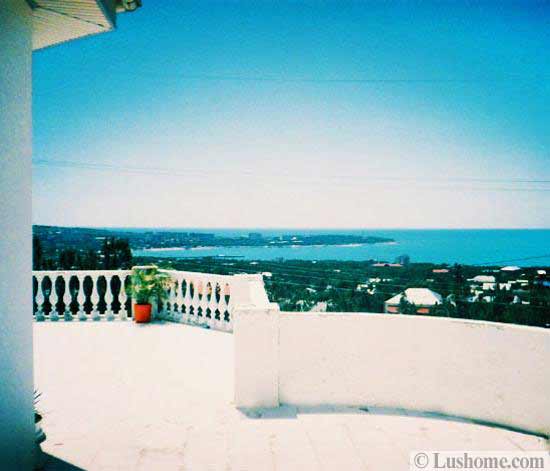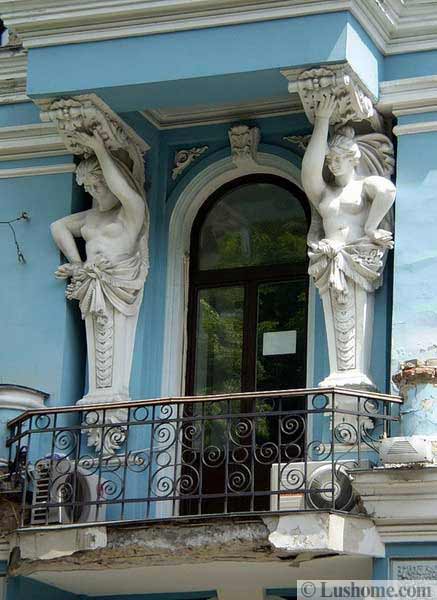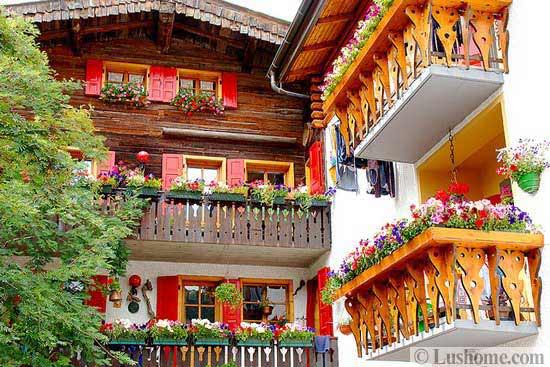 More from architectural designs

Modern houses with original roofs look unique and spectacular. A roof is a functional architectural element that adds personality to a...
and enjoy free articles sent to your inbox