Transparent Interior Design Enhancing Modern Apartment Ideas with Elegant Space Dividers

Interior Design Ideas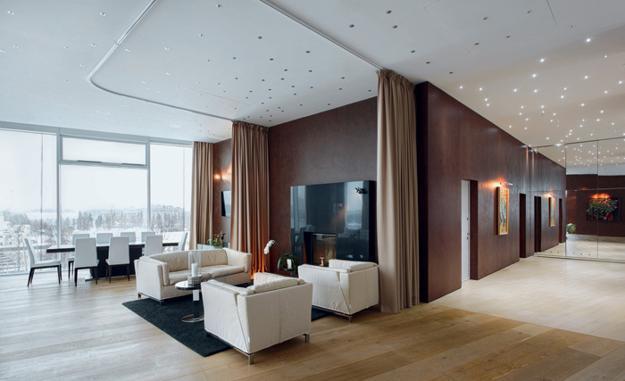 Modern interior design with glass walls and space dividers
VALENTINES DAY IDEAS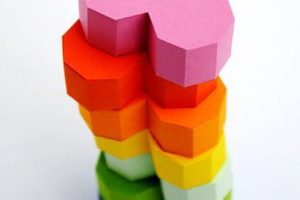 Creative glass wall design, natural light and transparency enhance modern apartment ideas, offered by Russian architects Larisa Talis and Peter Pershin. The unusual and impressive apartment ideas include glass space dividers and look innovative, bright and contemporary. Lushome brings this interesting interior design that creates unique living spaces with glass walls, spectacular space dividers and stylish decor.
These fantastic apartment ideas are developed by architectural firm ARCHDUET, based in Moscow and present a conceptual project of a beautiful, comfortable and elegant contemporary flat. The apartment has a full glazing on three sides and an inclined glass wall that transforms this very different space.
Modern interior design with practically no walls beautifies and styles elegant apartment ideas, turning the flat into a luxury home to enjoy and admire. Glass walls make the apartment look like a liner sailing on the waves. Glass wall design creates gorgeous living spaces and boundlessly connects modern interior design with the beautiful surroundings and spectacular landscape.
Glass block wall design ideas adding unique accents to modern home interiors
Luxurious house design with glass walls and fantastic lighting
Modern interior design with glass walls and space dividers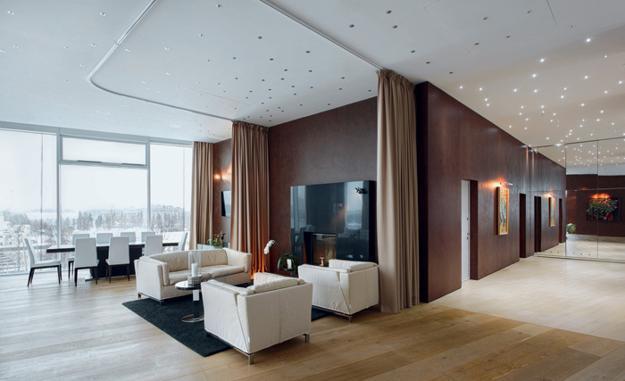 The feeling of being outdoors enhances open, bright and airy apartment ideas, creating fascinating home interiors. A large, open and filled with air living space consists of a few areas that are interconnected. These functional zones are defined by transparent partition walls that add light and contemporary vibe to modern apartment ideas.
The transparency is an original idea that create these unique, spacious and interesting living spaces. Glass wall design leaves home interiors open, surprising with a pleasant illusion of boundless space.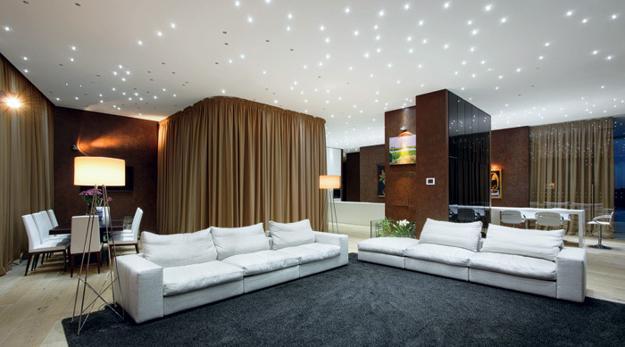 The apartment has living and dining areas, kitchen, hallway, bedroom and bathroom. A large kitchen island adds the comfort and style of traditional American homes to modern apartment ideas and increases functionality of beautiful kitchen design.
Room dividers and partition walls creating functional and modern interior design
Glass partition walls, sliding doors, space dividers and space saving apartment ideas
Contemporary space dividers, curtains and glass partition walls blend softness and practical luxury with functionality of creative and modern apartment ideas, enriching interior design with attractive contrasts of textures and colors.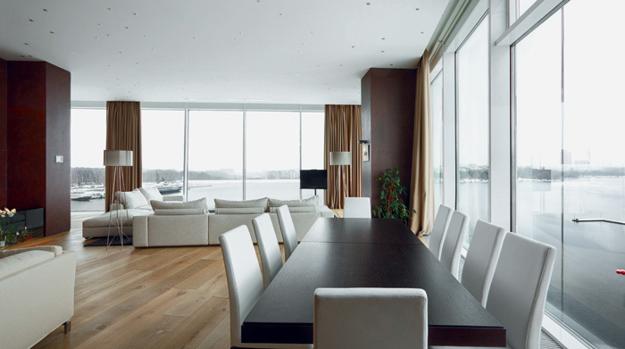 Glass wall design and elegant curtains create unusual, conveniently separated and modern home interiors with cozy and stylish room decor. Transparency bring lots of natural light into this luxurious and unusual home and beautify modern apartment ideas that turn living spaces into bright and cozy rooms.
25 glass shower design ideas and bathroom remodeling inspirations
Target interior decorating and design ideas for small spaces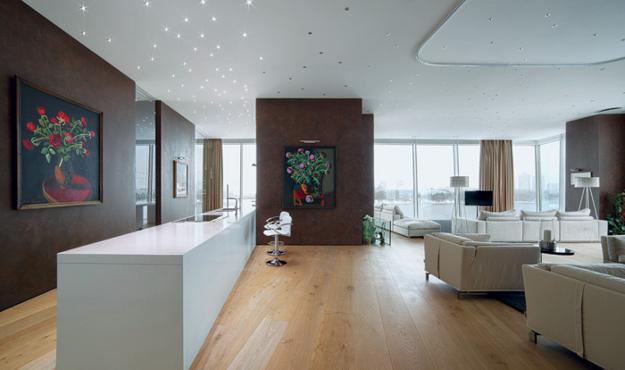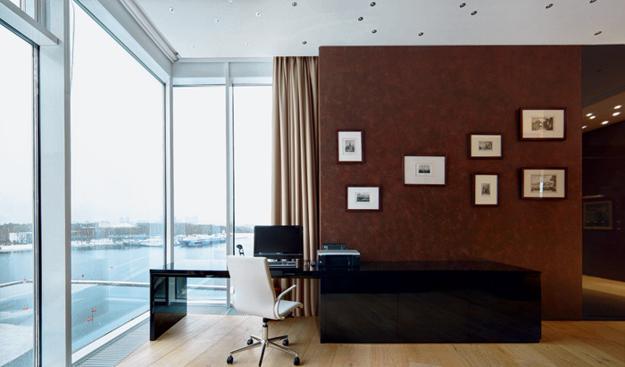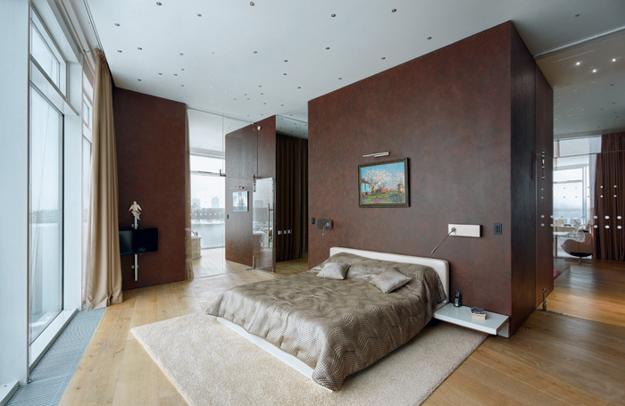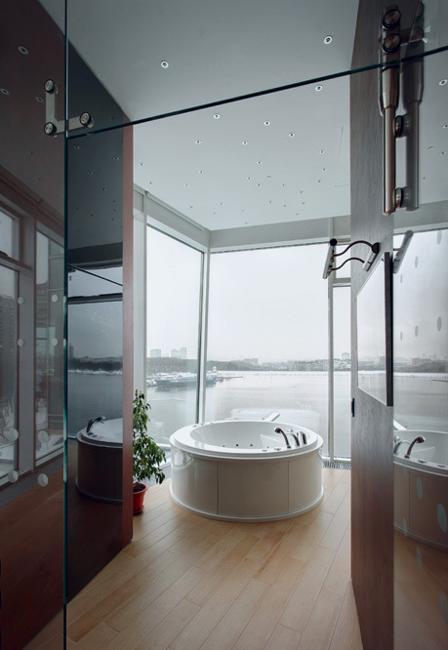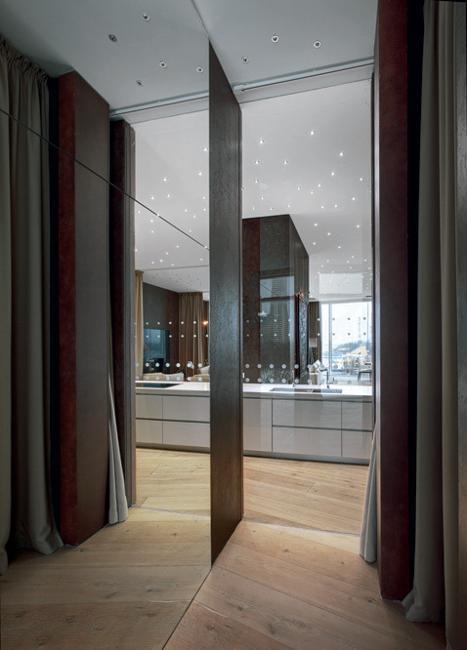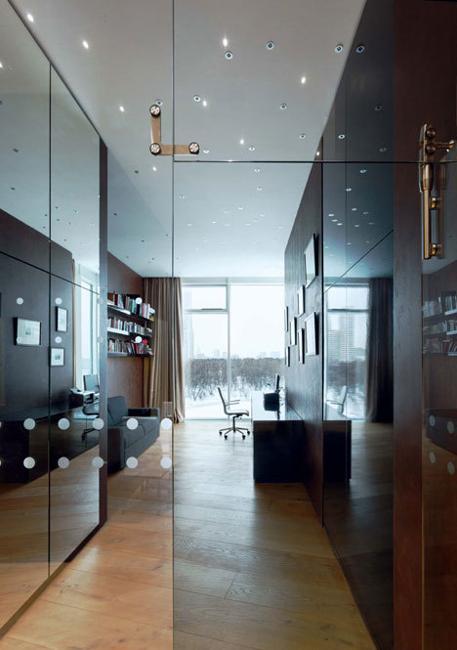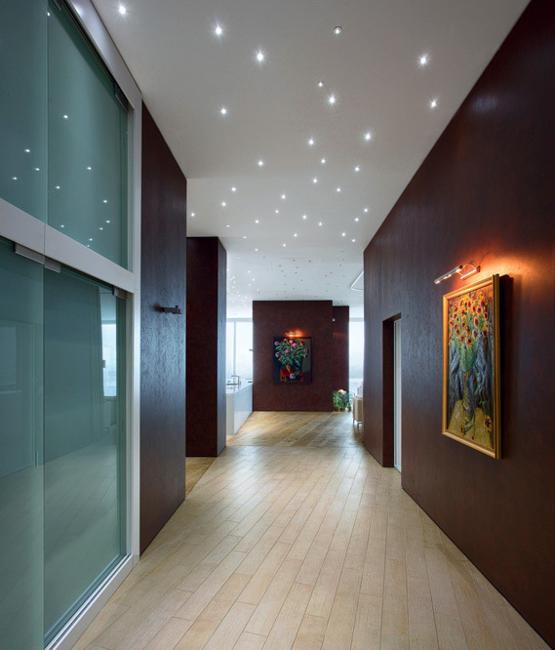 More from architectural interiors

Wildwood House by Giulietti Schouten Architects offers spacious and bright home interiors enhanced by gorgeous views of the surrounding forest. Concrete...