Stunning Inlay Flooring Ideas for Exclusive Floor Decoration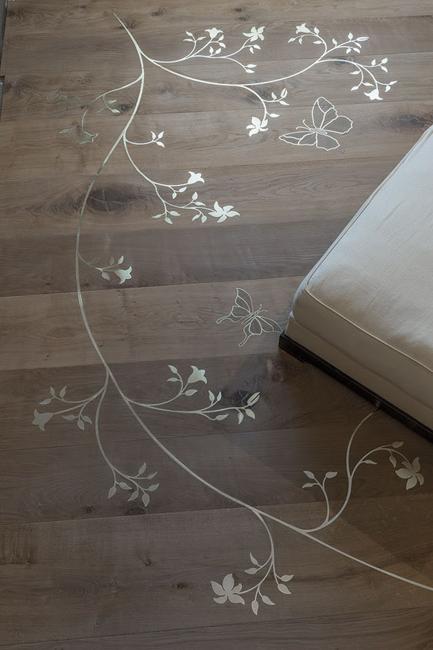 DECORATING SMALL APARTMENTS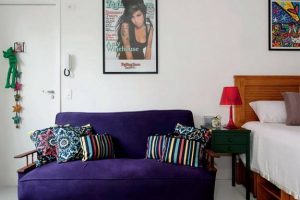 Inlay wood flooring ideas are the most luxurious ways of floor decoration. Inlay flooring ideas are spectacular, unique and very impressive. The effort to create these wooden floors is significantly bigger than designing wood plank floors or parquets. Lushome presents gorgeous flooring ideas that show off outstanding inlay designs.
Inlay flooring is the art envisioned by designers and artists and done by hand by very experienced artisans. The inlay flooring concept allows to create an extraordinary interior design and add chic of an exclusive style to floor decoration. Modern inlay designs can be wooden floors or combinations of various materials, like wood, steel, bronze, natural stone, or cement, to achieve a modern look and original design for floor decoration.
Here is a collection of the most beautiful, delicate and modern floor decoration ideas and inlay designs that demonstrate the latest trends in decorating. A steel inlaid oak floor, designed by Lemma Pavimenti Artigianali, is finished with natural oil and wax and adds stunning floor decoration to modern interior design.
Carved wood wall paneling for contemporary interior decorating
Modern flooring ideas, different materials join for creative floor decoration
Modern inlay flooring ideas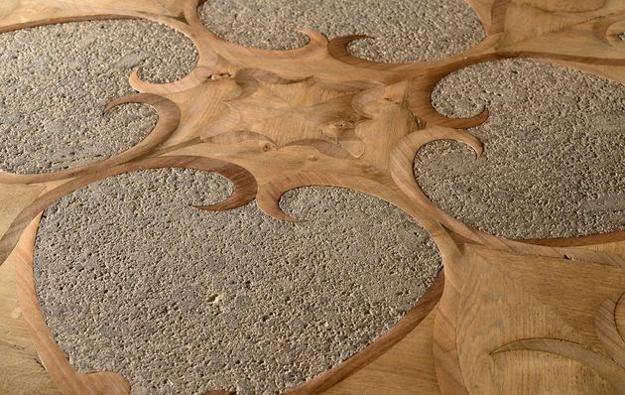 Golden brass inlay designs on wooden floors can create beautiful flowers and butterflies, which romanticize interior design and offer a unique way to add art and chic style to modern floor decoration.
An unusual inlay design in solid oak with 3d appearance presents parquet flooring ideas by Parchettificio Toscano. These fantastic floor decoration ideas create extraordinary 3d inlay designs which blend natural stone and wood into stunning masterpieces.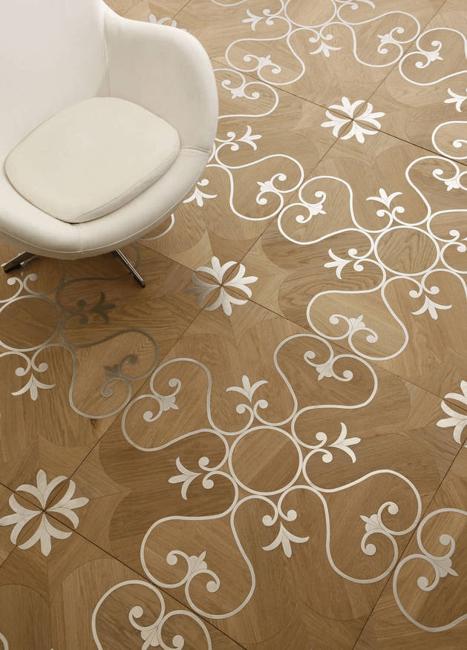 Parquet flooring ideas that bring together oak and metal are especially impressive. Metal accents are a contemporary way of floor decoration that brings harmony and beauty to the modern interior design.
Sentimental Italian furniture design
Concrete bathroom sinks adding industrial luxury to modern bathroom design
Inlay flooring ideas are strikingly beautiful designs, blending traditions with innovations and creative floor ideas which reflect the latest trends in decorating and jazz up modern interior design.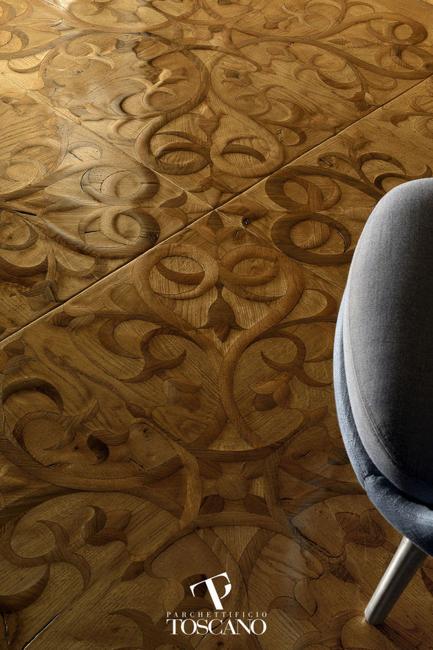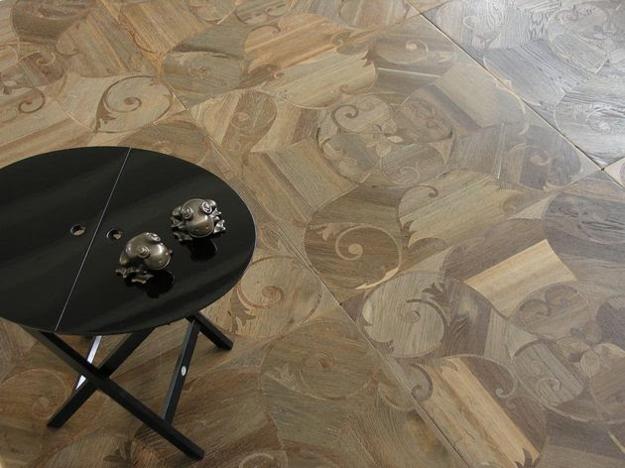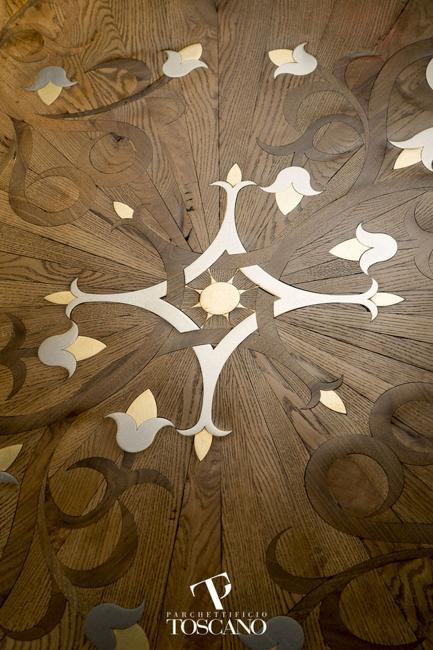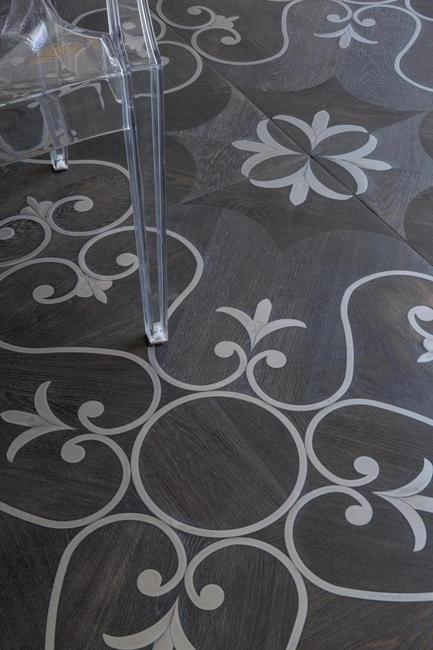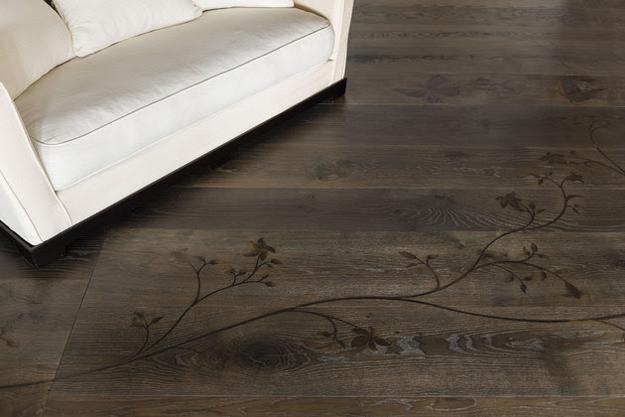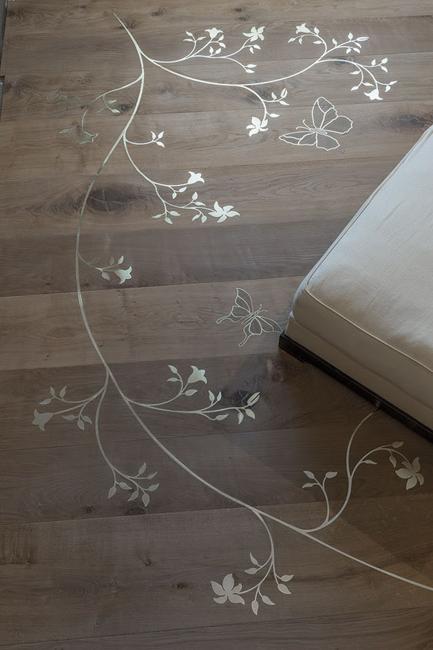 More from interior design

Bright home interiors and amazing views of the ocean make this beach house a dream place. Large windows, light, neutral room...