Start to Sow Wildflowers Seeds in Early Spring to Enjoy Beautiful Summer Garden

Decorating Ideas

Outdoor Living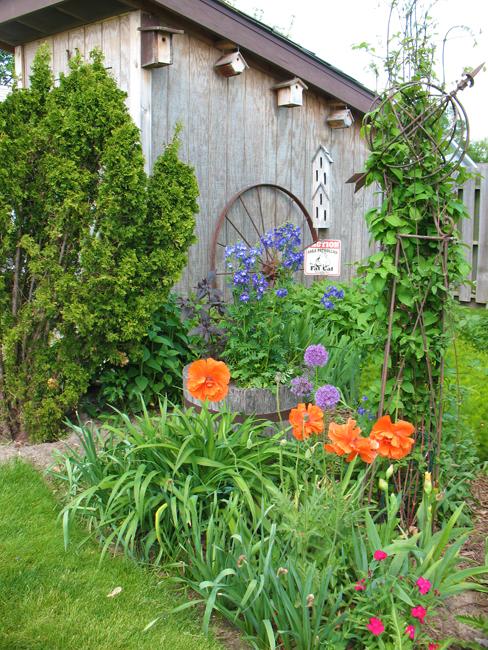 Garden decorations, wood birdhouses, recycling metal rims for wall decor
plants for house and yard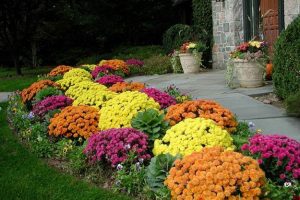 Flowers are beautiful yard decorations that add colors and aroma to gardens and front yard landscaping. Wildflowers can transform fences and corners, giving a natural touch to your backyard. Start to sow wildflower seeds in early spring to create colorful accents that connect your yard with nature. Here is the Lushome collection of ideas for decorating your outdoor living spaces with wildflowers.
You can start sowing wildflowers seeds in late winter and early spring. Now is a perfect time, as many perennial wildflowers seeds need pre-chilling. Exposure to cold and moisture helps seeds get active. Scattered on frozen ground or top of a blanket of snow start the process of growing a beautiful wildflower meadow.
Recycling old bikes for garden decorations
Beautiful flower beds, yard landscaping, garden design ideas
Gardens with magnolia trees, body healing ideas
Colorful lupines adding character to beautiful gardens
Yard decorating with wildflowers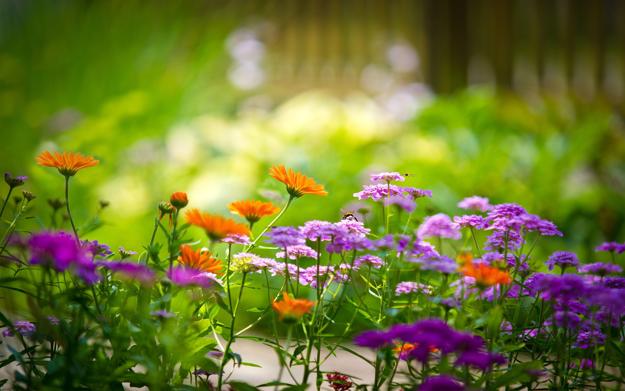 You can scatter the seeds upon the ground, rake lightly and then wait for your garden to become saturated with colorful blossoms. Wildflowers are beautiful and attractive. They naturally decorate pathways, fences, and create fabulous flowerbeds and edges. Butterflies and hummingbirds become welcoming guests in the gardens with wildflowers mini-meadows.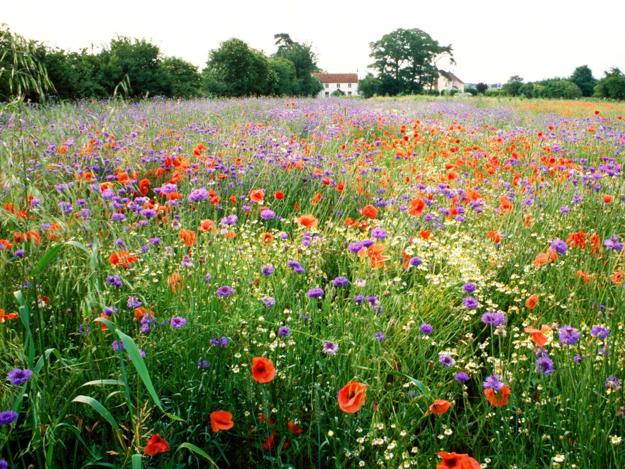 Mix wildflowers with your favorite annuals and bulb blooms in your garden. Create unique mixes of wildflowers seeds to add spectacular color combinations to your blooming summer garden. Decorate rock gardens and add a personal touch to patios. Wildflowers are a natural way to give a unique feel to yard landscaping and connect your outdoor living spaces with nature.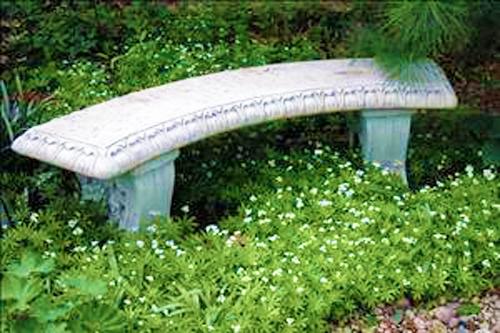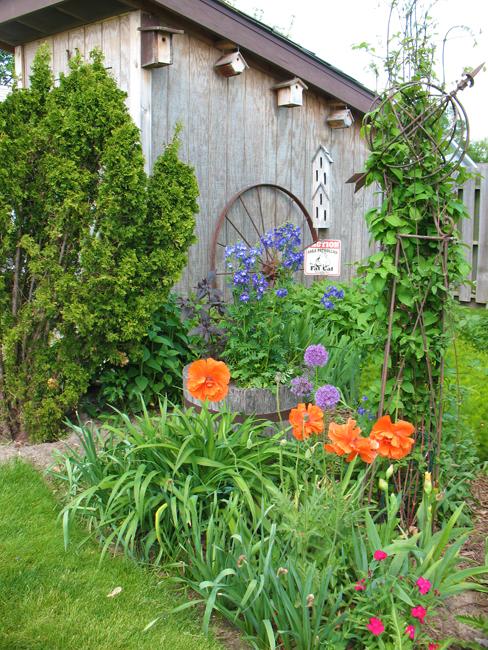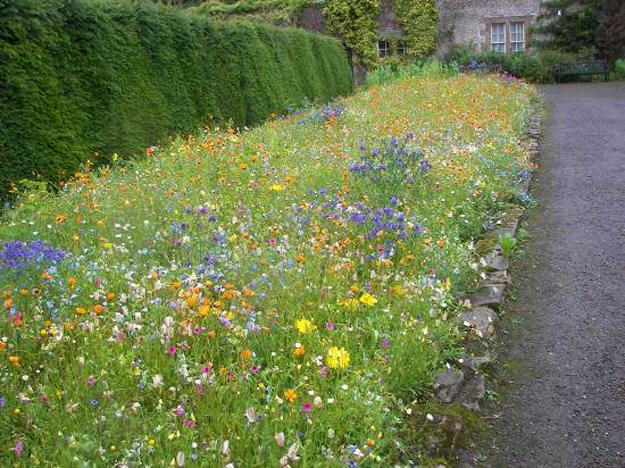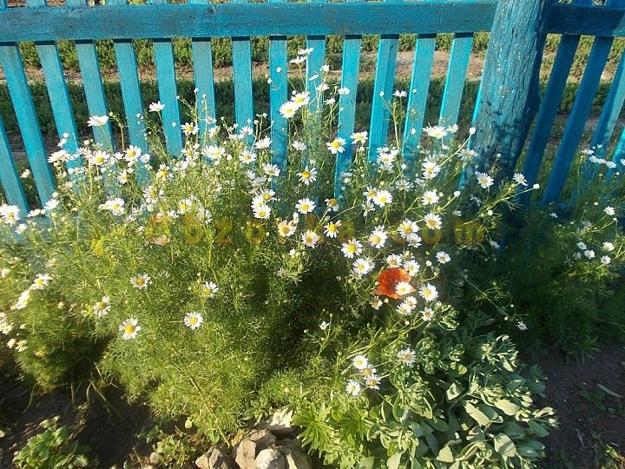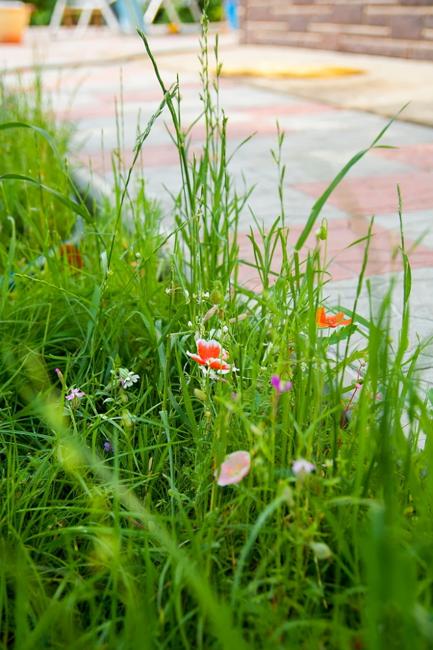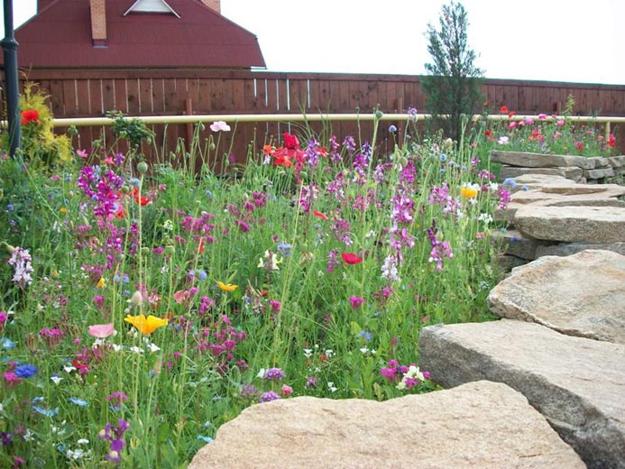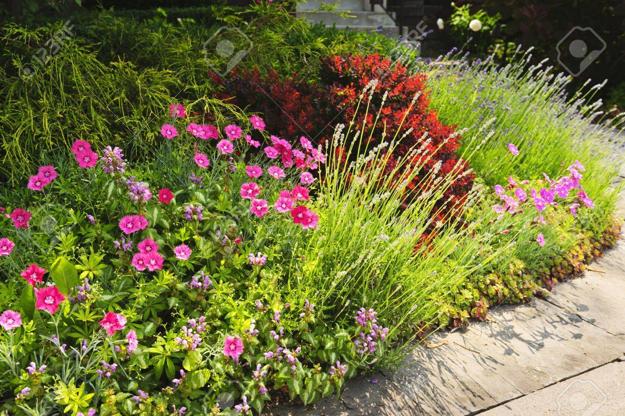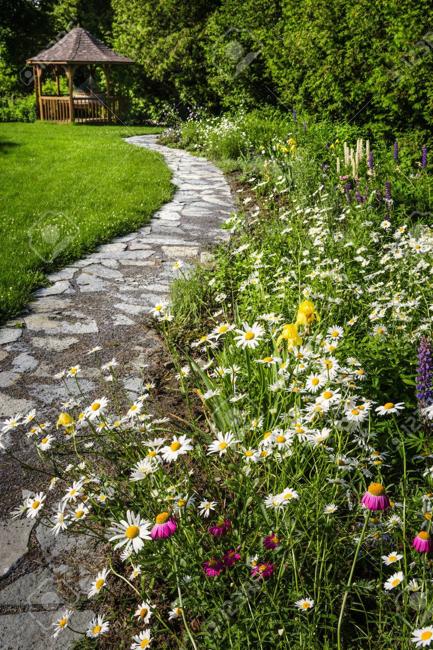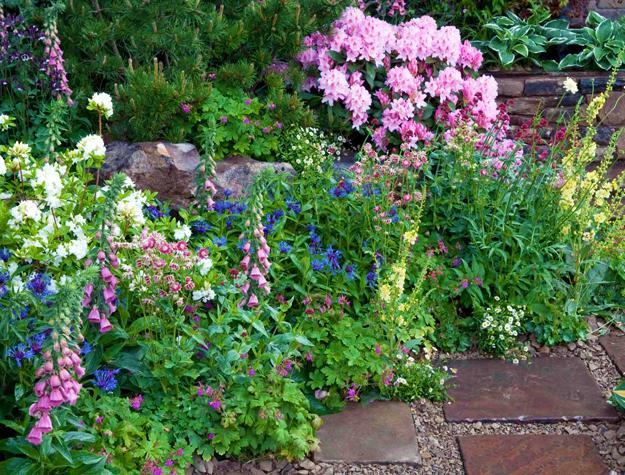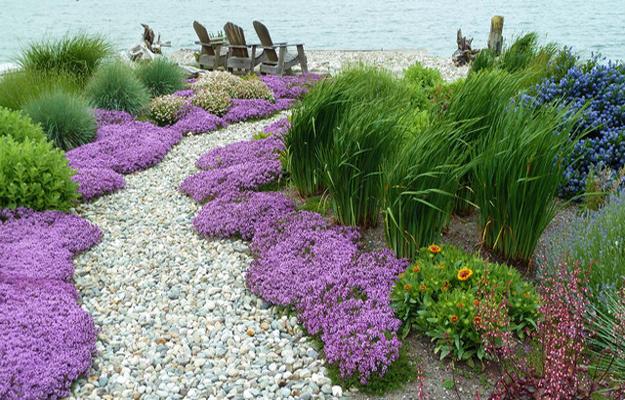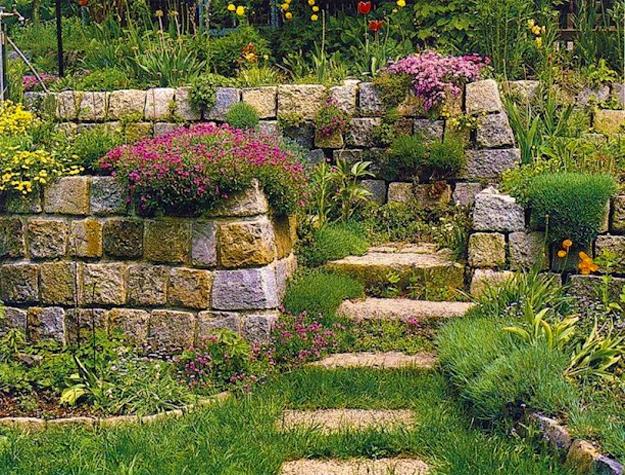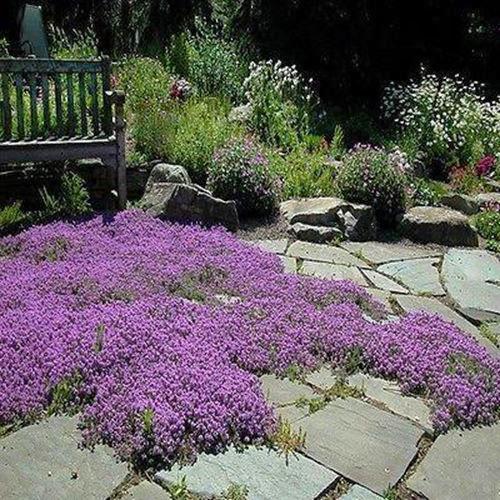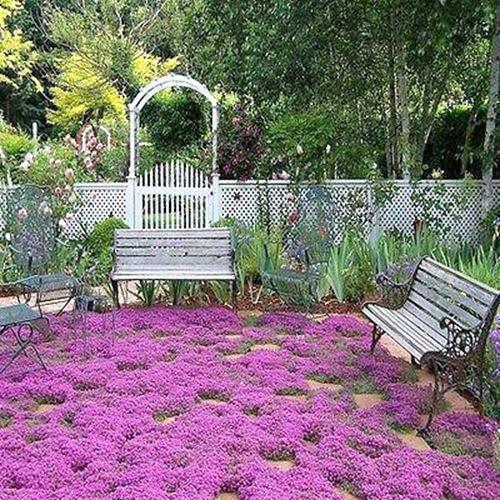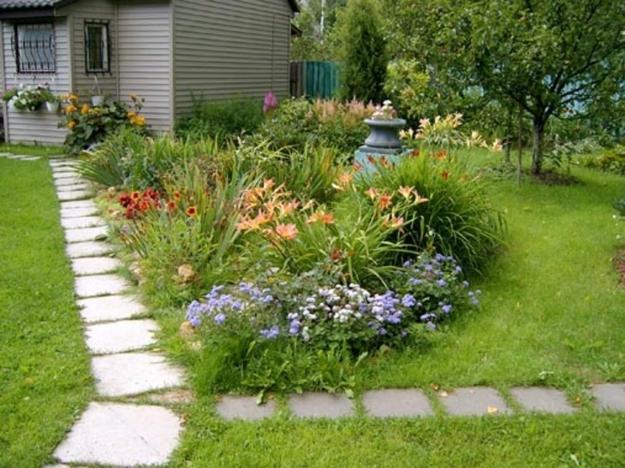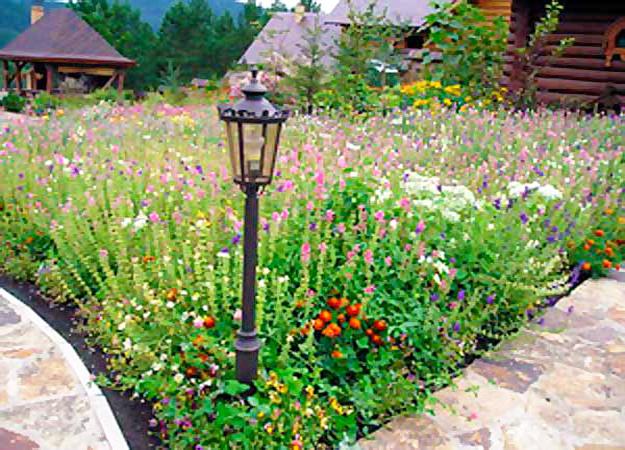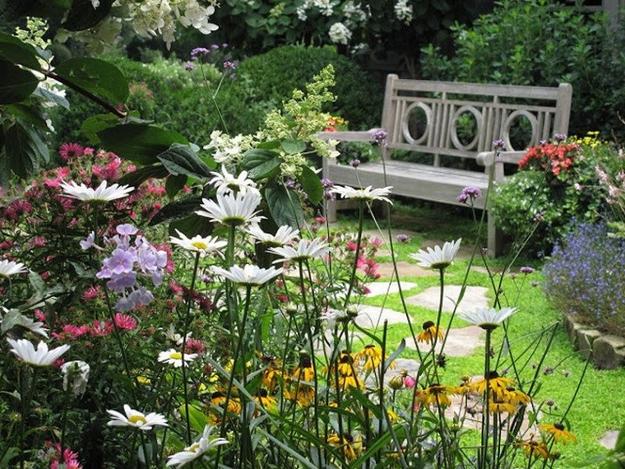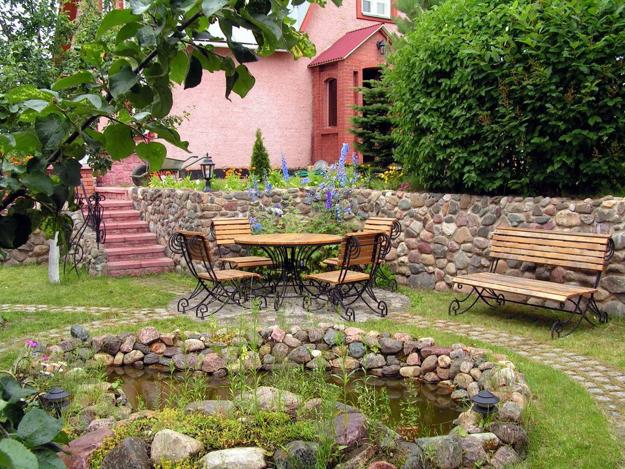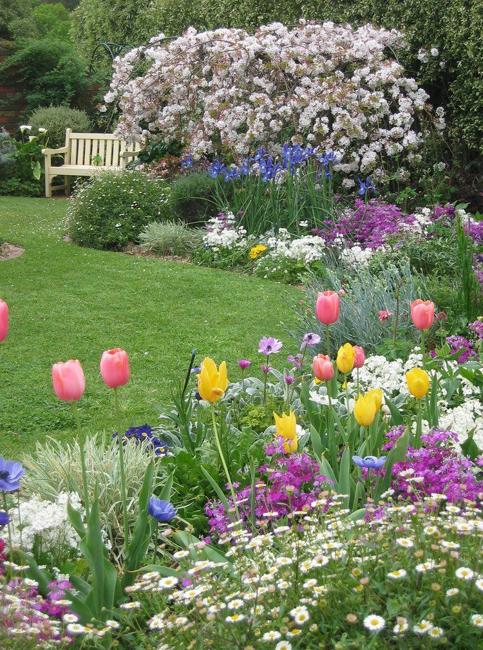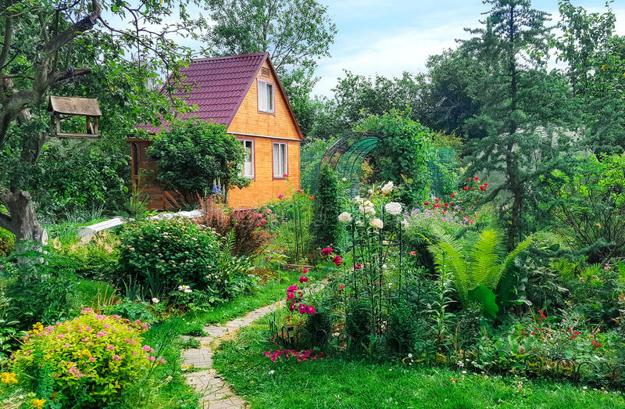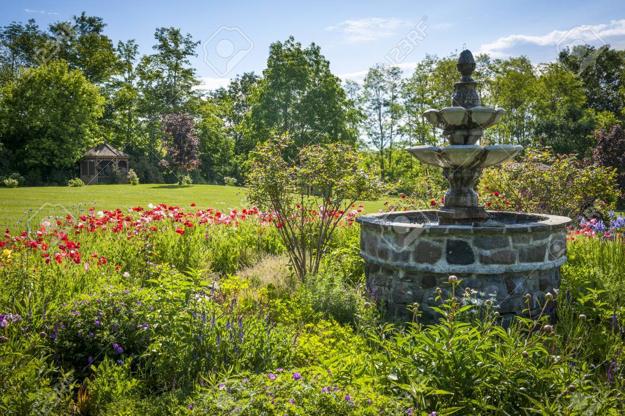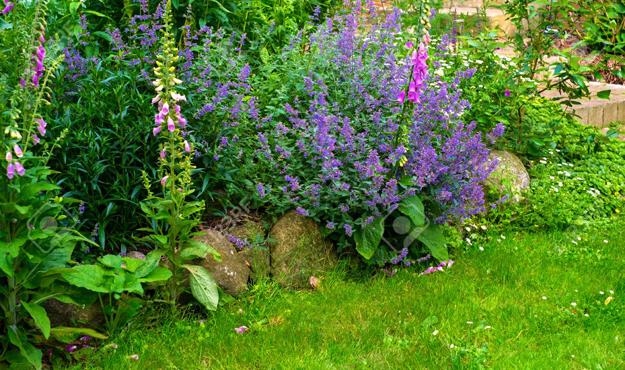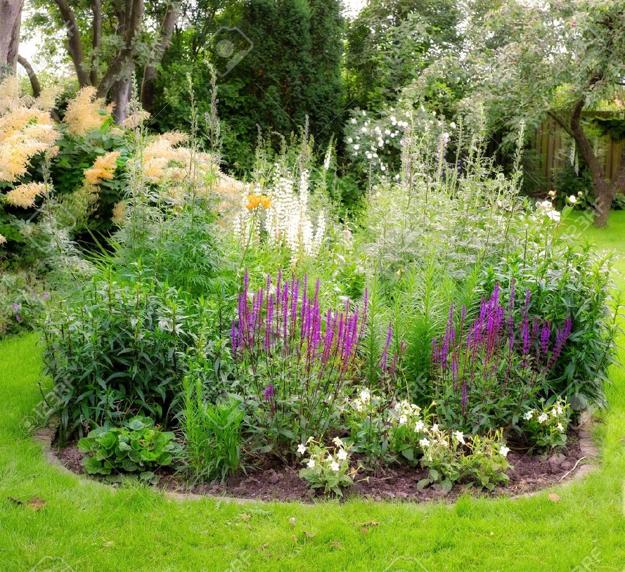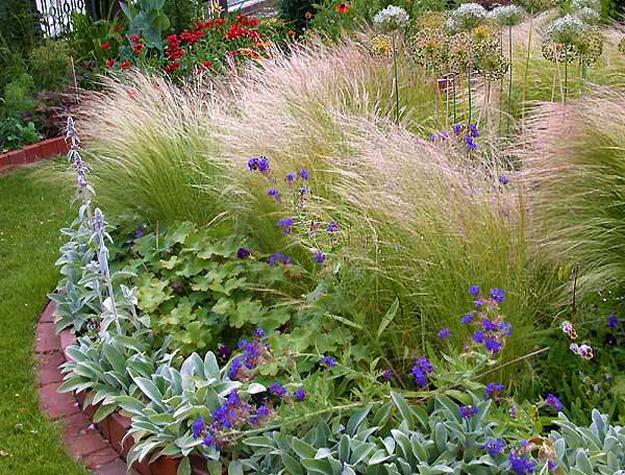 More from decorating with flowers

Fabulous designs take modern food decoration ideas to the next level blending innovative concepts with traditions and exploring new ways to...
and enjoy free articles sent to your inbox