Standing Upside Down Alternative Christmas Trees Reflecting Original German Tradition

Decorating Ideas
Holiday Decor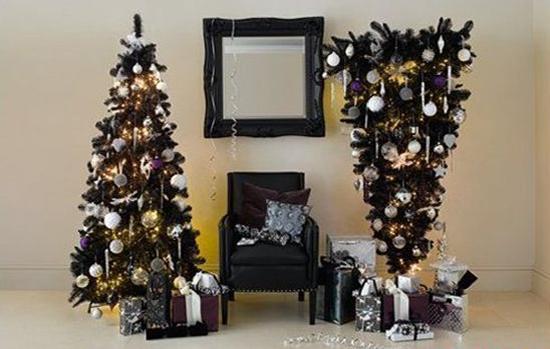 Traditional and alternative Christmas trees in black color
christmas tree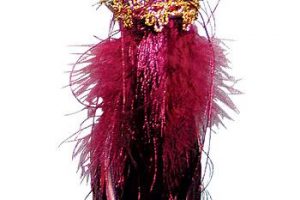 Standing upside-down or hanging from the ceiling, alternative Christmas trees reinvent old trends and reflect original European traditions, bringing creativity into modern Christmas decorating. This winter holiday is about the traditions, including the original German Christmas decorating with hanging upside-down Christmas trees.
Christmas trees are beautiful symbols and wonderful winter holiday decorations that bring an amazing aroma into homes and decorate rooms with unique natural tree shapes, while adding fabulous texture and gorgeous green color to holiday decor. Upright Christmas trees or alternative Christmas trees that hang from the ceiling or stand upside-down on holiday tables or floors, are equally important and meaningful symbols that make this winter holiday so special and spectacular.
In Medieval times Christians across Europe were hanging their Christmas trees upside-down, saving space in their small homes. Eventually the tradition of the upside-down decoration was replaced with the upright Christmas tree, which pointed toward heaven and could be adorned with candles.
Alternative Christmas tree, winter holiday decorating trends
21 ideas for making alternative Christmas trees to recycle clutter and save money
Upside down alternative Christmas trees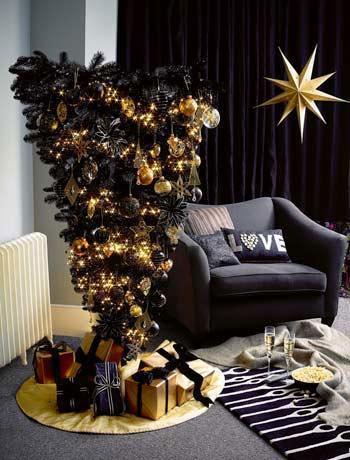 The upside-down trees are a creative ideas to celebrate the holiday with alternative Christmas trees. The upside-down trend became popular again, because upside-down Christmas trees look novel and offer space saving ideas for creating comfortable holiday decor.
The upside-down alternative Christmas trees look unusual, creative and unique. An upside-down tree appear new and stylish, adding an eye-catching accents to winter holiday decor. If you are open to creative and modern ideas, then space-saving and surprising upside-down alternative Christmas tree decorating is great for your home.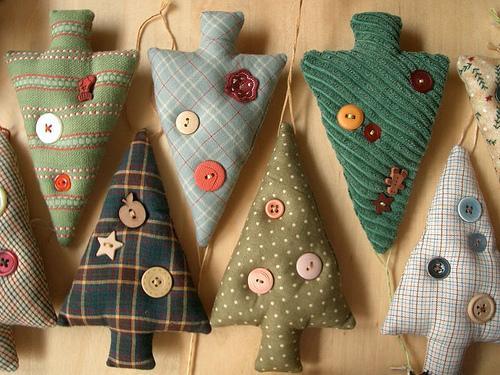 Christmas Tree is symbolic and beautiful, whether you place it upright or upside-down. The Christmas tree is not only the symbol of several Christian concepts, but new beginning and life also.
11 alternative Christmas tree designs made with books
15 alternative Christmas tree design ideas recycling paper, cardboard and wood
Originally the triangular shape of the tree symbolized the three points of the holy trinity. Because fir trees remained lush during the winter, the fir tree became the symbol of the Tree of Life in the Garden of Eden. Christmas tree decorating with apples and white wafers turned the Christmas trees into the symbols of Tree of Life and the Tree of Knowledge.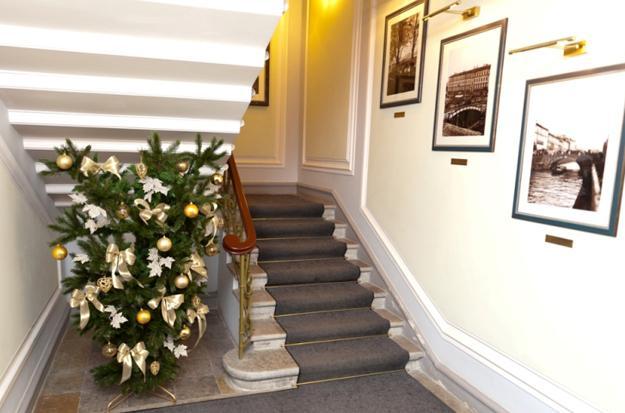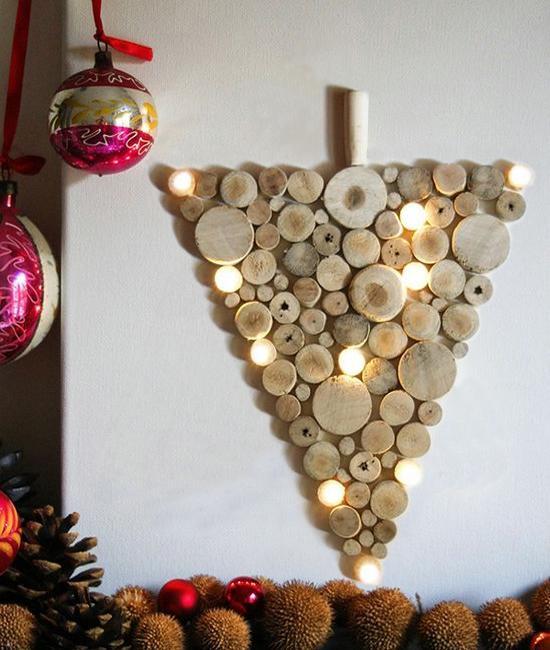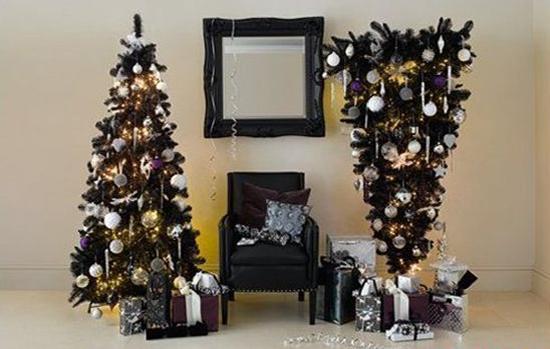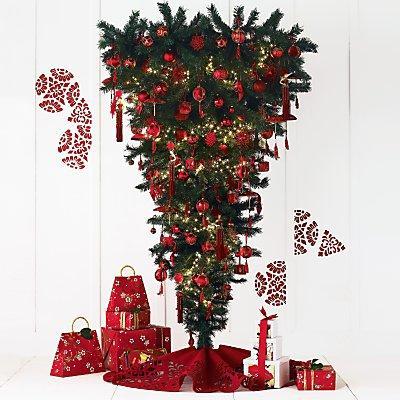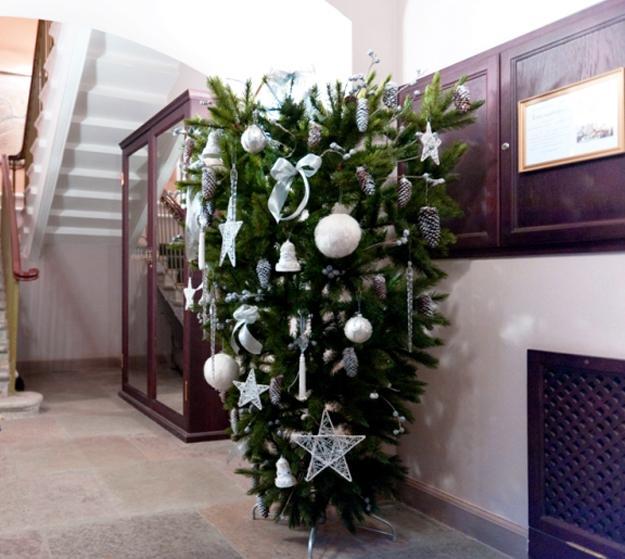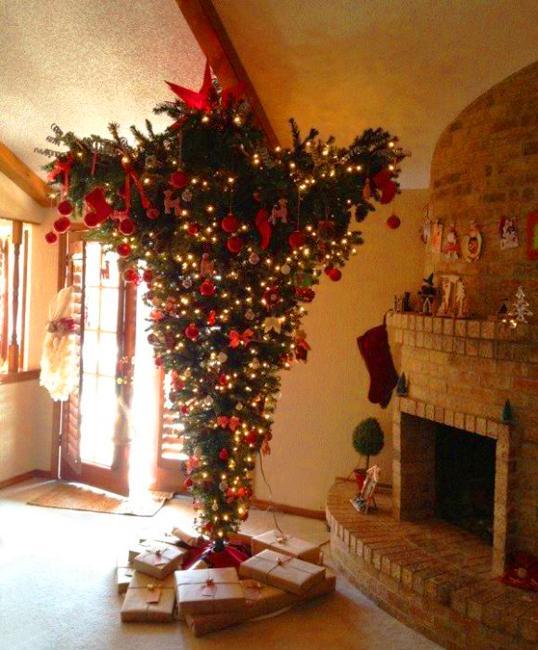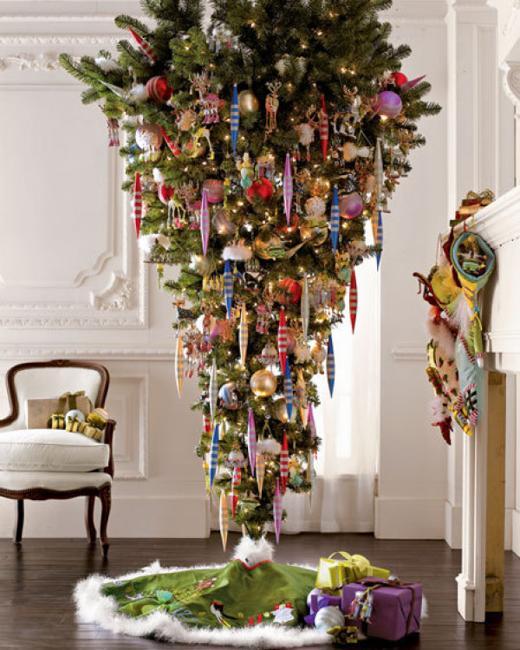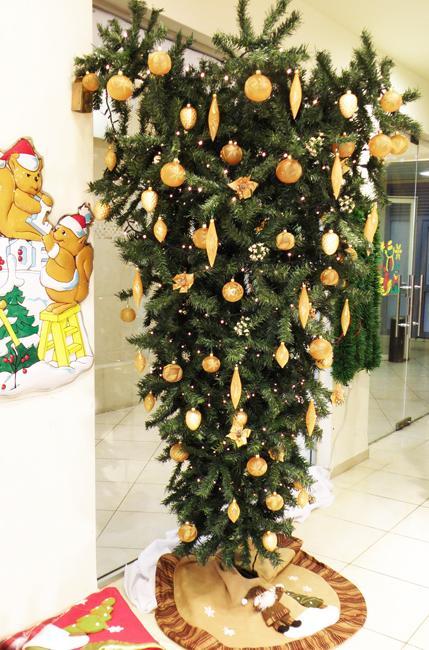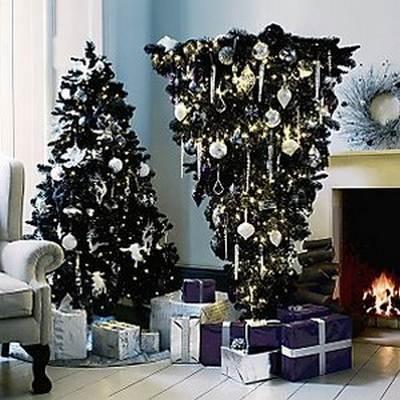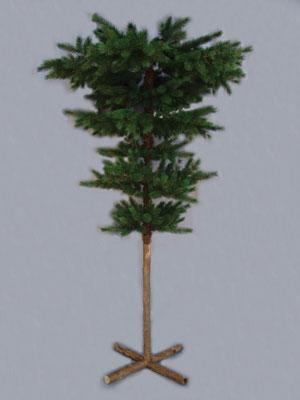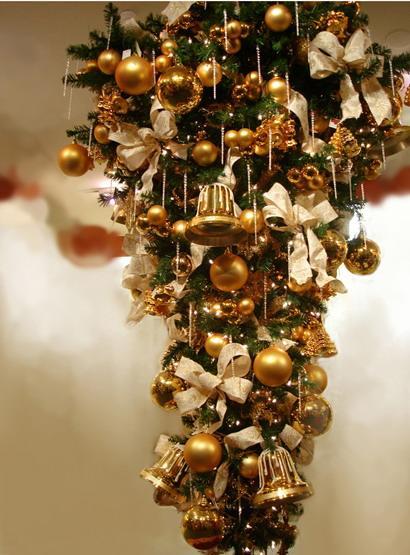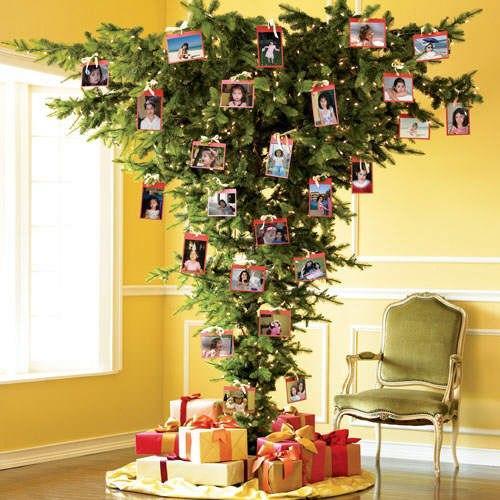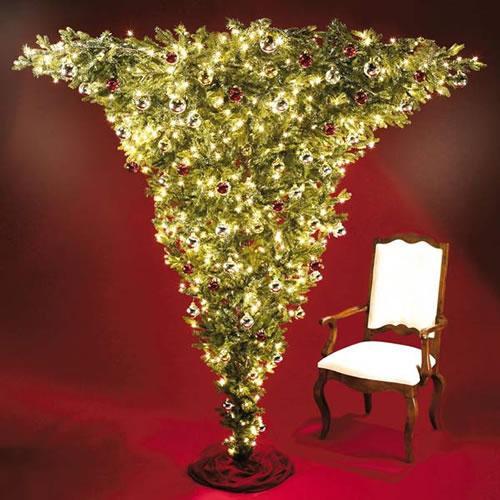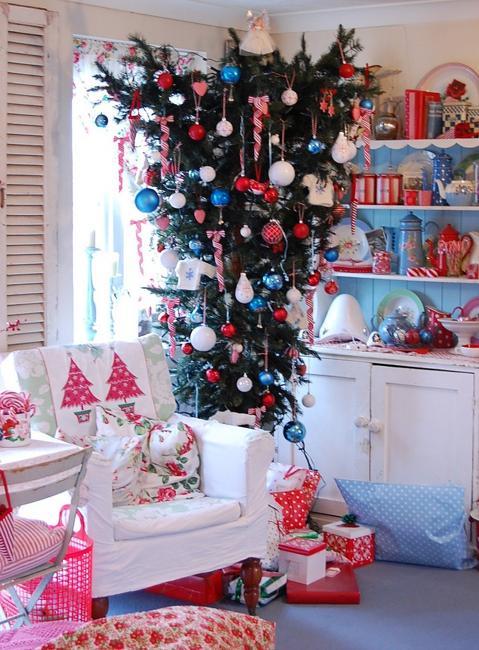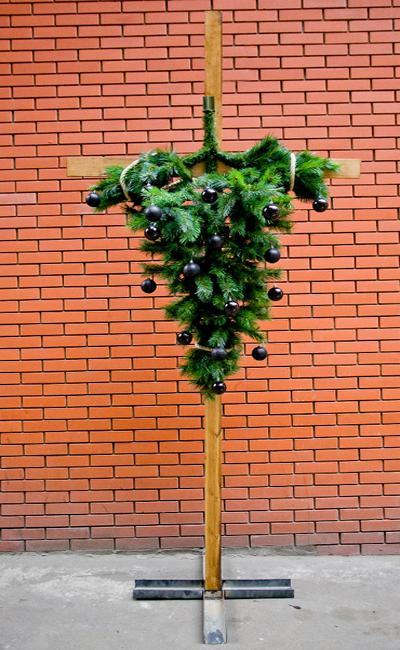 Remodeling bathroom interiors is an essential part of creating a modern home. A beautiful, functional, well-planed, and modern bathroom design affects...
and enjoy free articles sent to your inbox