Smart Christmas Decorating, Handmade Gifts and Time To Relax Ideas

Decorating Ideas

Holiday Decor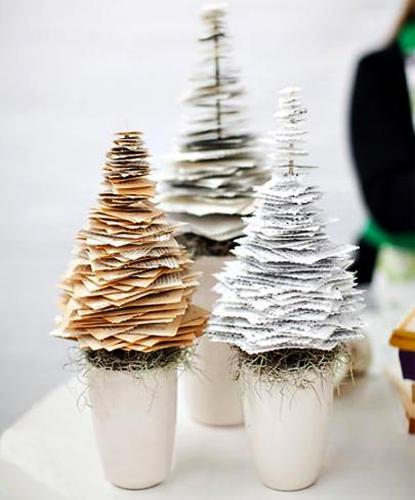 Eco gifts, handmade Christmas decorations, table centerpiece ideas
handmade Christmas decorations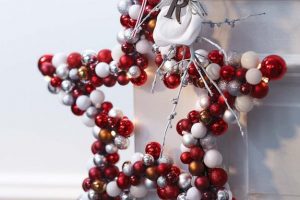 Winter holidays and Christmas decorating bring excitement, joy, and stress also. Christmas decorations look fabulous and bright, but many people feel exhausted even before Christmas. Here are some handmade Christmas ideas and tips to help you get organized, peaceful, and relaxed for the winter holidays. If Christmas decorating and buying gifts make you feel stressed and confused when many things need to happen at once, then look for clever and natural ideas and handmade Christmas decorations to create a peaceful and merry atmosphere for the winter holidays. It helps save money and energy.
Christmas decorating, cooking, buying gifts, planning winter getaways can make your to-do list miles long. Getting organized and choosing your priorities help you stay on top of the holiday craziness and enjoy fun activities during the winter holidays. Good planning and setting your priorities create time to go to your favorite places, spend time with your family, see friends, enjoy delicious meals, bake sweet treats. Give yourself a break, simplify Christmas decorating, and have stress-free and merry Christmas.
Winter picnic with kids, fun backyard decorating ideas
Handmade Christmas decorations and gift ideas
Cheap eco gifts, handmade Christmas decorations
Relaxing winter holidays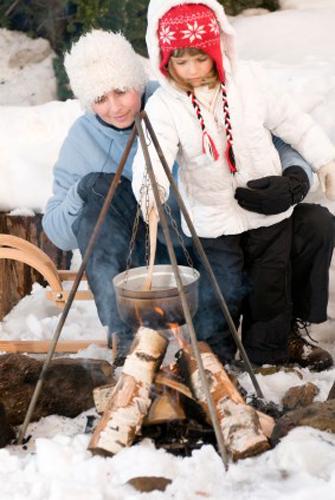 Handmade Christmas decorations and gift ideas
If you love Christmas decorating and hosting a winter holiday party, think about the beautiful moments you create for your loved ones. These thoughts are your inspiration. Also, you can focus on the meaning of the winter holidays, simplify decorating, and let go of perfection. Handmade Christmas decorations and gift ideas are perfect solutions. Cute imperfections make Christmas decorating informal and natural. DIY Christmas decorations and gifts save money, look unique and warm.
Winter decorating and delicious foods, snow picnic ideas
Christmas cookies, ideas for edible decorations, delicious holiday gifts
Bright yellow and blue winter picnic ideas
Choose your priorities and do things differently, freeing time for yourself and your family. Take control of gift buying and giving, save money, time, effort, and care for yourself. Christmas may mean many different things to different people. Still, it is a time for celebrating, being thankful for all of our blessings, enjoying Christmas decorating, sweet treats, favorite meals, and winter fun activities. Stop for a second, smile, spreading that Christmas magic. Slow down and enjoy everything, from Christmas decorating to cooking, baking, watching Christmas movies, and playing snowballs.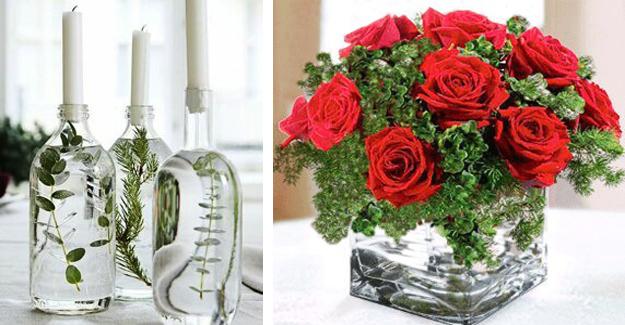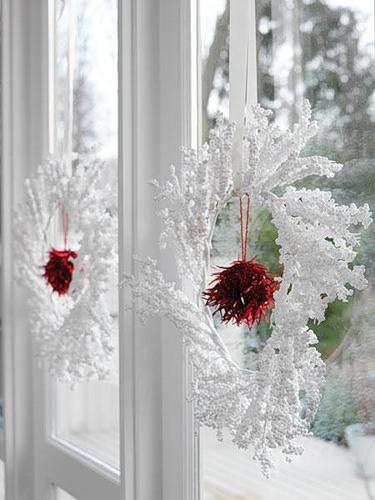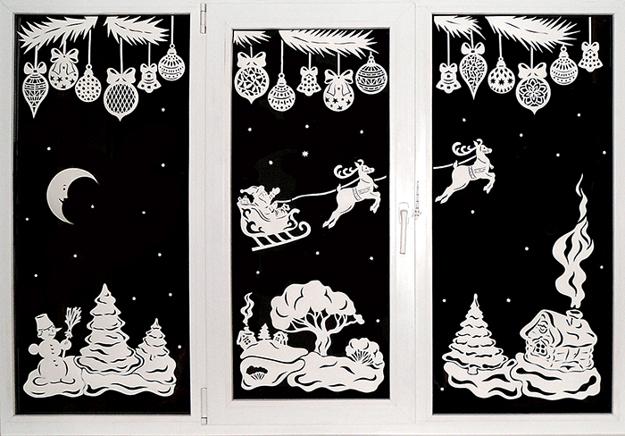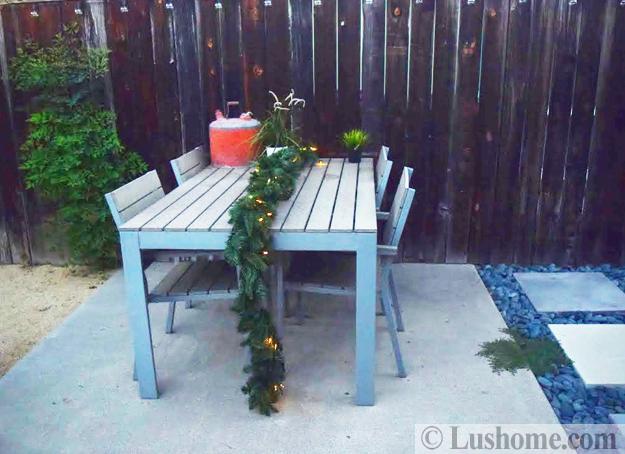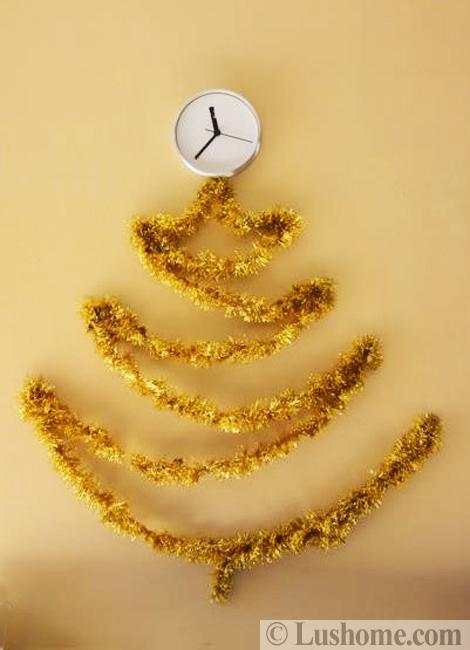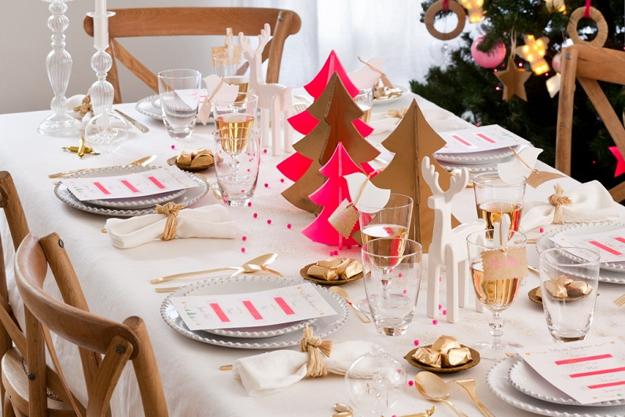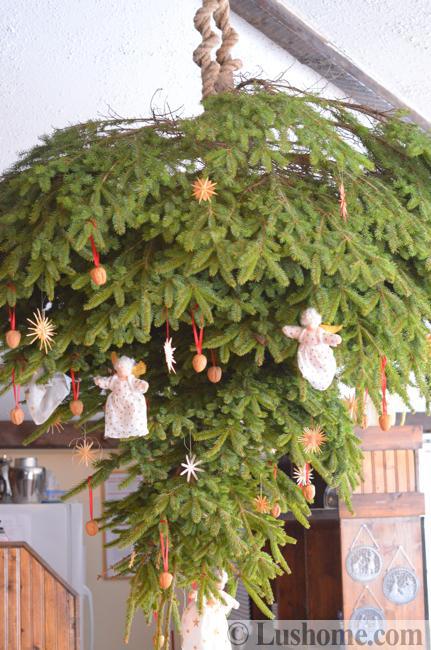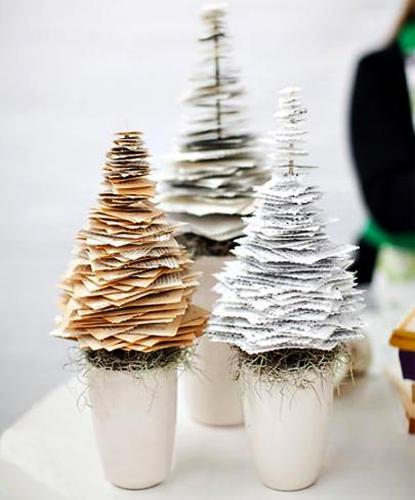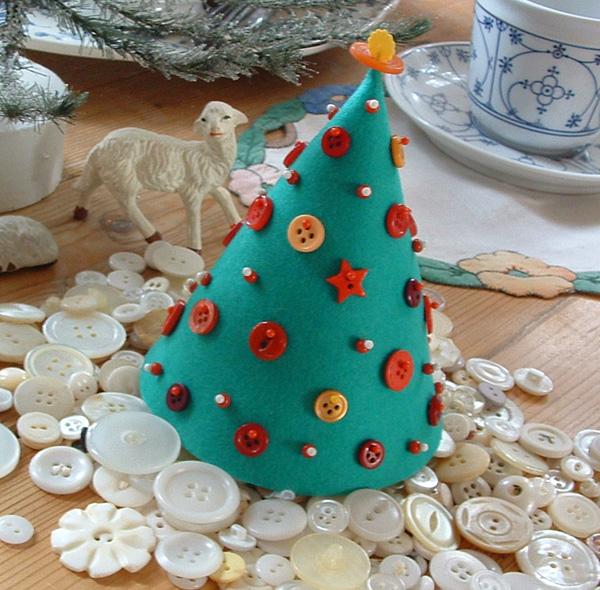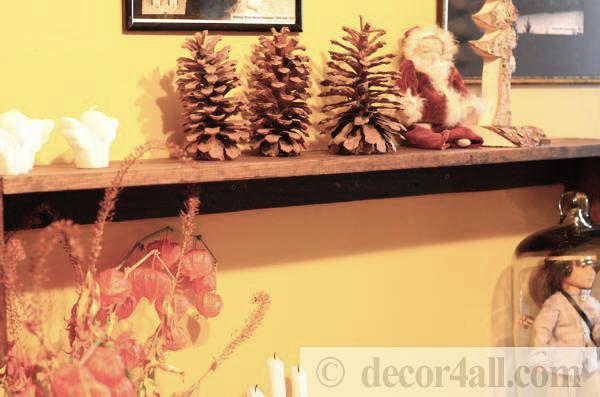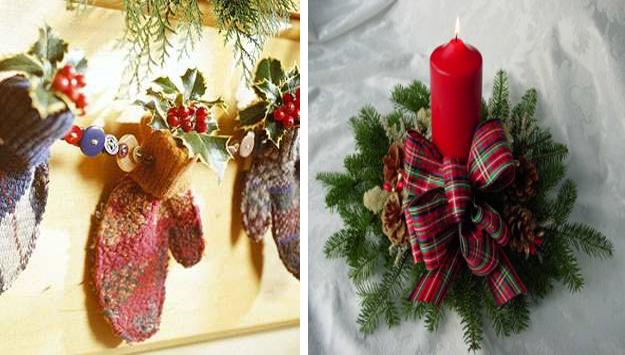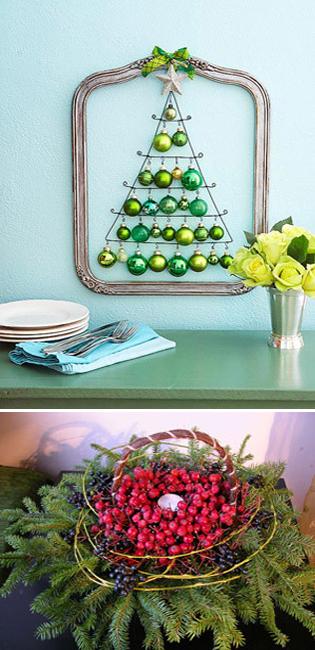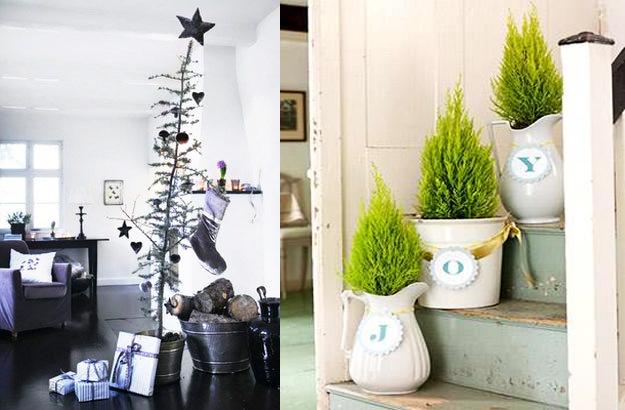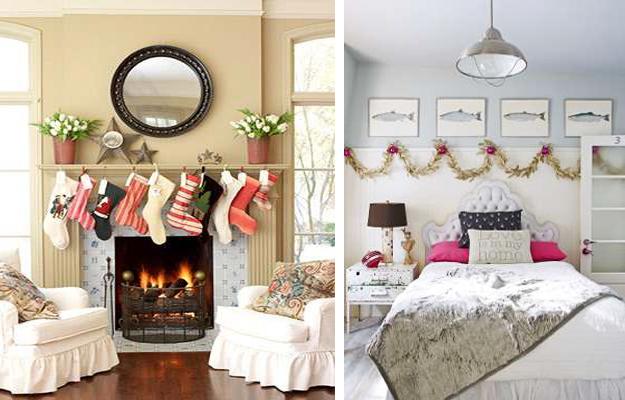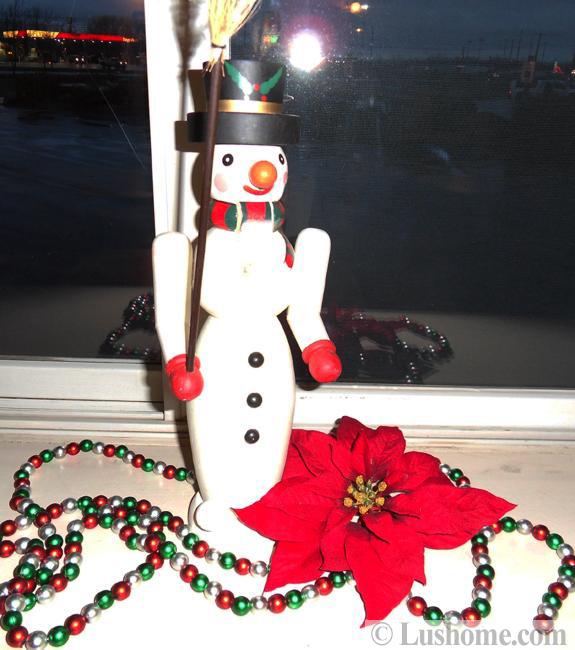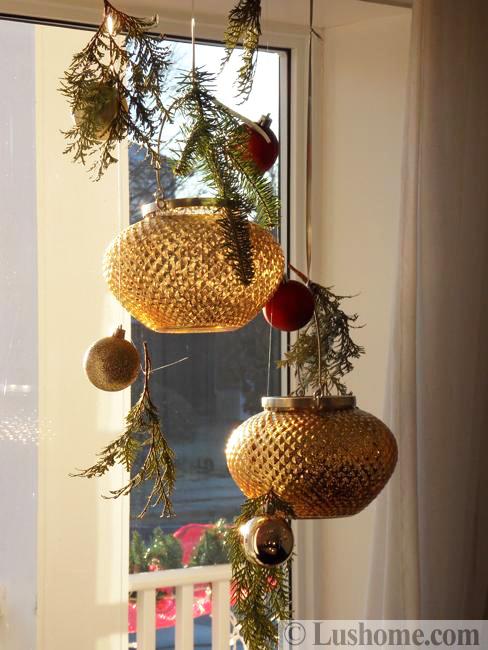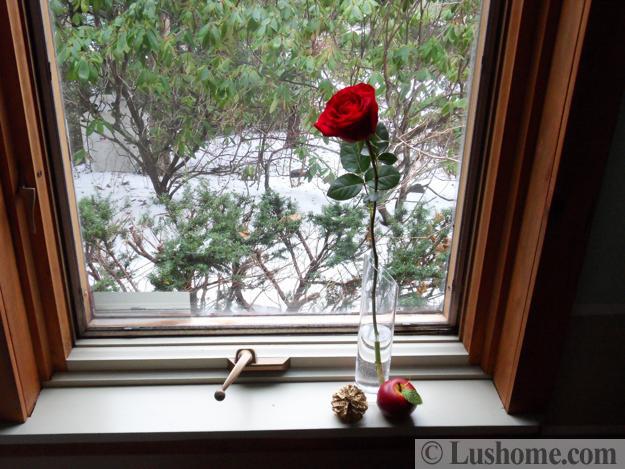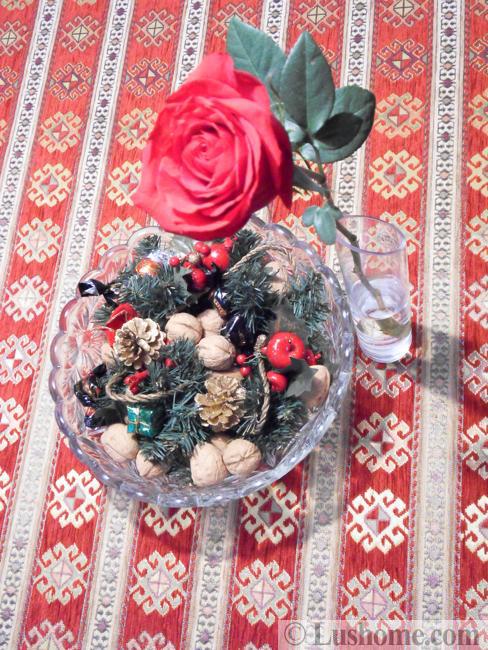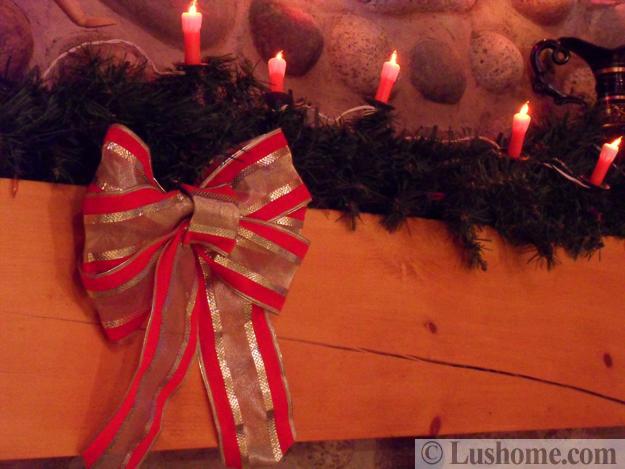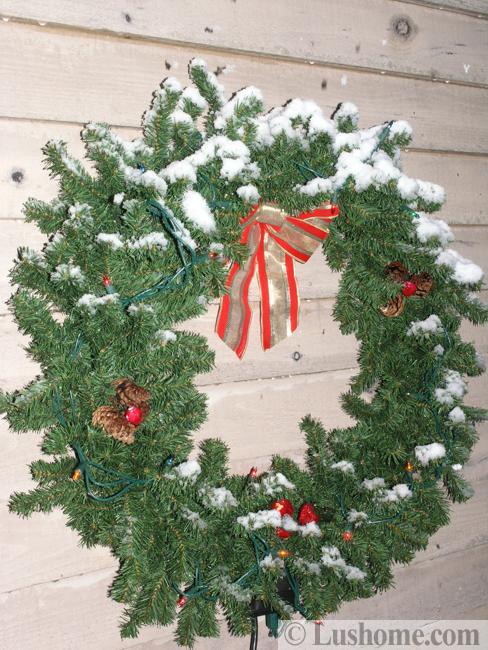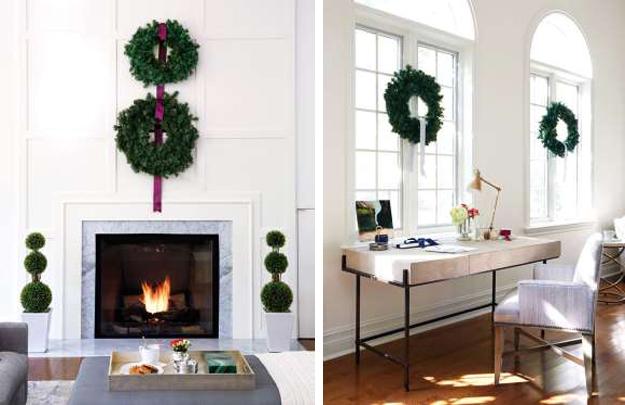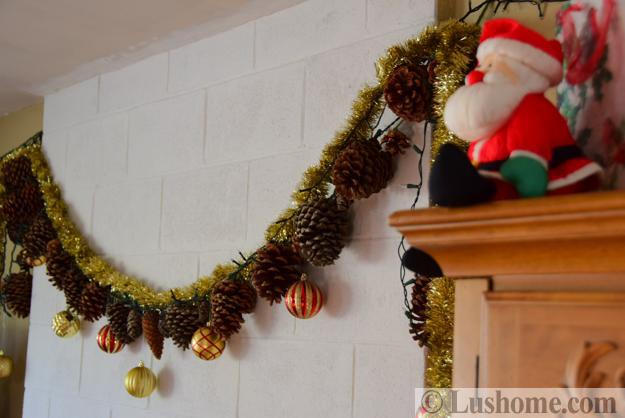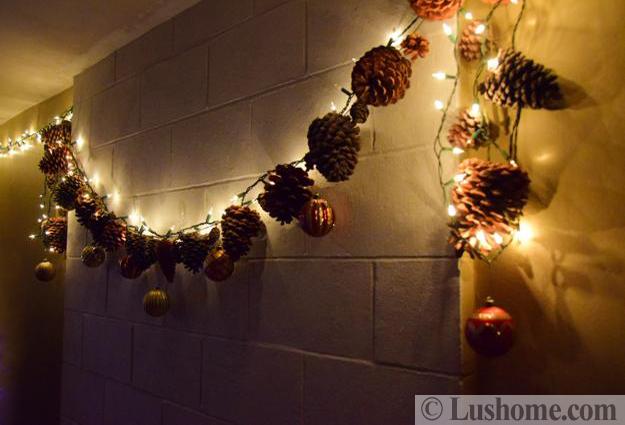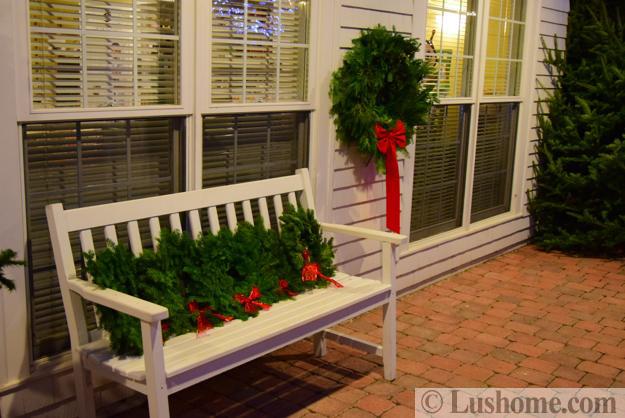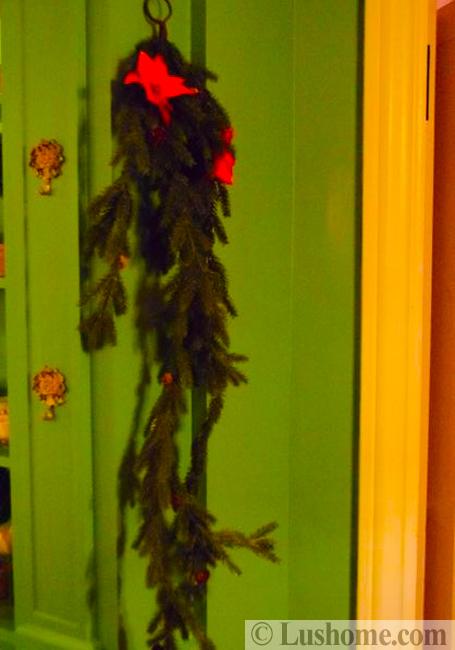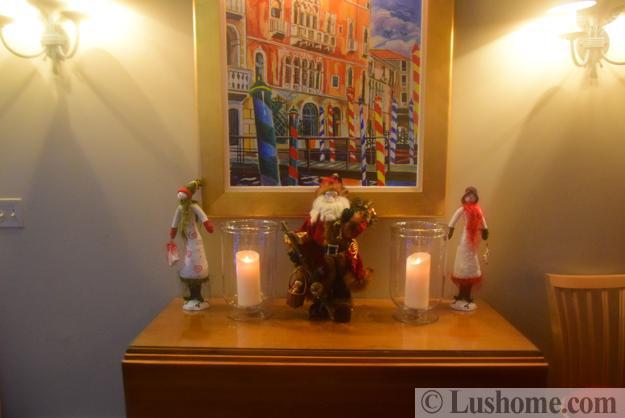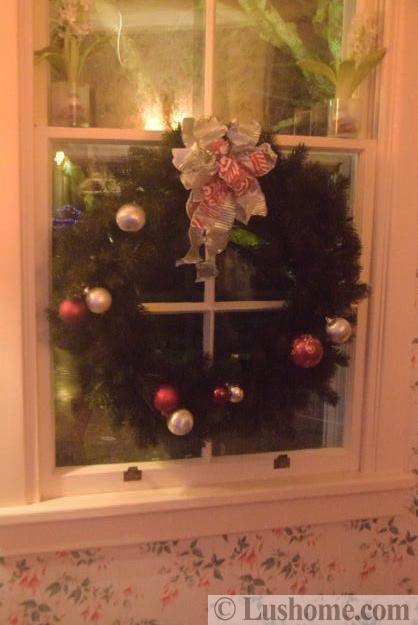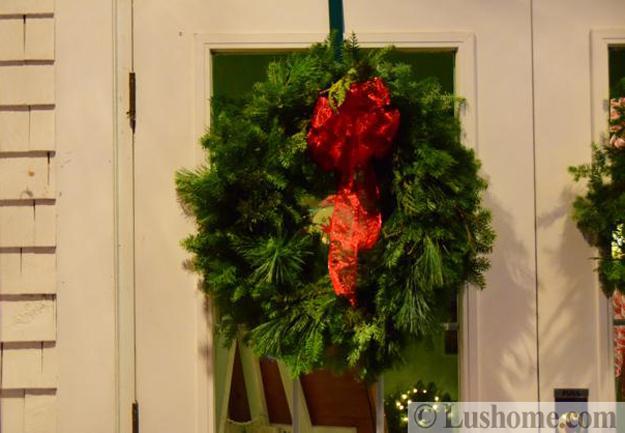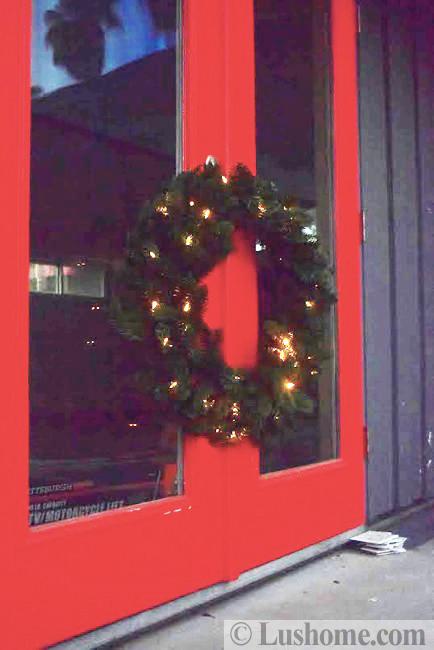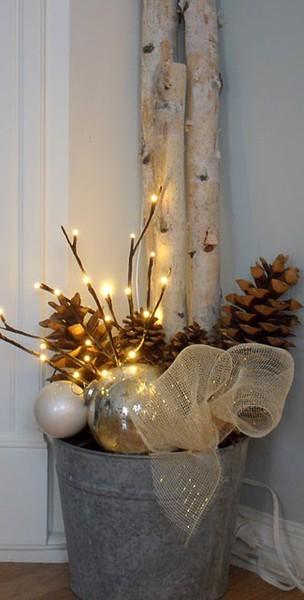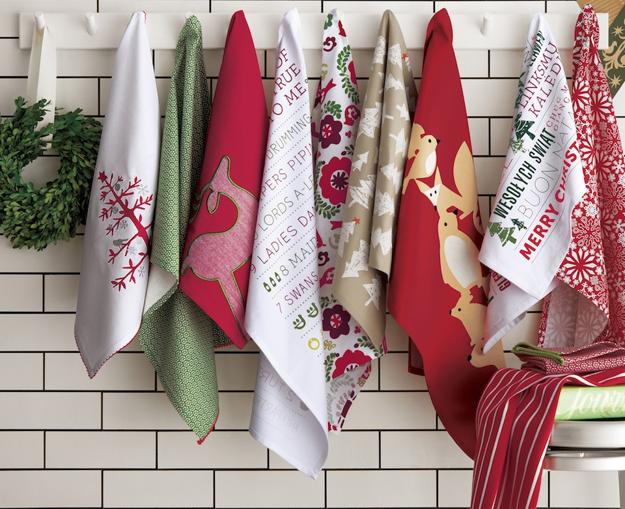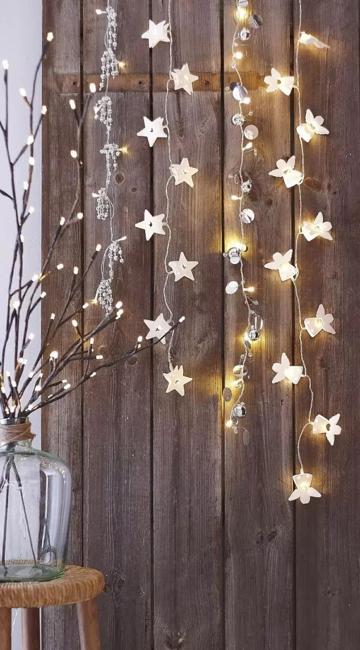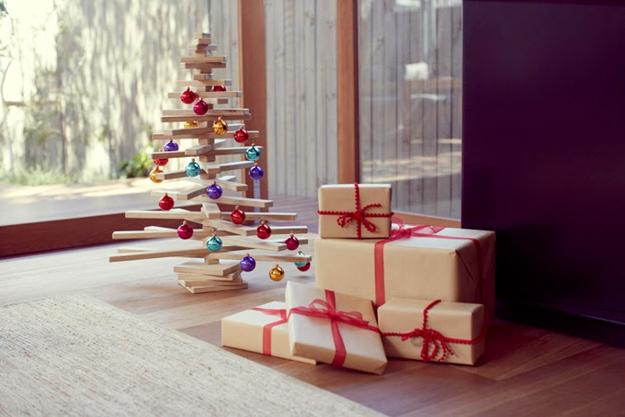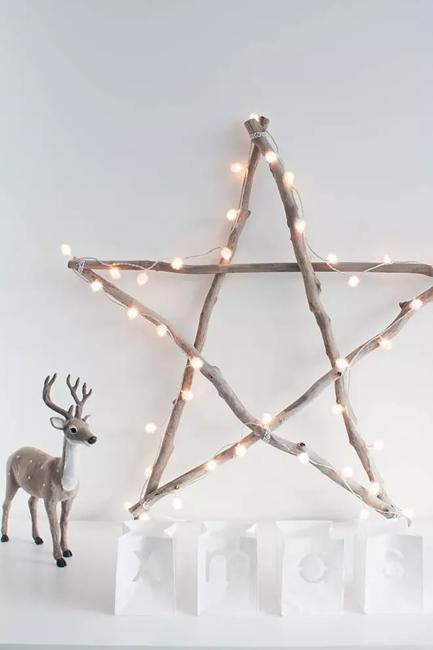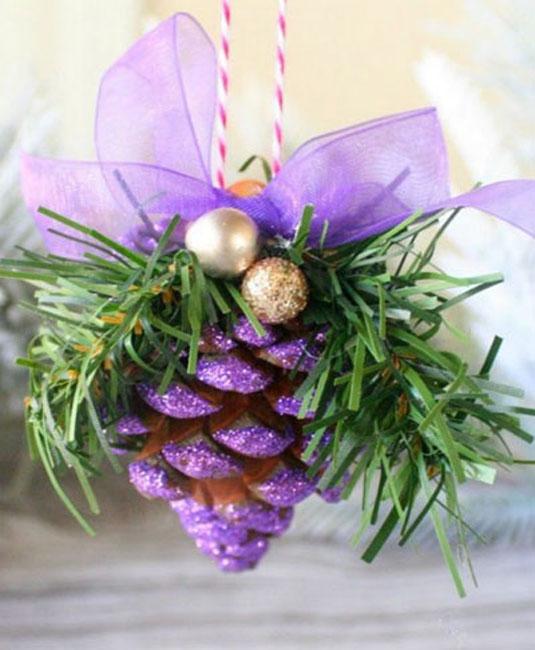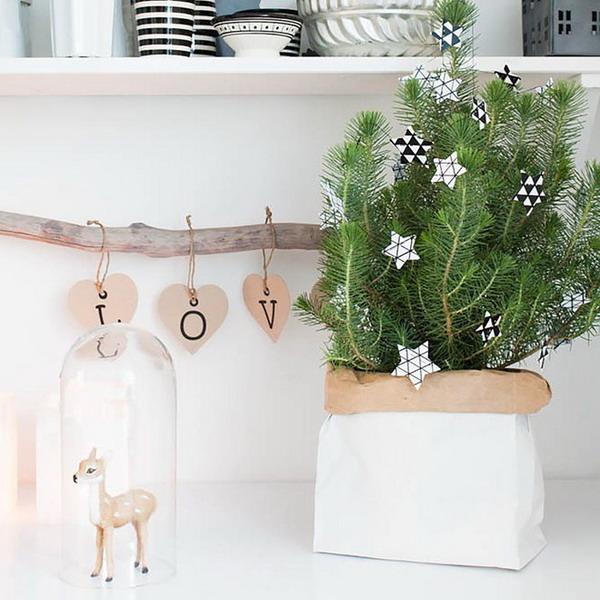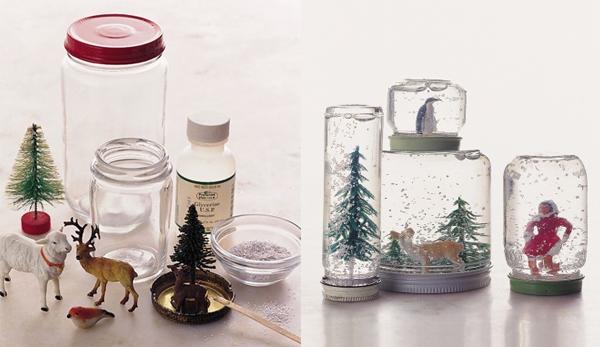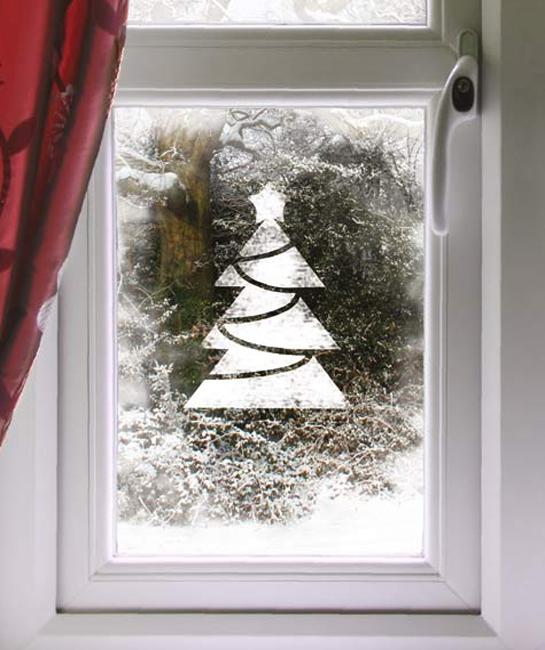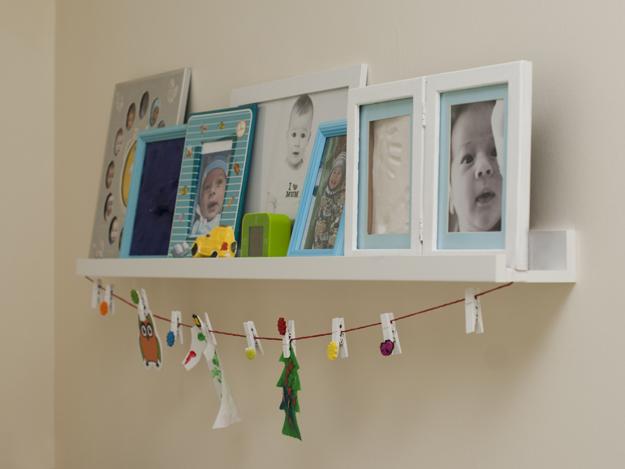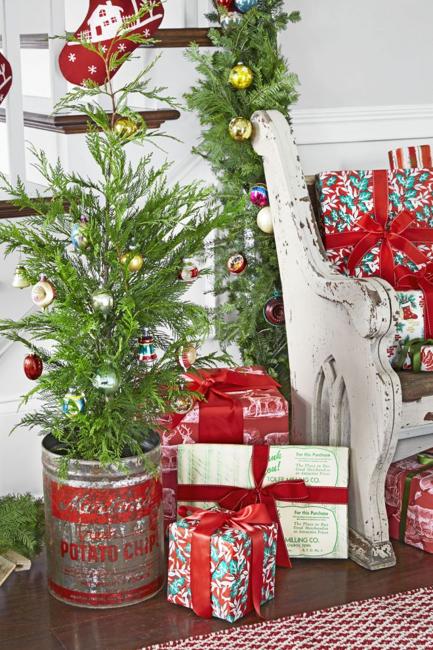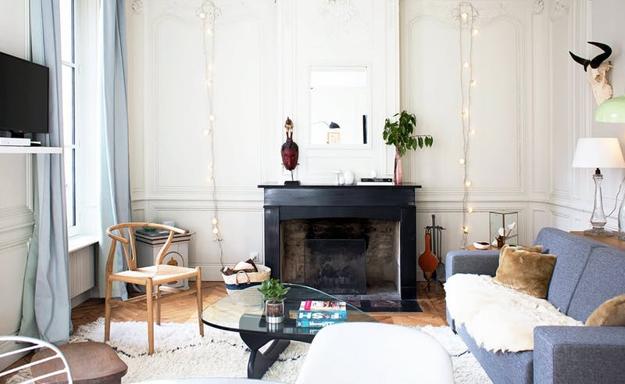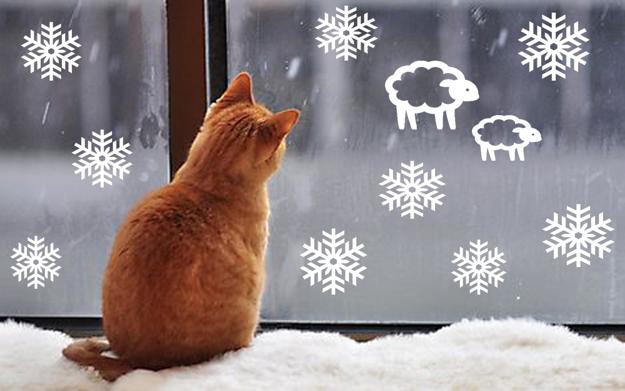 Handmade planters are unique home decorations that everyone loves. Handcrafted or hand painted containers make great eco gifts in any season....
and enjoy free articles sent to your inbox