Small Home Bar Ideas Maximizing Wall Niche Space

Fun Rooms

Interior Design Ideas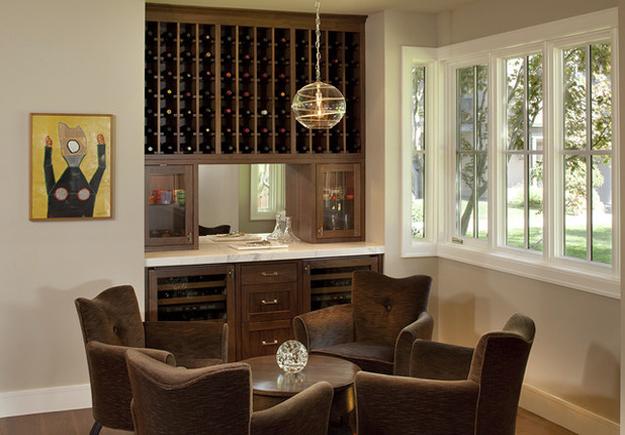 home bar designs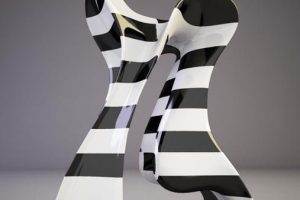 A small home bar is a space saving idea to utilize a wall niche in your dining room, kitchen or family room. A few shelves and a small cabinet to store drinks and glasses make a beautiful home bar for all who enjoy drinking with a company. A small fridge for cooling beer, fruit juices or wine, and a sink are luxurious details that create beautiful home bar designs. The simplest type of design calls for a small cabinet to store drinks and glasses, and a tiny wall niche is perfect for it.
Wall niches provide perfect spaces for building functional and attractive custom home bars. Unpretentious and elegant bar designs in a corner or a wall niche are ideal space saving solutions for tiny rooms. Because space is an issue in small homes, the simplicity and functionality of bar designs with the bottom and top cabinets or open shelves are the right answers to space problems. They maximize storage while improving the functionality of a room.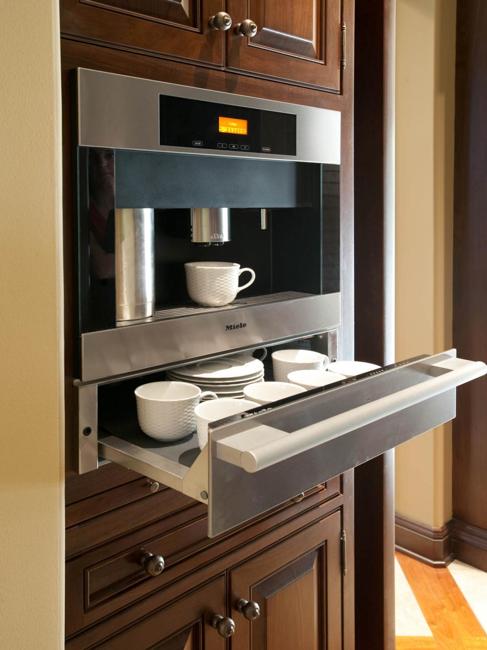 There are no traditional bar tables and stools. A wall niche bar design is about creating a mood without taking too much space. Good lighting, glass and favorite drinks in attractive glasses are all you need, especially if you build a home bar in your dining room. No matter which design style you choose, make sure to create simple, functional, and bright bar design to provide an enjoyable experience while entertaining with friends.
25 portable mini home bar designs
Modern bar furniture for small spaces
Space saving furniture for home bar design
Space saving is a major factor in selecting furniture and other fixtures for your home bar. Consider both the comfort and ease of movement of the people with drinks in a room and use attractive decorating materials and lighting fixtures for your wall niche bar. Whether it is a coffee bar, juice bar or any other type of home bar, elegance and simplicity do the trick of creating a beautiful look.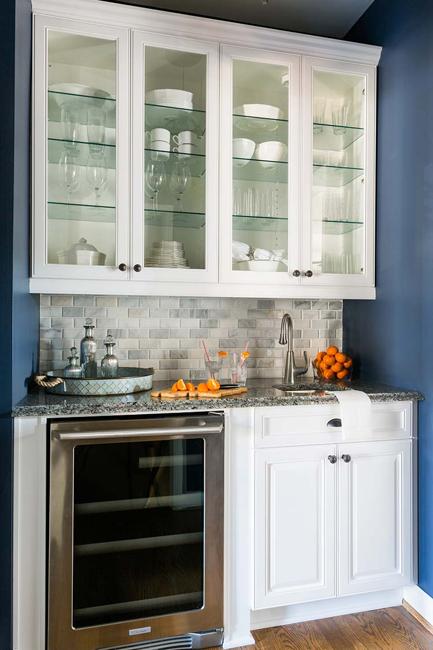 A sound and lighting systems in your bar add to enjoyment and relaxation. It is always nice to have music while drinking, preparing drinks and socializing. A small fridge or a portable cooler and some tools for mixing drinks, as well as a small sink, are efficient and convenient ideas for home bar designs. A shelf or rack for holding various glasses, coasters, small plates and cocktail forks for appetizers to go with the drinks need some space also.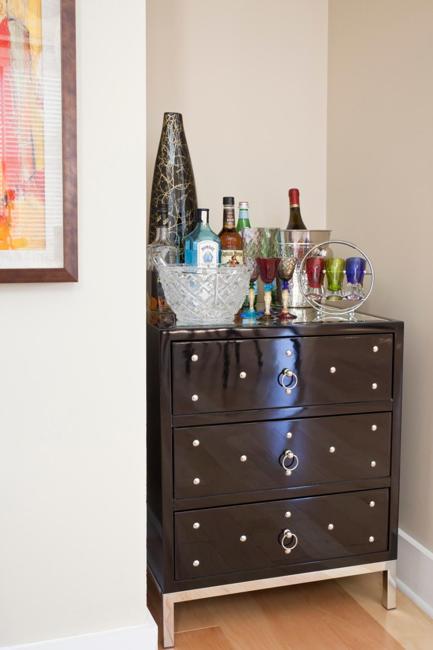 Bar lighting fixtures make a lot of difference in small spaces. Smart lighting design allows to set a particular mood and change the illumination for different activities. Adjustable, changing color lighting design is perfect for any occasion. Track lighting and recess lights are among the most used types in home bar designs. Cabinets lights are excellent for small home bars also.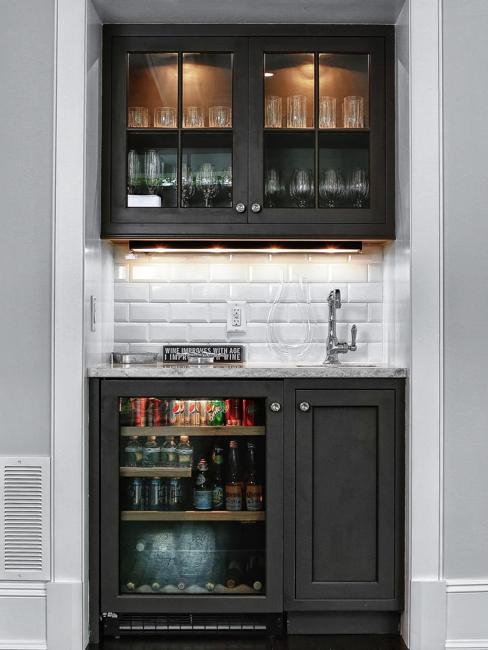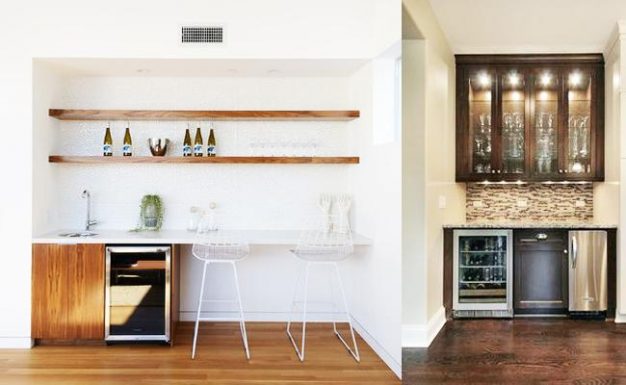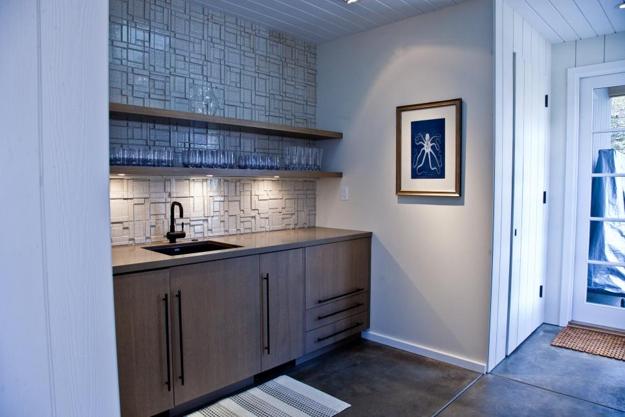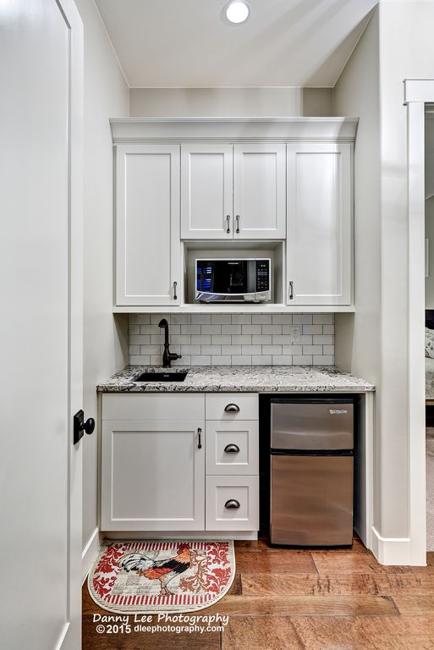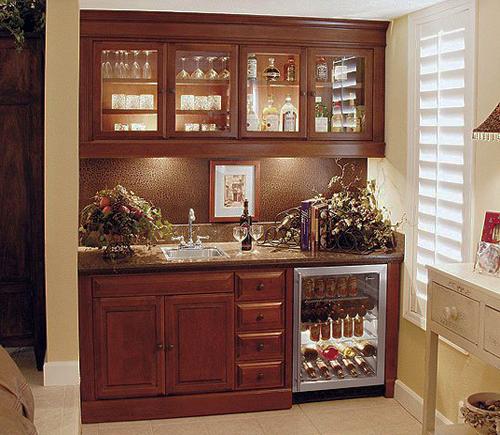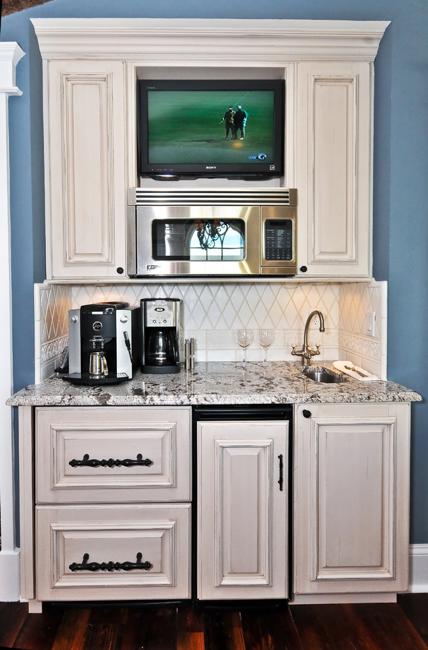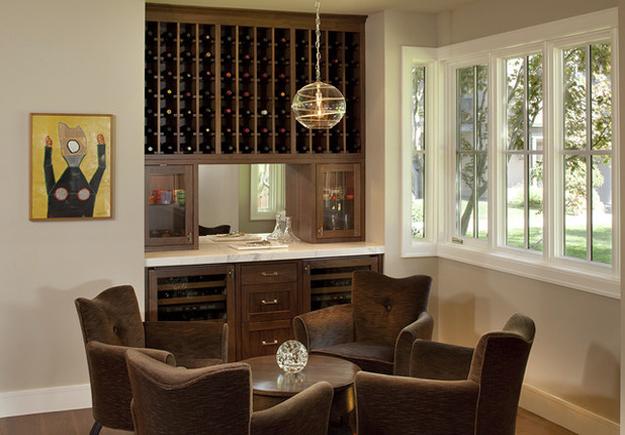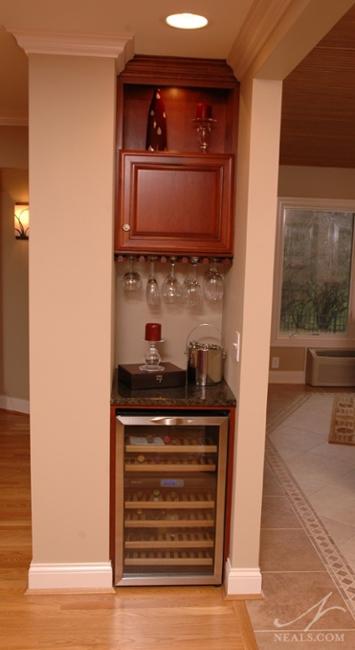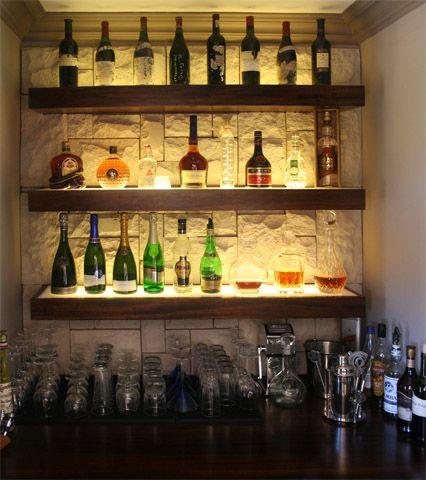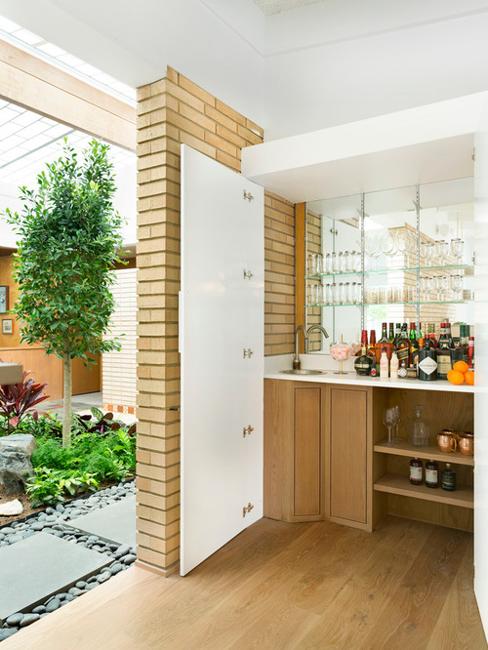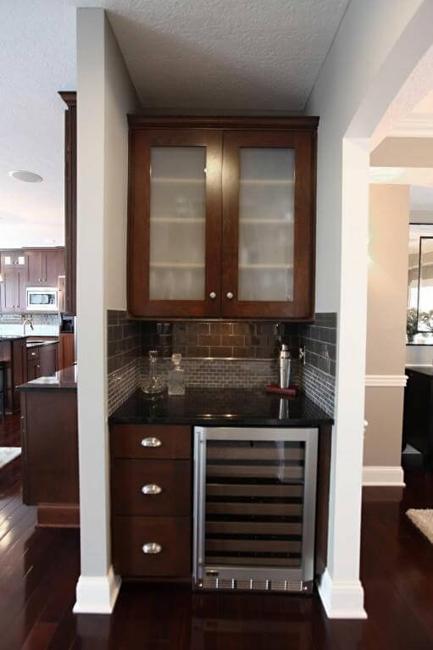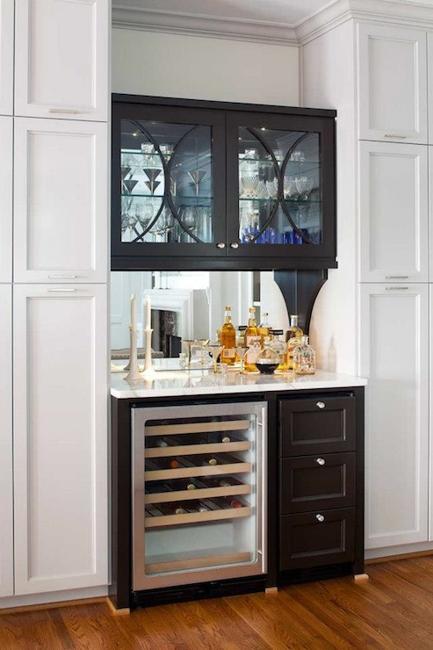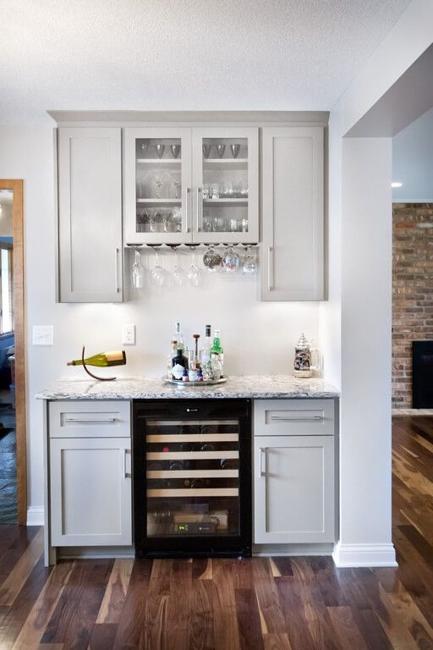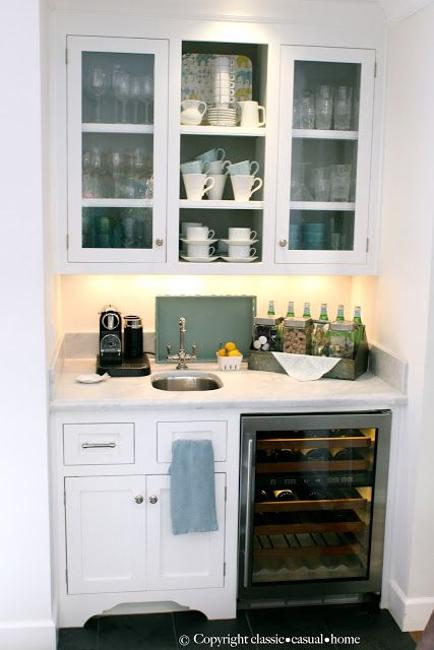 More from lighting design

Modern bathroom design trends bring beautiful tub forms, colorful sinks, and beautiful, fine materials that reflect advanced technologies. Colorful bathroom sinks,...
and enjoy free articles sent to your inbox