Renovated Vintage Furniture Bringing Elegant Comfort into Modern Room Decorating

Decorating Ideas

Furniture Accessories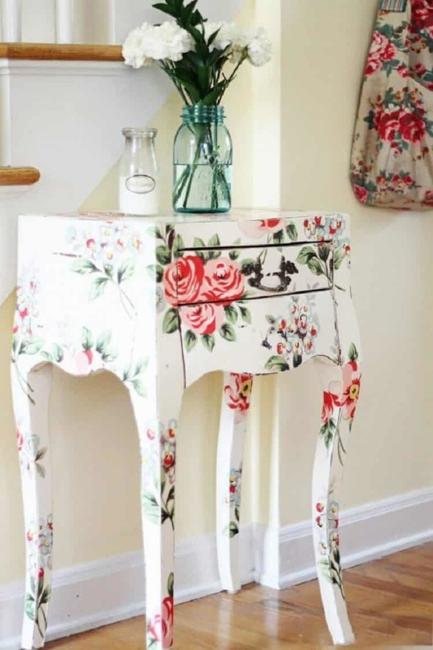 White painted wood furniture with flowers, bright classic furniture revamp
CHRISTMAS TREE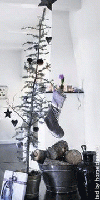 Modern room decorating with elegant vintage-style furniture and decor accessories welcomes subtle hues of calming colors like white, grays, blues, pastel greens, and pink. Soft patinas, aged vintage furniture, gorgeous textures of wood and stone, natural fabrics are classic ideas for a modern interior design with a flavor of the vintage style. Here is the Lushome collection of beautiful, comfortable, and stylish interiors showing timelessly elegant, renovated, and refreshed vintage furniture pieces.
Romantic and soft classic furniture items or sleek and geometric mid-century modern pieces look fabulous in modern homes. Passed on in generations, vintage-style furniture, refreshed with current paint colors and stylish upholstery fabrics, turns into unique home decorations. Lovingly refinished furniture in vintage style tells a story and carries past energies, enhancing modern ideas for room decorating.
Elegant furnishings in vintage style have worn, cracked, distressed wood parts that give an ambiance of a comfortable, informal, lived-in look. Refinished and upcycled furniture pieces create a relaxed atmosphere blending peaceful room decorating with nostalgic effects. Furniture in vintage style reflects history, bringing character into modern interior design, enhances room decorating with unique designs, and makes a statement.
Inspiring, modern ideas for old furniture decoration
Recycling old wood furniture for fresh home decorating
Unique wood furniture design, recycling wood doors for modern furnishings
How to reuse, recycle, upcycle vintage furniture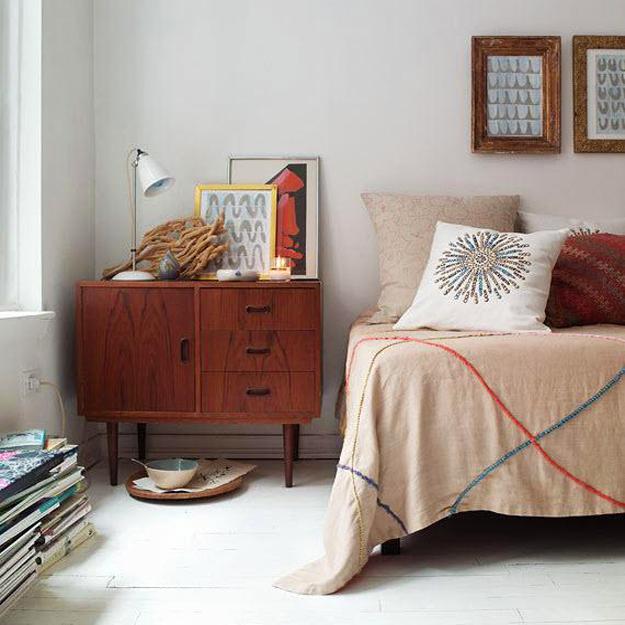 Vintage-style furniture and decor accessories beautifully complement the new interior design.  Refinished wood furniture, painted or upholstered with a new fabric, works well with vintage-style textiles and modern home furnishings. DIY furniture decoration projects save money while creating original and stylish furnishings.
Designer chairs recycling vintage furniture
Vintage furniture and outdoor home decor in vintage style
Giving new life to vintage furniture and decor accessories
Carved wood paneling in dark tones is back into modern interiors. Wall decorating with black and white photographs in vintage-style frames and original paintings gives an elegant and stylish touch to modern room decorating.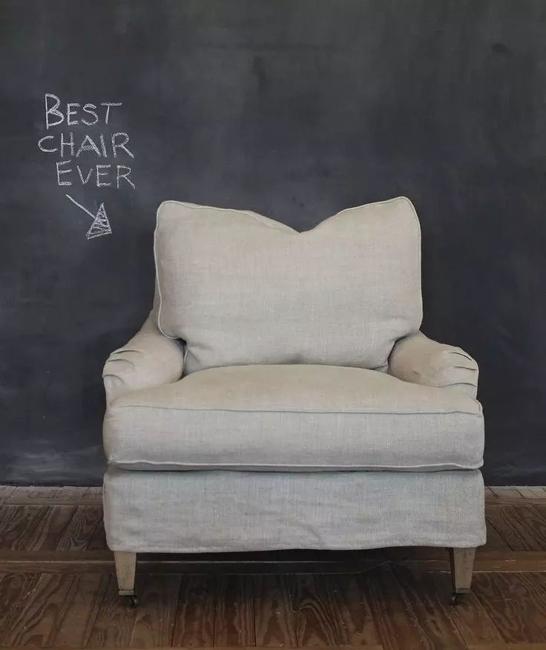 Vintage decor ideas are a fantastic way to refresh the interior design and personalize modern homes.  The essence of vintage style is the appeal of the bygone years, reflecting the culture and diversity of the past. Vintage-style furniture adds elegance and beauty to modern interior design styles. Combining antiques, refinishes, re-painted furniture, and new furnishings blends the imperfect with new and creates a new sense of balance.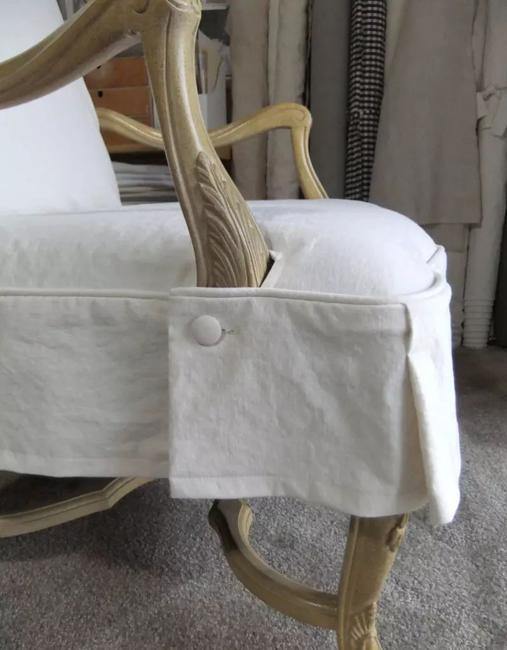 Vintage furniture turns into romantic furnishings with a touch of fresh paint, pattern, or fabric. Its fresh look harmonizes the interior design, mixing elegance and comfort with old-fashioned luxury.
Modern home decorating ideas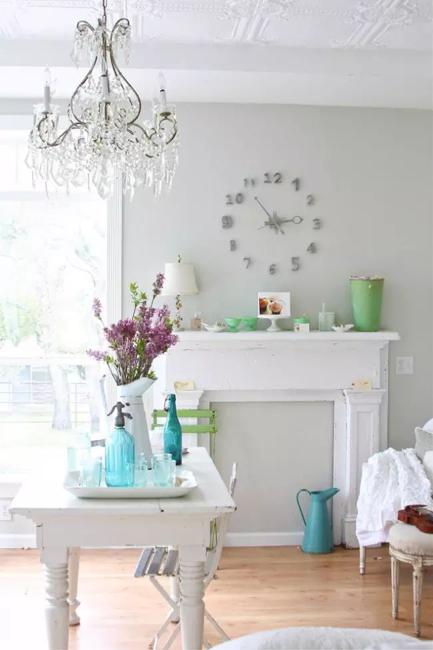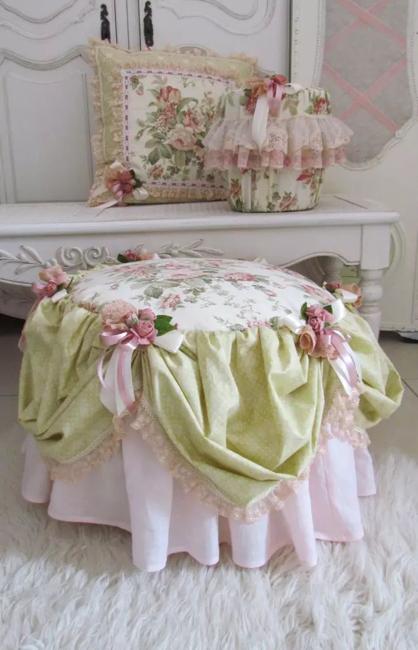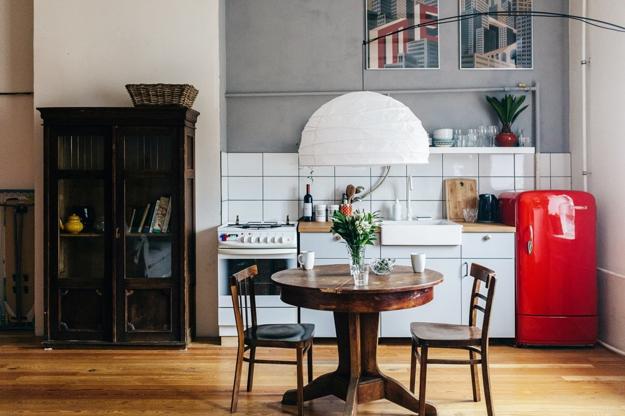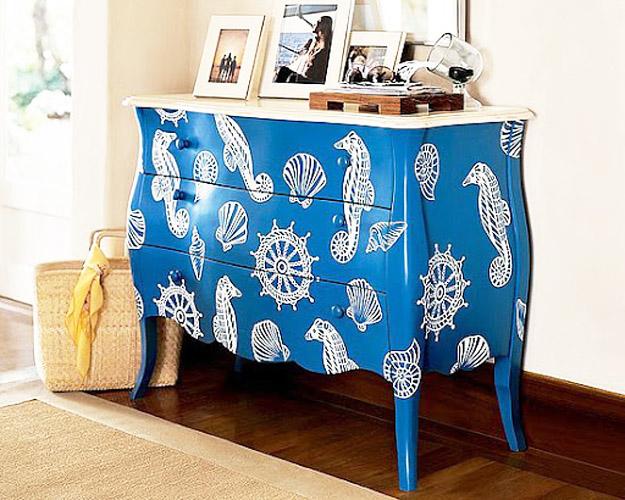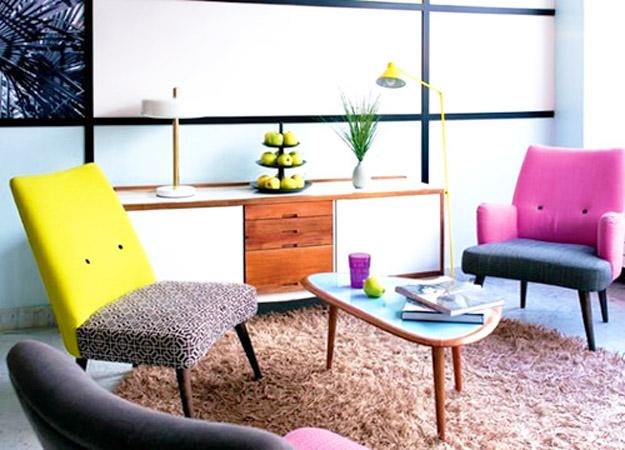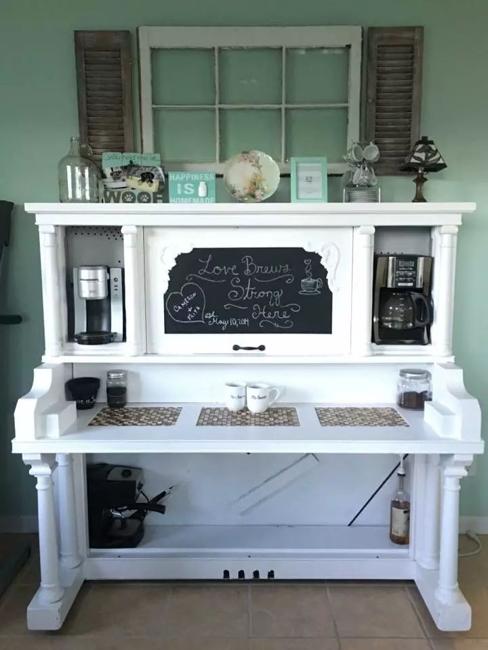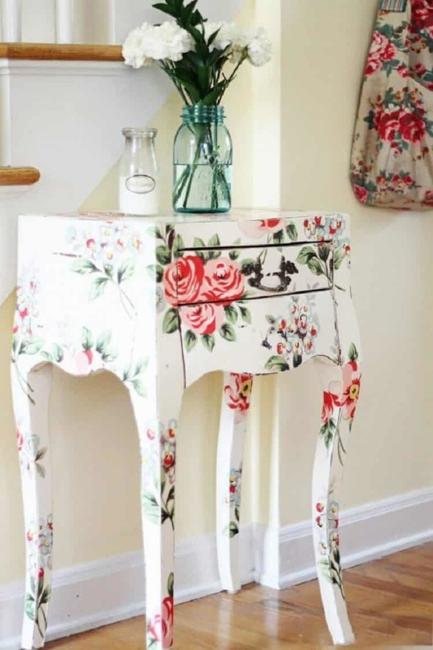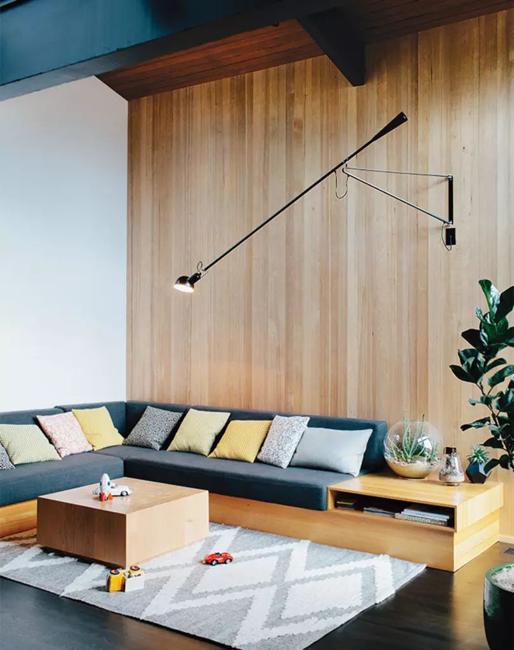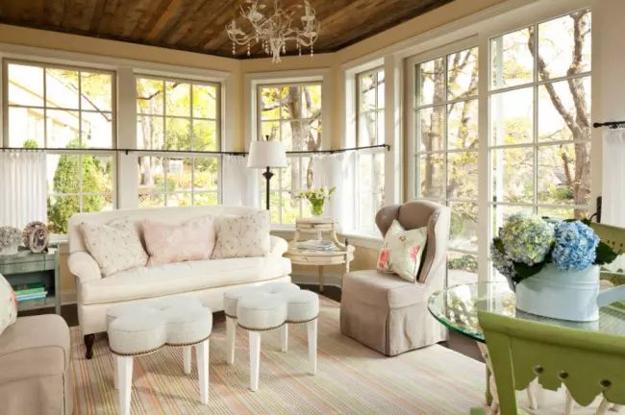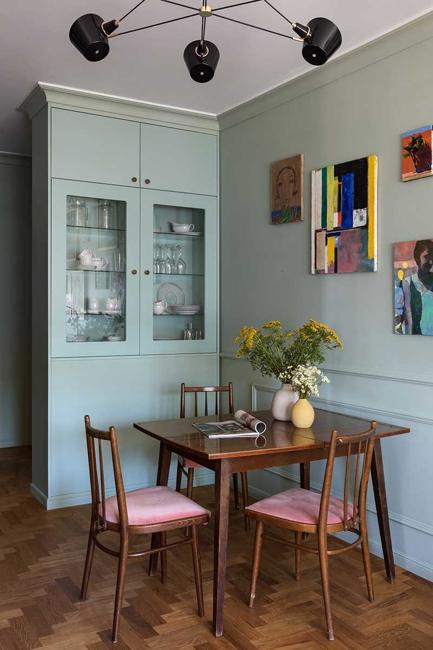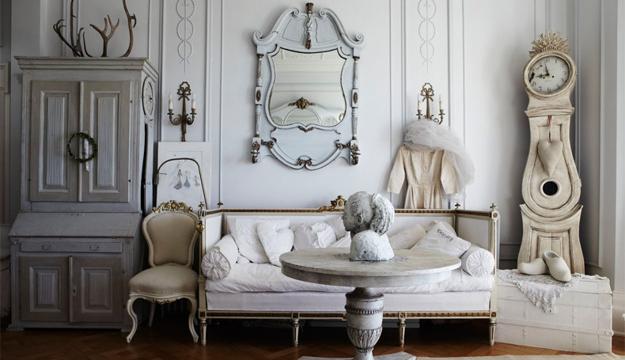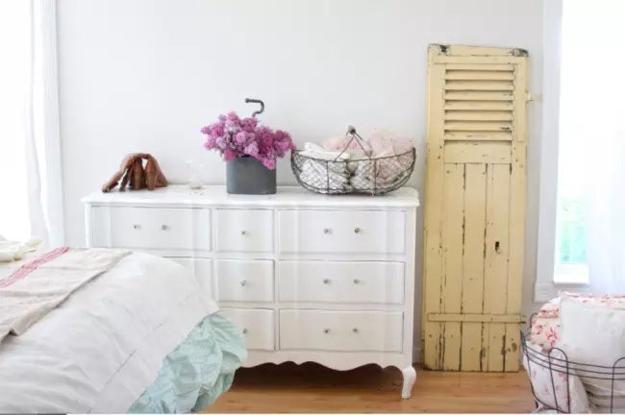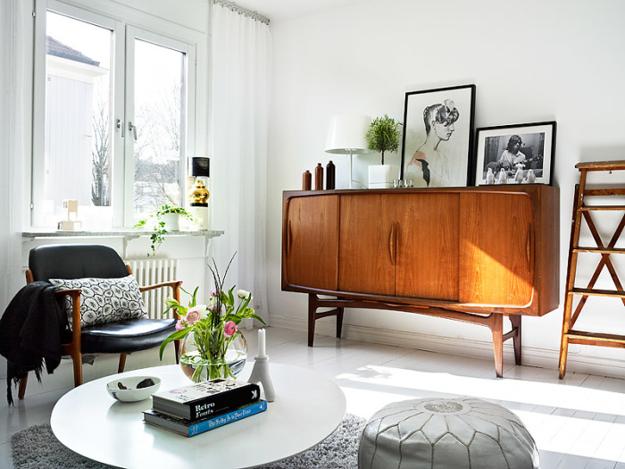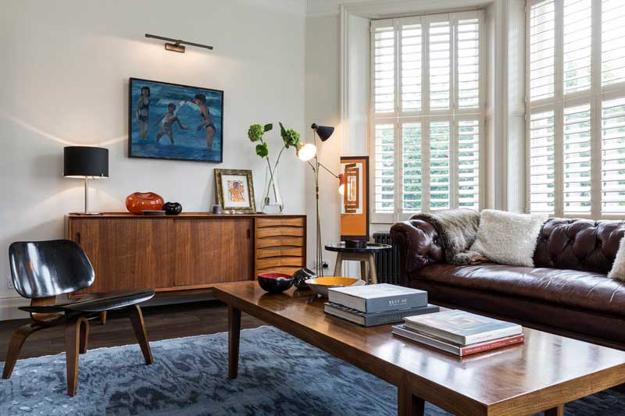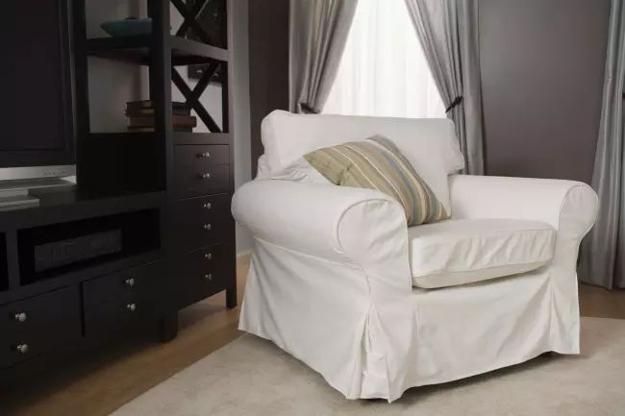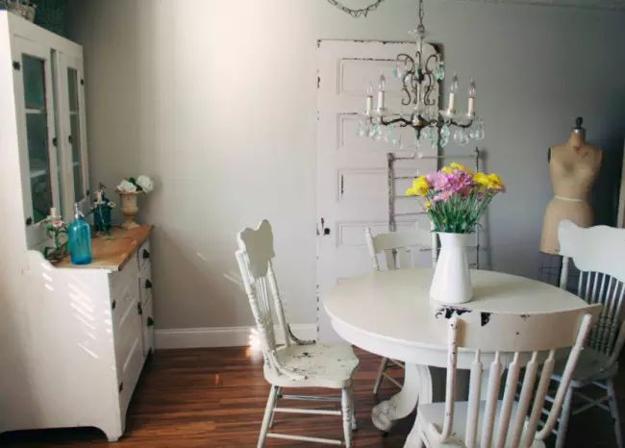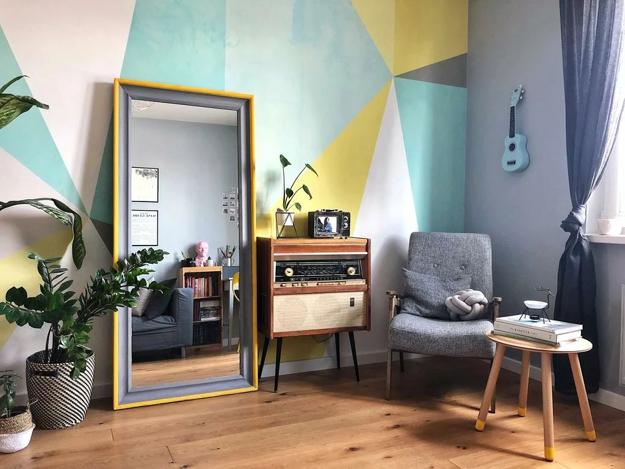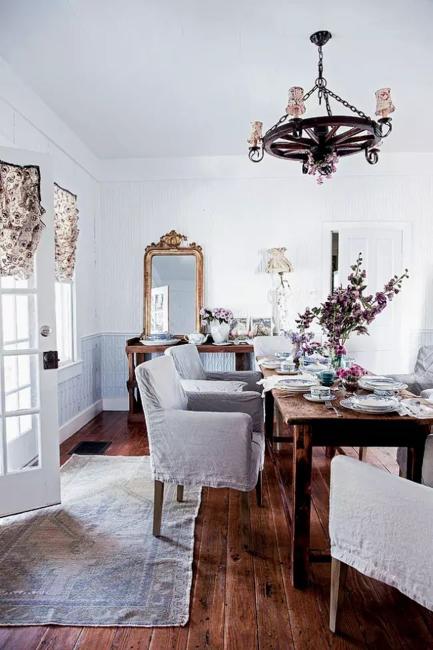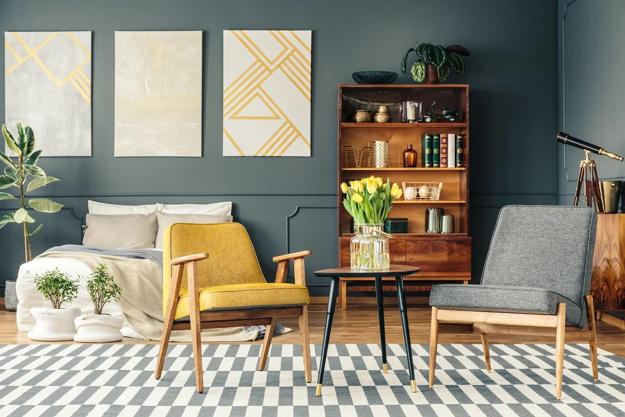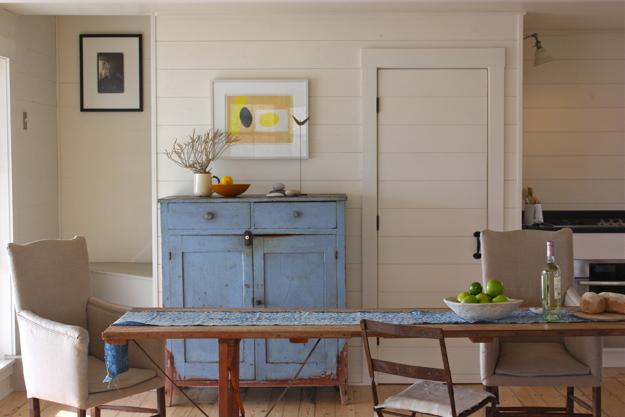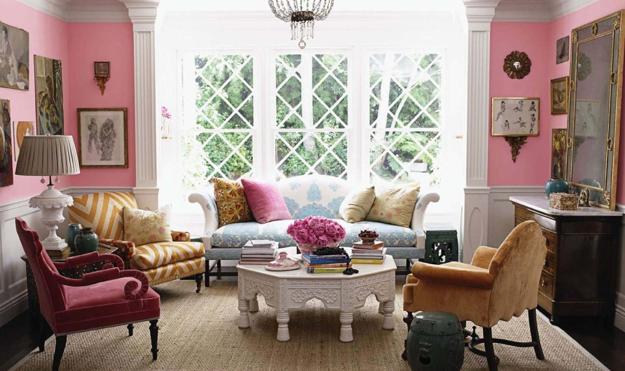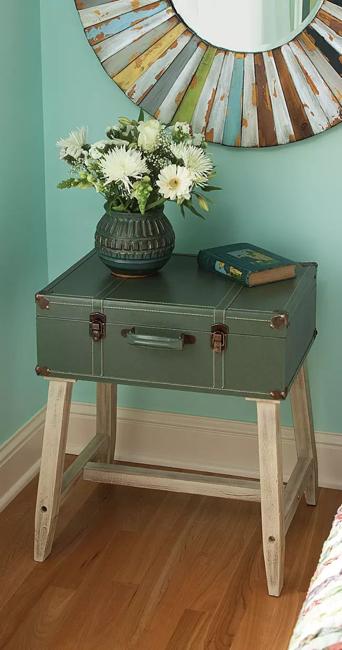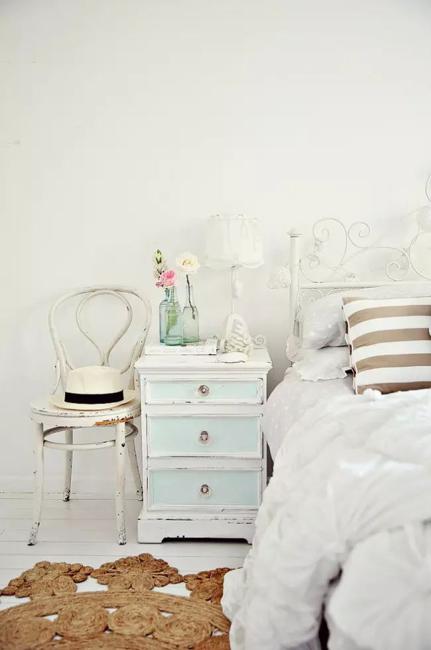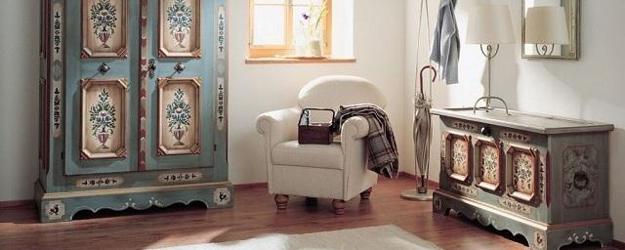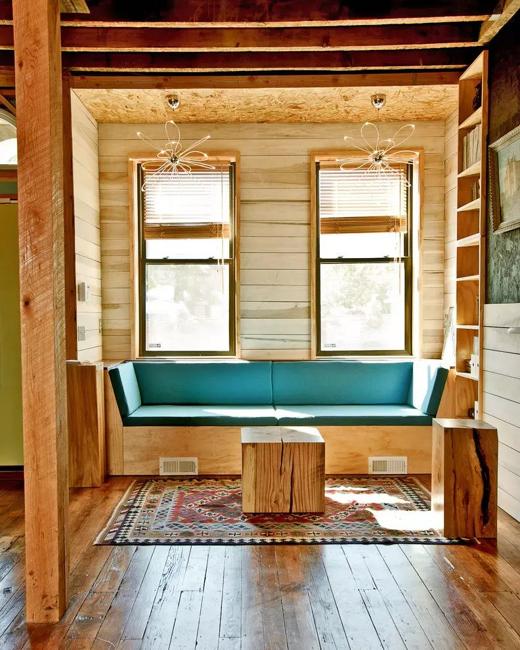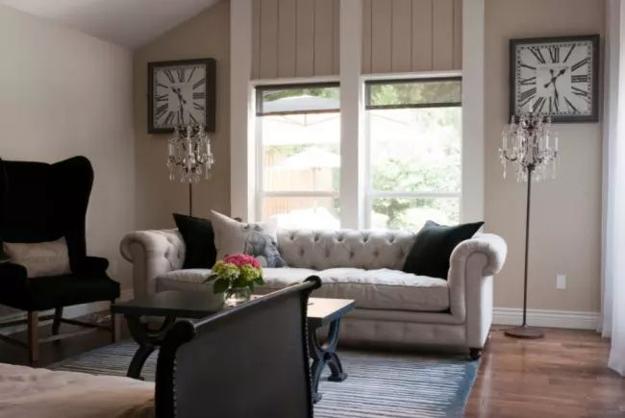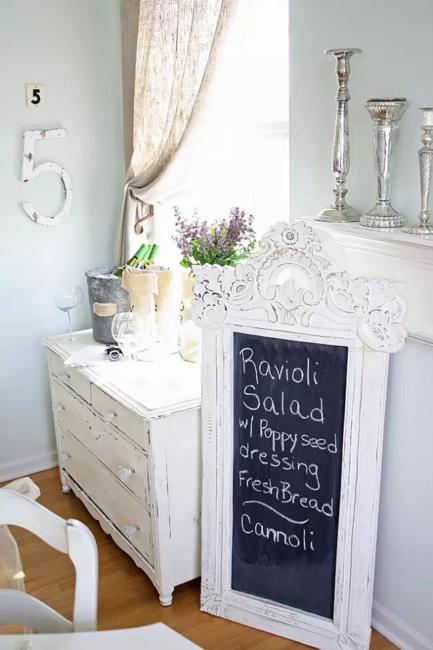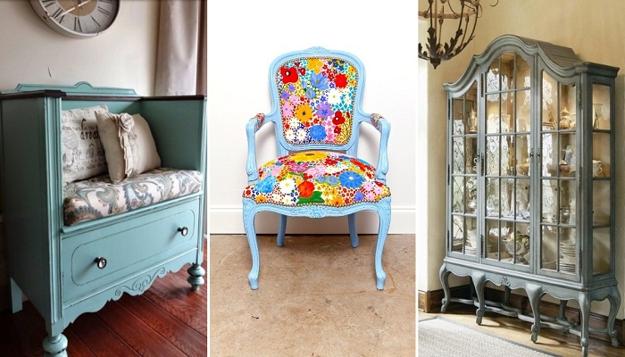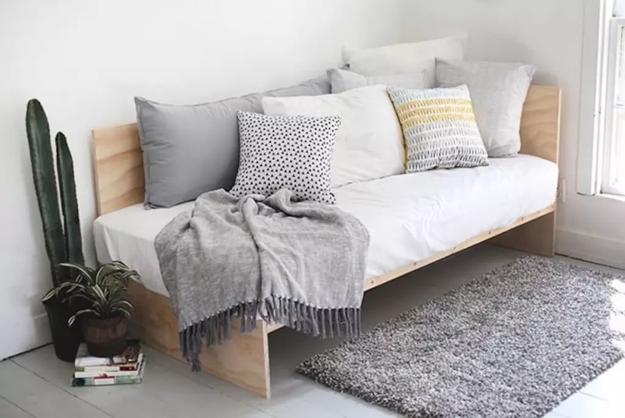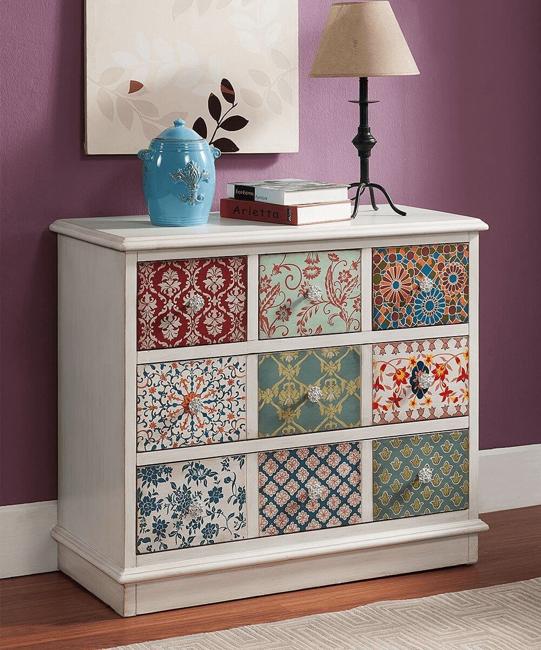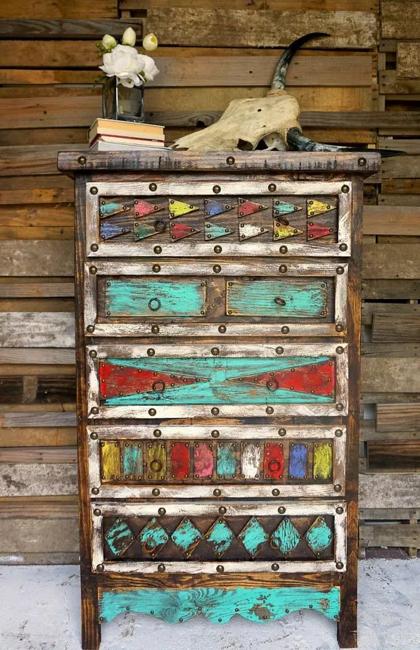 More from unique furniture

Recycling is a creative, Green, modern way to create something new, exciting, original, stylish for your home interiors. Do-It-Yourself projects are...