Onyx interior Design, 20 Decor Ideas from Natural Stone Experts

Decorating Ideas

Interior Design Ideas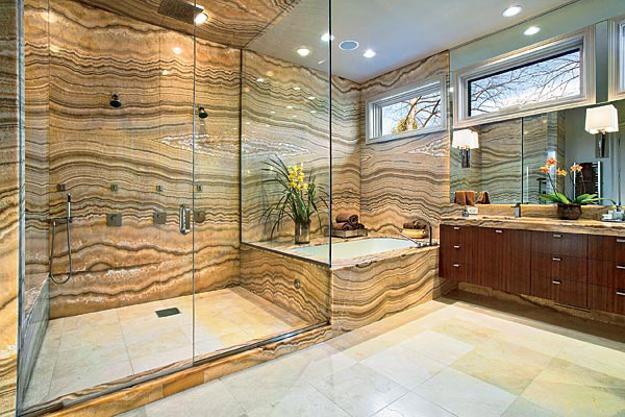 Onyx bathroom design
MODERN WALLPAPER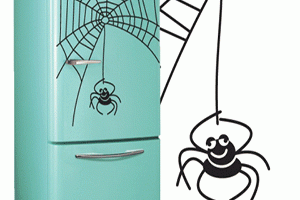 Natural stone onyx is a hot trend in decorating. Modern interior design with onyx celebrates the natural beauty of these beautiful, optimistic, noble and warm stone featuring mysterious glow and fabulous curvy patterns. Lushome reveals creative ways of using onyx in interior design and decorating and provides inspirations. Check out the ideas showing how to incorporate this elite material into modern interior design and add elegant luxury to living spaces and offices.
Onyx is a semiprecious variety of agate with different colors in layers and intricate patterns that enrich modern interiors. Modern interior design ideas vary in applications of the stone colors and patterns. Onyx lighting fixtures, bathroom sinks, onyx wall panels, kitchen countertops, onyx flooring ideas and wall tiles offer spectacular ideas for creating a unique interior design and add to decor a touch of chic and style.
Decorative wall panels made with onyx are thin and relatively light, perfect for any interior design ideas blending this beautiful natural stone with LED lights and adding a stunning look to home furnishings, accents, and distinct architectural elements. Onyx looks incredible with wood, concrete, steel, and glass, creating functional, spectacular and ultra modern interiors.
Gorgeous fireplace designs adding chic to modern interior design
22 modern interior design and decorating ideas revealing natural onyx beauty
Attractive interior design trends bringing beautiful natural stones into modern homes
Onyx in interior design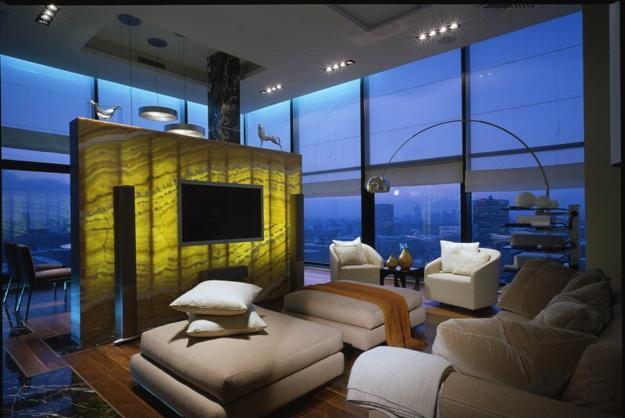 Onyx fireplaces, kitchen island designs, and flooring ideas are spectacular. Modern bathroom decorating with onyx wall tiles, bathroom sinks, onyx vanity tops or bathtubs create fabulous interiors. Onyx is a terrific, chemical-resistant, striking and functional natural stone which looks very unusual, optimistic and beautiful.
Luxurious texture, incredible patterns, and stunning color combinations make onyx perfect for the exclusive interior design. Decor created with the fabulous material takes living spaces and offices from ordinary to gorgeous, impressive, and luxurious. Suitable for all rooms and public areas, the onyx stone is an expensive, elite alternative to traditional interior decorating materials, ideal for all who appreciate one-of-a-kind, luxurious and intimate design.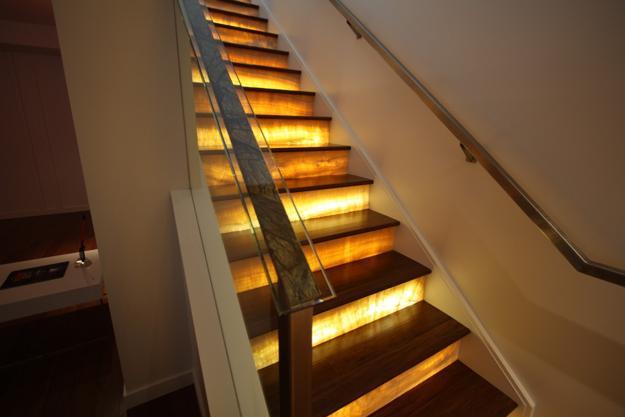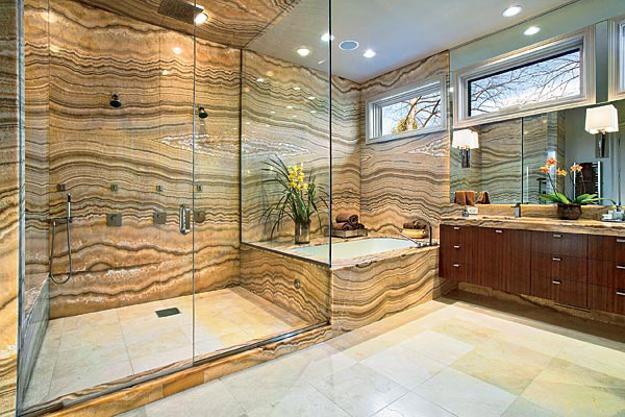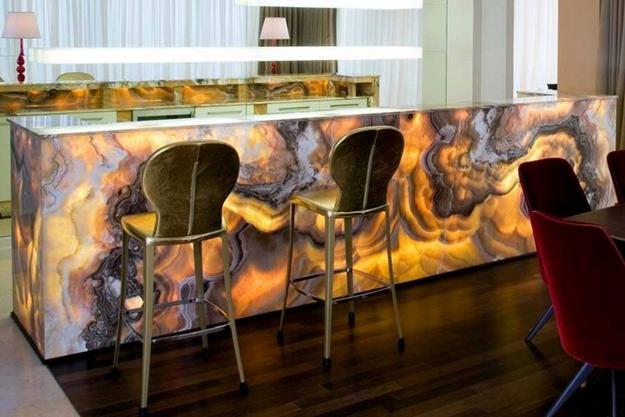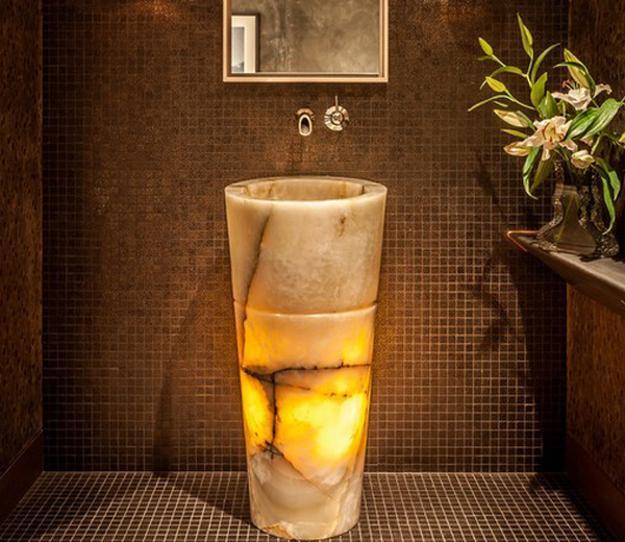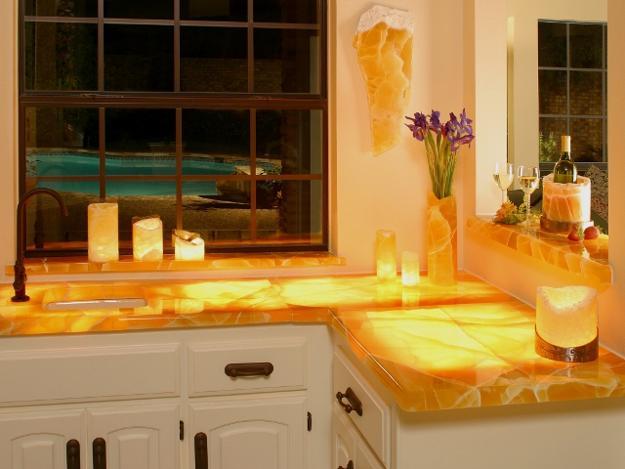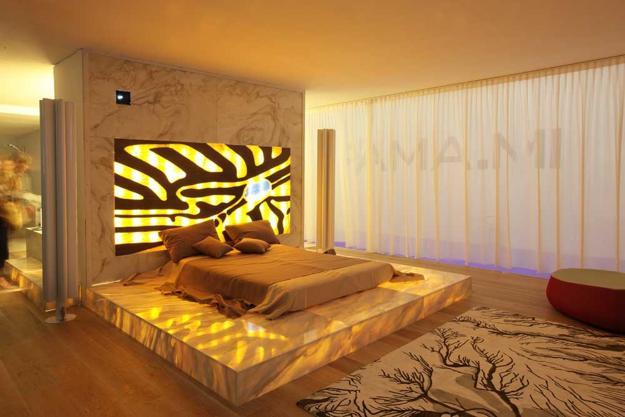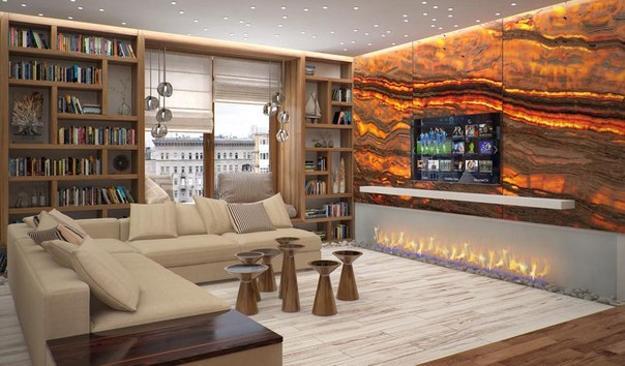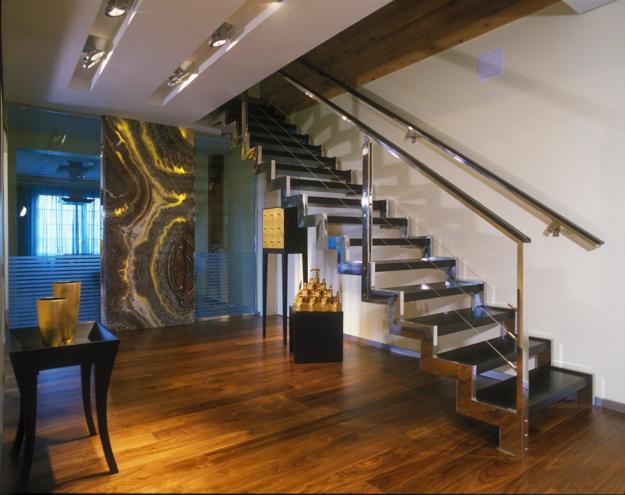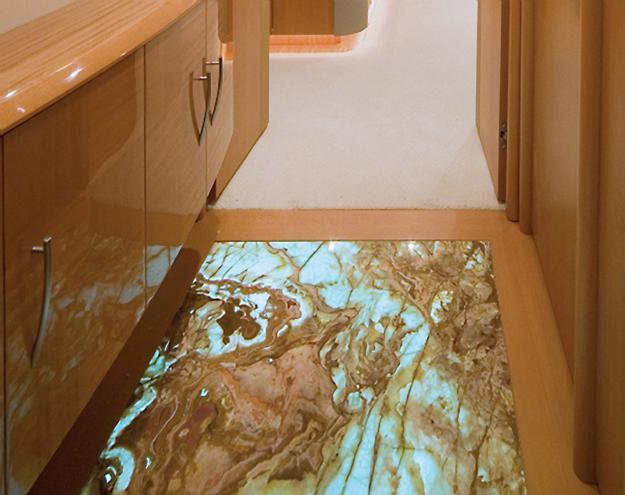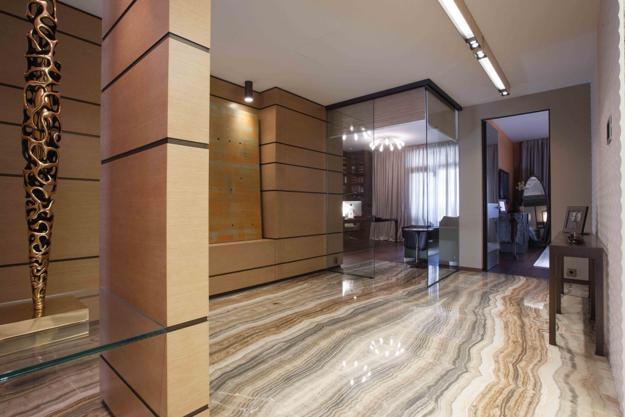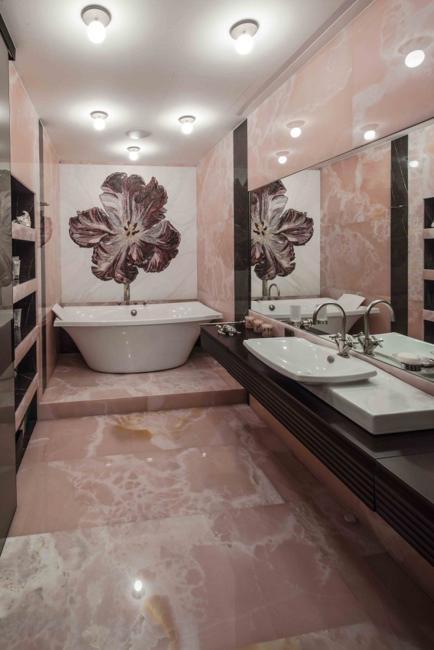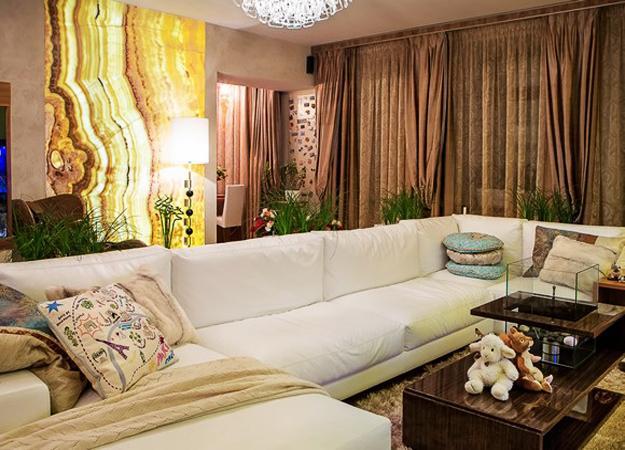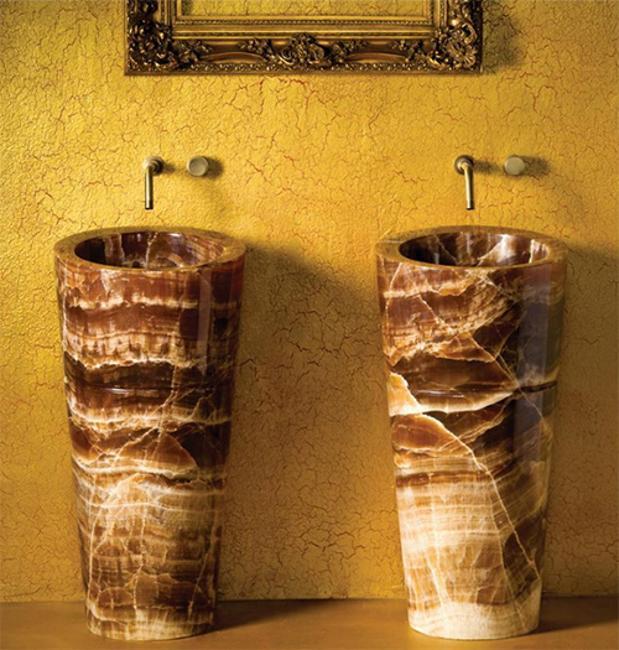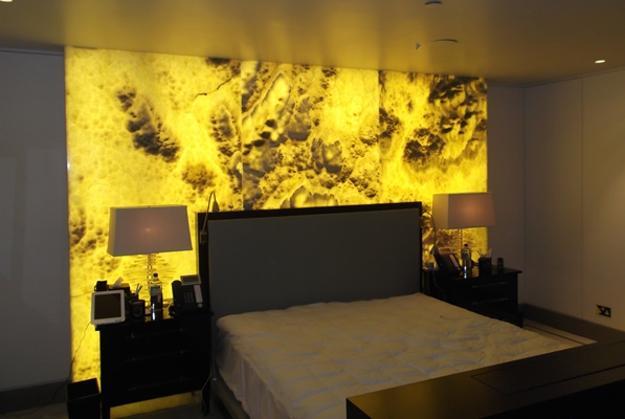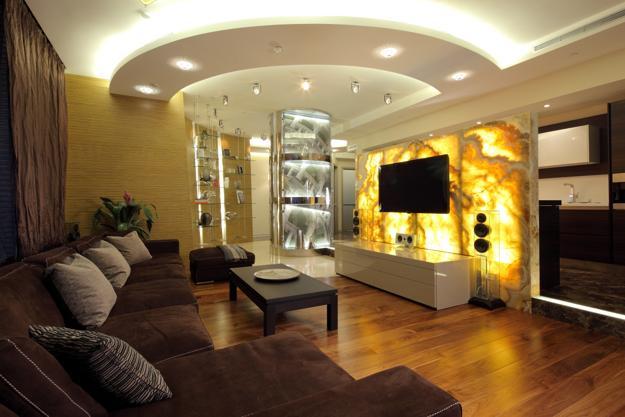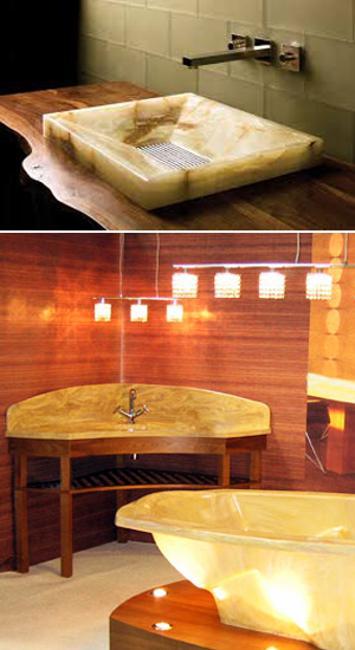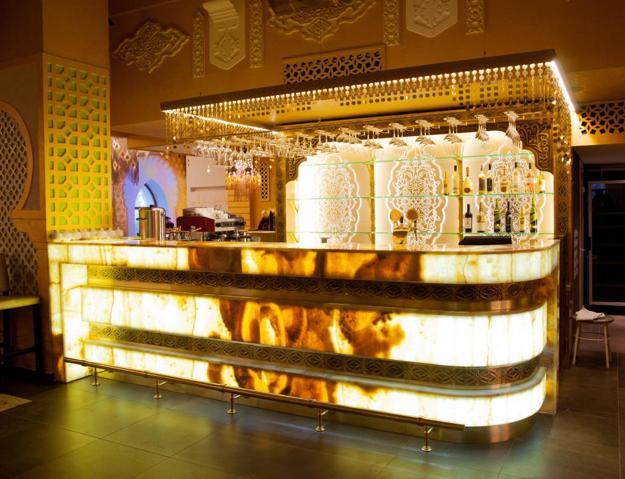 Remodeling bathroom interiors is an essential part of creating a modern home. A beautiful, functional, well-planed, and modern bathroom design affects...
and enjoy free articles sent to your inbox