Modern Wall Tiles with Innovative and Bright Floral Designs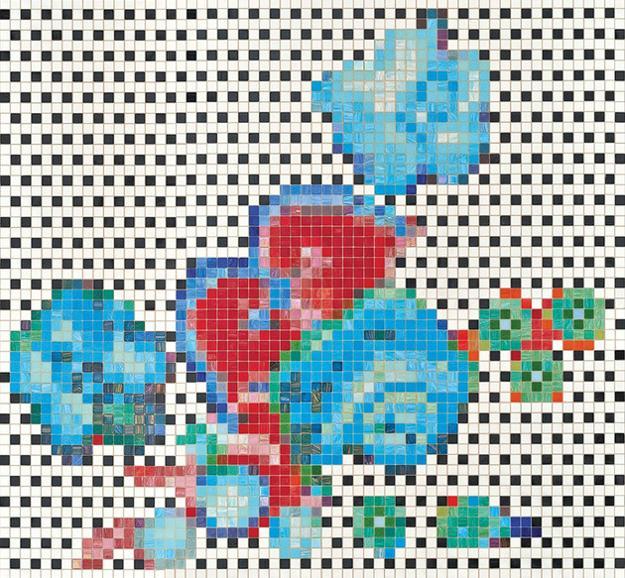 Mosaic tile designs in black and white
DECORATING SMALL APARTMENTS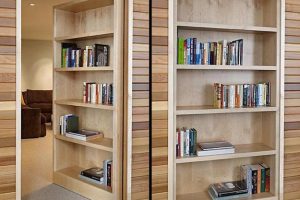 Italian tile designs are impressive, elegant and beautiful, especial when they feature innovative decoration patterns and interesting textures. Here is a collection of new gorgeous wall tiles from designer Paola Navone, ideal for creating accent walls that make a statement.
These modern tiles bring colorful and beautiful floral patterns, created by Bisazza, and turn the traditional interior design material into spectacular and very expressive. The fine mosaic tiles and glass tile designs from this company, based in Northern Italy, are timelessly stylish, gorgeous and versatile, suitable for any interior and outdoor home decorating.
The most recent wall tiles look fantastic, bringing interesting decoration patterns, inspired by the beauty and grace of flowers. The Alfresco pattern is especially impressive. Designer Paola Navone contributed this floral designs to the 2014 collection of creative modern tiles.
Modern home interiors with mosaic tiles, creating color mood with wall tiles
Bright tile grout color trends, 21 modern tile designs
Modern wall tiles with floral designs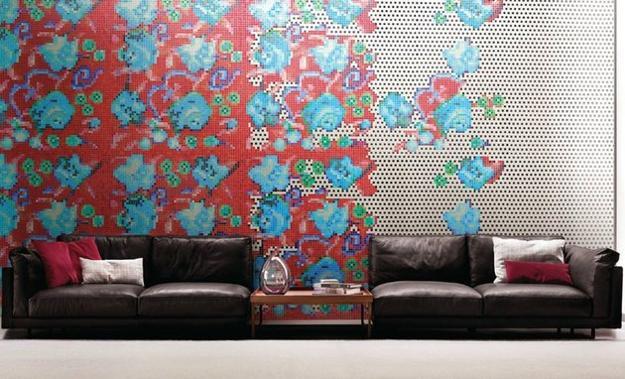 The unique design idea blends black and white mosaic tiles and enrich the decoration pattern with beautiful floral designs that bring  surprising, vibrant and captivating accents into modern homes.
Excellent for creating a stunning wall design, these wall tiles are created to make make bespoke surfaces, emphasized by strong contrasts of black and white mosaic tiles.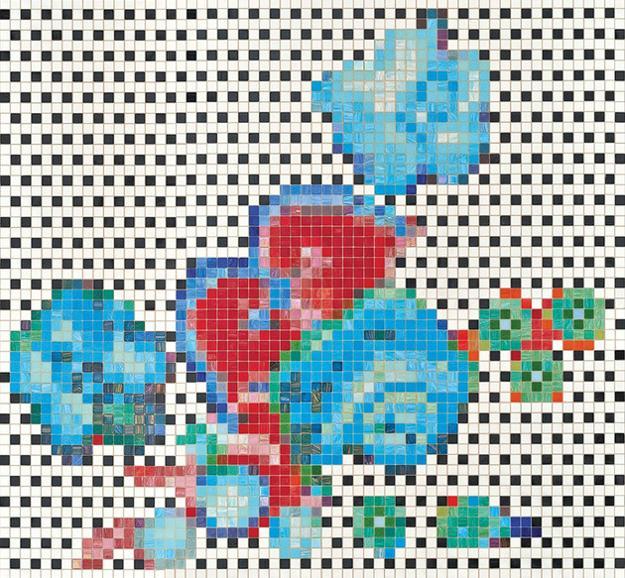 This tile design idea allows to create very intimate interiors with customized wall design and unique combinations of mosaic tiles. Also these modern wall tiles come in various colors and offer a few decoration patterns that will delight and add charm to any interior design or outdoor home decorating.
Mosaic tiles and modern wall tile designs in patchwork fabric style
25 interior design ideas showing top modern tile design trends
This new collection of inspiring mosaic tiles from one of the world leaders in tile design is very attractive, perfect for creating amazing accent walls, enriching home interiors and outdoor living spaces.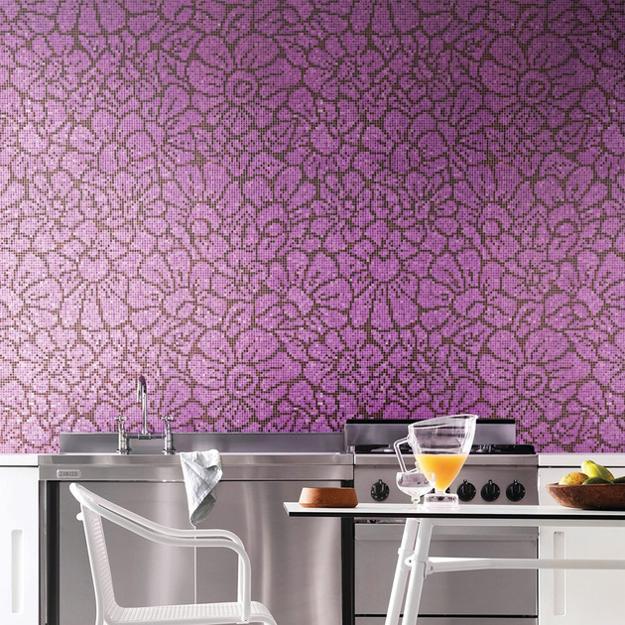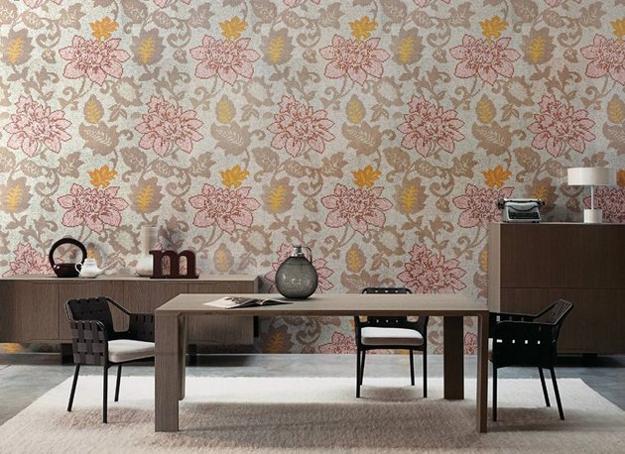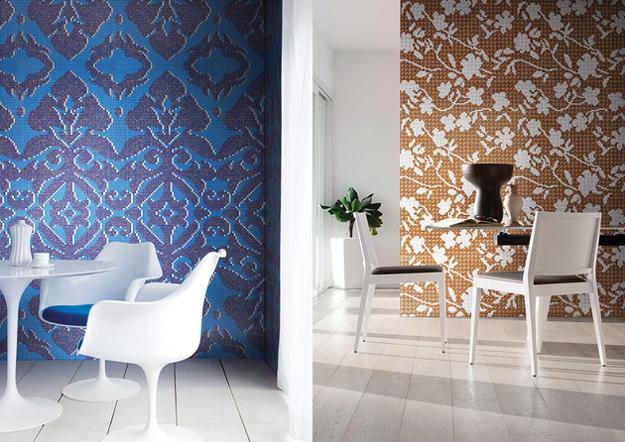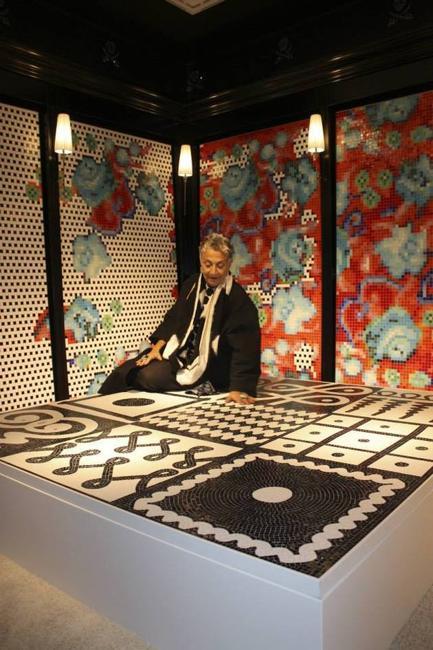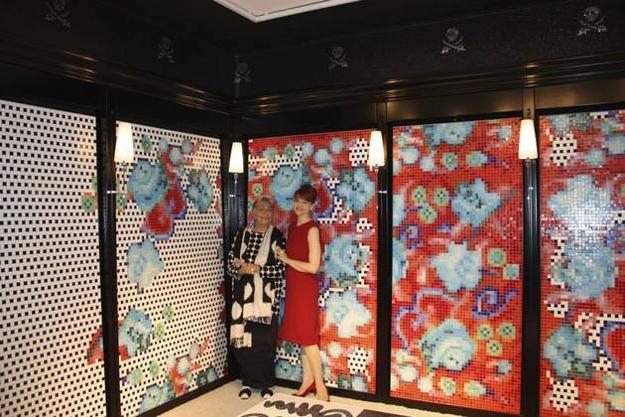 Here are great ideas for kids toys storage and wall decoration with small cars that everyone would love. DIY organizers, like...