Modern Tile Designs Enhance Home Interiors with Natural Stone Beauty and Color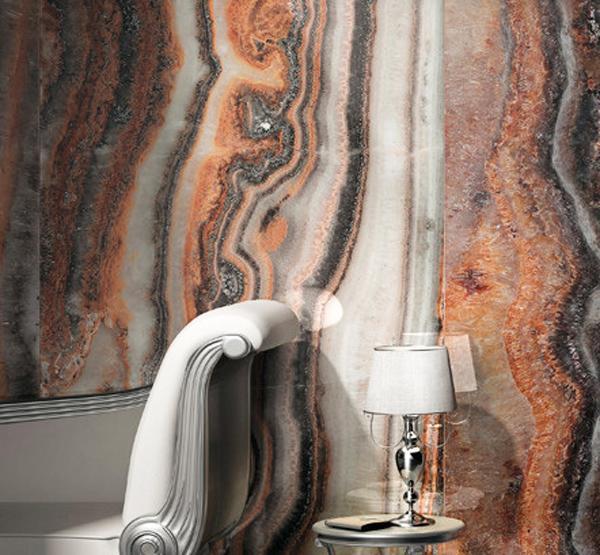 DECORATING SMALL APARTMENTS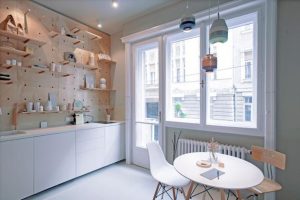 Modern tile designs are beautiful and versatile, suitable for decorating all living spaces and any decor style. Lushome introduces modern tiled designs from Italian company Mirage that presents a gorgeous collection of stone floor and wall tiles, perfect for unique and luxurious, practical and modern interior design.
The Privilege tile designs are elegant and unique. These stone tiles can be used for walls in hallways, bathrooms and kitchens. The stone tiles can decorate table tops, wall partitions, decorative panels and wall niches, creating stunning accents for modern interior design.
Wall tiles are offered in numerous colors. These tile designs mimic precious stones, crystals and minerals, bringing the natural beauty into interior design and adding organic feel to exclusive home decorating.
25 interior design ideas showing latest trends in modern tile designs
Modern interior design trends in bathroom tiles, 25 bathroom design ideas
Modern interior design with stone tiles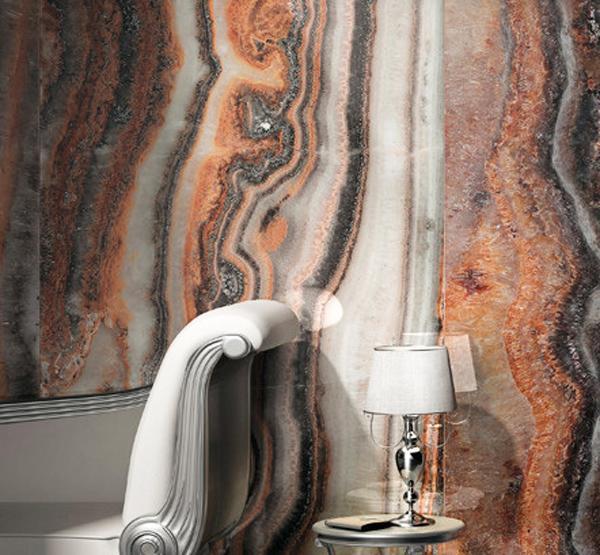 Marble tile designs
The Jewels collection presents elegant marble tile designs. Large size floor and wall tiles require special attention and care throughout the manufacturing process. The collection reflects the beauty of six unique marble rocks.
Modern wall and floor tiles are designed for spaces with an average intensity of traffic. Gloss surface adds chic to stone tile designs.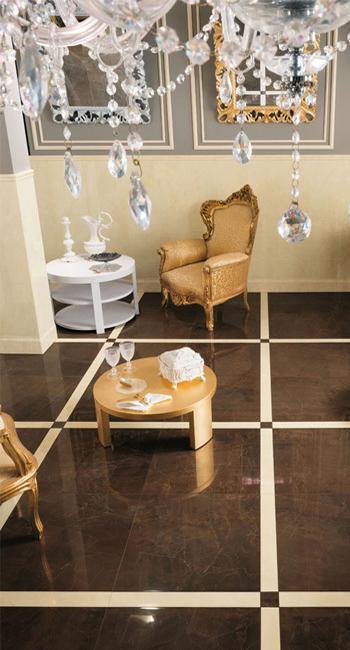 Modern tile designs in Scandinavian style
The Norr collection of floor and wall tile designs is made ​​in Scandinavian style. The material includes colorful pebbles and mixed shades of colors, creating the depth and increasing the natural effect of 3d surfaces which harmonize modern interior design.
20 ideas to use modern stone tile designs and enrich home decorating with texture
Luxurious ceramic tile designs from Italy
These modern tile designs emphasize natural elements creatively integrating simple and elegant materials into modern interior design. Designed for indoor and outdoor installation, the stone tiles create a fabulous antique look. Available in various sizes, the stone tiles make possible to design complex architectural elements and interesting surfaces. They are ideal for stylish, comfortable and contemporary interior design.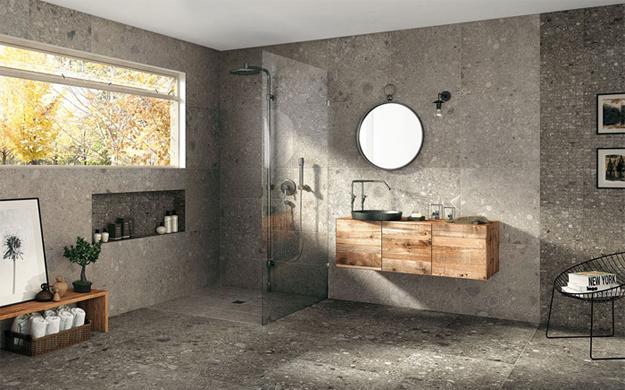 Granite tile designs
The Triboo collection of natural stone tiles presents high quality granite tile designs. The floor and wall tiles combine unique aesthetic solutions with beautiful non-repeating patterns, enhancing modern interior design with texture.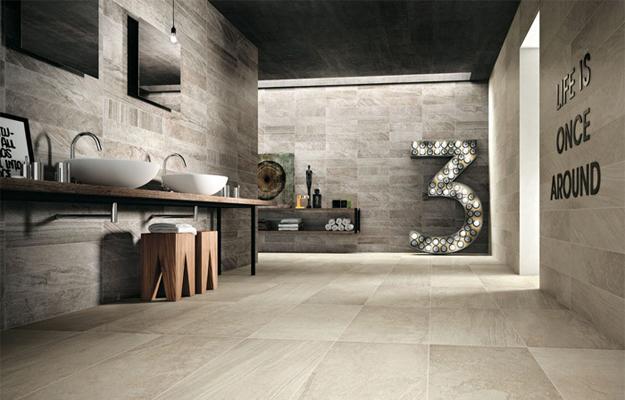 The elegant vein patterns mimic various natural stones collected into a single, original and harmonious set of floor and wall tiles. Floor and wall tiles from the Triboo collection will be in perfect harmony with any interior design ideas and decor style.
More from wall decoration

Ceramic tiles are beautiful elements of modern kitchens which are not just functional interiors for cooking, but the open living spaces...