Modern Room Colors, Interior Design and Decor in Red Colors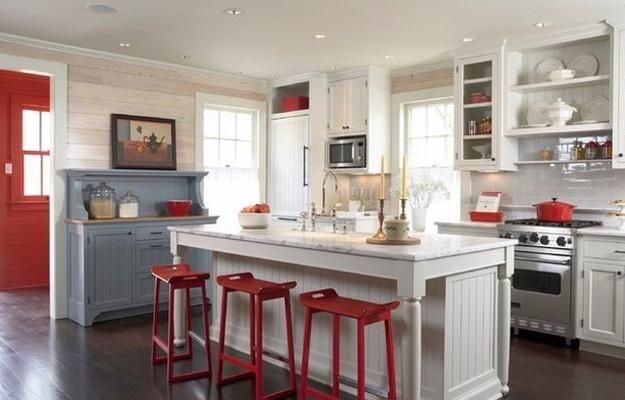 Kitchen furniture painted red, modern interior design ideas with red colors
color trends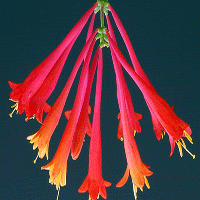 Red colors are latest trends in home decorating. Modern interior design and decor in red colors feel strong and powerful. The red color is one of the most energetic and exciting colors. Interior design and decor ideas that include red colors are the best ways to add life to your home and brighten up living spaces with dynamic and powerful red colors.
Here is a collection of home decorating ideas that blend deep and bright red color shades into modern interiors and demonstrate the latest trends in room colors. Red color shades look exclusive, dramatic, warm and cheerful. Modern interior design and decor ideas that include red color shades stay stylish and exciting for years.
Adding small splashes of red color around the room fills interior design with energy. Small home decor ideas in red colors, like throw pillows, bedding sets, accent wall design or red curtains, make a difference right away, transforming rooms into bold and stylish.
Red interior colors adding passion and energy to modern interior design
Top 10 modern interior design trends and stylish room colors
Modern interior design and decor in red colors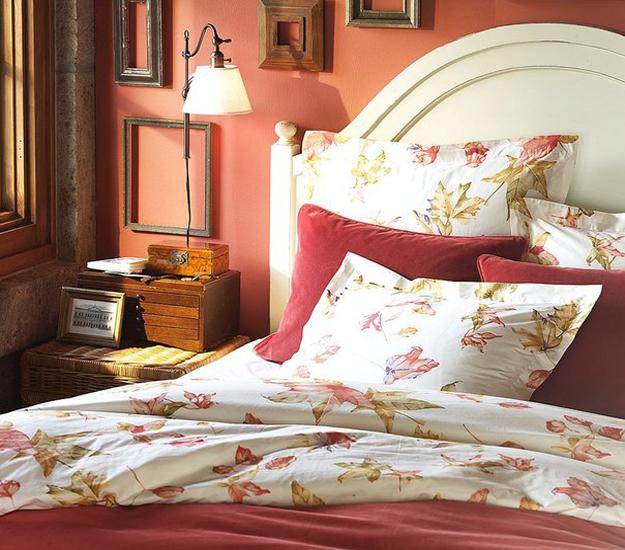 Pairing red color shades with other colors create calmer and more sophisticated rooms. Red room colors add interest to interior design and create wonderful contrasts with other matching hues and all neutral colors.
White and black, all gray color shades and brown colors are excellent for modern interior design with red accents. The most popular interior design color schemes combine red with blue and yellow color shades.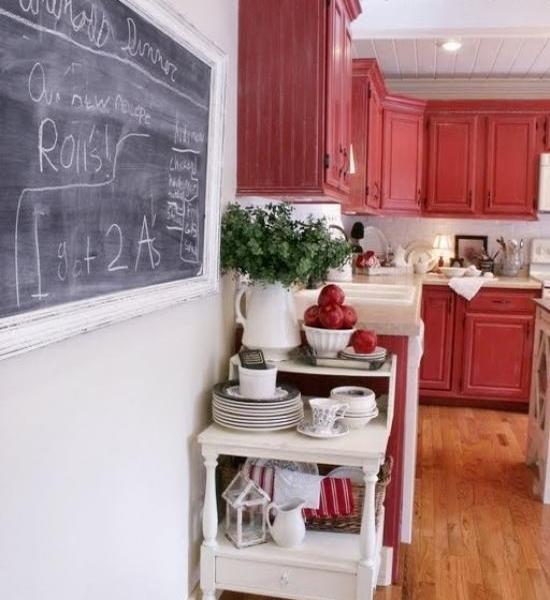 Accent wall design with modern wallpaper in red color, wall decorations or red paint are attractive and stylish. Area rugs, throw pillows, bedding sets, towels or red curtains are a great way to introduce red color shades to your home decor and spice up interior design.
2 modern kitchen designs in white and red colors creating retro modern home interiors
Modern wall tiles in red colors creating stunning bathroom design
Red colors magnify the beauty of decoration patterns and unique shapes. Interesting decoration patterns and unusual shapes, combined with red color shades look fabulous, exciting and very stylish. Solid red color is dynamic and hot, but decoration patterns that include red details look stunning.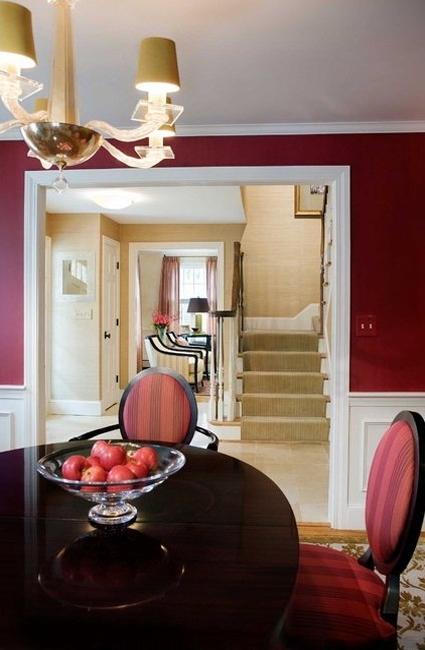 Red colors are versatile and can be used for modern interior design and decor in any room, especially when re is used in moderation. Red decor accessories bring energy into interior design and create fantastic focal points for modern home decorating.
Modern kitchen design with bold red accent walls and stainless steel details
Modern kitchen design in revolutionizing bold red color
Unusual and cheerful, bold and beautiful, deep and bright red color shades are one of latest trends in home decorating which has the power to stay, adding originality and excitement to modern interior design ideas.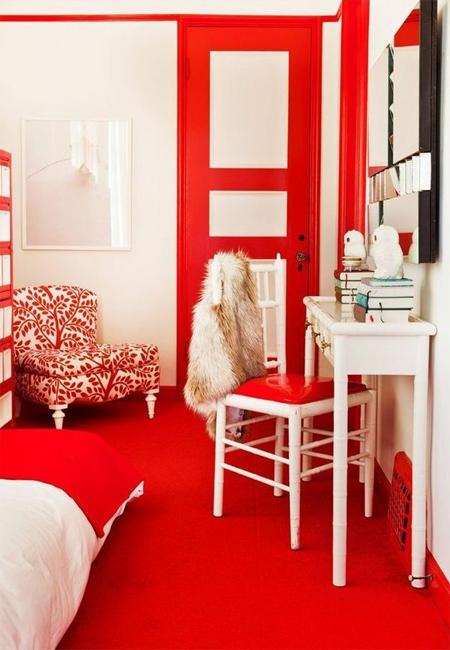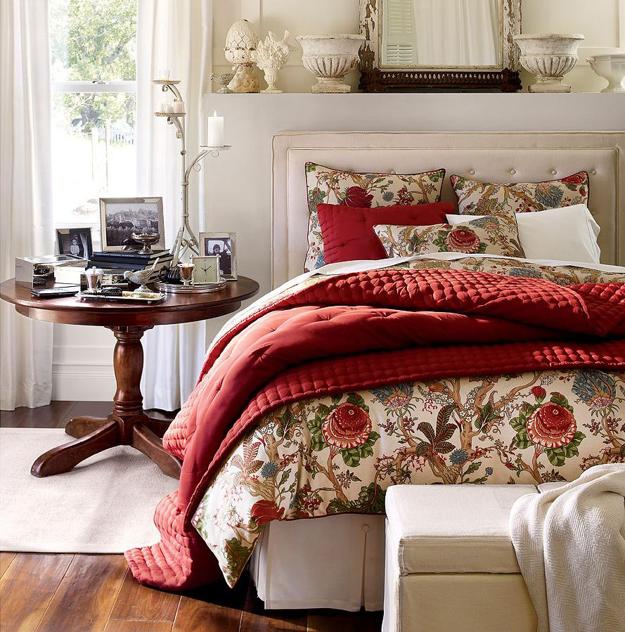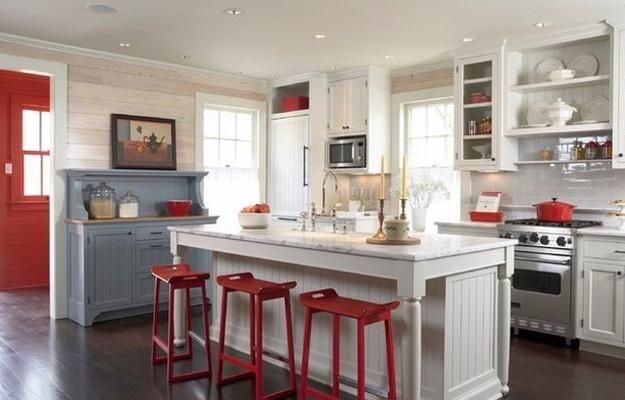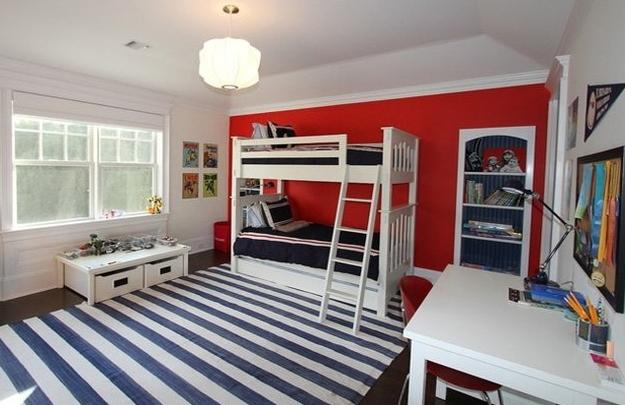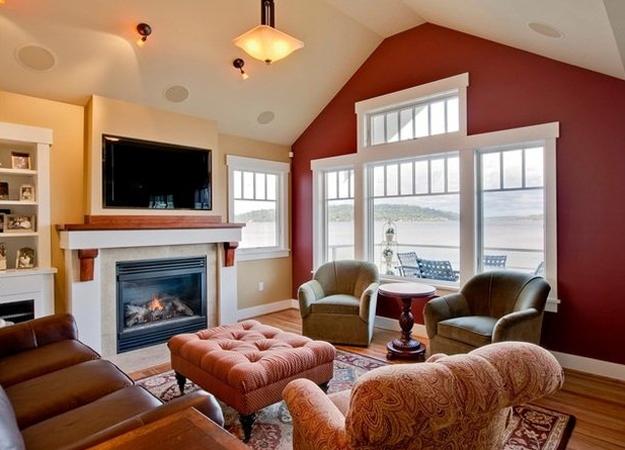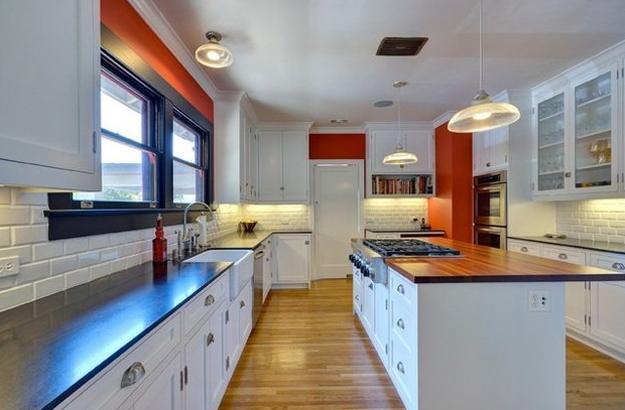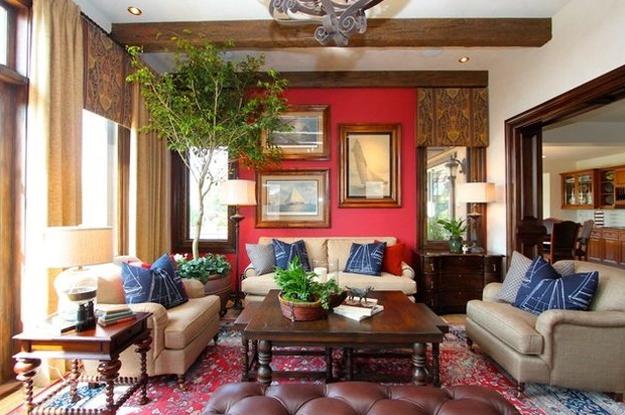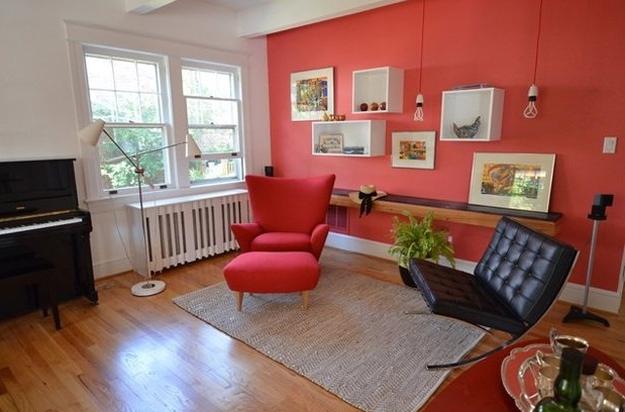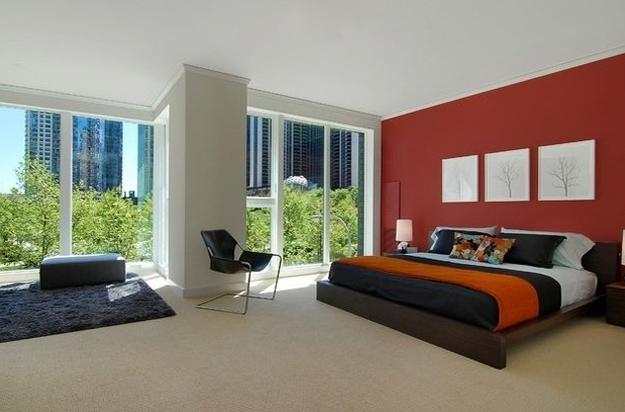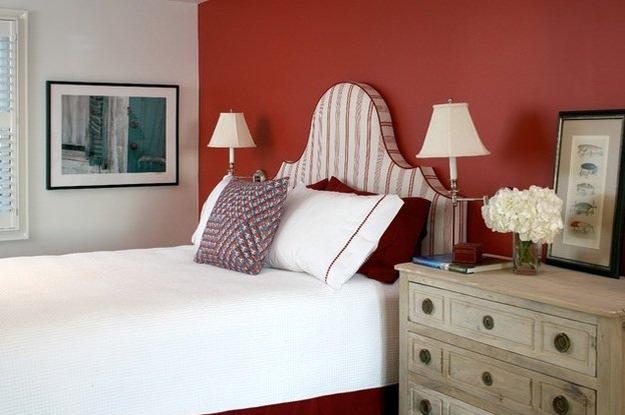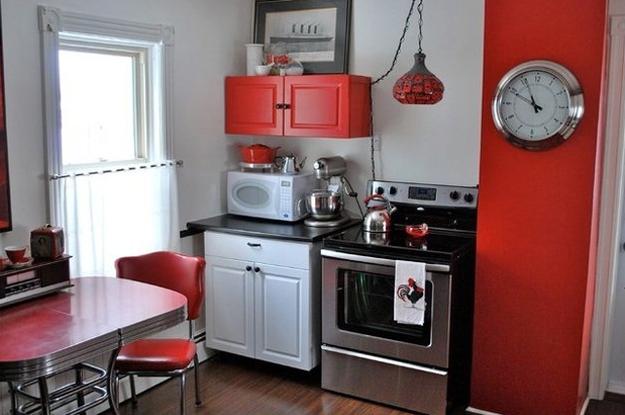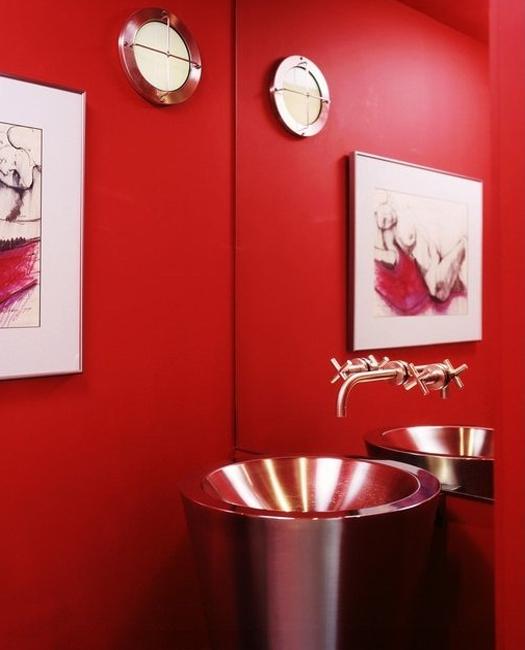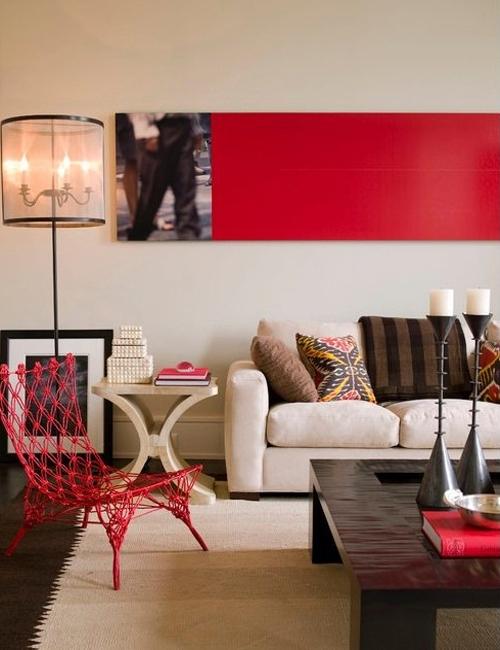 More from interior colors

Bright home interiors and amazing views of the ocean make this beach house a dream place. Large windows, light, neutral room...
and enjoy free articles sent to your inbox