Modern Kitchen Design with Bold Red Accent Walls and Stainless Steel Details
When it comes to modern kitchen design and decorating, many people today prefer vibrant colors, including rich blue, green and red color shades. Red kitchen design ideas and decorating accessories are a hot trend that create bold and beautiful modern kitchens blending stainless steel details and red color shades.
Painting your entire kitchen red or creating an accent wall in red color gives a bright look to your kitchen design and makes the interior decorating feel dynamic and energetic. If your home is not a permanent one, or if you plan to sell your apartment or house, white paint colors are the best for your kitchen design and decorating with kitchen accessories in red colors.
The kitchen design in red color can be tacky if the red color shades are overdone or too bright for a small kitchen. Kitchen decorating with red colors can be very tasteful and attractive, adding charm and warmth to interior design and making the kitchen to shine. A small amount of red color or few different red color shades work well for modern kitchen design and decorating, creating contrasts with relaxing neutral colors and contemporary stainless steel details, appliances and kitchen accessories.
Modern kitchen design with accent walls in red color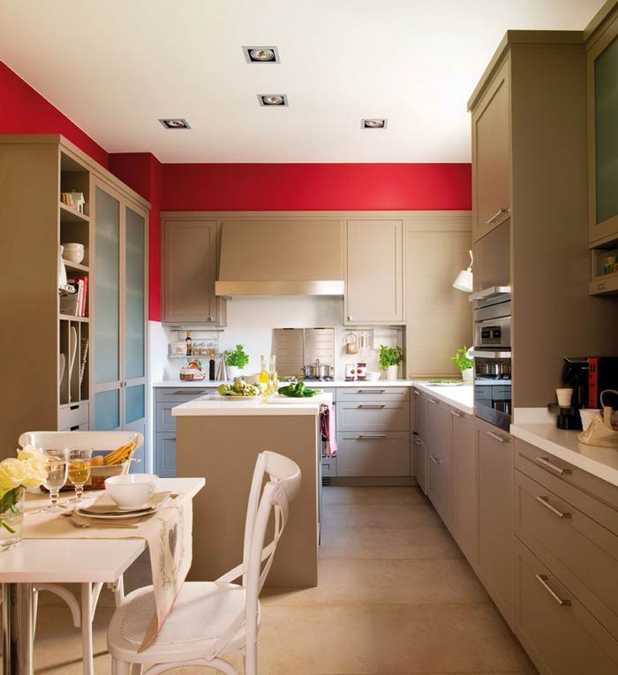 Rich red color shades create outstanding kitchen interiors. Parts of kitchen walls, painted bright red color look fantastic with few small kitchen accessories in red colors. Tender beige and off white paint colors for kitchen cabinets, ceiling and floor create a wonderful background for impressive decorating details in red colors.
Rich red color shades are nice choices for adding stunning details to modern kitchen design and decor. Light wood furniture, glass surfaces and stainless steel appliances create bright and spacious kitchen design, spiced up with hot red color shades.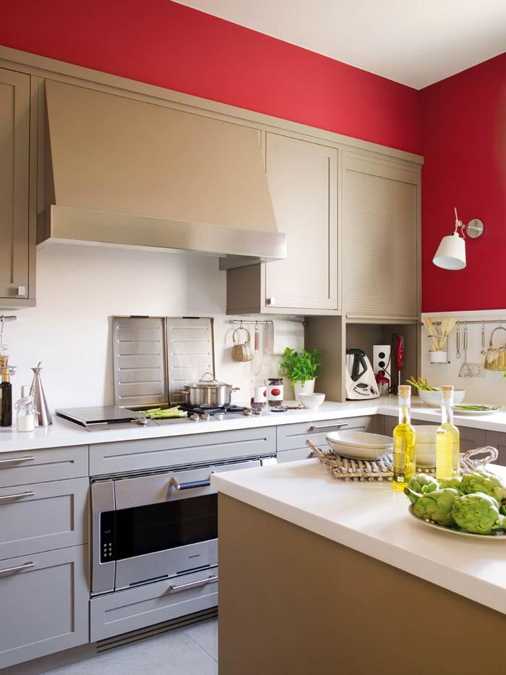 Red color shades add a sophistication and quickness to modern kitchen design. Red color shades are great for accentuating kitchen interiors. Paired with light neutral color, like quiet gray, relaxing creamy white and comfortable beige, red color accents bring life into kitchen interiors and create bold and stylish kitchen design and decor.
Modern kitchen design and decor in red color
Modern kitchen design in revolutionizing bold red color
Modern kitchen design ideas and small kitchen color trends
Bright red color accents, 15 bold and beautiful home decorating ideas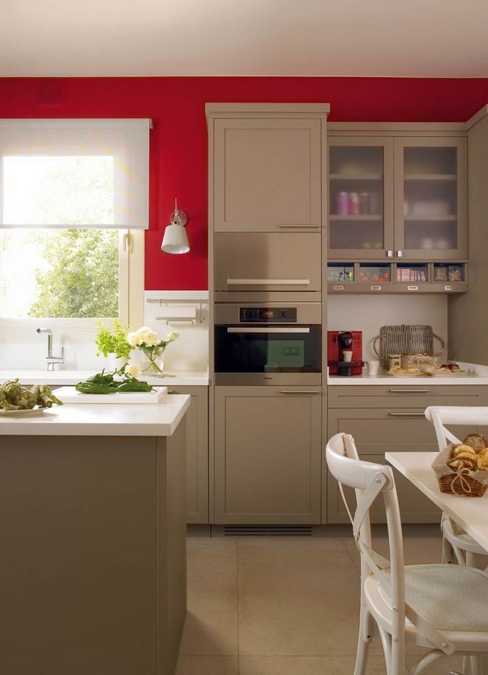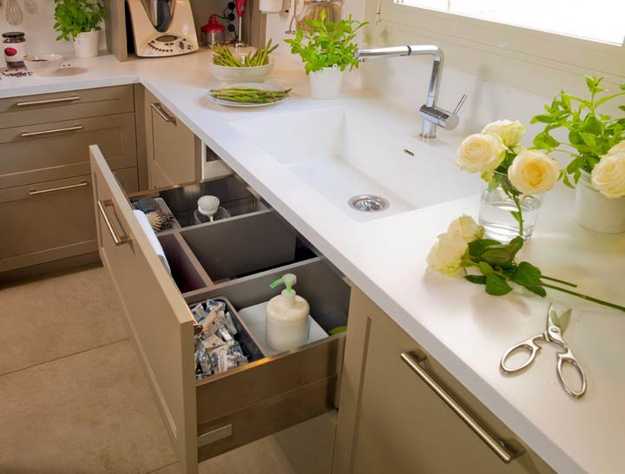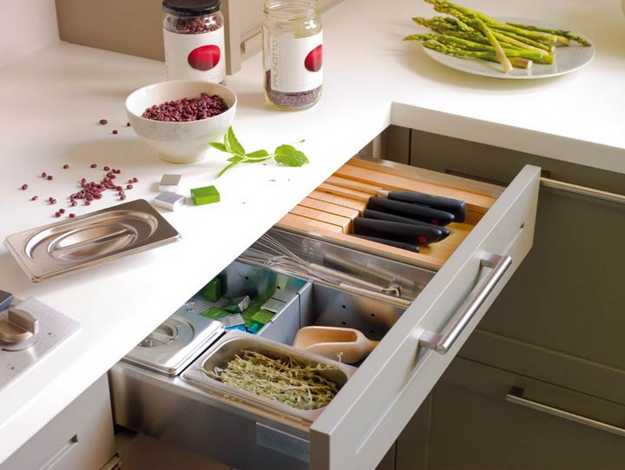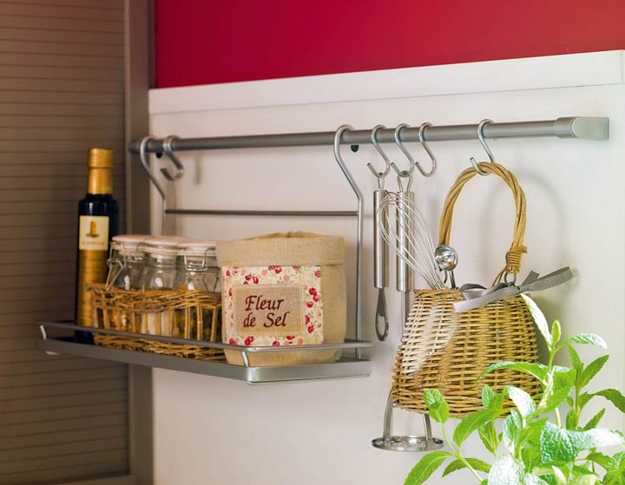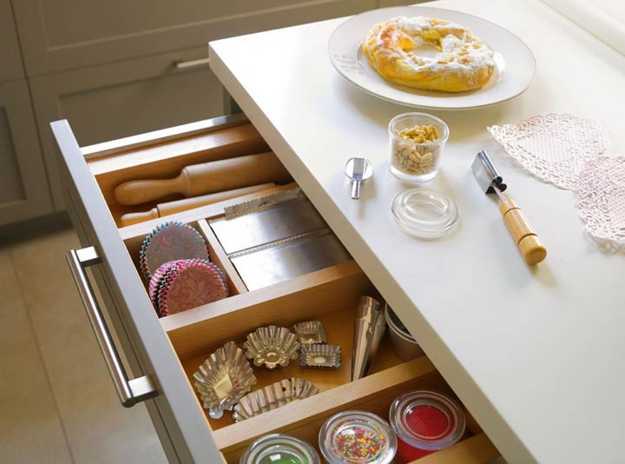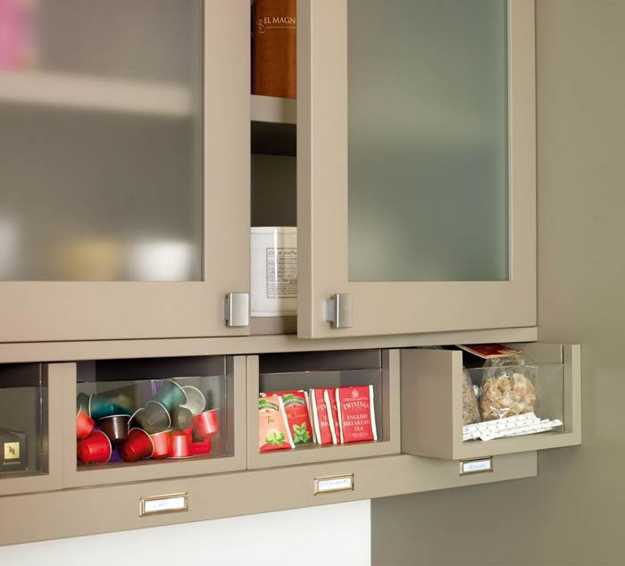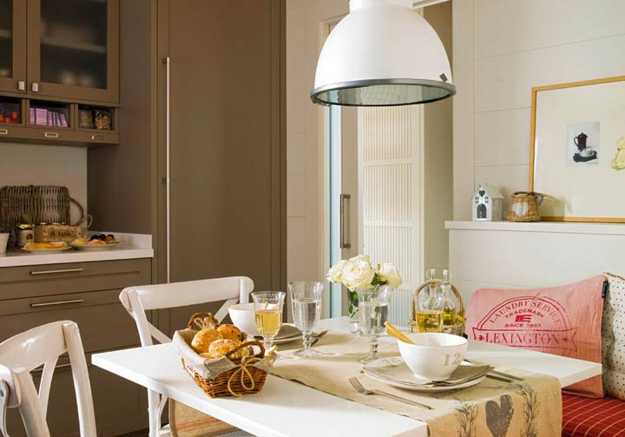 by Ena Russ
last updated: 01.04.2013
and enjoy free articles sent to your inbox
Subscribe