Modern Interior Design Trends 2024, Visual Silence and Personal Comfort

Interior Design Ideas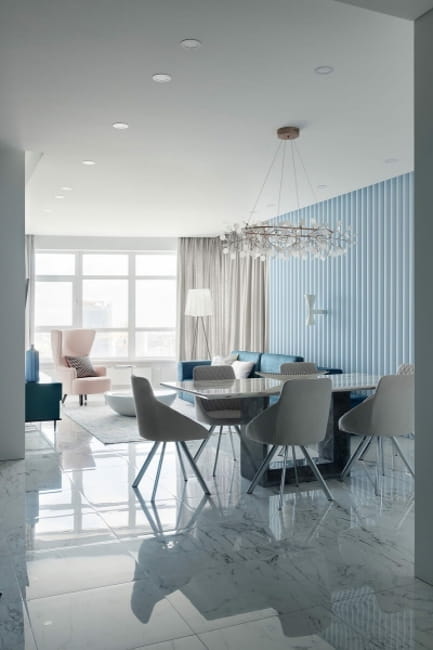 Open living spaces, modern flooring ideas
kitchen trends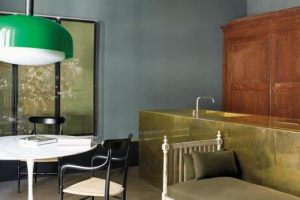 Modern interior design trends reflect our lifestyles and personalities. Changes in human beings influence interior design trends for 2024 to create functional and contemporary living spaces for new tasks and fun activities at home. Top interior design trends illustrate these changes and demonstrate modern ideas that bring ultimate comfort, convenient functionality, and visual appeal into homes.
Modern interior design trends blend unique visions of comfortable spaces with innovative ideas and traditional solutions that evolve positive emotions and improve functionality. The latest trends in decorating set the conditions to make life better, less stressful, and enjoyable. Contemporary design, technology, and eco-friendly products bring innovations and comfort into modern homes.
Modern interior design trends reinventing luxury and functionality
Interior trends bringing frugal home decorating ideas
Tactile interior design trends, modern bedroom decorating ideas
Top interior design trends 2024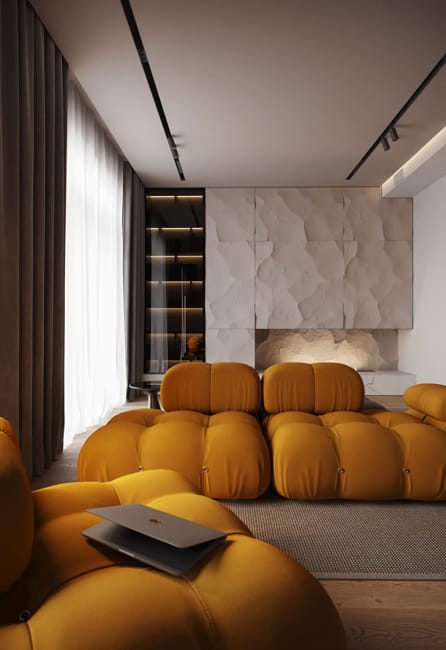 It is a time of transformation. The relationship between a person and the interior constantly evolves. People and their lifestyles are changing, and modern homes are transforming. Now is the time of transformation of the way of life. People become self-sufficient and appreciate what makes them happy in the long run, like loved ones, hobbies, sports, self-development, and self-expression. Modern interior design trends certainly reflect these changes.
Polka dots, playful interior design trends
Beautiful wallpapers and wall decoration ideas, modern interior design trends
Modern interiors get more adaptive, with universal comfort and less personality. Home decorating ideas add personal touches to universally-appealing living spaces, filling them with unique and valuable accents that bring meaning, character, and originality into modern interiors. Design trends eliminate unnecessary furnishings and simplify the tasks that people need to perform at home. Interior design trends create comfortable, high-tech living spaces that allow people to focus on essential things.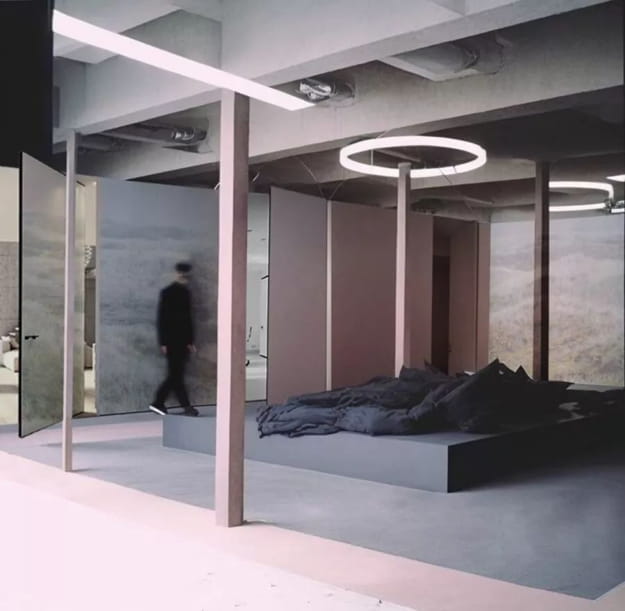 1. Visual silence
Quiet room colors, balanced forms, and decorating ideas that work together without randomly selected objects are modern interior design trends for 2024. Calming and relaxing spaces do not distract from the main thing, allowing people to break from the daily hustle and bustle and rejuvenate in their comfortable homes. Modern interior design trends reach for the maximum visual silence to let people hear themselves better.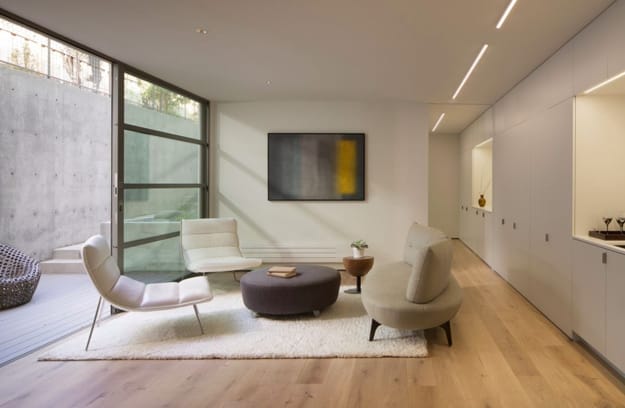 The popular minimalistic style and clutter-free design ideas are modern interior trends with the power to stay for the future. Walls, floor, and ceiling designs become a neutral background for beautiful home furnishings and art objects. Only essential and favorite things remain in modern spaces. Homes turn into safe and peaceful places when people enjoy ultimate comfort and relaxation.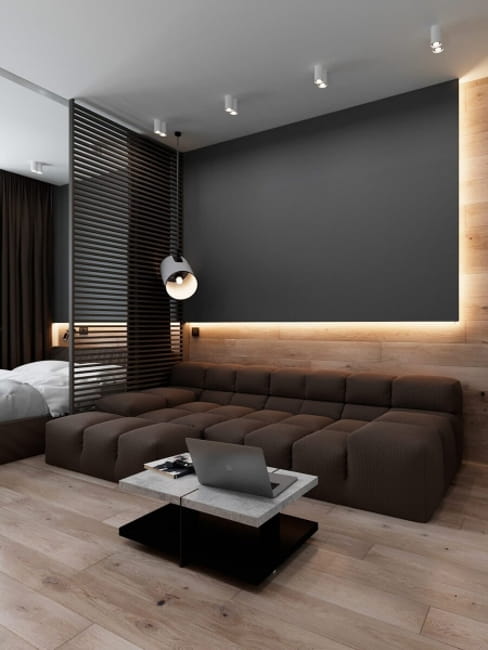 2. From separation to integration
Interior design trends change layouts. Open-plan living spaces feature functional zones that get more multifunctional, comfortable for different activities, and suitable for various ages.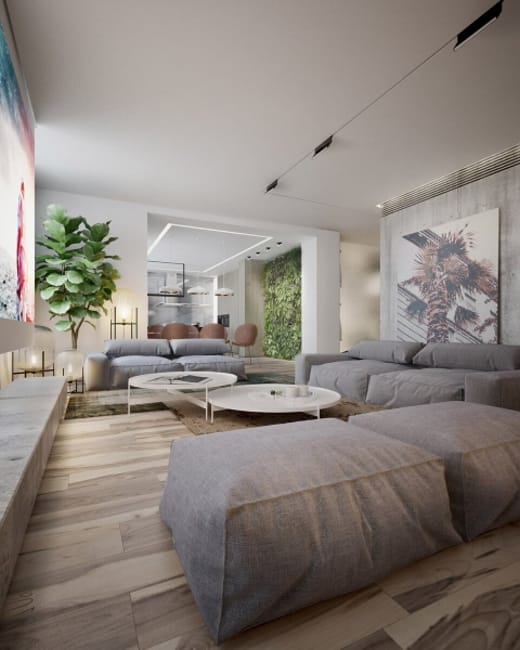 3. Room dividers
Contemporary interior design trends bring beautiful transparent and translucent wall partitions and room dividers that help correctly separate functional zones and decorate living spaces. Room dividers are modern interior trends that visually not overloading the area and give homes an airy look.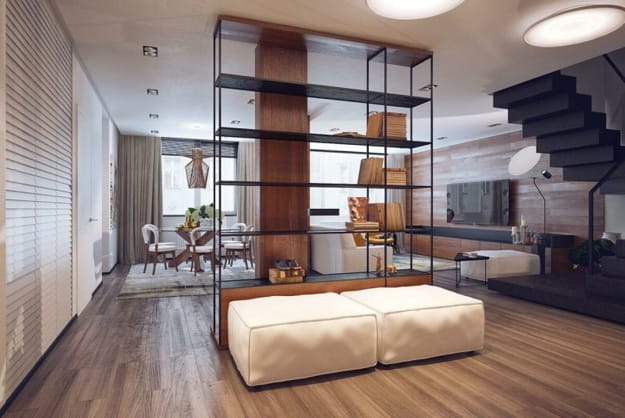 4. Kitchen design
Modern kitchen design gets more decorative. Cooking is a hobby for many people, and home bars with breakfast nooks instead of a traditional kitchen are one of the modern interior design trends for contemporary kitchens created for busy people.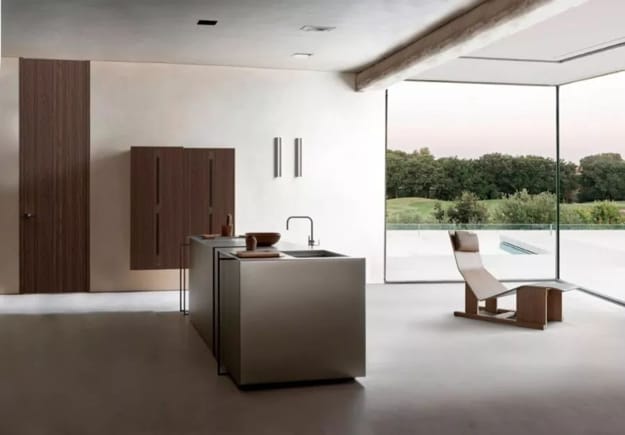 5. Relaxing living rooms
Modern living rooms become relaxing zones with reclining furniture and soft cushions, allowing people to combine rest with online communication, learning, viewing content, playing, and eating. Modern living room sofas lose frames and transform into low seating and contemporary beds for sleeping. These living room furniture items show an innovative mix of function and inviting appeal.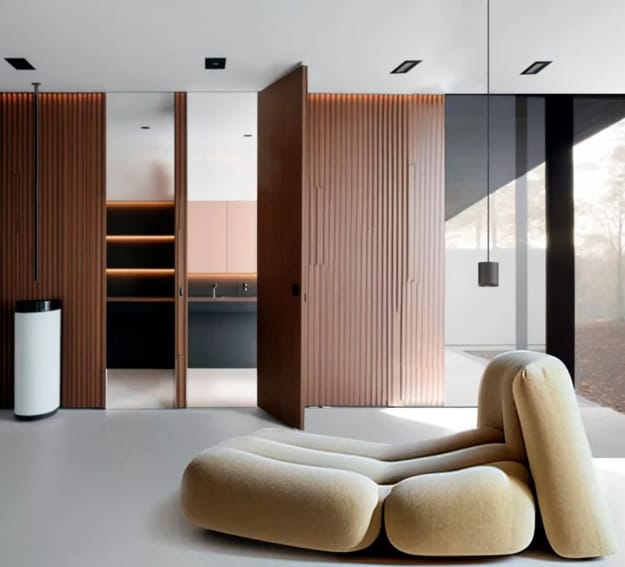 6. Contemporary technologies
Artificial intelligence and new technologies come into our lives and influence modern interior design trends. Smart home systems work without human intervention, and artificial intelligence can improve our mood by adapting the environment with changing lights and creative projections on the walls. It is possible to program to brighten a room with the rays of the rising sun in the morning when waking up or create a calm neutral background while working. Advanced technologies allow changing interior design and home decorating while providing eco-friendly, durable, and aesthetically pleasing materials.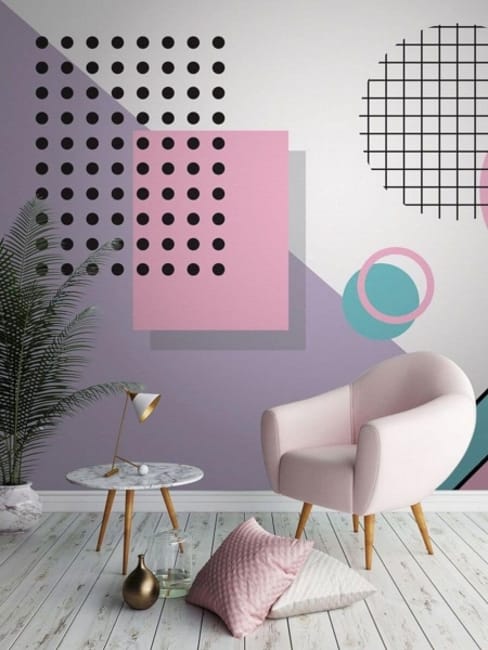 7. Natural materials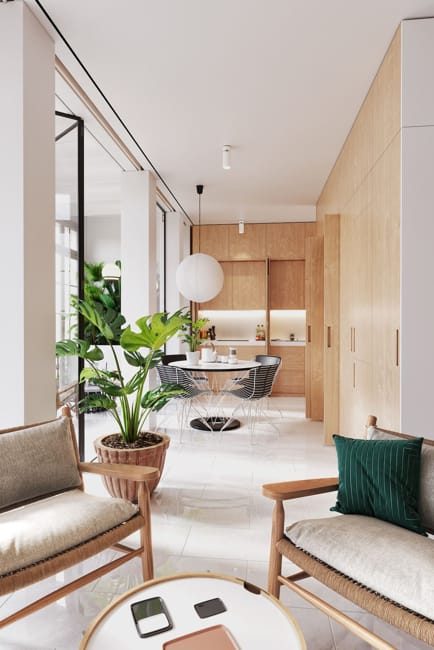 8. Harmony
Modern interior design trends in 2024 emphasize harmony in living spaces. Home decorating ideas in one style with repeated patterns and similar features create harmonious home interiors when designs flow from one room to another. Natural harmony in interior design is not a synonym of uniformity but a presentation of various creative combinations when different products perfectly mix, complementing each other and beautifying home interiors.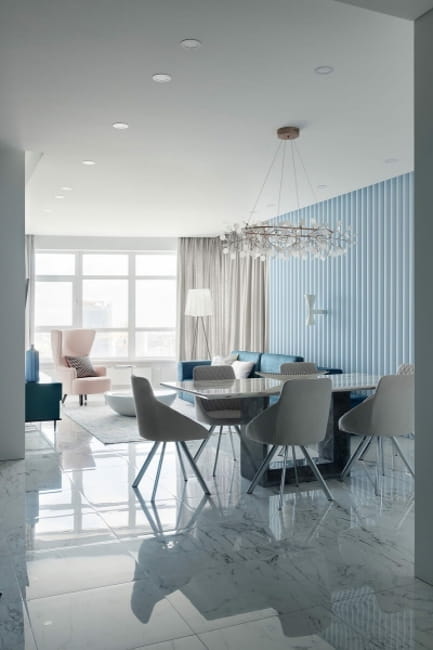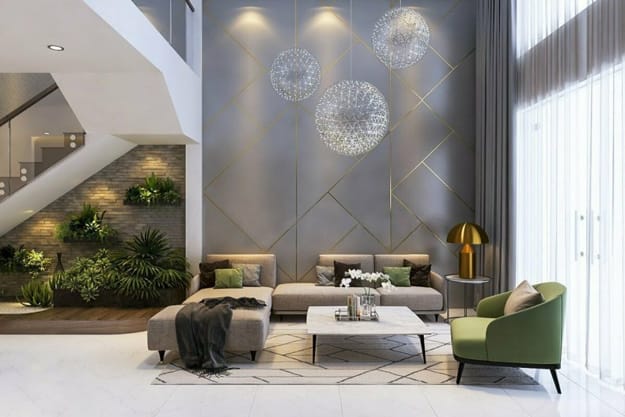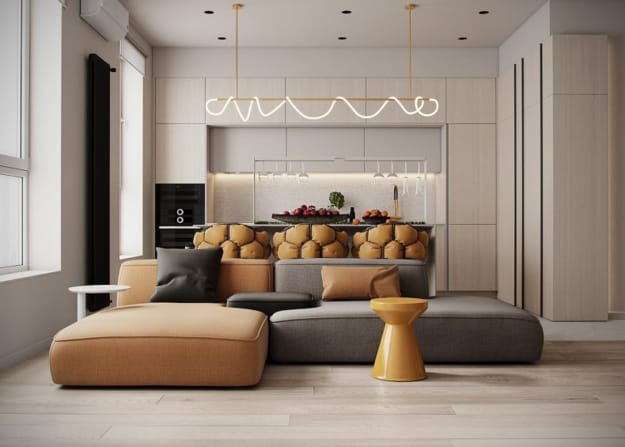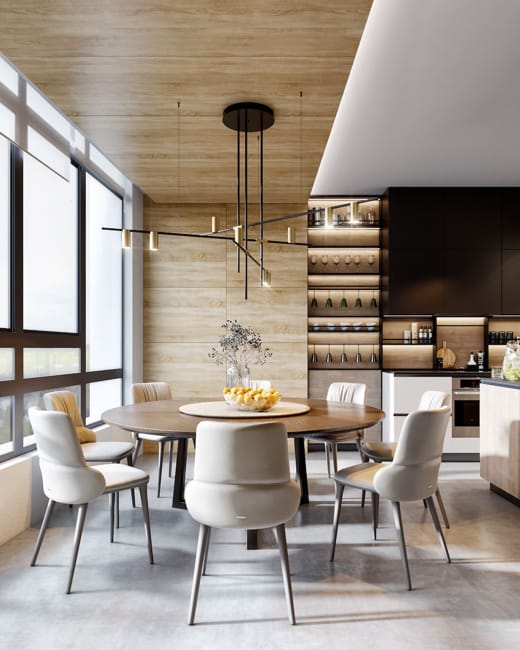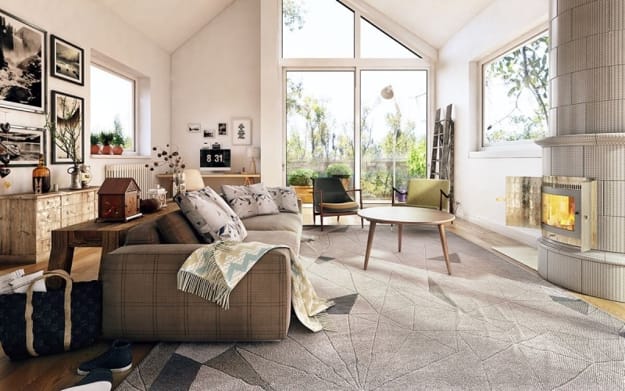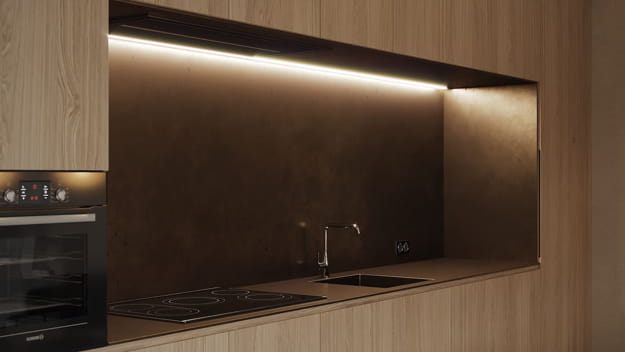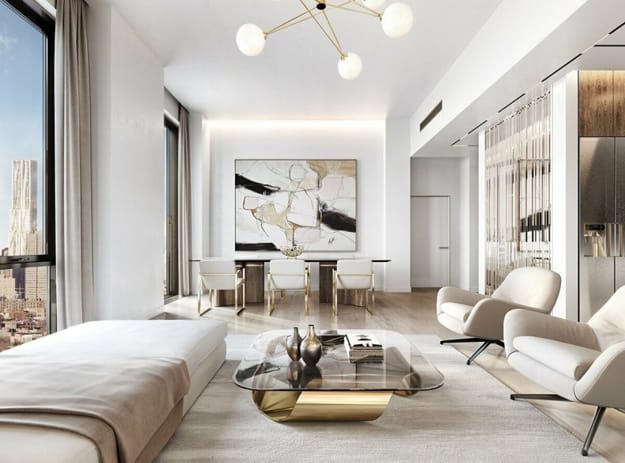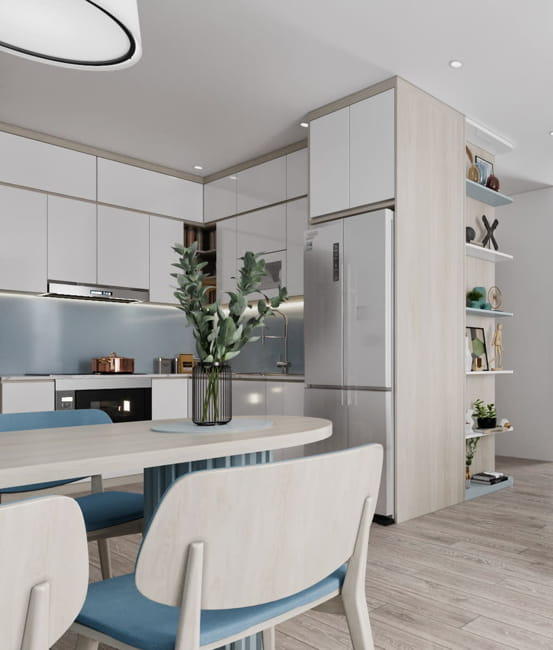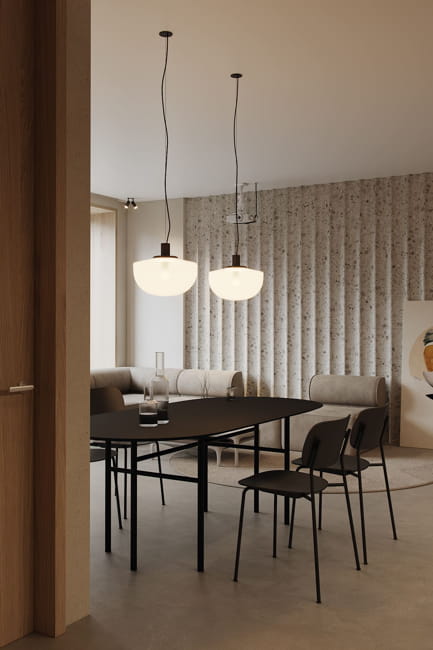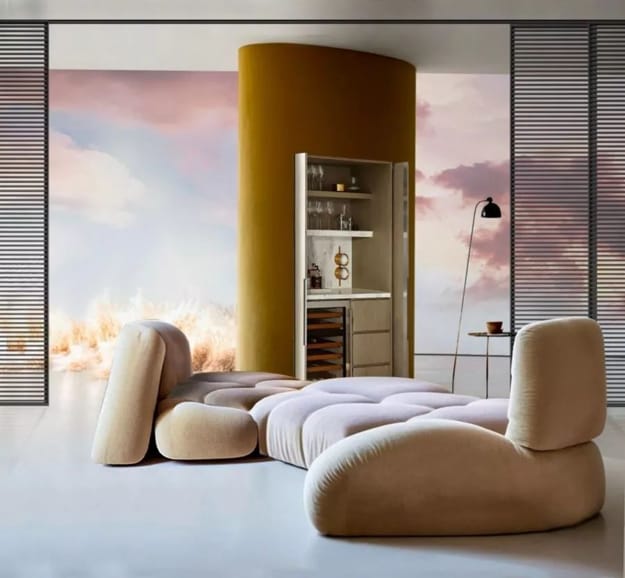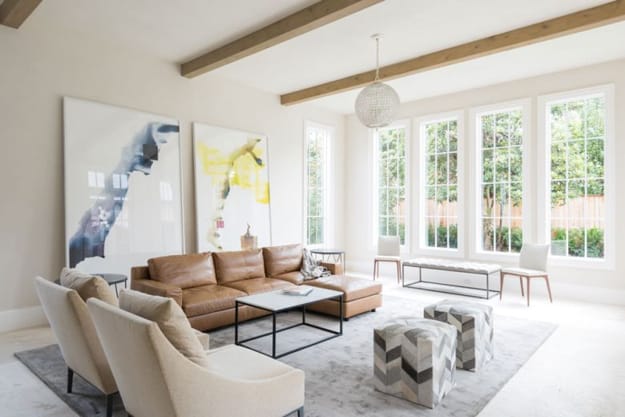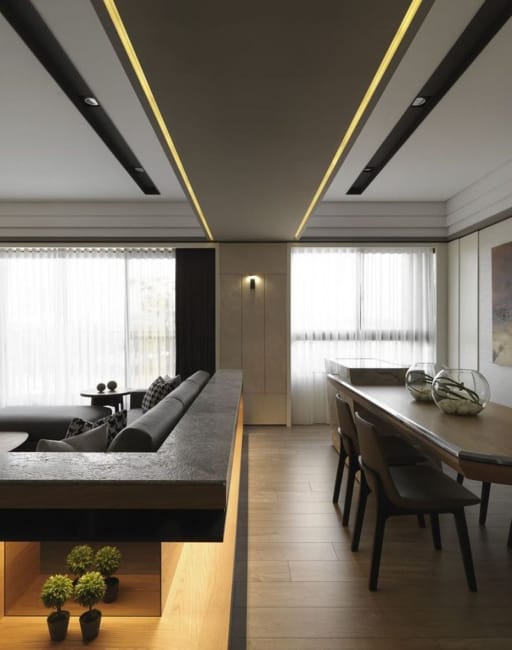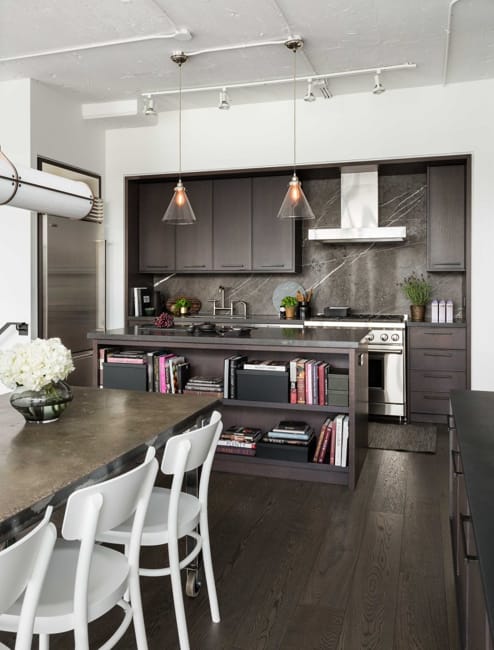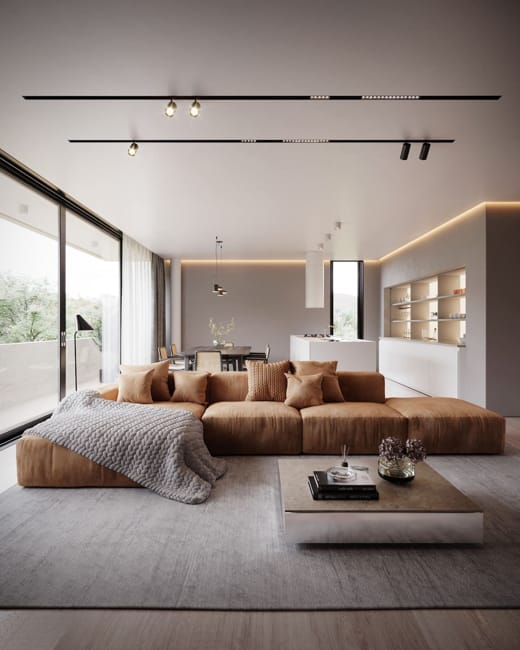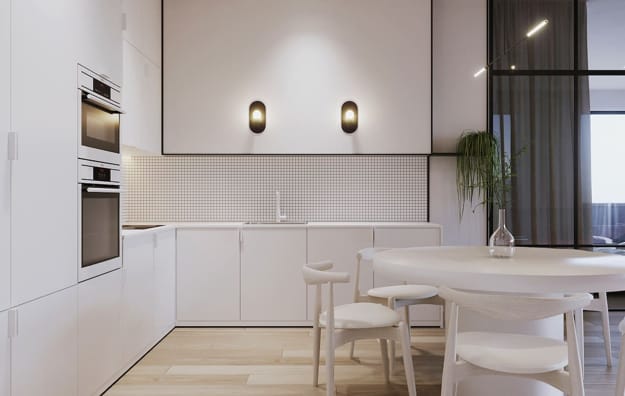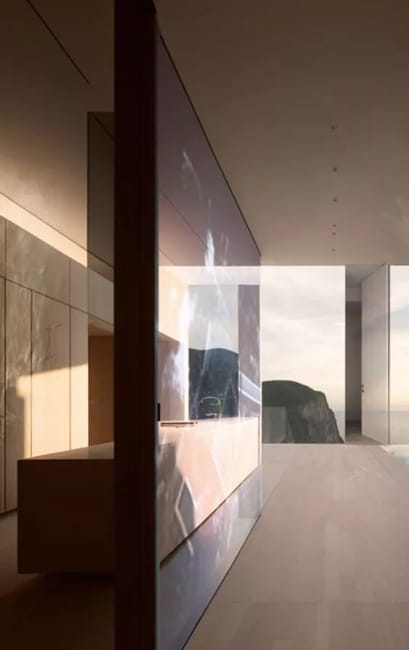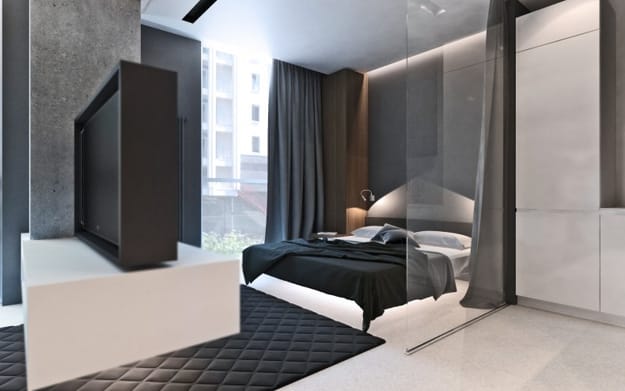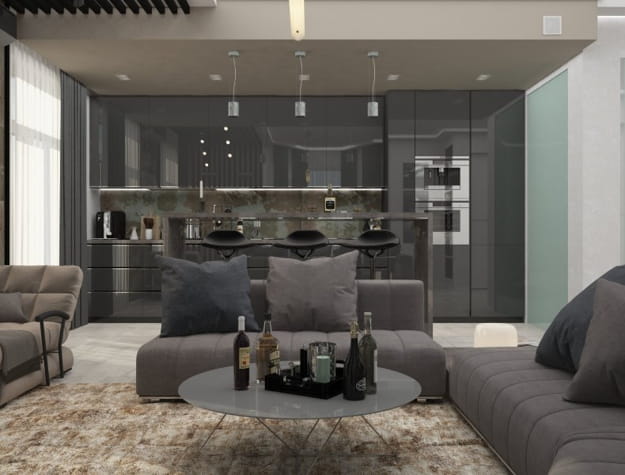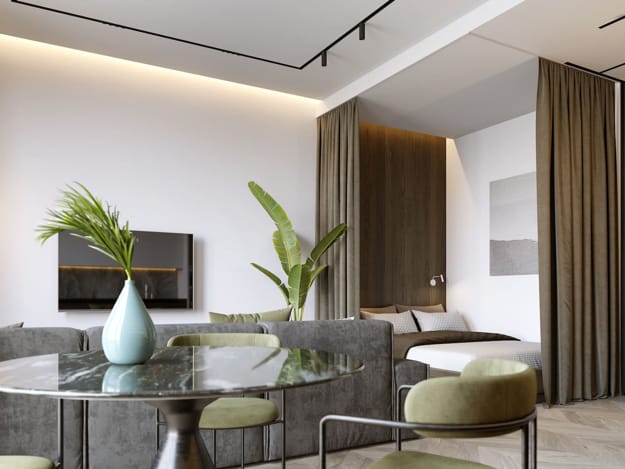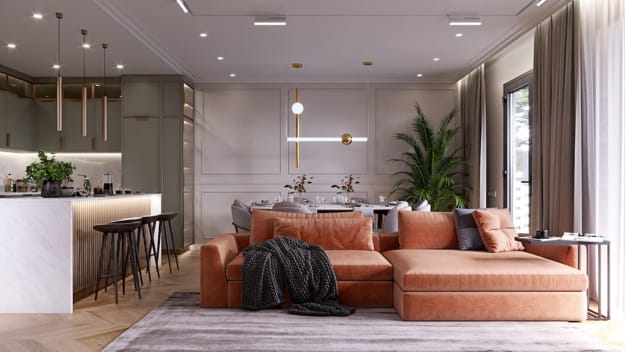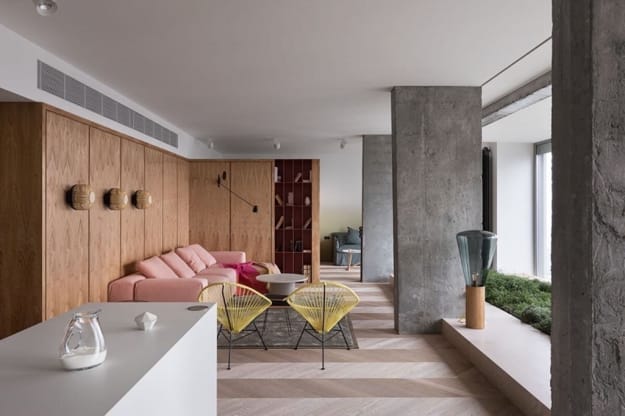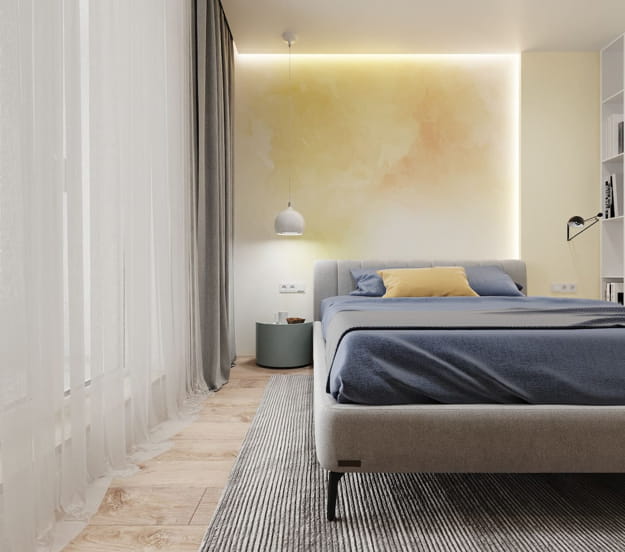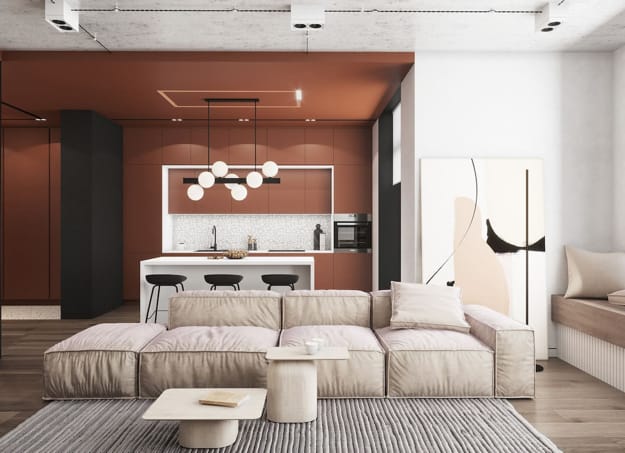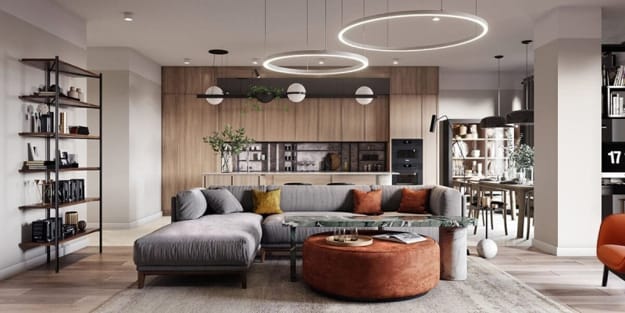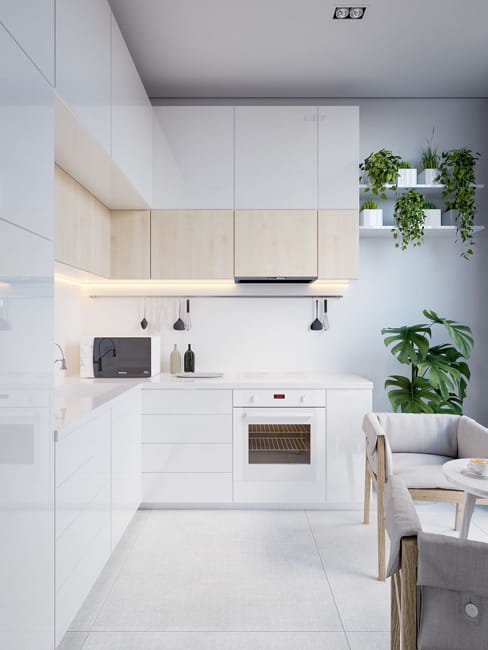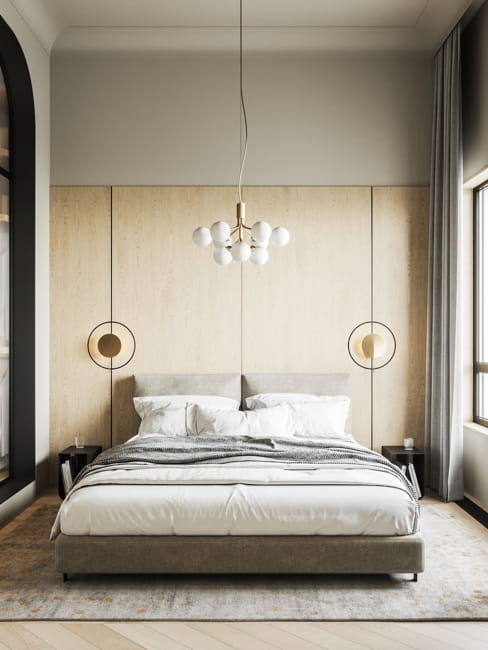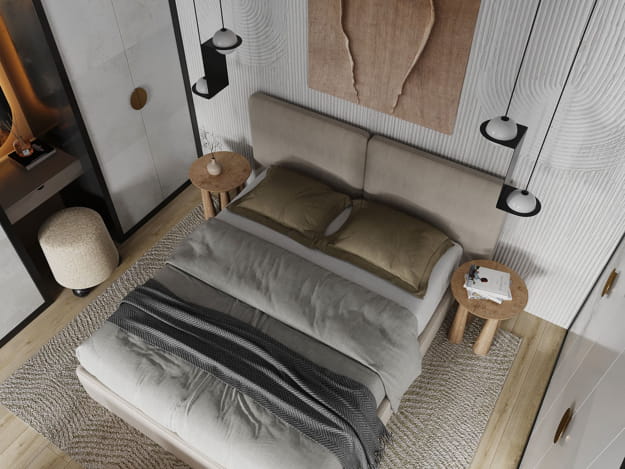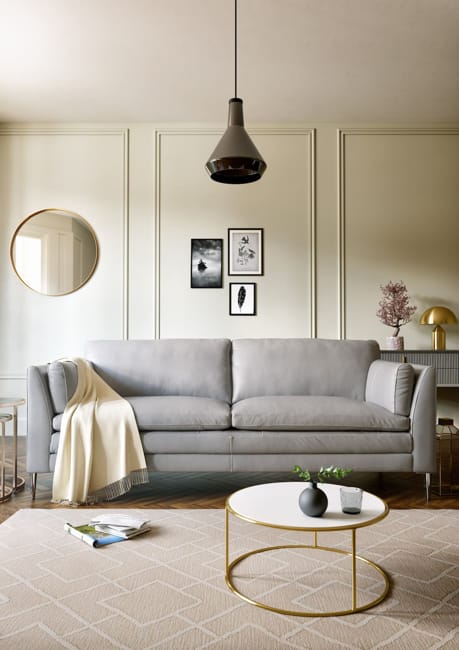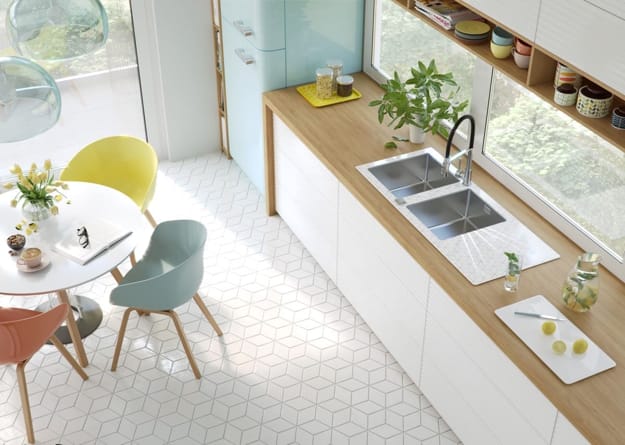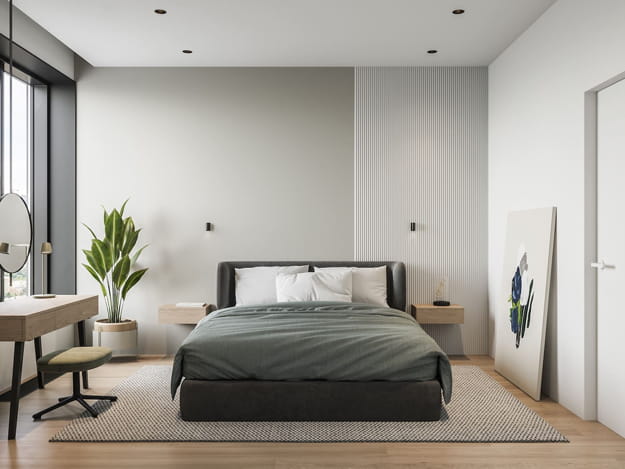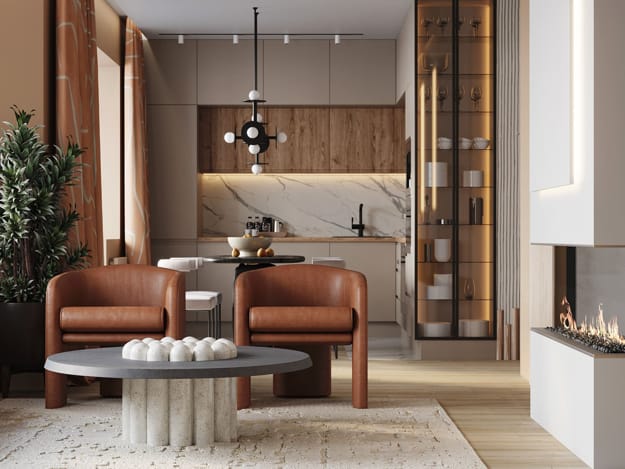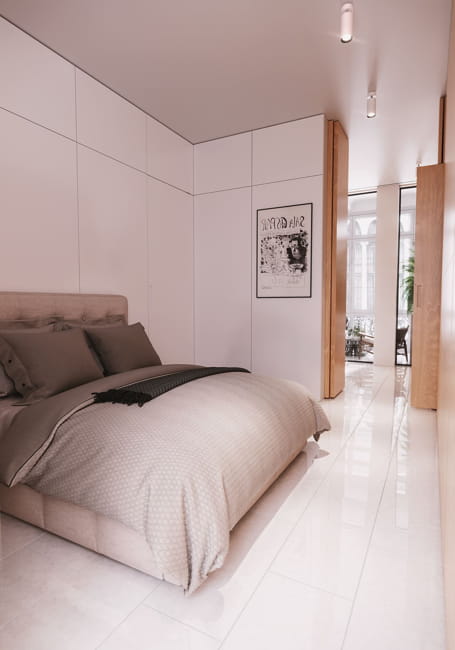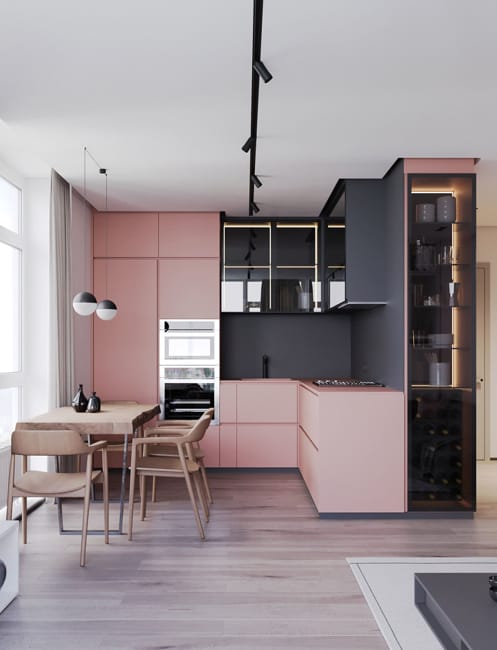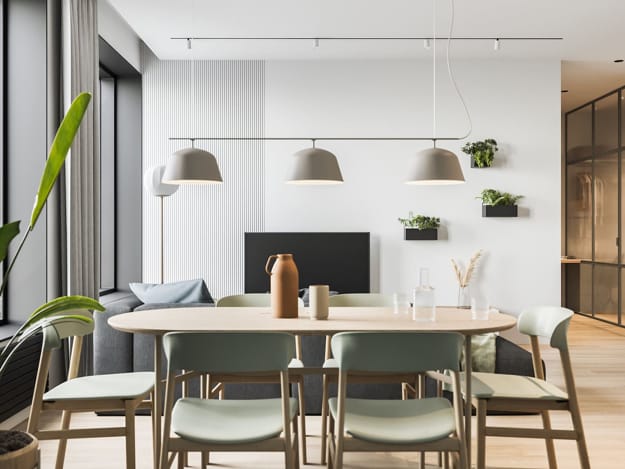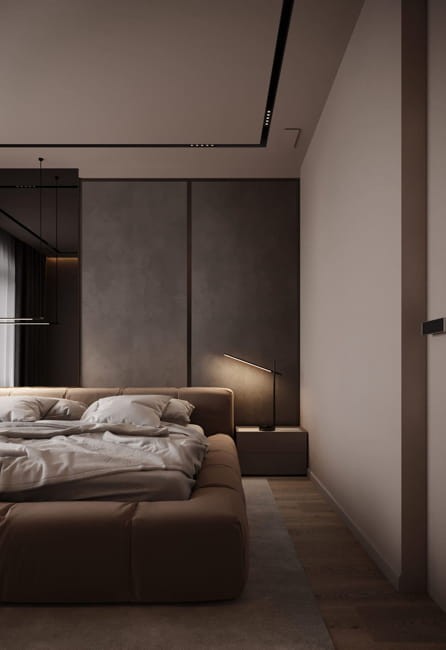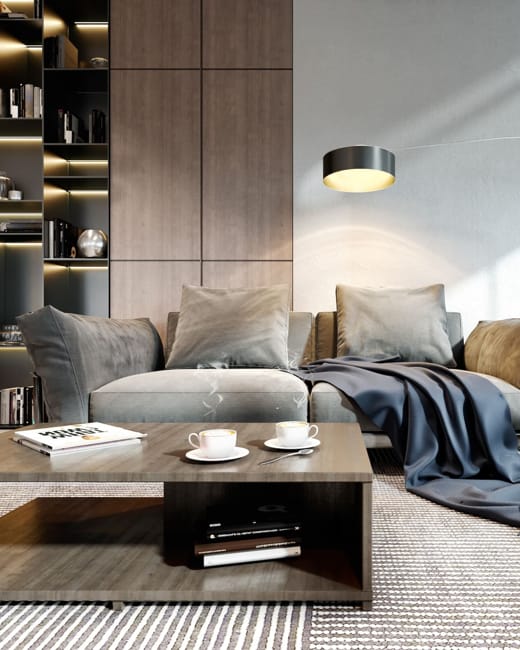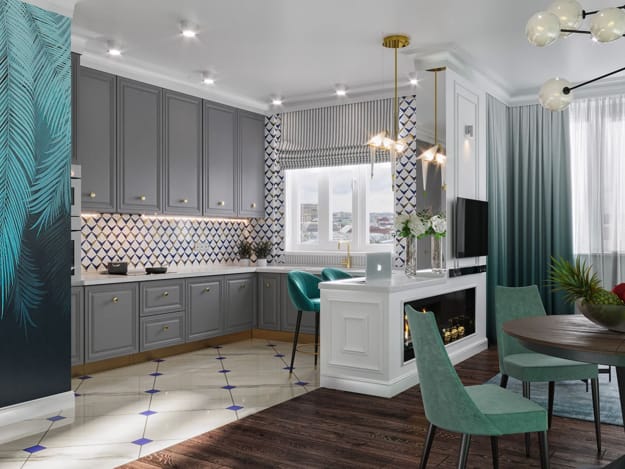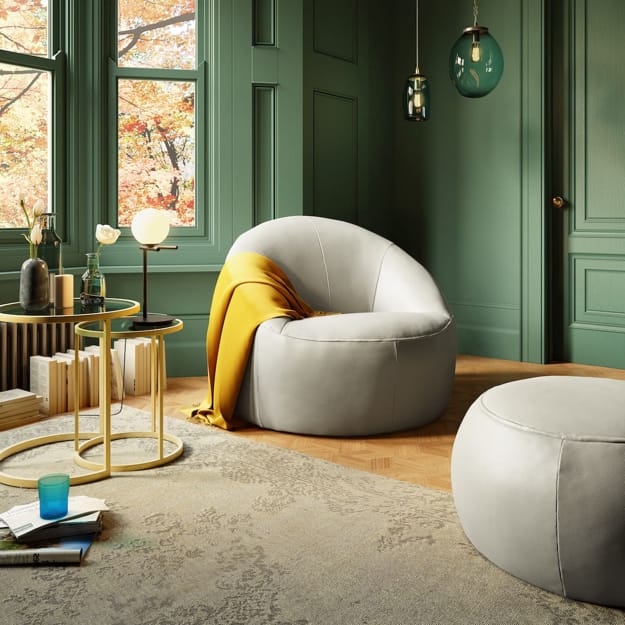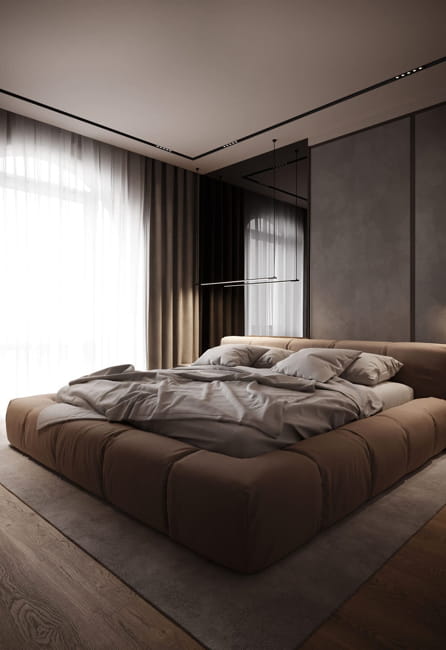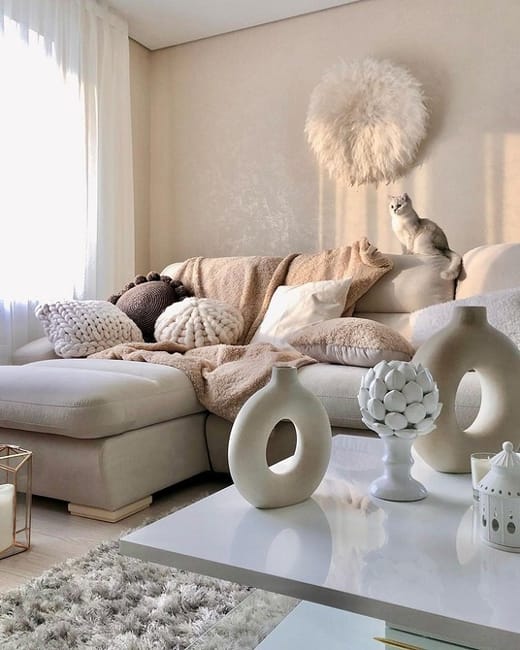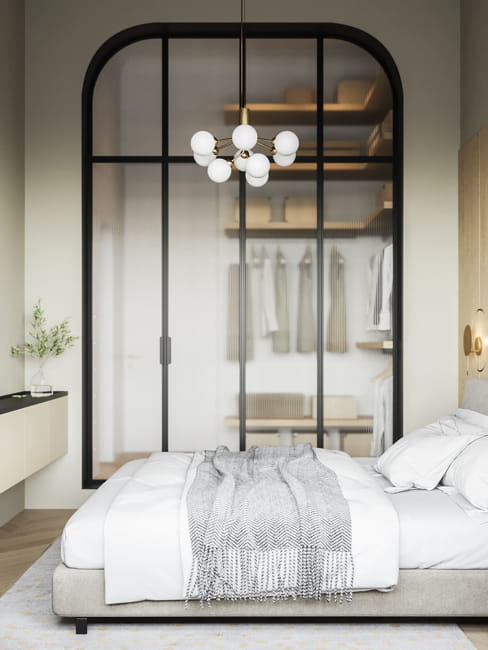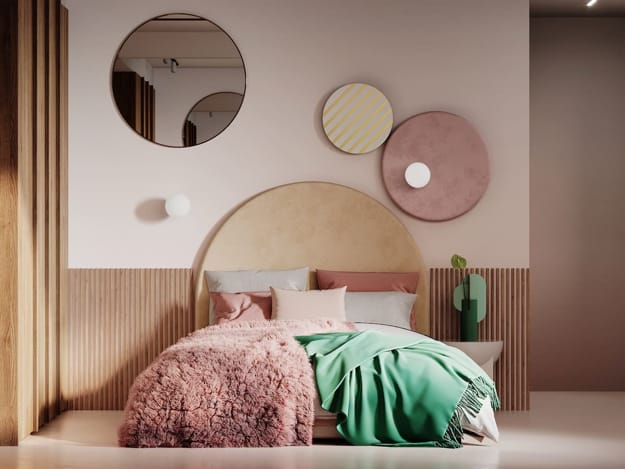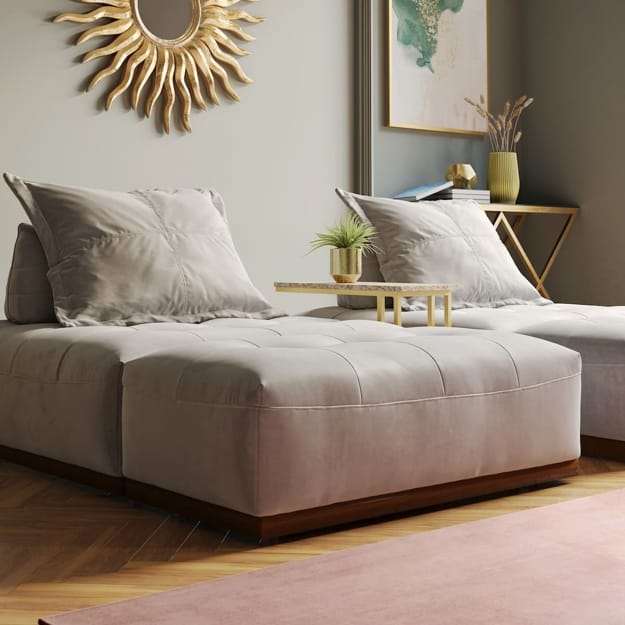 Here is a new design concept of Ibis Hotel in Sao Paulo, Brazil. The contemporary and original interior design invites everyone...
and enjoy free articles sent to your inbox