Modern Ideas Doing the Trick of Adding Spacious Look to Small Rooms

Home Staging

Staging Home Interiors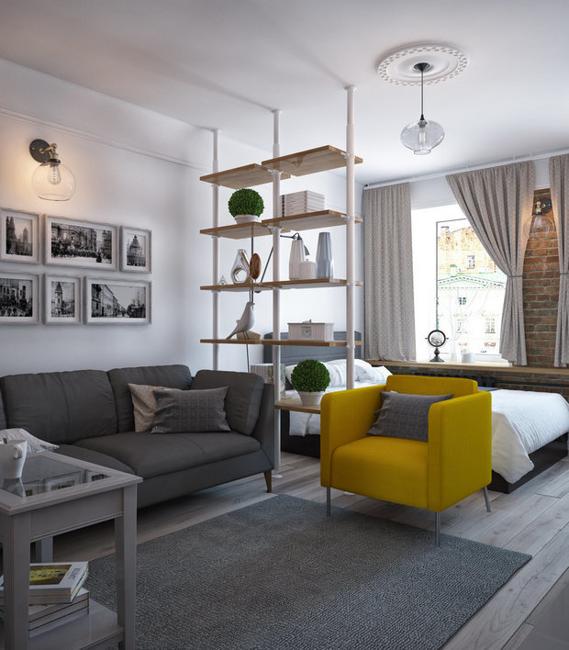 VALENTINES DAY IDEAS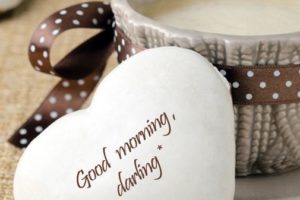 There are many beautiful ways to add spaciousness to small apartment ideas and create appealing and comfortable homes. Do you like to make your small rooms look large and breezy? Check out home staging tips and smart interior design ideas below. White decorating, spiced up by colorful accents, weightless, transparent or semi-transparent room dividers, storage shelves and cabinets built under the ceiling, huge mirrors, and soft contrasts are modern ideas that turn small rooms into bright and stylish interiors.
Look at black and white decorating as a fabulous tool for stretching small rooms visually. White paint colors, home furnishings and details look gorgeous with colorful accents in modern hues. Even brown colors of natural wood and gray color tones can be used to increase the contrasts, but blue, green, golden yellow, pink and purple are ideal for bringing life into the white decor.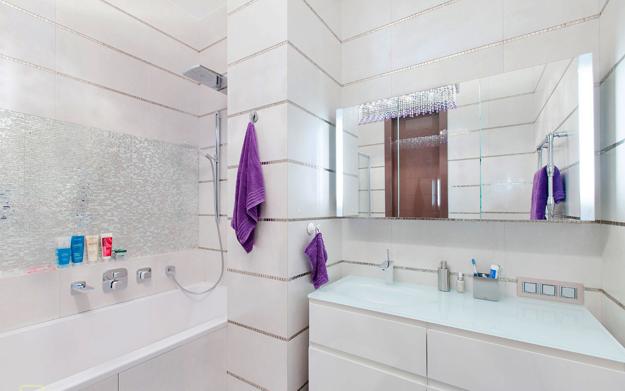 Room dividers are another beautiful and modern ideas for improving the functionality of interior design and stretching small spaces visually. Glass walls are excellent for small interiors, but contemporary and classic wooden, metal and plastic space dividers are handy when you want to add color to decoration. Patterns that room dividers, including perforated decorative panels, bring into rooms make interiors look attractive, light, and functional.
Ten best home staging tips for designing small spaces
22 space saving tips and modern bedroom ideas to maximize available space
25 modern interior design ideas for low ceilings
Small entryway, bathroom, and kitchen designs call for plenty of practical storage, like shelves and cabinets under the ceilings. Light paint colors and large mirrors increase small spaces also while turning interiors into bright and neat rooms. Multi-functional furniture, room dividers with shelves, transformer pieces, poufs and coffee tables with storage help organize and design beautiful small spaces.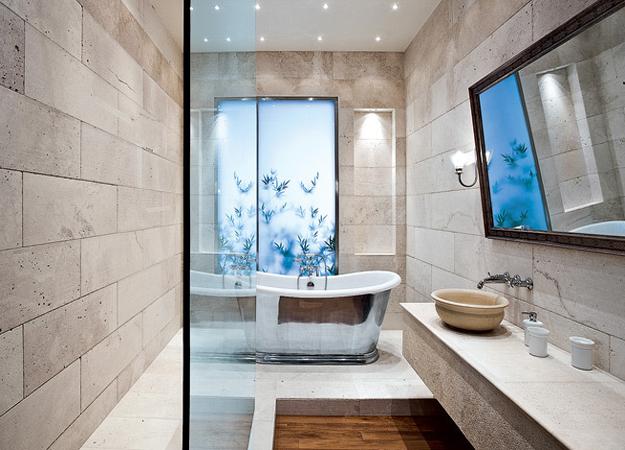 Digital photo prints and beautiful wallpapers are a stylish way to create optical illusions of bigger spaces. Large mirrors, efficient lighting, transformer furniture, smart storage ideas and light paint colors are an ideal combination for creating spaciousness in small rooms.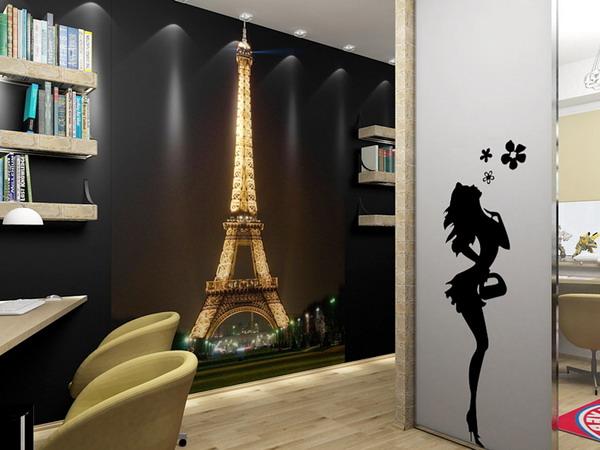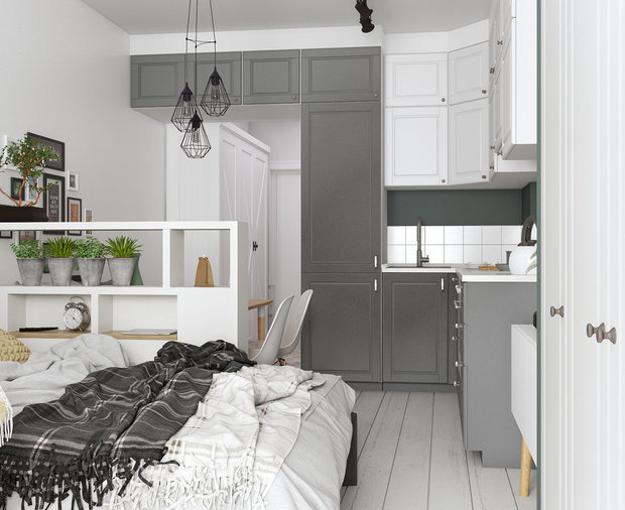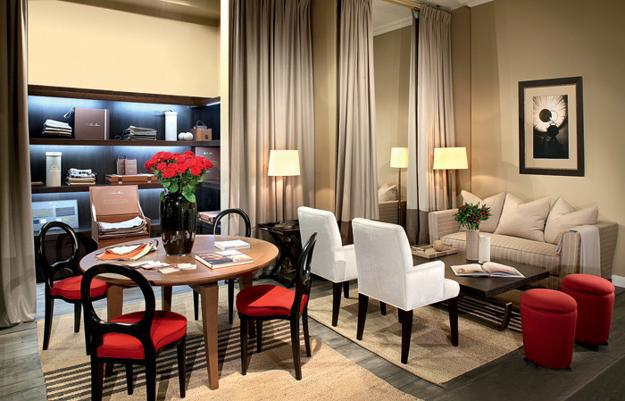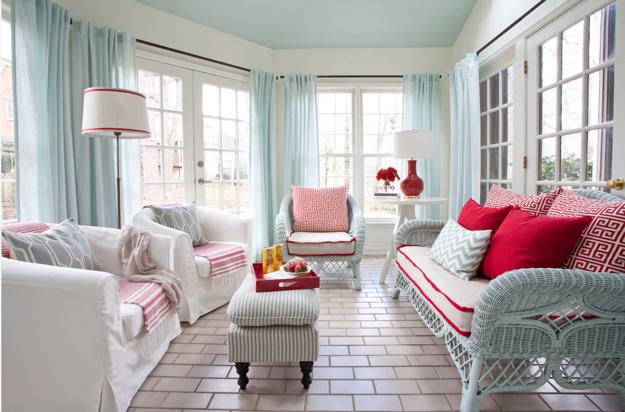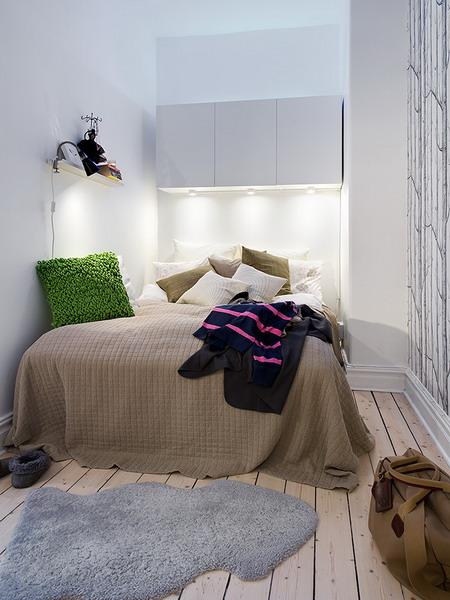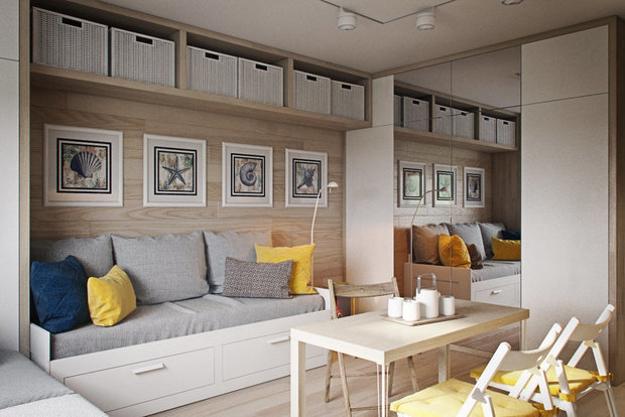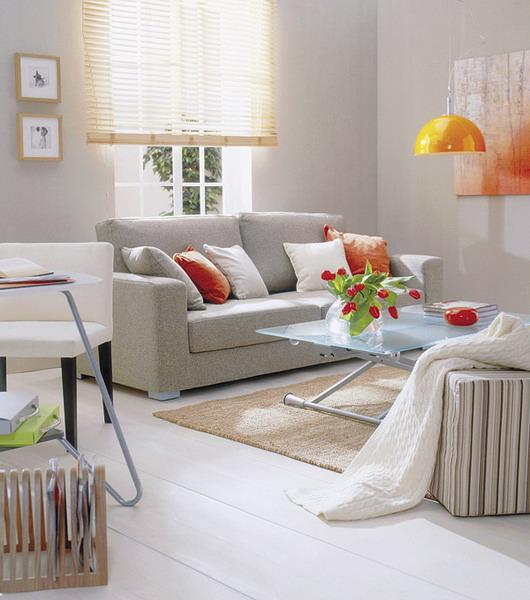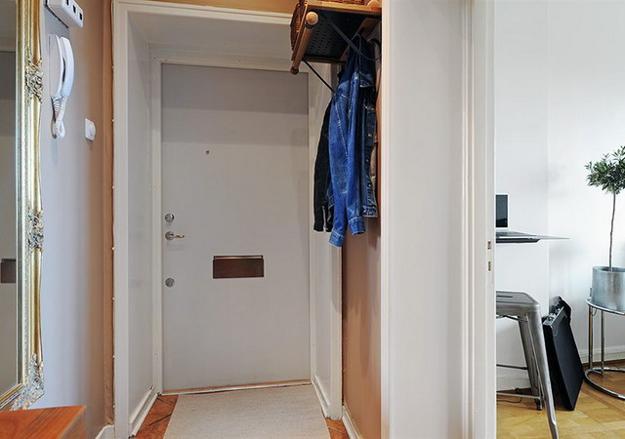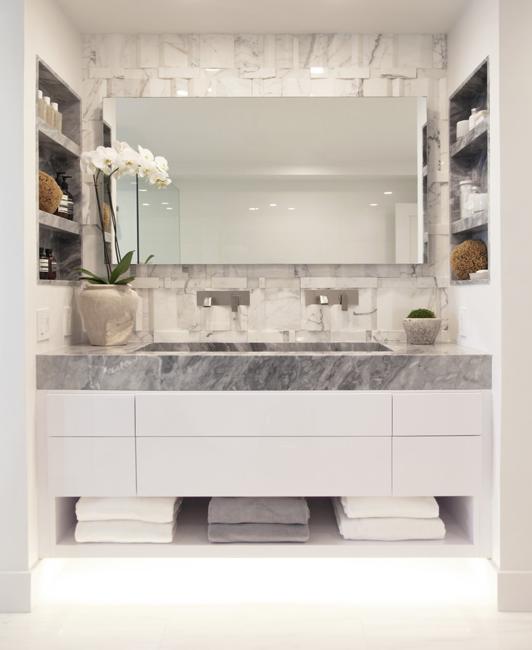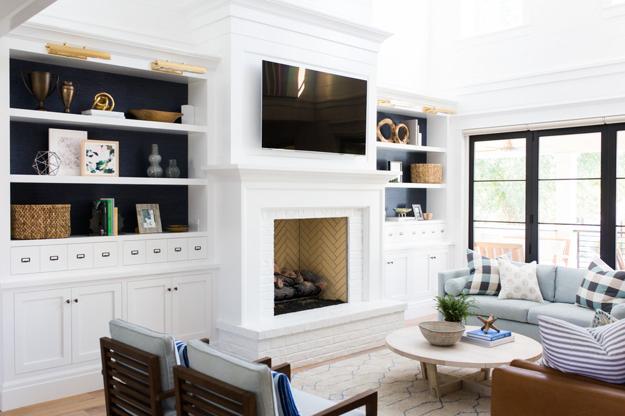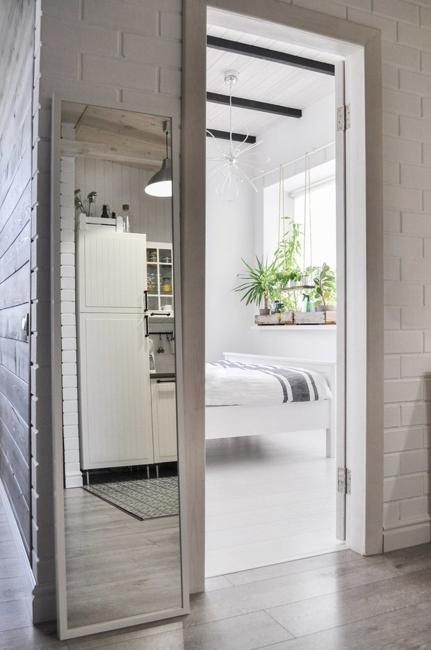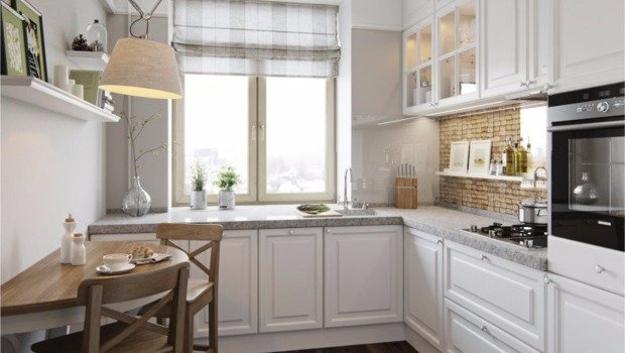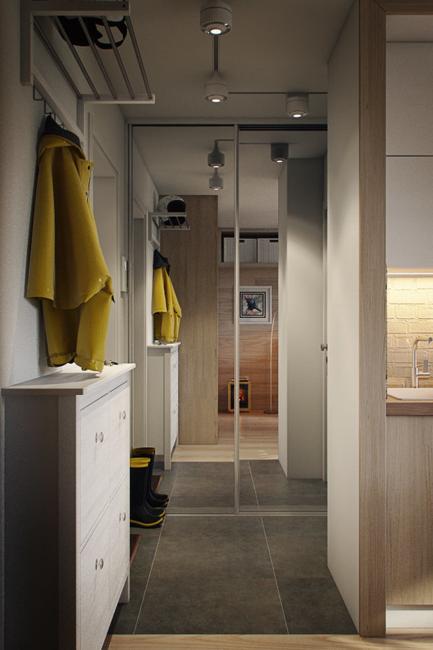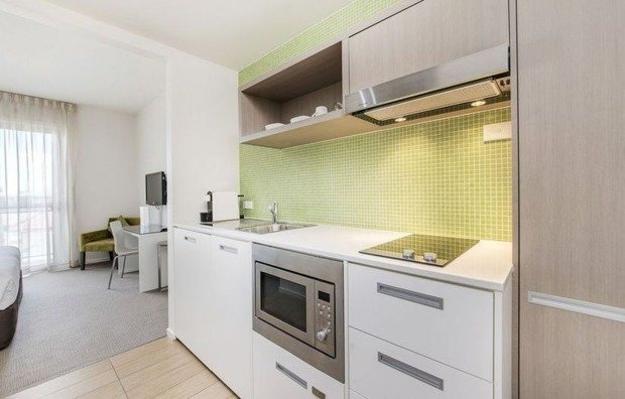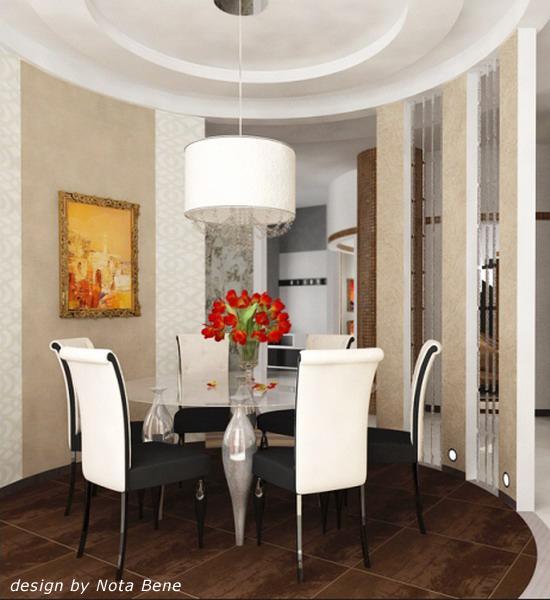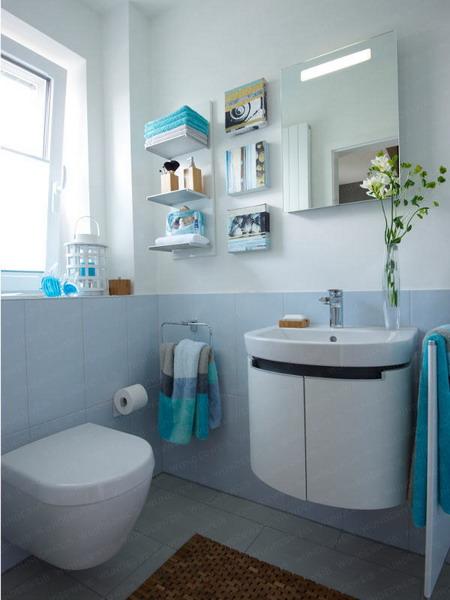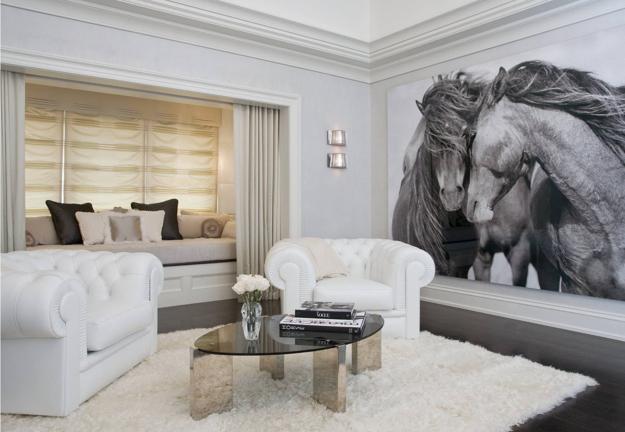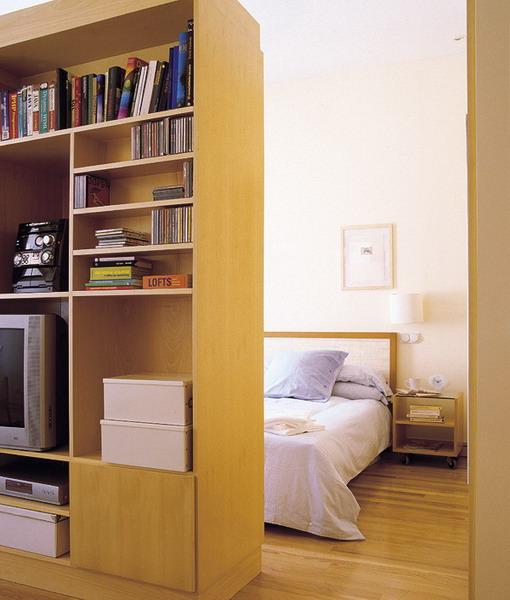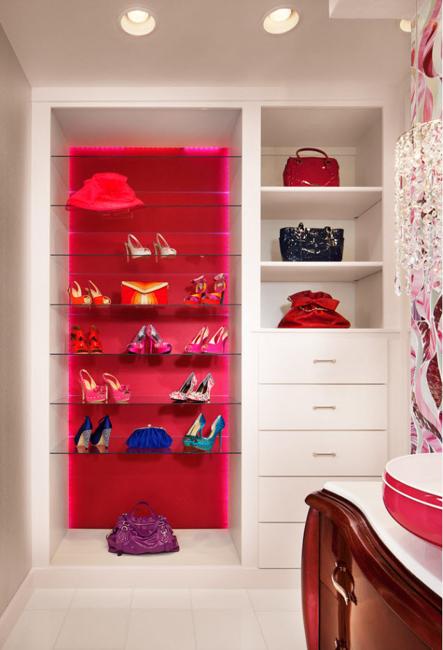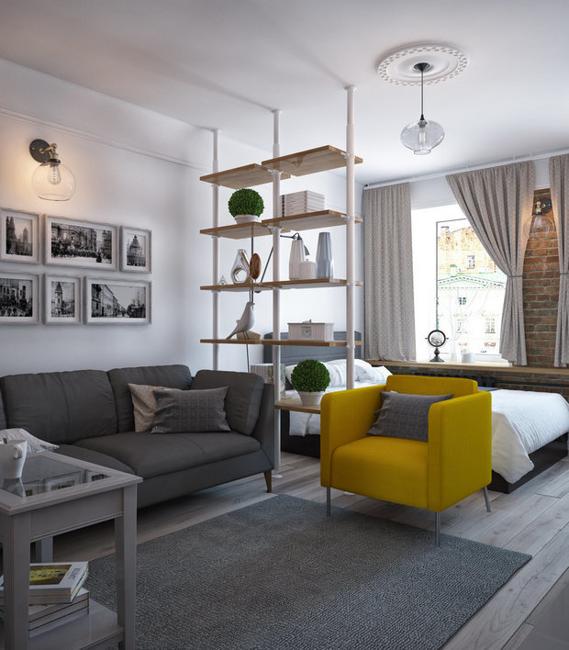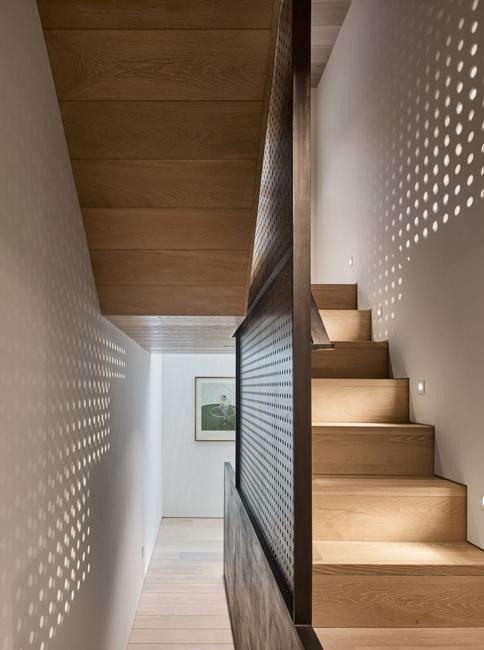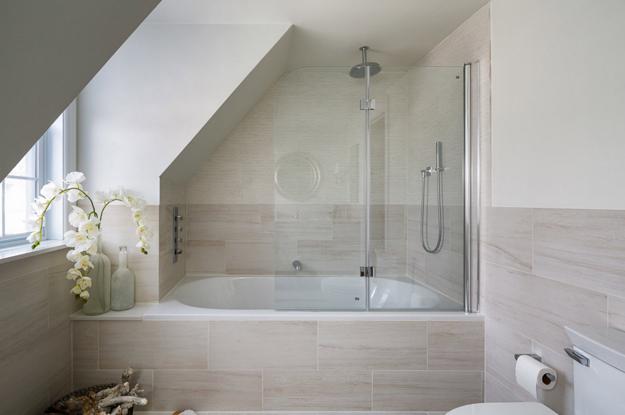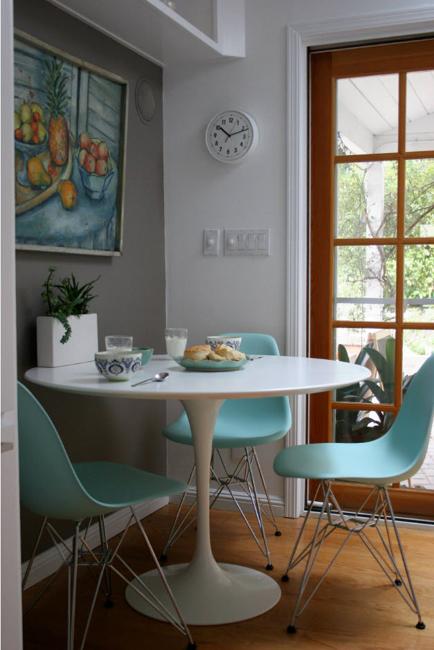 More from home staging tips

Modern interior design trends come and go, and it is impossible to change your home interiors fast enough following them. To...