Modern House Design, Beautiful Additions and Stylish Materials for Modern Interior Design
Interior Design Ideas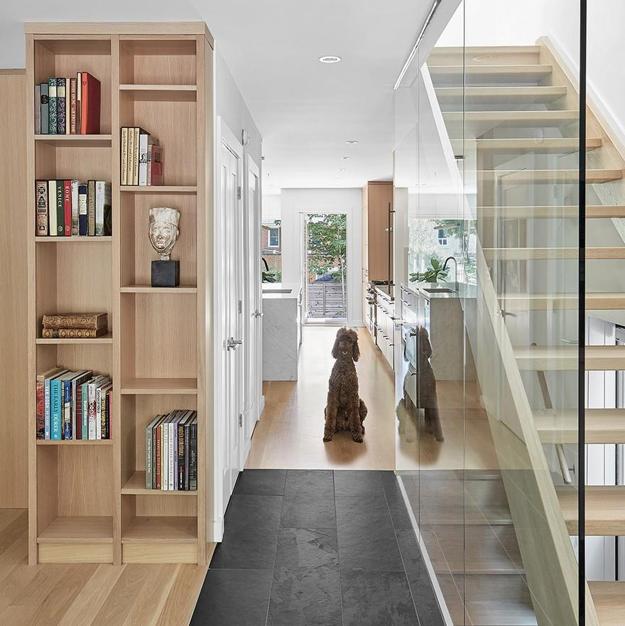 Wooden shelves
DECORATING SMALL APARTMENTS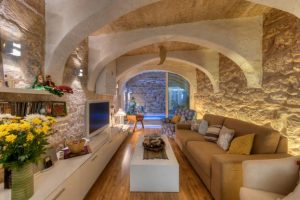 North Toronto House is the design by Asquith Architects. The home renovation project created the beautiful living spaces in North Toronto. The redesign began with a simple addition to the rear of the house; then the home renovation project became bigger.
The new addition to the kitchen and sitting area on the ground floor add contemporary home interiors which are functional and spacious. The master suite and balcony on the second floor offer charming living spaces for rest.
Glass addition giving a contemporary look to the old house
Bright kitchen addition and stylish accents, modern interior design
Glass addition adding a contemporary vibe to bright, modern interiors
Modern interior design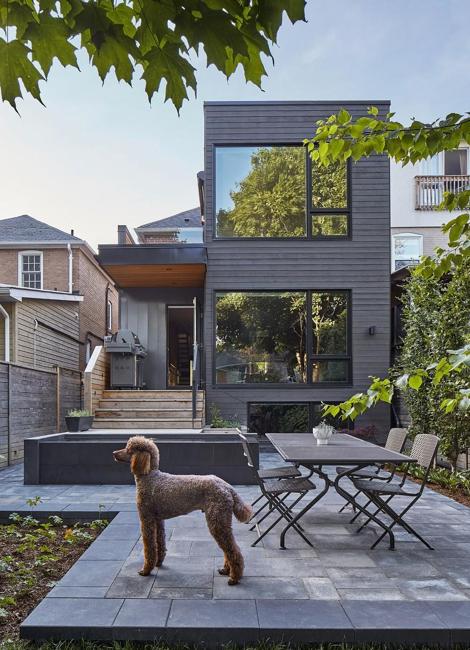 New white oak cabinetry and flooring set the energetic tone for the airy, filled with light, modern interiors. Bookshelves and display cases serve as subtle room dividers and beautiful decorations for modern interior design.
Contemporary addition changing the old stone house design
Glass addition to the old house, Victorian home renovation
Inspiring glass additions, old home renovation ideas
Accents such as Carrara marble, concrete cladding, glass, stainless steel hardware, and black slate tiles complement the beautiful material palette while creating contrasts in textures and enhancing the interior color schemes.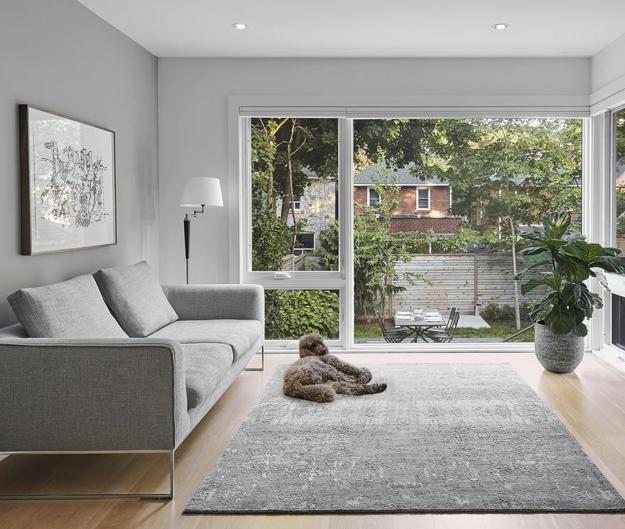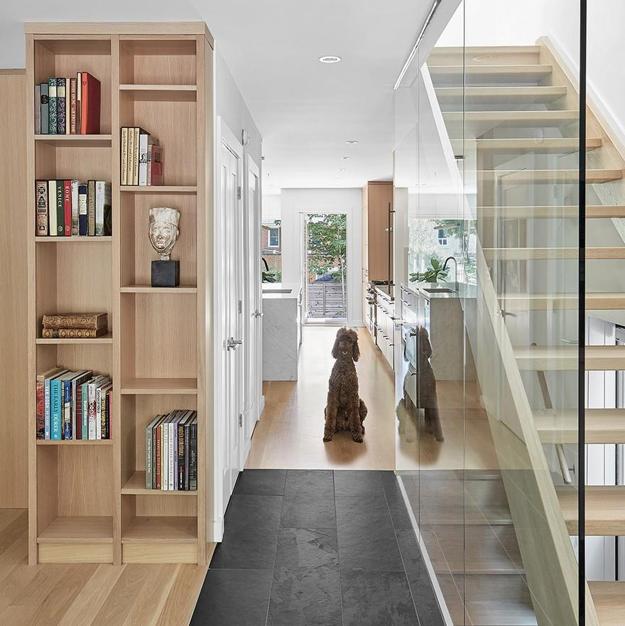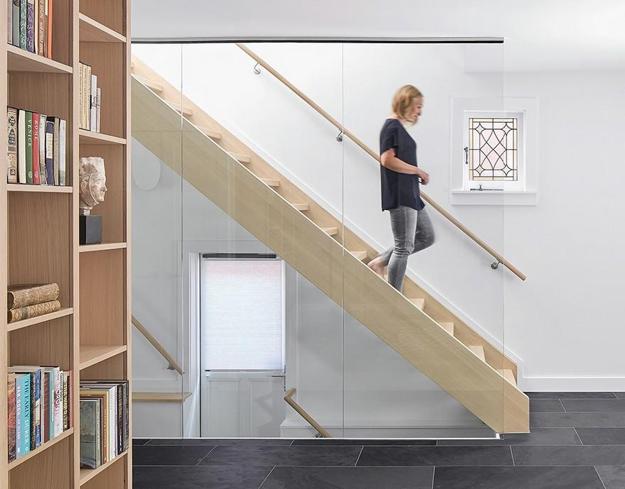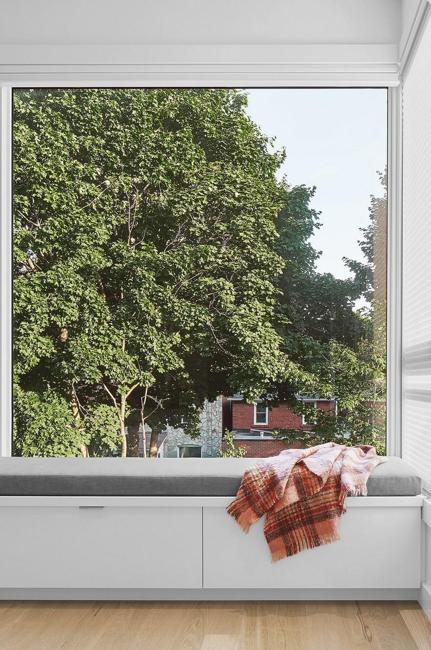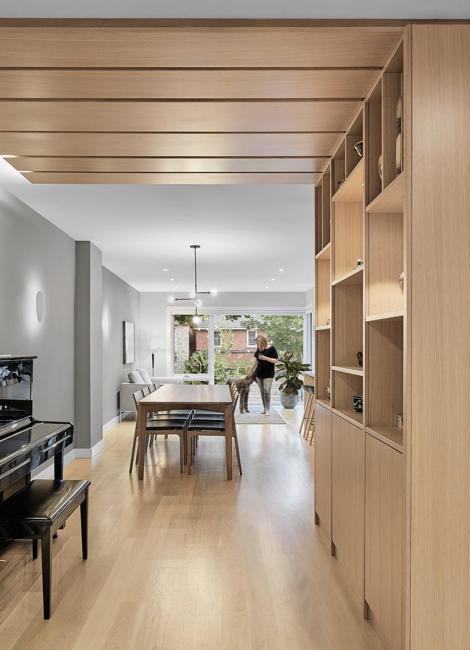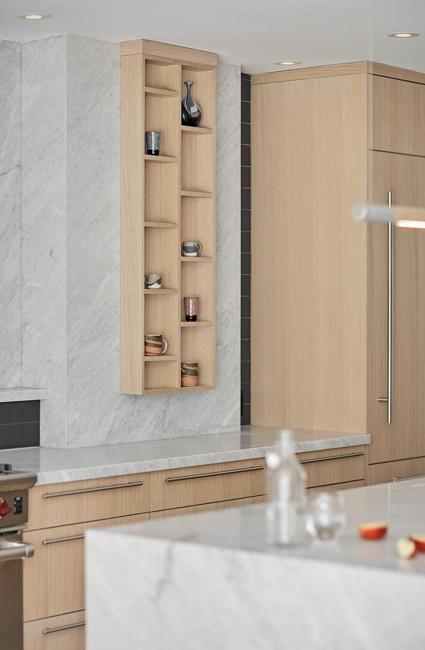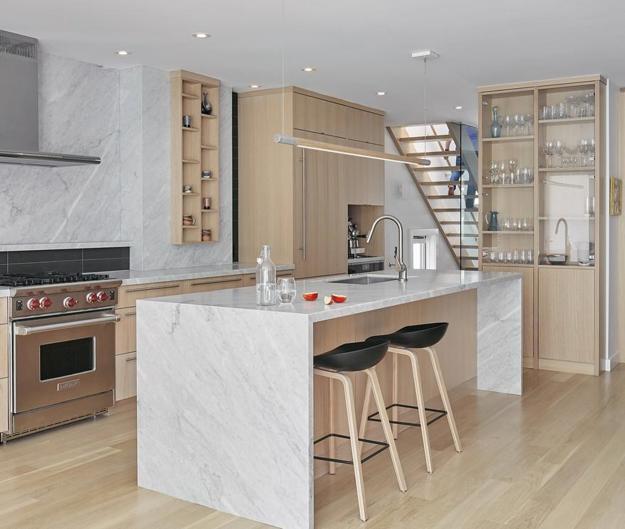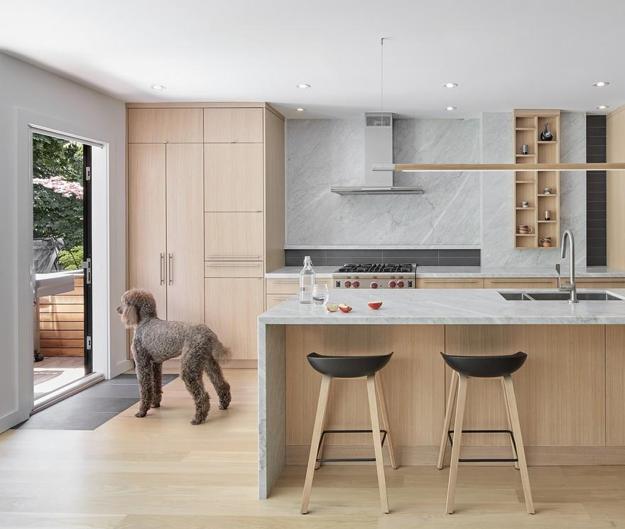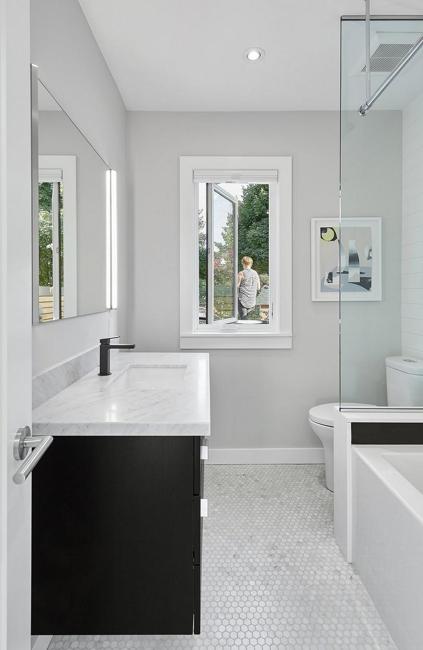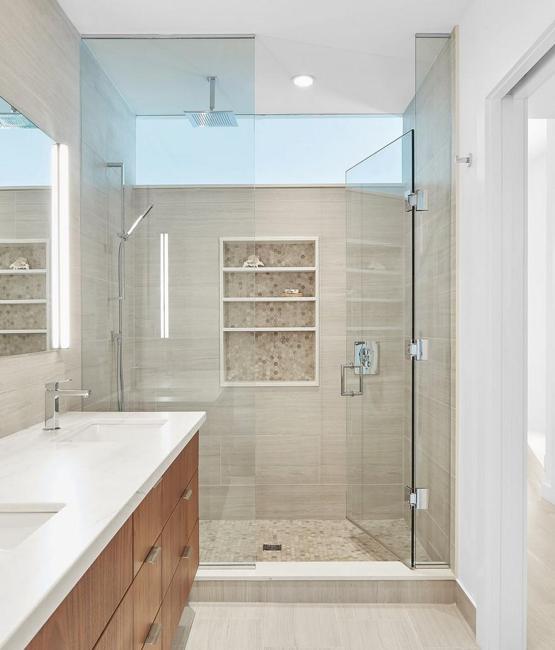 Photography by Nanne Springer

Bright home interiors and amazing views of the ocean make this beach house a dream place. Large windows, light, neutral room...