Modern Bathroom Design Trends and Materials for Bathroom Remodeling

Bathroom Ideas

Interior Design Ideas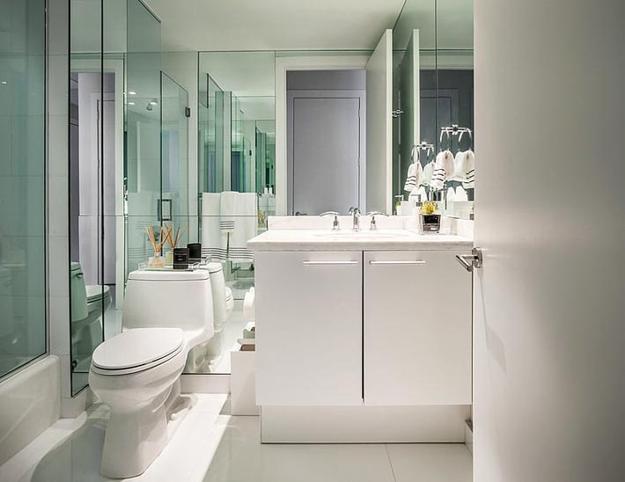 Large glass and mirror surfaces for small bathroom design
bathroom remodeling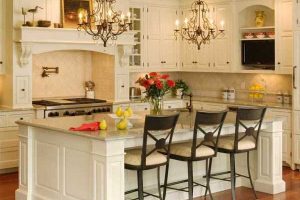 Modern bathroom design trends offer numerous beautiful materials for interior decorating, wall design, ceiling and floor decoration. The practicality of bathroom design materials and aesthetic appeal of functional, comfortable and modern bathroom design are two main factors to consider.
Lushome shares modern bathroom design trends in decorating materials and offers great inspirations for large and small bathroom remodeling. Natural and eco friendly materials, and their creative combinations are a secret for Green bathroom design and decorating. High quality materials and comfortable bathroom design ideas help create luxurious and modern interiors that increase home values and add chic to lifestyle.
There are many beautiful and popular materials for modern bathroom design and decorating, Lushome collection demonstrate the best design trends and decorating ideas that bring traditional ceramic tiles, wood and glass into modern bathrooms and blend them with contemporary concrete, decorative panels and pebble tiles, giving unique character to modern bathroom design.
25 small bathroom remodeling ideas creating modern bathrooms and increasing home values
30 small bathroom remodeling ideas and home staging tips
Stylish small bathroom remodeling ideas and redesign inspirations
Modern bathroom design trends in materials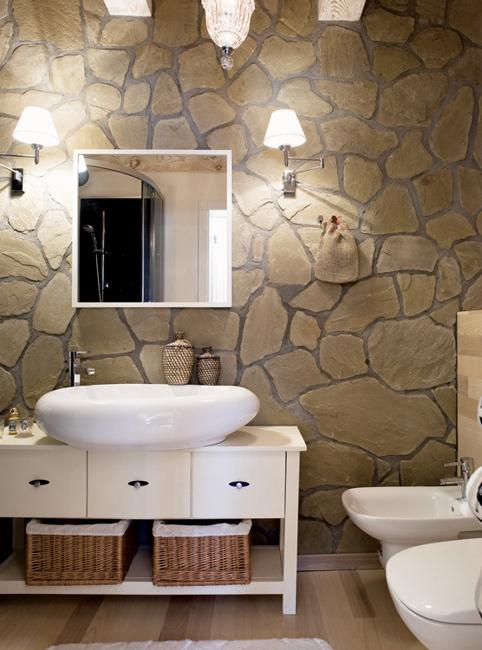 Eco friendly, natural, traditional and contemporary materials for bathroom design and decorating have different features and can be suitable for large or small spaces. Wooden walls look better in spacious bathrooms, while simple and smooth surfaces and light bathroom colors are perfect for small bathroom design.
1. Simple surfaces, concrete and plaster wall design.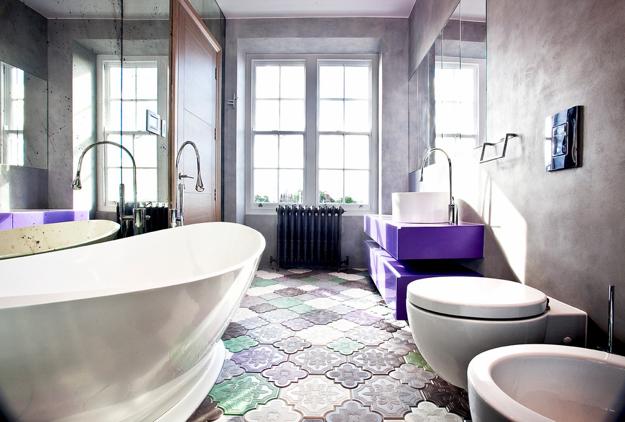 2. Glass and mirrored surfaces.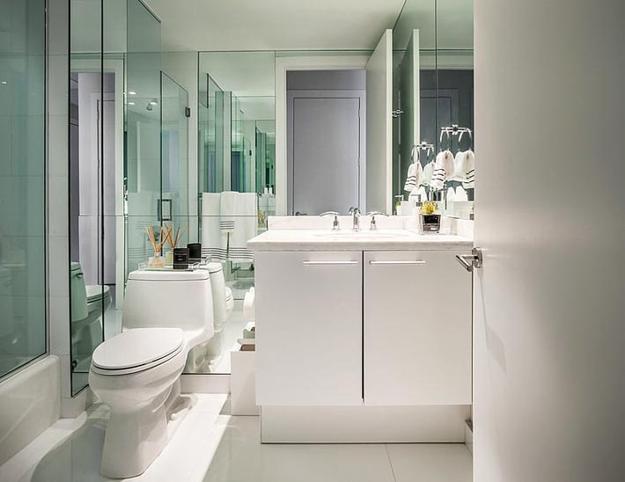 3. Paint for decorating bathroom walls.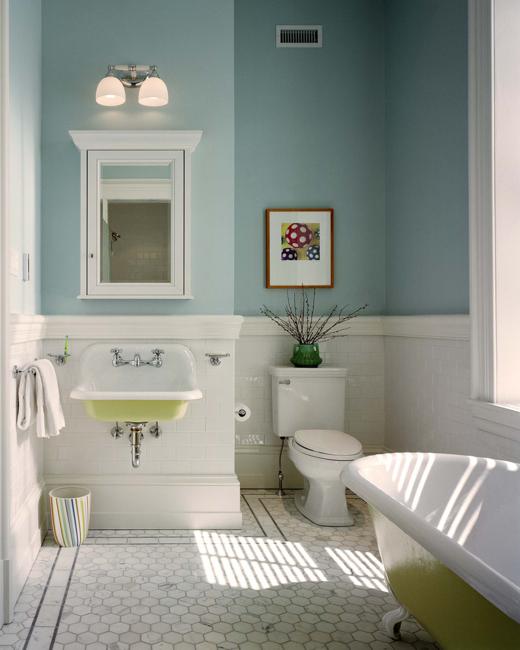 4. Modern tiles.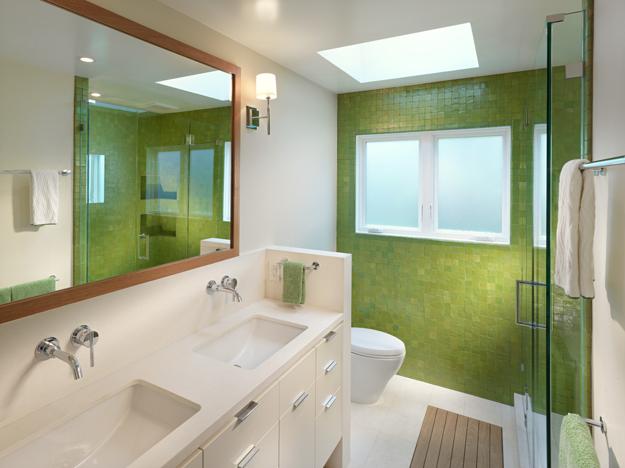 5. Artificial stone tile designs and ceramic granite tiles.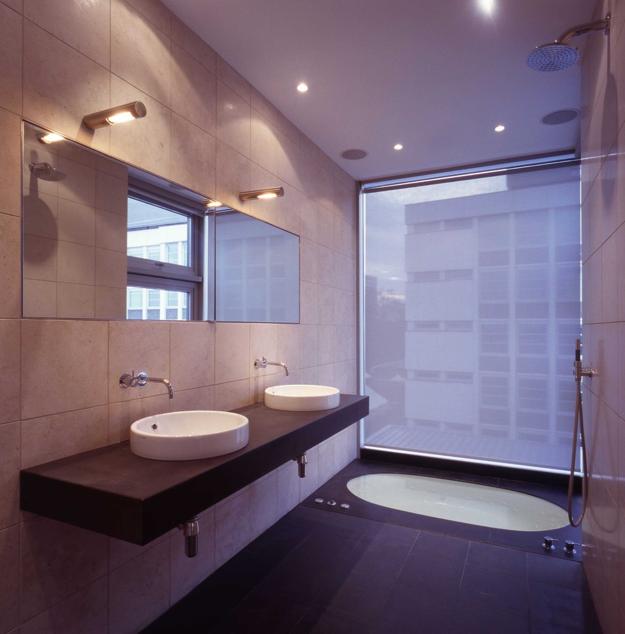 6. Mosaic tile designs.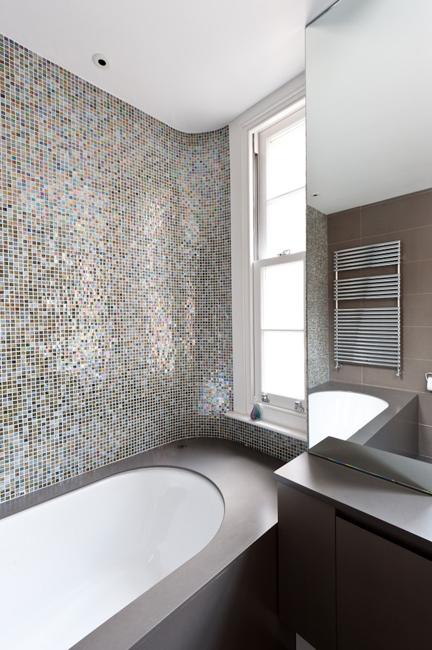 7. Bathroom wallpaper designs.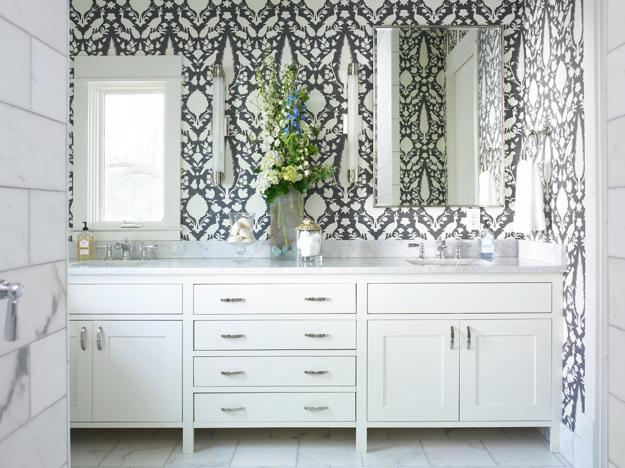 8. Marble.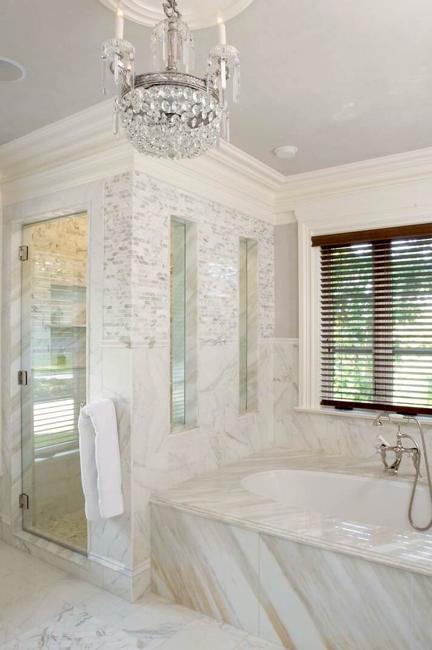 9. Natural wood, salvaged wood and rustic wood materials.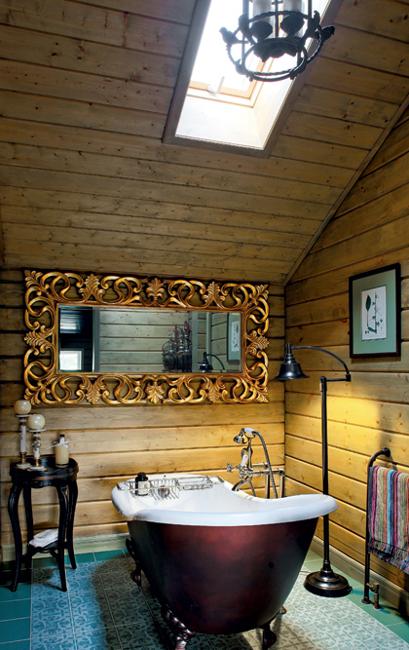 10. Decorative wall panels.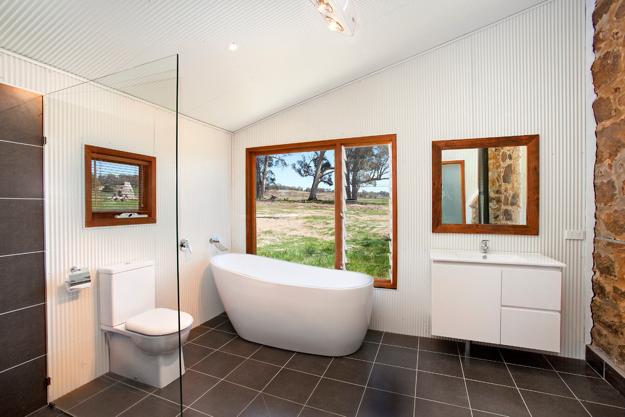 11. Brick wall design.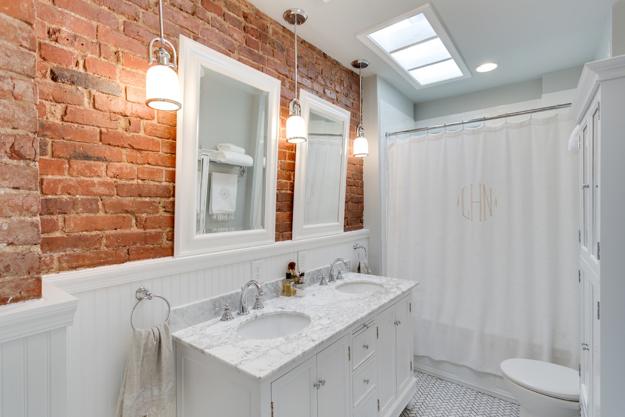 12. Creative combinations of bathroom design materials.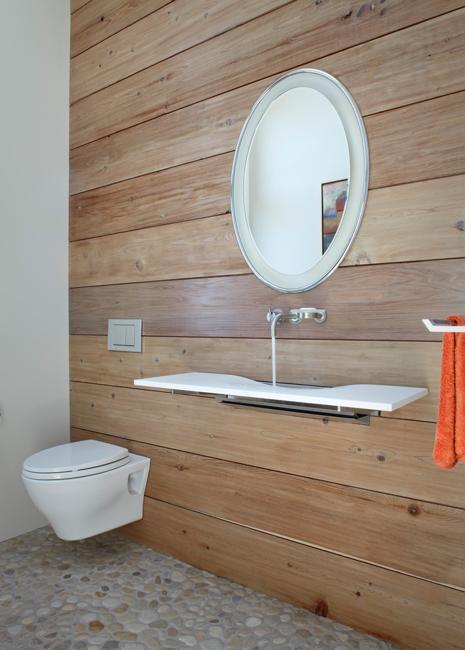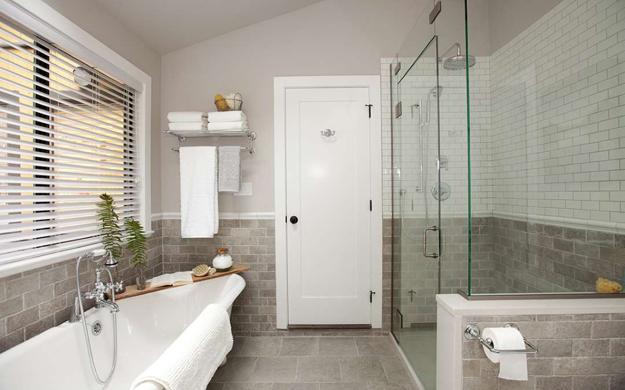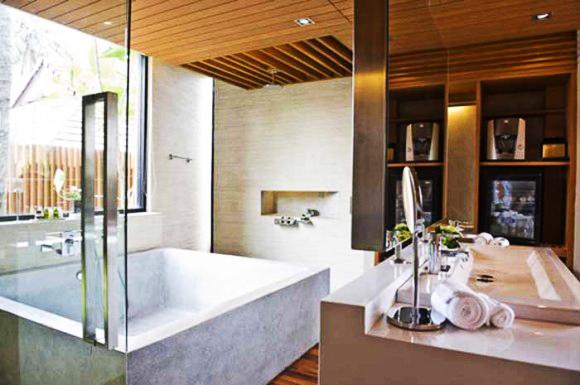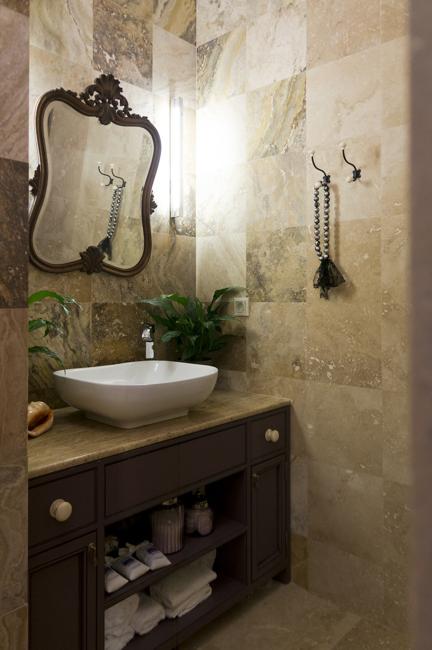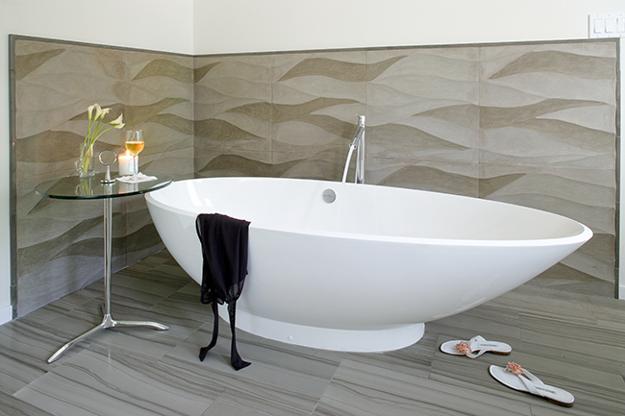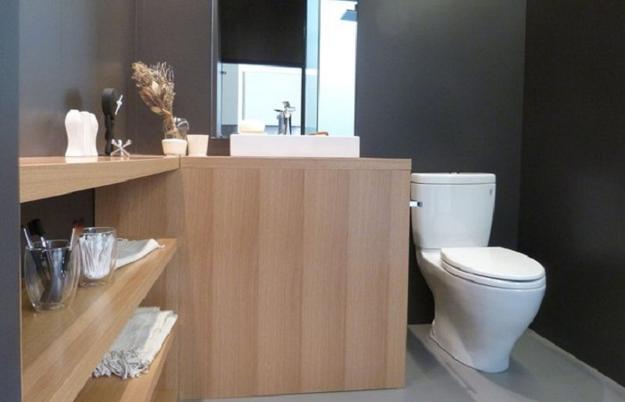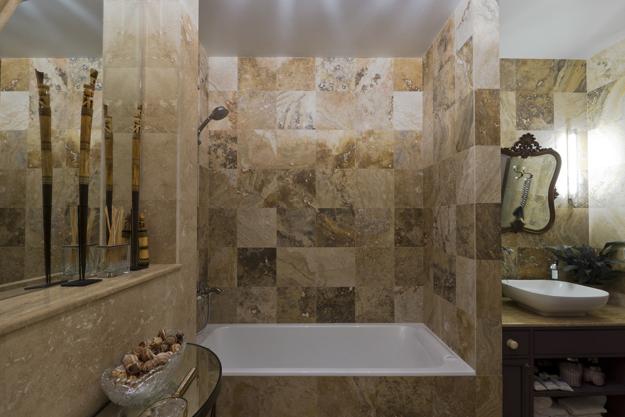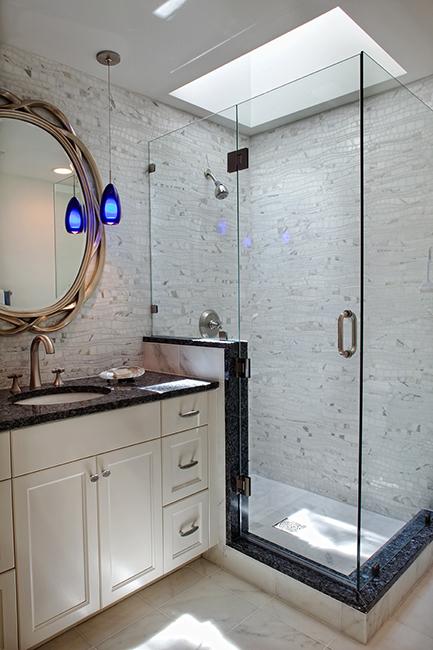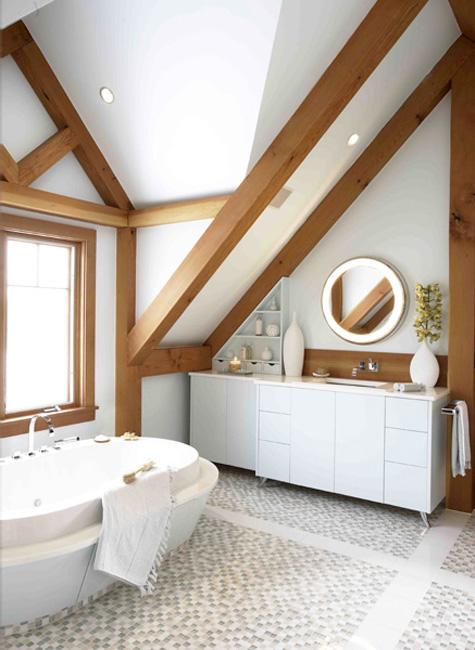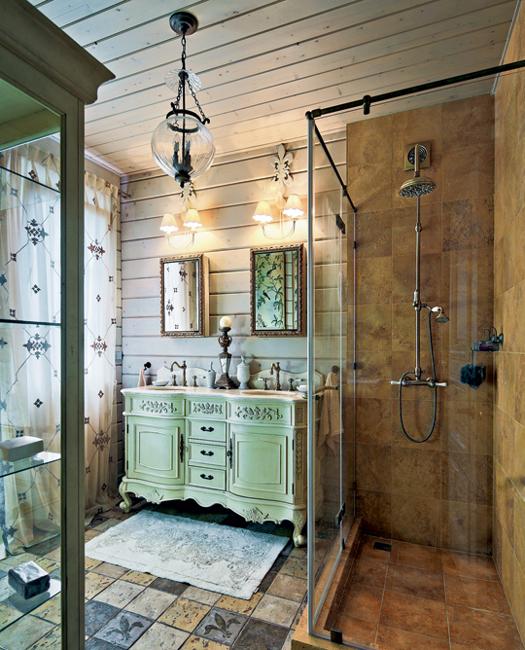 More from trends in decorating

Throw pillows in various colors, designs, and patterns are one of the easiest ways to refresh your room design and inject...
and enjoy free articles sent to your inbox