Magnificent Architecture and Beautiful Interior Design, Vintage Castles
---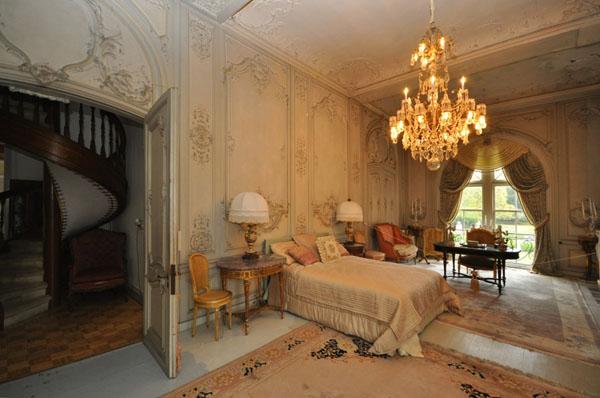 Bedroom decor in vintage style
Castles are beautiful architectural designs. Castle hotels offer luxurious and comfortable rooms in modern and vintage style, perfect for getting away from hectic city life. If you want to escape to a quiet and exclusive retreat, enjoy magnificent architectural designs consider renting a castle hotel room in Europe. Lushome presents some of castles that offer accommodation.
These architectural designs are unique and impressive, and landscaping, views and a sense of being a royal are worth the money you will pay for staying in a castle hotel. The strongholds bring to mind images of royals enjoying hog roasts in medieval times, and you can feel like a king or queen of your very own room in a castle hotel.
Modern interior design or decor in vintage style give you choices for selecting your accommodations for a few days. Castles hotels give you a taste of what it would be like to live like a prince or princess, walk and see amazing architectural designs, beautiful landscaping and fascinating details of interiors.
Castle like tree house design and charming vintage decor for kids
Castle hotels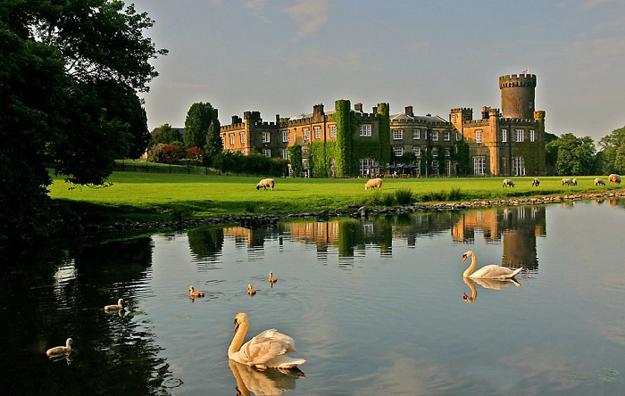 There are plenty of small castles in Europe that can be hires exclusively for your family or a group of friends. Fabulous architectural designs, manicured landscaping, modern interior design or decor in vintage style surround with grandeur.
Castles and stately homes are great opportunities to enjoy the privacy of your surroundings in exclusive, classy and elegant style. Larger castles are perfect locations for renting a hotel room.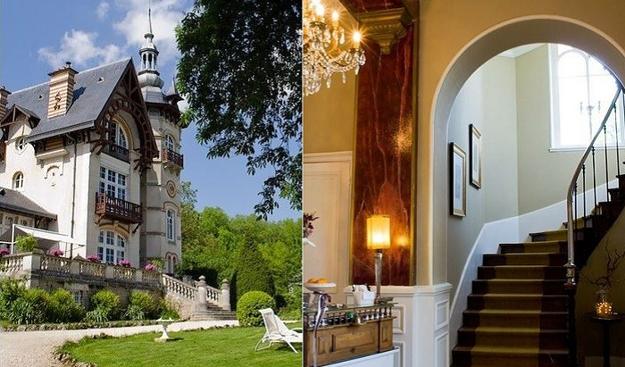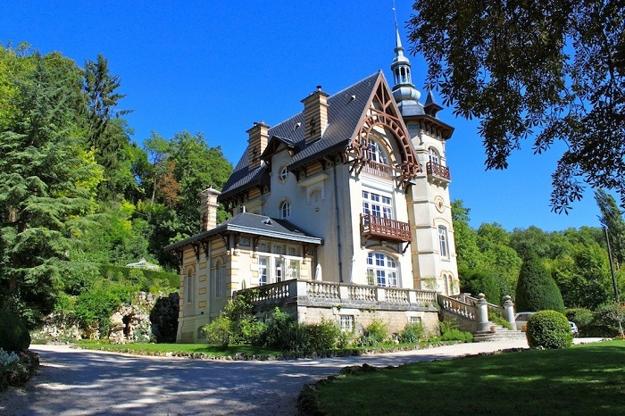 Castles, stately homes and manor houses are examples of amazing architecture. These buildings are beautiful and spectacular, and provide wonderful interiors for exclusive getaways. Modern interior design or decor in Baroque style, contemporary luxury interiors or room decorating in vintage style allow you to relax and rejuvenate surrounded by comfort.
Handmade lanterns with castle images recycling old paper for lighting design
Fairy tale house designs for the romantic at heart
Whichever castle you choose to visit, you will enjoy its beautiful setting, gorgeous landscaping and unique architectural designs that give character to building exterior and interiors.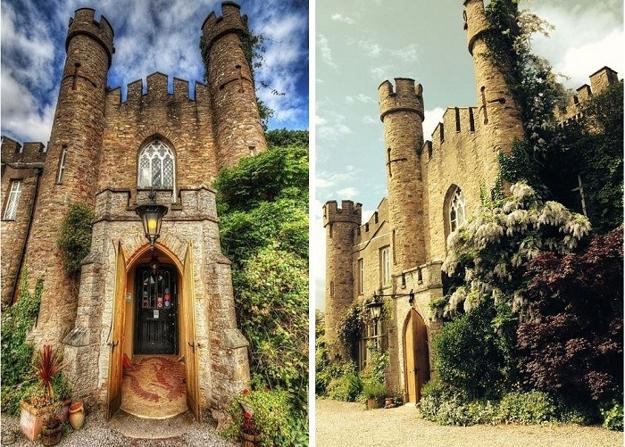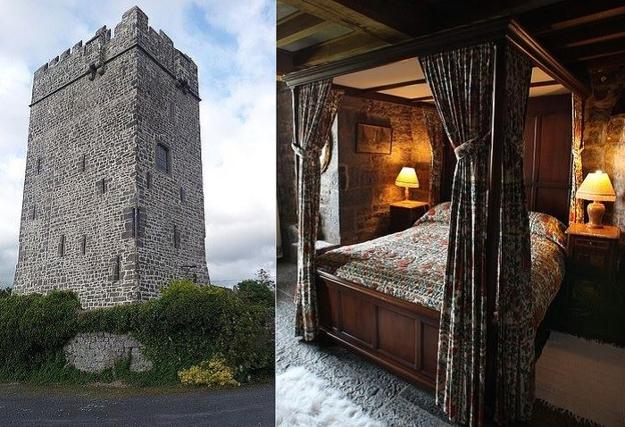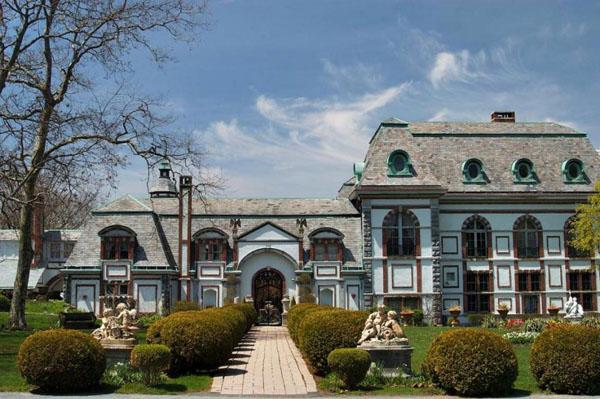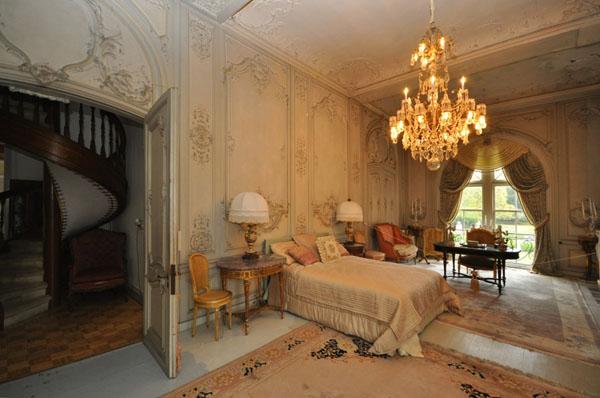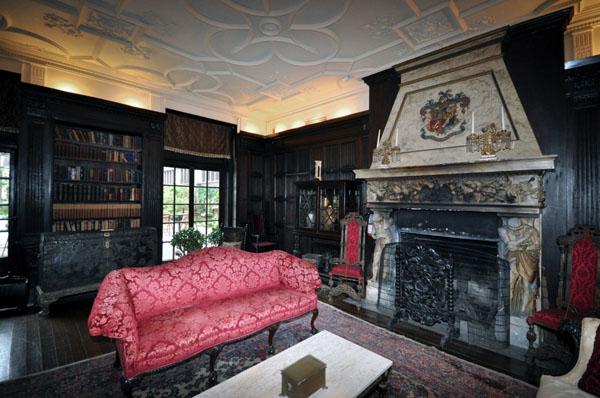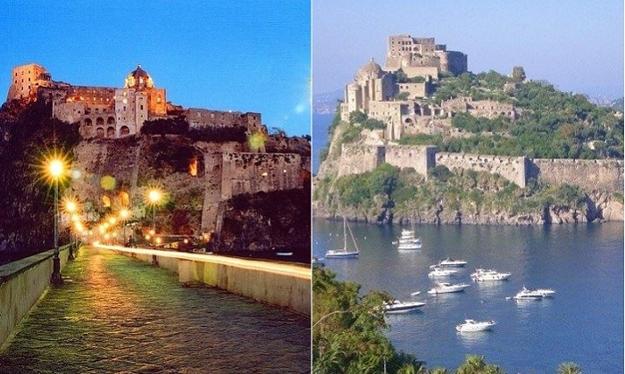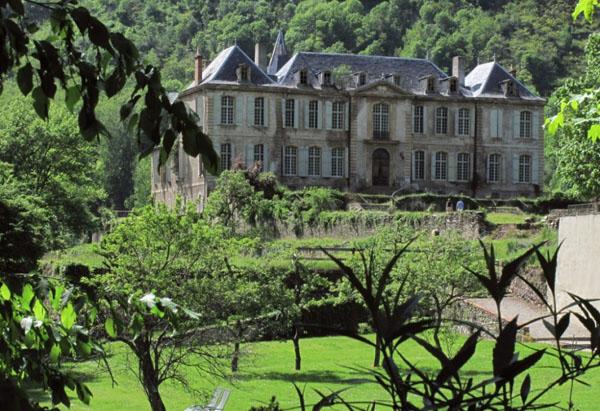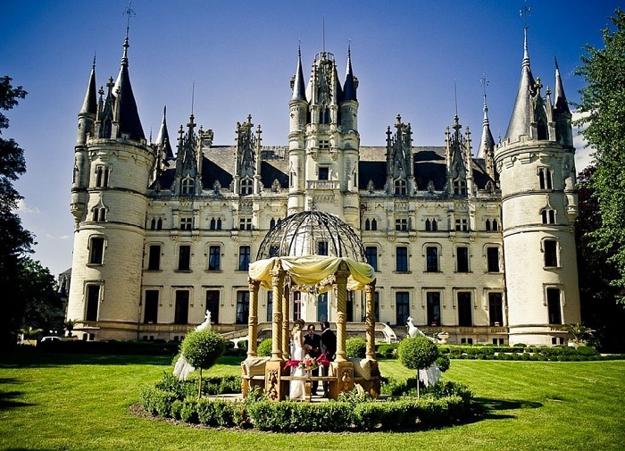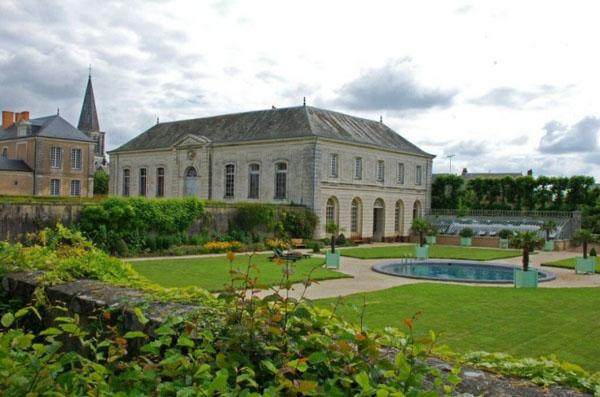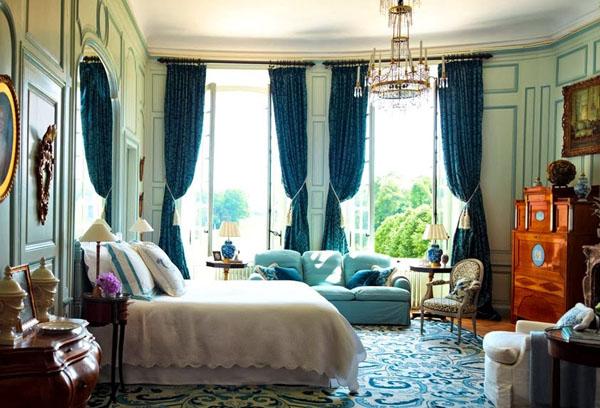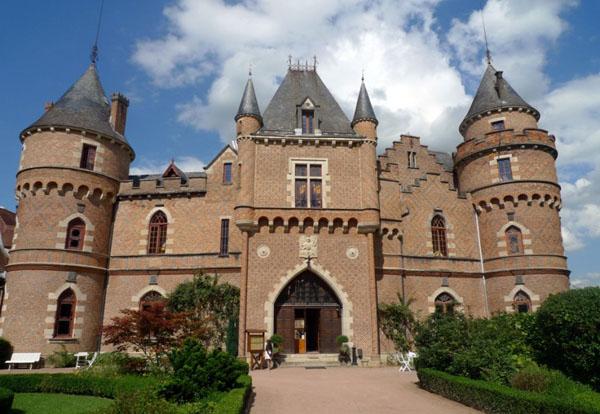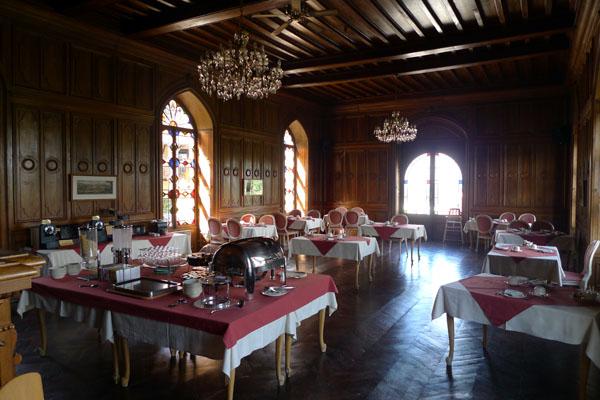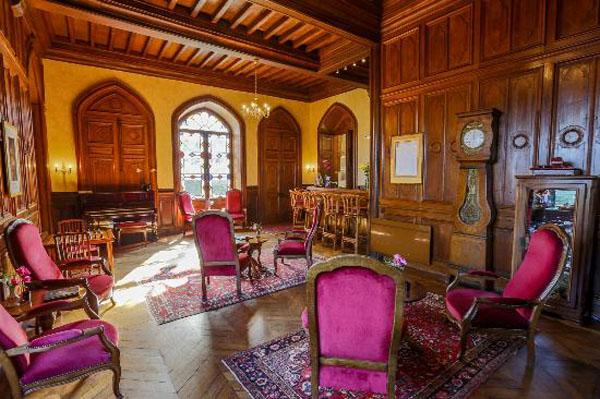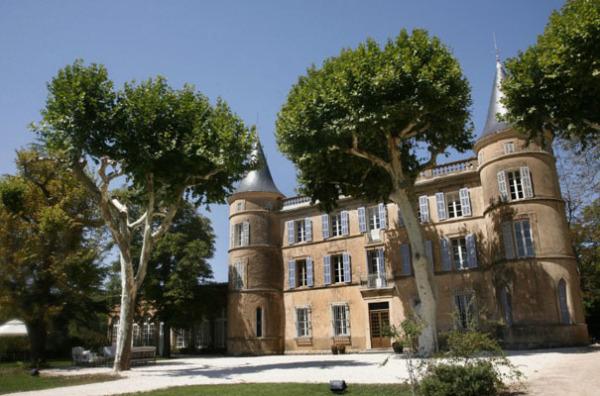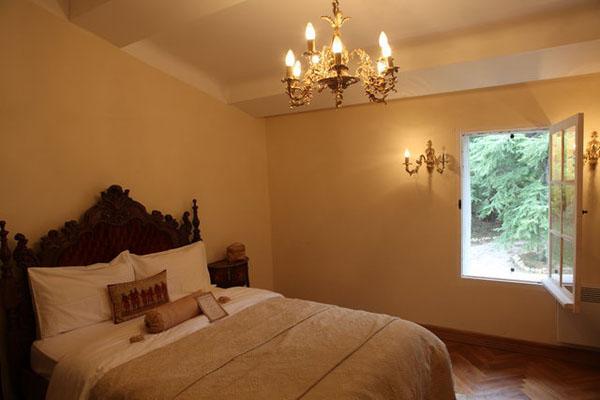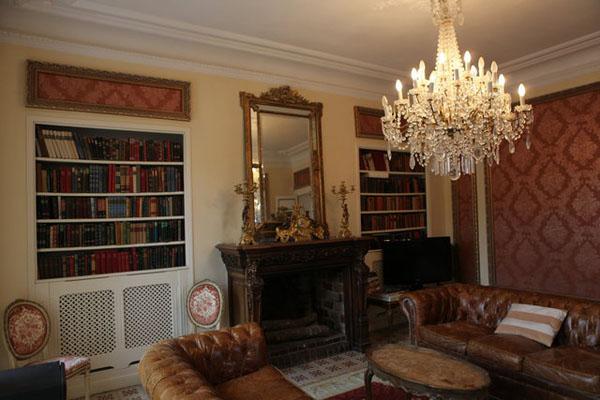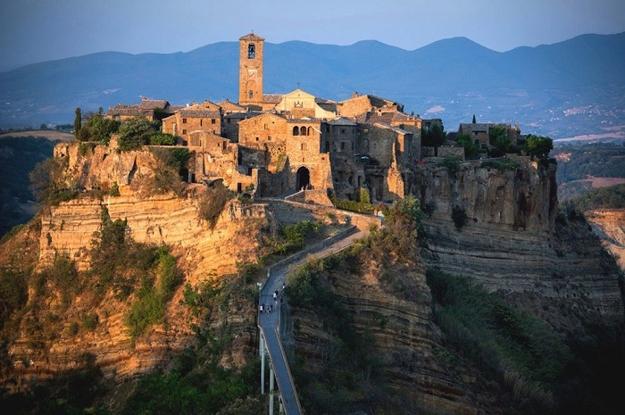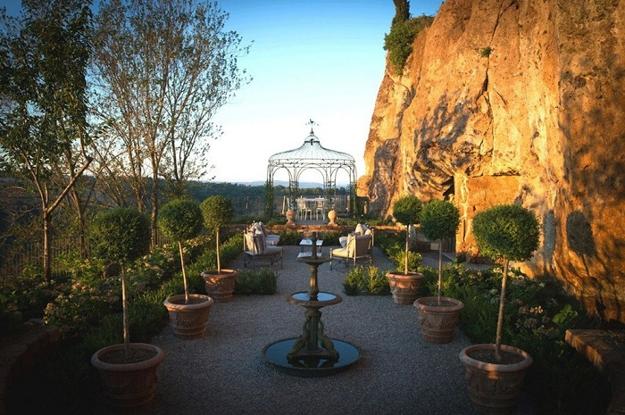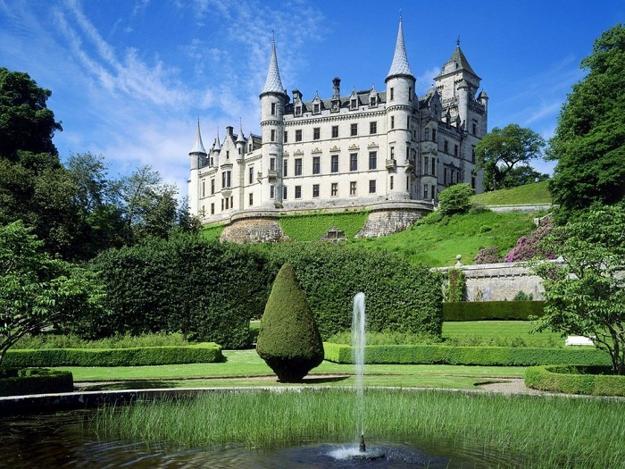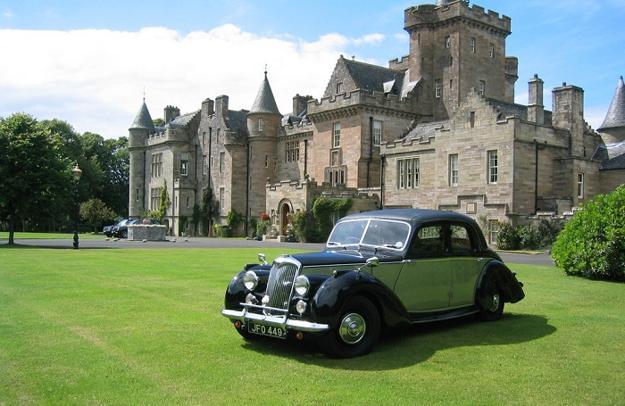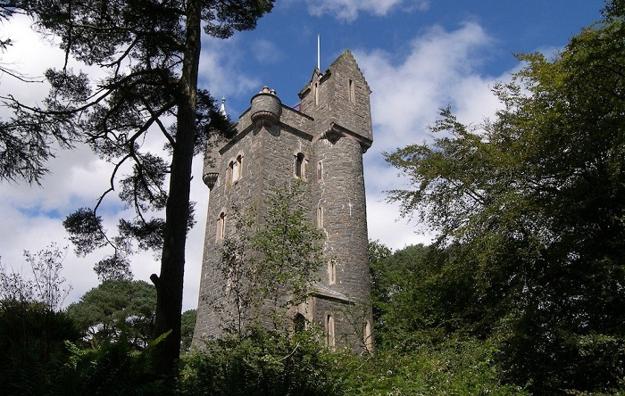 More from architectural designs

Red Creek House is built on the shores of the picturesque Peconic Bay in Long Island in California. The fabulous, luxurious...