How to Create Designer Gardens, Personal Touches for Modern Garden Designs

Decorating Ideas

Outdoor Living

Plants and Flowers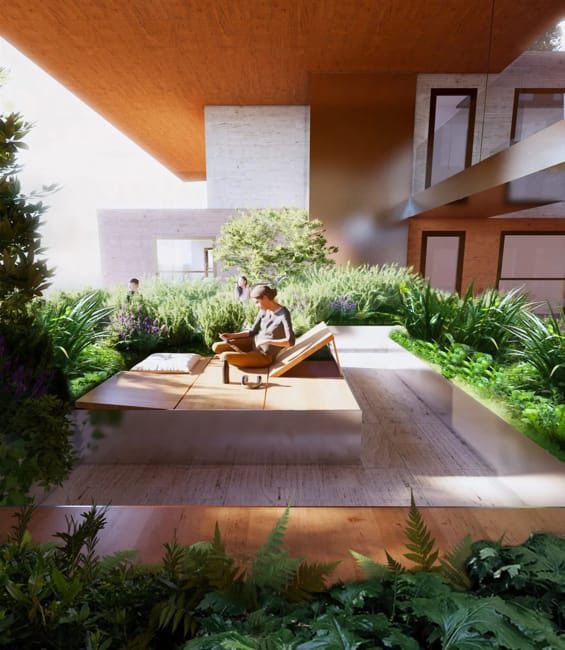 Simplicity and harmony, small garden design
garden decorations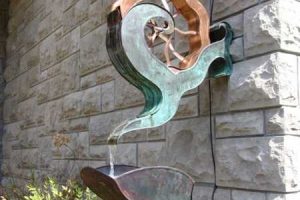 A designer garden is a unique masterpiece. It differs from ordinary garden designs in many ways. Designer gardens are personal reflections of observation of gorgeous plants that change with the seasons. Designer gardens are the latest trends in yard landscaping, and the Lushome collection of ideas shows how to achieve these fabulous results.
Check it out and steal your favorite garden design ideas to create unique outdoor living spaces.
Designer gardens look beautiful without green lawns and often feature grass areas for playing with kids. Functionality and simplicity blend with local plants and create unique garden designs that reflect their designers' views and perceptions. Mixing textures and colors are the latest trends in garden design. Colorful mixes of plants create very decorative, almost all-year blooming gardens.
Unique garden decorations and yard landscaping ideas
Latest trends in decorating outdoor living spaces
Top garden design trends, modern yard landscaping ideas
Personalizing modern garden design ideas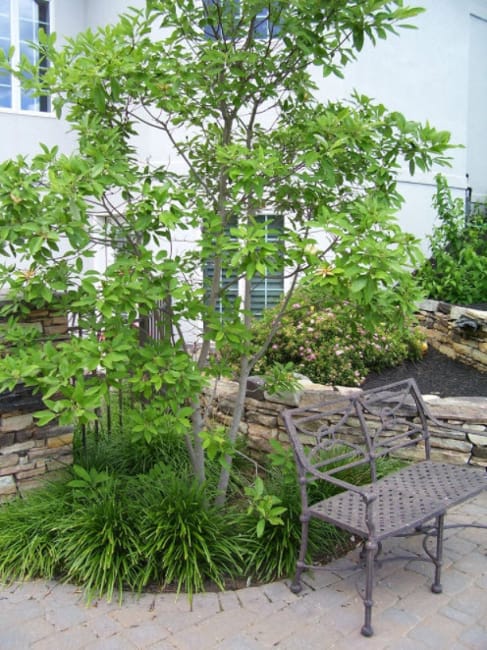 Perfect imperfections
Flower beds with your favorite blooms are a way to a unique designer garden. Well-trimmed evergreen plants and bright color combinations add beauty to modern garden designs. At the same time, perfect imperfections and monochromatic green colors look natural and beautiful in modern gardens.
Green roofs and rooftop gardens
Modern backyard ideas and trends in decorating outdoor rooms
Low-maintenance and wildlife-friendly garden designs
Dried leaves or flowers, dark spots on green stems, aged wood, and imperfections of gardening materials add to the unique flavor of garden designs. A designer garden is a composition that reflects the distinctive character and lifestyle of the homeowner, the appreciation of nature, and the love to be outdoors.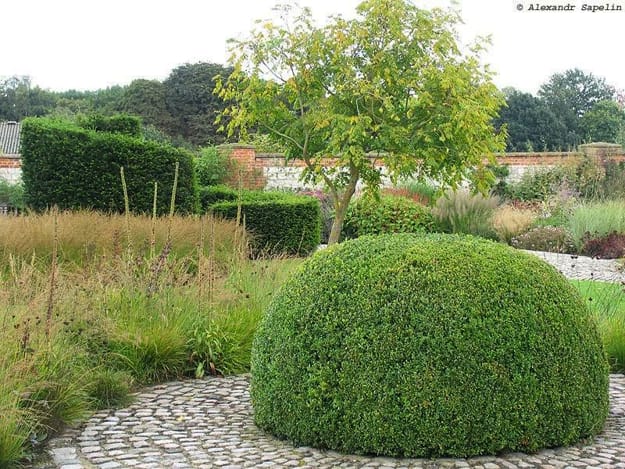 Harmonious garden designs
All elements of garden designs work together to enhance, beautify and improve the functionality of outdoor living spaces. A house, walkways, stairs, garden paths, architectural designs in a garden, outdoor home decor accessories, and color schemes create a balanced and harmonious combination.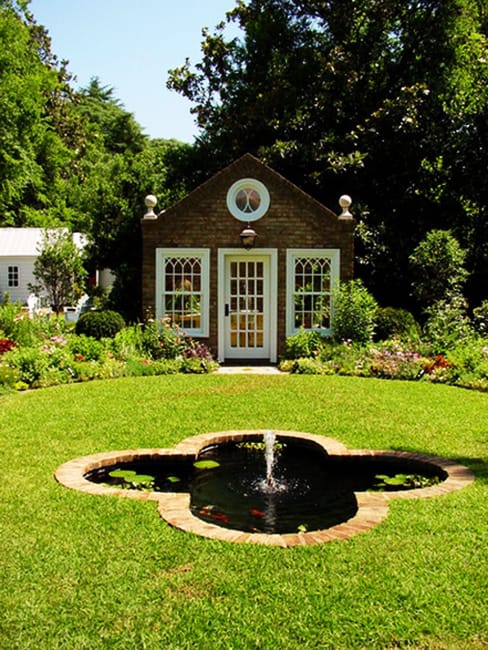 Slopes, flat terrains, water features, and lighting design beautifully integrate into the designer's gardens. Outdoor seating areas and garden furniture show good proportions, and the curves of pathways are naturally beautiful and comfortable. Everything delights, help to relax, and creates harmony.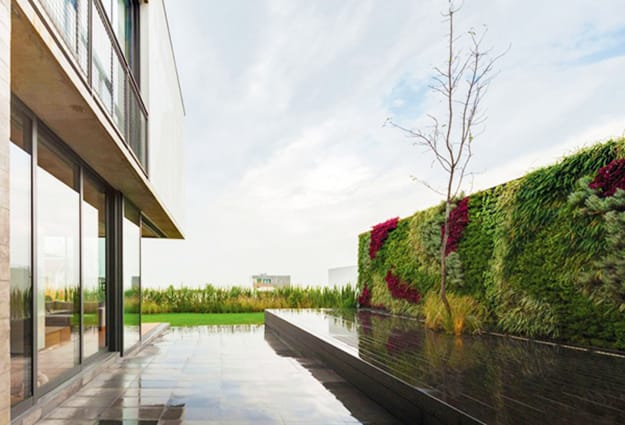 Unique accents
DIY garden decorations and handmade designs are excellent additions to yard landscaping. Original accents amplify the beautiful look of a designer's garden and create a welcoming, relaxing, and comfortable atmosphere. Intimate garden designs show what homeowners like. Designer gardens are about their dreams and ways to bring joy and pleasure into their lives.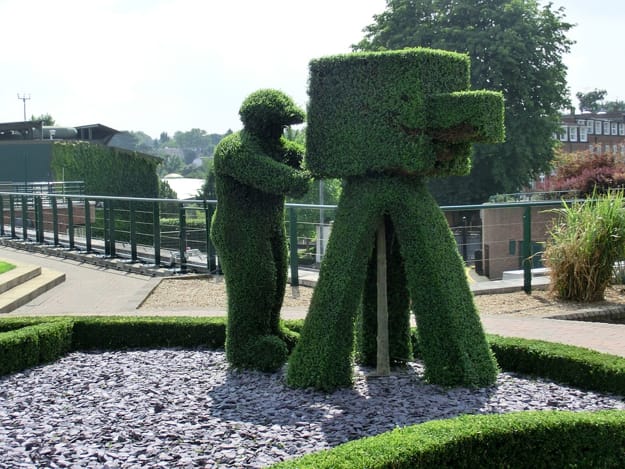 The designer garden is about personality, unique solutions, and preferences. Your favorite textures, colors, features, and accents, carefully selected and set around your home, give your outdoor living spaces character and create functional and beautiful outdoors that delight with attractive yard landscaping and inviting seating areas that celebrate your personality.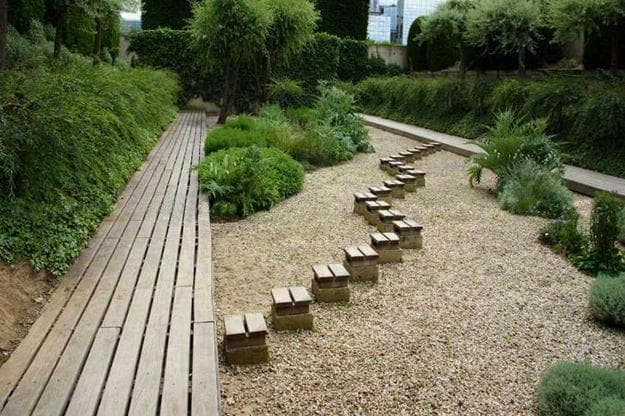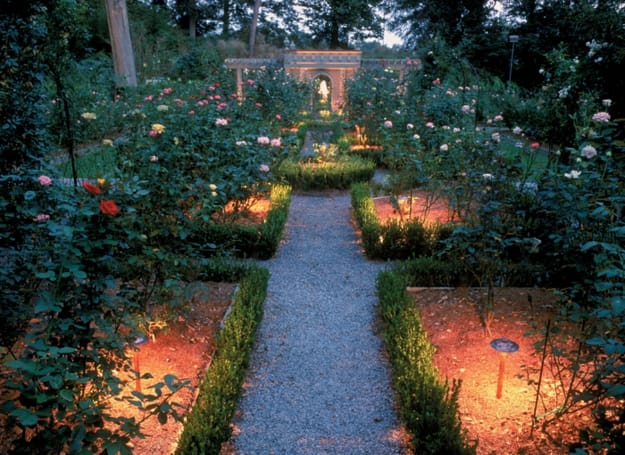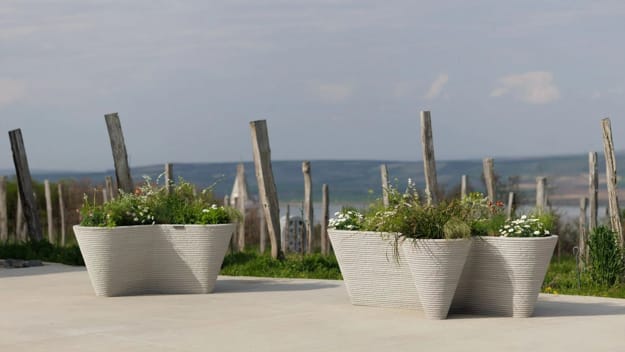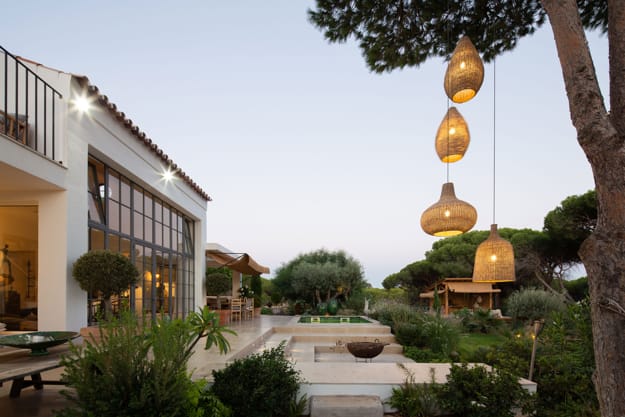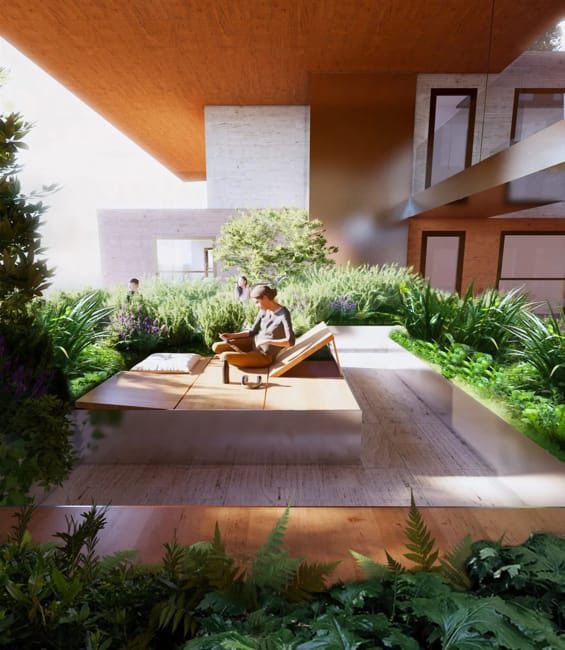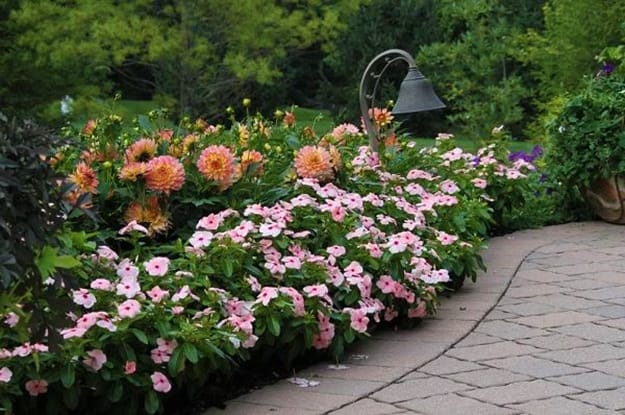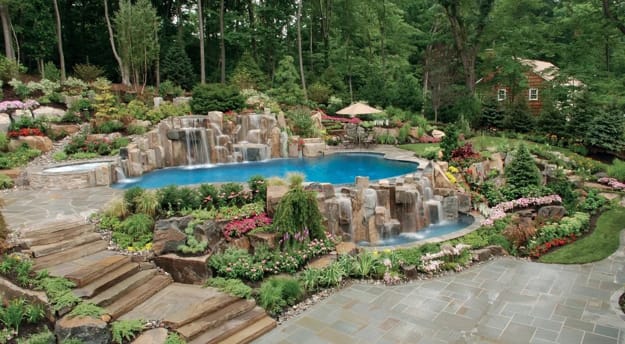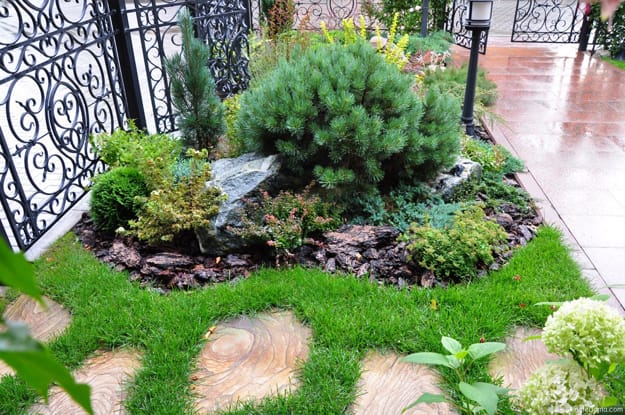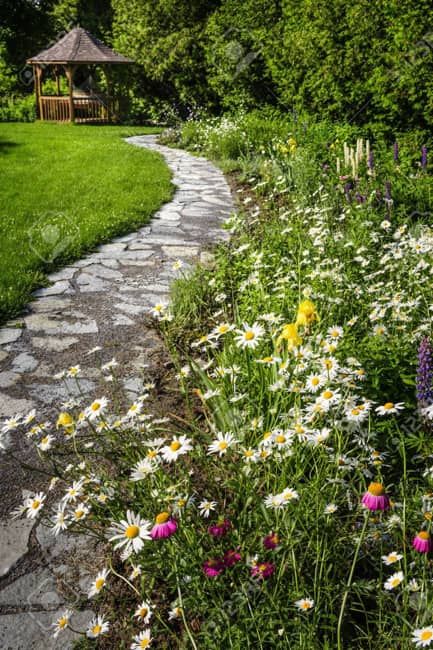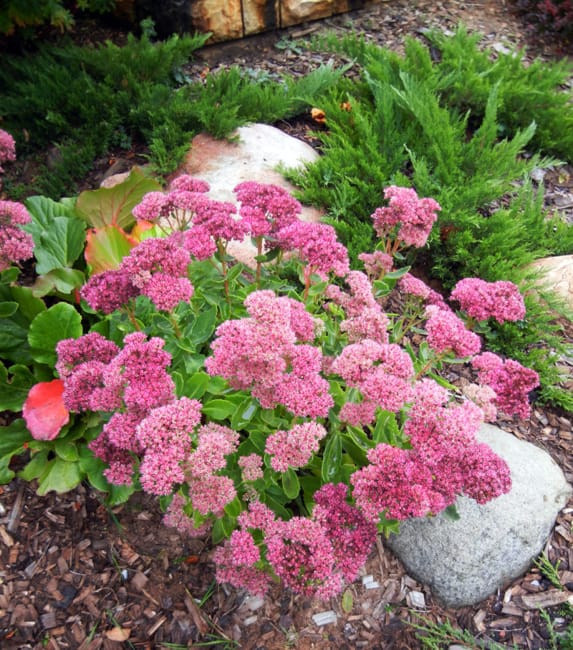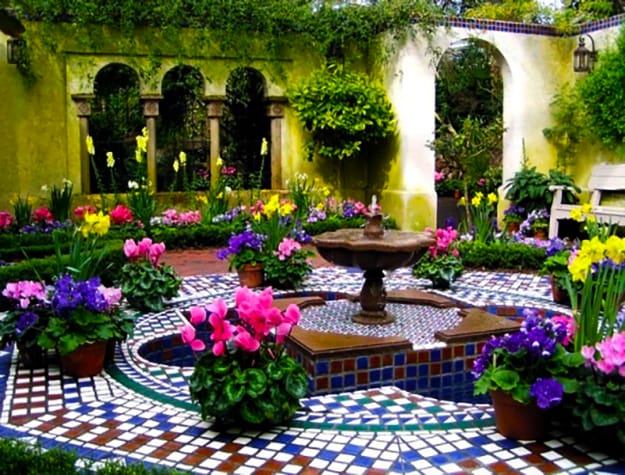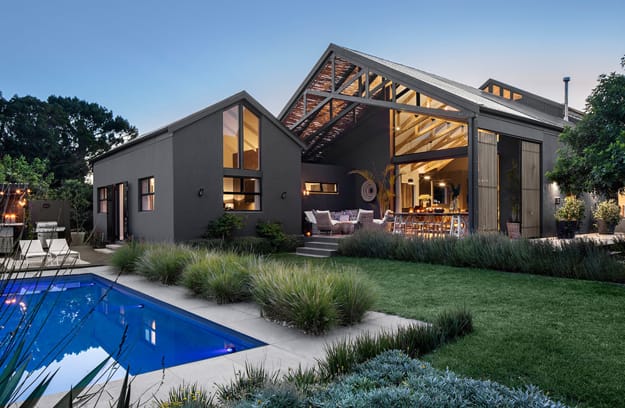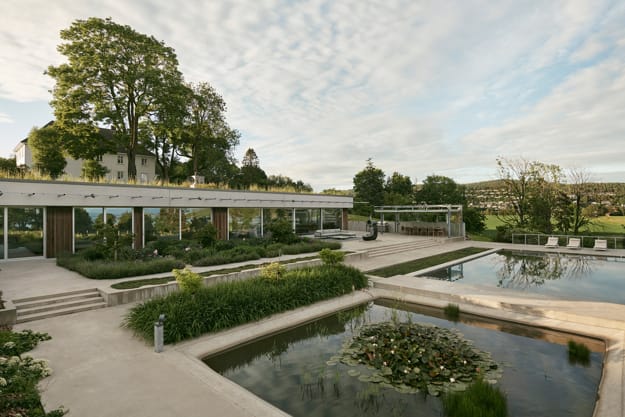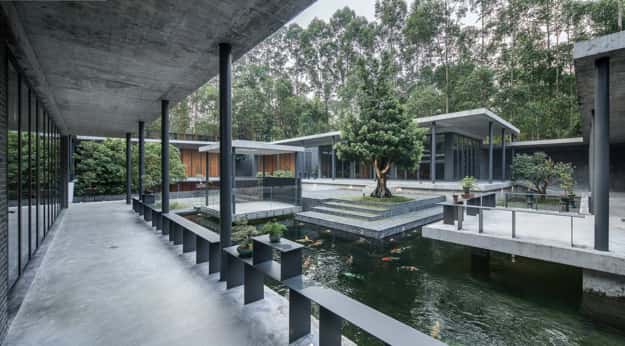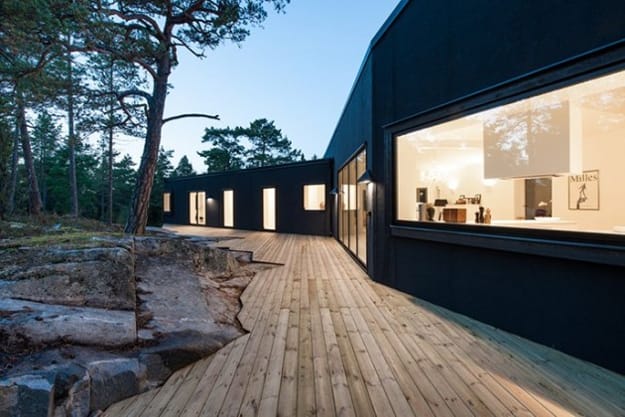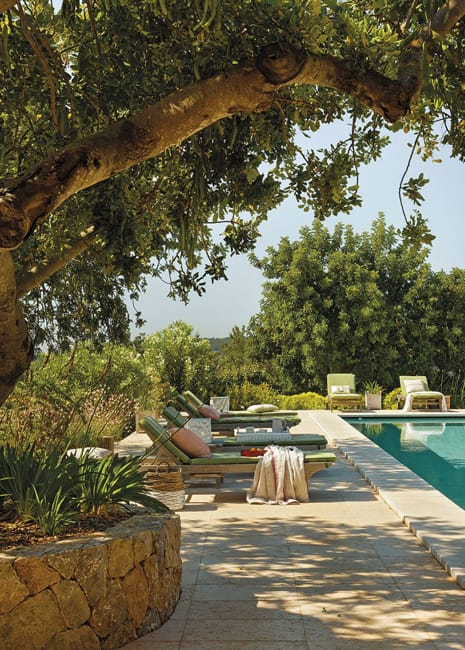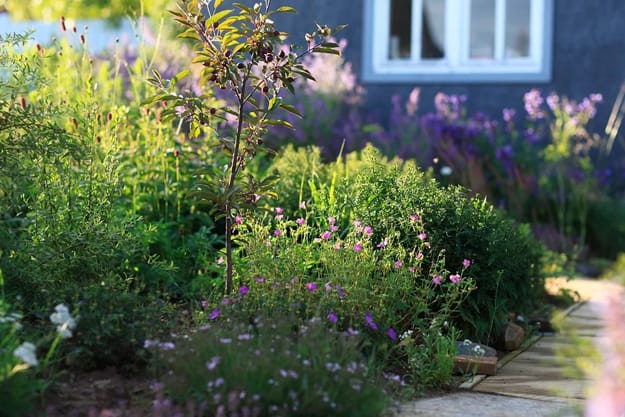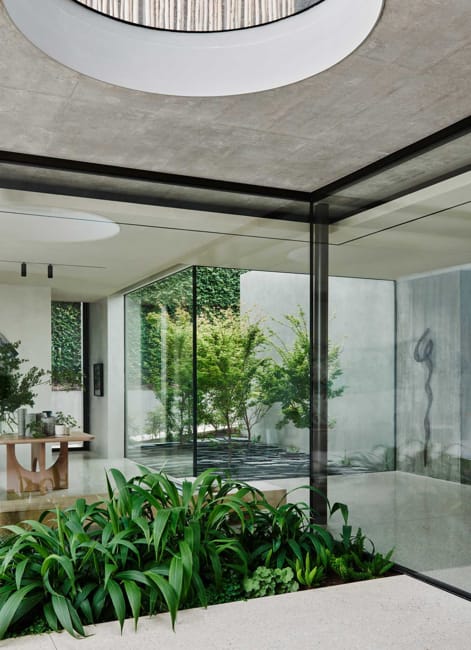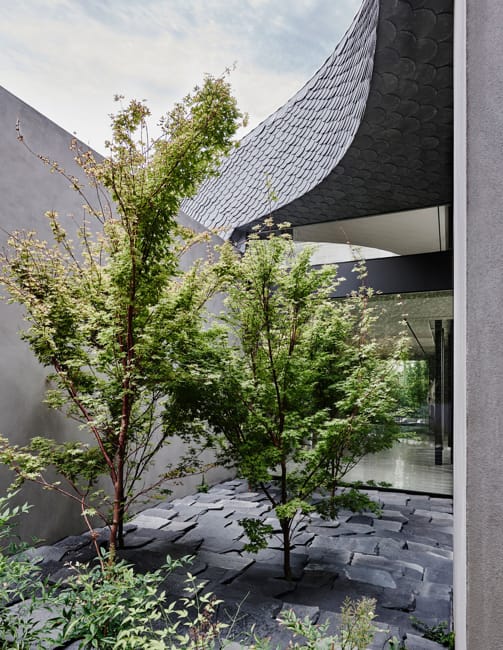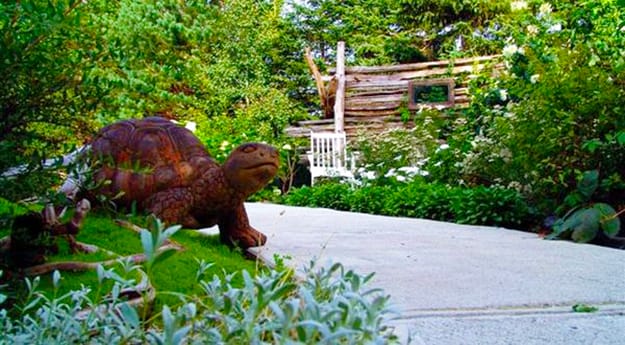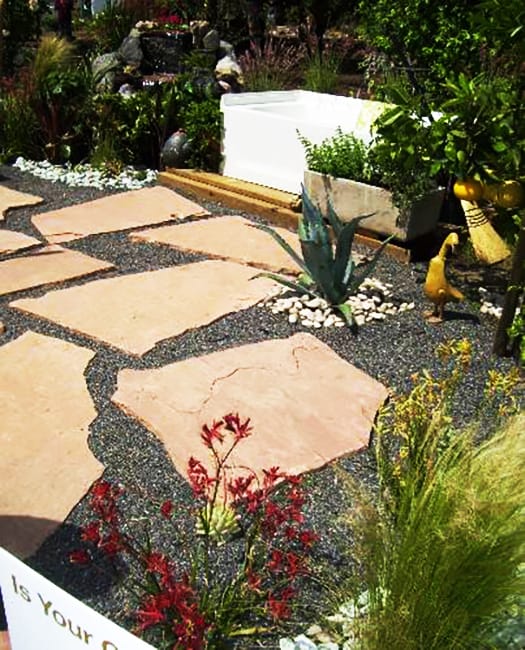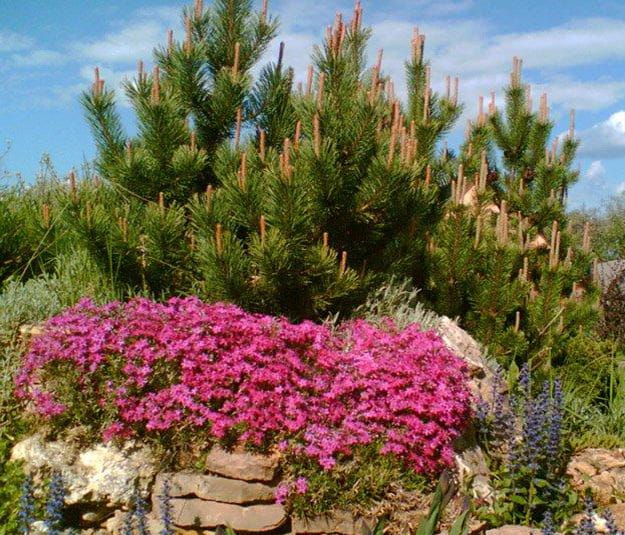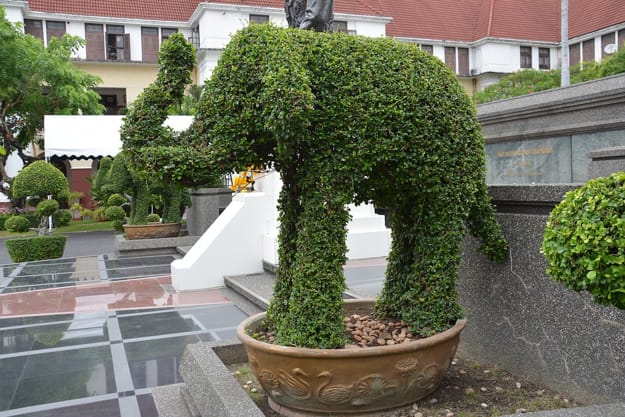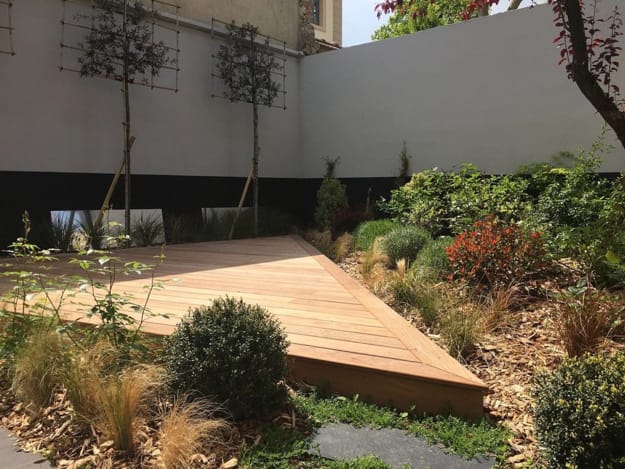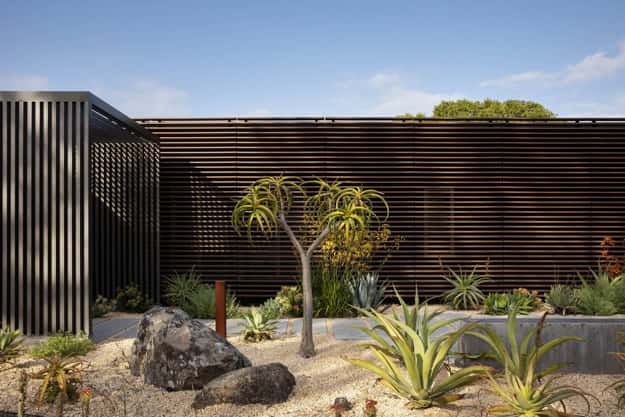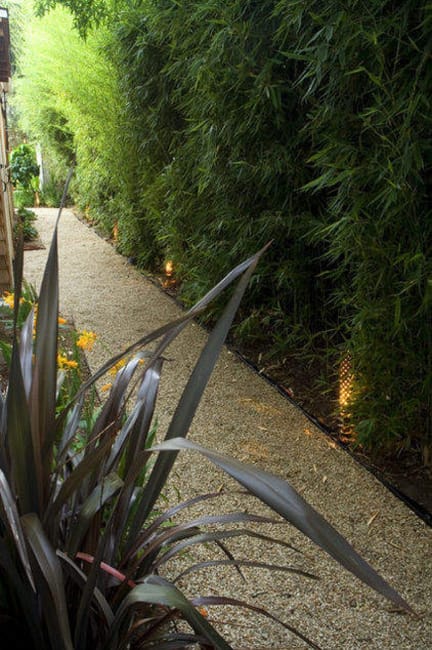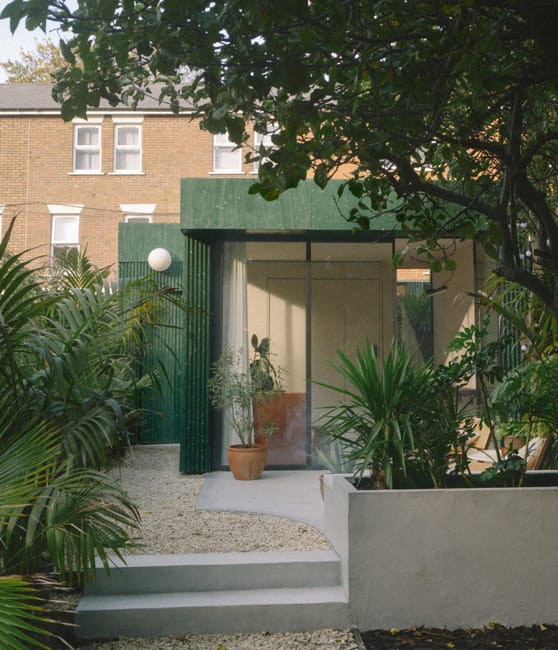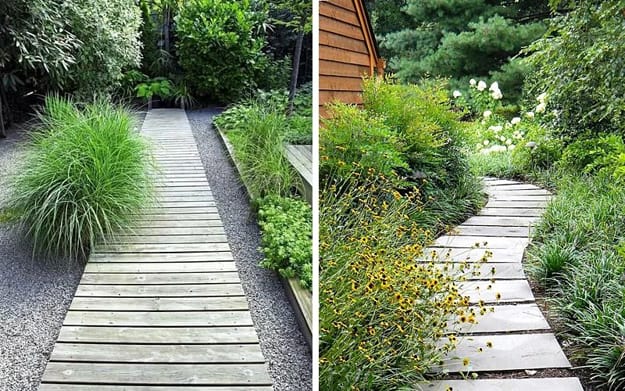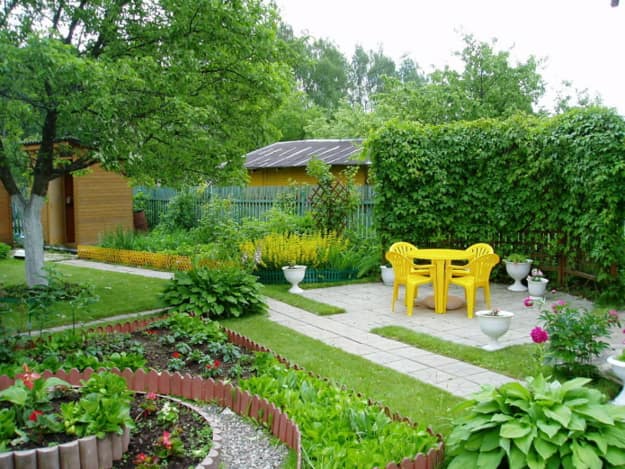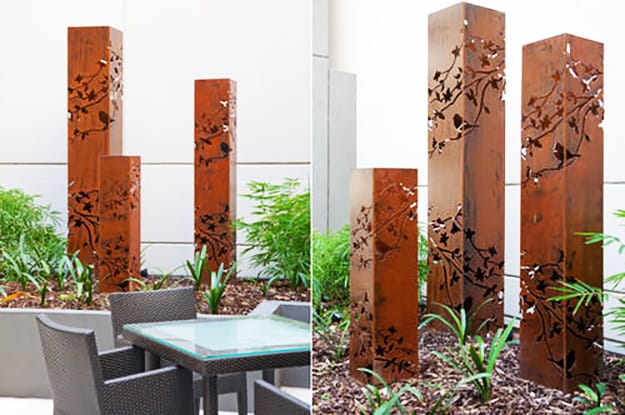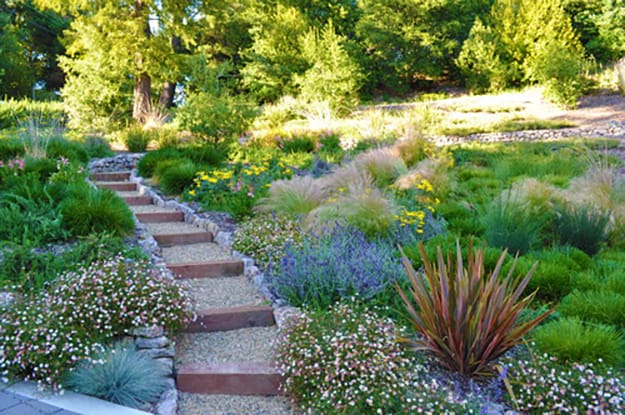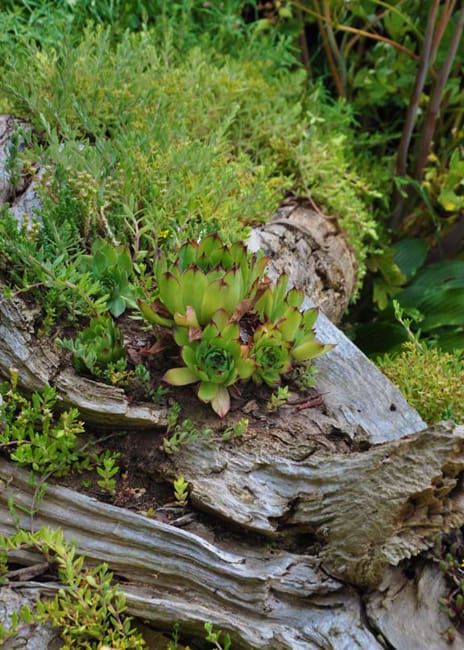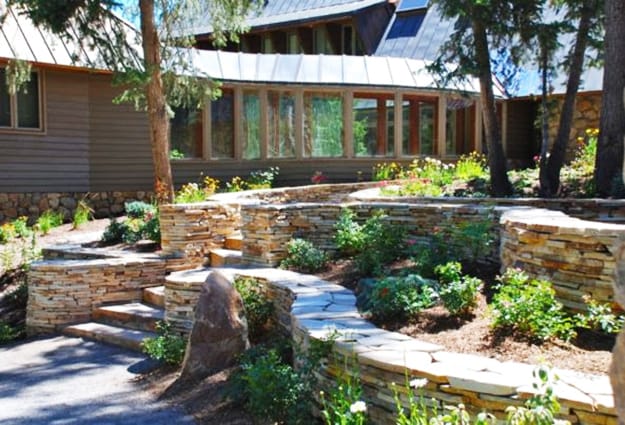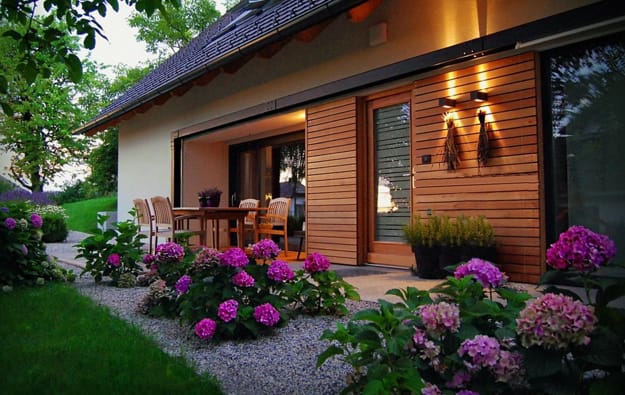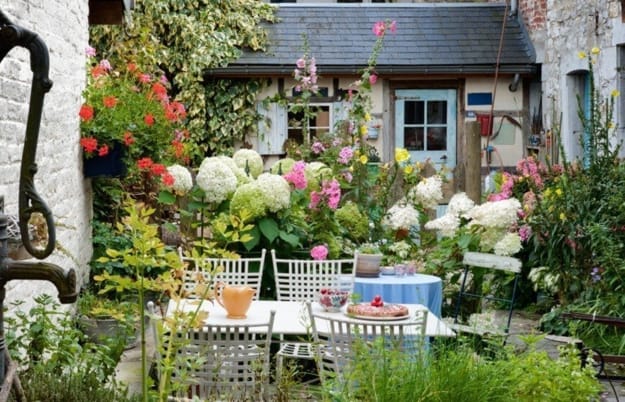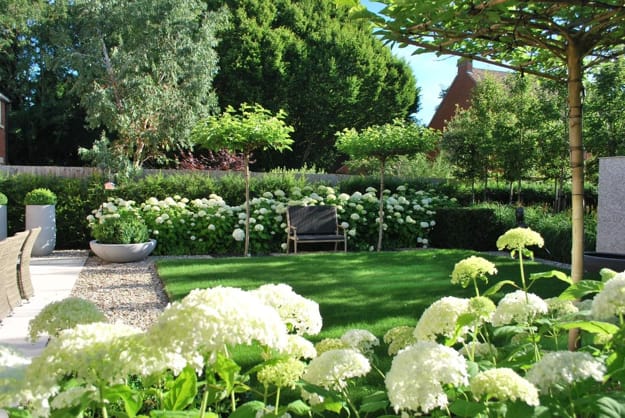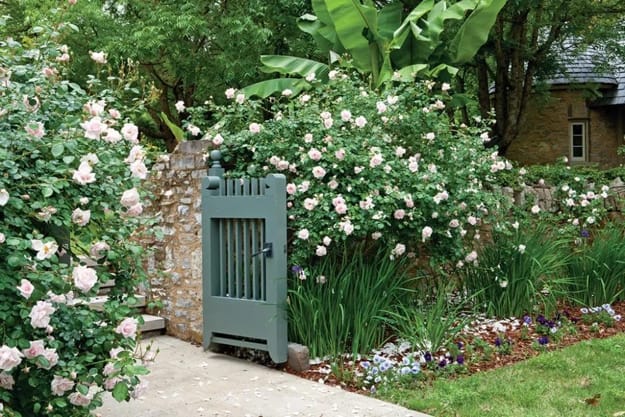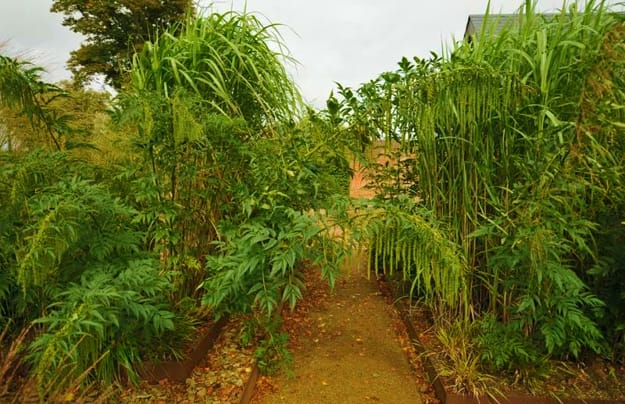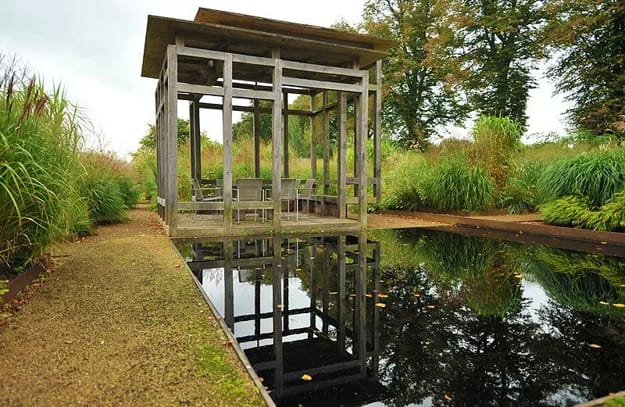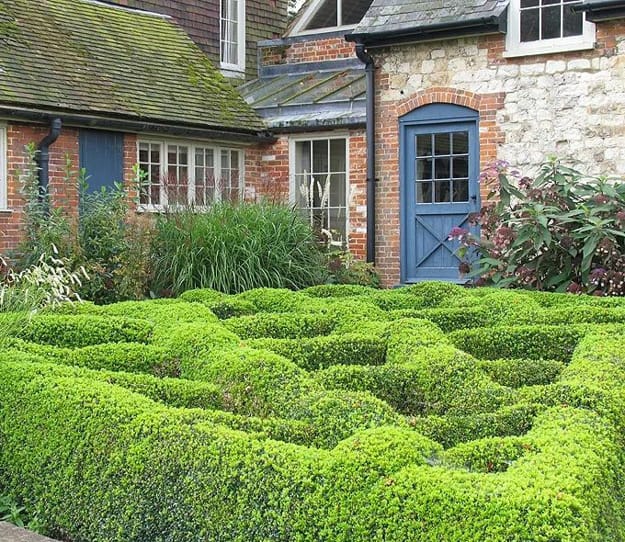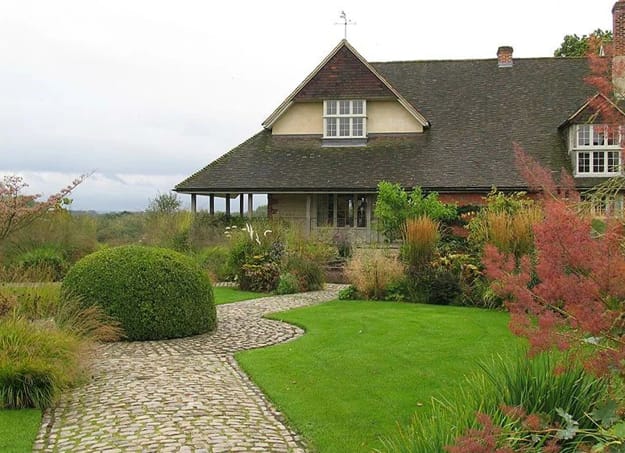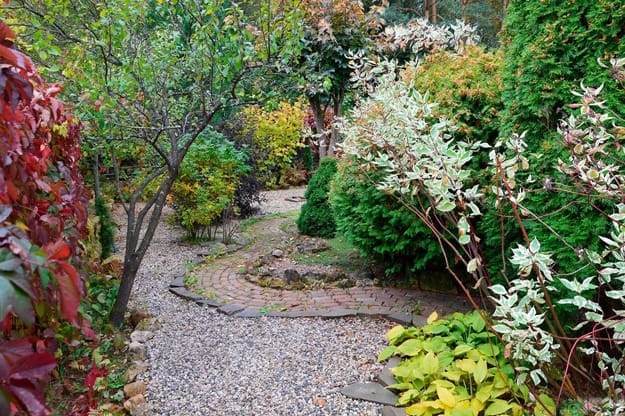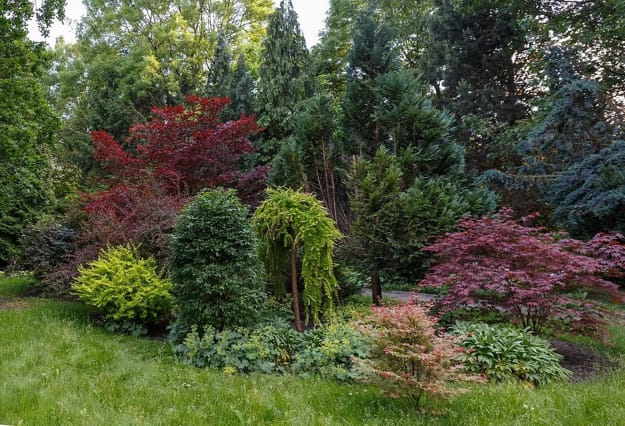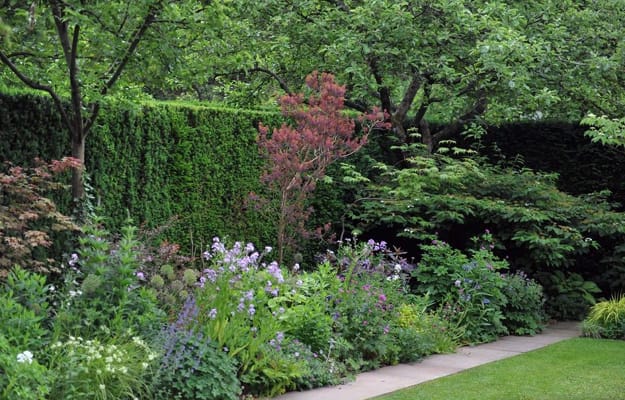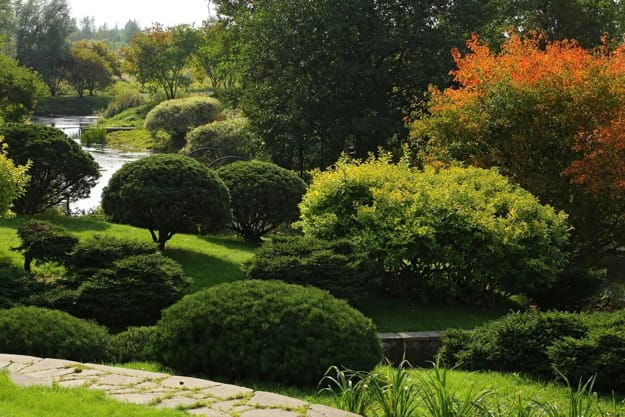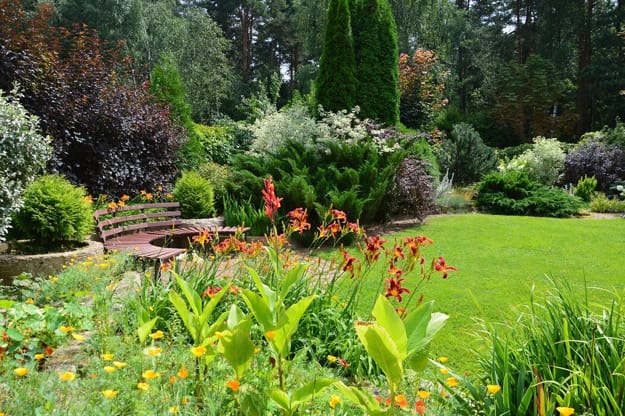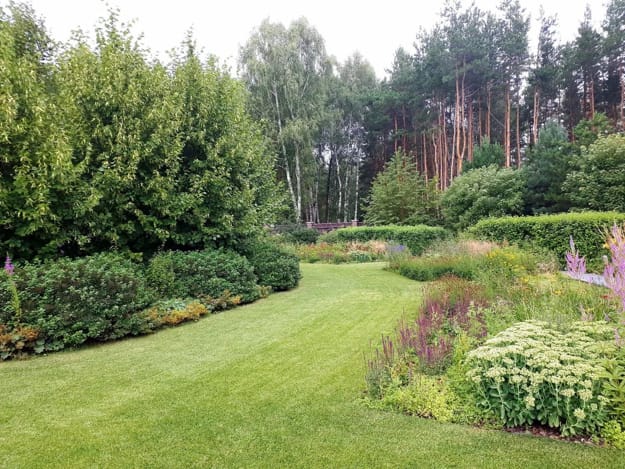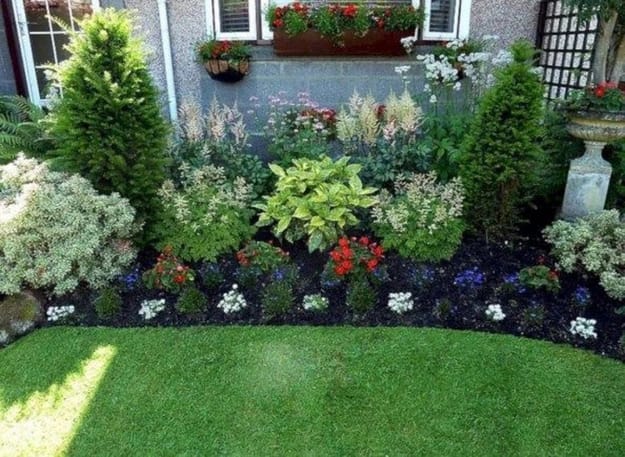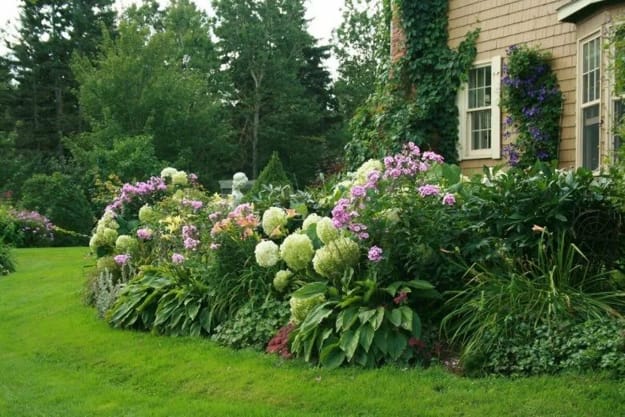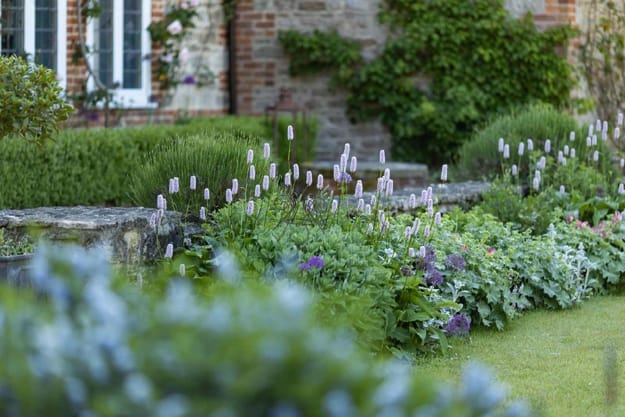 Remodeling bathroom interiors is an essential part of creating a modern home. A beautiful, functional, well-planed, and modern bathroom design affects...
and enjoy free articles sent to your inbox