Green Ideas, Recycling Plastic Bottle Caps for Crafts and Art

Green Design Ideas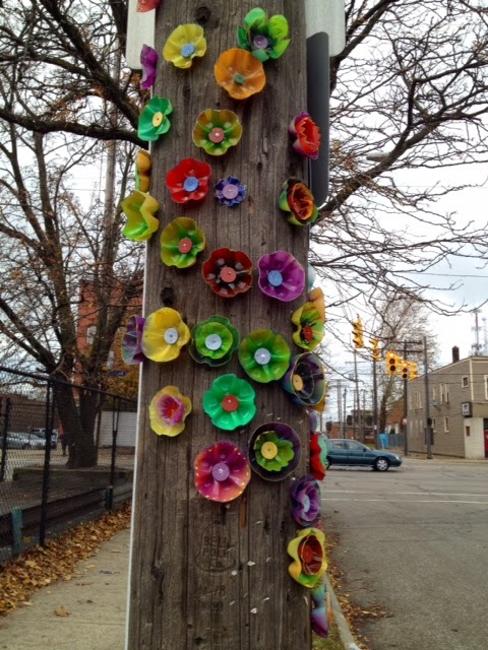 Colorful flower designs, artful recycling ideas
plastic recycling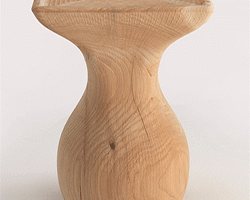 Recycling plastic bottle caps for art, outdoor furniture, or decor accessories can be your first step when you are planning on making the plunge into Green living lifestyle. You can start helping the planet by making crafts and yard decorations of plastic bottles and caps instead of throwing them into your garbage. Here are some inspiring recycled artworks to get you inspired and help you begin your journey to Green living.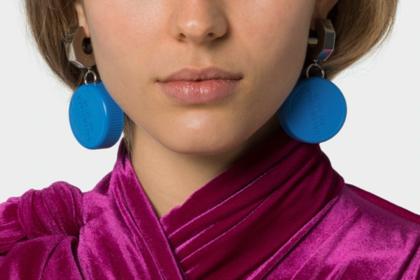 Used plastic bottles and caps are now filling up landfills and creating excess waste when, in reality, these items can provide fantastic materials for crafts. The soil and water get contaminated with plastic bottles and caps. The land and water absorb toxic chemicals. A part of Green living is being creative with recycling plastic items while saving the environment.
Artistic ways to reuse and recycle plastic bottle caps
Recycled crafts with bottle caps
Recycling bottle caps for cheap decorations
How to reuse and recycle plastic bottles for useful things and home decorations
Colorful house exterior walls decorated with bottle caps
There are many inspiring ways to reuse and recycle plastic bottles and caps. Here are a few designs. Steal the ideas or create something original and useful for your outdoor home decorating. Also, you can play with plastic bottle caps and make recycled crafts and art masterpieces.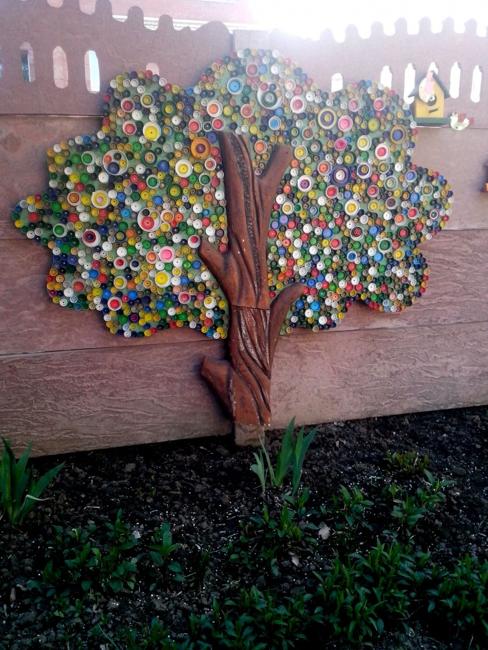 Plastic bottles can turn into storage containers and cases for beautiful flowers. You can make toys, garden decorations, outdoor furniture, lamps, other decor accessories, and even stylish jewelry while recycling plastic caps. Check out the creative design ideas and start experimenting with colorful caps.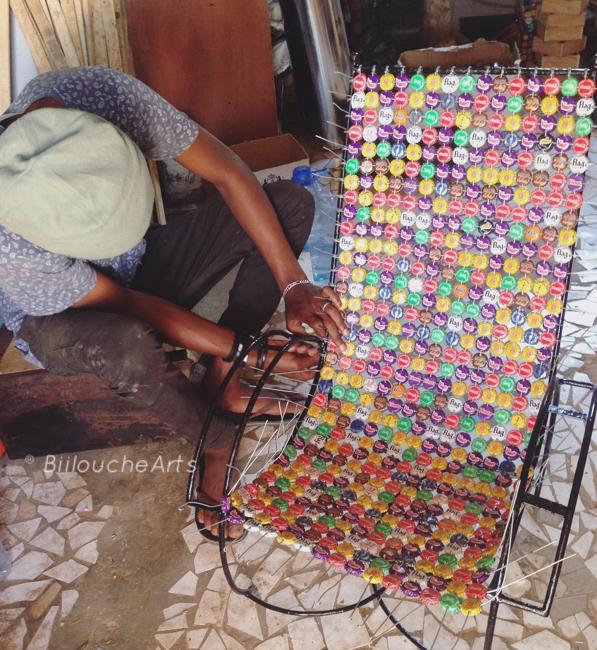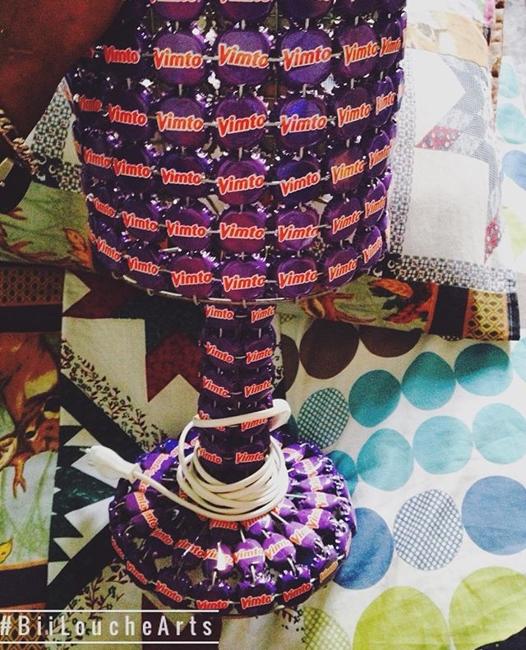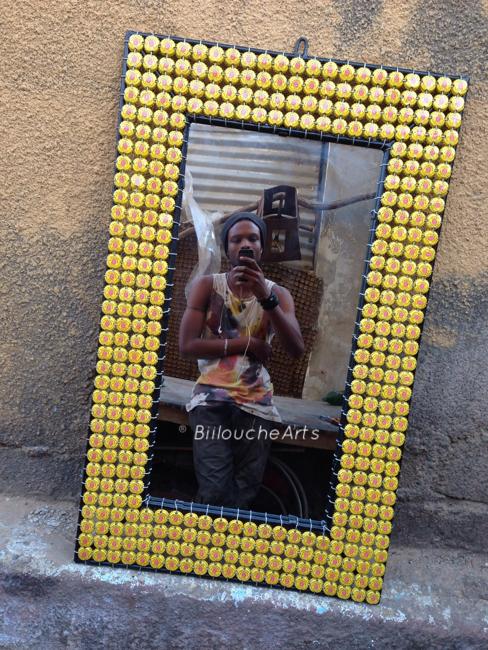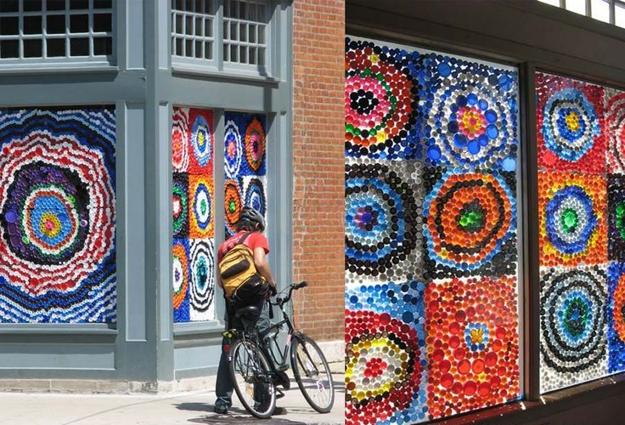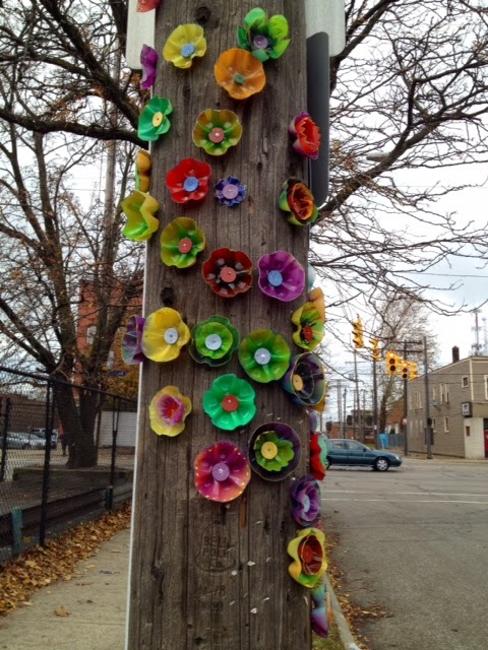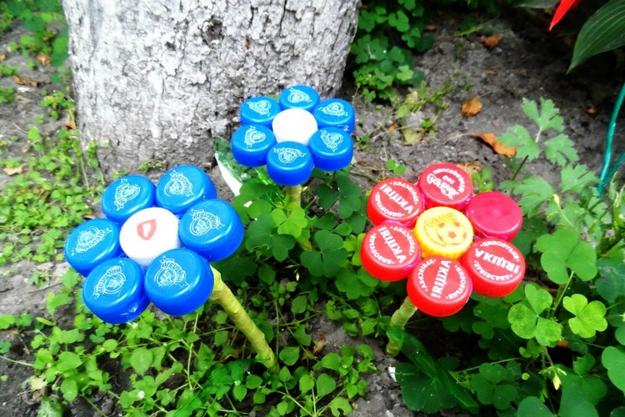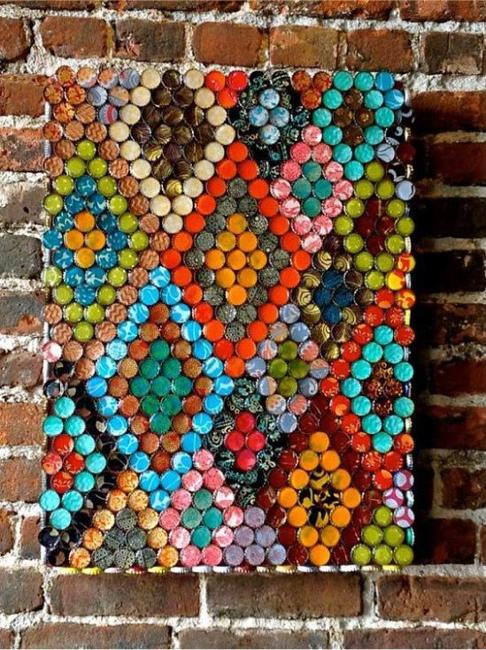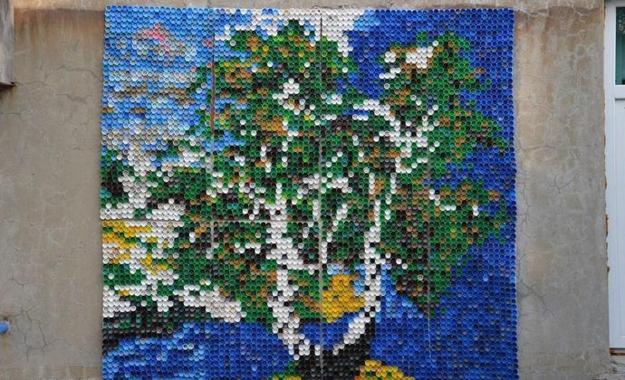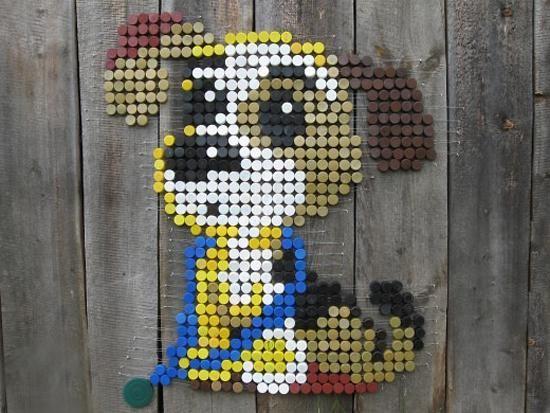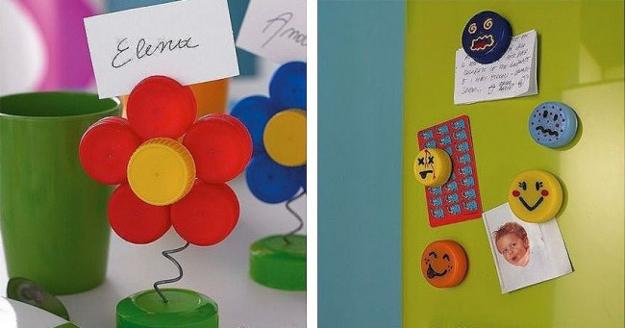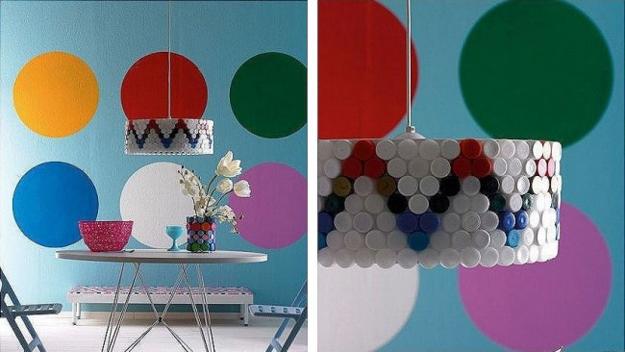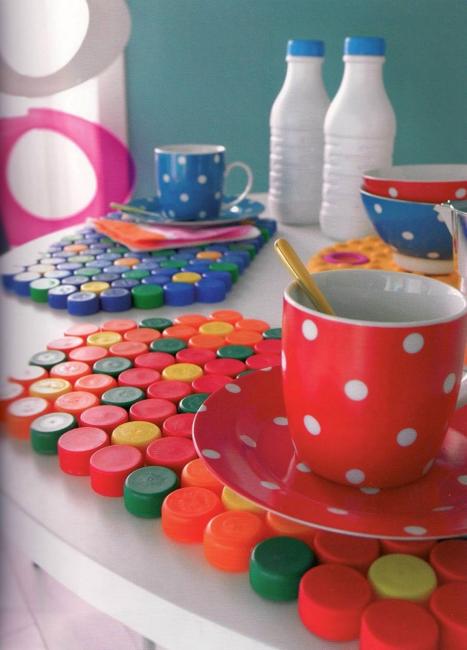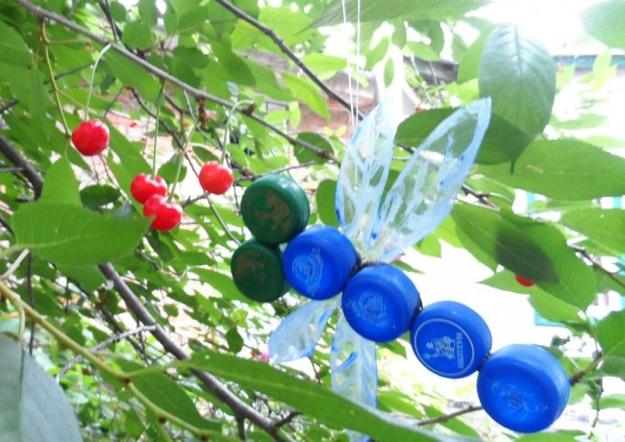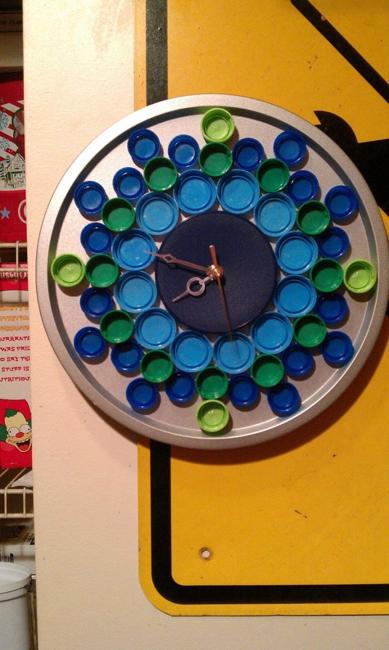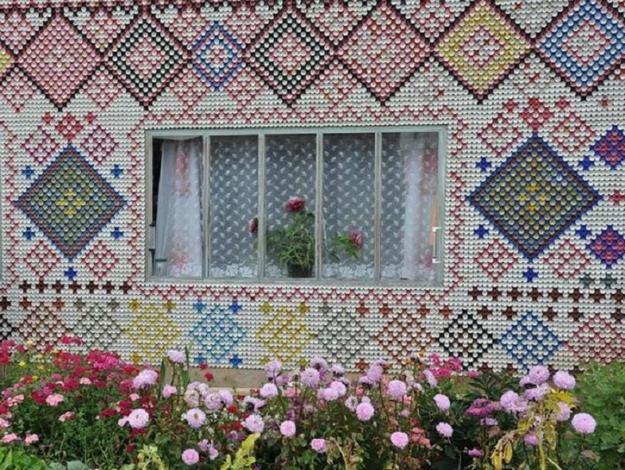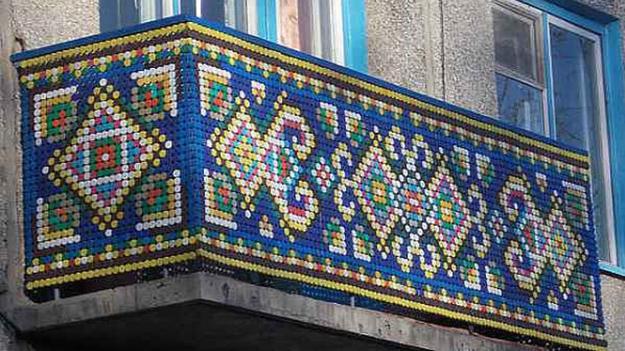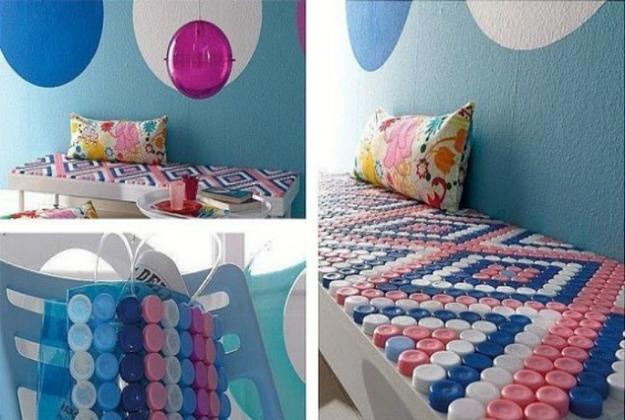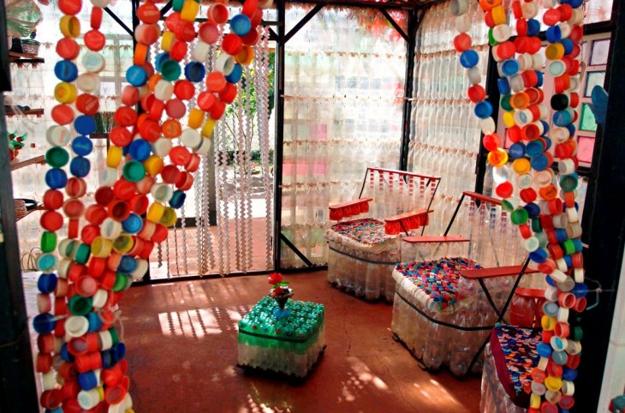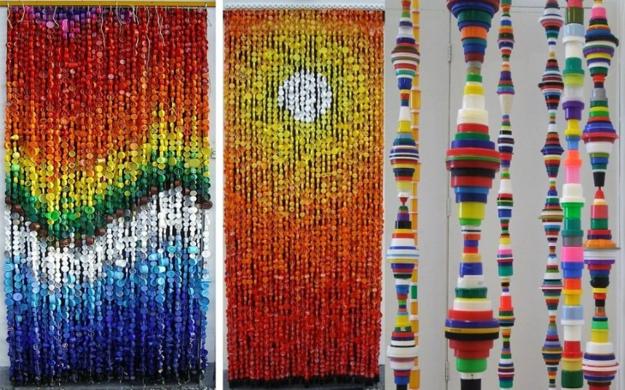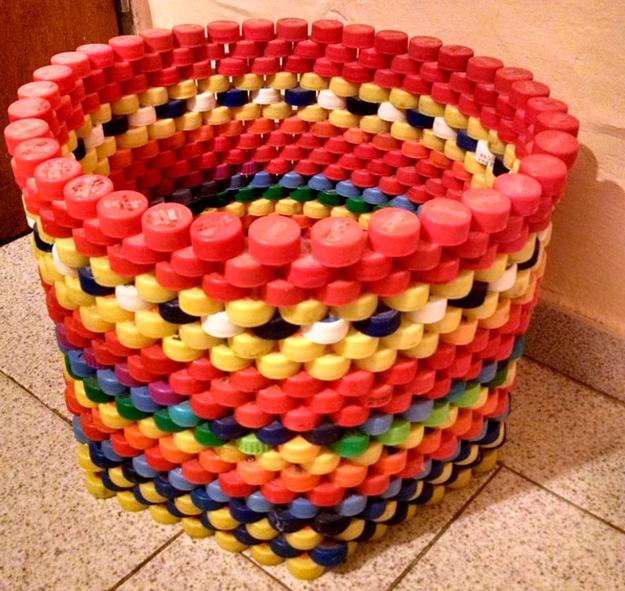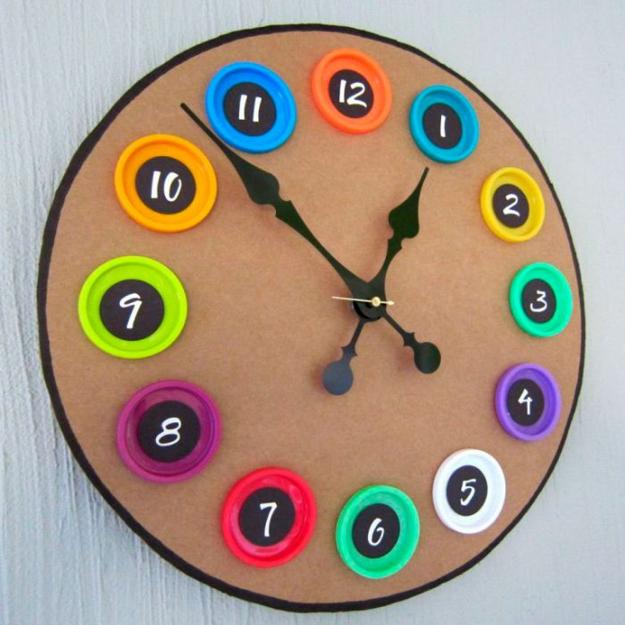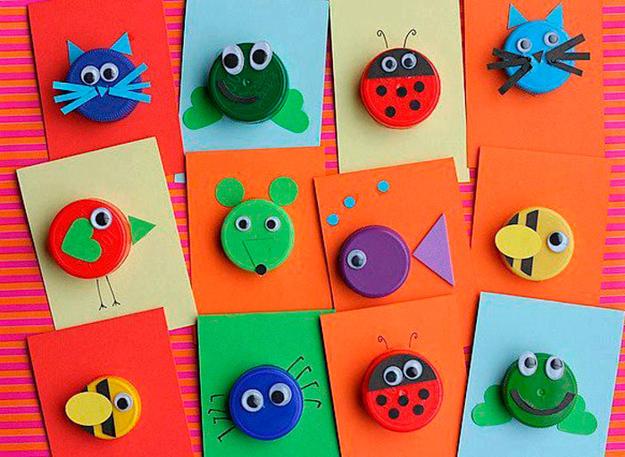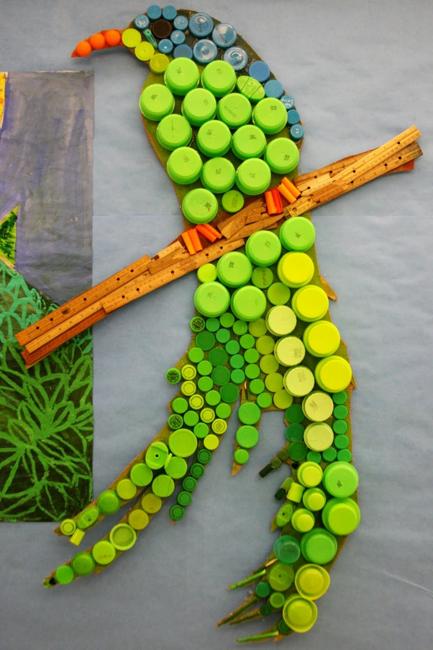 More from make decorations

Creative Easter ideas offer many quick and easy techniques for spring eggs decoration. Instead of dyeing eggs, try decoupage turning Easter...
and enjoy free articles sent to your inbox