Easter Crafts and Unique Gifts, How to Fold Origami Bunnies

Decorating Ideas

Holiday Decor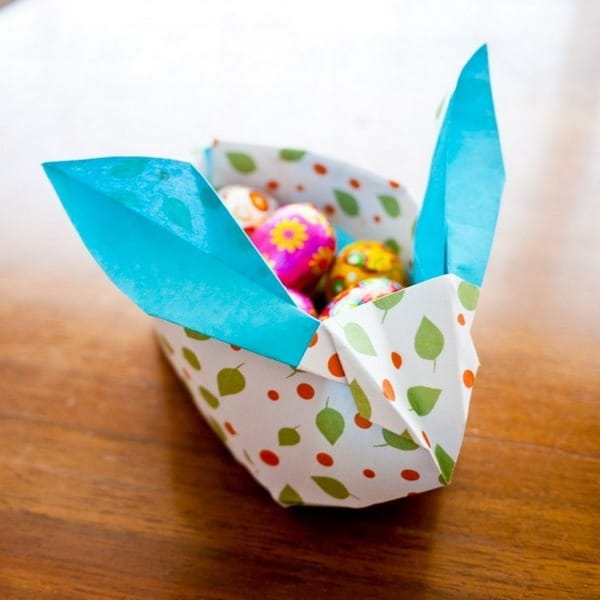 Colorful paper Bunny, DIY Easter decorations, eco gifts
paper crafts for kids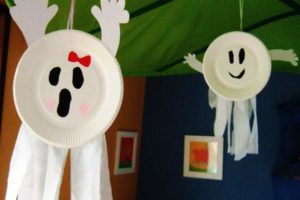 Bunny is a traditional Easter character that everyone loves. Porcelain figurines and Bunnies made of glass or wood make perfect Easter decorations for spring holiday tables, shelves, and window sills. If you want something original and creative, here is a collection of origami crafts turning paper into beautiful Bunnies for Easter decorating.
Creative Easter decorations made of paper offer fantastic craft ideas to enhance the spirit of the spring season and add a personal touch to Easter decor. Origami designs are modern and fascinating. Rabbits look cute in vibrant colors, make kids smile, and bring the holiday mood into homes.
Easter Bunny baskets made of paper plates
Quick Easter ideas for decorating with Bunnies
Easter Bunny napkin folding ideas
Easter Bunny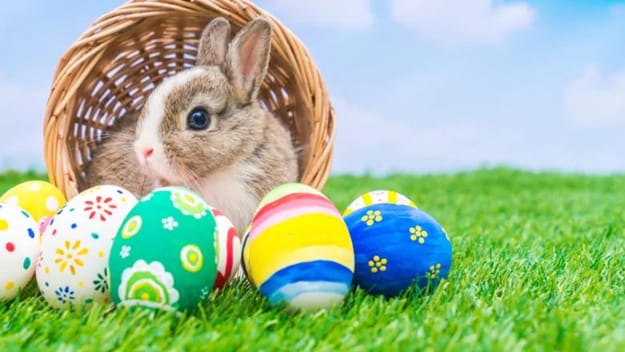 A rabbit is one of the favorite Easter symbols in the United States and some European countries. The secret of its popularity is simple. Rabbits are fertile, and Easter is a spring holiday of rebirth when people celebrate the triumph of life and the awakening of nature.
Geometric trends in decorating rooms, origami designs
Origami-inspired interior trends
Paper craft ideas for Easter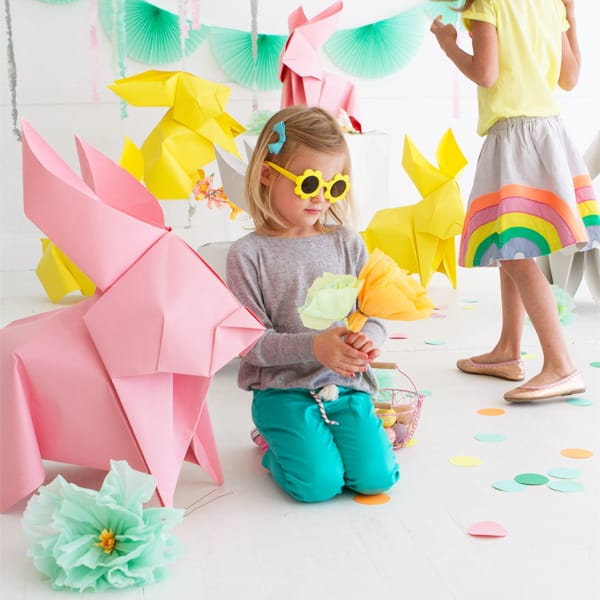 You can make these paper crafts with kids or friends and create a single giant Easter Bunny or add many smaller origami designs to your Easter decorating. Paper Bunnies are perfect table centerpieces and festive decorations for windows and shelves. They are excellent presents. You can add them to baskets with sweets and Easter eggs.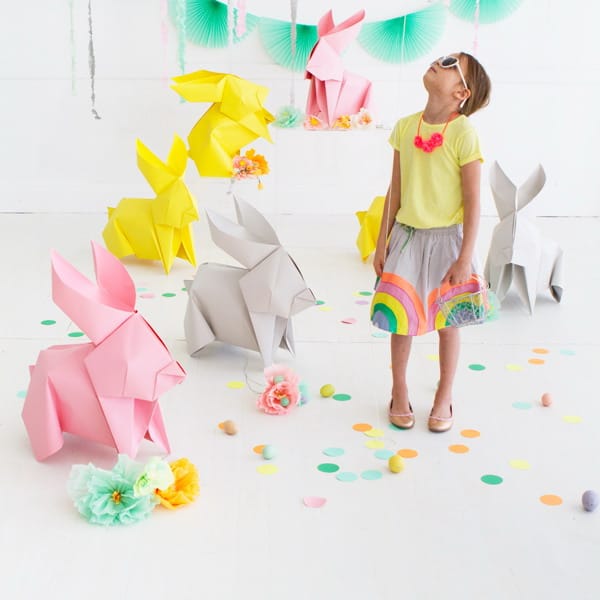 These cute little animals are beautiful. You need a colorful paper sheet to create origami rabbits. Paper recycling ideas can turn old magazines and newspapers into charming Bunnies and help save money on Easter decorating while delighting your kids.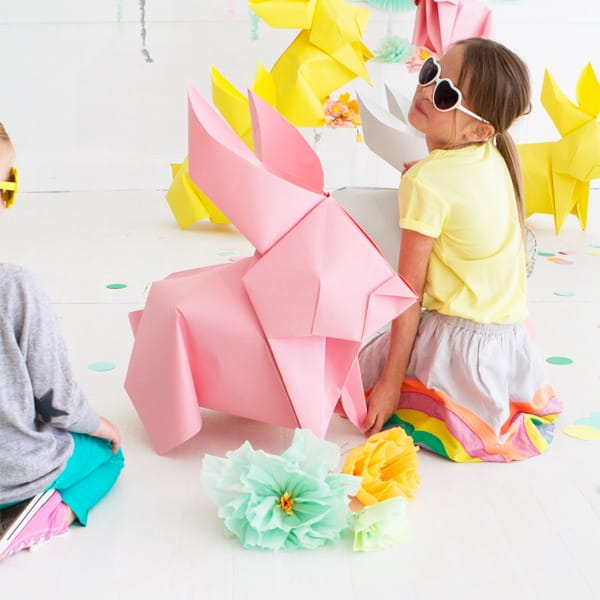 How to fold a rabbit
Follow the diagram below and decorate your Easter Bunny with a bow or a tie. Give your Bunny a carrot or two. You can also draw a muzzle or tail, create a festive outfit, or decorate the Bunny with flowers and butterflies.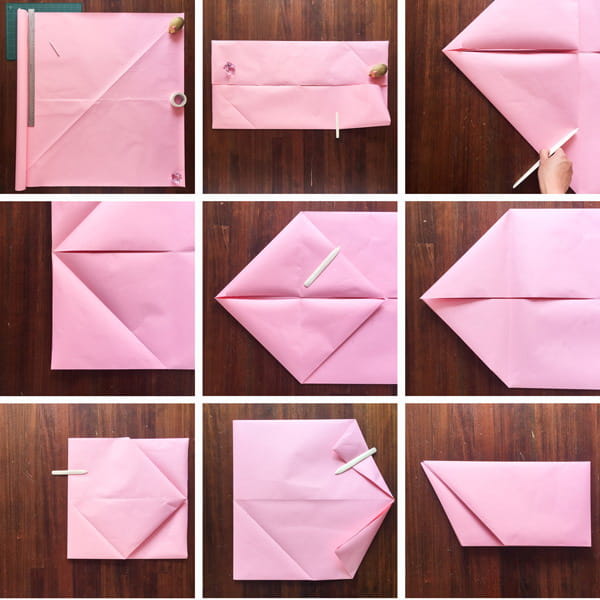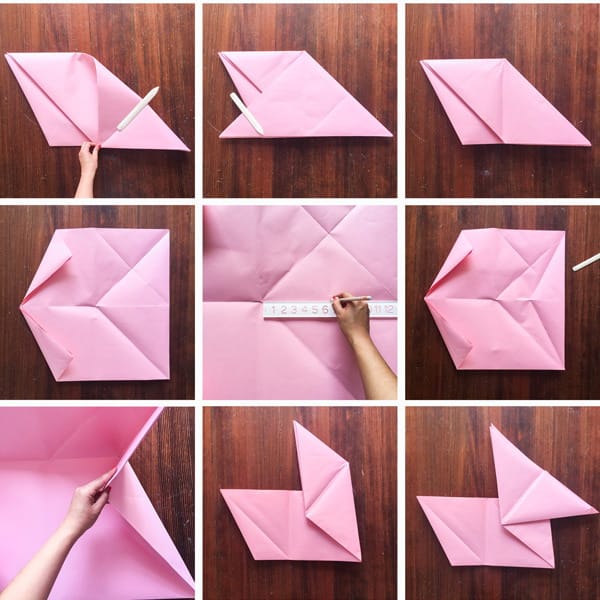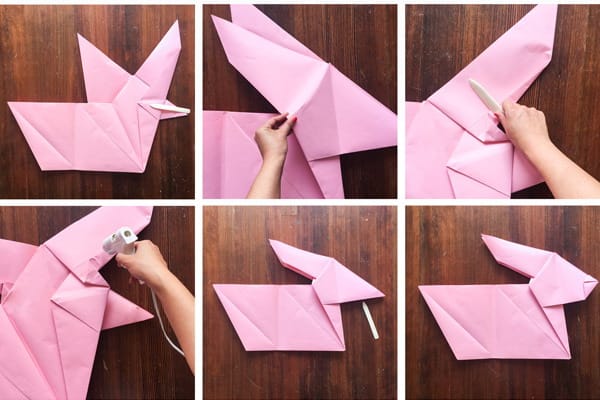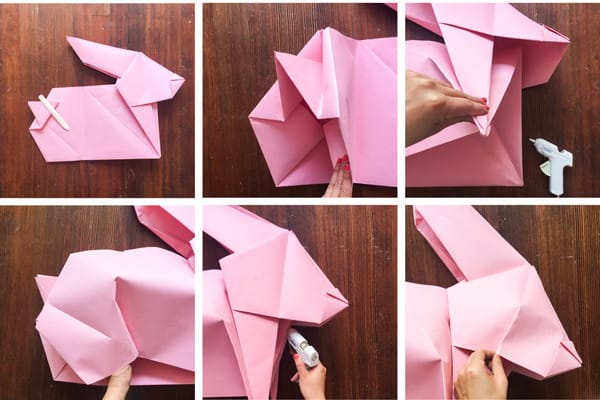 Easter Bunny Mobile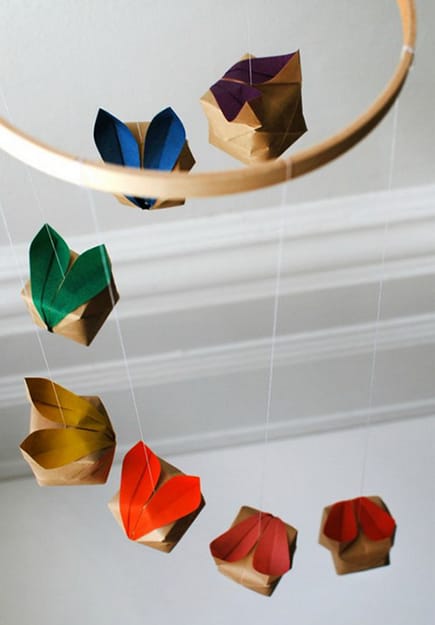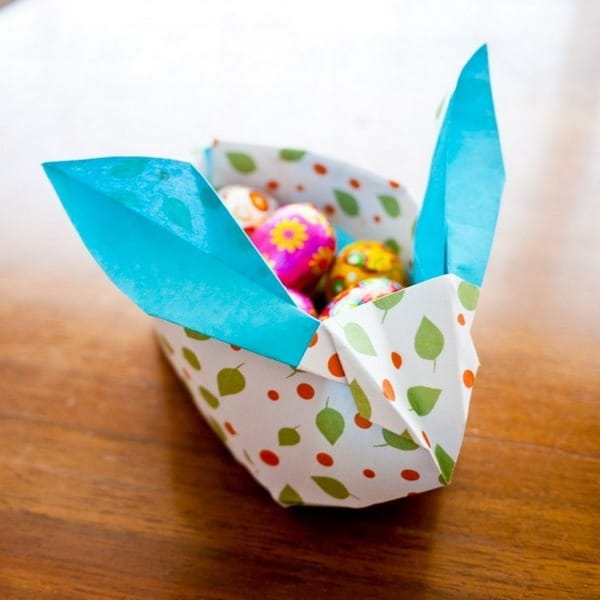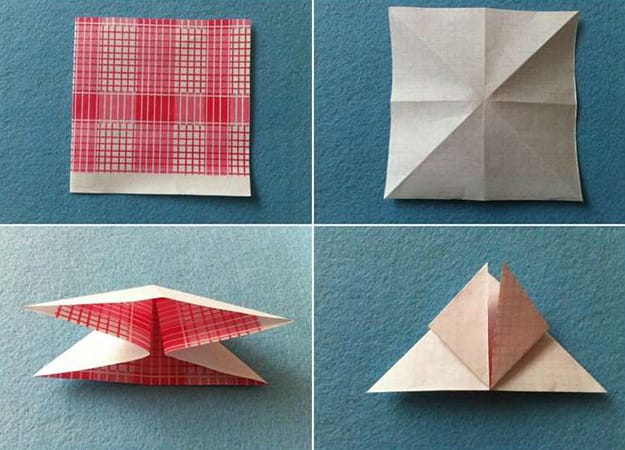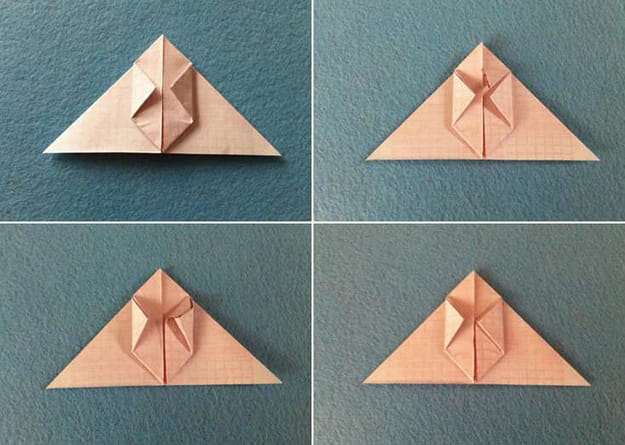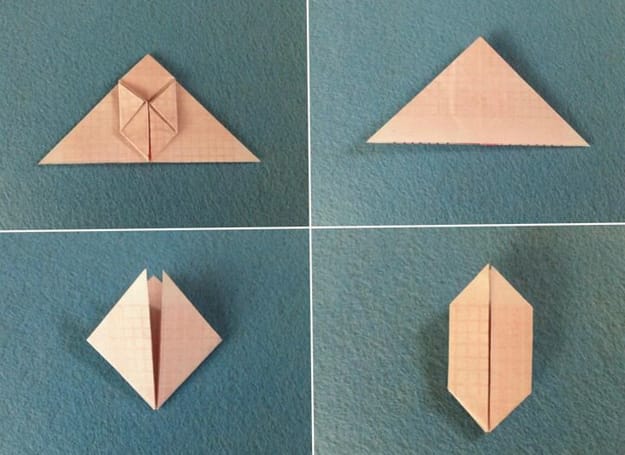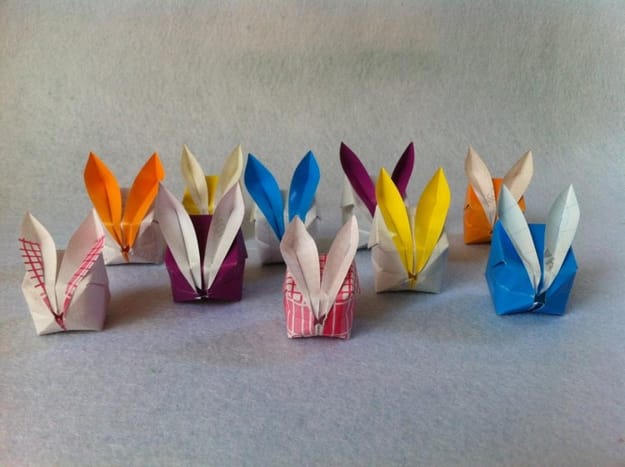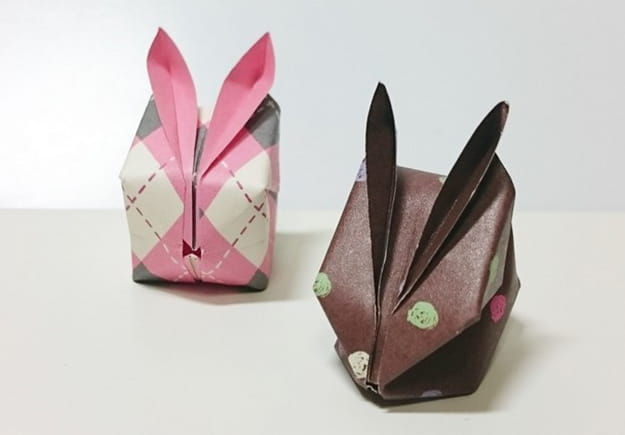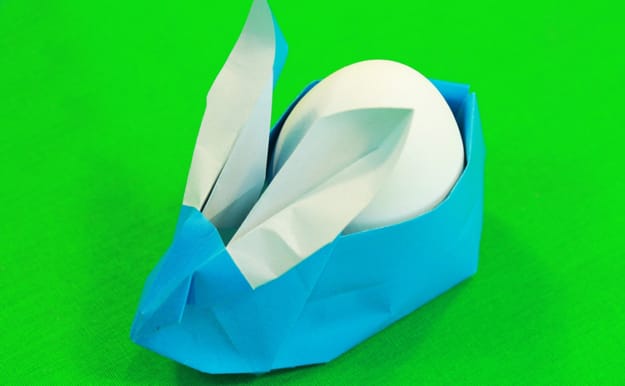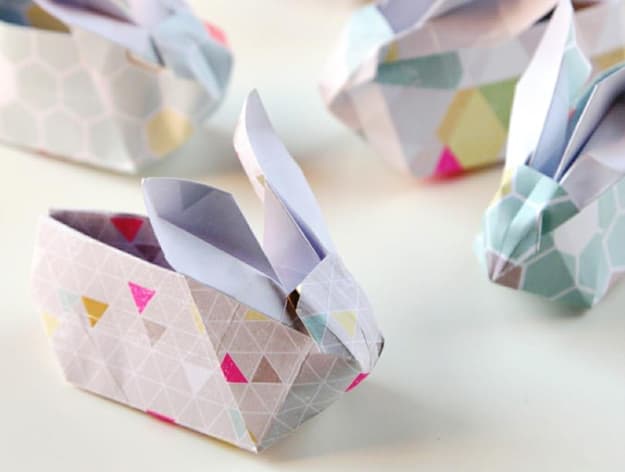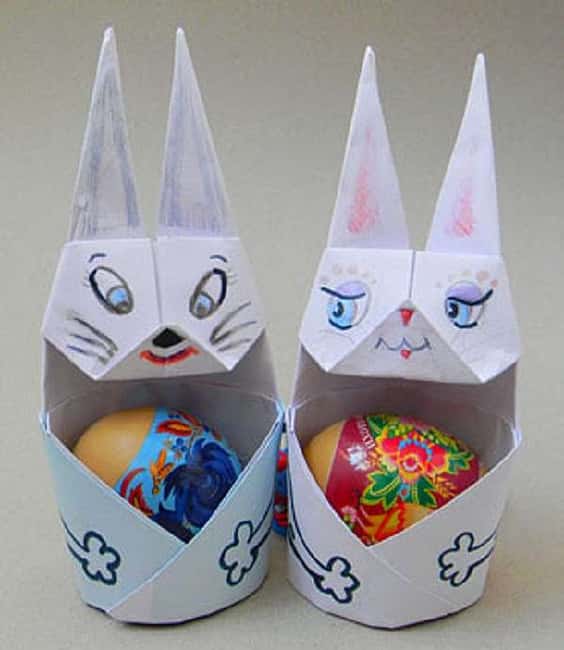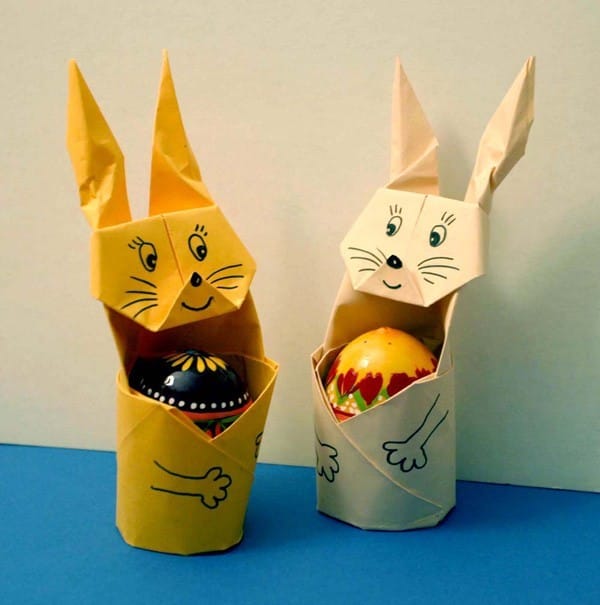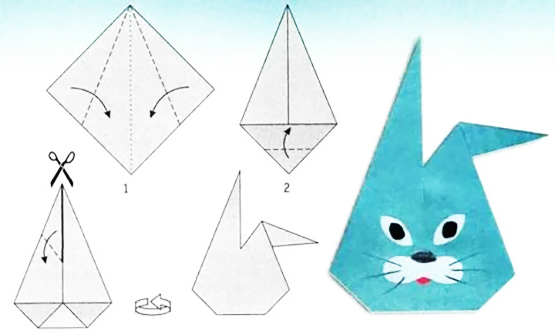 More from home decorations

What time is it? It's singing bird o'clock! This unique timepiece is bringing the fresh vibe into spring decorating, making elegant...
and enjoy free articles sent to your inbox