DIY Bench Design Ideas to Make Your Garden Comfortable and Inviting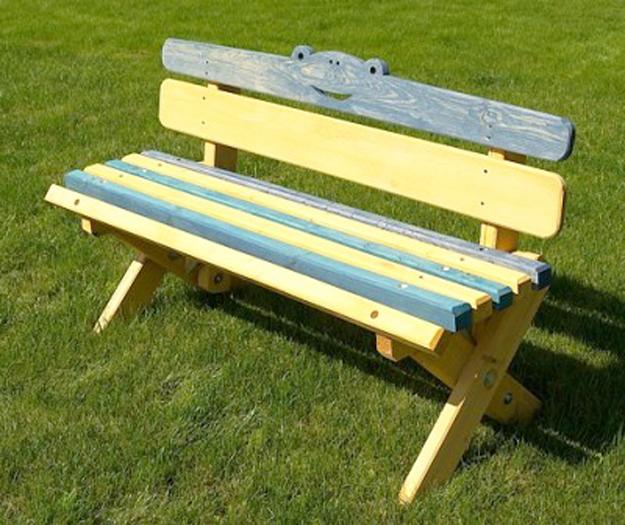 Original garden bench with painted stripes in yellow
Building a garden bench is a great idea for recycling wood, concrete blocks, and metal frames. DIY benches are inexpensive and functional garden decorations that personalize outdoor living spaces and make gardens comfortable. A beautiful and original garden bench is an essential element of garden design. Lushome collection of DIY ideas brings fabulous design ideas to inspire skilled hands.
Check out these garden benches. Some designs use salvaged wood and logs. Others recycle concrete and wood to create the beautiful combination of materials. There are many different ways of recycling and designing original benches.
Potting benches designs for elegant storage and organization
DIY garden benches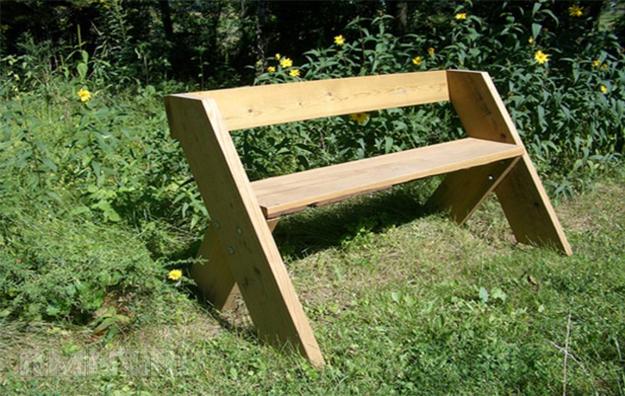 An attractive garden furniture item makes outdoors look beautiful and inviting. Garden benches offer peaceful and comfortable places for rest, meditation, reading or having a friendly conversation. When choosing a garden bench plan, decide what the design purpose: solitude or sociability is.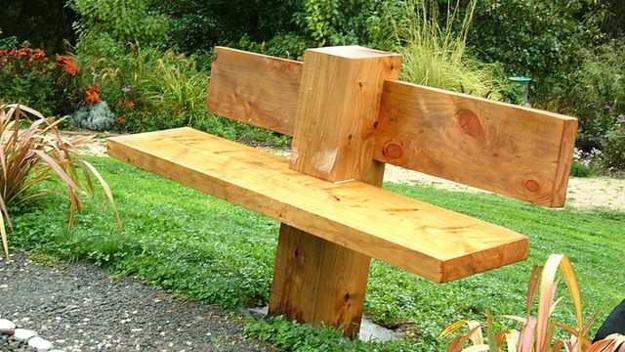 Sheltered garden benches may not need the beautiful design and a fresh paint coat regularly. A rustic bench develops an aged wood patina. Salvaged wood and moss add a unique character to garden benches creating a park-like atmosphere in your garden. Concrete blocks give a touch of industrial style to your outdoor living spaces. Recycling wheel rims and other metal items allow harmonious blending of rough textures and warm wood.
Multifunctional furniture design idea, Coffee Bench
Mini pig chairs and bench with leather cushions
Building a garden bench is fun. DIY outdoor furniture deserves a thorough and creative approach to design. Here is a collection of inspiring photographs of the most beautiful and original garden benches. Find your favorite design idea, steal the look, make a plan, and build an outdoor furniture piece for your garden.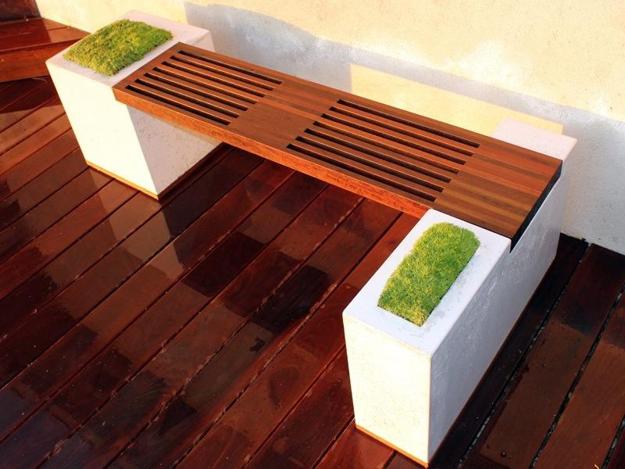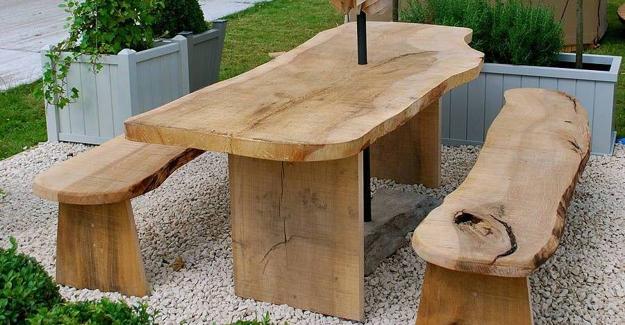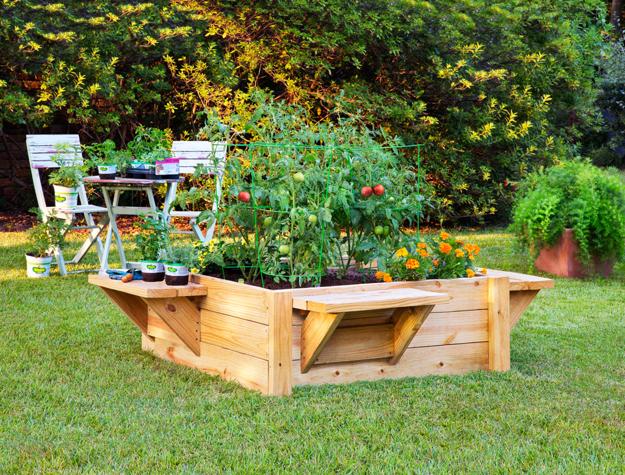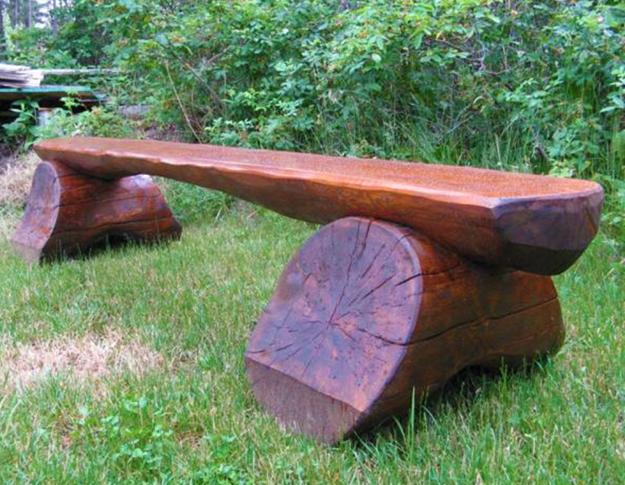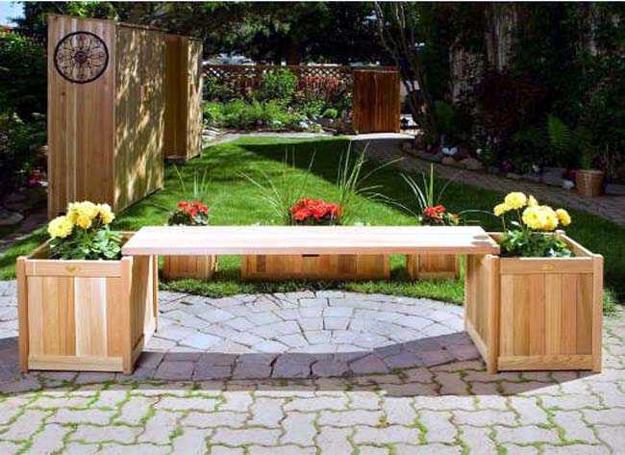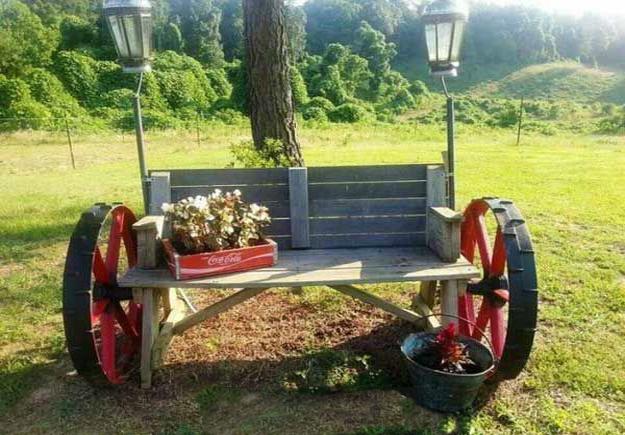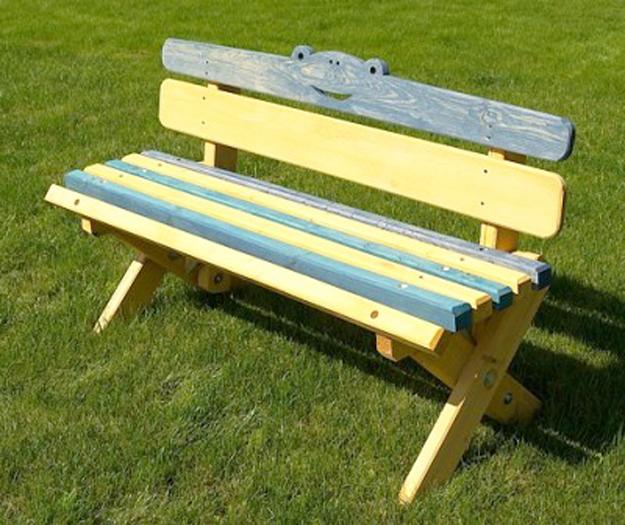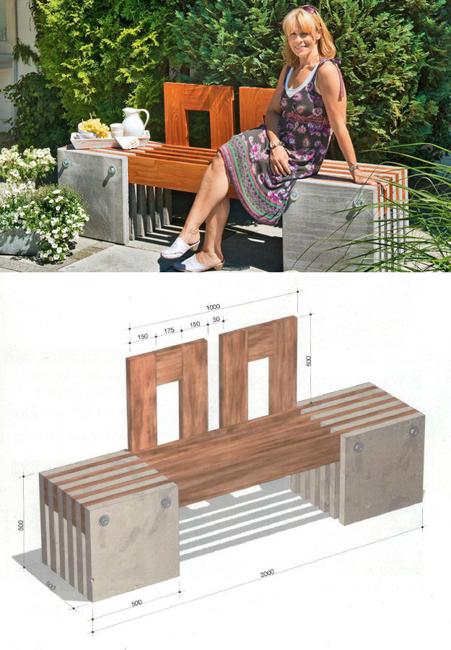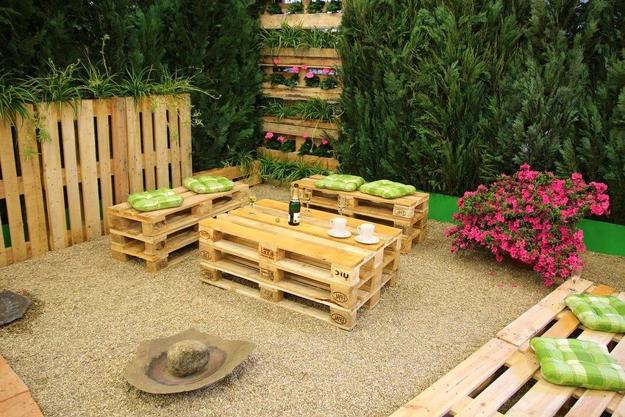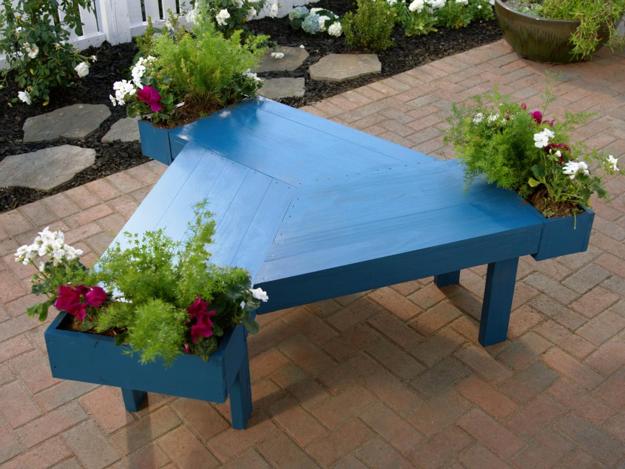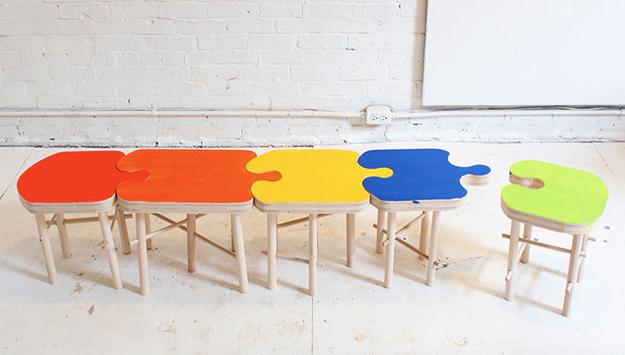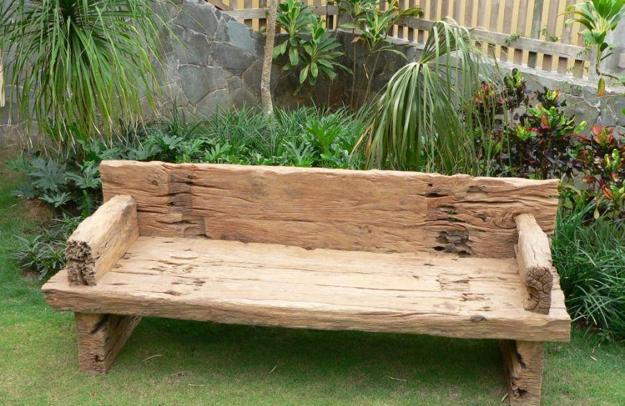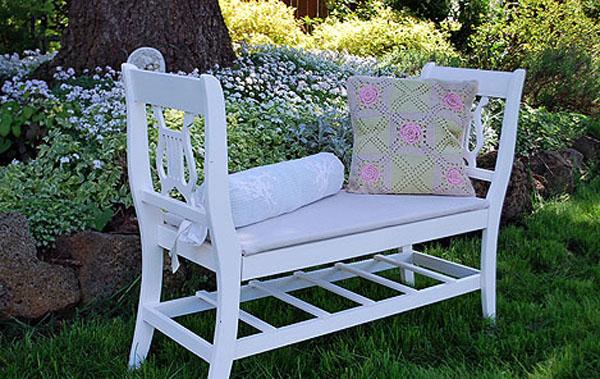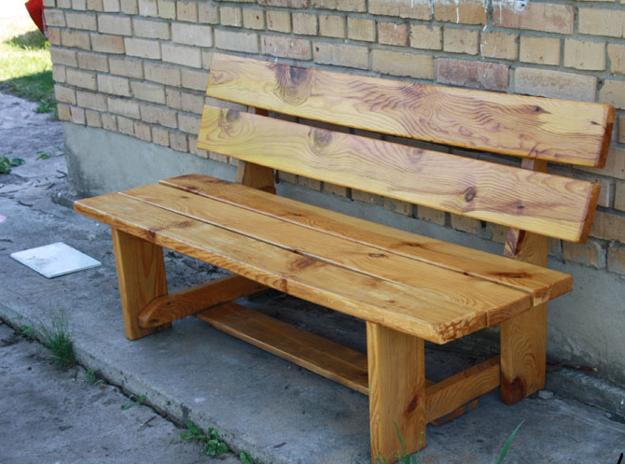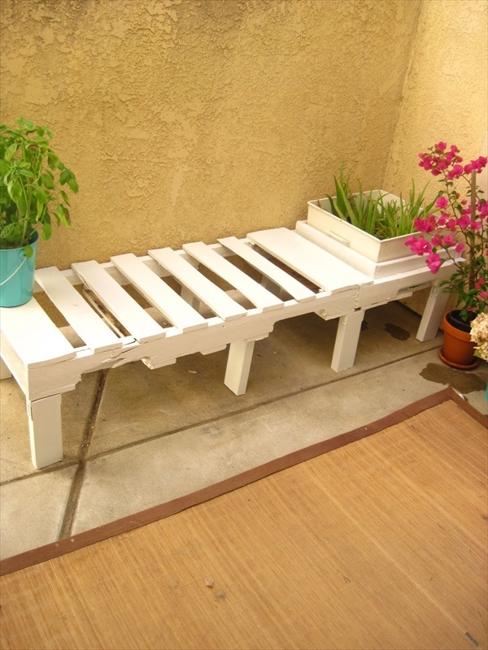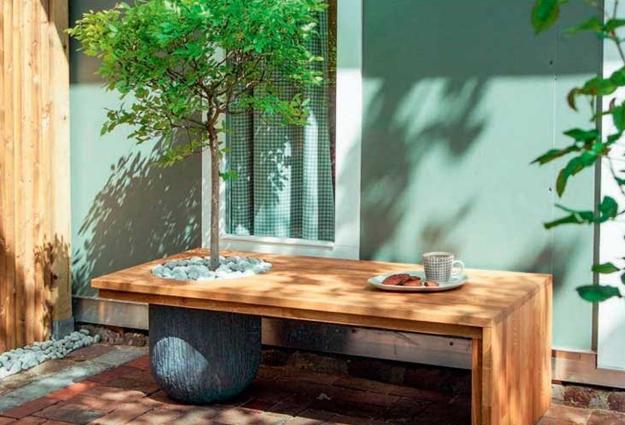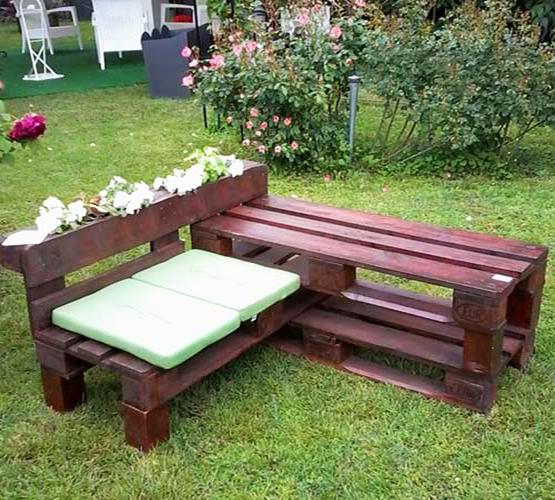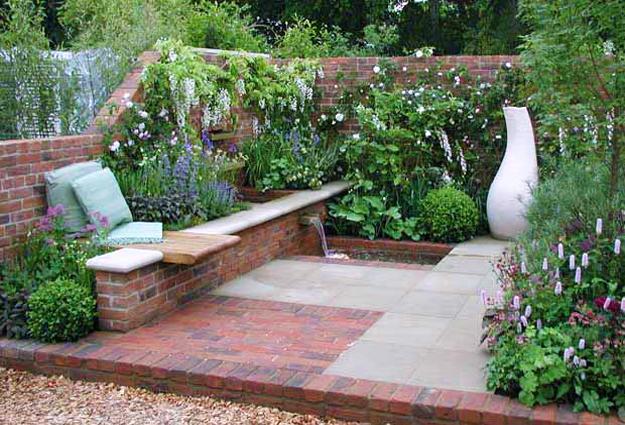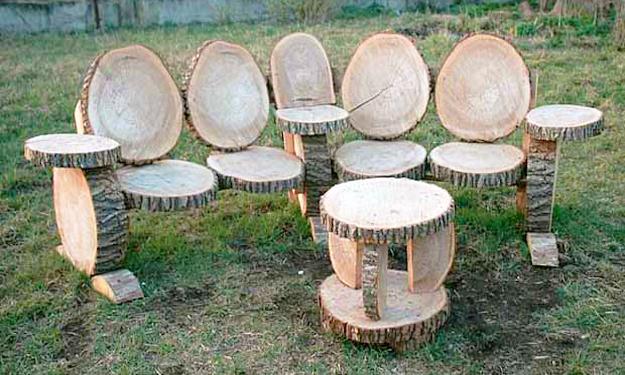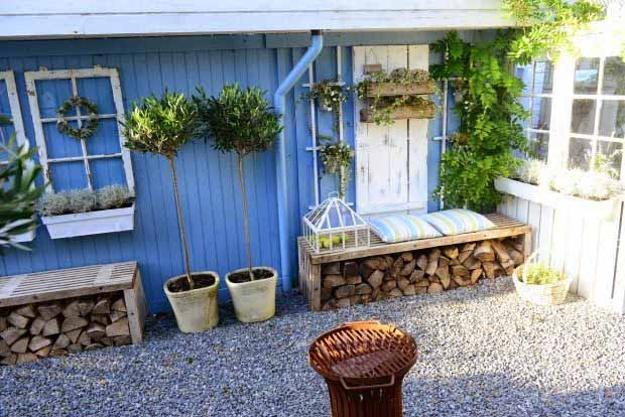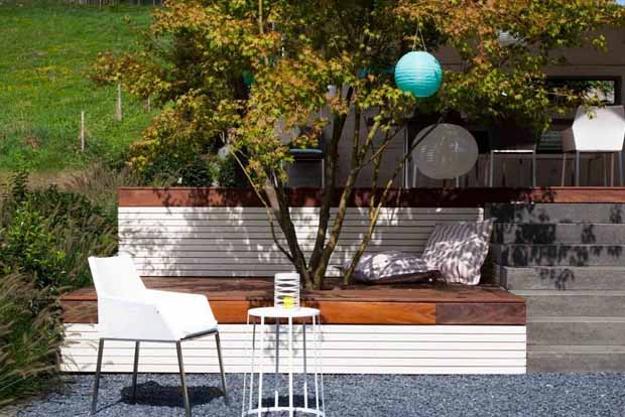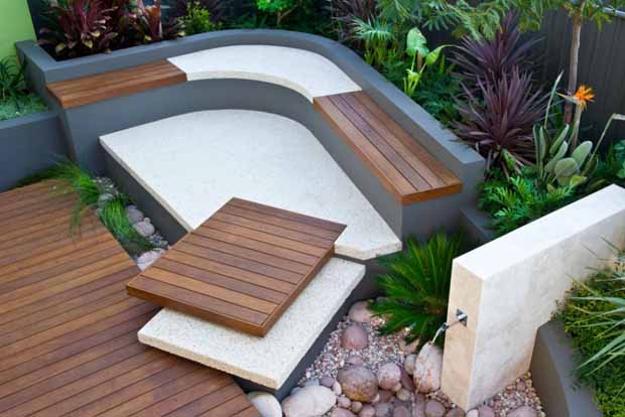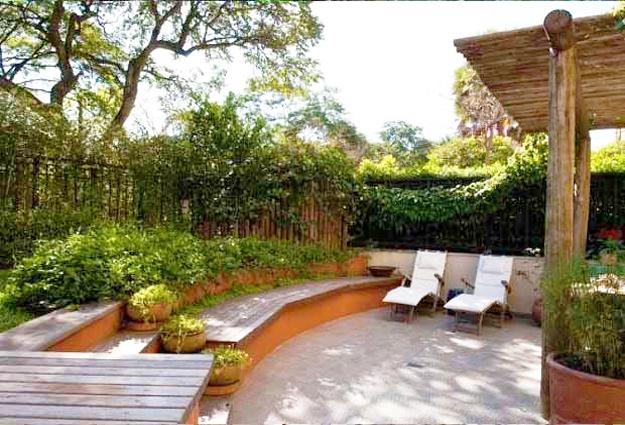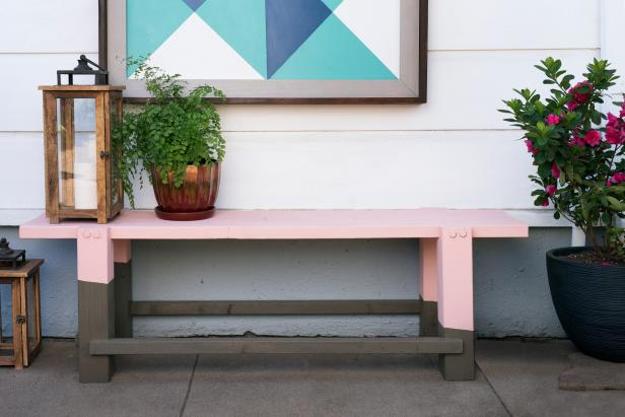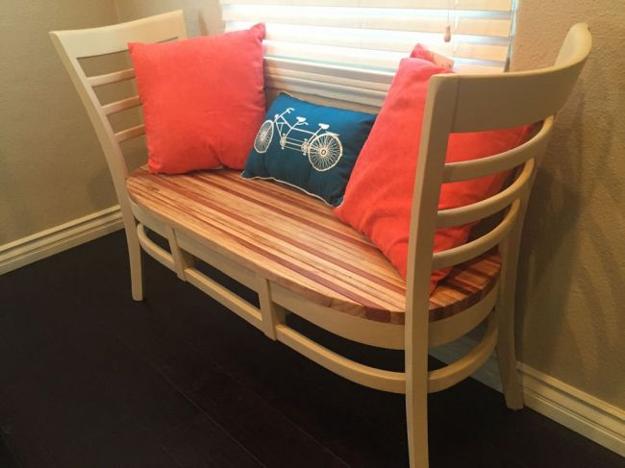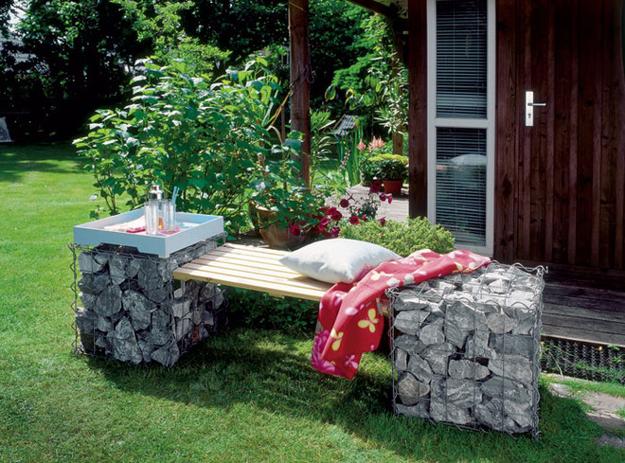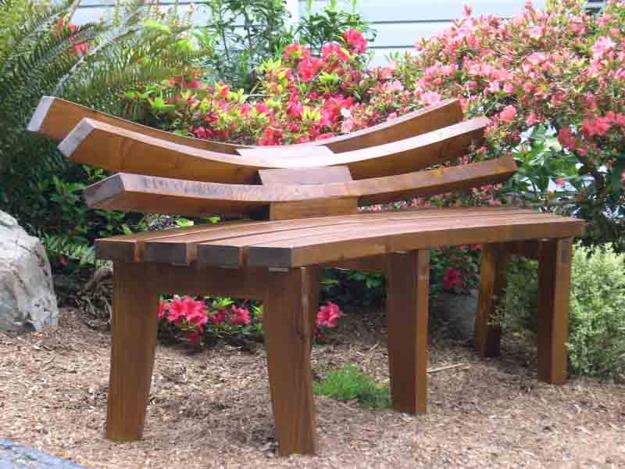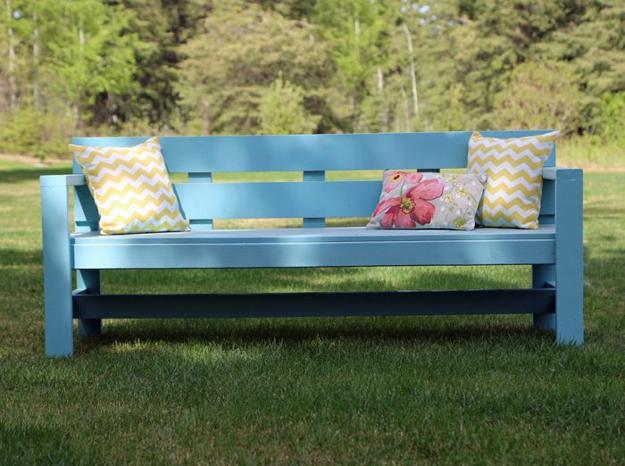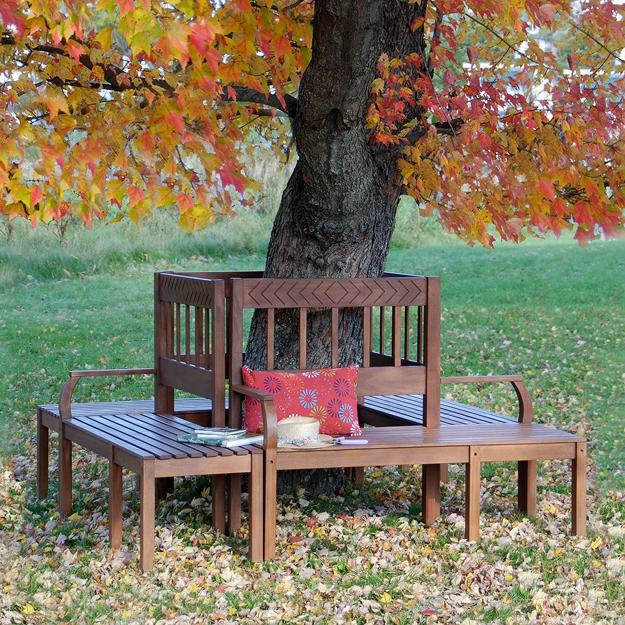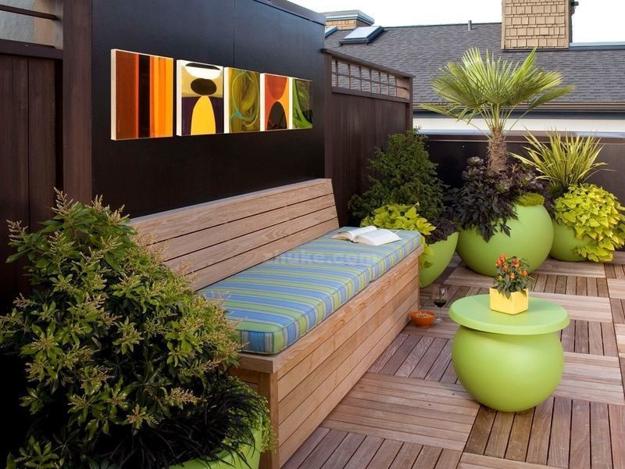 More from unique furniture

Modern interior decorating ideas change a bit every year. 2019 is the year of the Pig, according to the Chinese zodiac,...