Designer Chairs Made of Persian Carpets, Unique Furniture Design Ideas

Interior Design Ideas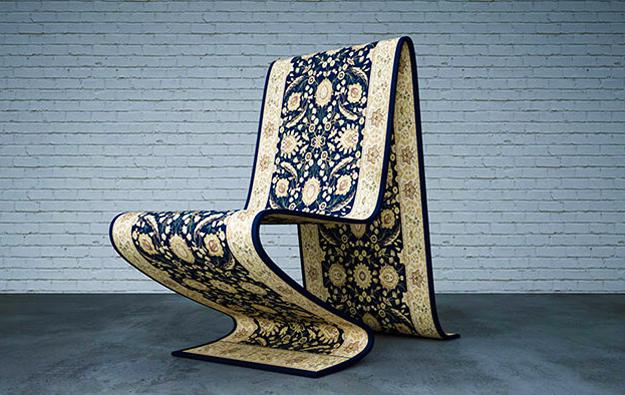 Persian carpet chair with floral designs
CHRISTMAS TREE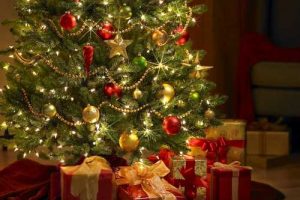 Designer chairs created with floor carpets are fantastic, beautiful and unique furniture pieces that create an amazing optical illusion of movement. Stelios Mousarris is a Cypriot based designer envisioned these unusual chairs and sofas that bring fantasy into the real world. The designer aims to produce high-quality modern furniture pieces. Look at the designer chairs and sofas blending the softness and charm of Persian carpets with the classic Panton chair design. The mix produces something innovative and fresh.
Collaborated with artist Jan Blythe, Mousarris, www.mousarris.com/ is a company which designs the fabulous carpet chairs and sofas that appear alive. Made from actual carpets, these modern furniture pieces feature steel reinforcement frames. The soft curve adds an artistic touch to the appearance. The designer chairs and sofas float gracefully above the ground while offering comfortable seats.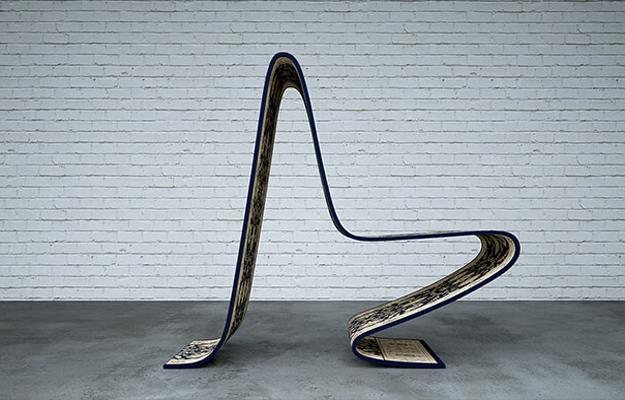 Designer chairs
Floor carpet tiles; space-saving design and contemporary flooring ideas
Sculptured contemporary rugs and carpets
Panton chairs blending exceptional style into modern interior design
Its curvy and light form is design-conscious and original. The comfort and functionality work together without sacrificing style. Each of the designer chairs and sofas is handmade and takes four months to produce. A variety of carpets designs allow customizing to match any interior decorating requirements. Colorful, elegant, bespoke furniture pieces are an excellent way to add a stunning accent and patterns to enhance any interior design.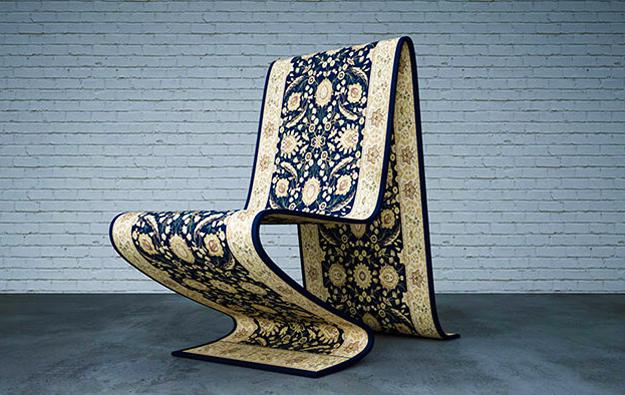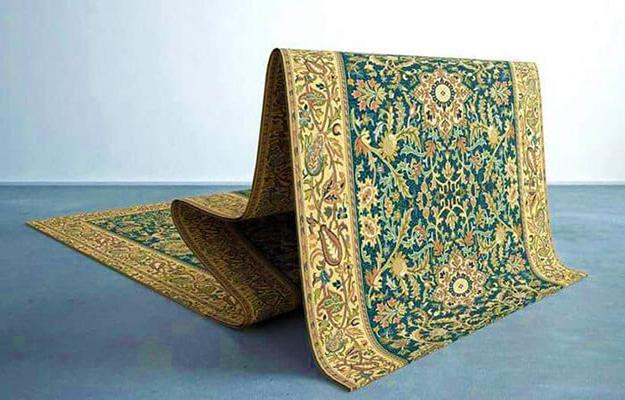 Unique furniture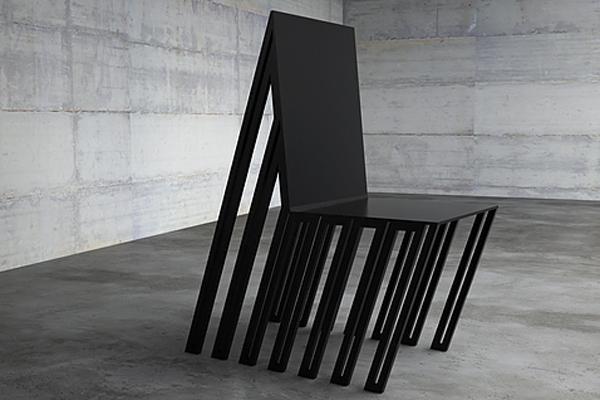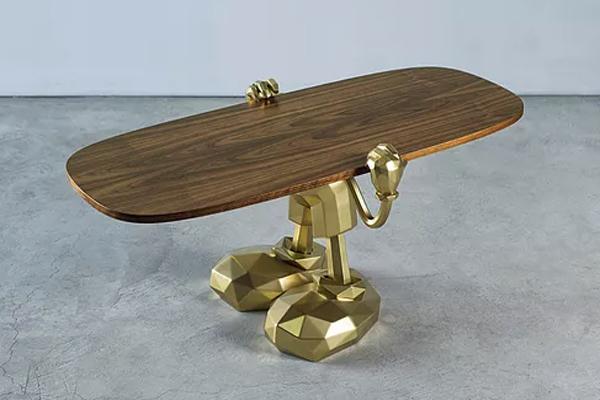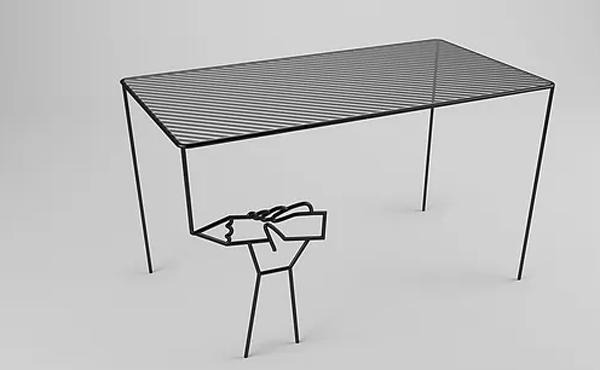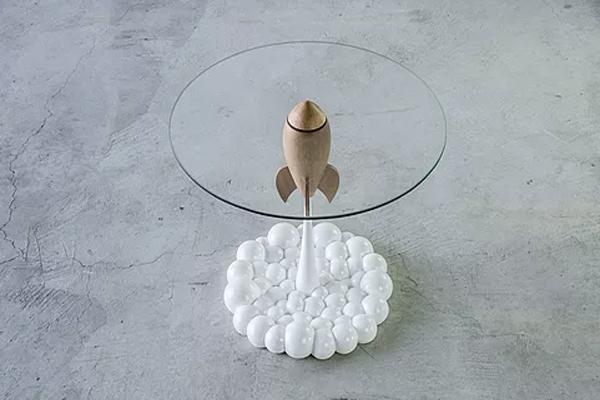 More from the art of decor

Throw pillows in various colors, designs, and patterns are one of the easiest ways to refresh your room design and inject...