Decorative Accents for Window Glass Adding Privacy to Modern Home Interiors

Decorating Ideas

Furniture Accessories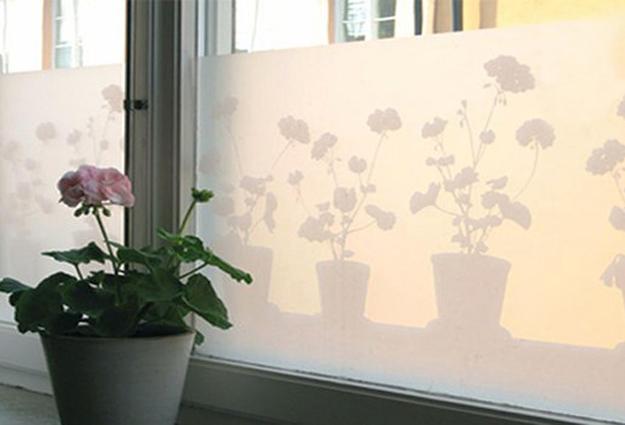 VALENTINES DAY IDEAS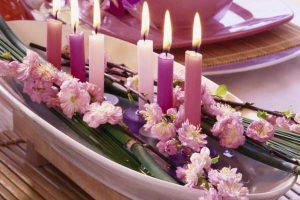 A coat of a thin paint or sealant can improve interiors by adding semi-transparency to a window and creating more privacy in a bathroom or bedroom. A clear plastic film or a film with traditional floral or contemporary abstract designs can work as sheer fabric curtains. Decorating glass panels for privacy is a quick and inexpensive DIY project that helps create a private and attractive interior. A plastic window screen or a piece of a lace fabric are perfect for the window glass decorating. There are many great ways to create privacy in bathrooms and bedrooms. Here is an original way to keep window glass half clear.
Creativity and resourcefulness are the best tools for improving window designs on a budget. Decorating with paint is easy, quick, and practical. Painting glass is a clever way to transform window designs and provide privacy. Sheer curtain fabrics are the most popular idea for protecting your privacy, but decorating the glass with lace fabrics give the window a beautiful touch of vintage style. The surprising and cheap ideas adorn windows in a unique style and add attractive accents to the interior design. Also, a self-stick paint shield can work as a functional glass screen giving more privacy.
Lushome shares an original DIY project for recycling lace fabric pieces and paper for creating beautiful window designs which look attractive, unusual, and charming. Decorated with lace or paper cut out designs the glass panels not only provide privacy, but give a personal touch and a feminine feel to the interior, improve its functionality, and increase the appeal. Lace fabrics on the window glass adorn the living spaces offering elegant and cheap decorations that are practical, money-saving, and easy to make.
15 creative reuse and recycle ideas for home decorating
Stationary window designs, 20 window decorating ideas with glass shelves
Window designs with privacy screens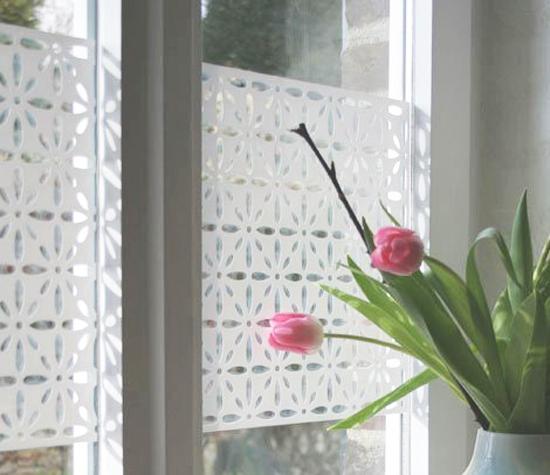 1. DIY lace screen for window glass
While creating a privacy screen, a coat of paint or sealant covers the surface of the window glass and protects it against dust and dirt. Lace fabrics can enhance the nostalgic feel of interior decorating in vintage style and add a freshly white color, beautiful texture, and attractive pattern to the window designs. While improving the interior decorating, the handmade screens for window glass make rooms look informal and comfortable. The visual impact is incredible. Lace fabrics and paper crafts soften interior decorating ideas, create beautiful details, and make a statement.
Here is a tutorial for glass painting and decorating with a lace fabric screen that inspires creative DIY ideas to reuse and recycle beautiful fabrics you have at home. Using plastic films is a practical and quick way to create privacy in the room, but adding a lace fabric can attractively accentuate the interior design and give a character.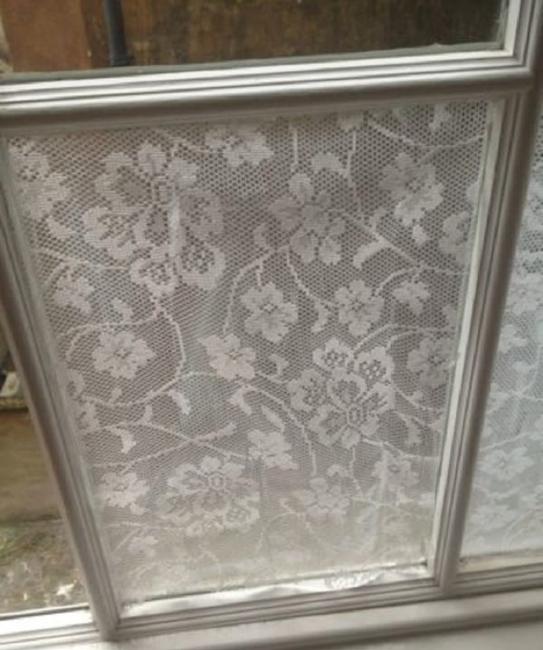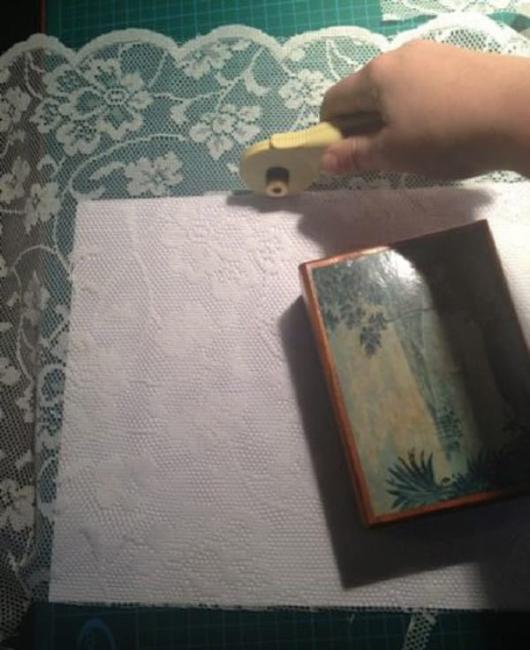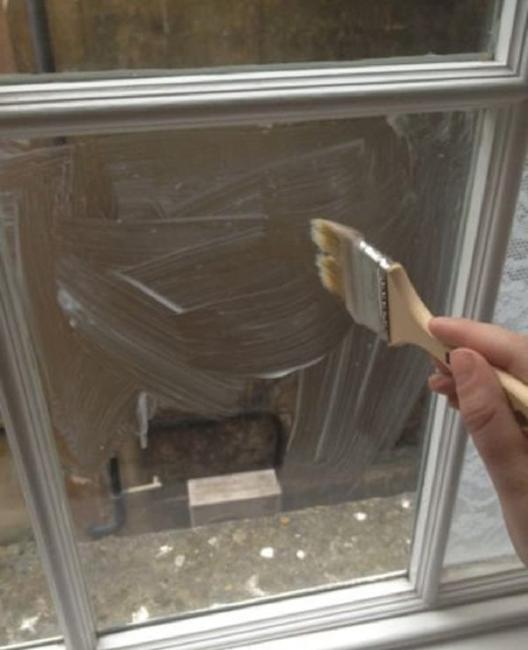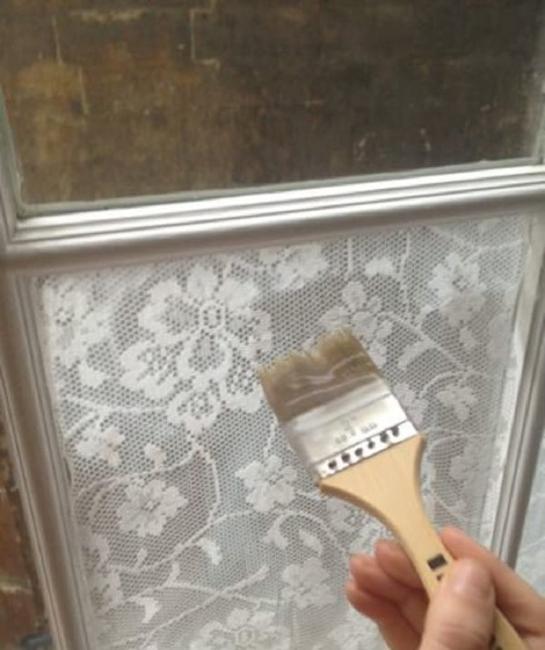 2. DIY privacy screens for windows
There are many other ways to add privacy with decorative screens and films that improve interior design and create secluded rooms. Simple DIY projects and cheap ideas for recycling semi-transparent fabrics, lace, and paper are smart solutions for personalizing modern interiors and creating safe, comfortable, and private living spaces.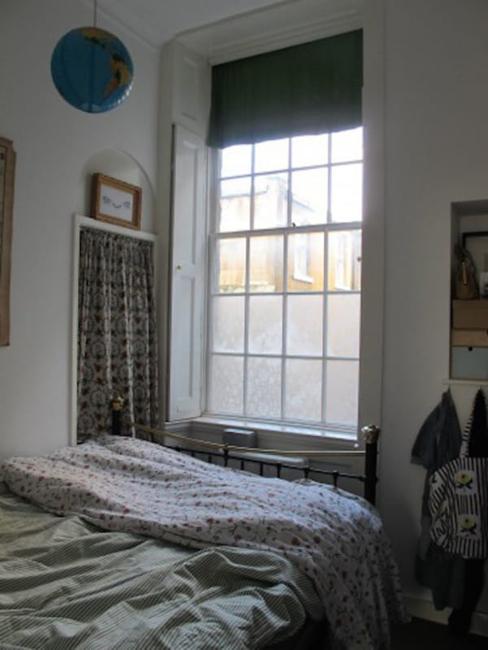 Modern bathrooms with large windows look amazing without curtains. Semi-transparent window films, DIY decorative screens, cut out paper crafts or sheer fabrics help keep the modern interiors private and bright while recycling and decluttering your home.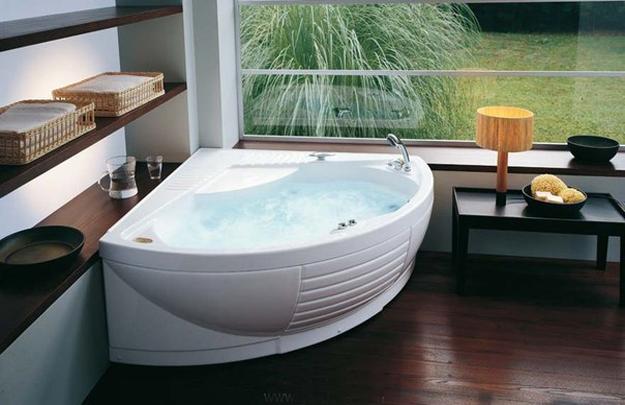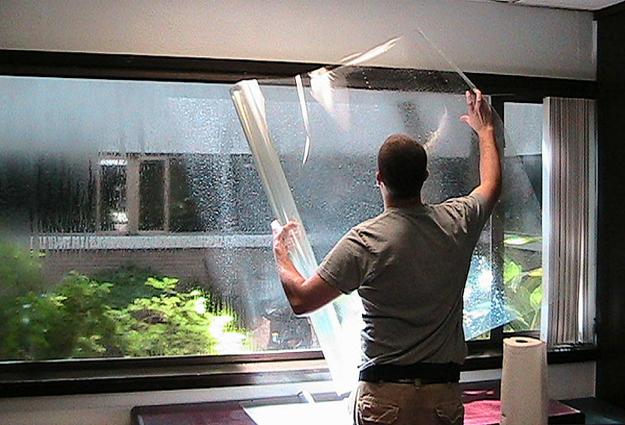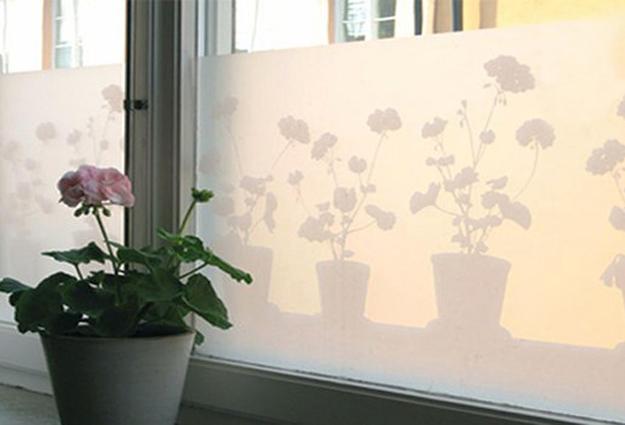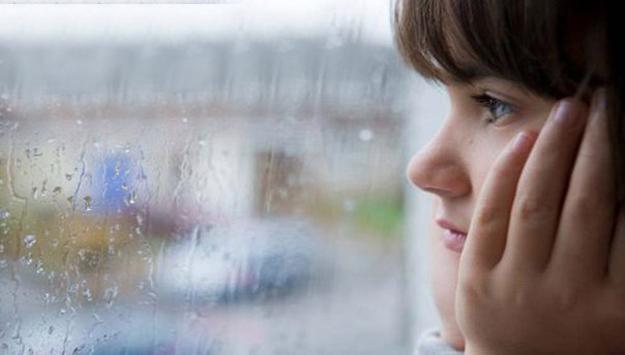 There are hundreds of reasons to recycle metal parts, old cookware, wires, tools for creating unique designs and decorating your office...