Contemporary Vinyl Flooring Ideas Bringing Spectacular Patterns into Modern Interiors

Interior Design Ideas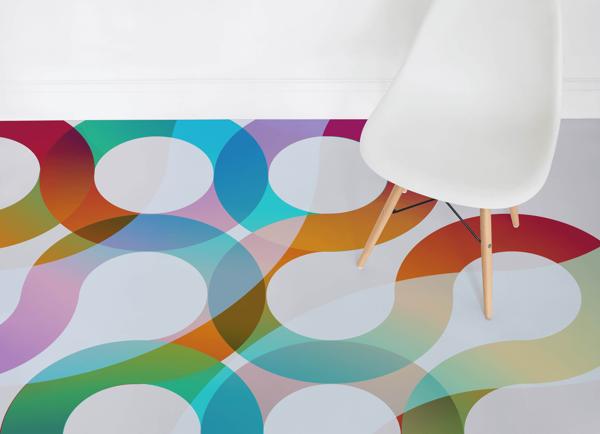 floor decoration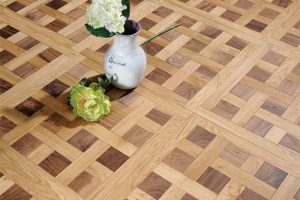 Modern flooring ideas, quality, and cutting-edge products come together to demonstrate new trends in interior design. Eye-catching decoration with patterns of printed vinyl flooring transforms offices and living spaces taking the overlooked element of interior design, floor, to the next level. Modern flooring solutions reflect the latest trends in design and new production and create exciting, innovative and fun interiors for people.
Durable and bold, custom printed vinyl flooring by Atrafloor, www.atrafloor.com offers many attractive and modern interior design options. Printed vinyl adds character and color to stylish floor decoration, blending a contemporary vibe with personal preferences. New flooring ideas are innovative, creative and convenient, offering a wide selection of decorative patterns and color combinations.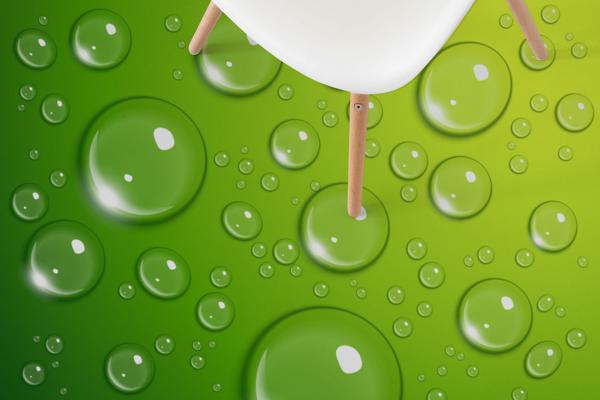 Lush green leaves can transform your home into a tropical paradise bringing a rain forest atmosphere into your interior design. Geometric patterns give a retro-modern touch to floor decoration, while printed pebbles and bricks create a natural mood. Palm, Monstera, banana and Schefflera leaves look fabulous, exciting and unusual on the floor. Ice cream colors and stones patterns feel relaxing and fresh. This flooring adds chic and elegance to the modern interior design. Printed floor decoration in dark colors brings some mystery and spices up interior design ideas. White-black and dark colors create wonderful backgrounds for bright furnishings.
Contemporary linoleum, eco flooring ideas for modern interiors
Decorative self-leveling floor designs
Modern interior trends, geometric patterns
Contrasts of geometric patterns modernize interiors offering a contemporary way to brighten up floor decoration. Perfect for rooms in a minimalist style, geometric patterns can create amazing optical illusions and bring bold colors that transform interior design. Polka dots, constellations, ikat or ombre, any design is possible. Patterned vinyl flooring combines excellent details with outstanding durability, making it the perfect solution for work and living spaces. Decoration patterns can be altered by the design team to match desired color schemes.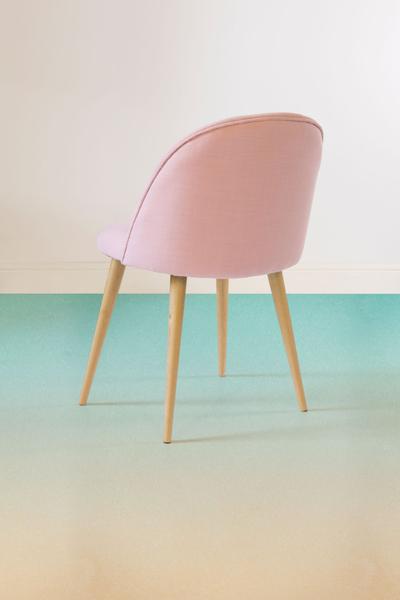 Vibrant neon colors or classic neutral color tones, bold palettes and softness of retro-modern ideas of the 1950's and 70s, contemporary design and postmodern twists offer hundreds of beautiful prints that refresh interior design, create novelty or bring about an endearing sense of mid-century nostalgia.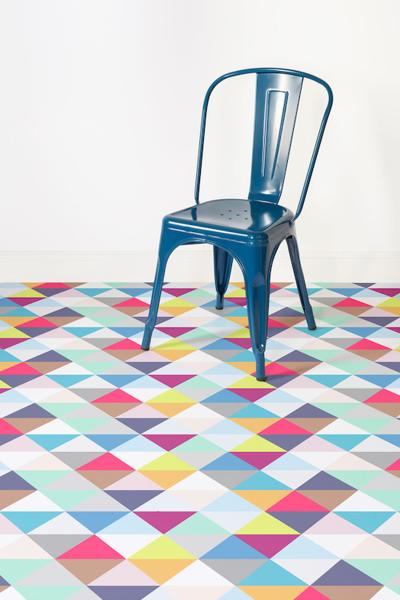 Contemporary, colorful and graphic vinyl flooring is an innovative and practical way to refresh your interior design. Stylish decoration, patterns that are bold and attractive, 3d optical effects, beautiful colors are perfect for creating unique, comfortable and modern interiors.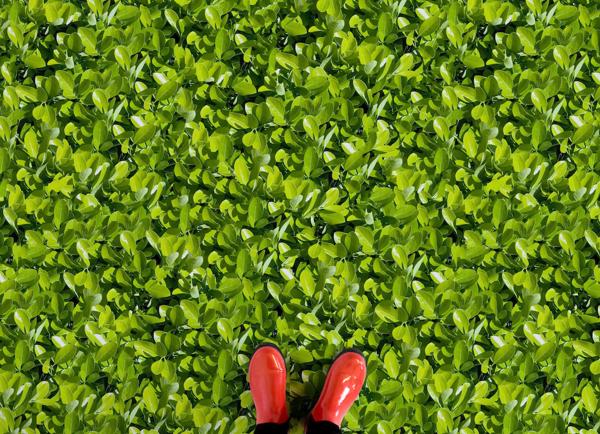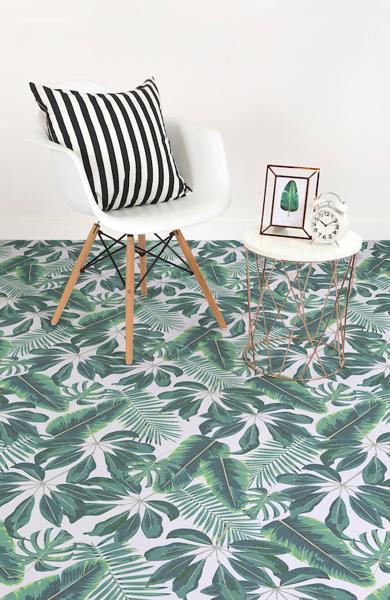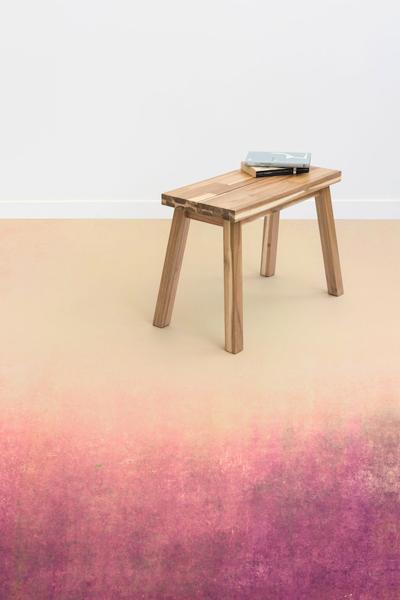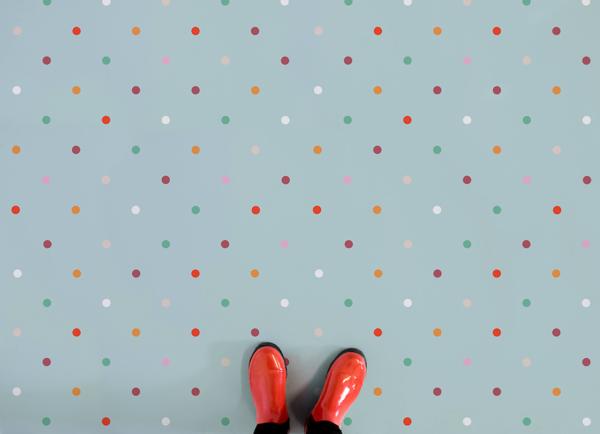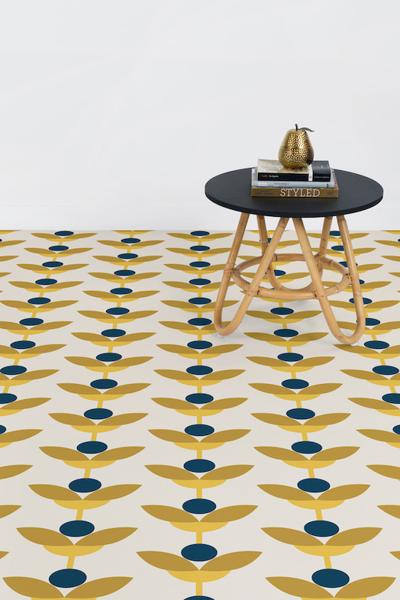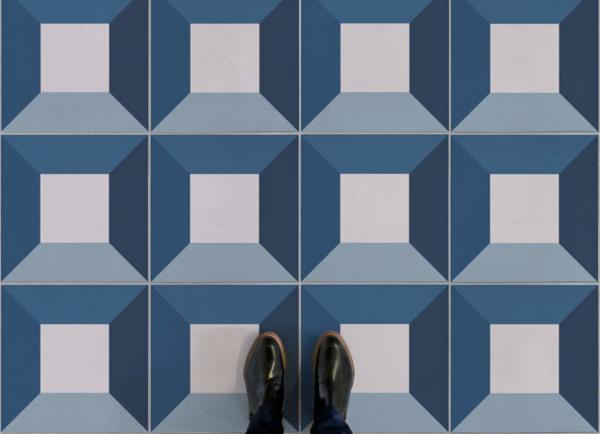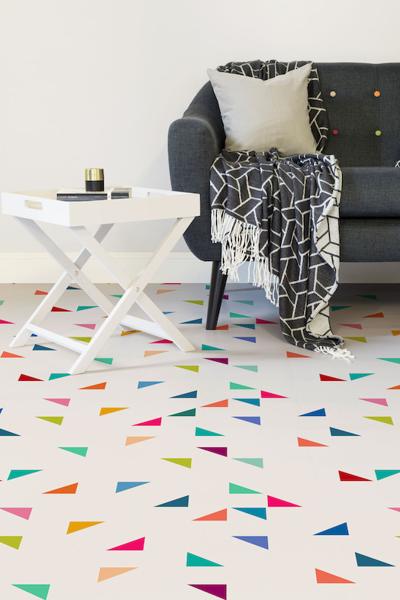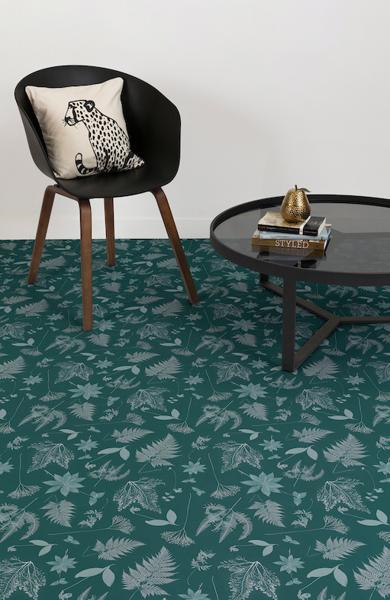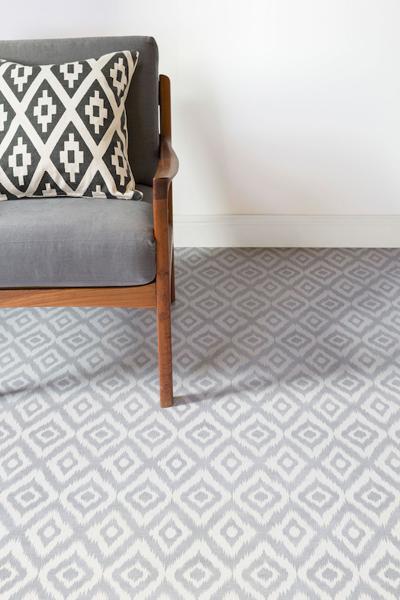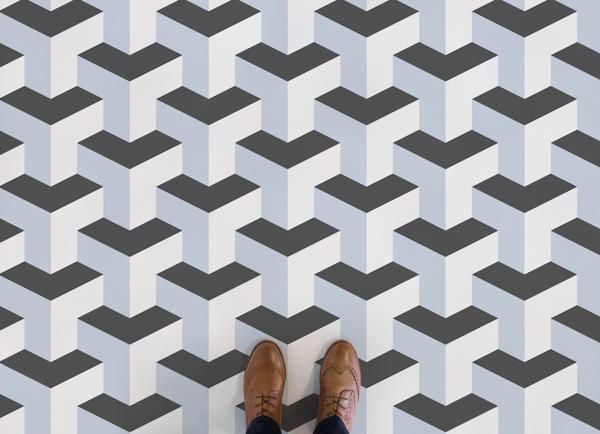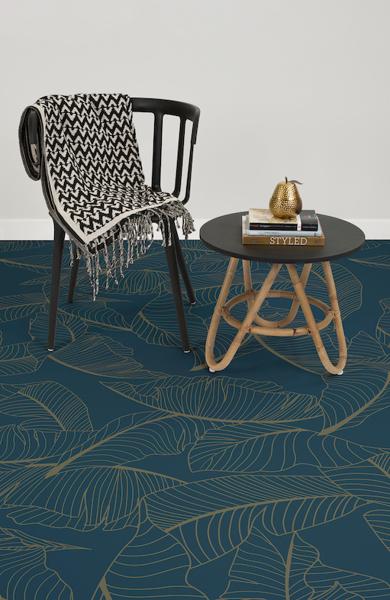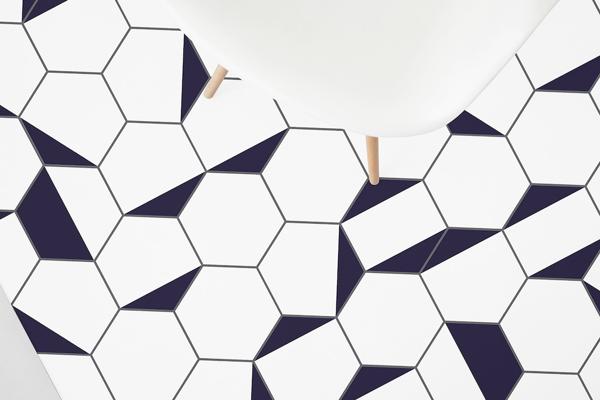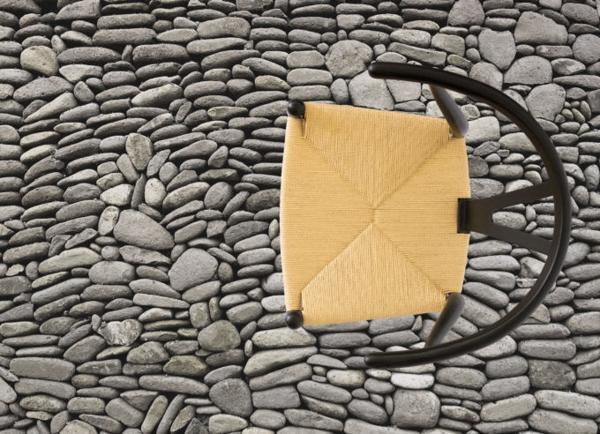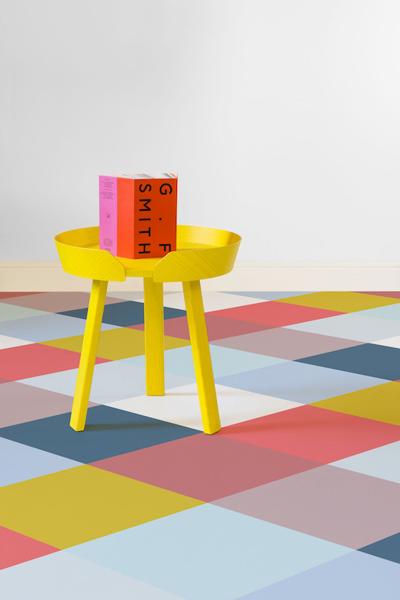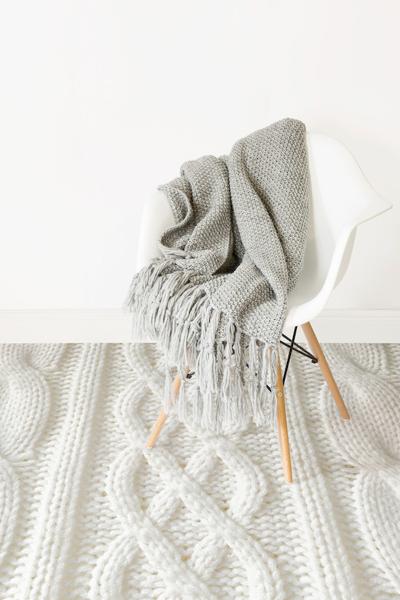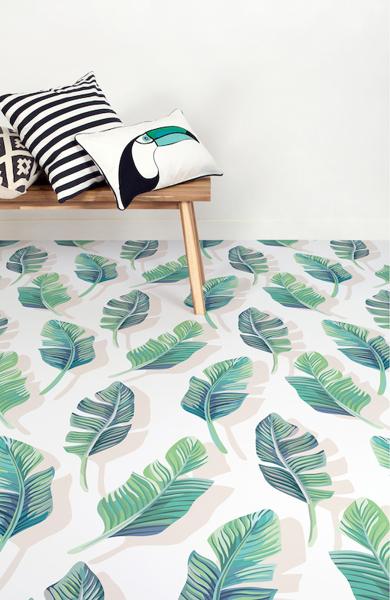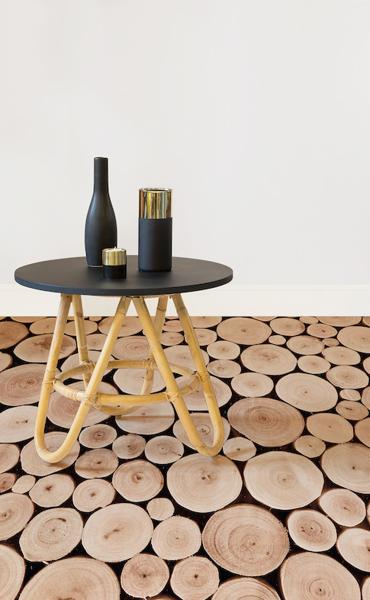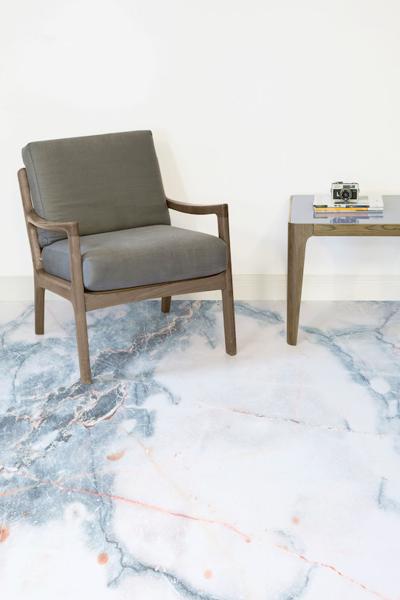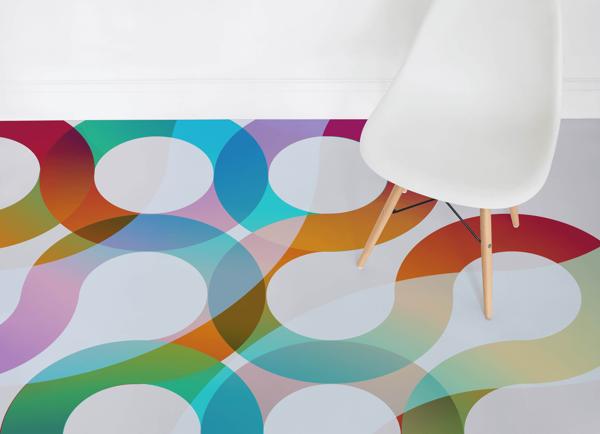 More from decoration patterns

Throw pillows in various colors, designs, and patterns are one of the easiest ways to refresh your room design and inject...
and enjoy free articles sent to your inbox