Contemporary Design Ideas Reflecting Latest Trends in European Interior Decorating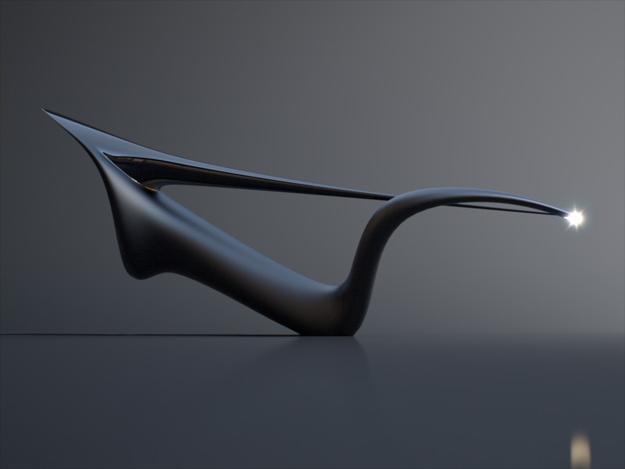 Unique lighting design
interior trends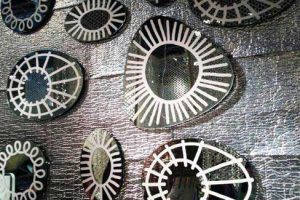 Contemporary design ideas quickly evolve and get popular with computers and internet becoming part of modern lifestyle. Contemporary design and online sale opportunities have exploded in the recent years, demonstrating the latest trends and allowing to sell fast many innovative home furnishings that look novel, unusual and interesting.
Lushome shares contemporary design ideas from European designers that demonstrate the latest trends in contemporary design and home furnishing. New European designs look inspiring, innovative and interesting. These creative items amaze and delight with humor and modern vibe or classic elegance, inviting to personalize interior decorating in a fresh, stylish and surprising way.
Modern interior decorating can be spruced up with many items bought online which make homes look unique and very special. Online sale business attracted many designers who offer precious items in vintage style and develop contemporary design ideas that change modern interior decorating.
Top 10 interior design trends and stylish room colors
Contemporary design ideas and new European designs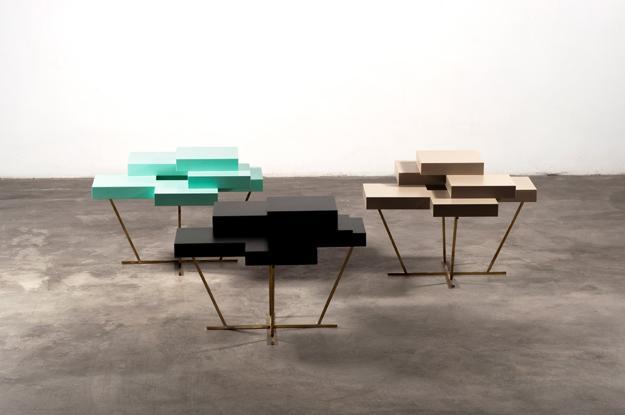 Online selling websites provide great inspirations for modern interior decorating and demonstrate the latest trends in home furnishings, offer exclusive items by the designer brands for creating one-of-a-kind home interiors and encourage beautify outdoor rooms by adding interesting items to outdoor home decor.
European designs show a wide variety and become available online in every country around the world. Contemporary lighting fixtures, furniture and decor accessories from European designers define latest trends and impress with captivating forms, texture and color combinations.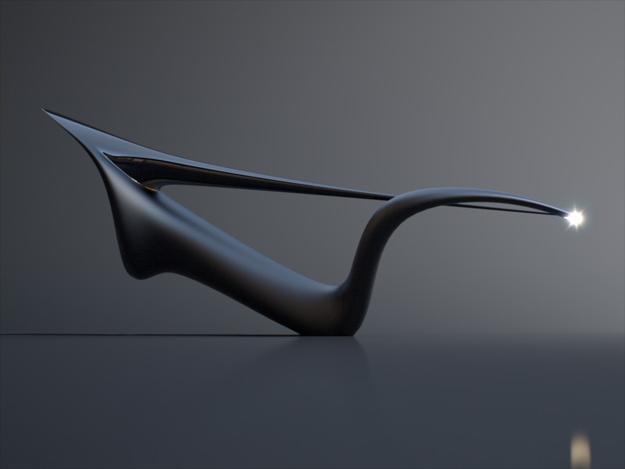 Modern lighting fixtures, room furniture and decor accessories with designer quality are displayed online and make it possible to create truly intimate interior decorating. Consumers get very good chance to pick up the home furnishing items of their interest and adorn their homes with interesting contemporary designs.
European furniture design in contemporary Scandinavian style
Modern lighting fixtures, European designs
The authenticity of these items can be verified, the prices can be compared, offering the amazing convenience to select contemporary European designs for modern homes. New and exciting European designs reflect a rich history, and contemporary design ideas from other parts of the world can not boast such traditions, harmoniously weaved into contemporary design.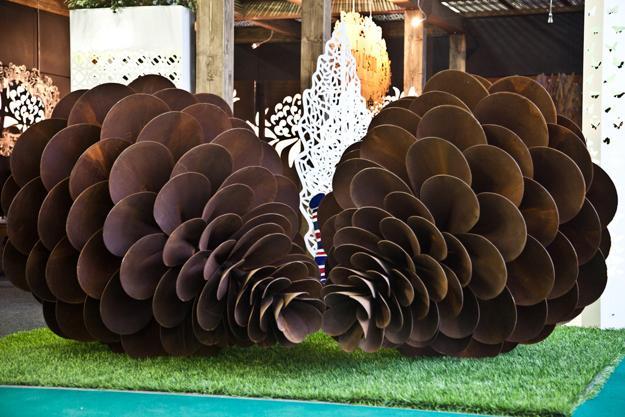 To bring the legacy of the past, there are many varieties bringing back the memory of the golden past craftsmanship, the fusion of styles, high quality and creative contemporary design ideas. There are many modern interior decorating ideas and European designs which have special attraction.
Modern sofa, latest trends in living room furniture design
European designs for contemporary living rooms
This European designs are available all over the world. European designs demonstrate the latest trends in classic, retro and contemporary design and modern interior decorating and make a noticeable impact in on the home furnishings market.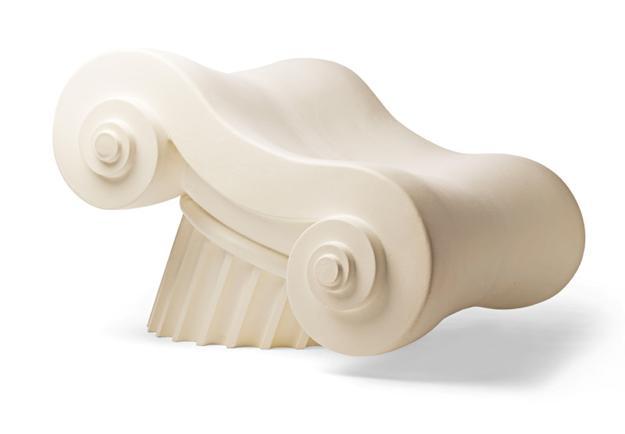 Customers can select the best items for decorating their homes and get beautiful, elegant and stylish European designs from the sites without any delay and confusion. The magnificent European designs became truly available for everyone, giving a unique touch to modern interior decorating.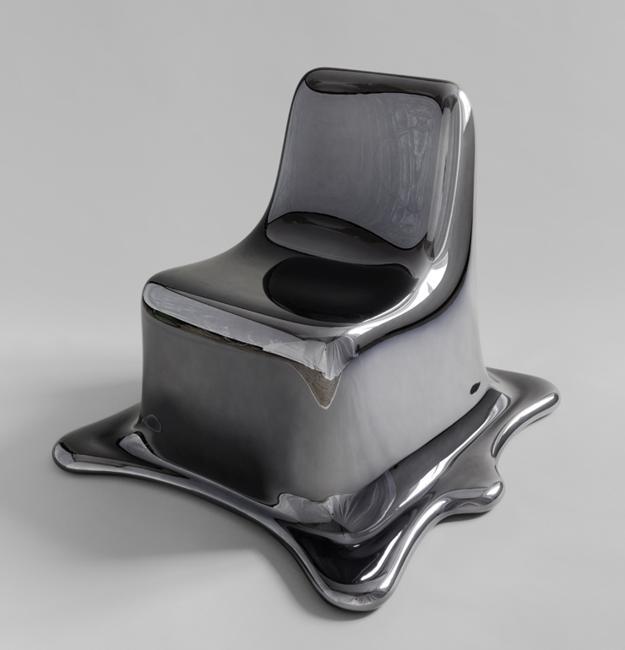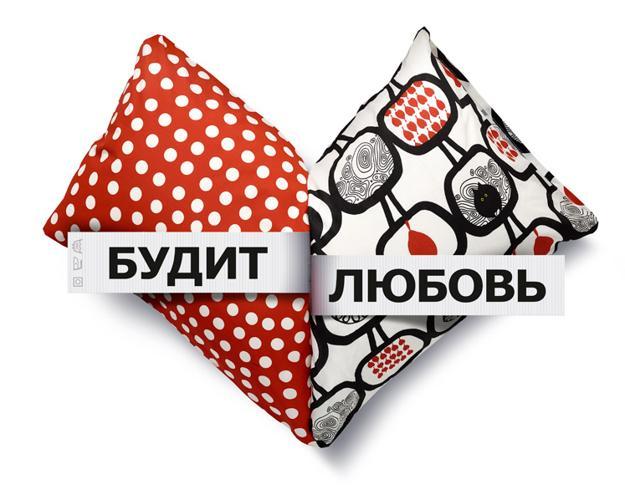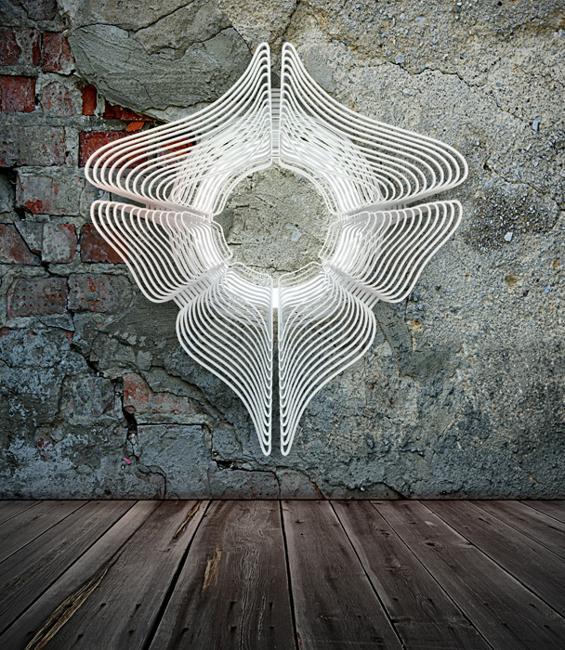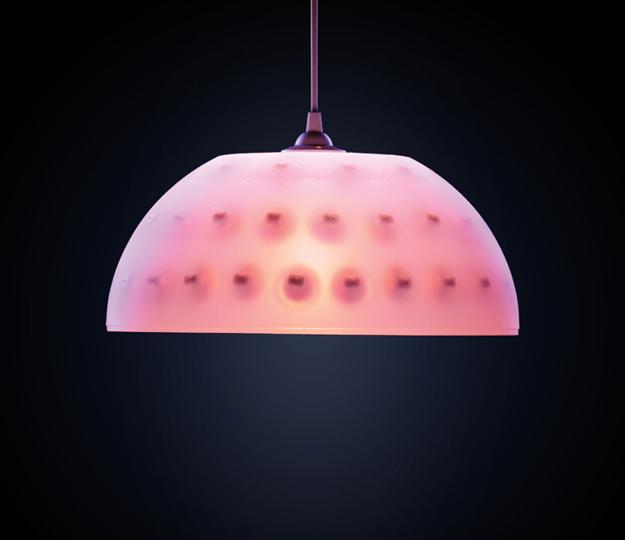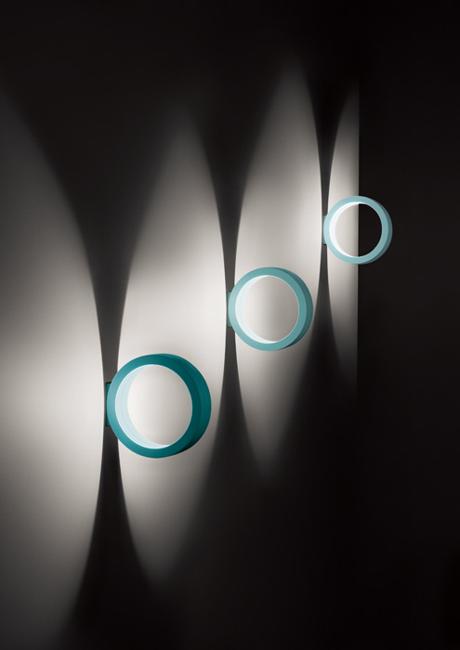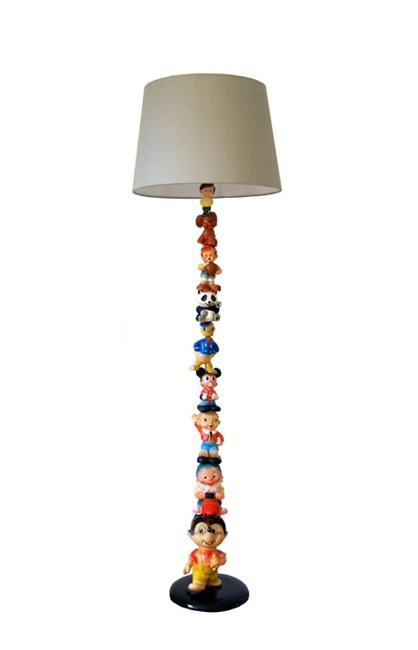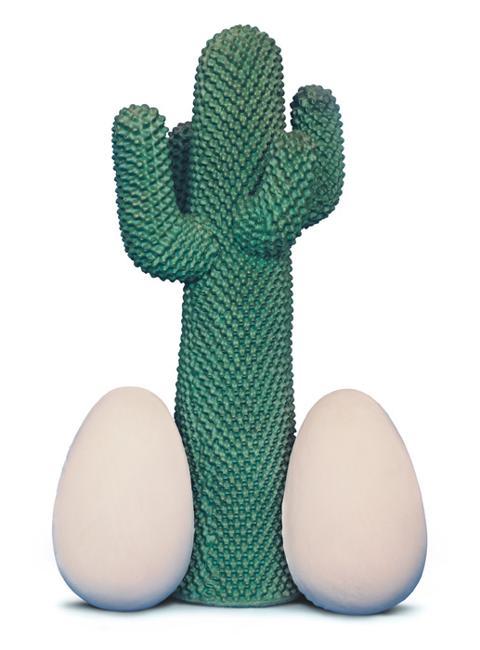 Latest trends in modern interior design and decorating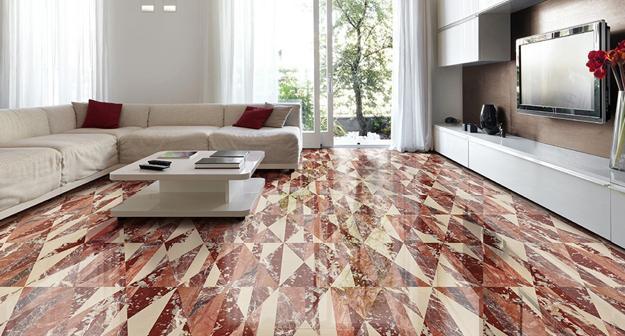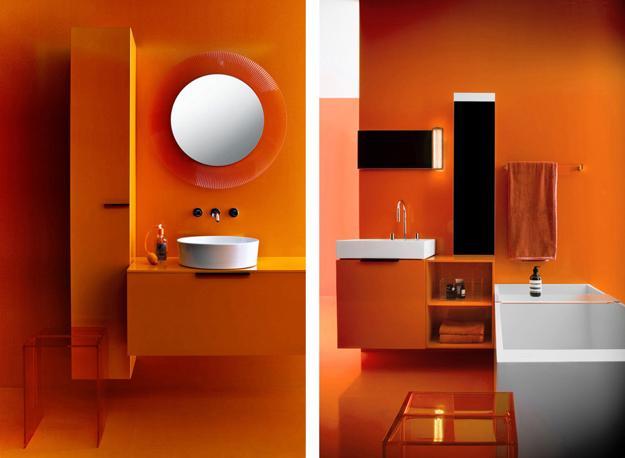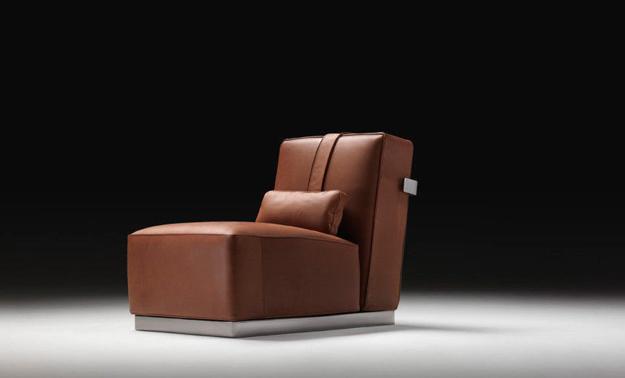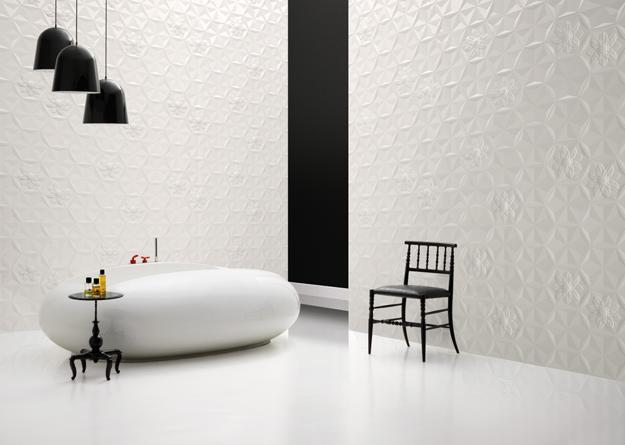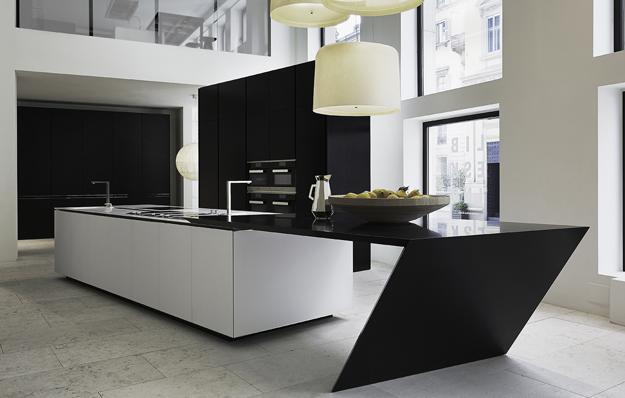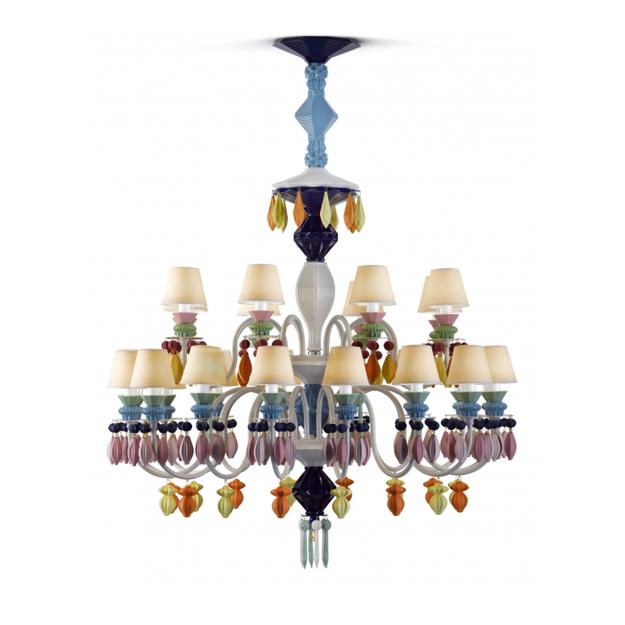 Here is a new design concept of Ibis Hotel in Sao Paulo, Brazil. The contemporary and original interior design invites everyone...
and enjoy free articles sent to your inbox