Colorful Exterior Painting Ideas Adding Fun to Outdoor Home Decorating

Decorating Ideas

Outdoor Living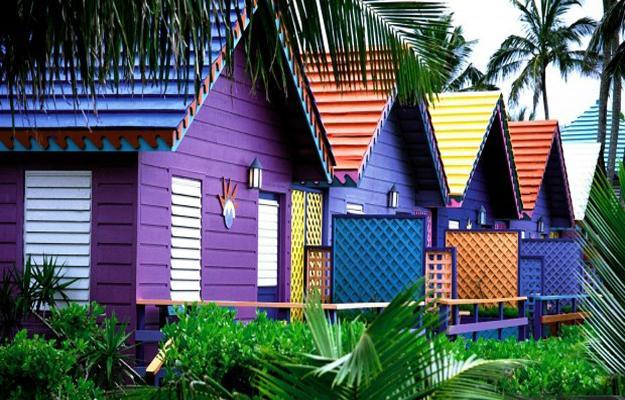 Bright house exterior painting ideas and inspirations to use colorful paints
wall paint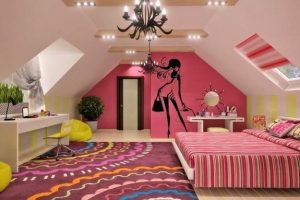 Colorful exterior painting ideas offer fabulous ways to redecorate your house and add fun to outdoor home decorating. Selecting new exterior paint colors, especially bright hues, is not an simple task, but there is always the first time for everything in life. Bright paint colors are one of exciting modern trends in decorating rooms and house exterior. Lushome shares great inspirations for painting cottages, garden houses, sheds and house exterior bright hues.
Colorful exterior painting ideas are a bold start for making changes in your home decorating. The bright exterior house paints create immediate and dramatic changes, brightening up your outdoor home decorating. Colorful exterior painting ideas are great for a quick and spectacular facelift for your home and outdoor rooms.
Selecting the best exterior paint for your cottage, garden house or exterior walls of your home is simple. The best exterior painting ideas are those which match the surroundings and reflect your favorite hues while enhancing the color palette of your property.
30 front painting ideas, modern exterior paint colors for exterior doors
Exterior painting colors and ideas for decorating with vintage wine exterior paint
Bright exterior painting ideas and inspirations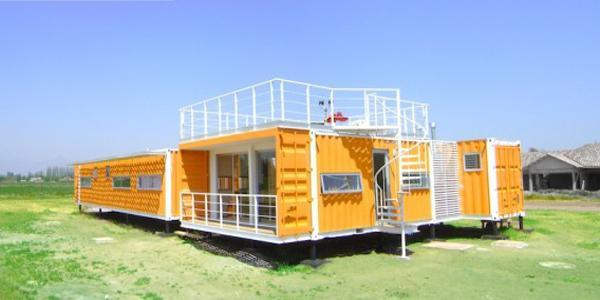 The color palette can include a few bright paint colors. The important thing is to choose a color palette that includes harmonious, complimenting and pleasant paint colors which do not tend to go over one another. Also bright home exterior painting ideas can make a stunning, energetic and surprising color scheme that add spectacular look to house exterior designs.
Bright painting ideas for house exterior are great ways to compliment architectural features and structural details. One or two colorful exterior paint colors will look beautiful decorating unique details of house exterior painted soft or neutral color. Colorfully painted garden furniture add more interest and fun to outdoor decorating also.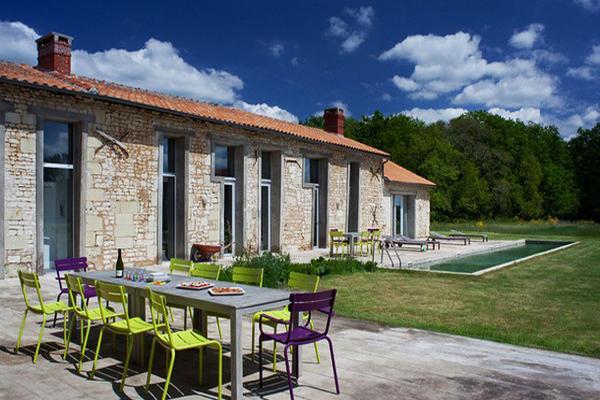 Bright paint colors are fantastic, energizing and cheerful, but your house exterior painting ideas need to be harmonized with the neighborhood. You want to create new, colorful and unique decorating design for your house exterior, but your colorful home can look out of place in your neighborhood.
Exterior door decoration with paint colors to Feng Shui homes and personalize house designs
Bright exterior paint colors adding life to house designs
The best house exterior painting blends your favorite hues with modern color design trends and color palette of your neighborhood to make your home decorating look brighter, nicer and interesting while complimenting your surroundings.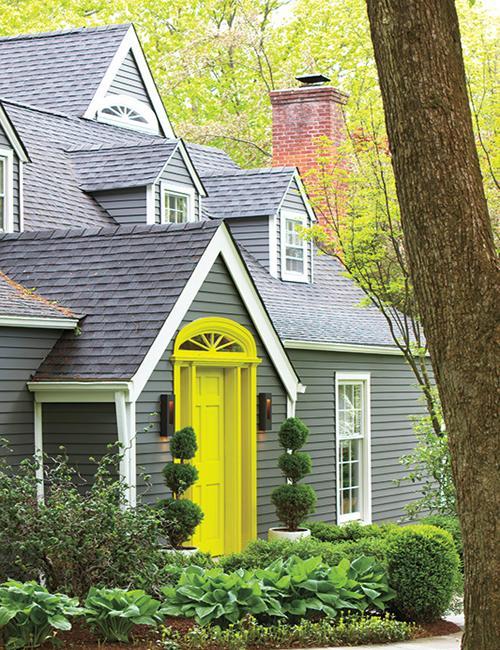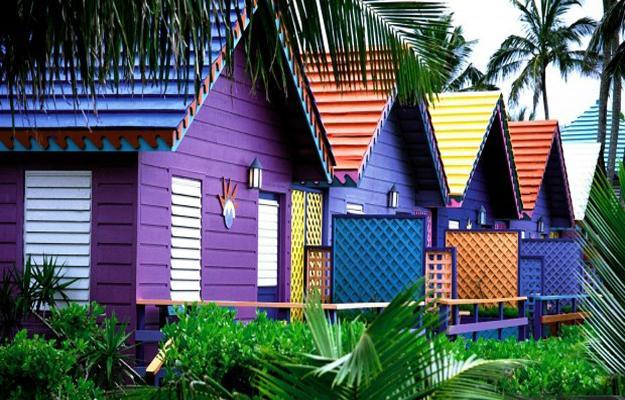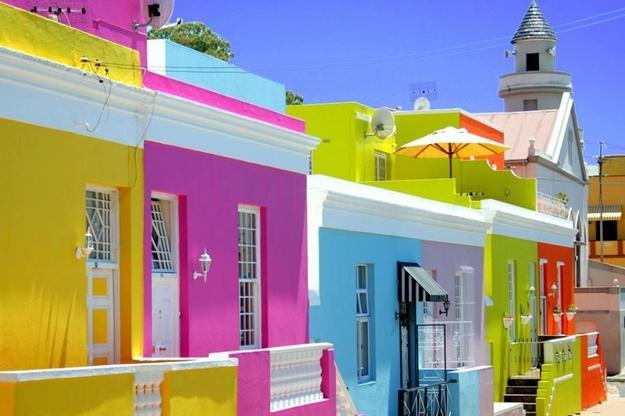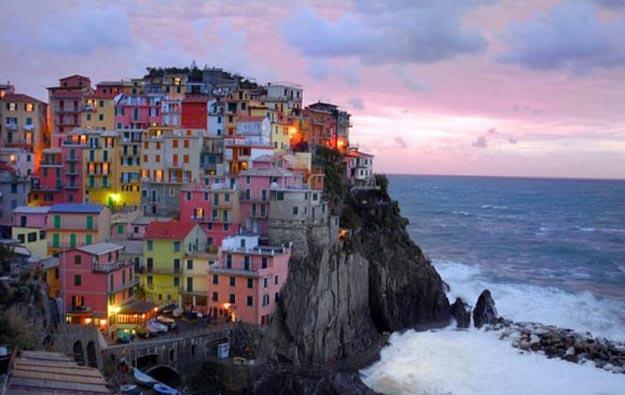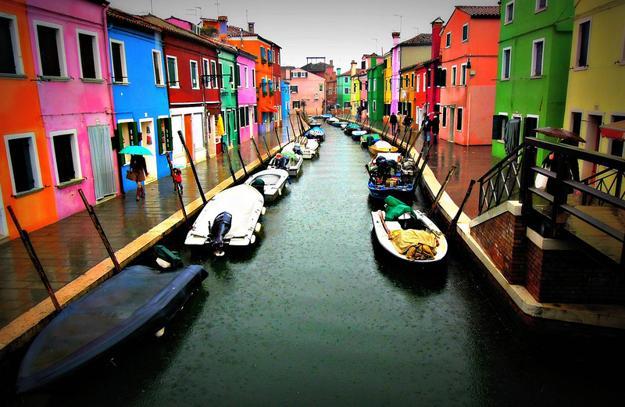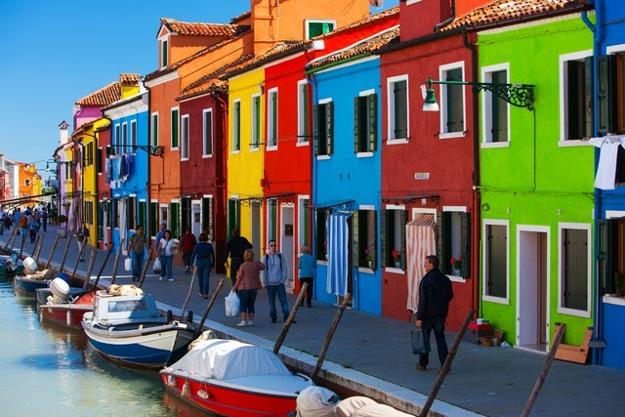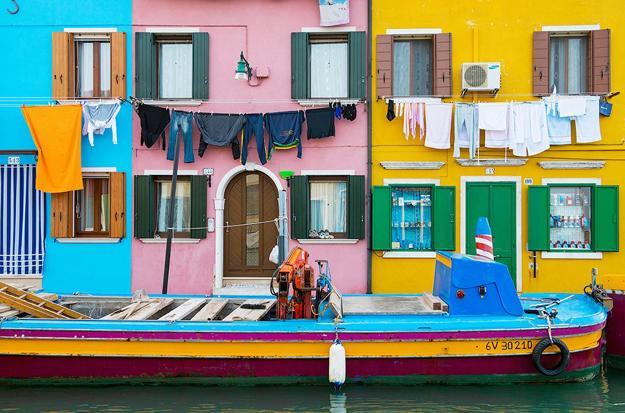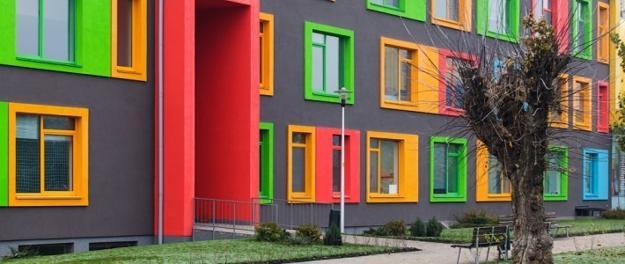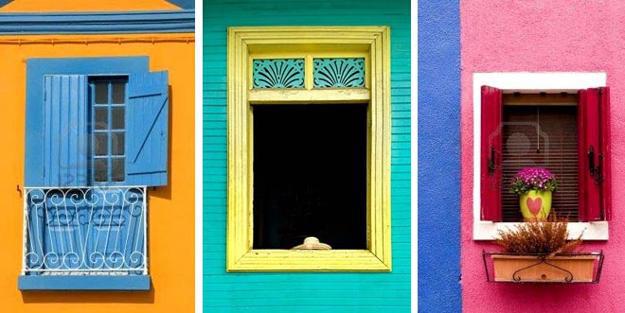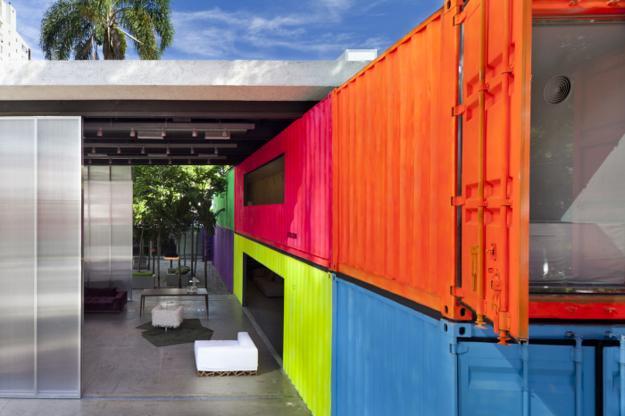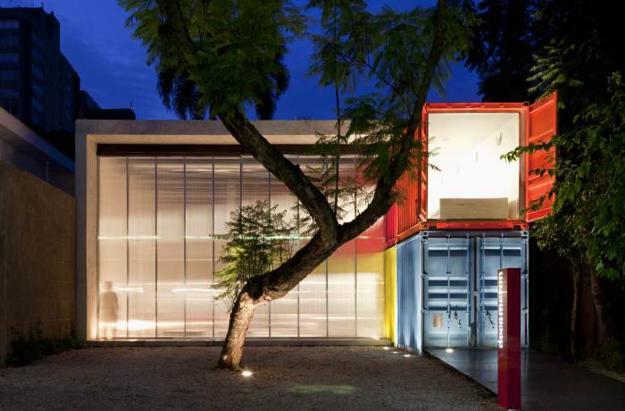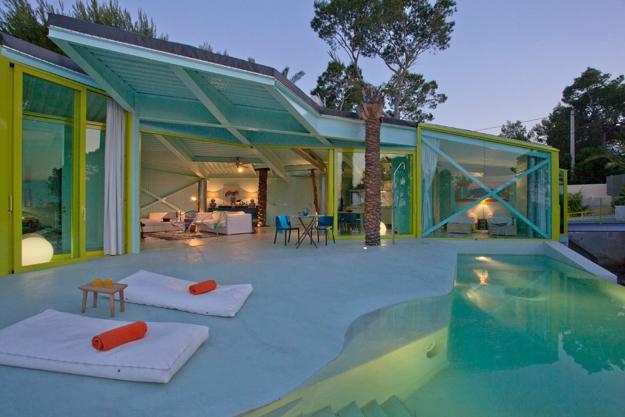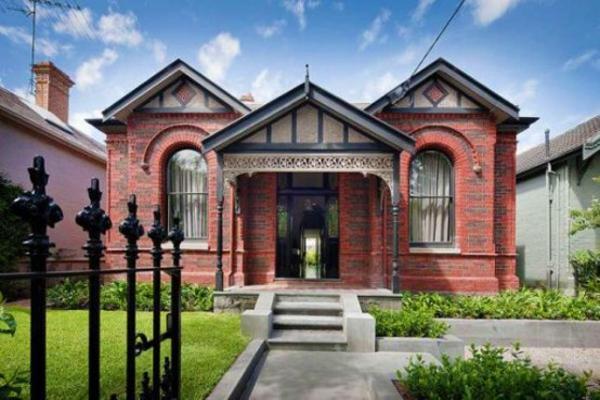 Warm metal accents are easy to incorporate into modern kitchen designs. Metal lamps, hardware, metal tiles, elements of kitchen designs will...
and enjoy free articles sent to your inbox