Built Into Ceiling Beds, Space Saving Retractable Beds for Small Spaces

Bedroom Designs

Interior Design Ideas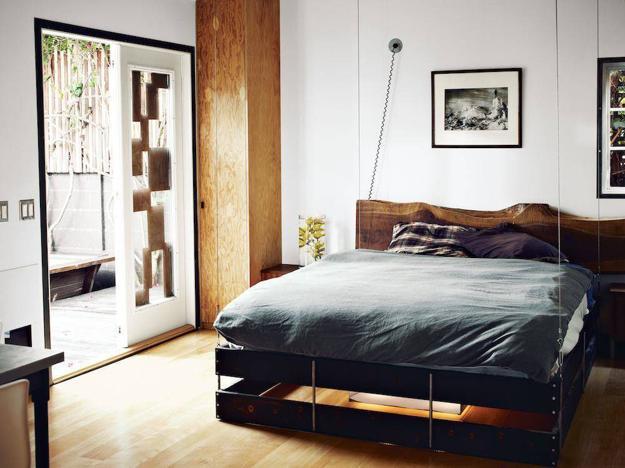 CHRISTMAS TREE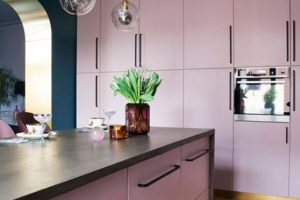 Here is a collection of space saving retractable beds, built-into the ceilings and creating flexible and multifunctional interior design while turning small spaces into comfortable and unusual homes. A hanging from the ceiling bed is a fun bedroom furniture item, a retractable bed design allows to use one space, transforming it into a living area or a bedroom.
An elegant built-into the ceiling bed, envisioned by designer Funn Roberts and built for actor Vincent Kartheiser, is a great example of space saving bedroom furniture for small spaces. A bed is a large piece of furniture, that can be disappear from your living room by using retractable bed design ideas.
The red curtain in front of this unique bed makes the sleeping area look romantic, adding a pleasant and spectacular element to interior design while making invisible strings and pulleys.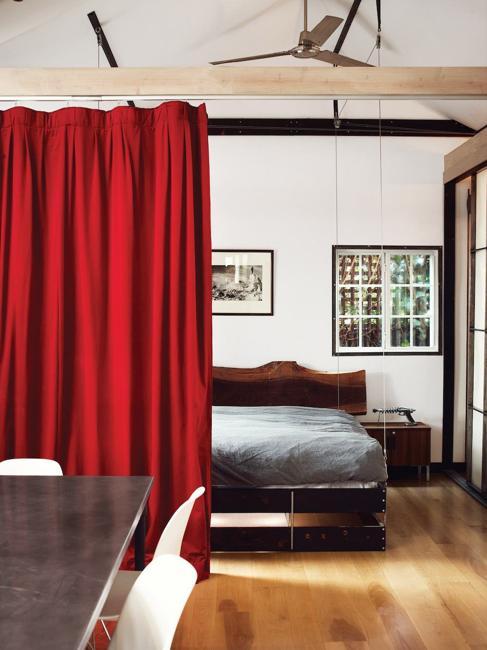 Retractable beds built-into the ceiling
Suspended and retractable beds are one of interesting interior design trends that help efficiently utilize space in small rooms. The retractable beds are becoming more popular for decorating small apartments and homes. They delight and surprise showing the ability to create spacious living rooms and comfortable sleeping areas.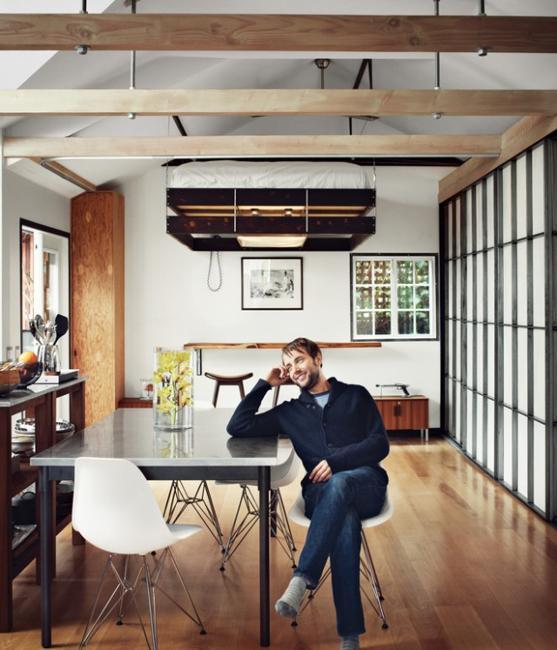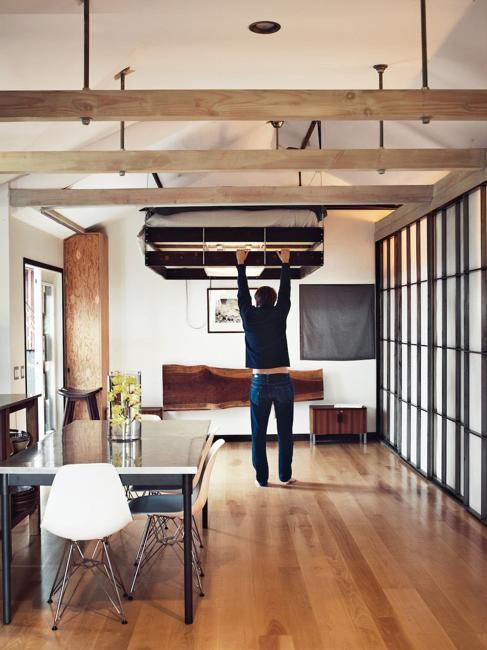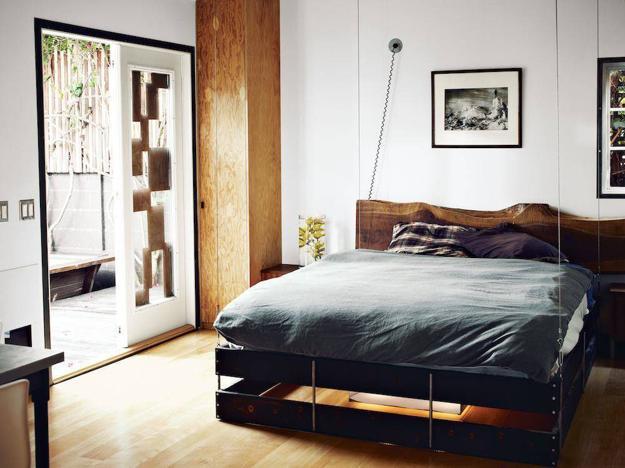 Extensible sofas are space saving furniture that is great for small spaces, but a retractable bed add more comfort, interest and style to modem interior design, taking space saving solutions to the next level.
25 hanging bed designs floating in creative bedrooms
21 loft beds in different styles, space saving ideas for small rooms
Retractable beds hang on attractive metal wires or strong fabric straps. These beds can be raised to the ceiling, creating open space on the floor. Some of beds can be hidden inside the ceiling, creating a traditionally looking room.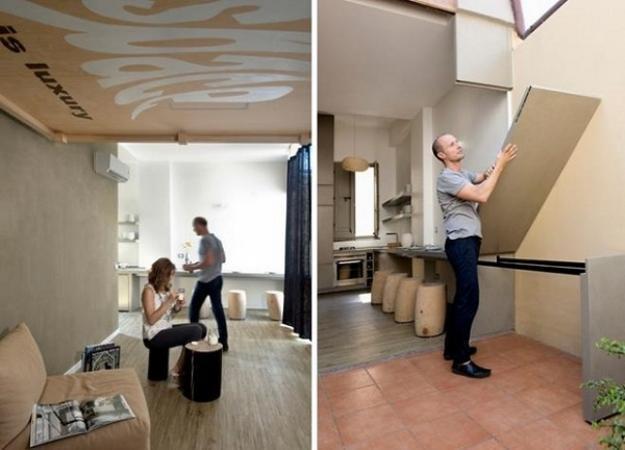 Metal or wooden frames can be combined with small bed headboards that add elegance and character to retractable bed designs. Innovative, space saving and practical, these amazing beds are great for turning small spaces into spacious living spaces.
Raising bed design idea turns small spaces into multifunctional and spacious home interiors
30 unique bed designs and creative bedroom decorating ideas
Retractable beds can have very attractive appearance. Decorated with LED lights or curtains, these beds add true decoration to modern interior design while providing unique bedroom furniture and creating private and beautiful sleeping areas.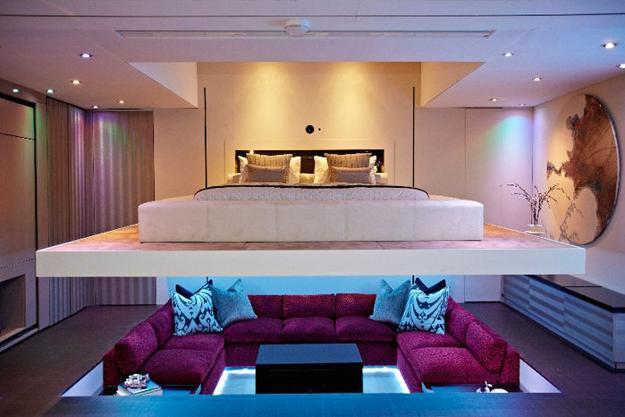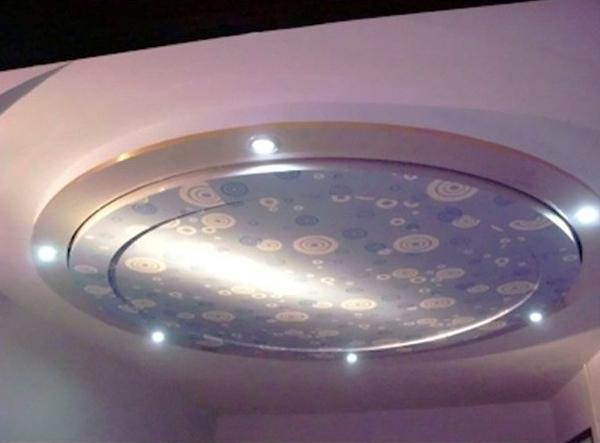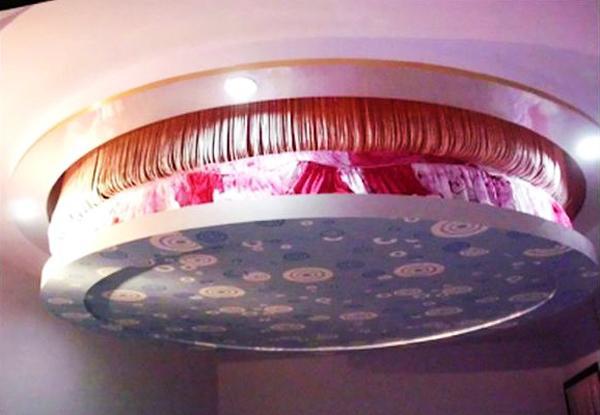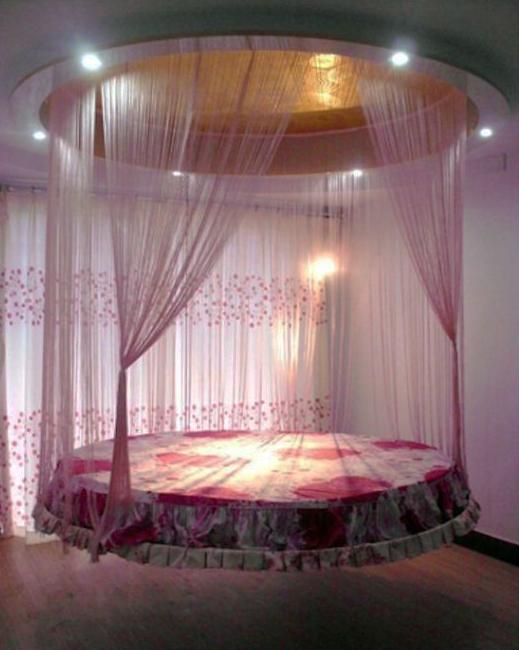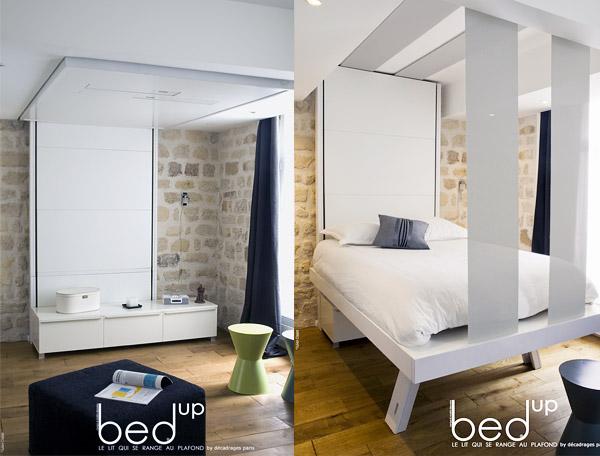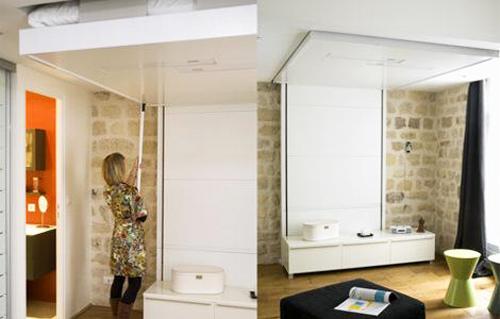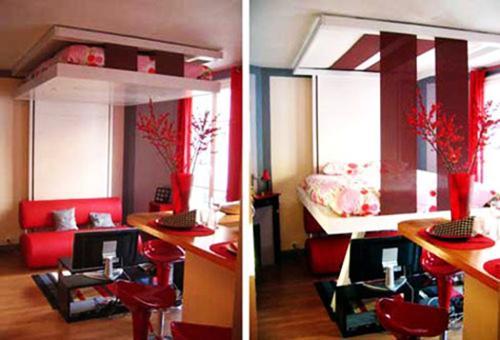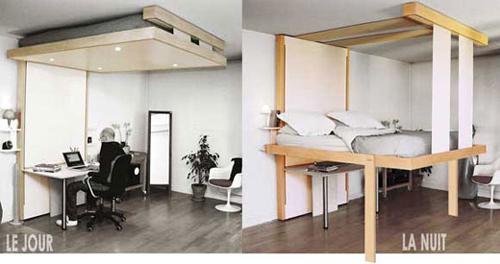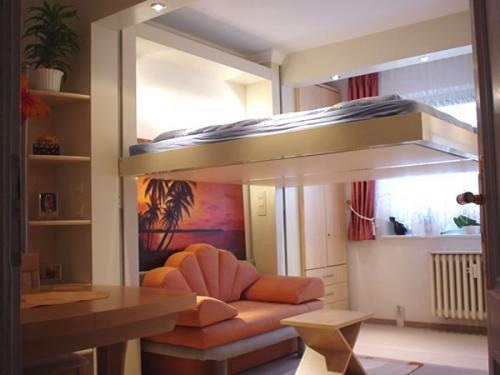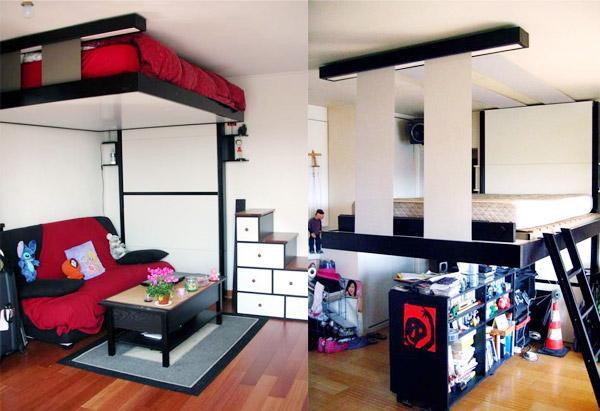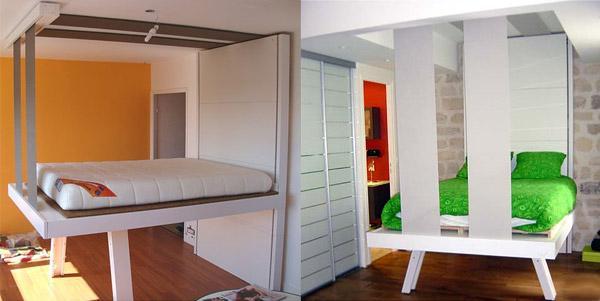 Small living room designs can look and feel comfortable and inviting proving beautiful and stylish lounge spaces for singles and families....