Boho Chic Trends in Decorating
---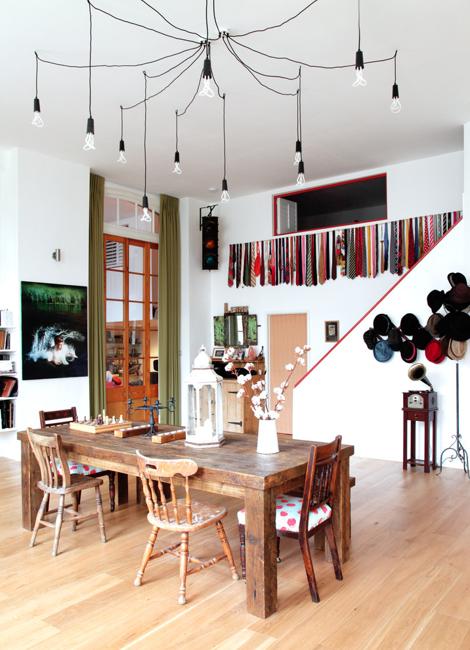 Boho style interiors are one of modern trends in decorating. Boho chic interiors look unusual and amazing, blending extraordinary designs and wonderful room colors with vintage style, eco style, gypsy decor and glamorous bohemian details. Lushome shares a collection of Boho style interior decorating ideas that inspire to create Boho chic interiors in your home.
Boho style comes from bohemian and gypsy style decorating. It is unique style, very original, bold, colorful and comfortable. Saturated room colors and free style interior decorating ideas allow everyone to be able to transform their living spaces into modern interiors in Boho style.
Boho style interior decorating celebrates inner freedom, braking traditional interior design rules, personality to room decor in Boho style and creating homes that are very comfortable and suitable for its owners lifestyle.
Boho decor ideas adding chic and style to modern interiors
Modern interior decorating in Boho style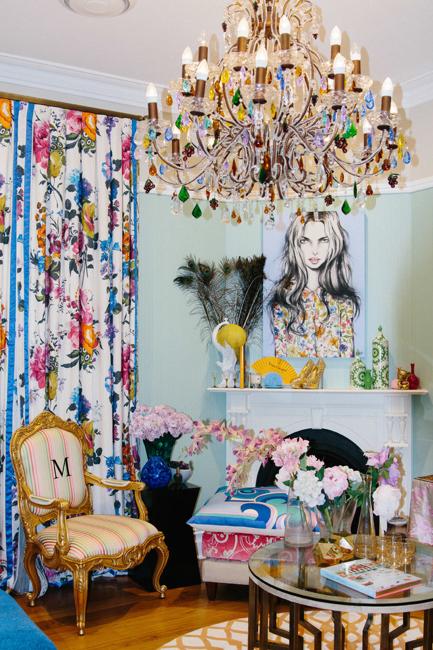 Modern interior decorating in Boho style creates rooms that reflect believes, habits and feelings of their owners. No specific rules can apply for interior decorating which is very intimate and creative.
Rich room colors
Modern interior decorating in Boho style calls for rich room colors and allows to create unusual color combinations. All room colors are natural and pleasant, inspired by nature, sea waves and beach sand, plants and flowers, vegetables and fruits.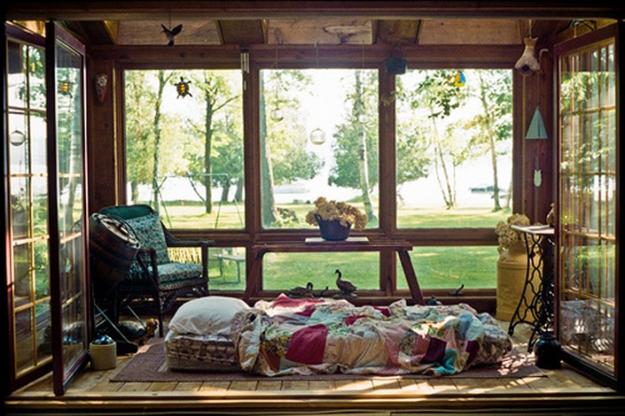 Color combinations for interior decorating in Boho style can include two, three or more hues, filling rooms with vibrant colors, exciting decoration patterns, various textures, stunning wall murals, unique artworks, bright curtains and upholstery fabric prints.
Contemporary interior design with Boho chic touch
Comfortable interior decorating
Modern interior decorating in Boho style creates an atmosphere of creativity, comfort and relaxation. Bright room colors and pleasant textures are perfect for designing modern interiors where people have fun and feel great.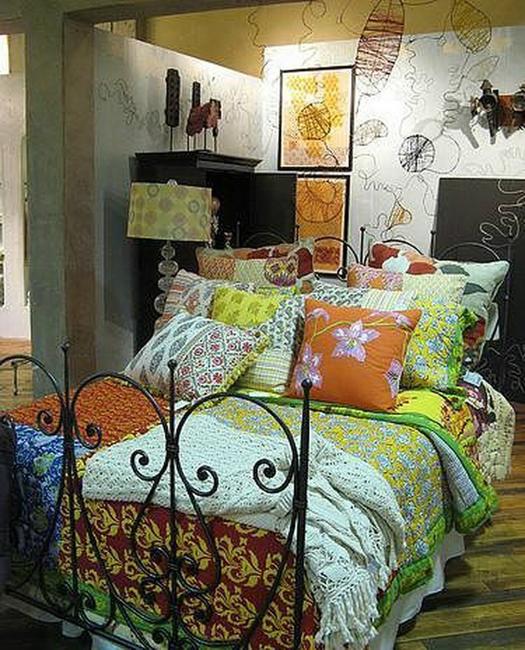 Comfortable room furniture and simple decor accessories, modern wallpaper and interior paint, stone textures and wood, glass and metal can be mixed with vintage ornaments and vintage decor accents into beautiful home decorating in Boho style that reflects the owners taste and dreams.
Summer decorating ideas for outdoor beds
Self-expression is the aim of modern interior decorating in Boho style. It is a great style for all who collecting unique items, or create artworks and design something. Simple and inexpensive home furnishings can be combined with antiques and vintage furniture, handmade home decorations with recycled and upcycled items in spectacular and comfortable modern interiors in Boho chic style.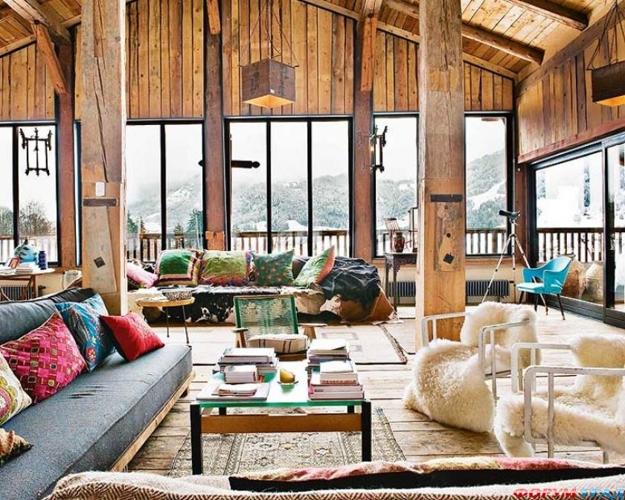 Straw hats, brought from trips to different countries, and old ties, porcelain and wood figurines, glass vases and paintings, unusual objects and items with intricate patterns are great for modern interior decorating in Boho style.
Modern interior design trends and room colors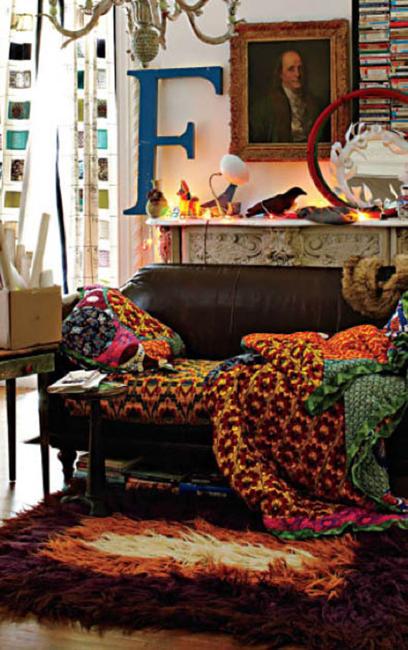 Retro posters, wall decorations from India, Asia and Africa, creative garlands, crystal pendants and globe lanterns, various textures and bright curtains, floor rugs and window curtains, fur and cotton, wall tapestry and decorative pillows made with silk fabrics can be combined in modern interiors with Boho chic vibe.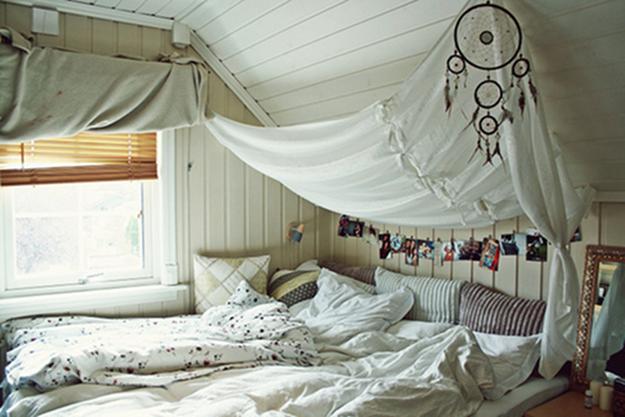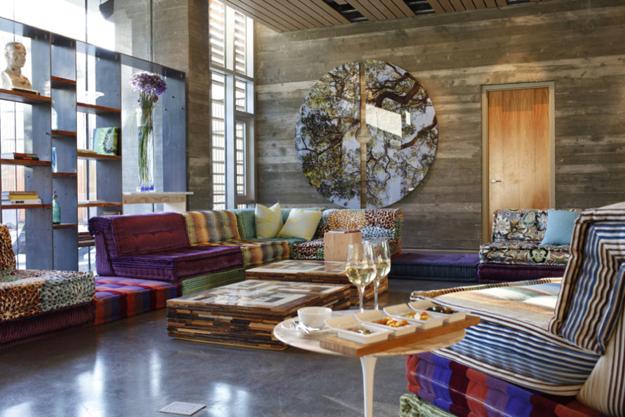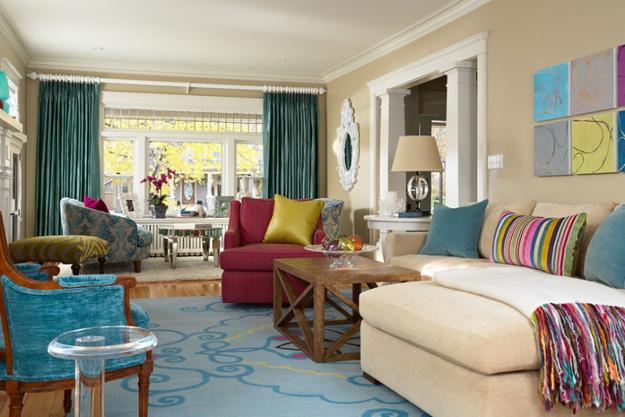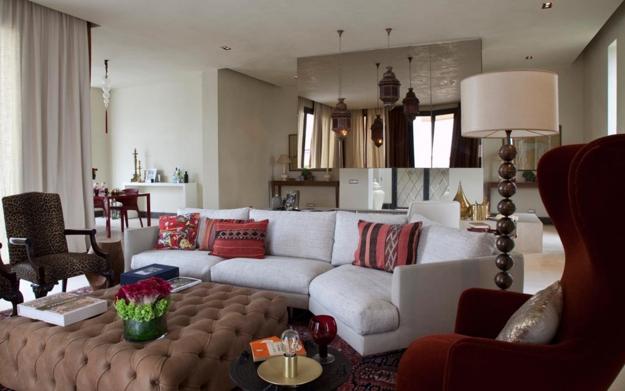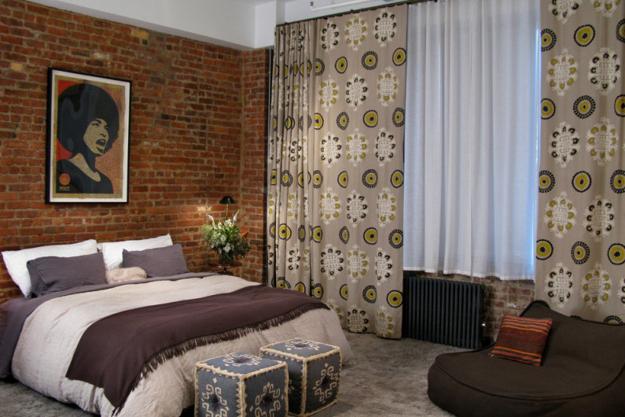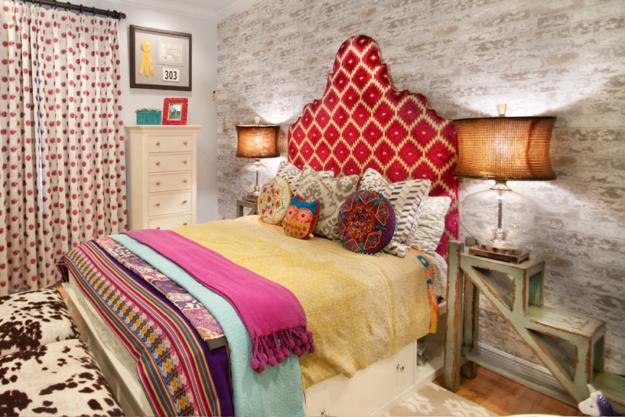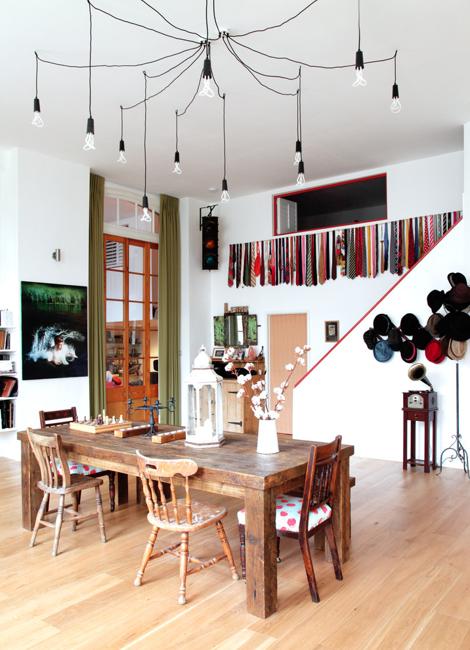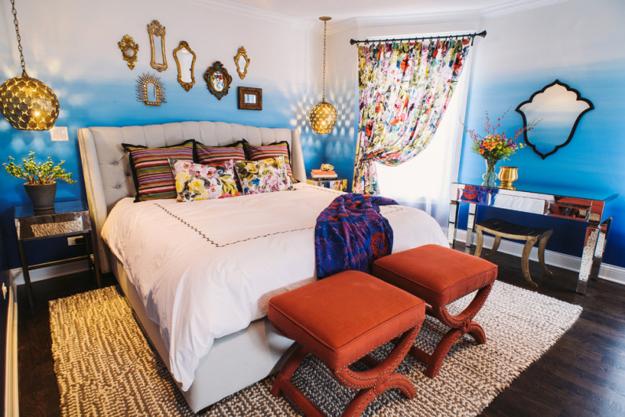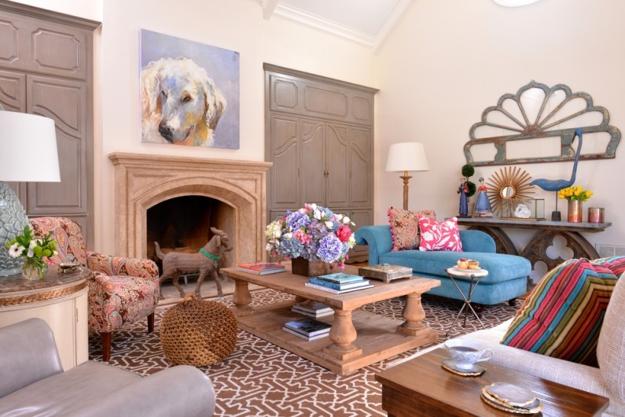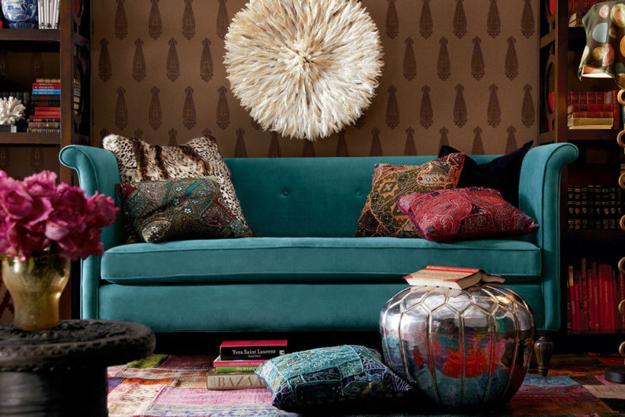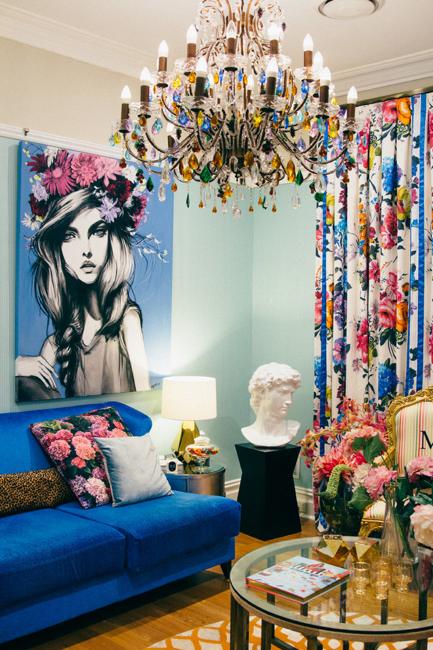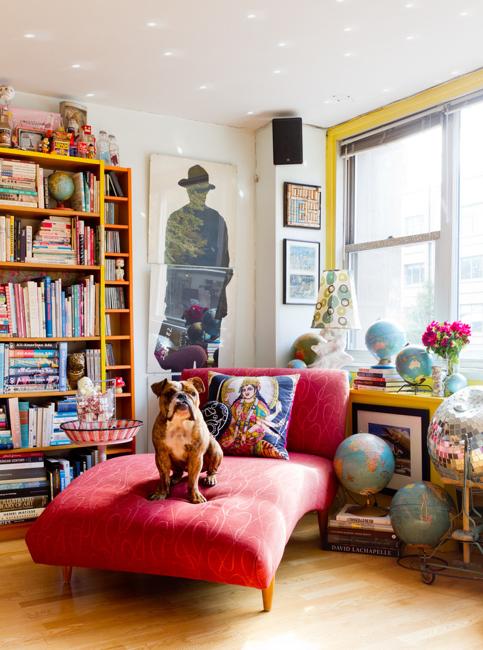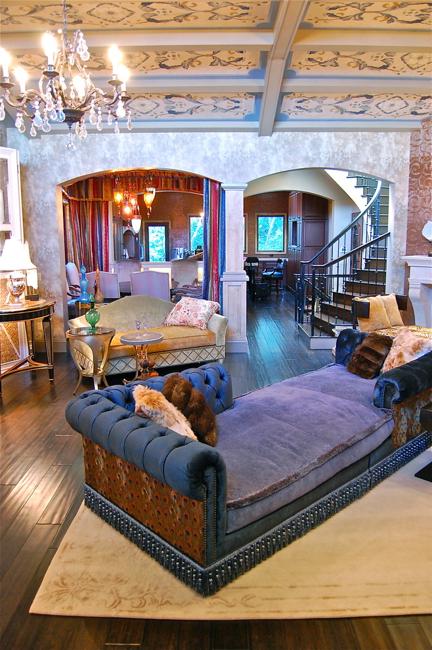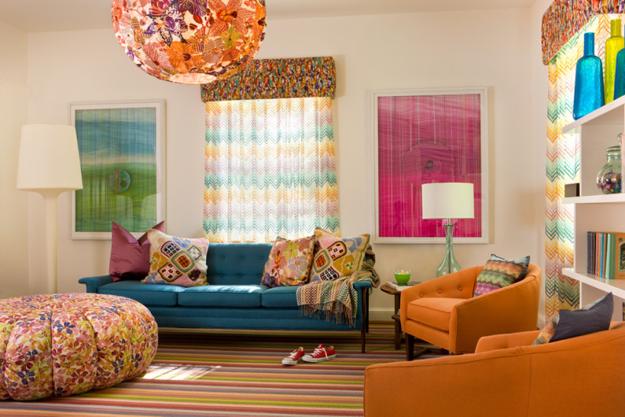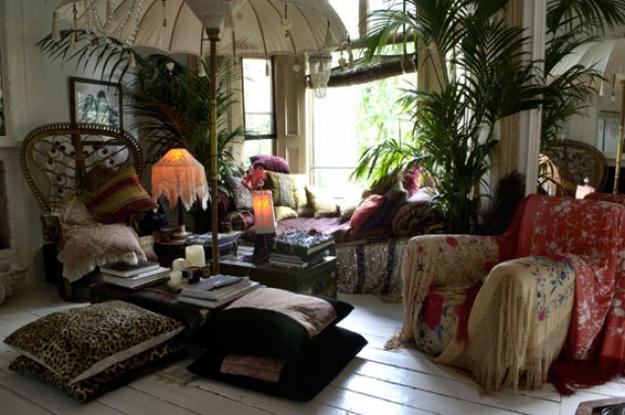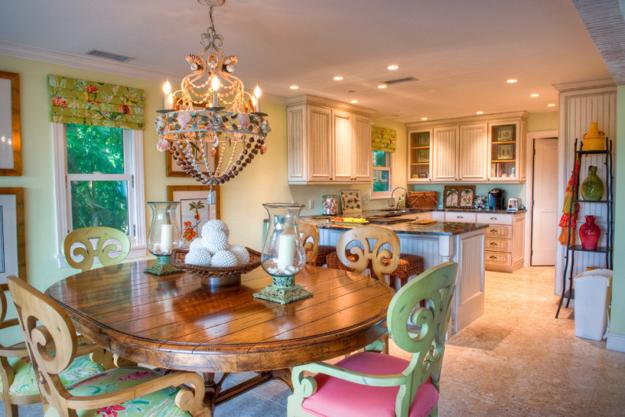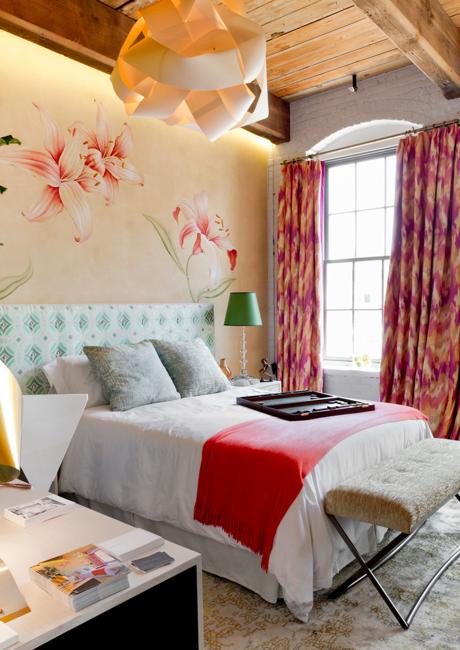 by Ena Russ
last updated: 29.09.2017