Artsy Alternative Christmas Trees, Fun Design Ideas to Reuse and Recycle Pipes

Decorating Ideas

Holiday Decor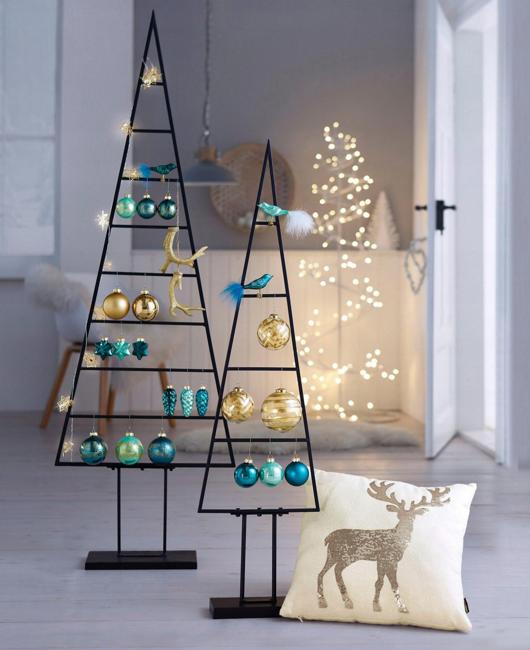 Elegant alternative Christmas trees created with black metal pipes, unique gifts, holiday decorations
christmas tree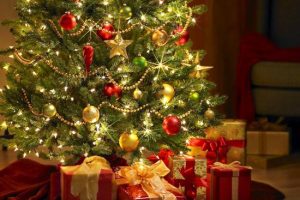 Alternative Christmas trees are perfect design ideas for recycling and Green holiday decor. Christmas takes us to a magic world with Santa Claus and its reindeer, snowy winter scenes, and festive homes. While we are enjoying the warmth of our homes, jingling bells, stars, gifts, and sweets smell, recycling, and creative design ideas help protect the planet. DIY crafts and alternative Christmas trees are fun creations bringing a lot of laughs and joy. You can contribute to the environmental protection and design of this inspiring atmosphere of Green winter holidays by dedicating a part of your time to handmade Christmas decorations and alternative Christmas trees.
Recycling plastic and metal pipes require minimum skillfulness. Eco-friendly alternative Christmas trees create lovely holiday decorations and spread an artsy vibe around during the Christmas season. If you are looking for some inspiration for your next winter crafts, the Lushome collection of alternative Christmas trees handmade with pipes gives you great recycling and design ideas.
Creative recycling ideas for alternative Christmas trees made of paper or wood
Alternative Christmas trees built with books
Handmade Christmas decorations to reuse and recycle while saving money
Pipe holiday trees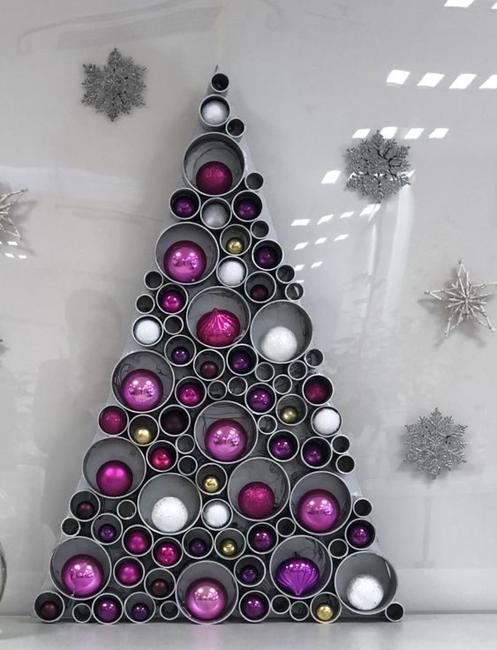 The way you reuse and recycle can change holiday decor. If you feel bored with traditional Christmas decorating ideas and old-fashioned ornaments, be eager to find an opportunity to reuse and recycle items for creating unique alternative Christmas trees and decorations. Acrylic paints, gift wrapping paper, ribbons, Christmas balls, and string lights can turn a pipe Christmas tree into a fabulous display.
Wall holiday trees recycling Christmas cards
Green Christmas decorations; festive ways to reuse and recycle salvaged wood
Fabulous holiday trees bringing modern art into Christmas decorating
Handmade Christmas decorations
Creative ways to reuse and recycle pipes for alternative Christmas decorations are perfect for all looking for original design ideas and winter crafts that spread a magic atmosphere around. Recycling plastic and metal pipes makes gorgeous handmade Christmas decorations look artsy and unique.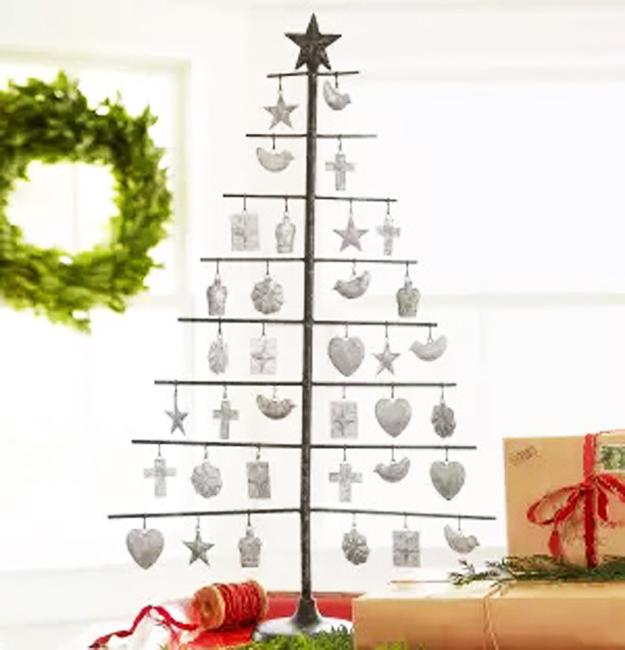 Unique gifts
Also, pipes are an excellent material for making Christmas gifts. A lovely design idea to reuse and recycle pipes for small or large alternative Christmas trees can charm children and child-likes. Handmade Christmas trees are perfect winter crafts to discover the beauty of simple things and the importance of creative ways to reuse and recycle clutter. A handcrafted alternative Christmas tree can not exceed in beauty a real holiday tree. Still, it can help protect the planet, show your artistic nature, and turn useless pipe pieces into beautiful holiday decorations.
Plastic pipe recycling ideas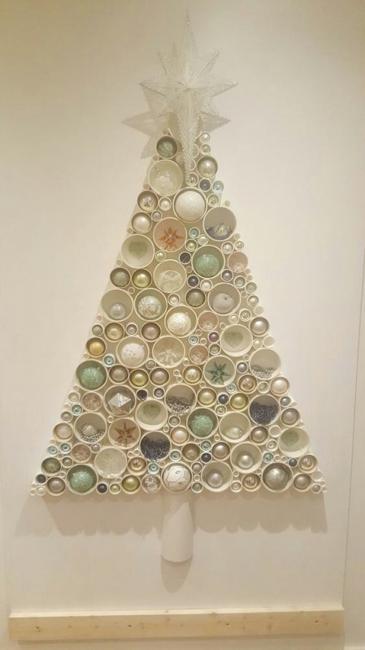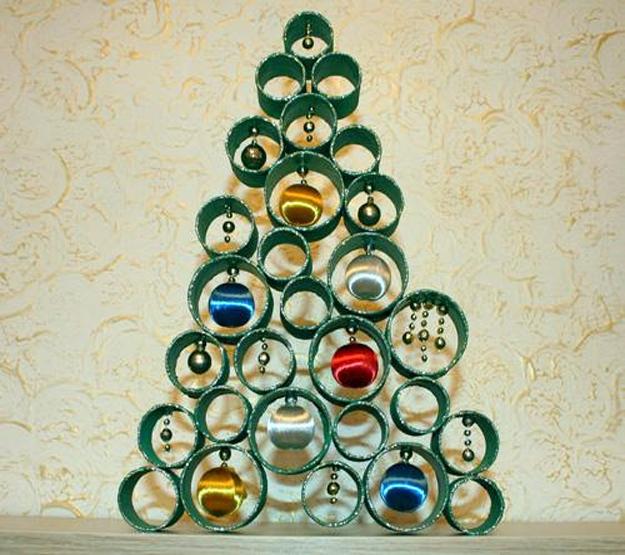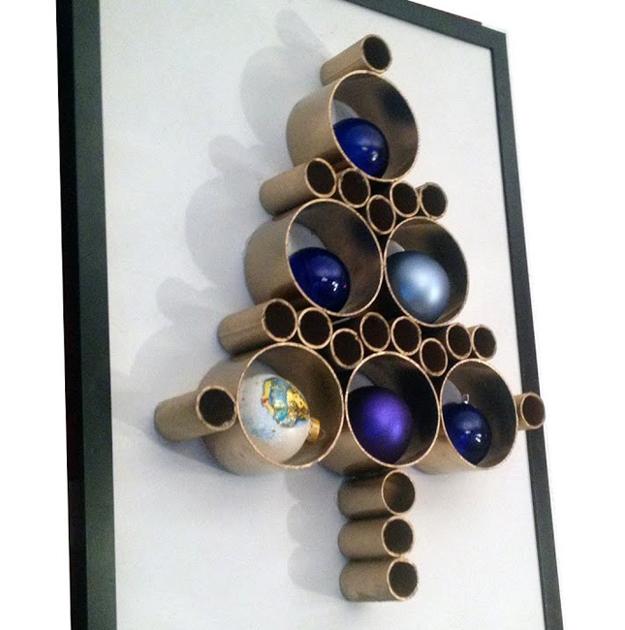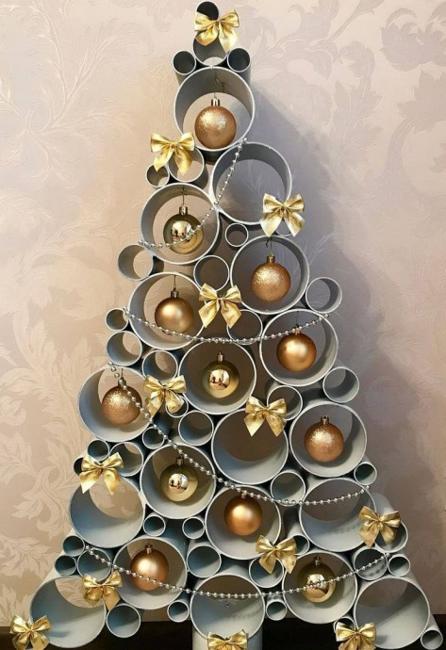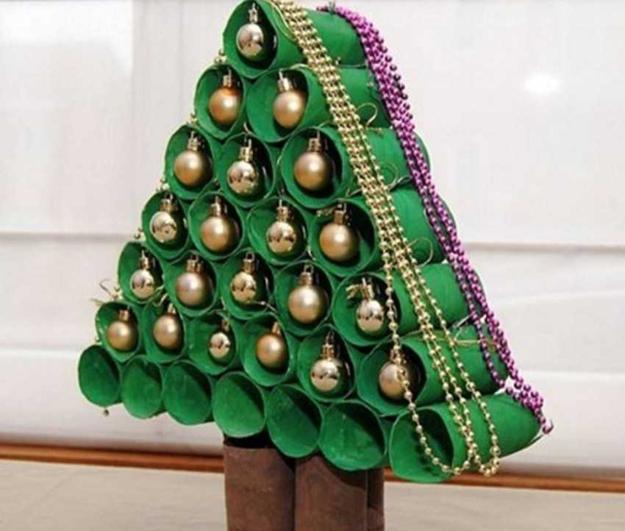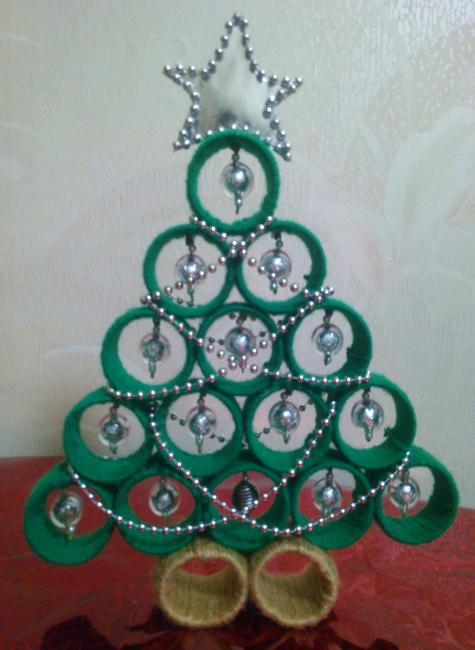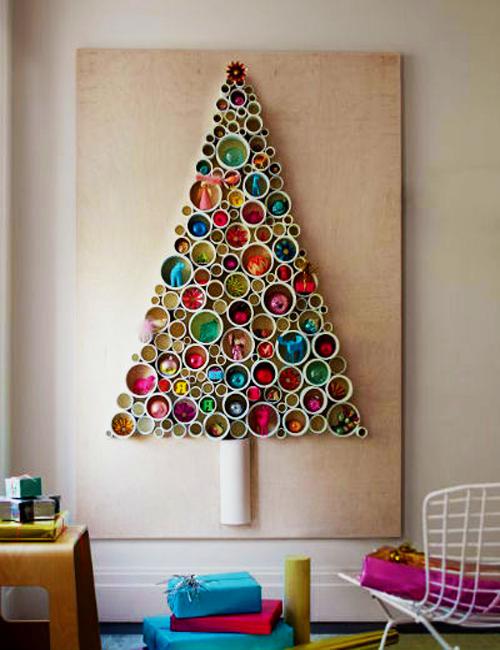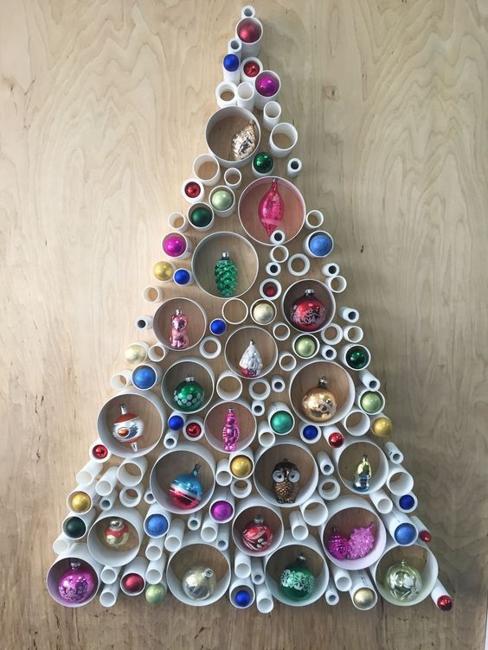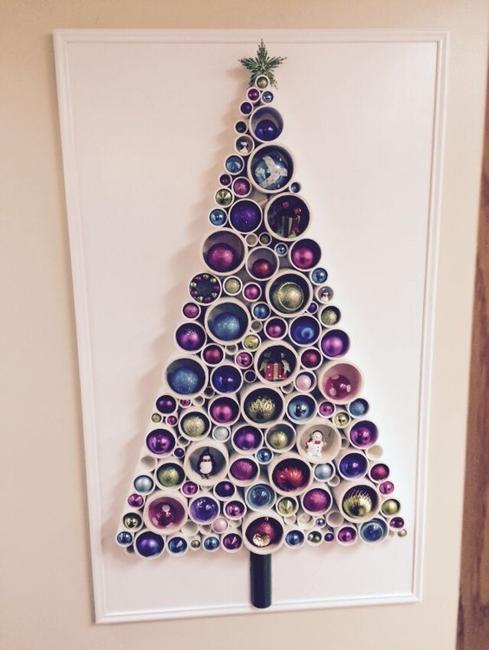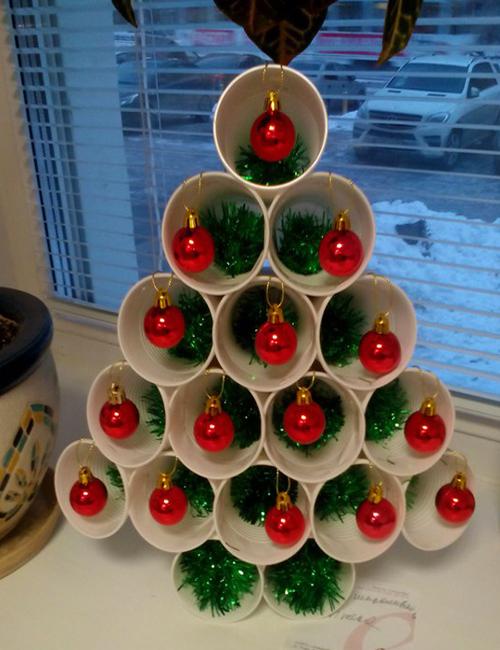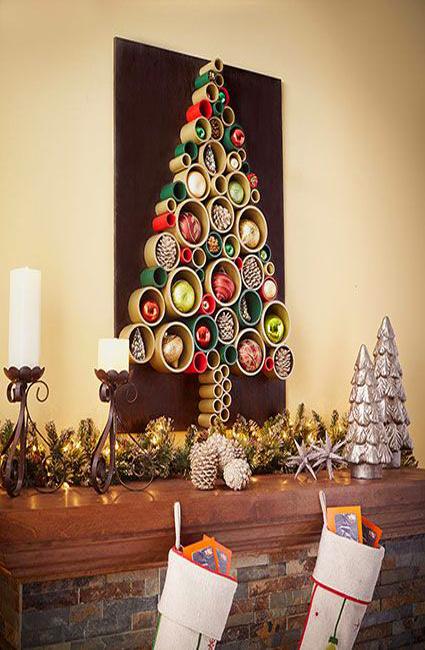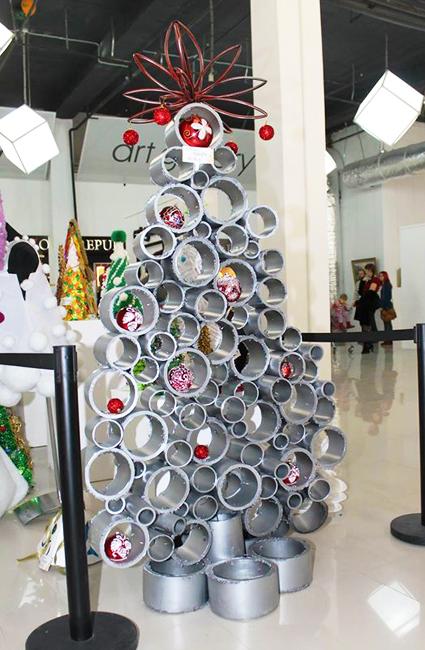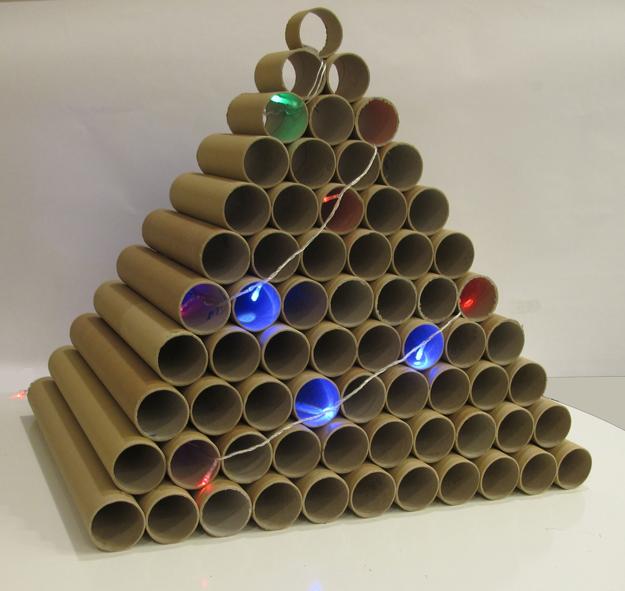 Ways to reuse and recycle metal pipes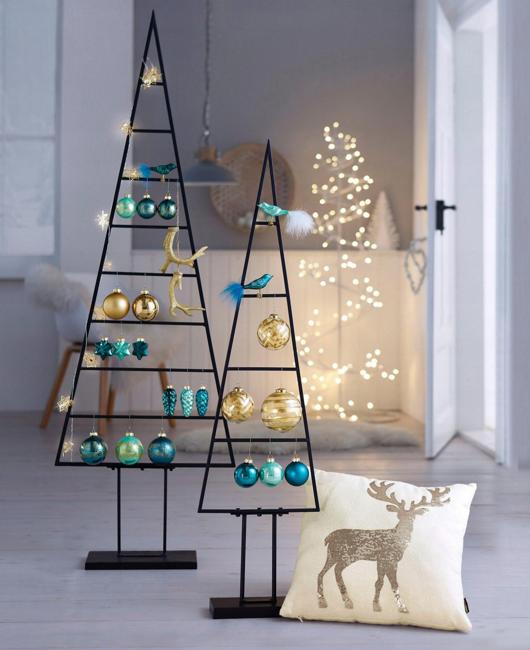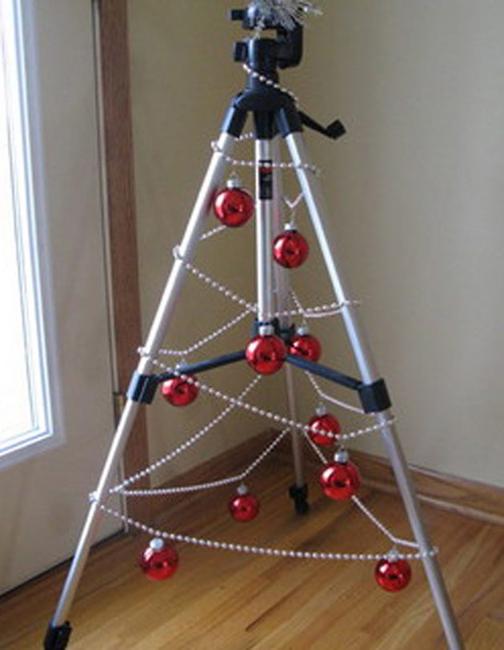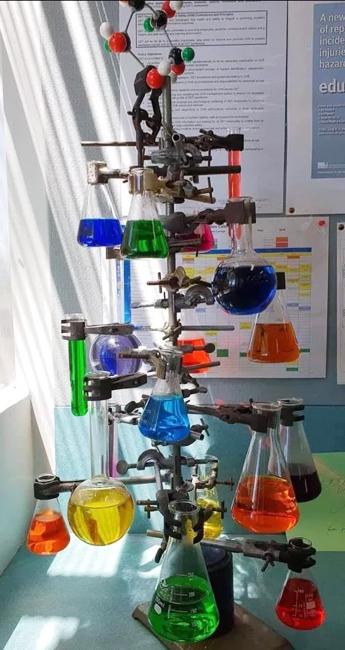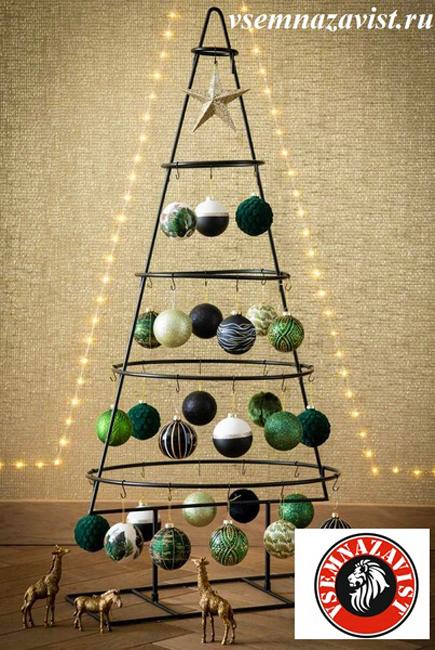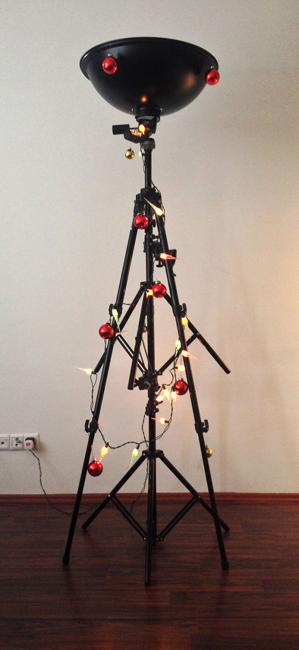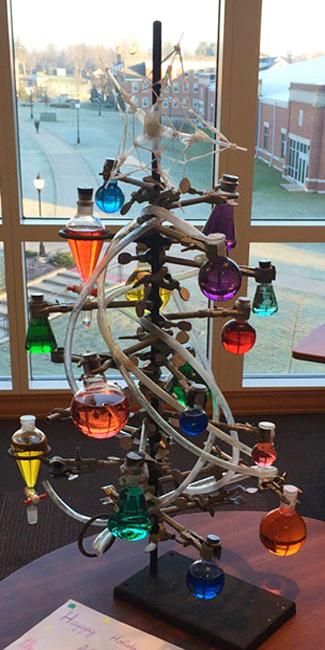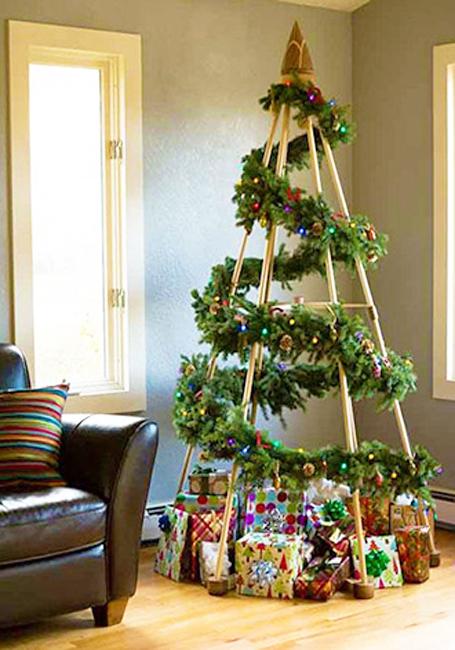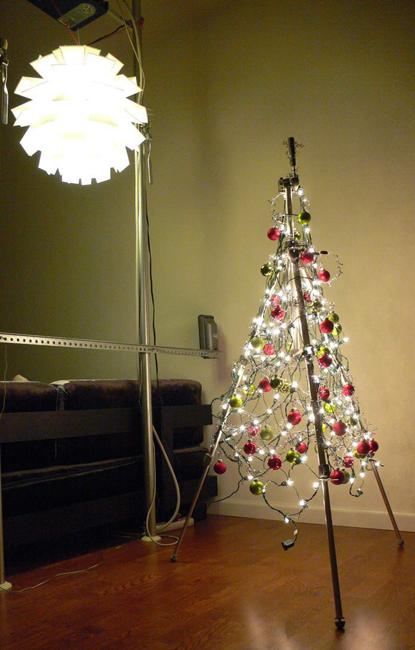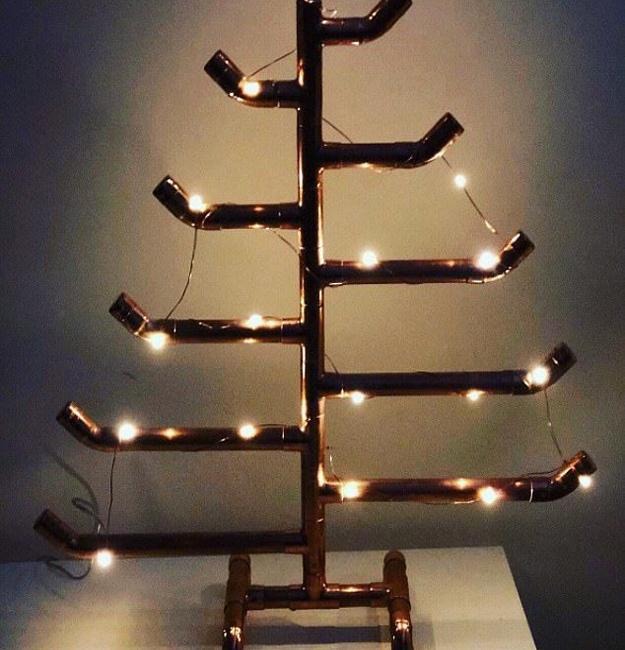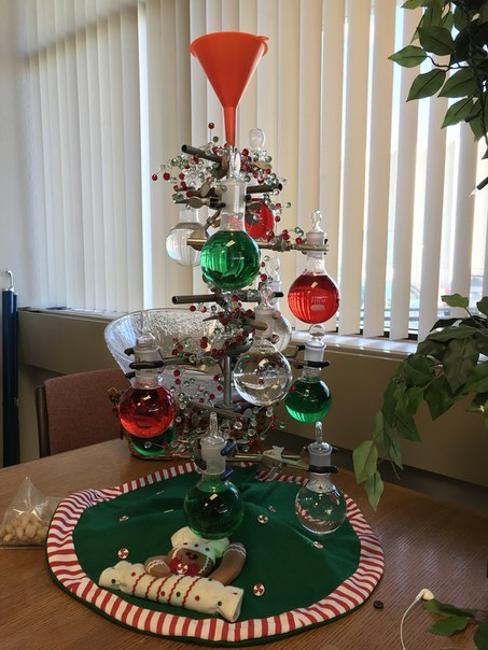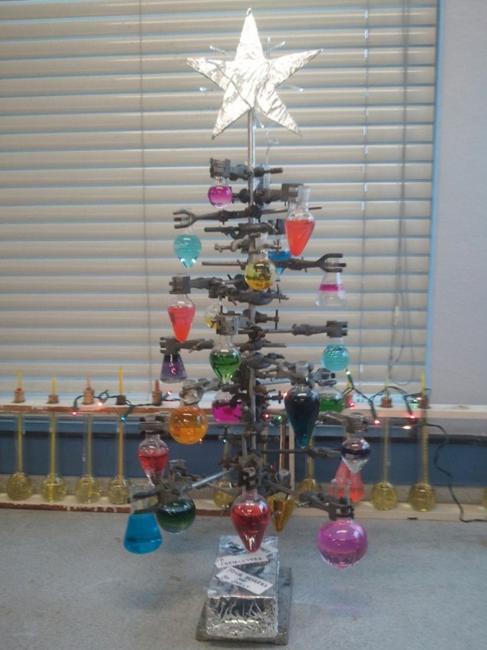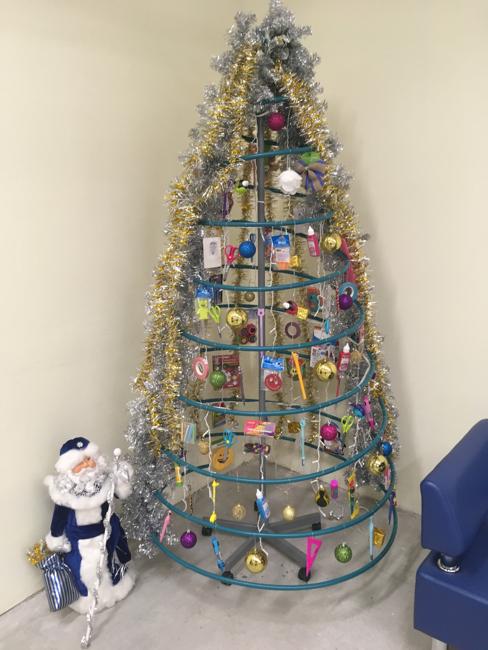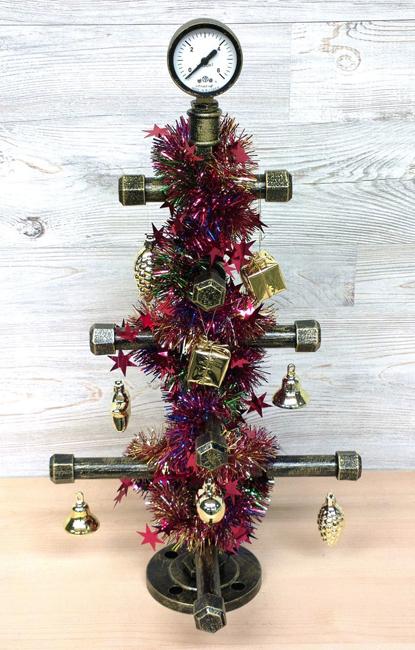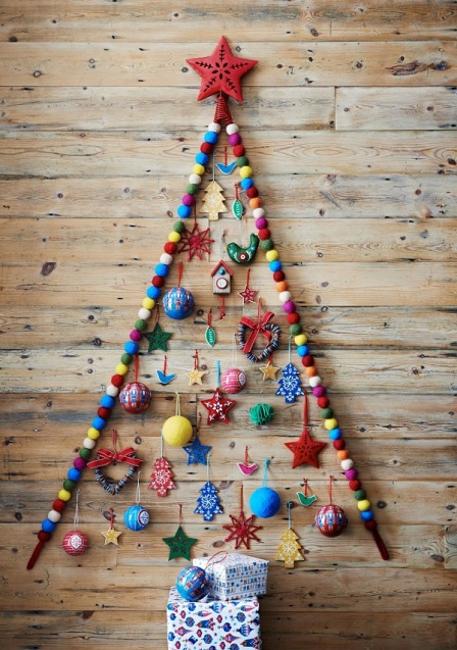 More from reuse and recycle

Recycling is a creative, Green, modern way to create something new, exciting, original, stylish for your home interiors. Do-It-Yourself projects are...
and enjoy free articles sent to your inbox