Affordable Walkway Materials and Beautiful Garden Path Design Ideas

Decorating Ideas

Outdoor Living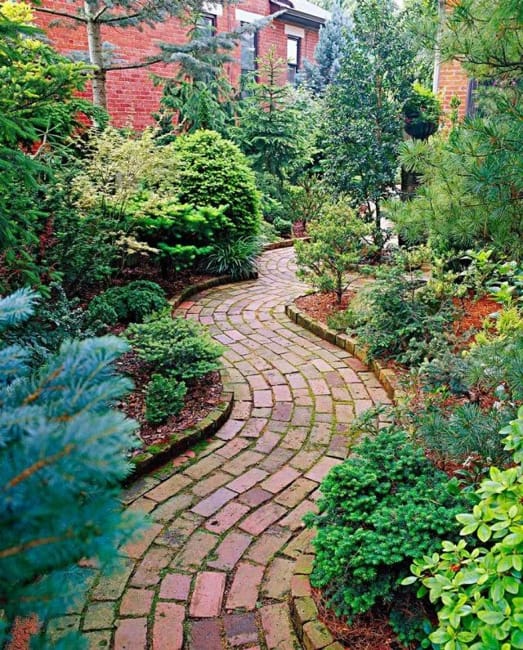 Curvy garden path made of bricks
landscaping rocks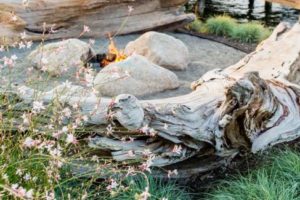 Modern walkway ideas for your yard landscaping improve outdoor living spaces, making them comfortable and attractive. Gorgeous complex designs are impressive but can be expensive. Informal garden path designs and walkways save money and time. Casual garden paths feature simplified designs and use natural materials. Check out various styles and walkway ideas in the Lushome collection to see how beautifully complex and simplified pathway designs can look.
Casual walkways made with natural materials look like they have been in your yard forever. Winding garden paths and linear designs created with wood, pebbles, gravel, or stones reflect the yard's informality and ease of maintenance. Mulch and gravel are the cheapest pathway design materials. These materials make construction simple and quick. All you have to do is remove the sod, roll out landscape fabric, add borders, and spread the mulch or gravel.
Wood slices in garden path designs
Curvy boardwalks, natural materials in yard landscaping
Green design ideas, natural garden path designs
Affordable pathways and yard landscaping ideas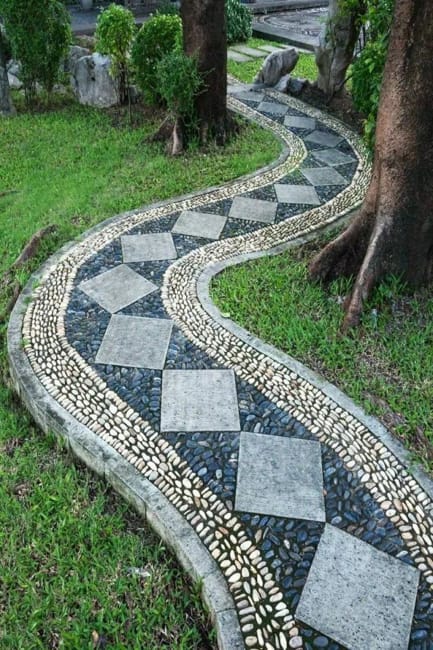 Loose materials
Mulch, wood chip, and gravel paths are perfect for carefully planned designs and informal garden paths. Coarse bark, decorative mulch, washed stones, crushed gravel, or shells uniquely characterize a walkway. Since these path materials are lighter than stone, they quickly spread and decompose. These materials require edging to give a neat look to yard landscaping.
How curvy garden paths Feng Shui homes and yards
Creative design ideas for beautiful walkways
Stone pathways, yard landscaping ideas
Gravel, crushed stones, and crushed shells are other good path options. The edges of crushed stone lock together to form a firm surface. However, gravel paths are a wrong choice in areas where you have to shovel snow off them. The gravel can end up in your lawn or flower beds. Gravel or mulch paths require edging or borders to keep the material from spreading and to accentuate yard landscaping.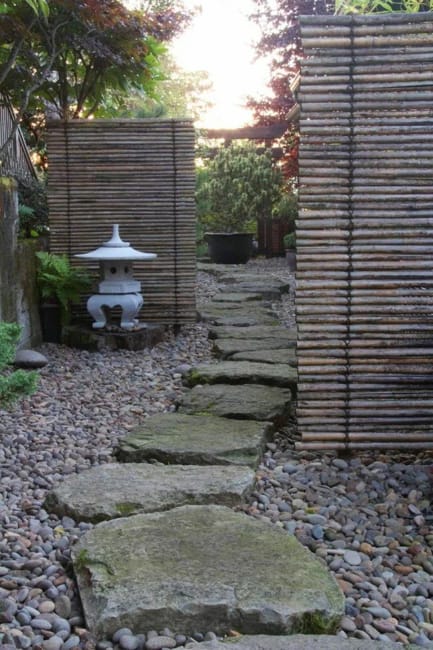 Garden path edging
Plastic landscape edging is cheap and works well with plants and loose path materials. It is fast and easy to install. Steel or aluminum edging forms a crisp edge that gives walkways a neat appearance on flat terrains. Brick and stone borders are attractive and versatile. The concrete frame is less expensive than brick or stone but works like stones. Contemporary edging types that look like random pieces of tumbled stone are a great lower-cost alternative to natural stone borders. Also, landscape timbers offer economical options to stone or brick borders. They are handy for building shallow steps on gradually sloping terrains. Wood looks beautiful with plants and all other landscaping materials.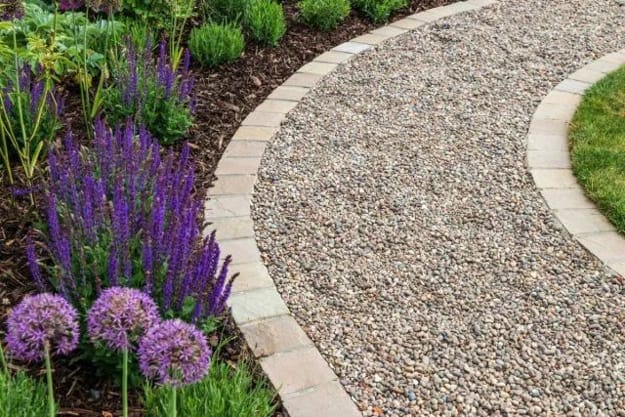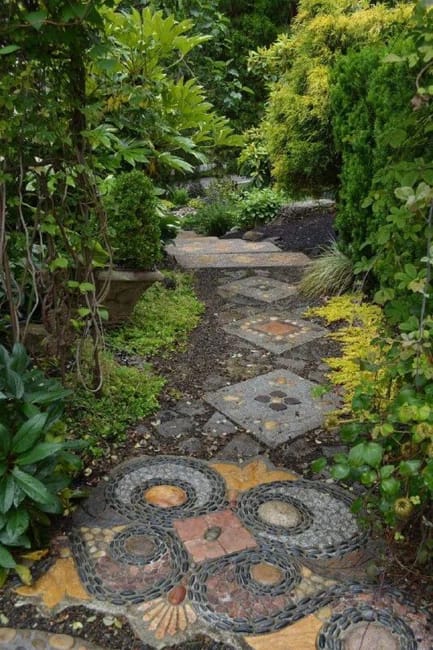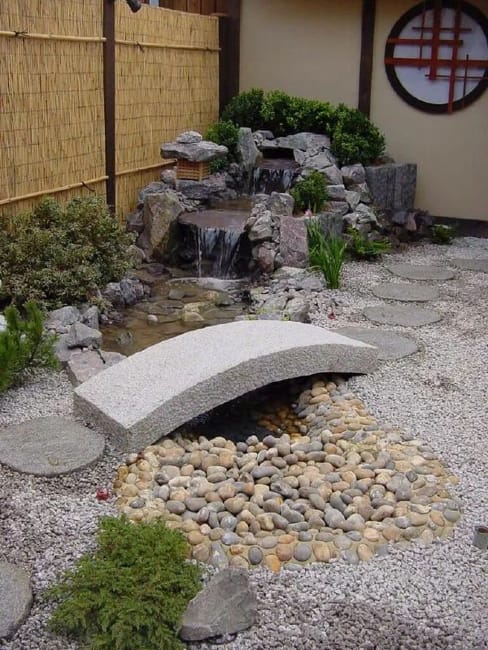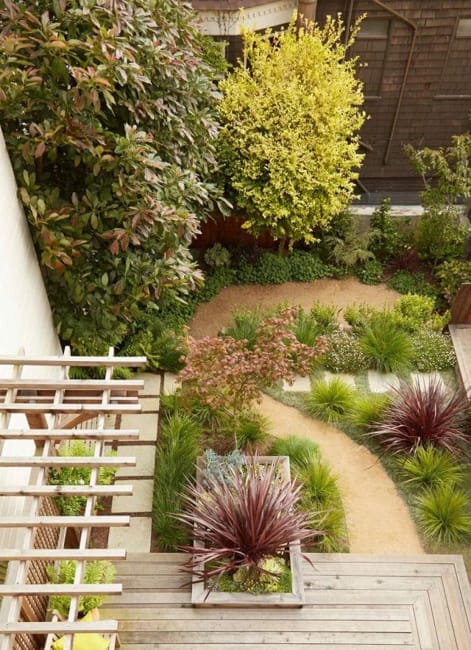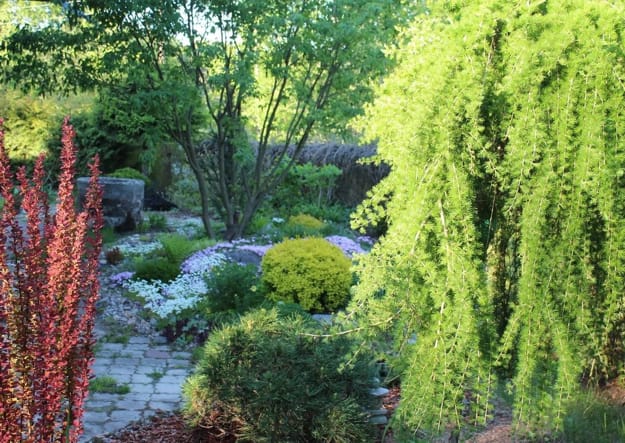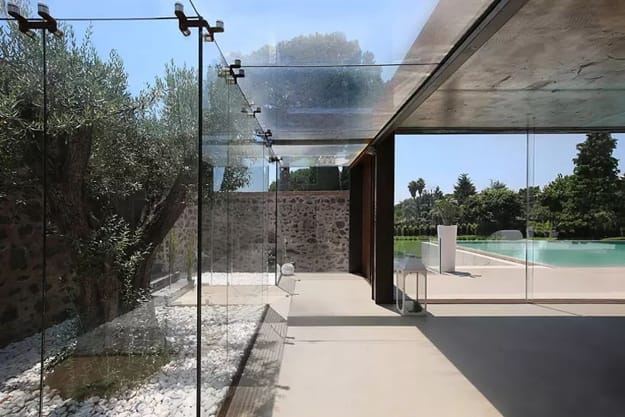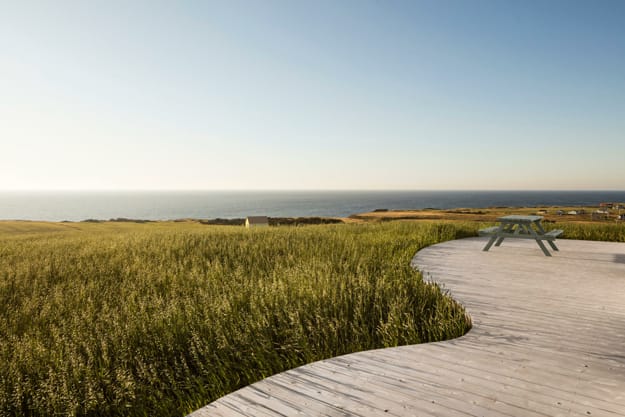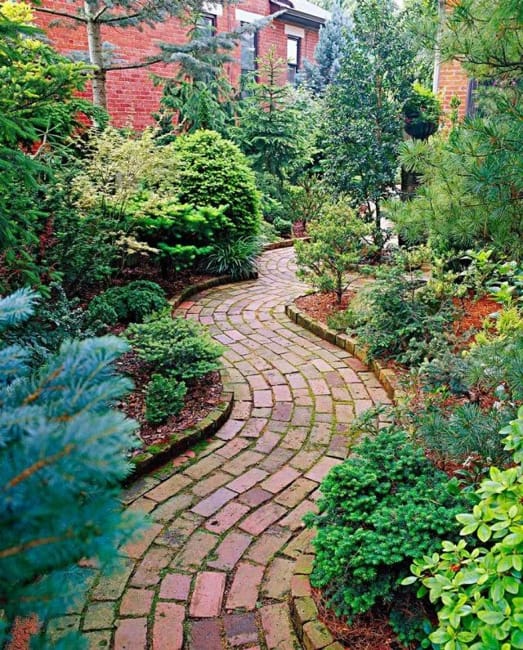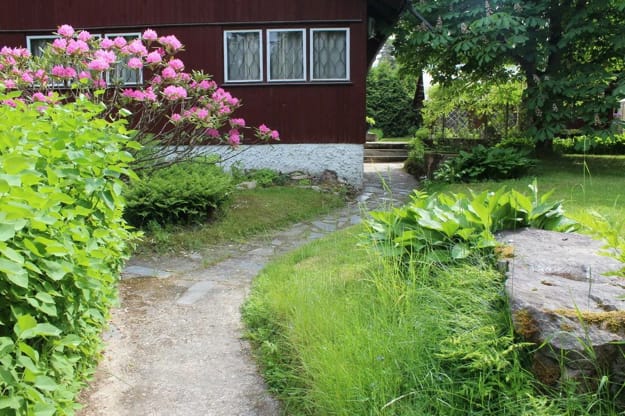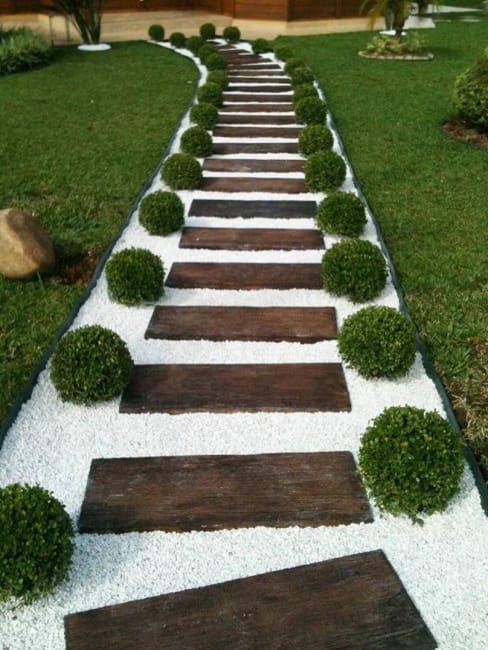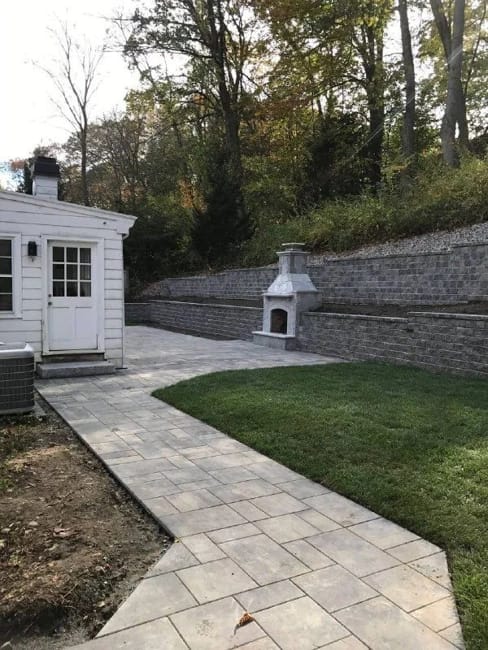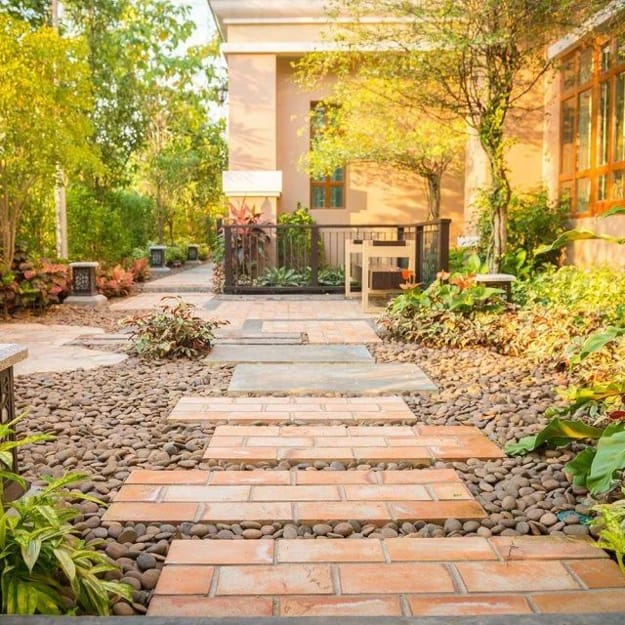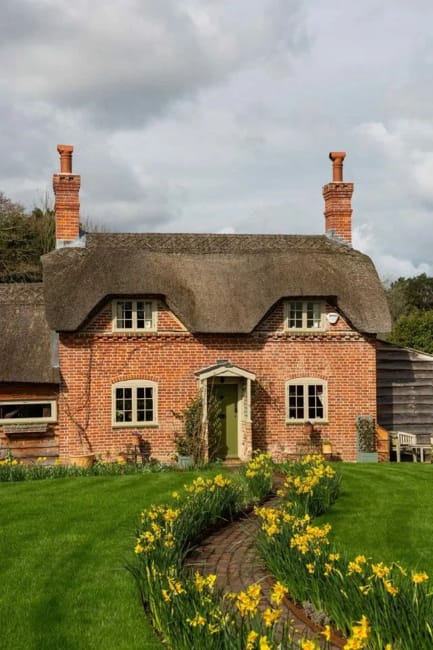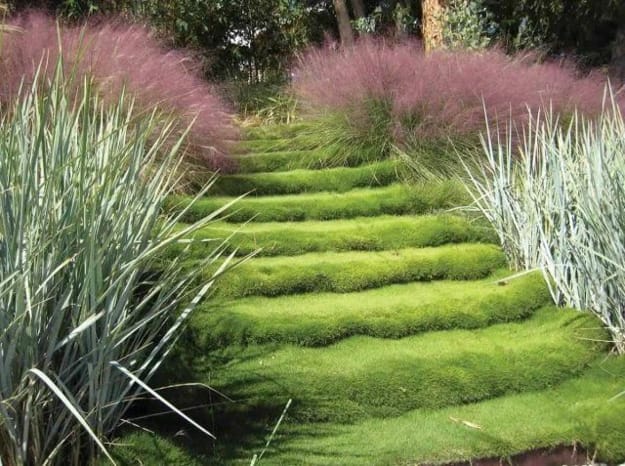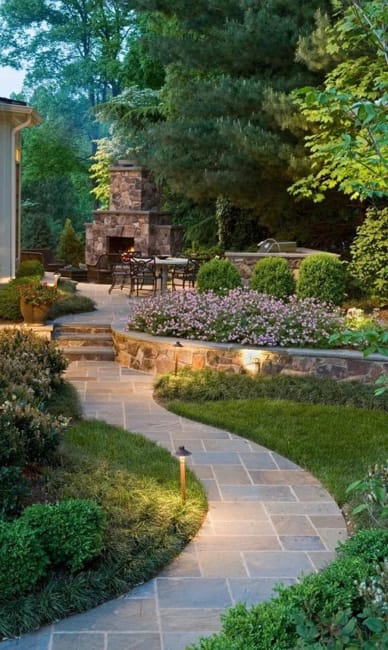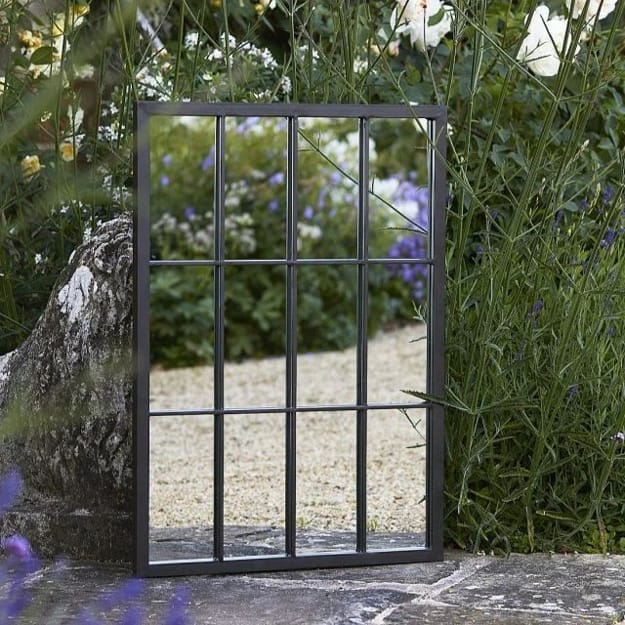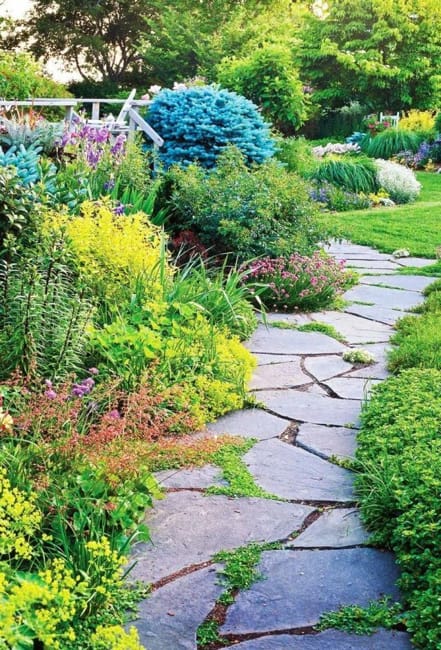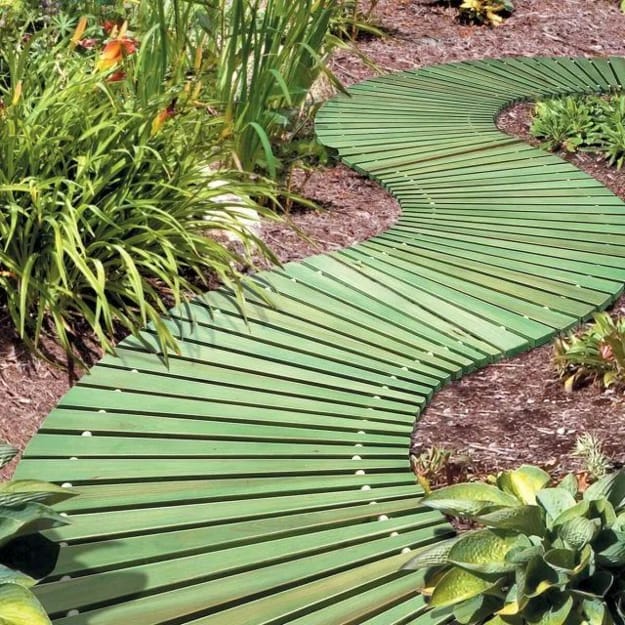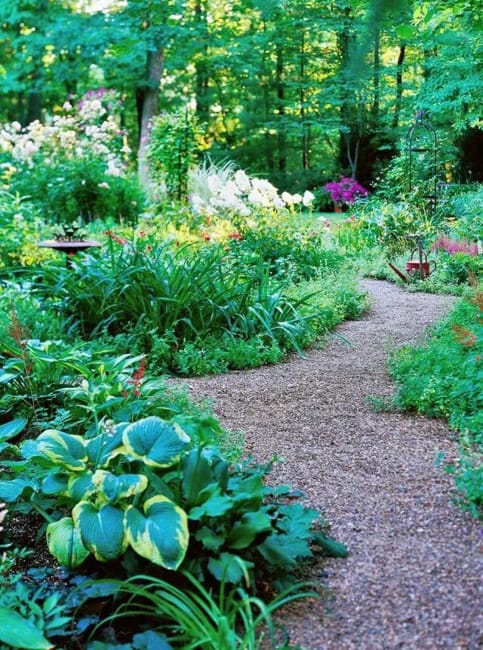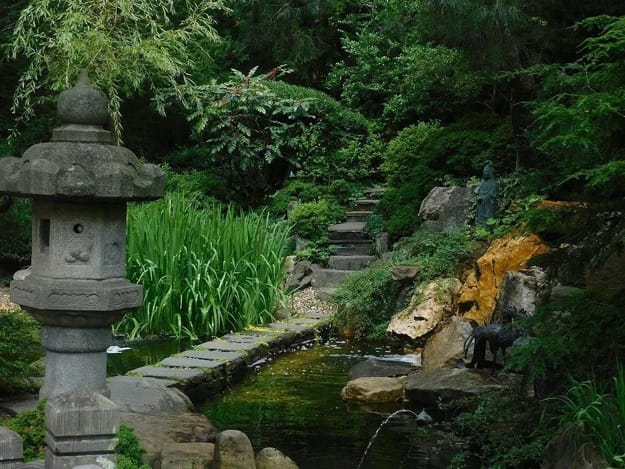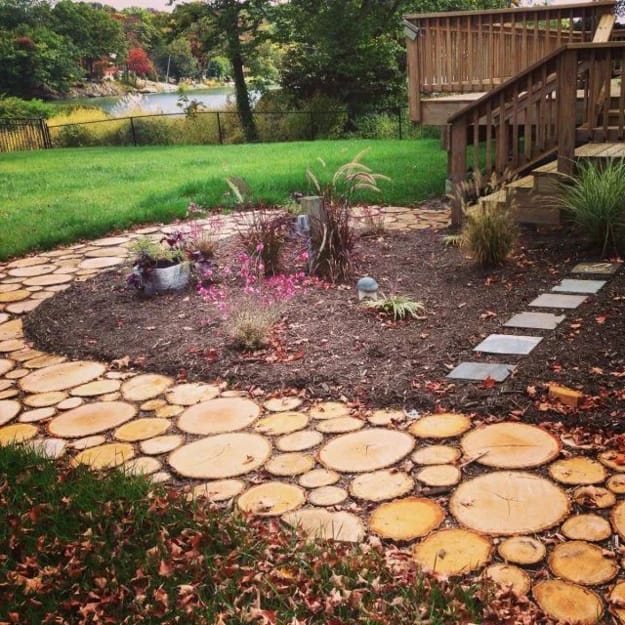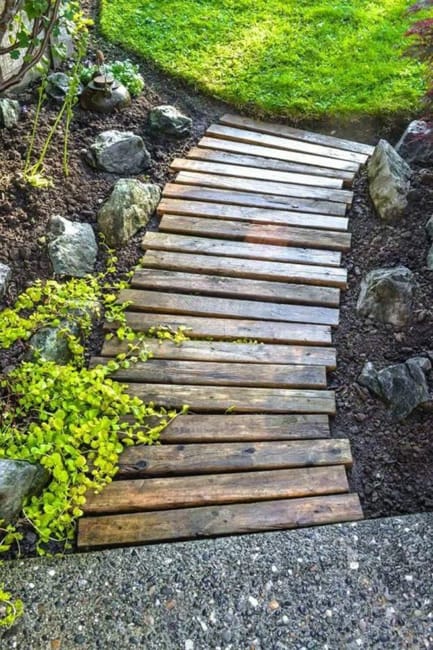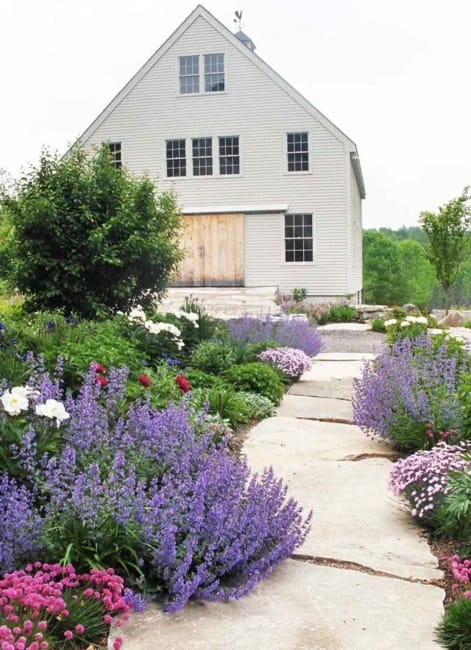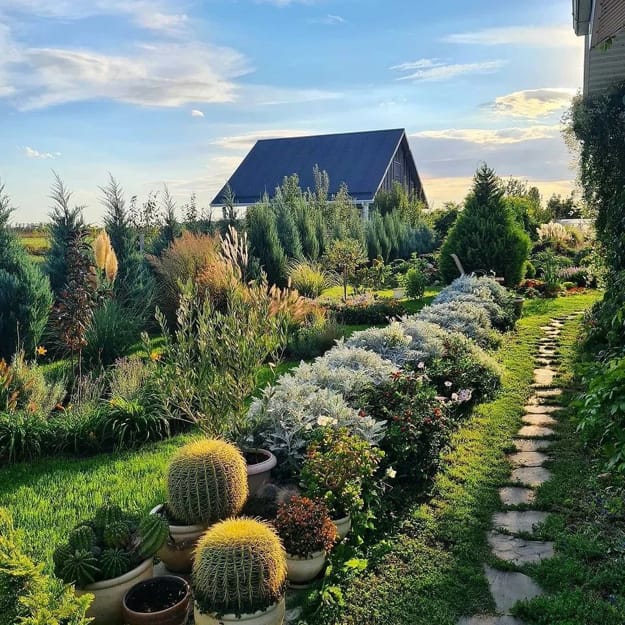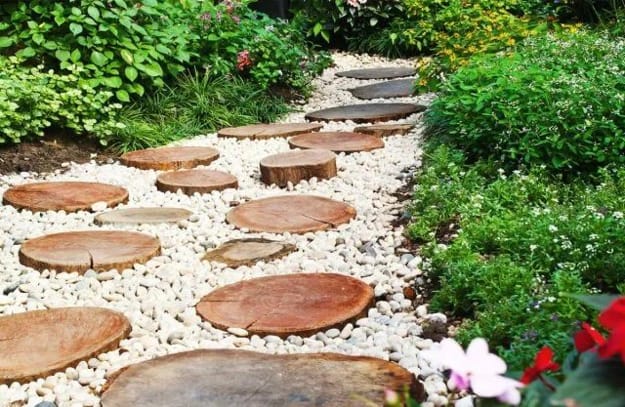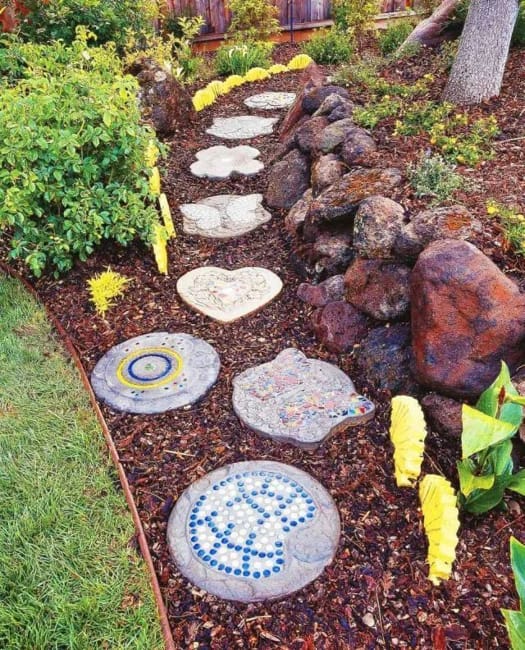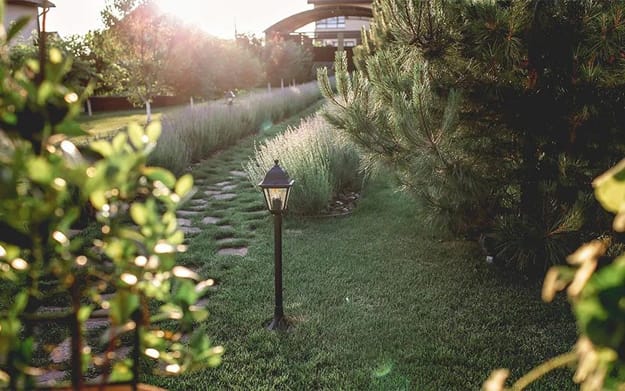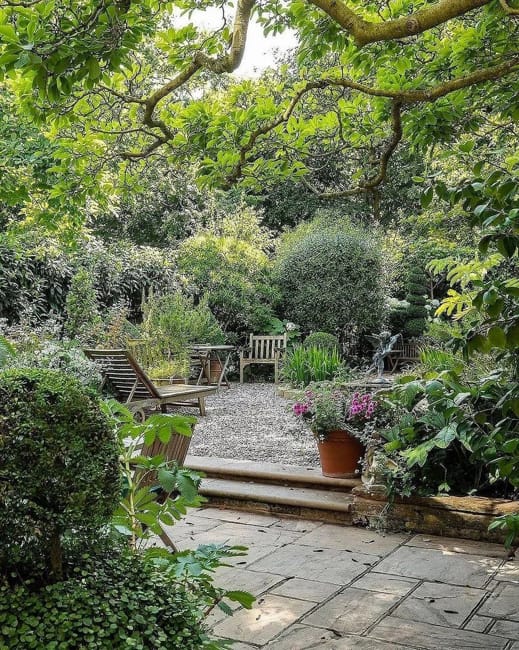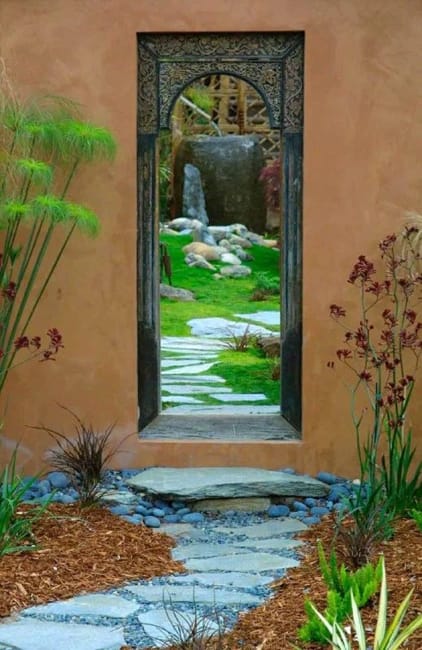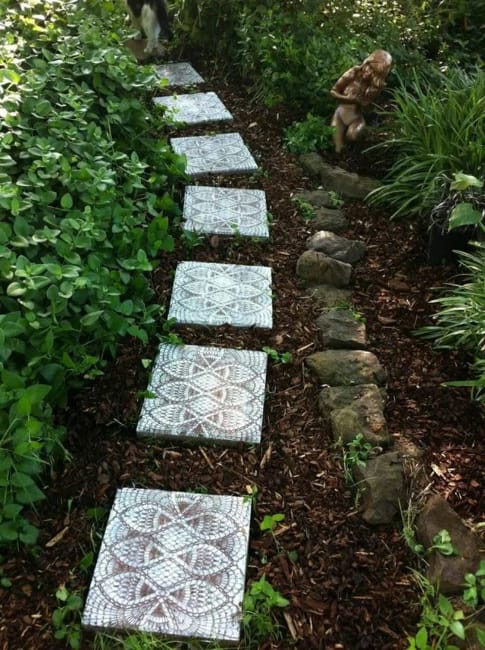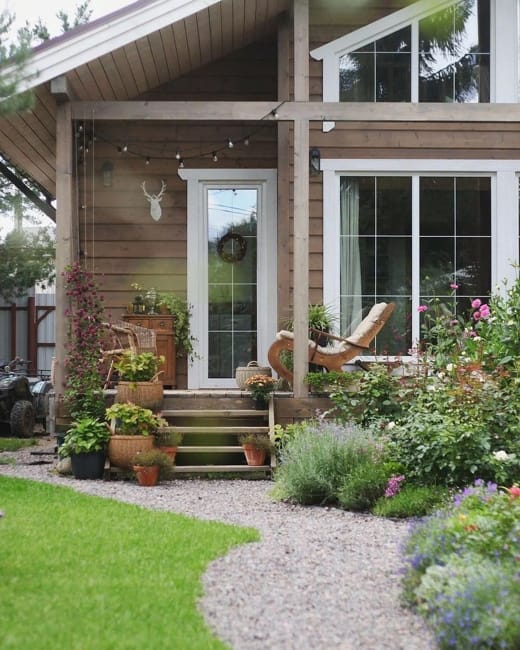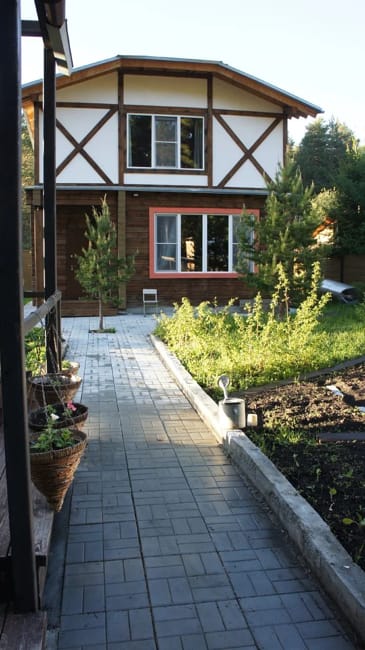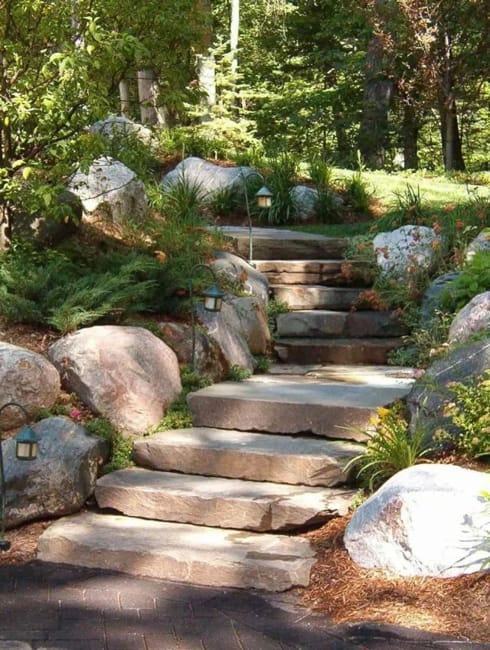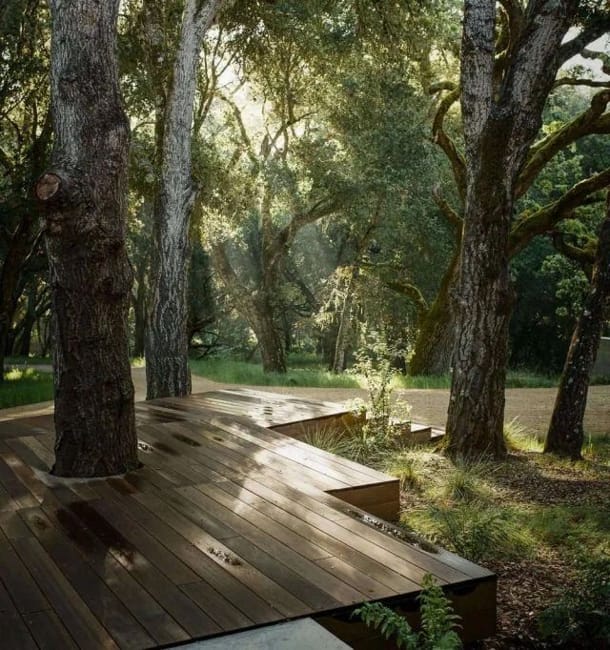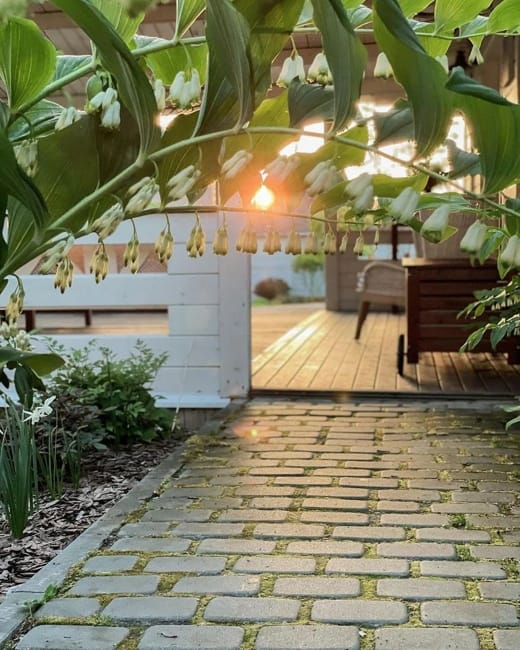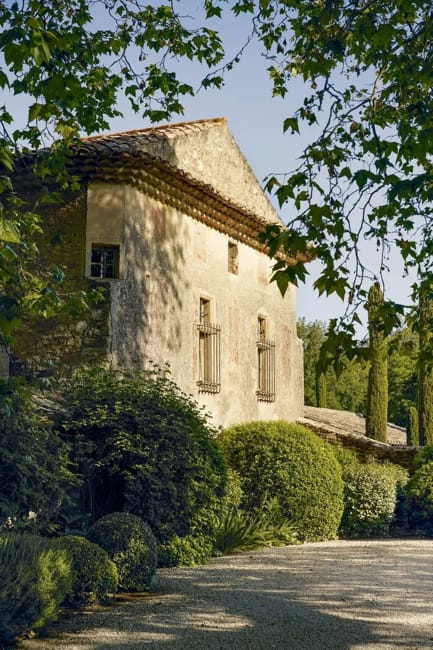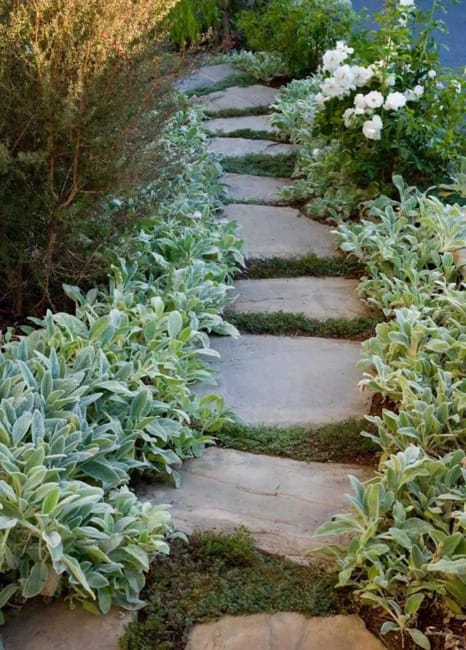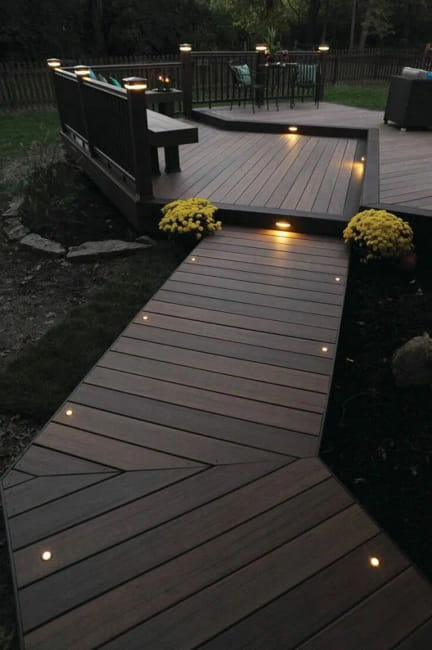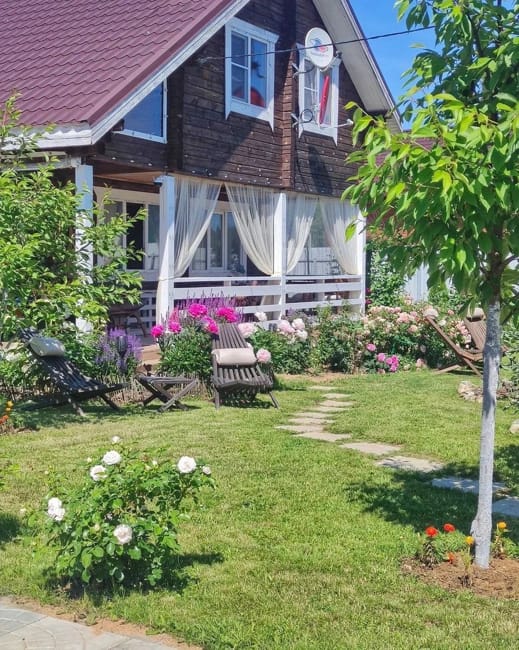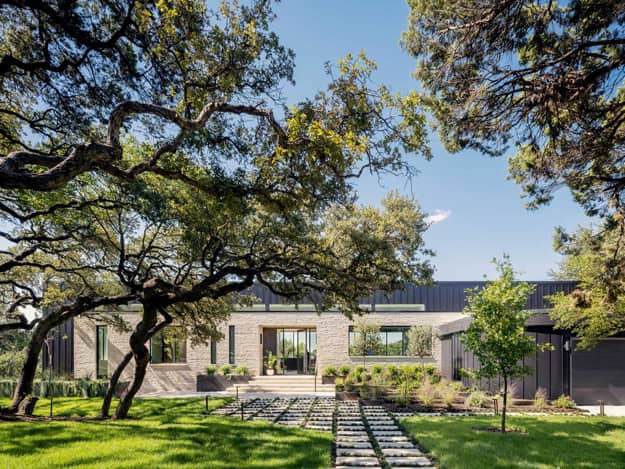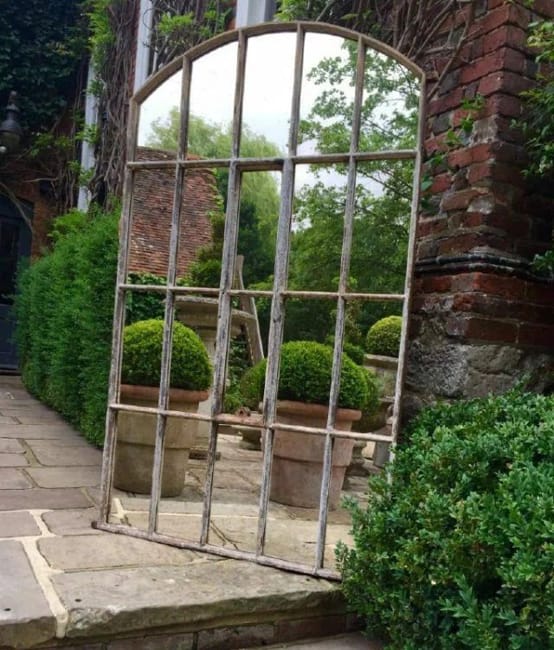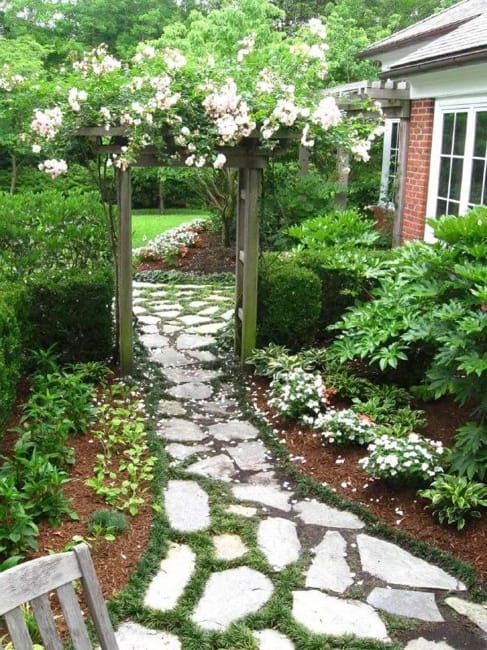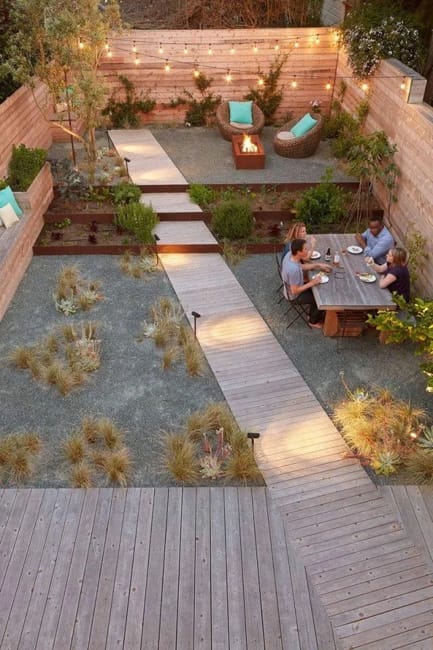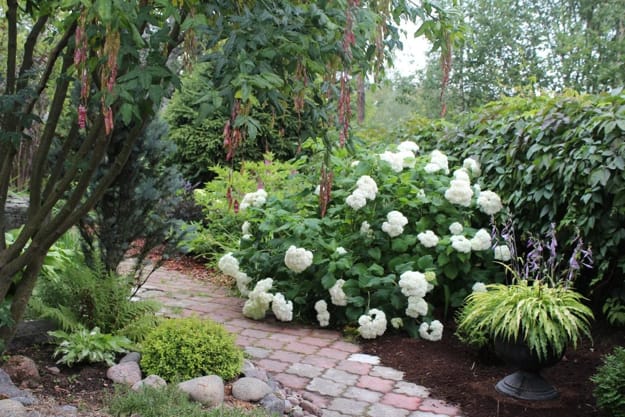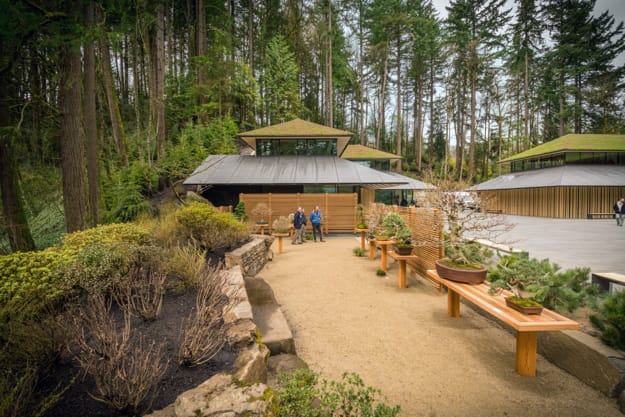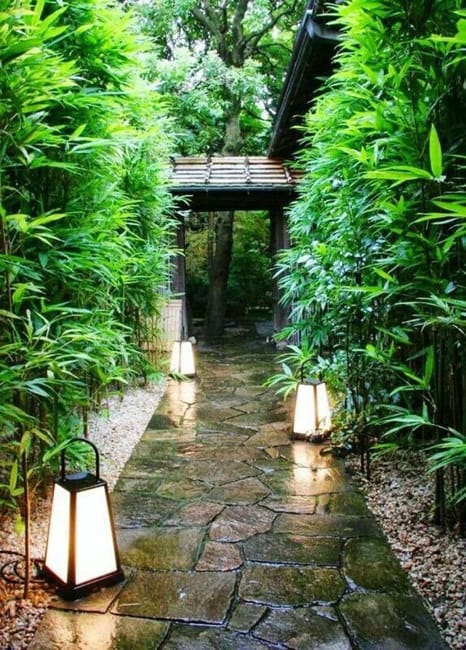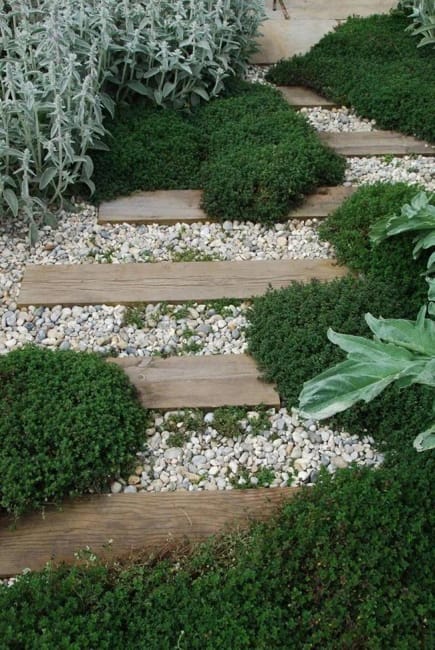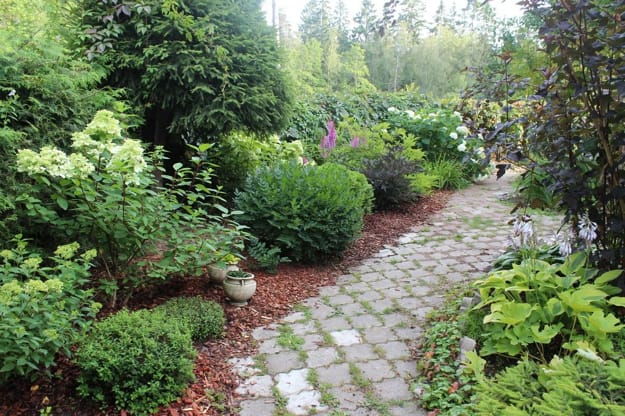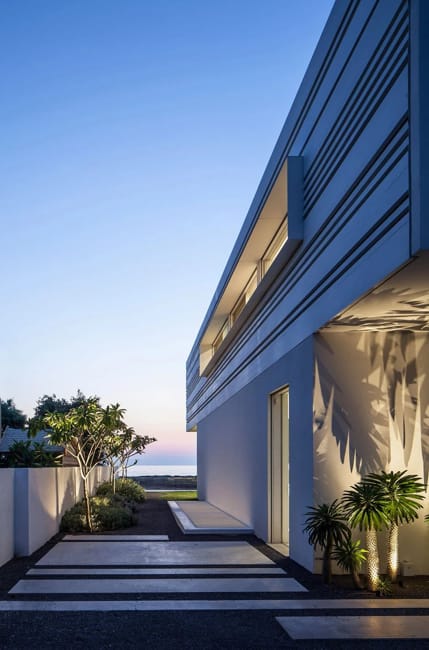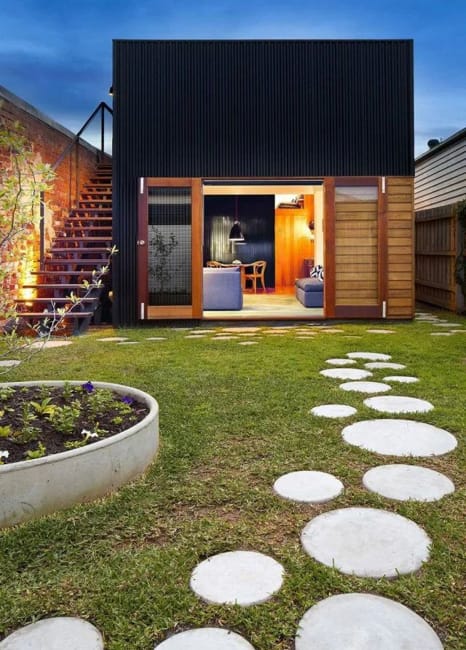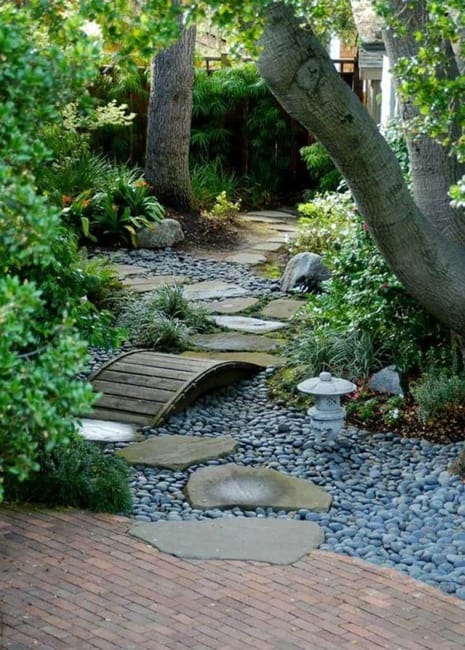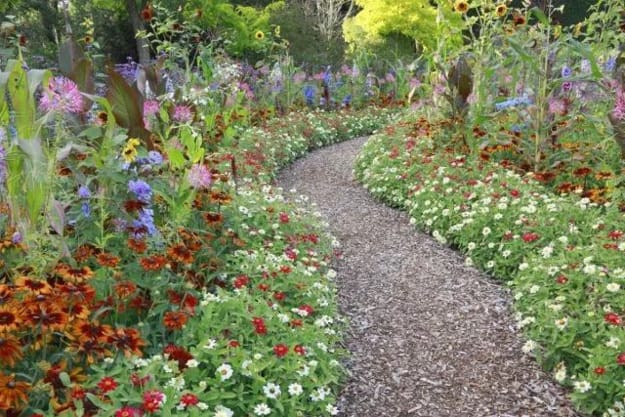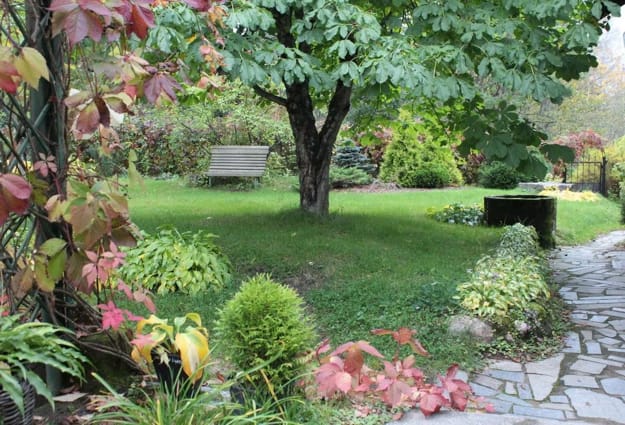 Green ideas influence traditional and contemporary home decorating. Green ideas come in various forms, and a miniature garden with edible herbs...
and enjoy free articles sent to your inbox