55 Pebble Walkways and Patio Ideas, Beautiful Yard Landscaping with Stones

Decorating Ideas

Outdoor Living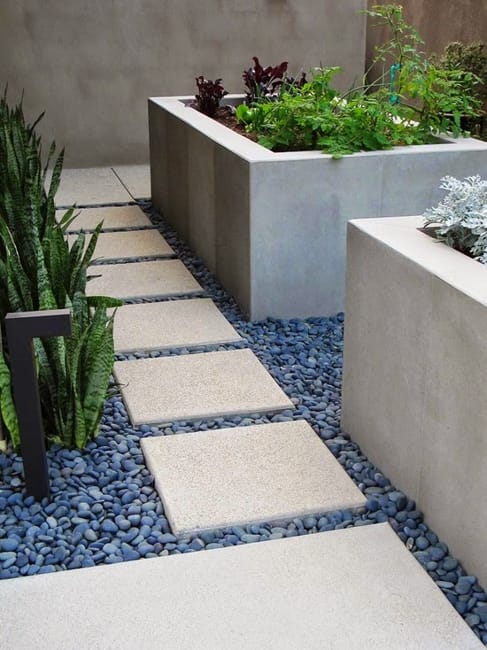 Contemporary design, raised concrete beds, concrete-pebble garden path
landscaping rocks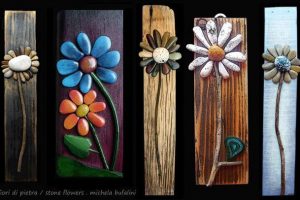 Pebbles, used for creating walkways and patios, make outdoor living spaces look beautiful and modern. Pebbles and concrete are fabulous alternatives to the vast areas of lawn traditionally found around suburban houses. Concrete and pebble walkways and patio designs are new trends in yard landscaping that reflect the desire to save water in dry climates, have smaller properties to take care of, and enjoy more leisure time outdoors. Concrete and pebbles are contemporary backyard ideas that people like for creating practical and beautiful designs.
Decorative pebbles are fabulous landscaping materials. Natural colored stones from old rivers and creek beds delight with their smooth forms and rounded edges. Pebbles come in various sizes and colors and always give a classy touch to yard landscaping ideas. Local decorative pebbles create beautiful walkways and patios, serve as plant beds, and make gorgeous accents in gardens. Here is the Lushome collection of yard landscaping ideas demonstrating the beauty of the stones and providing great inspiration for front yard and backyard designs.
Pebbles in garden design, beautiful landscaping ideas
Inspiring design ideas for pebble table decorations and centerpieces
Unique backyard designs, pebble garden paths
Pebble landscaping ideas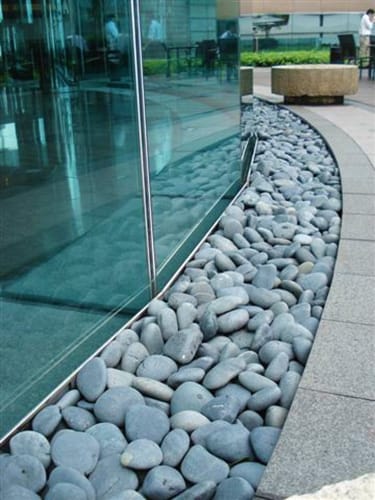 Concrete and pebble walkways and patio ideas are straightforward and inexpensive. The beautiful designs require low maintenance and provide beautiful materials for yard landscaping and the home environment. Attractive exterior inorganic mulches, like pebbles and other rocks, suppress weeds and retain moisture when applied over moist soil.
Beautiful home decorating ideas, small stones
Designer pebbles to keep bathtub water warm
Pebbles in modern interior design and yard landscaping
Stones do not break down over time and come in a wide variety of brown, creamy, pink, sandy, and gray colors adding a modern, stylish appearance to garden designs, walkways, and patio ideas.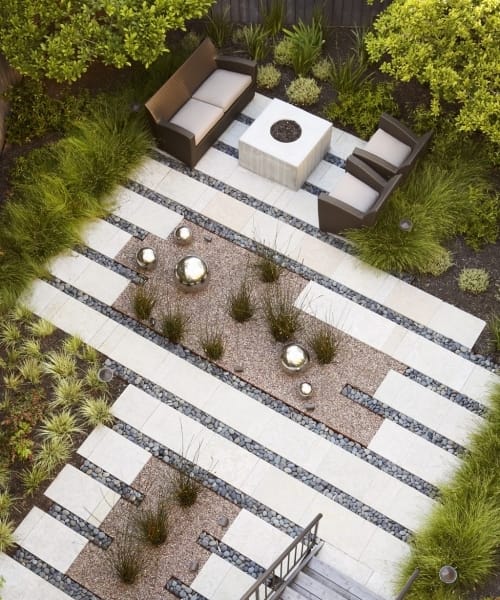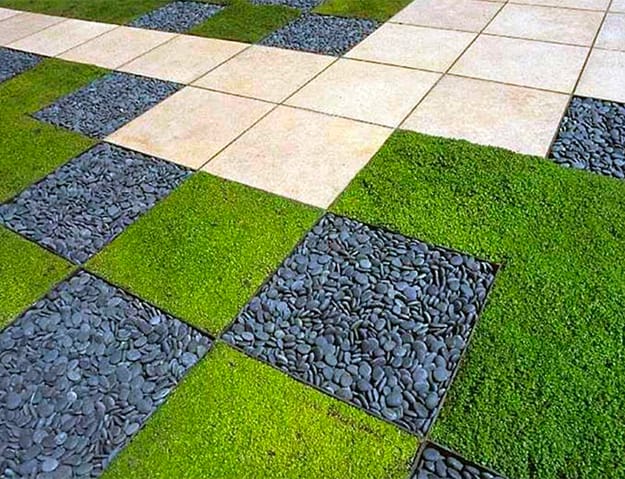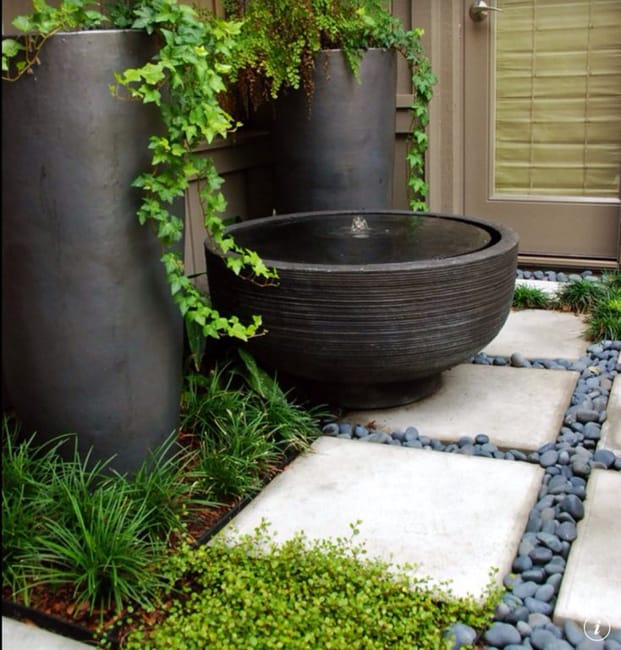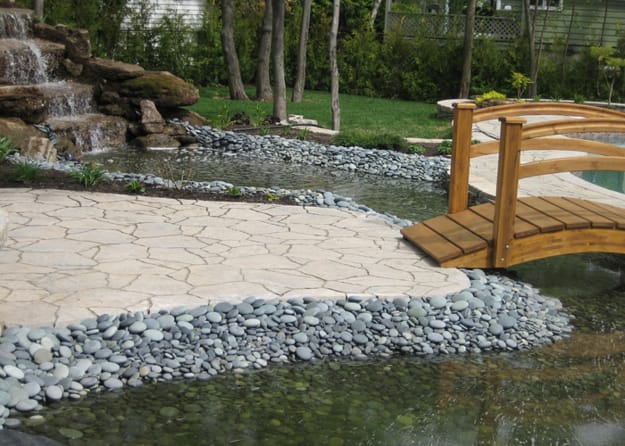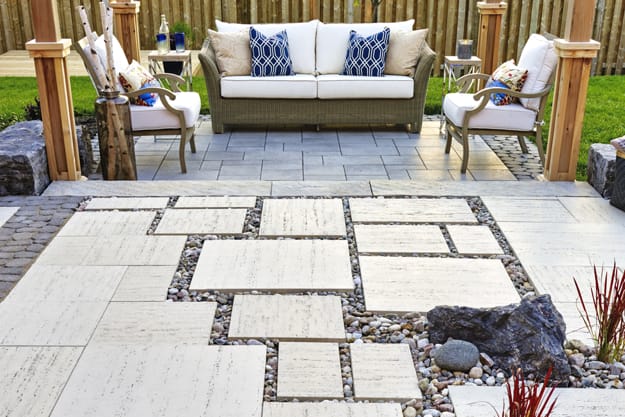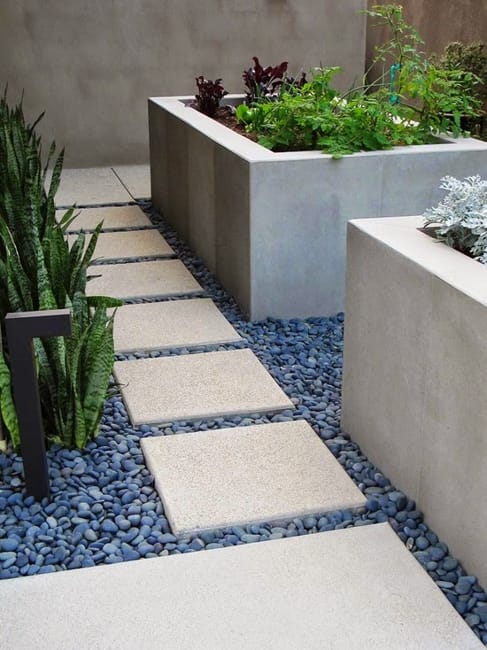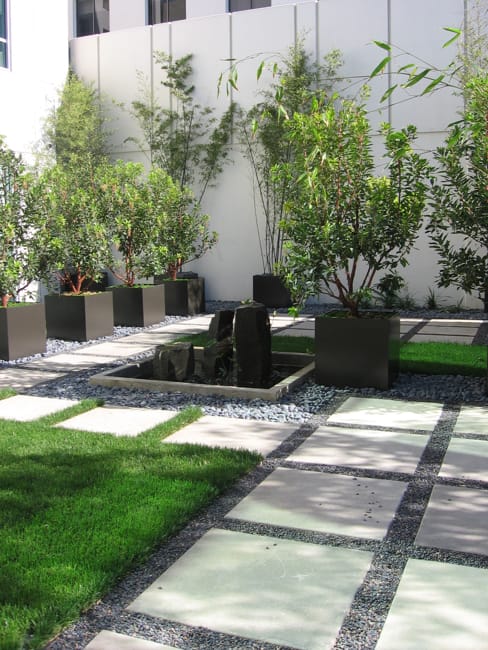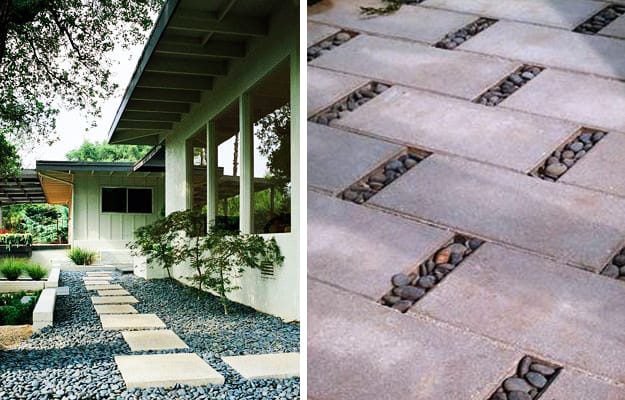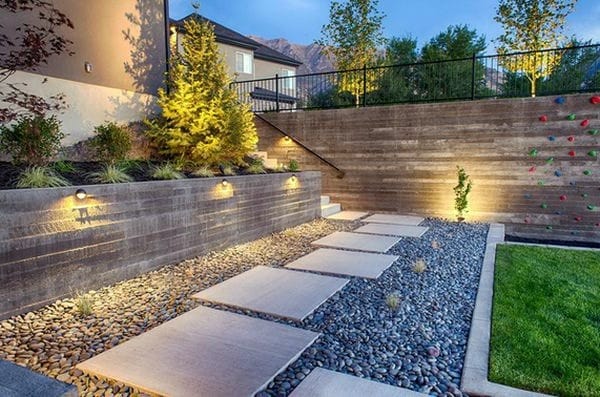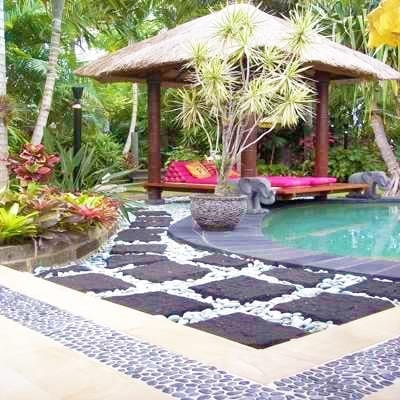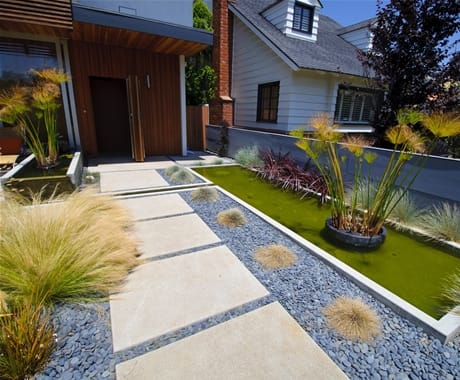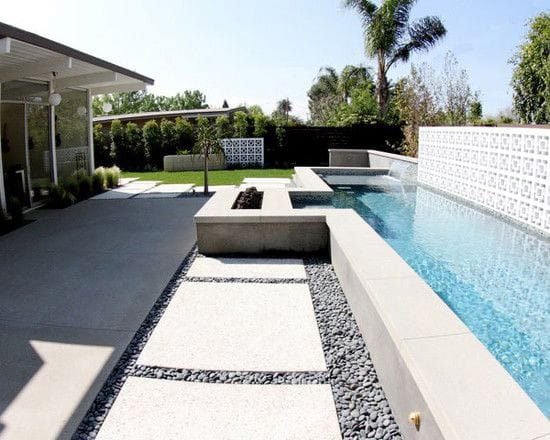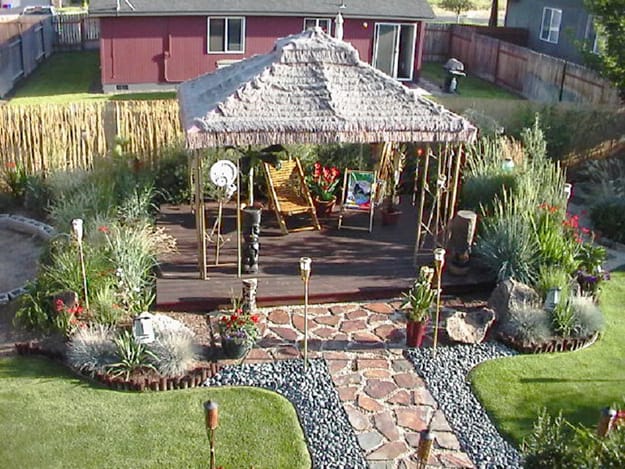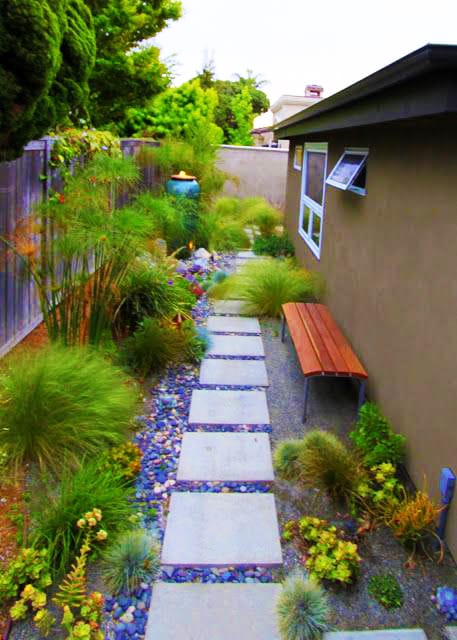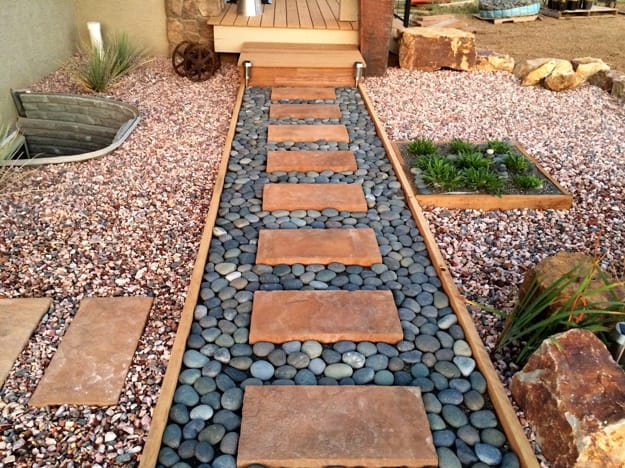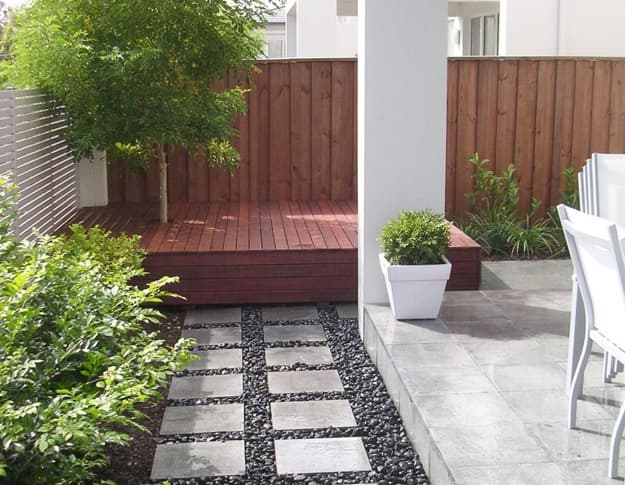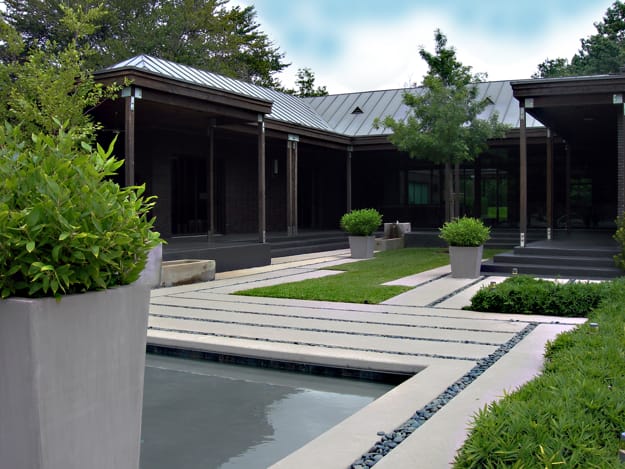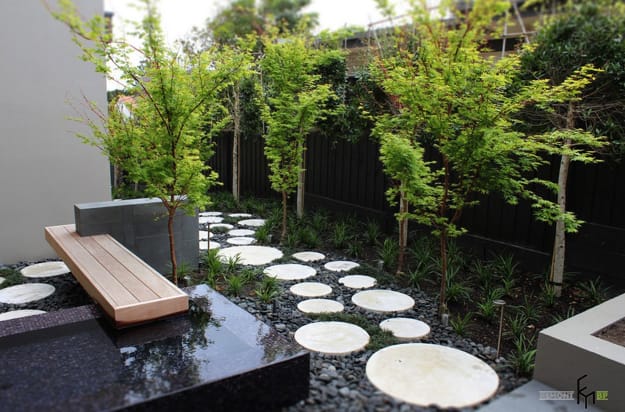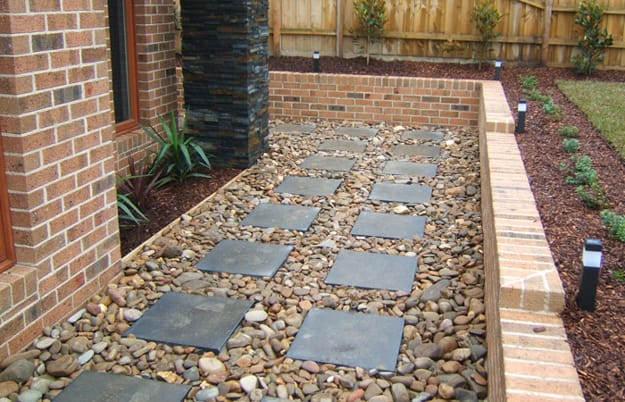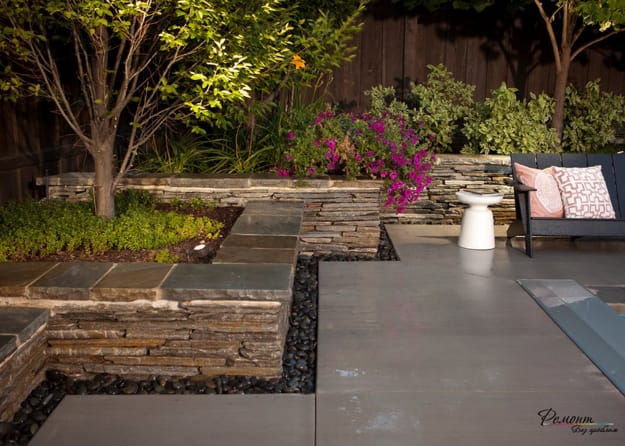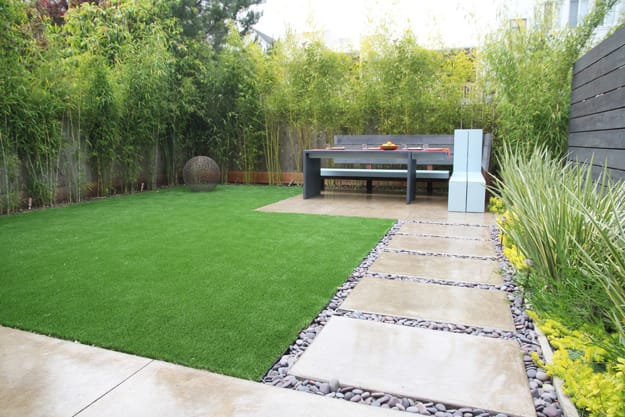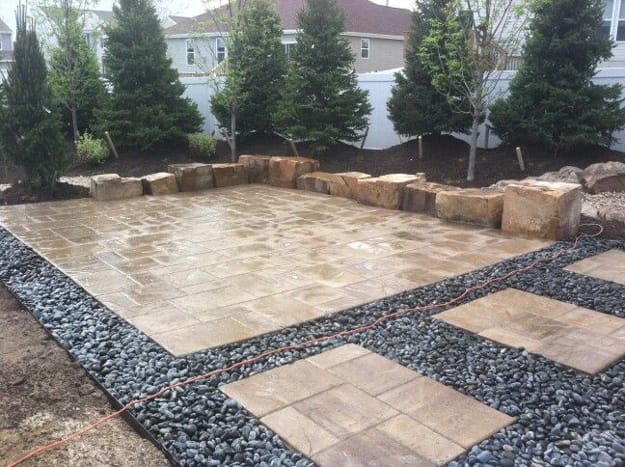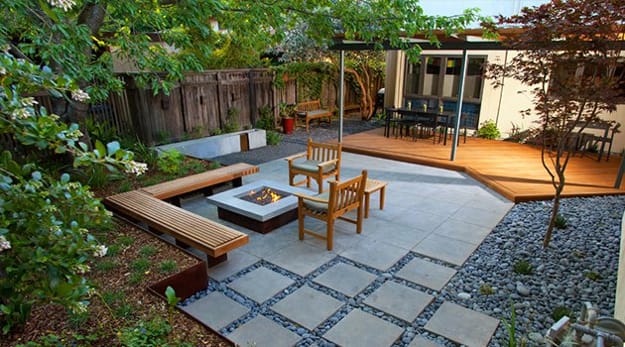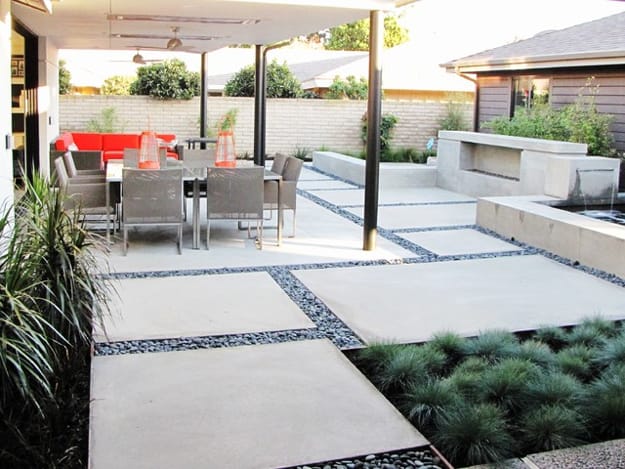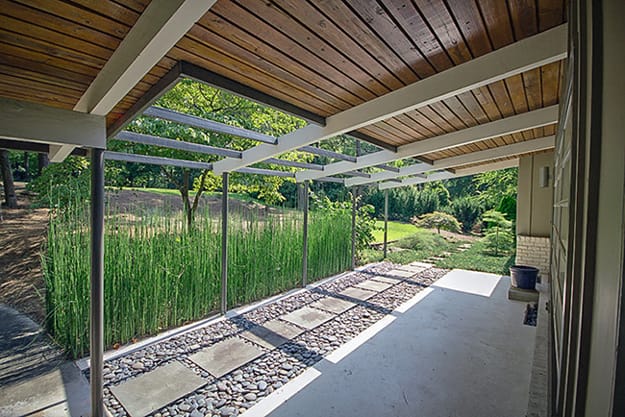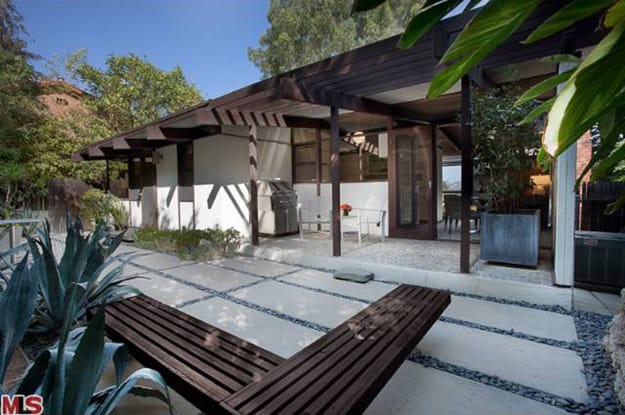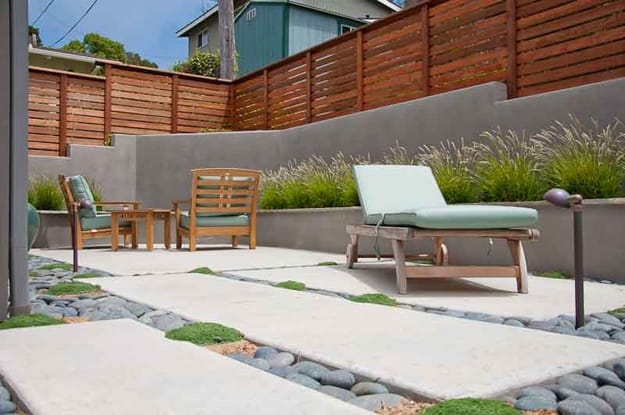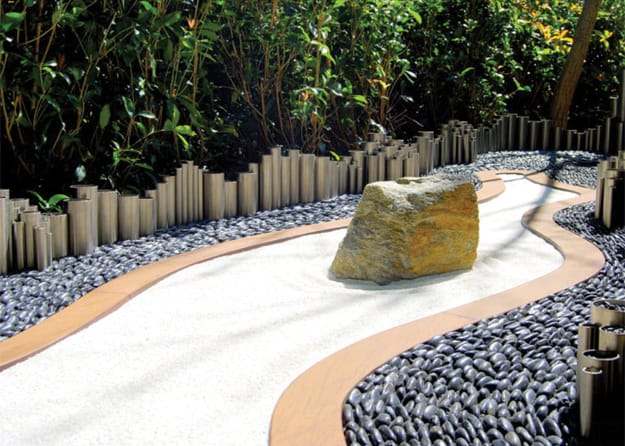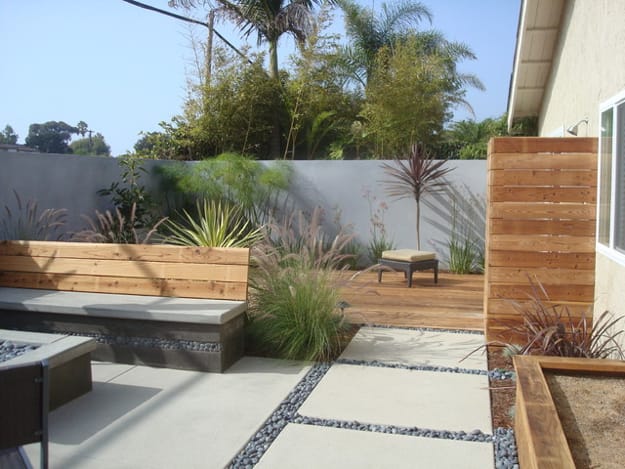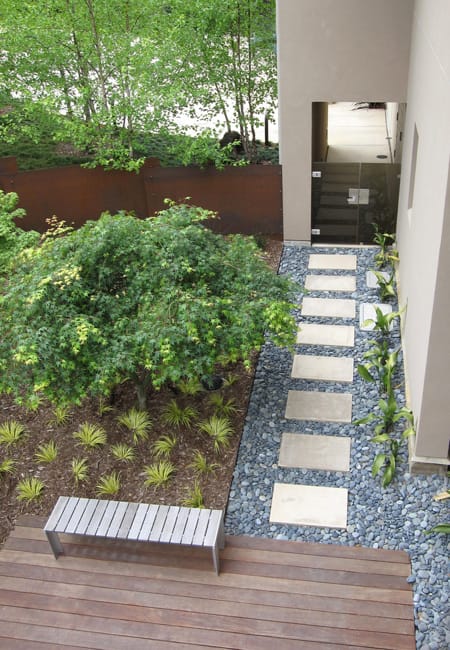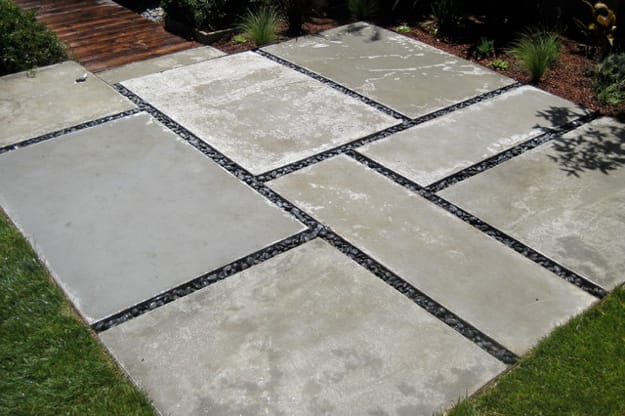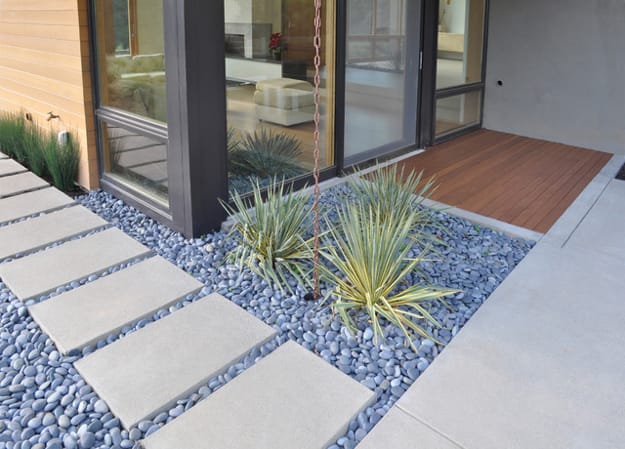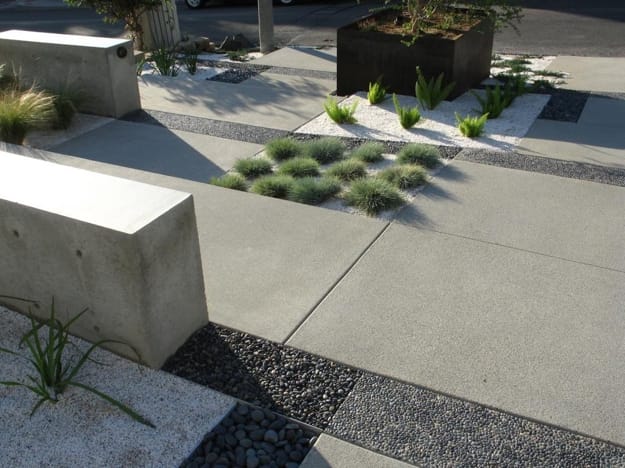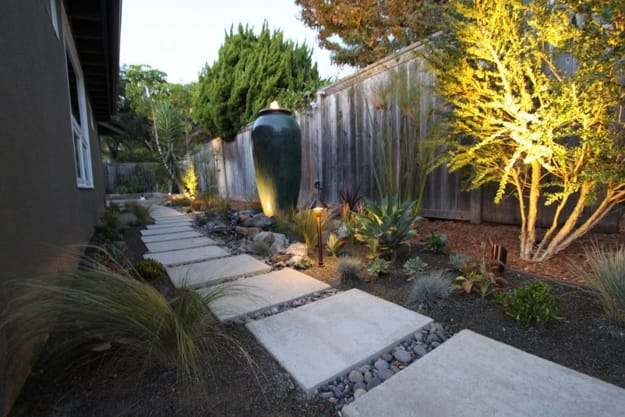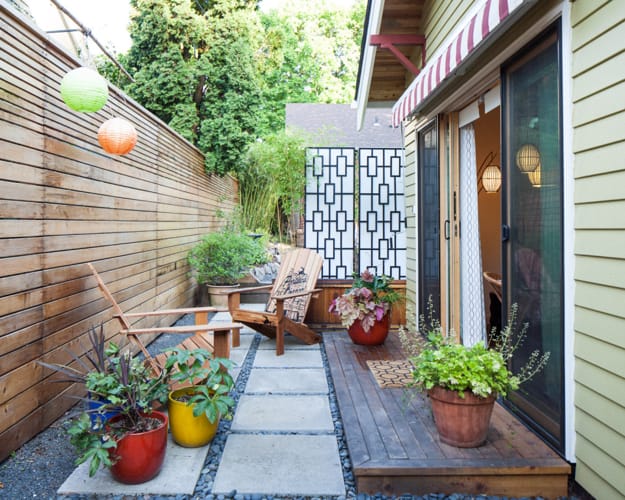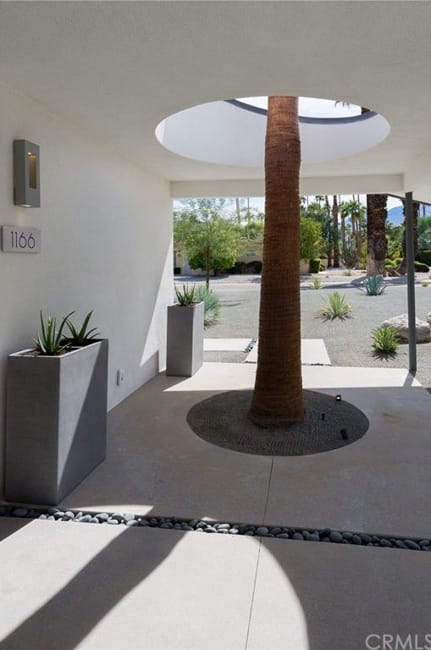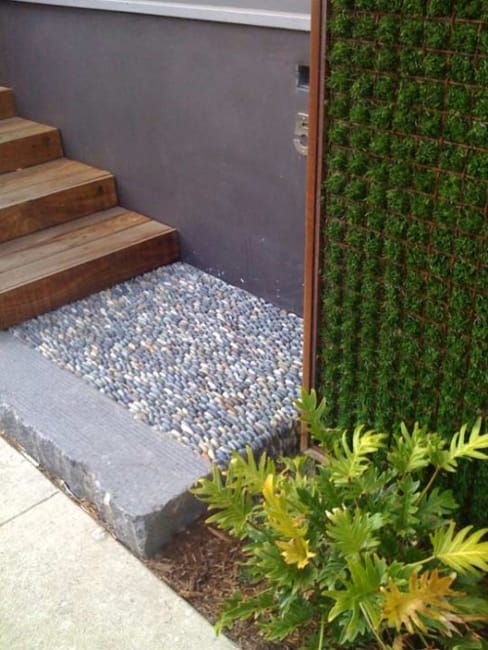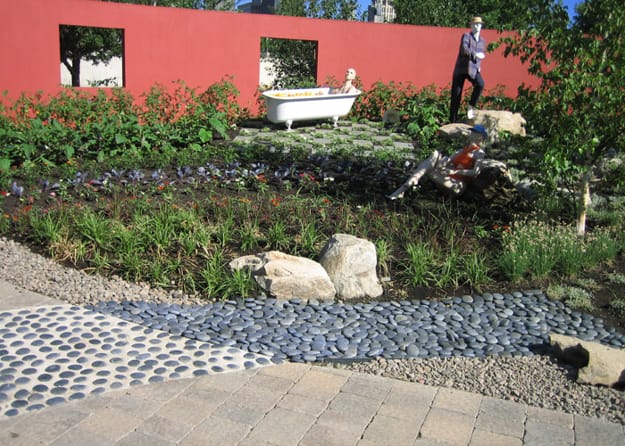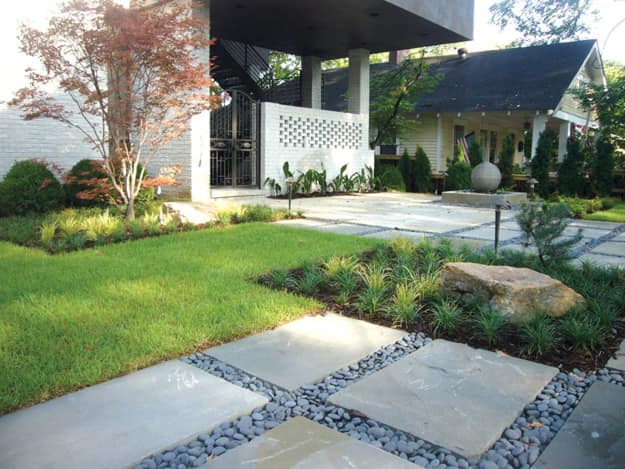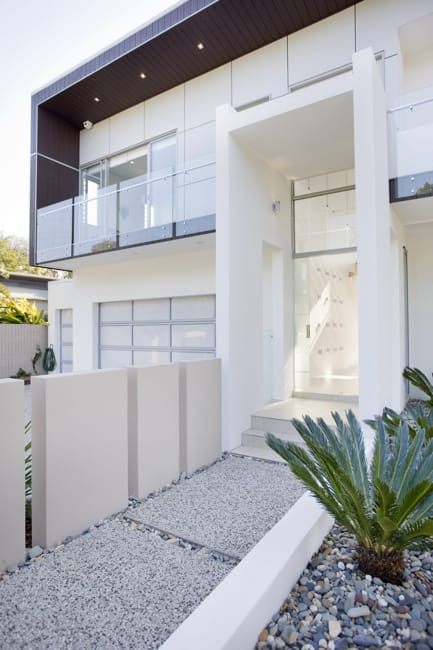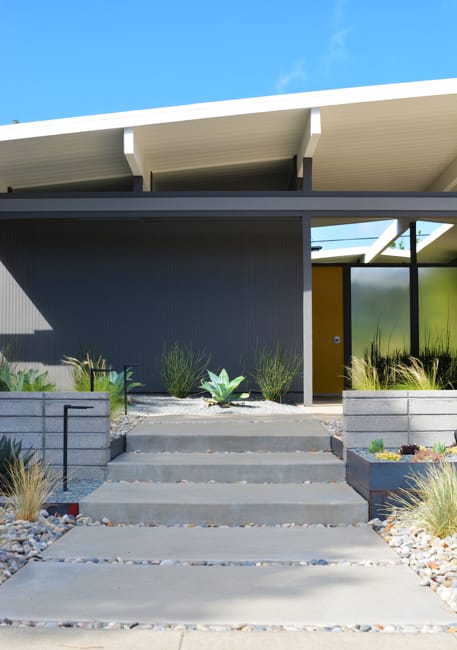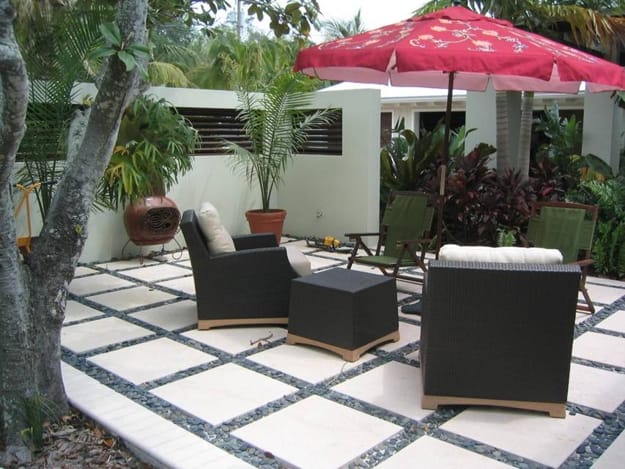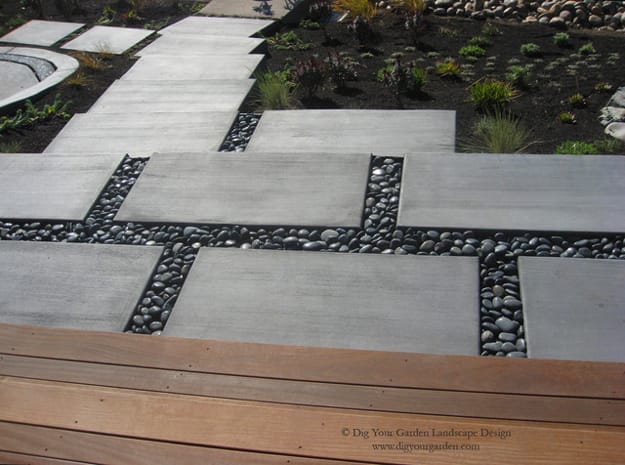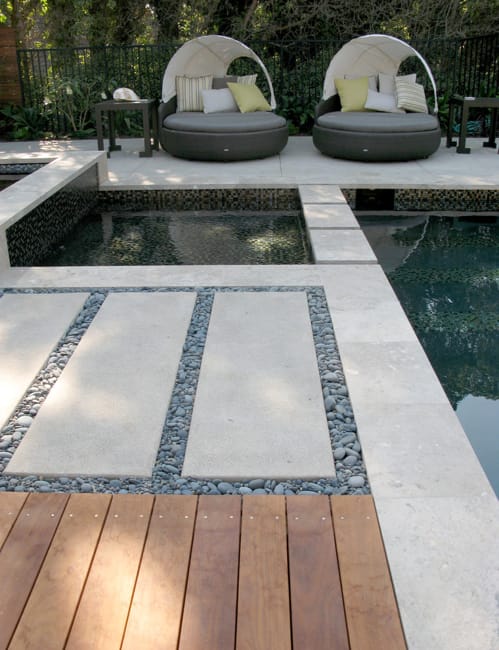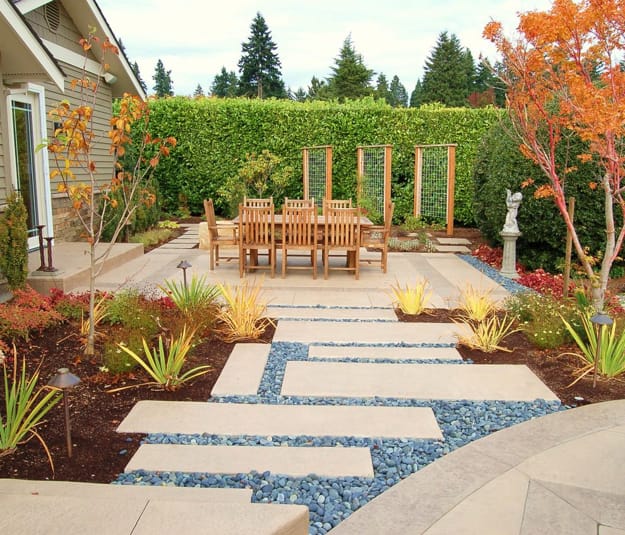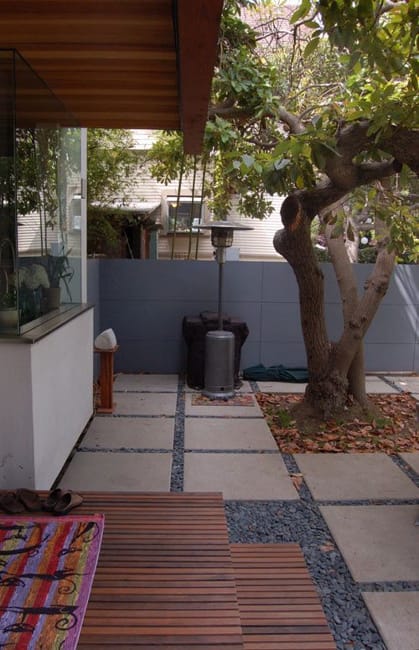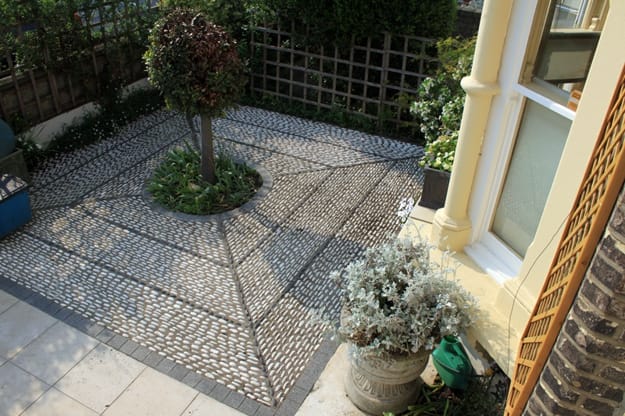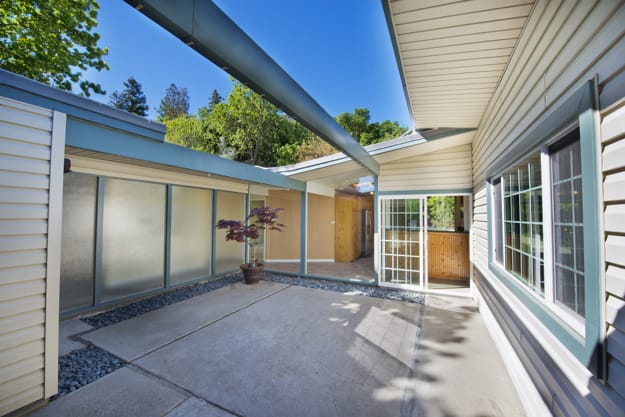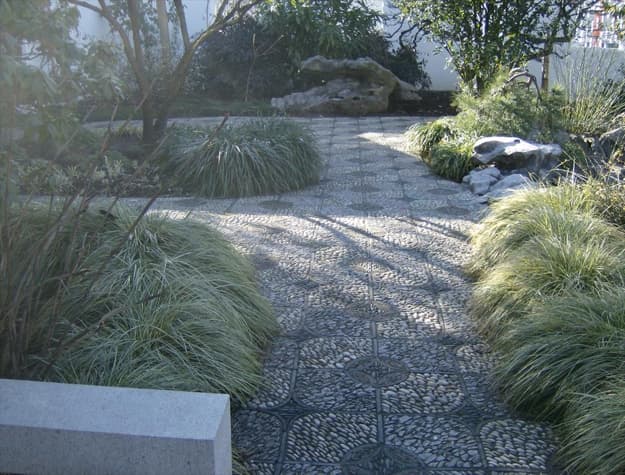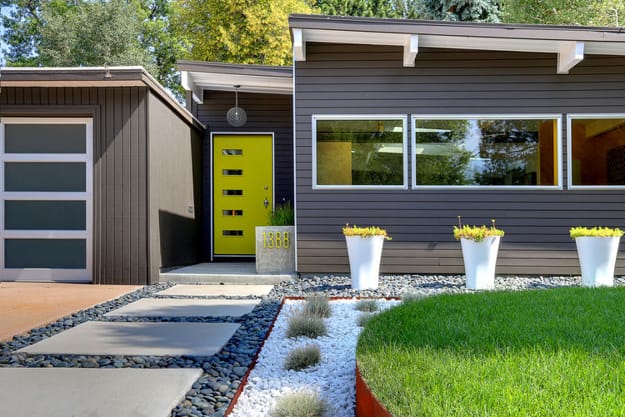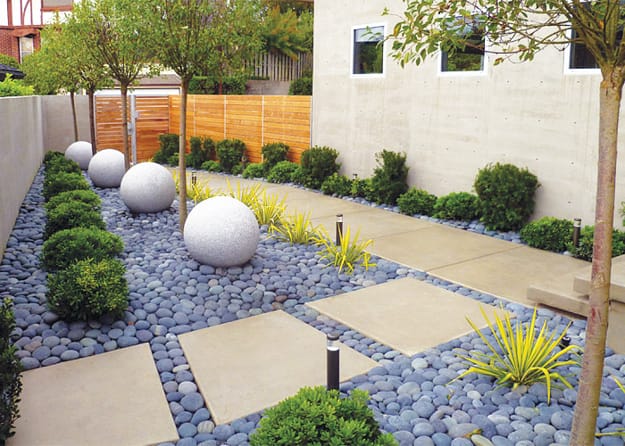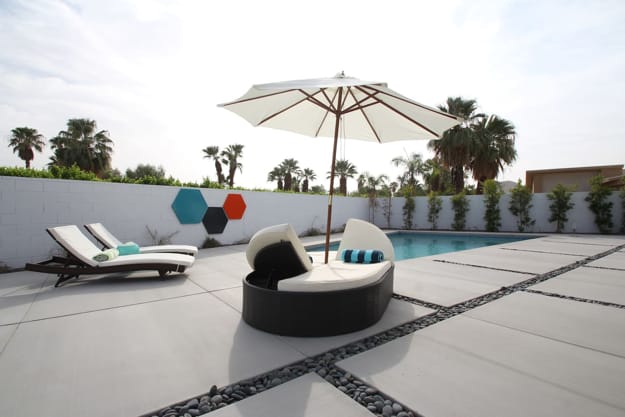 More from landscaping ideas

Outdoor swimming pools built on the hills are spectacular. Envision swimming in the pool perched atop the perfect mountain overlooking the...
and enjoy free articles sent to your inbox