55 Inspiring Teenage Bedroom Designs, Interesting Themes and Decorating Ideas

Interior Design Ideas

Kids Rooms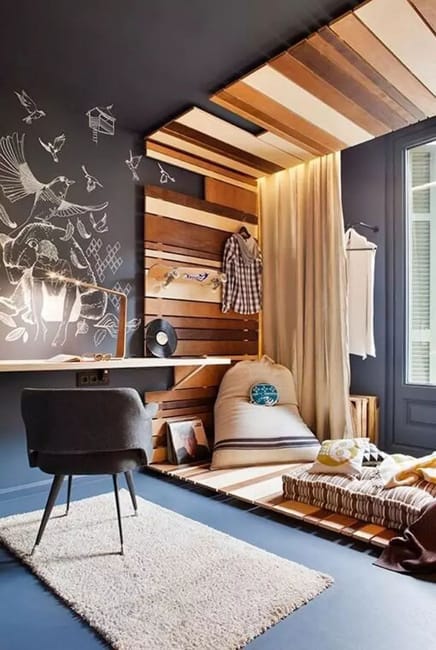 Original teenage bedroom design, wood accents, contemporary lighting, soft furniture
teenage bedroom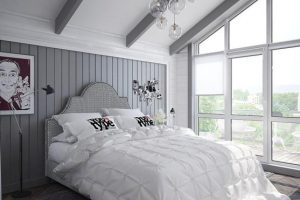 Here are essential steps for designing and decorating a teenage bedroom. The kid's room design can be challenging since children have many needs and all their stuff to store. Teenage bedroom design must reflect personal tastes and your teen's interests, favorite colors, and decorating ideas. The Lushome collection of inspiring school-age children's bedroom designs will help you and your teenager to choose the decorating theme, interior colors, furniture, and accents.
The perfect kid's room inspires creativity and imagination, so allow your teen to get creative. There are many ways to incorporate crafty and cute personal elements into your teenage bedroom. Whether an entire room design is dedicated to arts and crafts or just a few unique pieces, things a teen creates will beautifully fit into the bedroom decorating. Check out these teenage bedroom ideas. It is great to find something inspiring. Perhaps it is a beautiful wallpaper pattern, a large framed print, a bright lampshade, or a fantastic rug.
Modern teenage bedroom designs, cool boys' bedroom ideas
Girl's bedroom ideas, decoration patterns, interior colors
Inspiring teen bedroom decorating, furniture, and storage ideas
Teenage bedroom designs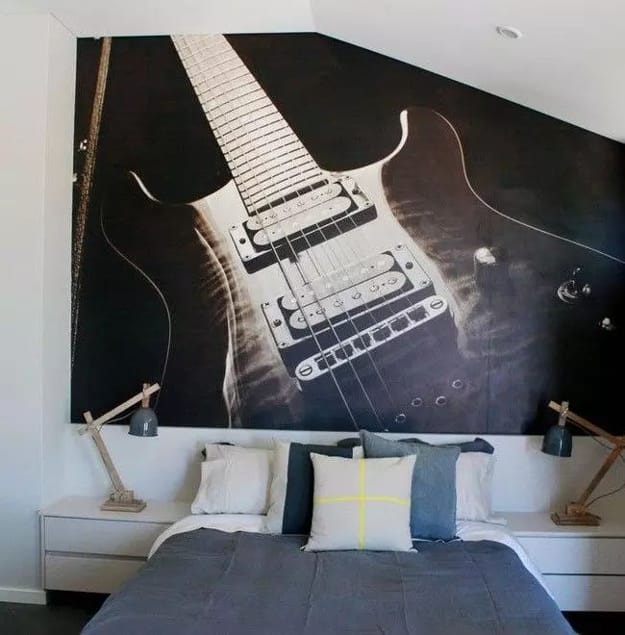 Colorful accents
Wall paint, curtains, art, and a floor rug are the elements of any bedroom decorating. Some teens prefer dark interior colors, others like romantic pinks and bright yellows. Also, teenage bedroom design will look elegant in neutral colors that allow for adding colorful wall art, lamps, curtains, and bedding.
Innovative ergonomic furniture for kids
Unique personal style and modern ideas for teenage bedroom decorating
Bright accent pieces that reflect your teenager's interests, like posters, toys, photographs, wall stickers, toys, sports gear, musical instruments, or drawings, will stand out without overwhelming everything else in your teenage bedroom decorated in neutral colors.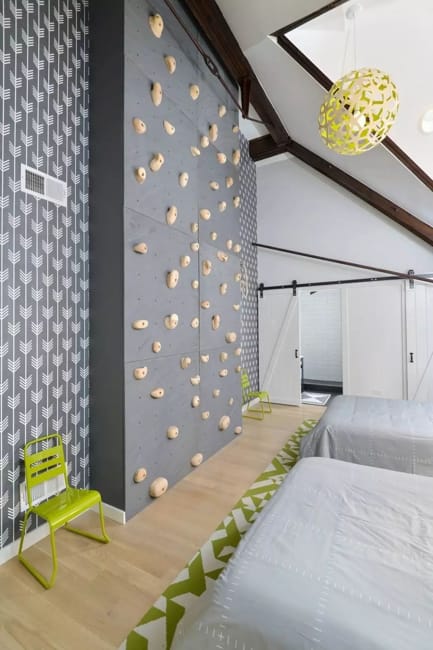 Organizers
Organizers make fantastic accents. Bulletin boards, pinboards, chalkboards, a creative corner with a desk and art supplies, a musical corner, and a shelf with collectibles, there is no limit on innovative ways to organize and personalize your teenage bedroom design.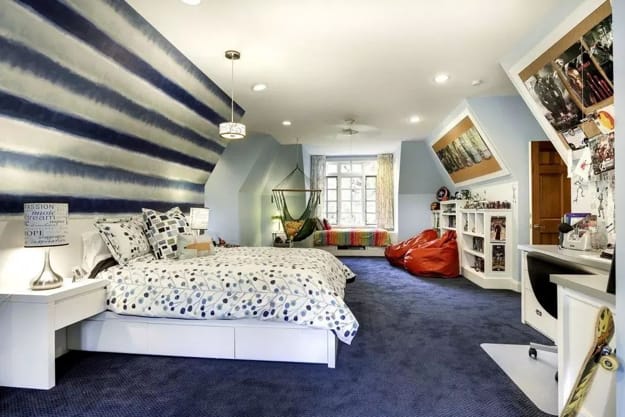 Room furniture
A pouf to lounge on, a second one for a friend, cozy pillows, blankets, and baskets for stuff make room furniture comfortable, organized, and functional. Fewer furniture pieces give the room some breathing space. By keeping some space free, you can stretch small bedroom designs visually.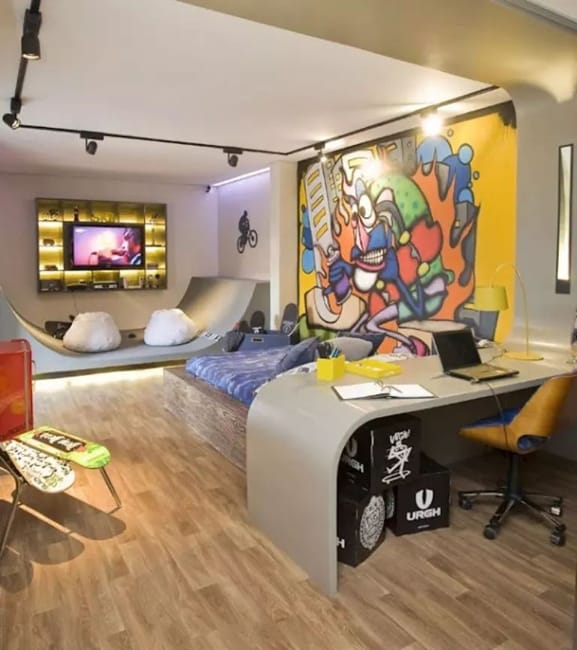 Efficient lighting
Lighting is essential in kids' rooms. Modern lighting fixtures with dimmers set the mood and create a comfortable atmosphere. They allow adjusting the brightness at different times of day and save money.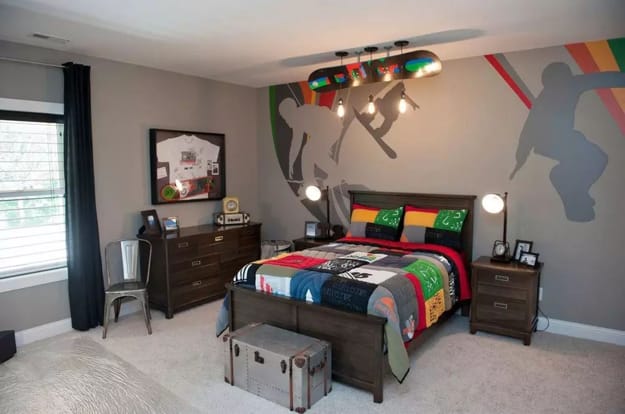 Interior colors
Color schemes help teens express their personality, style, and tastes, making kids feel like they belong in their room because they love the color design there. Favorite characters and accents through books, stuffed animals, framed prints, decorative accessories, and their bedding personalize teenage bedroom decorating and beautifully accentuate room furniture.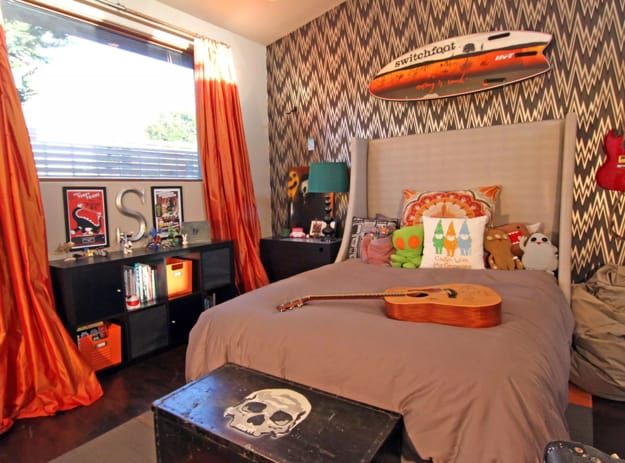 Functional bedroom designs
Teenage bedroom design and decorating are personal and reflect unique ways teens use their spaces. However, every child needs a bed, storage space, a desk with a chair, lamps, and bedding. Teens have friends and like to invite them, so a teenage bedroom needs to provide enough space for 2-3 children to enjoy their favorite activities.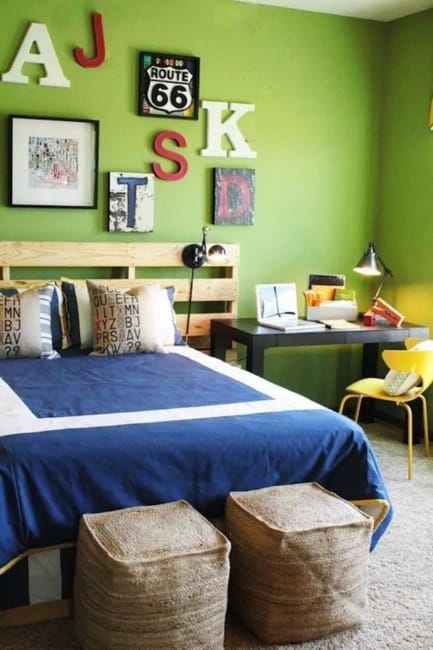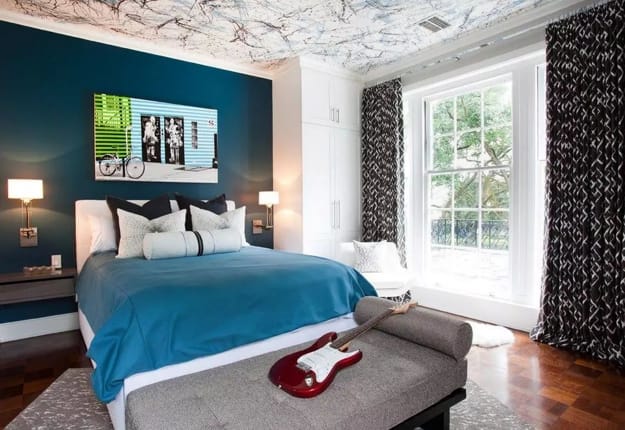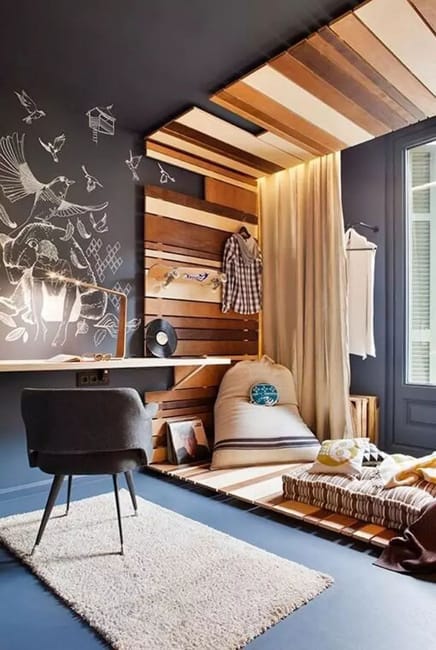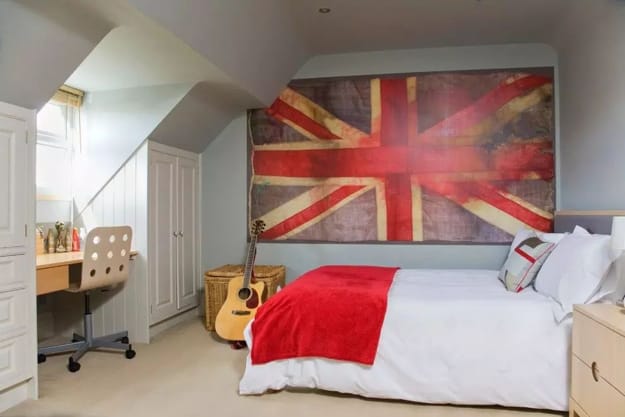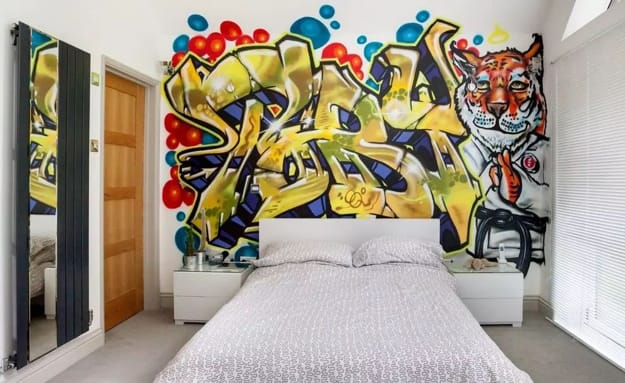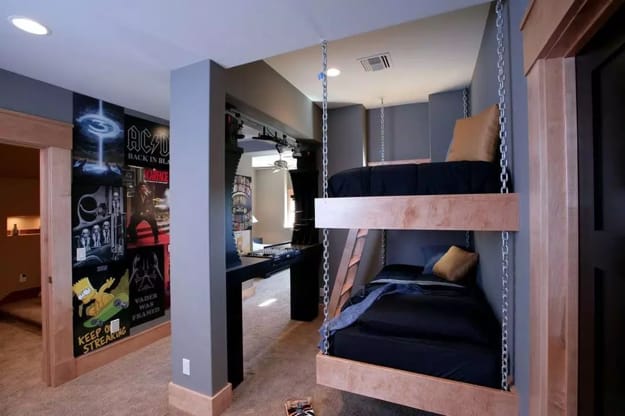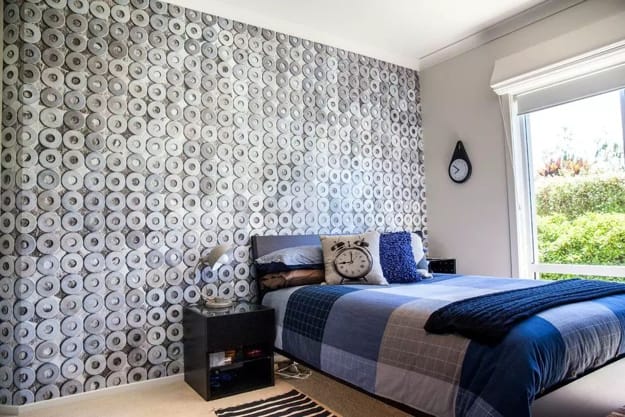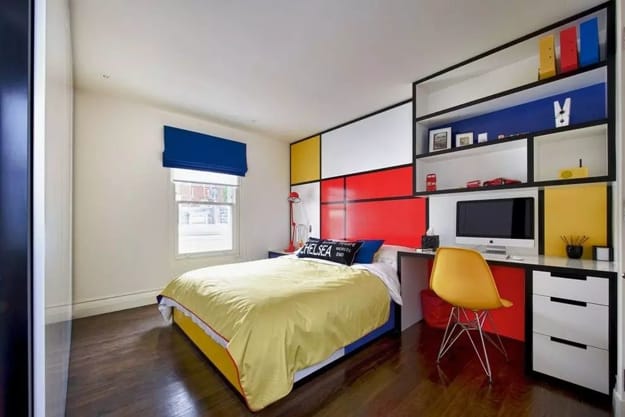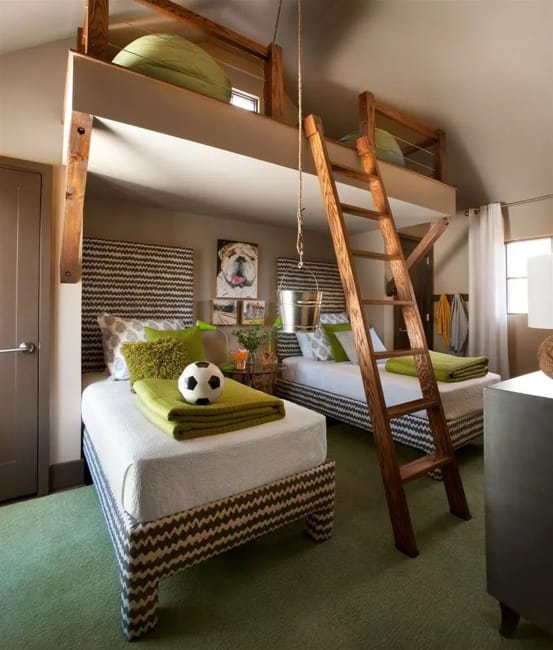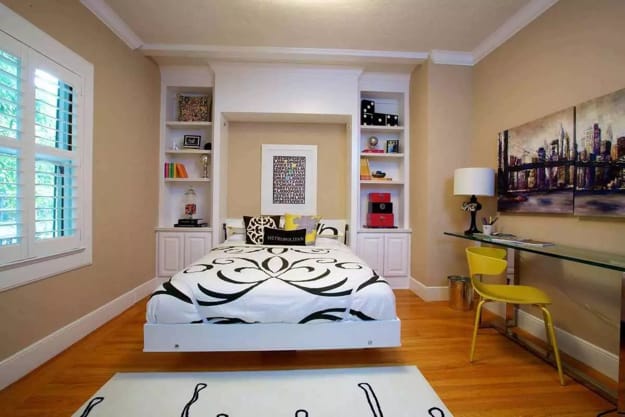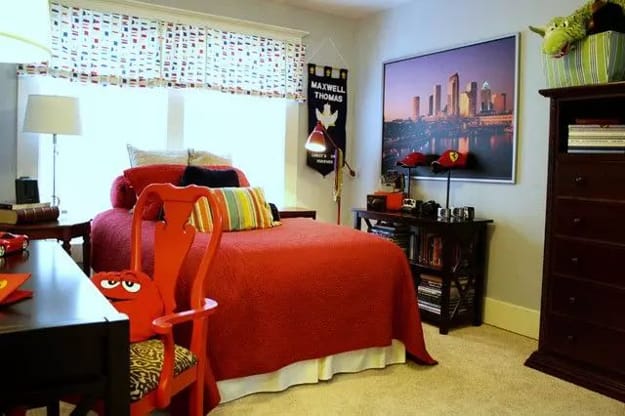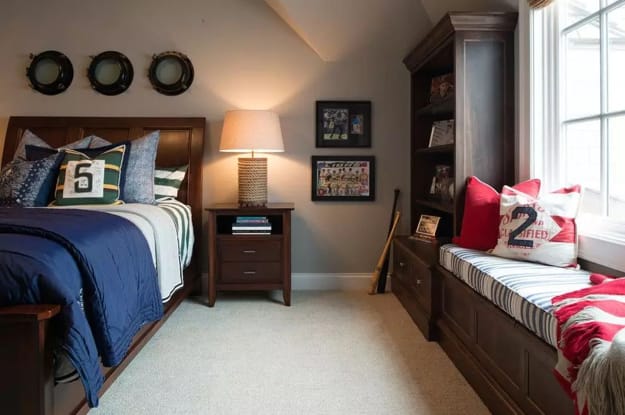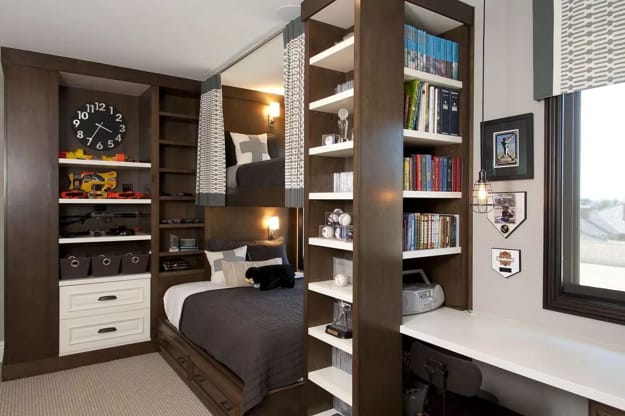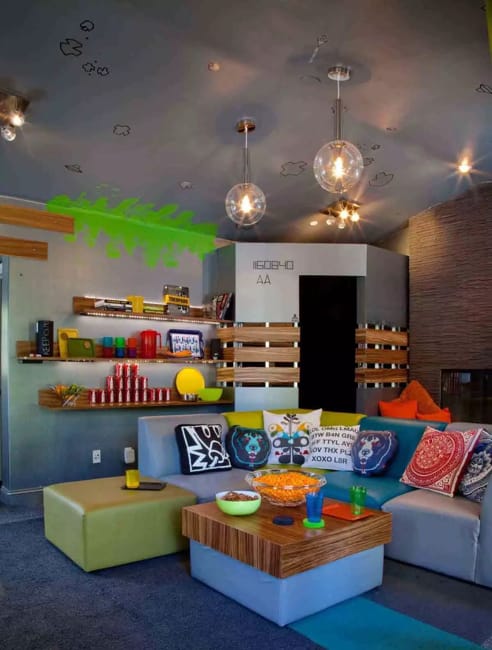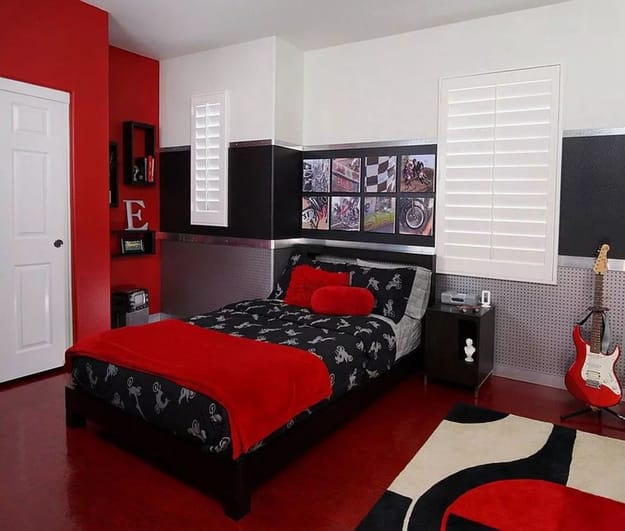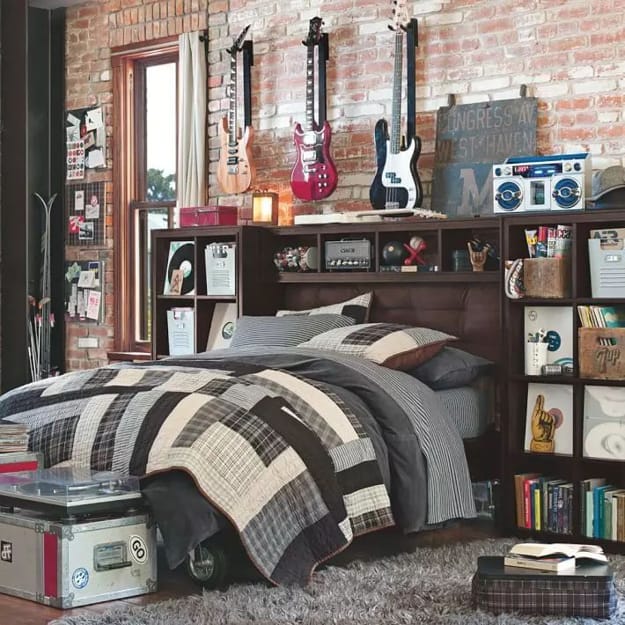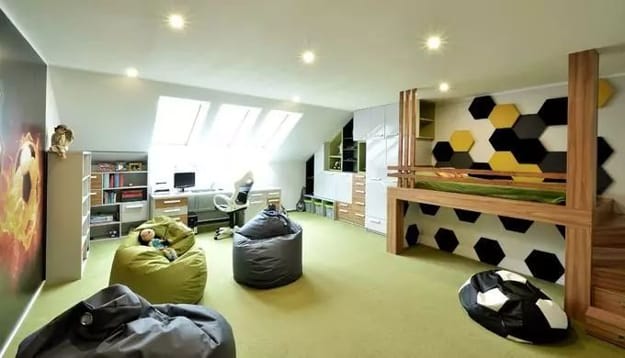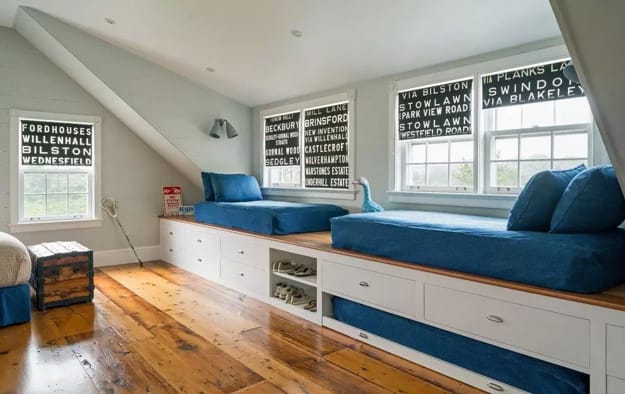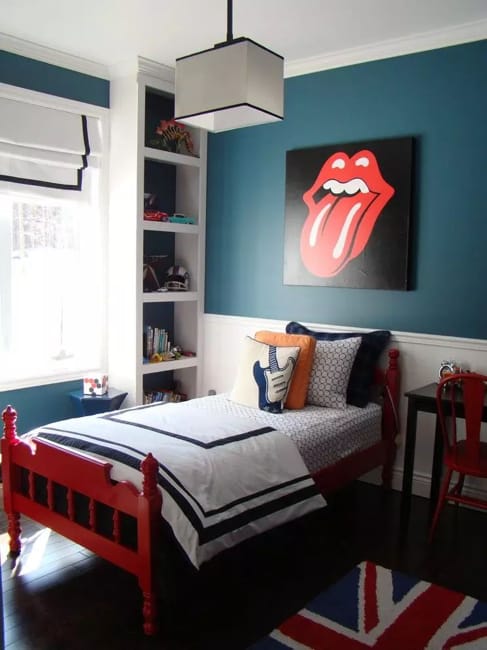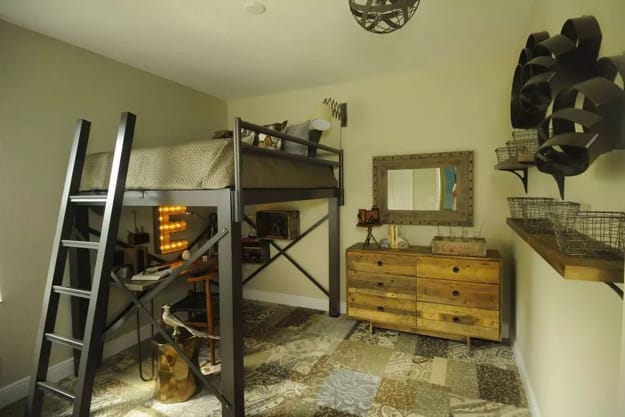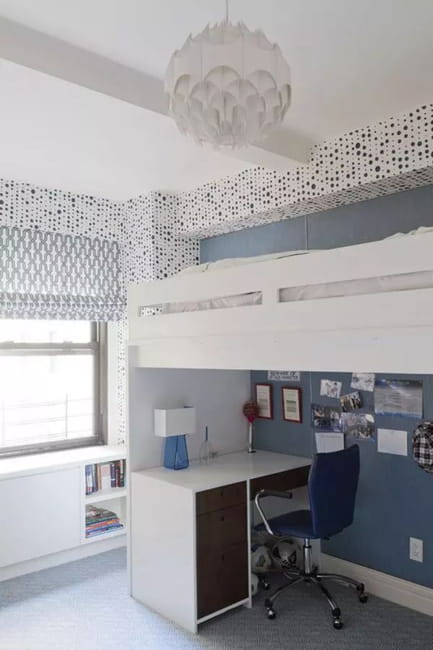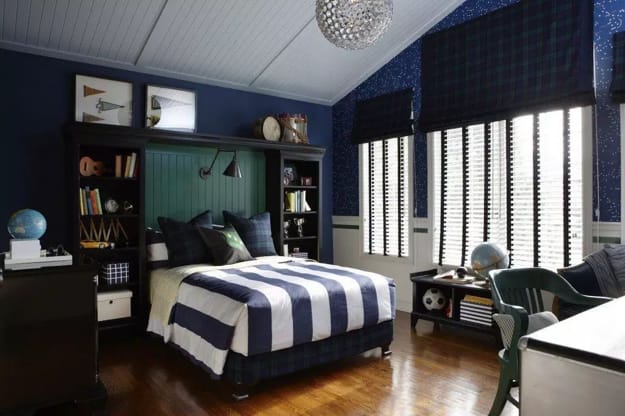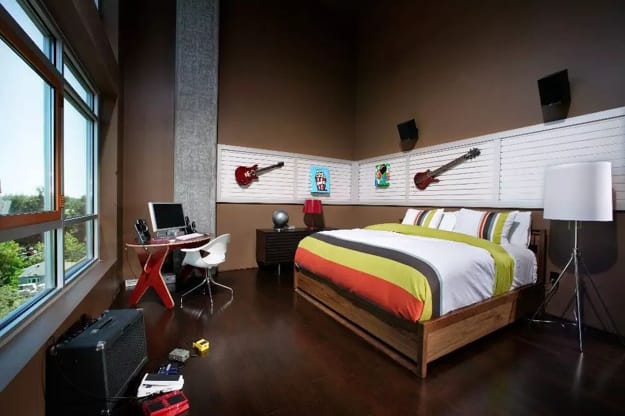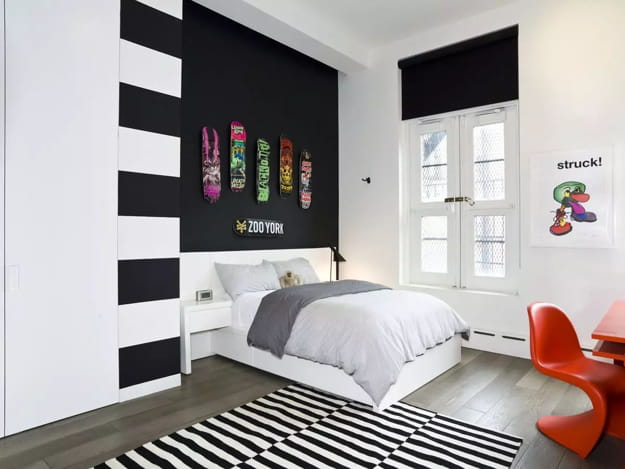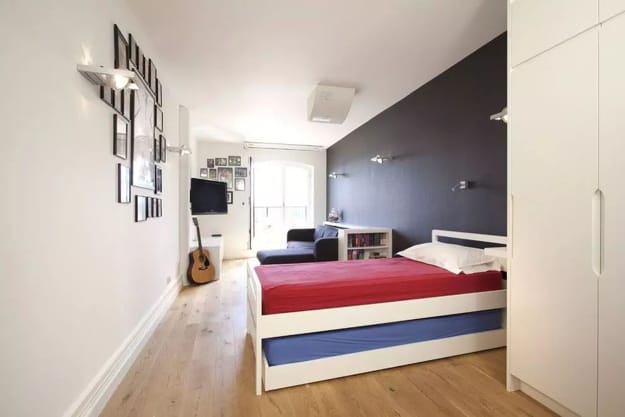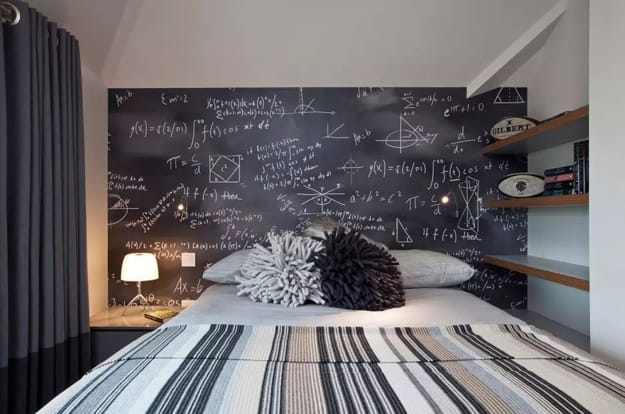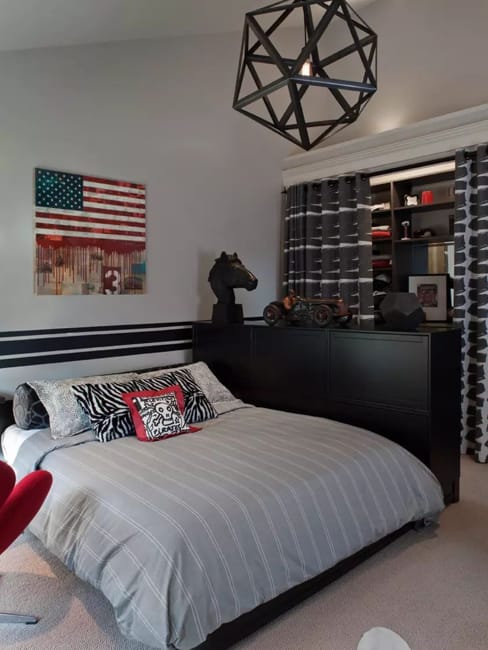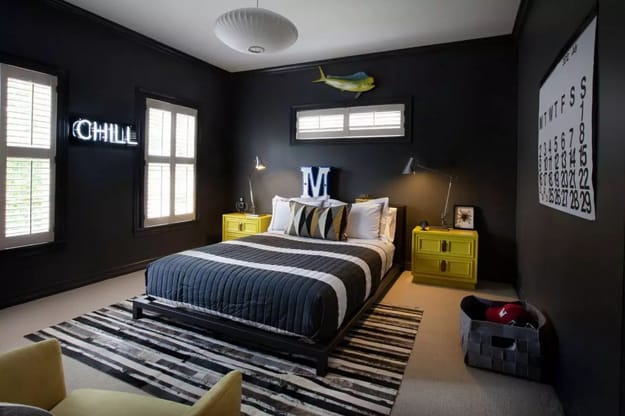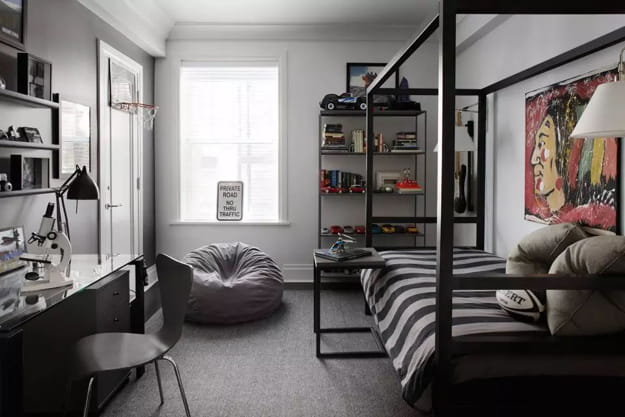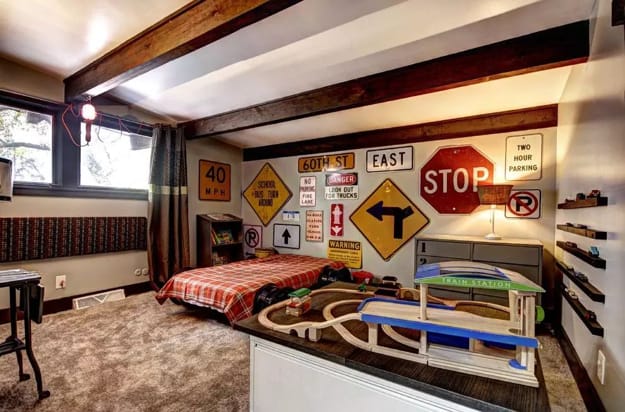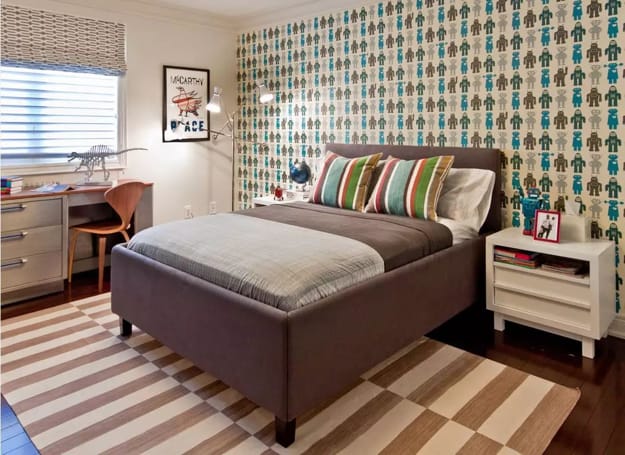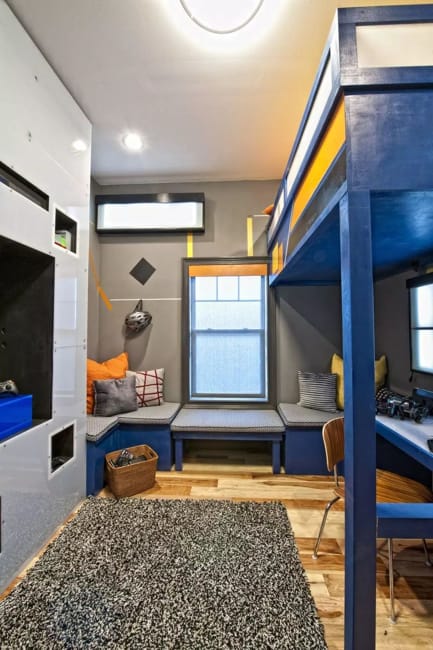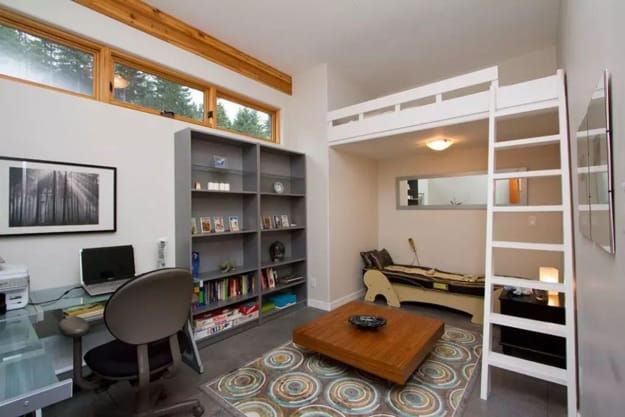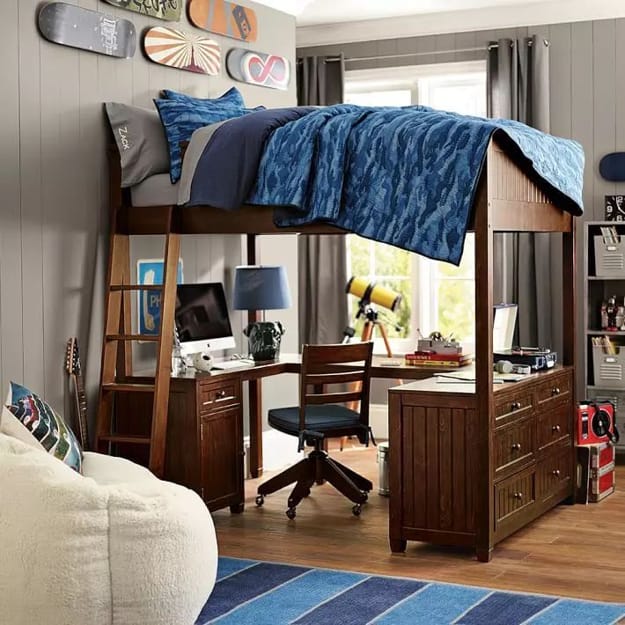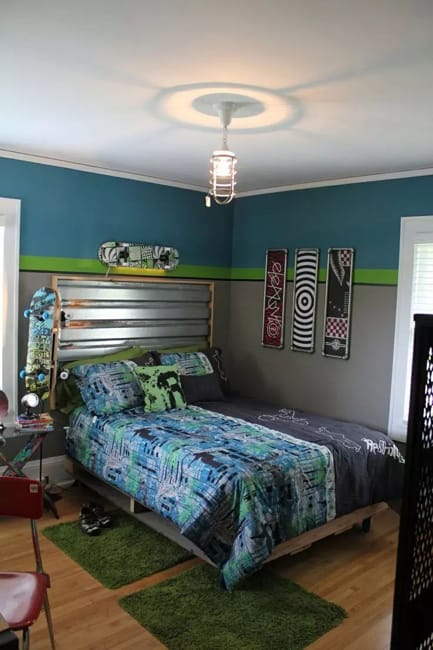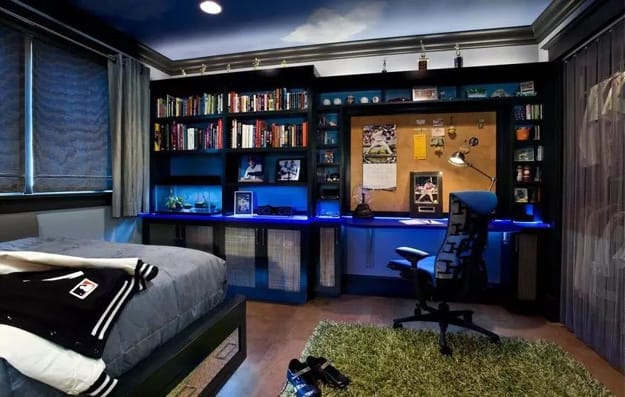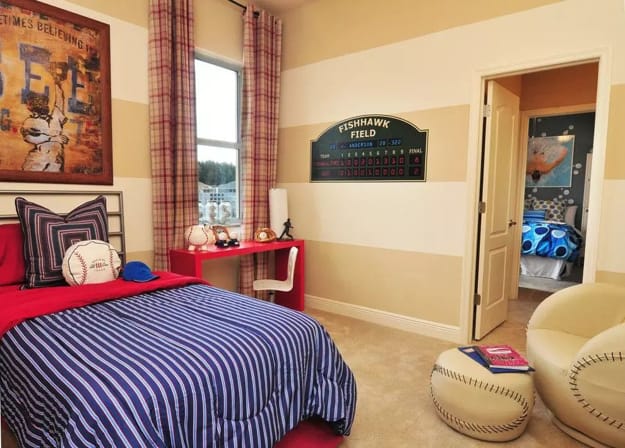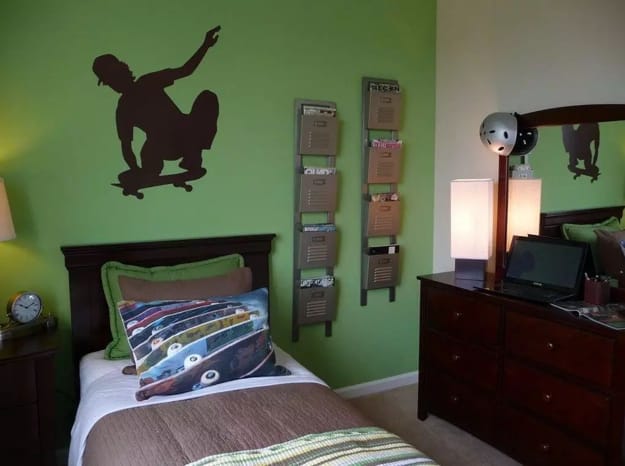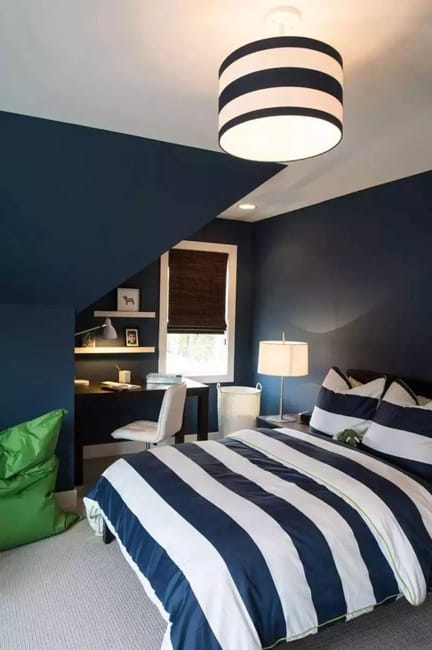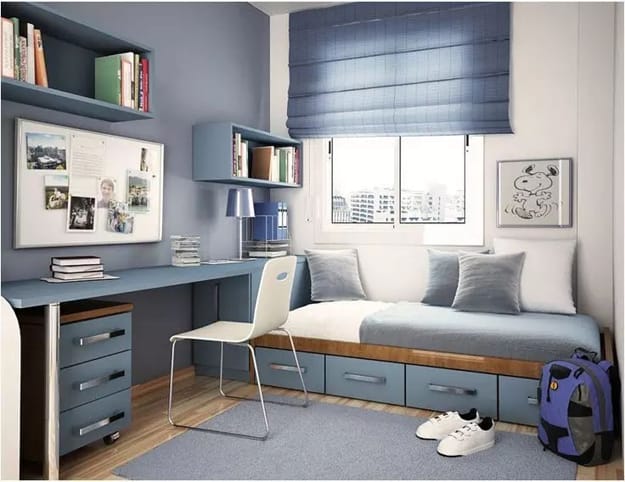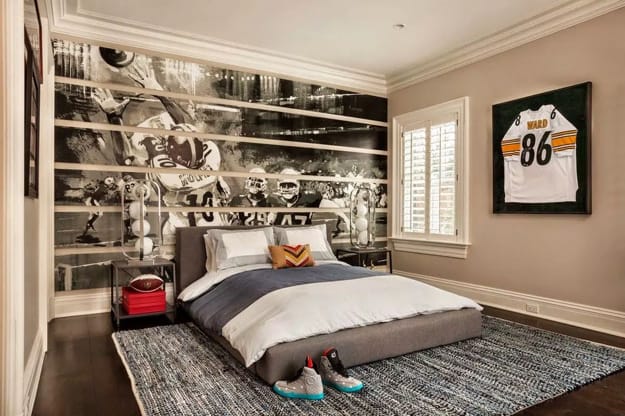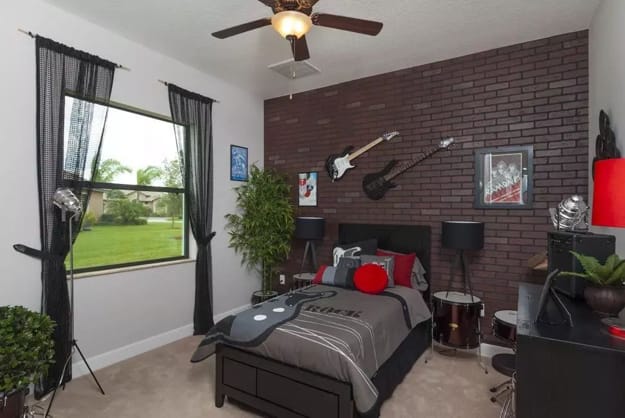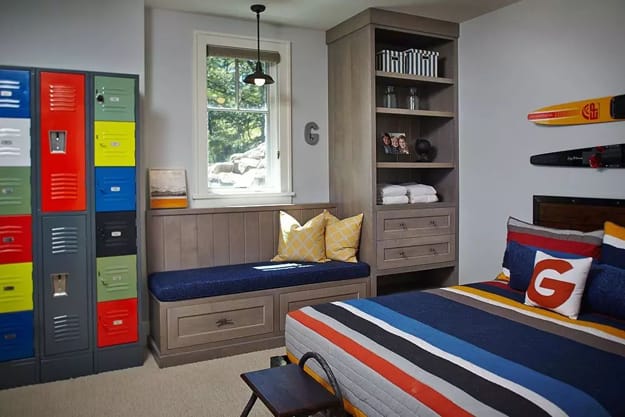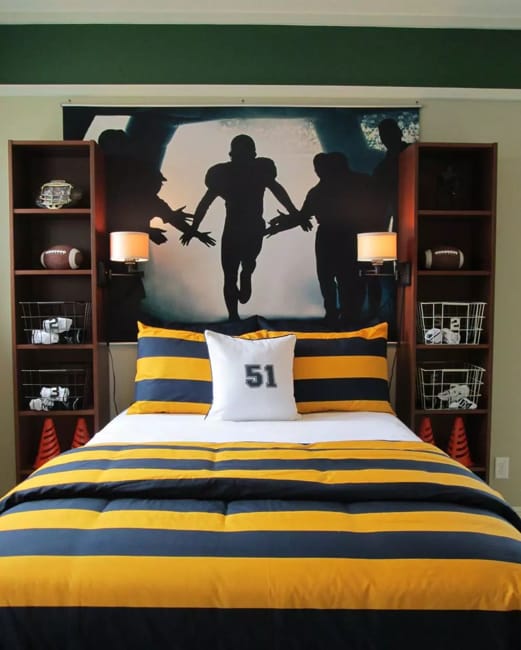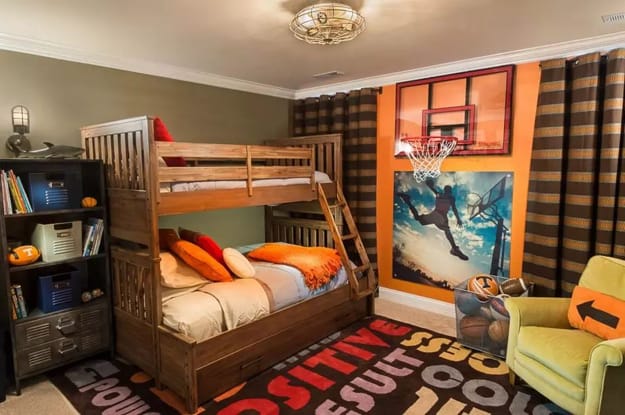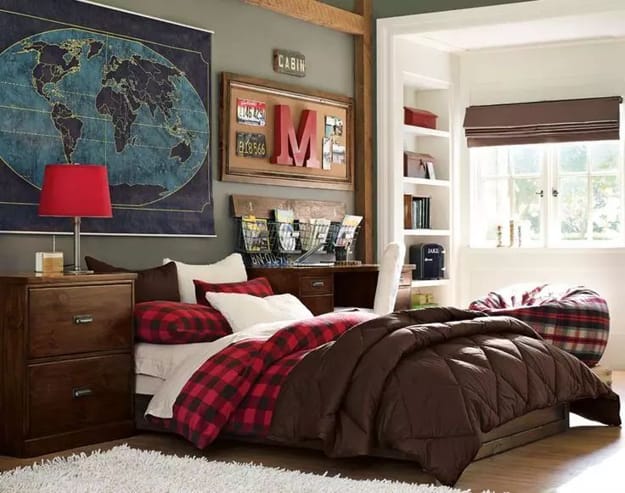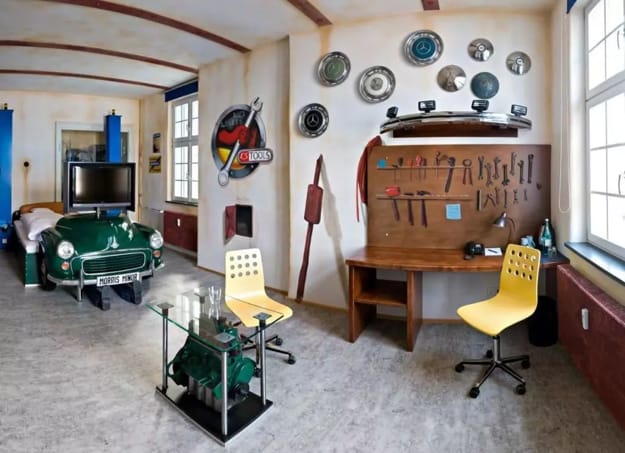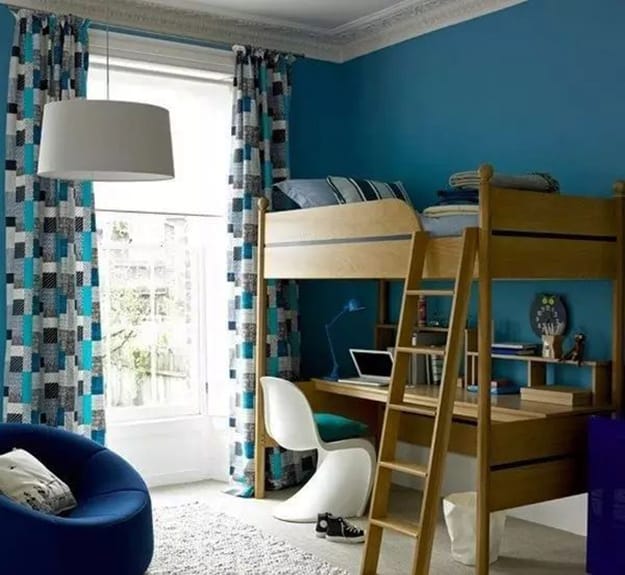 More from furniture for kids

Pastels are modern interior trends that bring beautiful room colors into kids room decorating. Pastel hues are perfect for children bedrooms....
and enjoy free articles sent to your inbox