55 Easter Ideas for Window Decorating, Colorful Spring Crafts, DIY Holiday Decor

Decorating Ideas

Holiday Decor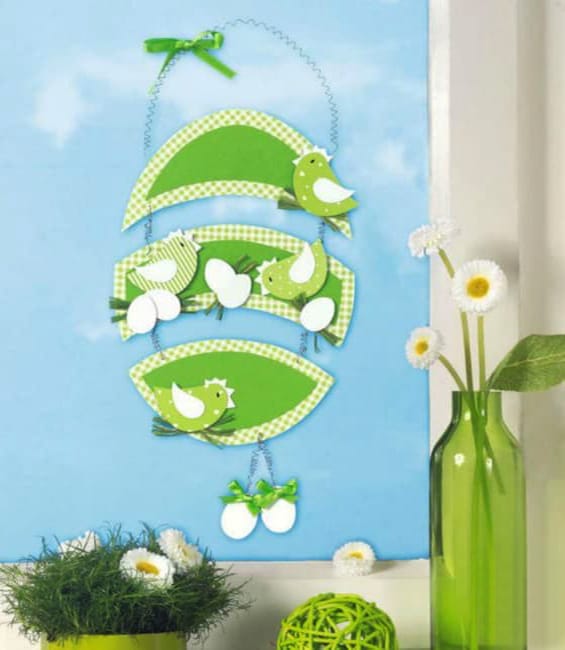 Spring holiday decorations, fresh flowers, hanging Easter eggs
window decorating ideas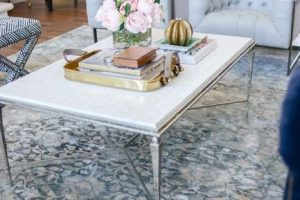 Window decorating is a fun part of preparing for the Easter celebration. DIY Easter ideas that are colorful and creative help save money and time while beautifully adding spring holiday accents to the window and door decoration. Colorful Easter crafts bring the magic of the spring holiday that delight kids and adults. Here is the Lushome collection of Easter crafts that can inspire you or your kids to make decorations for your windows and doors. Check it out and find fresh and creative Easter ideas.
Easter crafts are perfect for making children happy and excited. Door and window decorating ideas beautifully dress a house and create a festive home atmosphere. Door and window decorating is a beautiful way to let kids feel free to make decorations. Glass surfaces have almost no limits for designs created by little artists.
Easter crafts and figurines, fun Easter ideas
Rock-painting ideas, Easter decorations, gift ideas
Easter crafts and unique gifts
Easter window decorating ideas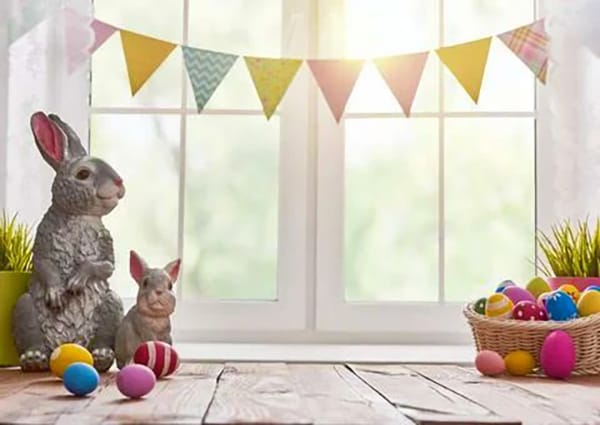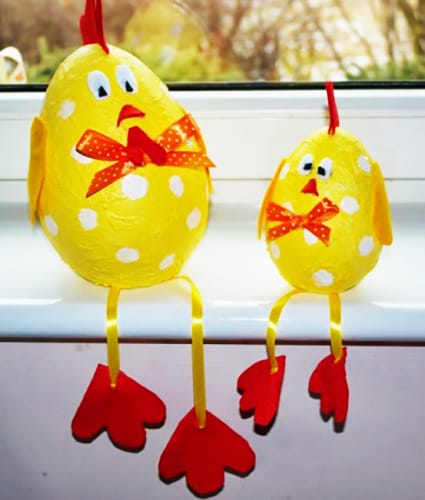 Here are DIY window decorating ideas and spring crafts you can make with your kids. Children love decorating places visible to everyone, like walls, doors, and windows. This gallery of spring crafts offers beautiful ideas for window decorating. Soap and glue can be easily washed off the glass. Also, many craft ideas do not require sticking anything to the glass.
Quick to make Easter decorations, creative designs
Inspiring and modern Easter decorations for festive Easter egg trees
Easter craft ideas, nests with birds created of felt
Festive Easter ideas include a beautiful table setting with colorful Easter eggs and spring decorating ideas for your rooms. Let your glass doors and window decorating with cute Easter images complete the bright spring holiday decor. Colorful windows, door decorations with symbolic characters, and Easter crafts create a festive look and set an exciting mood that can beat even bad weather.
DIY Easter decorations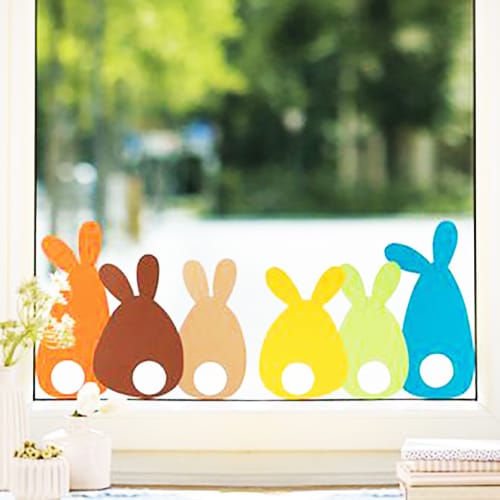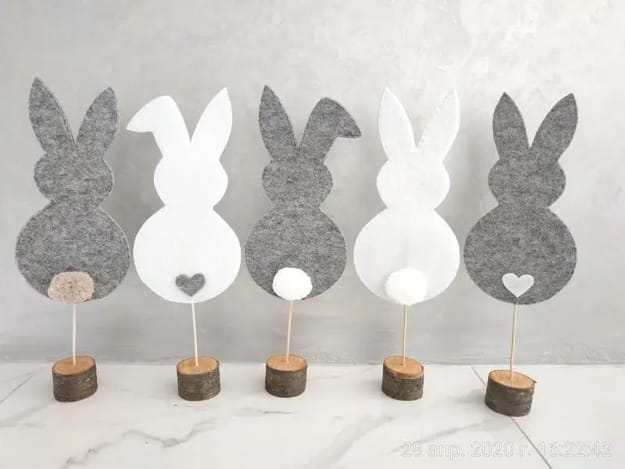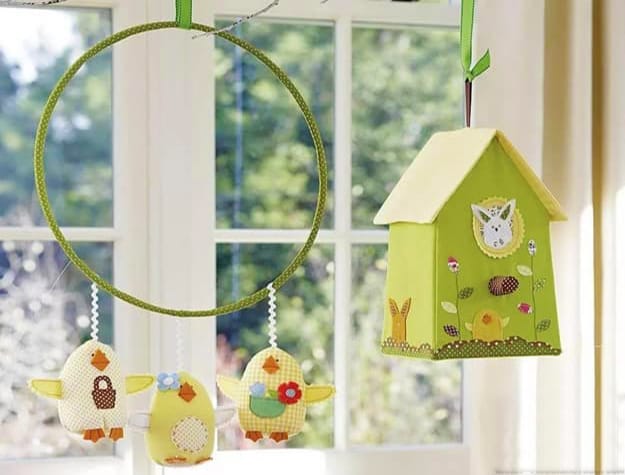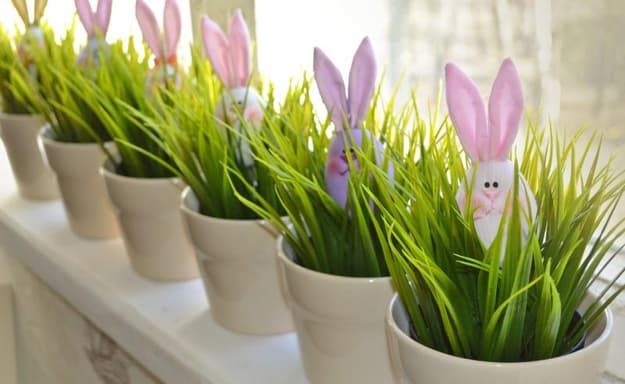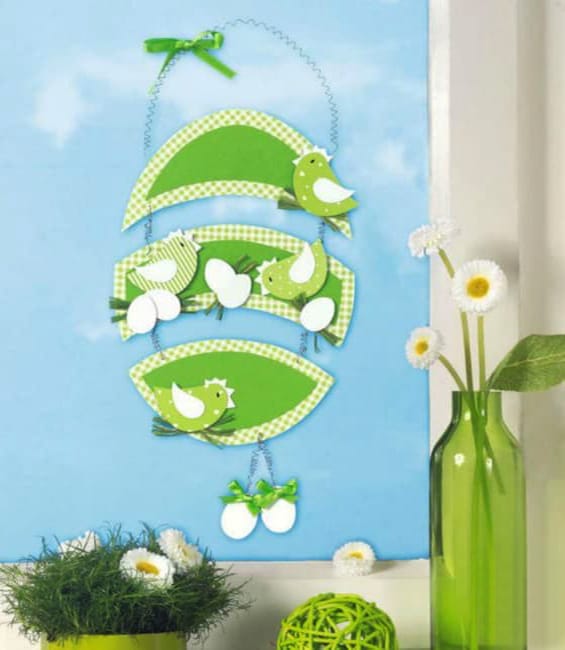 Templates for paper crafts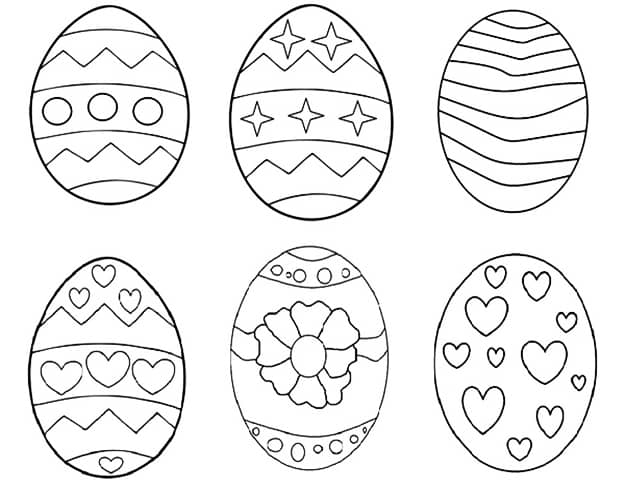 Easter crafts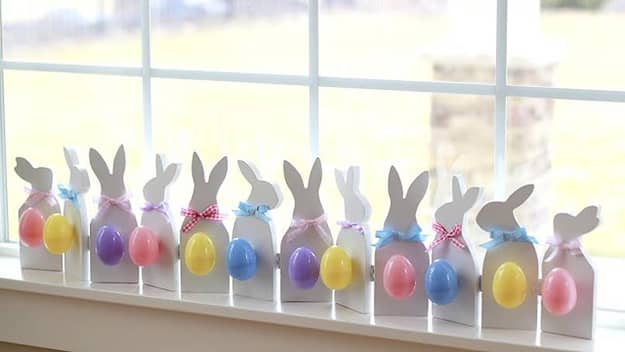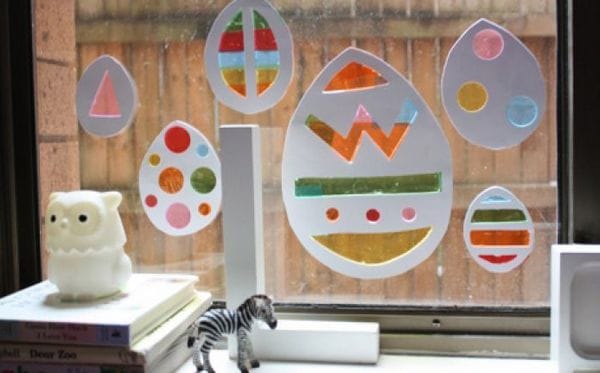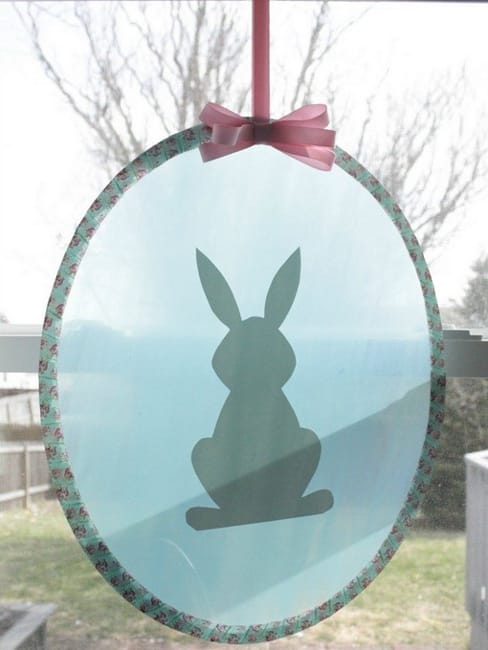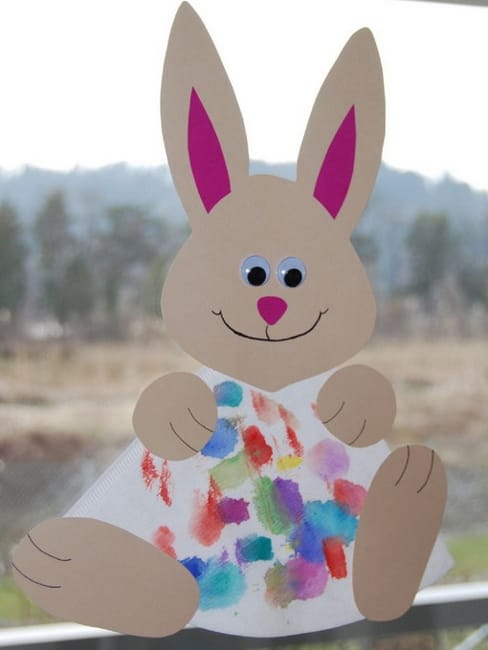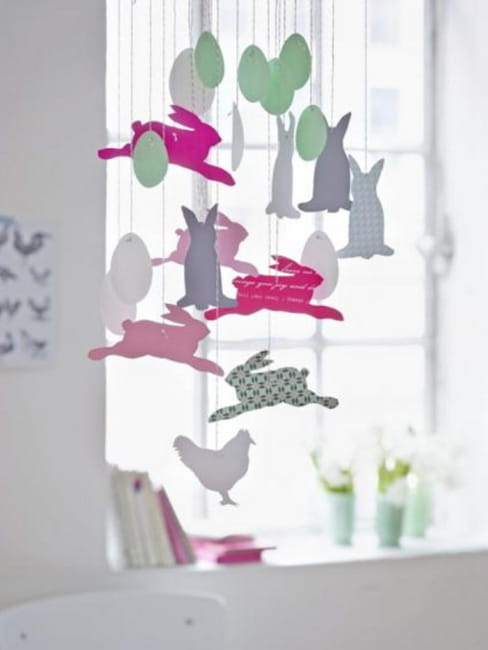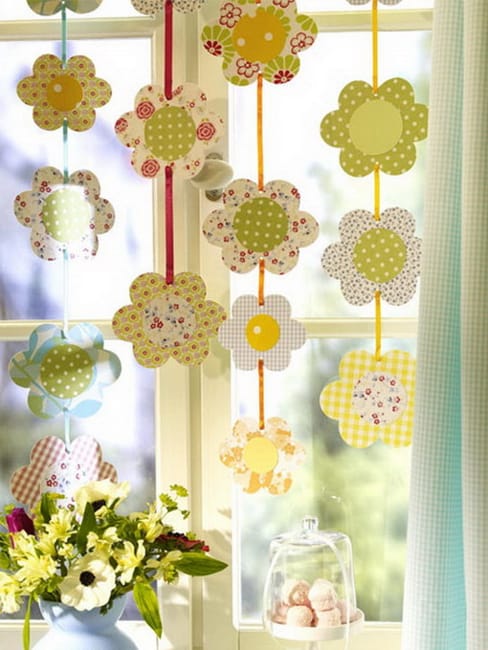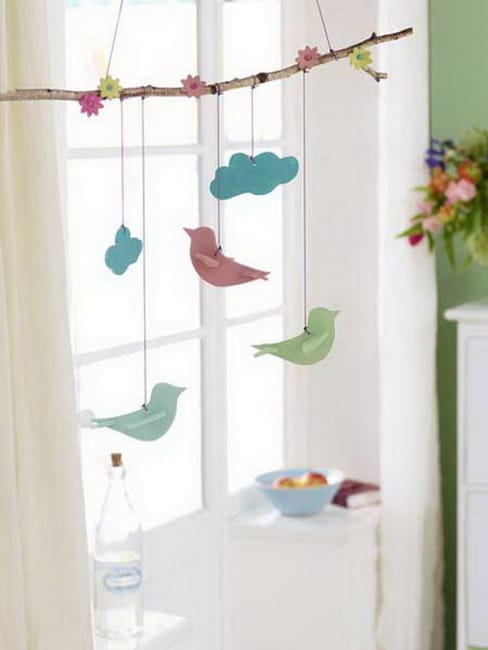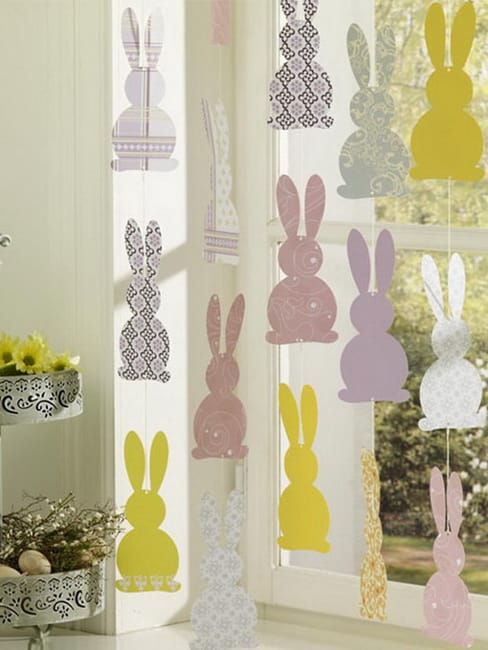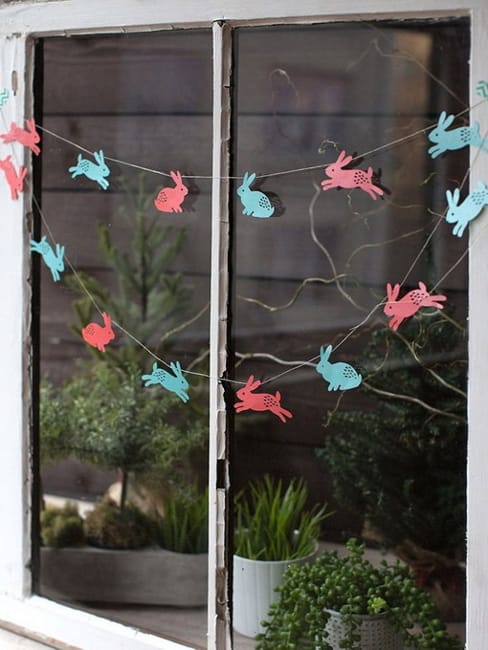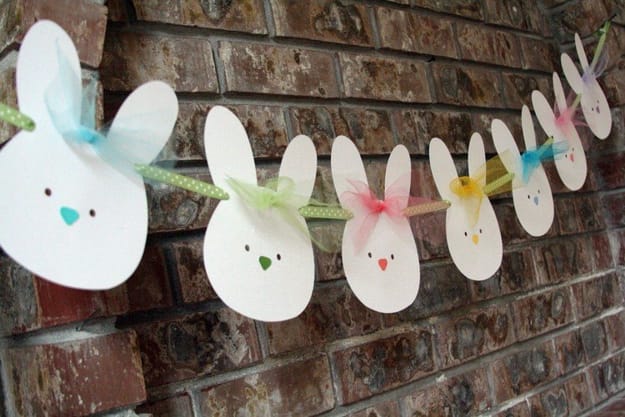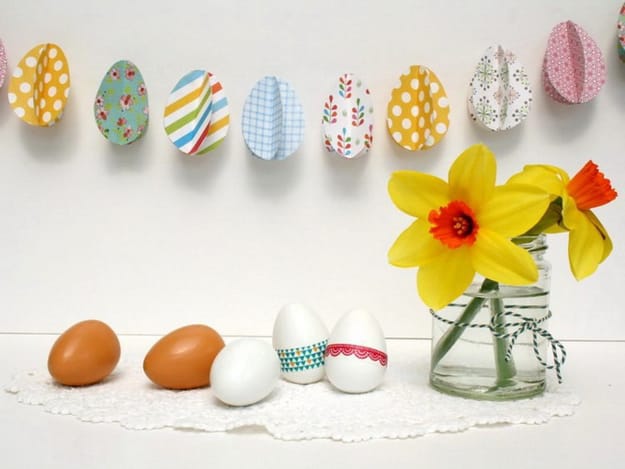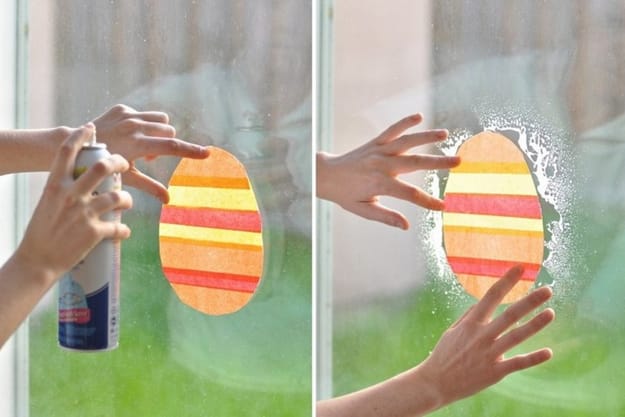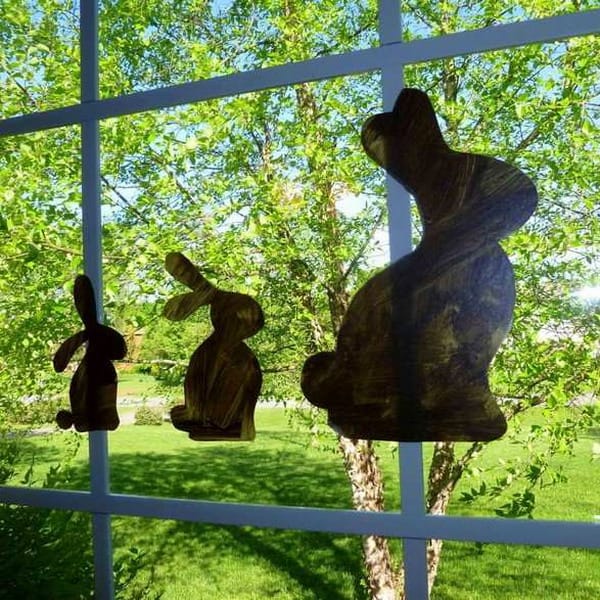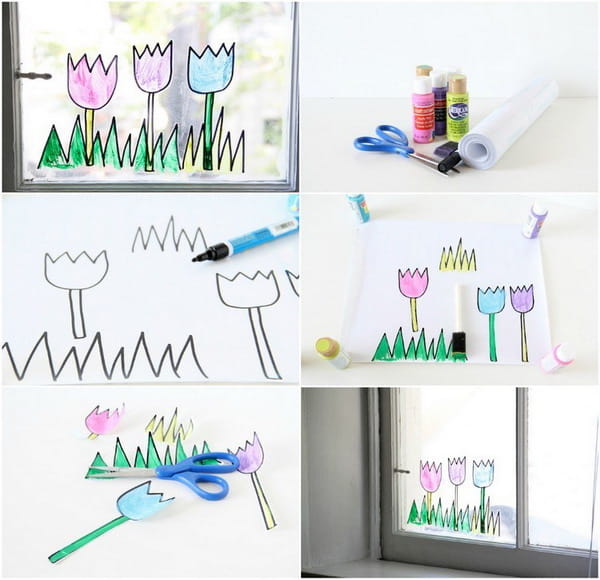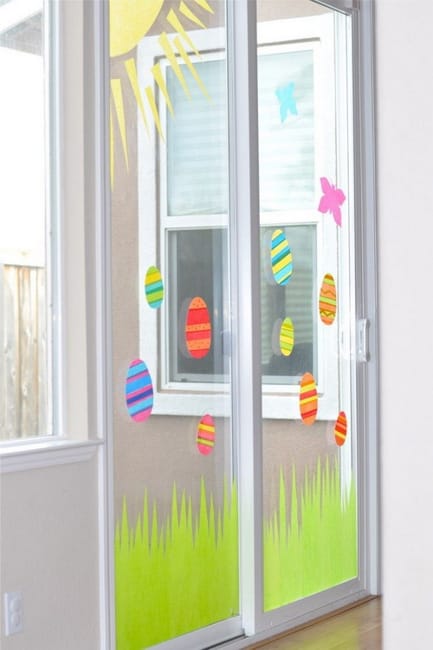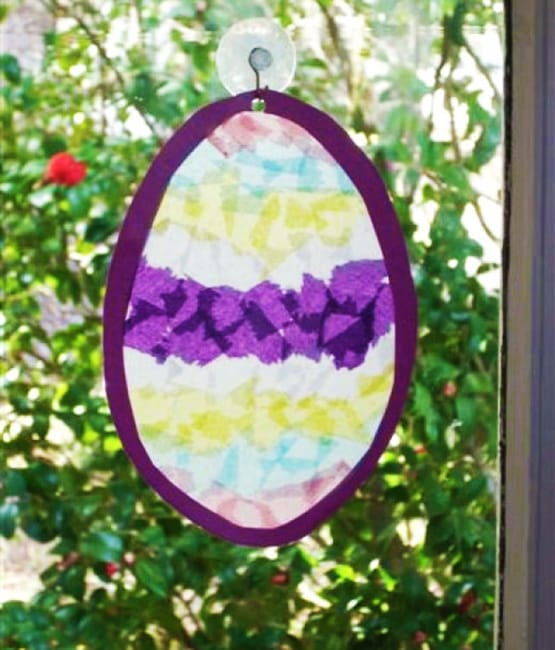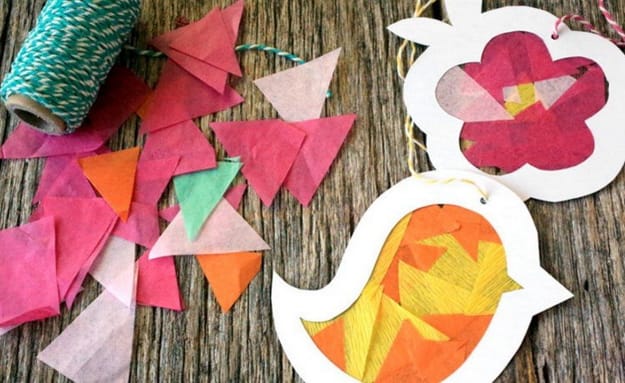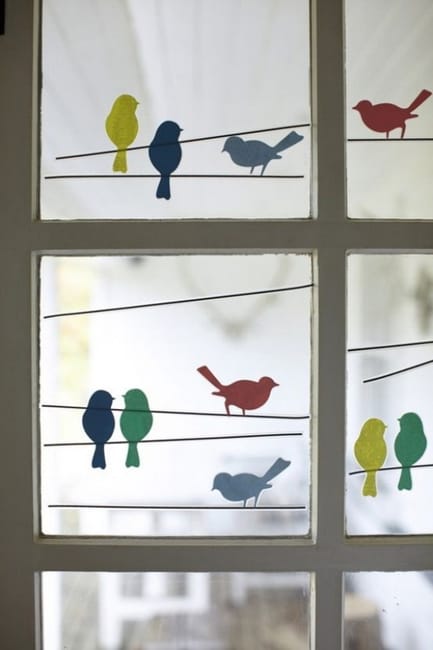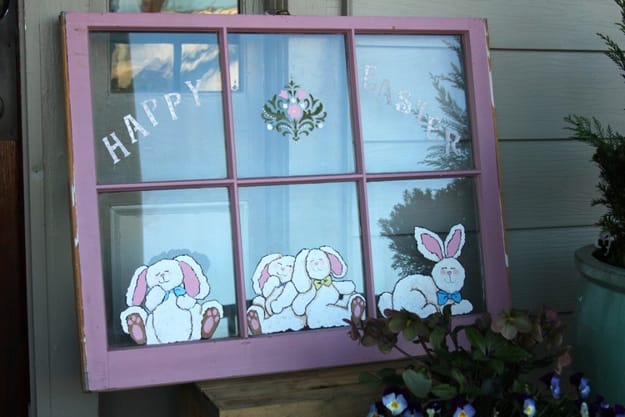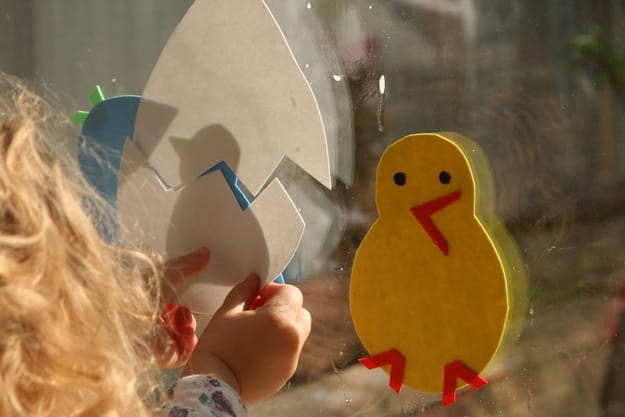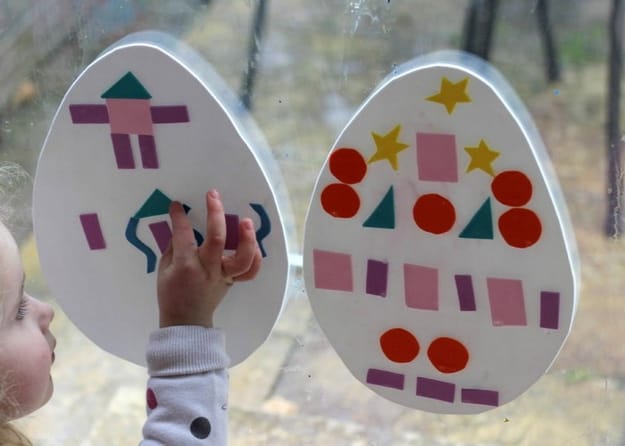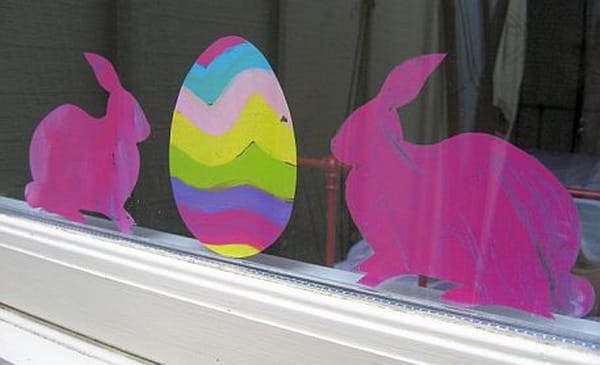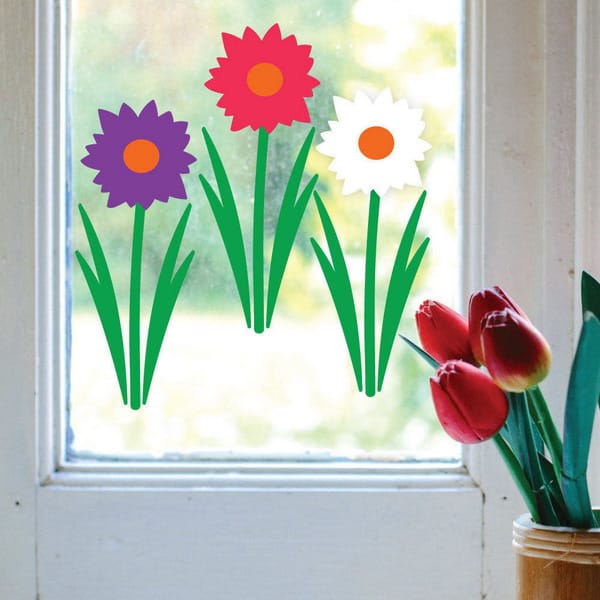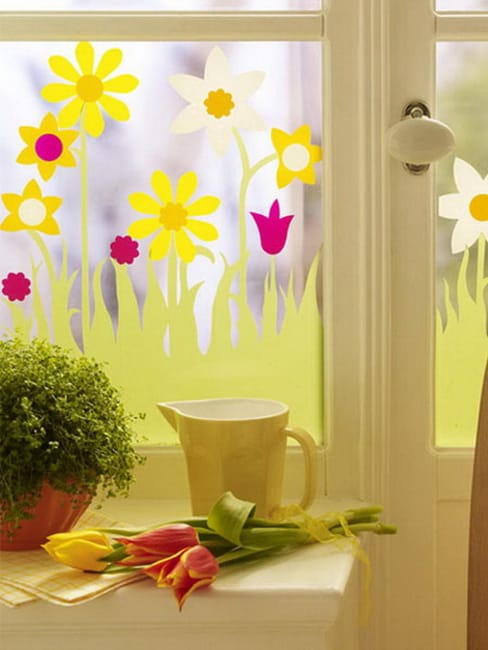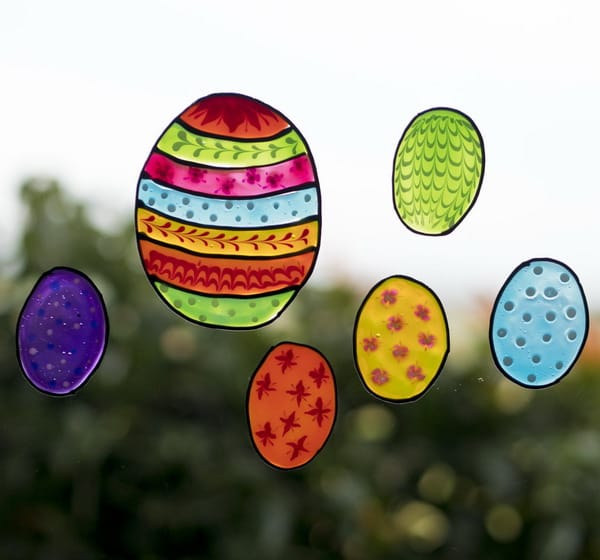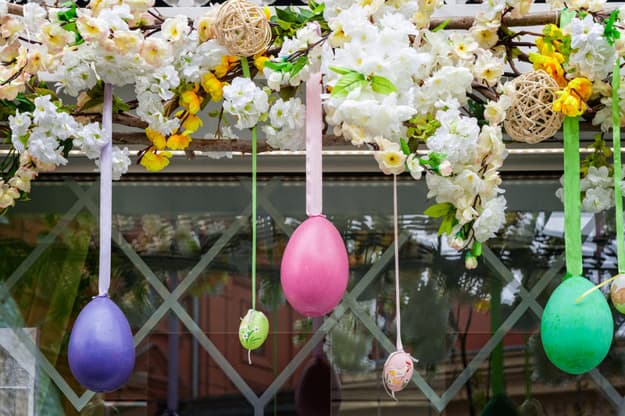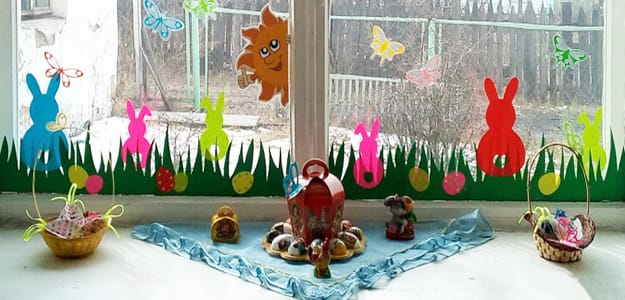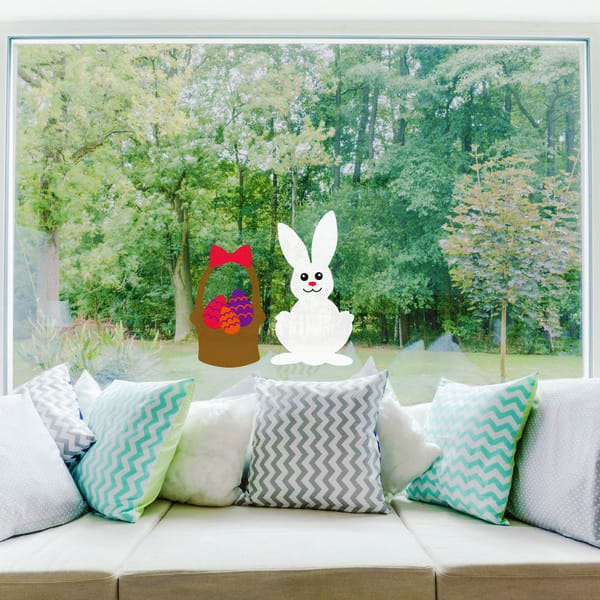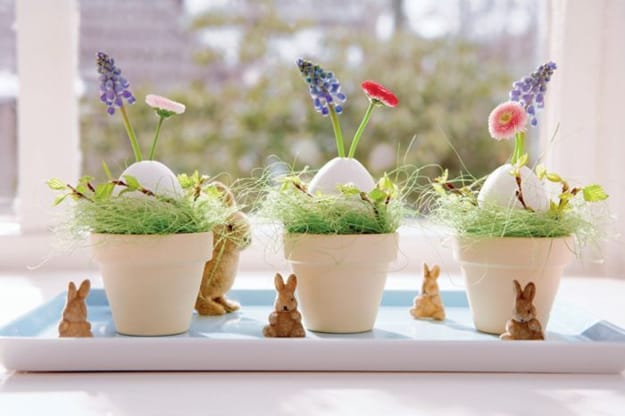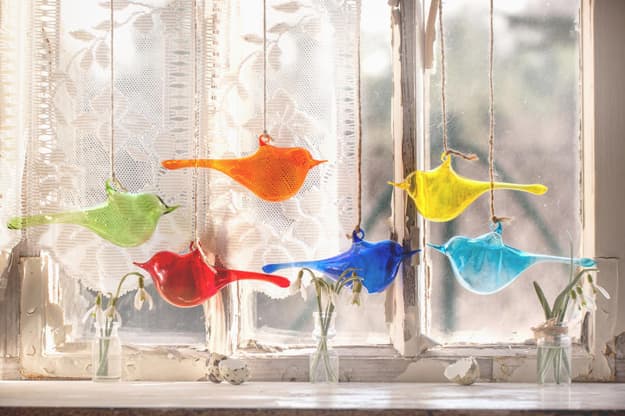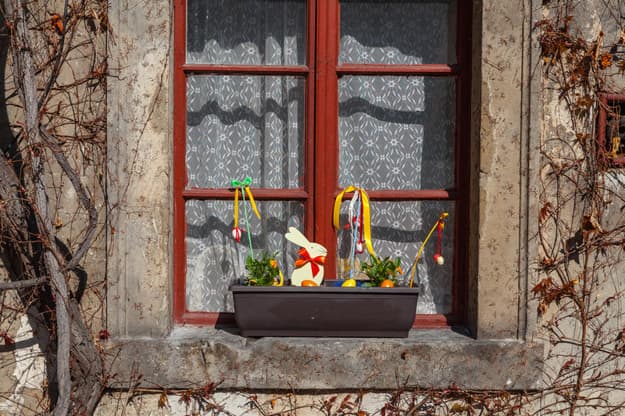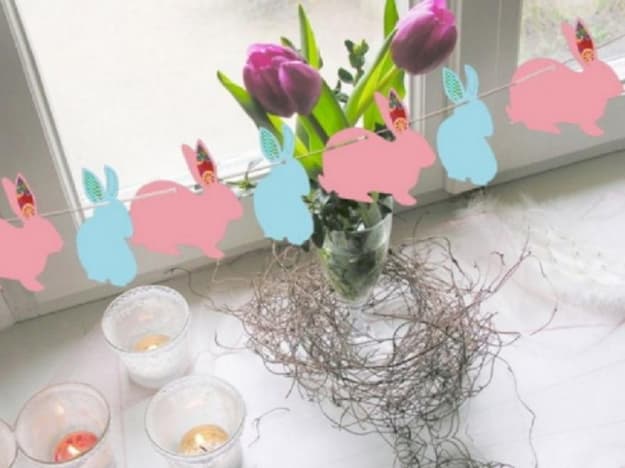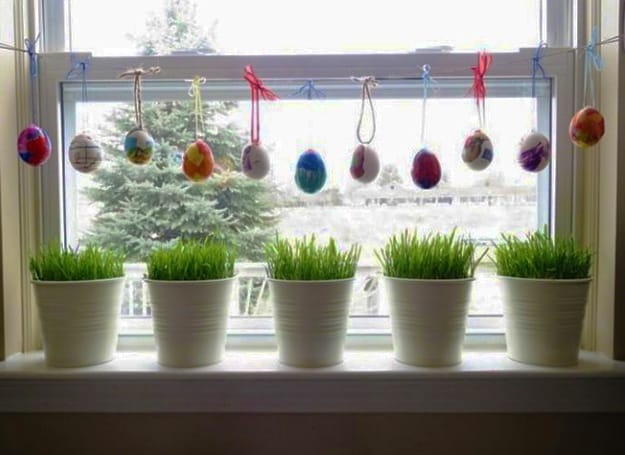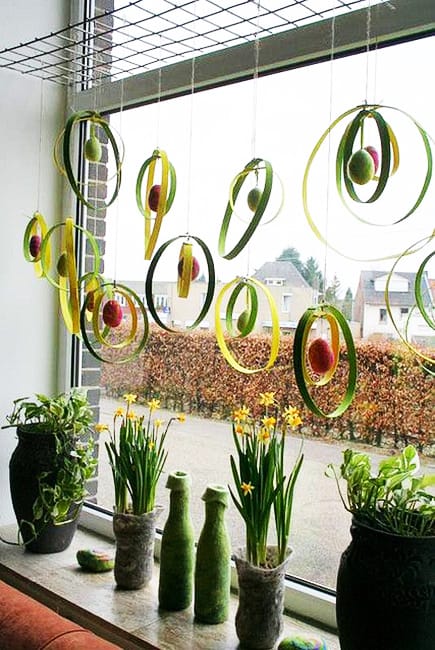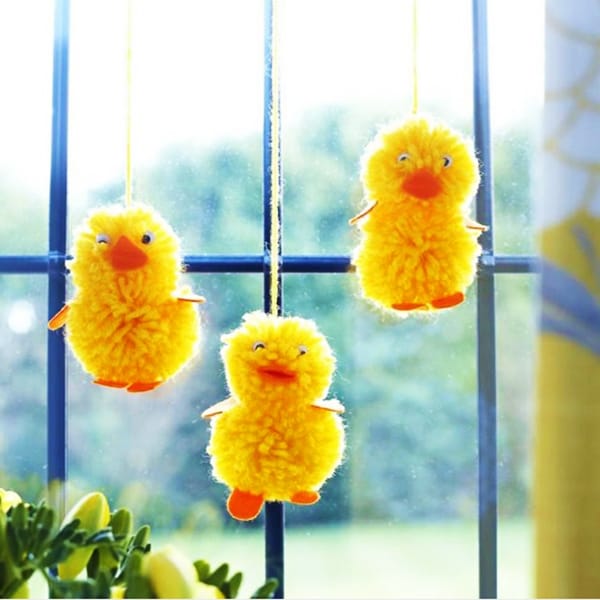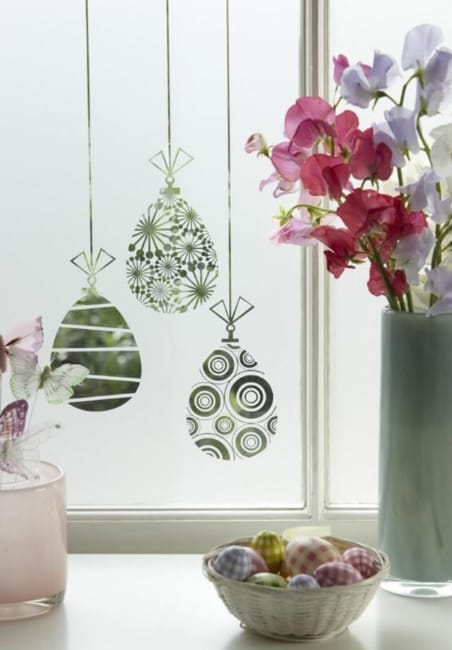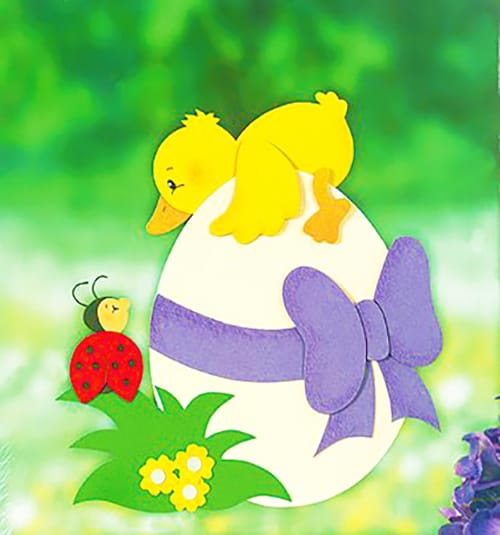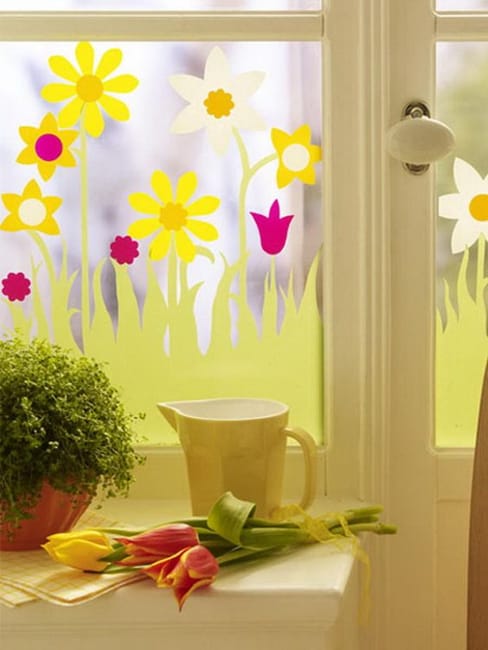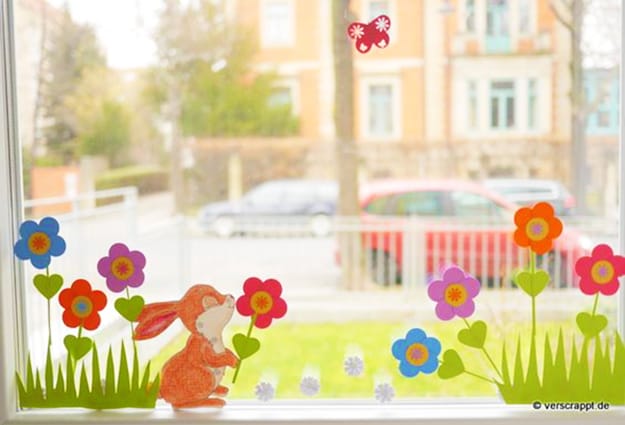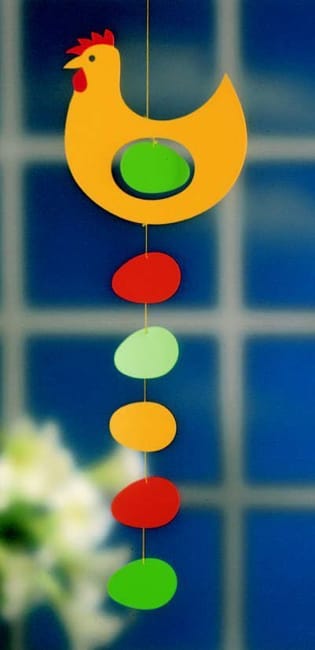 Creative Easter ideas offer many quick and easy techniques for spring eggs decoration. Instead of dyeing eggs, try decoupage turning Easter...
and enjoy free articles sent to your inbox