5 plus 10 Unique Furniture Design Ideas, Italian Designer Furniture Celebrating Wood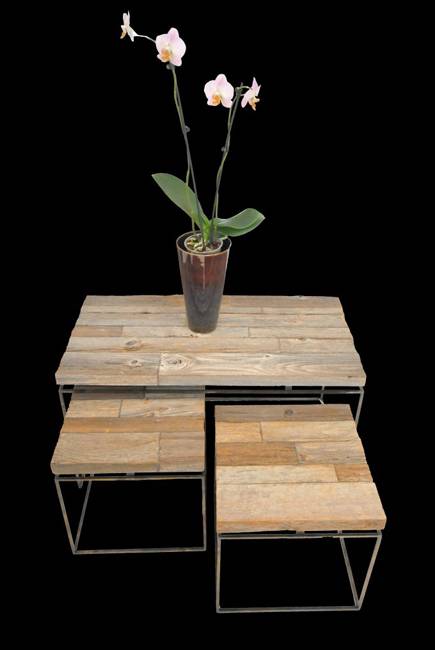 Designer furniture, modern tables with rustic wood tops
Modern interiors will look elegant and exclusive with unique furniture items designed by Adriano Garbarino. Storage furniture items, modern tables and chairs show striking, fresh and innovative design enhanced by traditional and new ideas. The designer furniture pieces look sophisticated and exclusive. These bespoke modern furniture items are tailor-made to demanding and knowledgeable clientele.
Lushome presents a selection of designer furniture in eclectic style from Garbarino Collections. A set of eclectic decor items are inspiring and impressive. The unique furniture pieces are beautiful creations that meet the refinement and quality requirements, and demonstrating sculptural designs that bring amazing home furnishings for modern interiors.
These unique furniture items make a statement, delight and surprise, blending fine and rustic details into outstanding, beautiful, functional and modern furniture pieces. There are nine collections of stylish designer furniture that emphasize clean lines, simple forms and creative combination of  design materials.
5 unique furniture design ideas, designer furniture for modern interiors
Unique furniture design ideas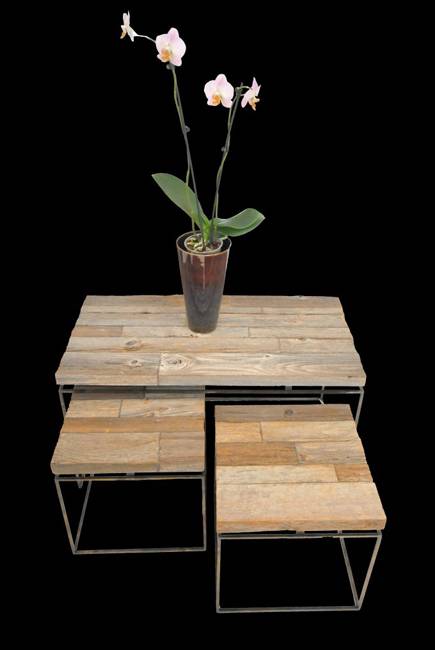 High quality, stylish and exclusive modern furniture by Adriano Garbarino creates an atmosphere of elegance and functional chic. Unique furniture by the Italian artist are inspired by the eclectic style and challenge traditional furniture design ideas stretching the boundaries for creating modern interiors with eclectic vibe.
The size, material, color and simple shapes harmonize fresh furniture design ideas and allow to customize the designer furniture pieces, adding personality and charm of eclectic style to modern interiors.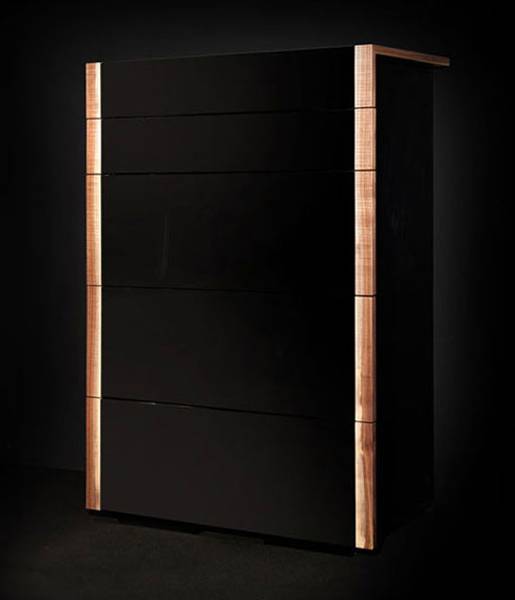 Outstanding craftsmanship and commitment to excellence, elegant style and sophistication make these modern furniture pieces true decorations and artworks that will enrich traditional and contemporary interiors.
Solid wood furniture, natural trends in decorating and interior design
Italian interior design style, modern furniture and lighting ideas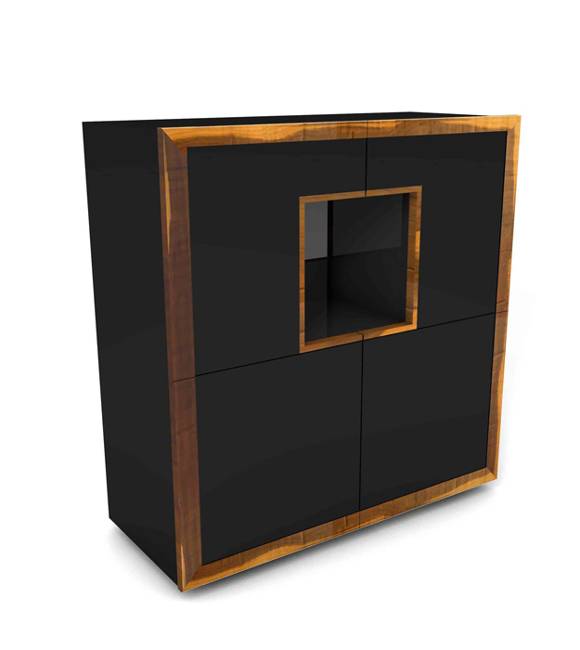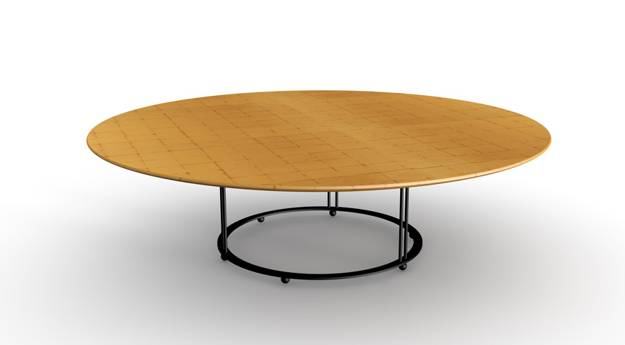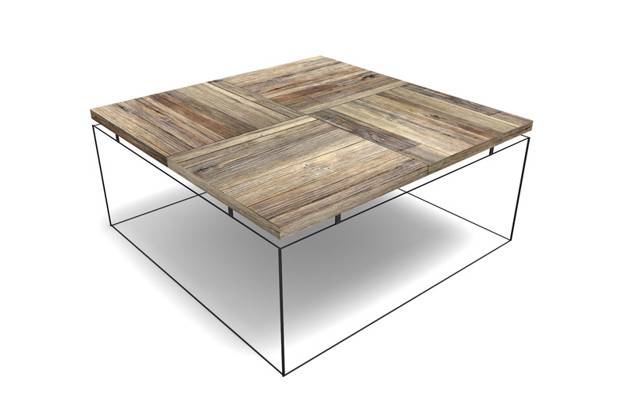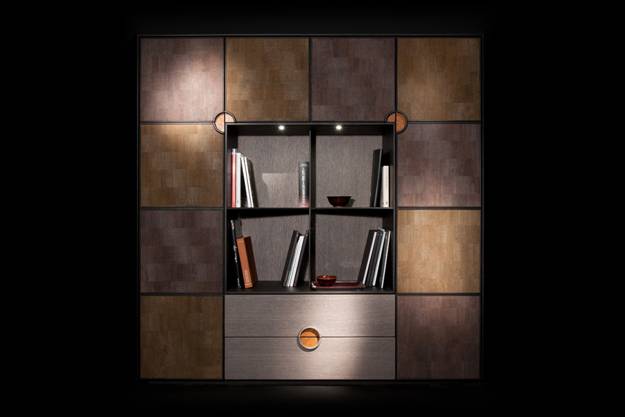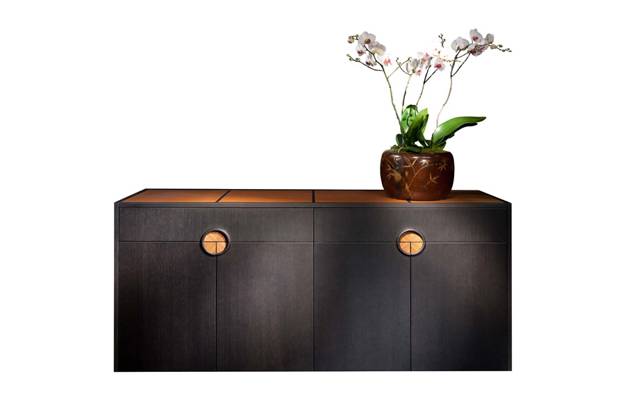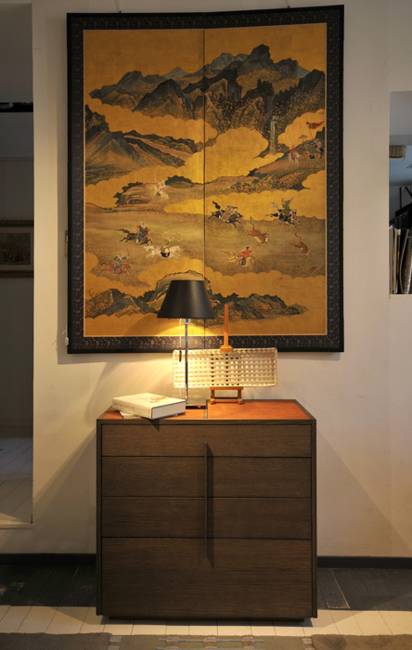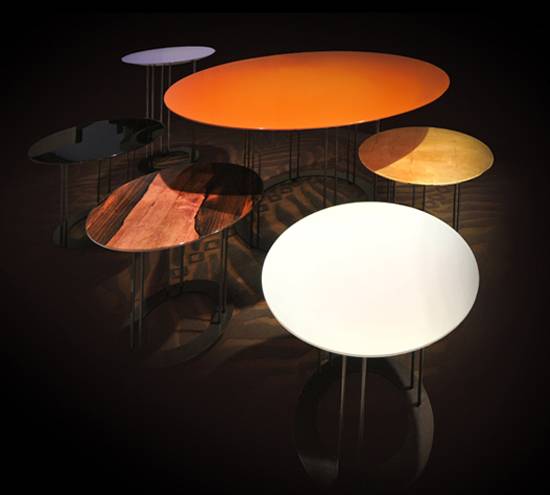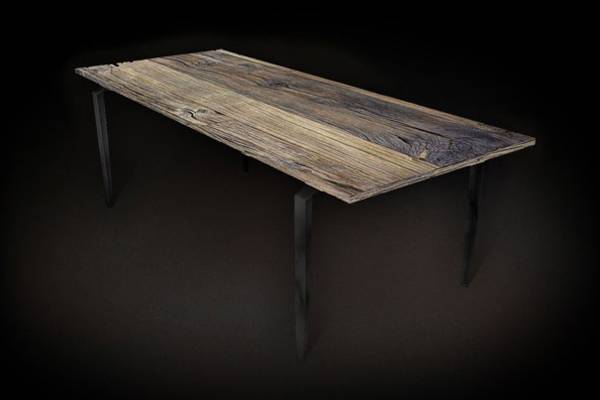 Here is a new design concept of Ibis Hotel in Sao Paulo, Brazil. The contemporary and original interior design invites everyone...