33 Modern Ideas Adding Creative, Fresh and Stylish Look to Empty Walls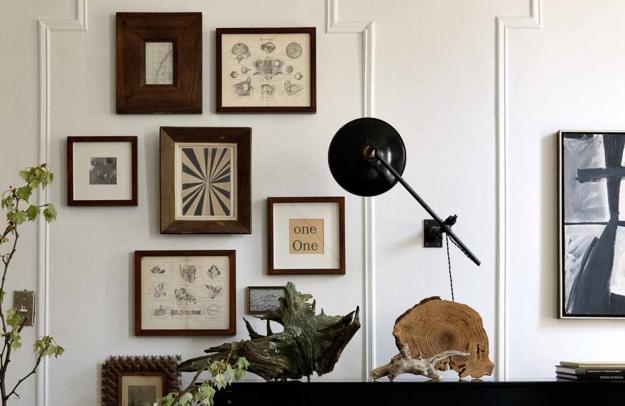 Empty walls painted single color look unappealing, but offer large surfaces to experiment and create spectacular displays. There are many beautiful and stylish ways for modern wall decoration. Lushome collection of modern ideas for wall decoration gives you fresh inspirations that reflect the latest trends in decorating, current room colors, stylish textures, and patterns.
Decorating empty walls with paint or a modern wallpaper pattern is an excellent way to refresh interior design and bring a particular mood into the rooms. Creative displays of photographs, prints, murals, and wall decals are the most stylish, efficient, and quick ways to create a unique interior design.
Recycling old maps and vintage items for decorating empty walls allow to create very original and exclusive displays that make a statement. Retro modern posters, antique photographs, paintings or handmade designs make beautiful decorations for empty walls also.
25 recycling ideas turning clutter into unique and creative wall decorations
Modern wall decor ideas personalizing interior decorating with unique accent wall design
Wall decoration ideas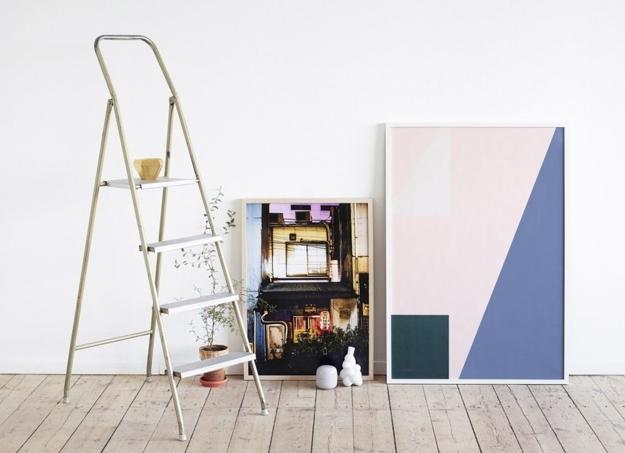 Walls are a power architectural feature and an essential element of interior design. Bare walls with minimum decorations emphasize the minimalist style, but traditional interior design with blank walls looks incomplete and calls for beautiful accents and attractive wall decorations.
Retro modern and contemporary posters, prints, artworks, and paintings are available in a wide variety of sizes, styles, shapes, and colors. Inspiring words, old maps, meaningful letters, and signs are versatile, modern wall decorations, suitable for all home interiors.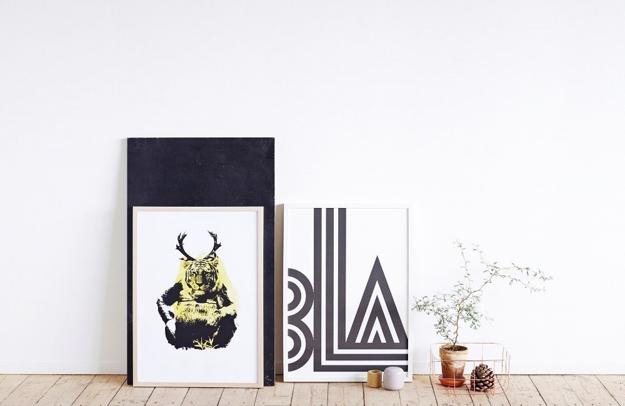 Modern homes have many empty walls. Living rooms and hallways, kids rooms and bathrooms ask for stylish wall decorations. Contrasting colors and original designs brighten up interiors. Soft pastels and neutral colors help create more peaceful atmosphere.
78 ways to hang pictures and artworks on empty walls
11 creative wall decorating ideas hiding cracks and imperfections on bare walls
Black walls benefit from any original accents, from traditional paintings to original artworks made with vintage furniture pieces, hats, mirrors or recycled window frames. Images of birds, butterflies, plants, and flowers help connect interior design with nature and bring beautiful themes. Vintage keys, old clocks, metal items or old tools are the ways to add a brutal masculine touch to wall decorating.
Empty walls transform with bookcases and shelves, rain curtains, photographs, prints, and lights. Handmade designs, recycled crafts, and your paintings add a unique character to the look of the room enhancing interior decorating by reflecting your personality and showing your talents.
30 modern wall decor ideas recycling old wood doors for unique wall design
20 modern wall decoration ideas to reuse, recycle and upcycle in style
Playing cards, hats, tapestry, embroidery art, house plants, unique tile designs or wooden spoons make great home decorations for your empty walls. You can create any effect you want with anything you have. There is no limit to creative, innovative, and original decorating.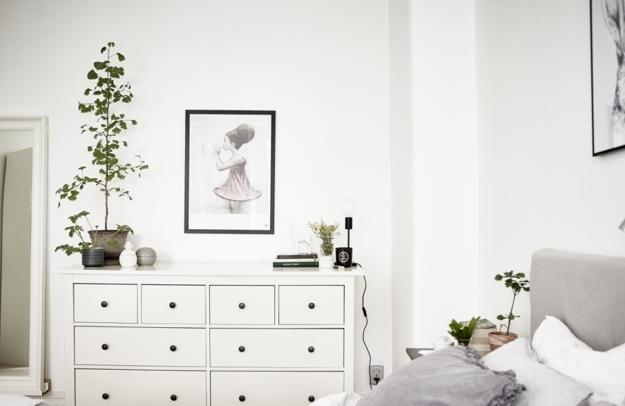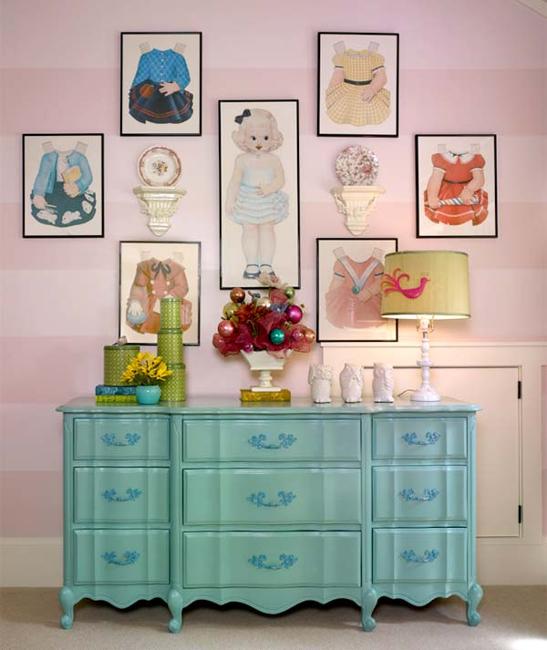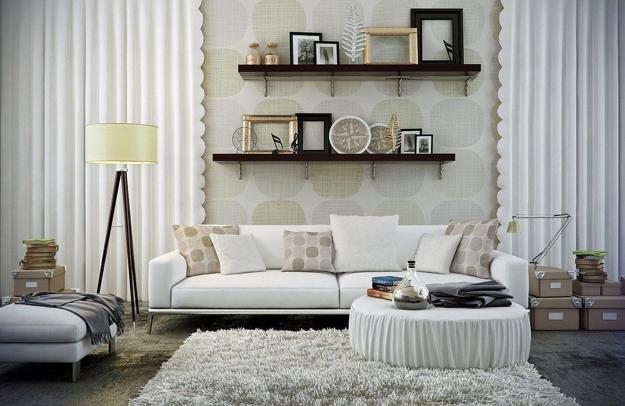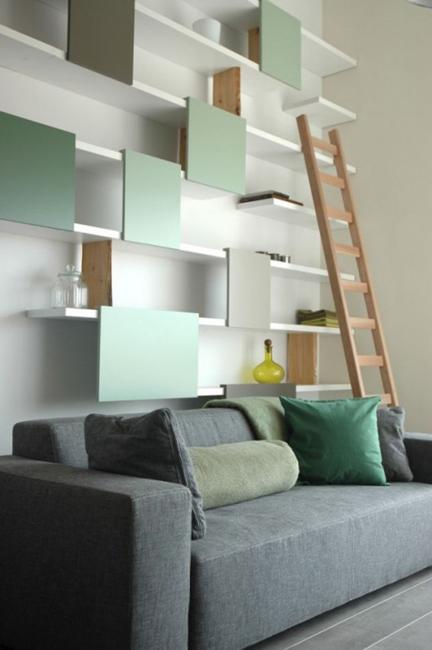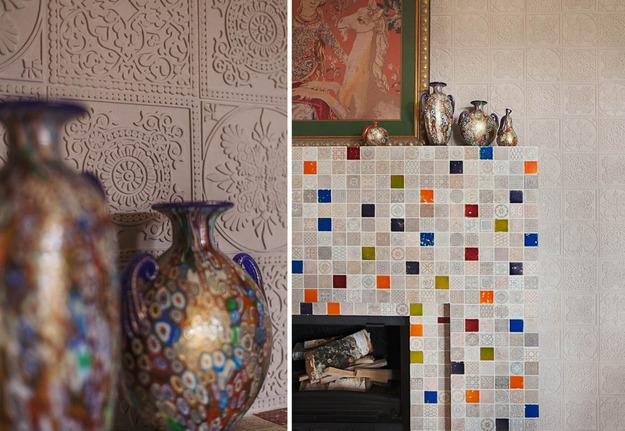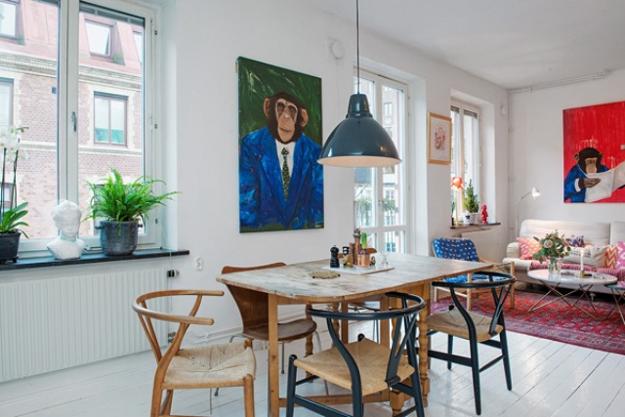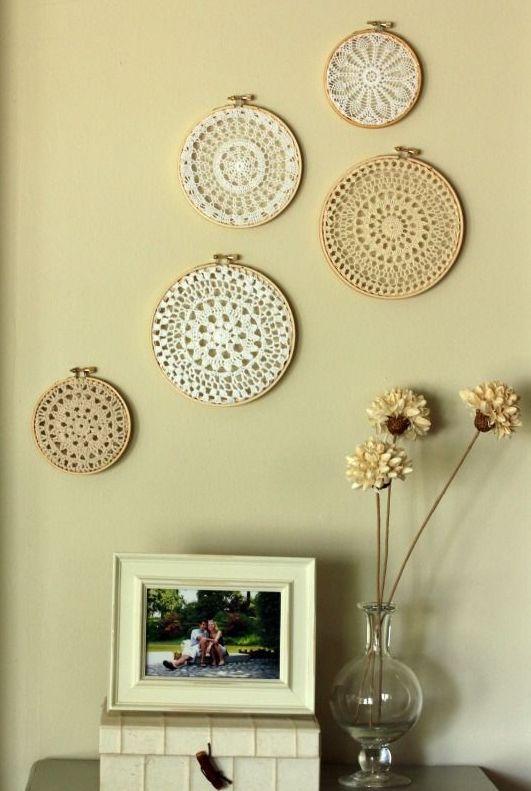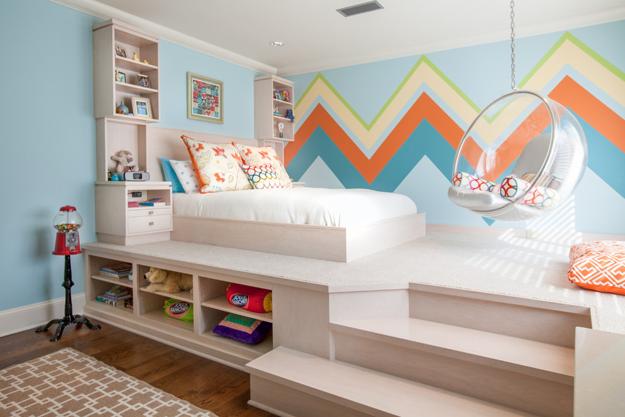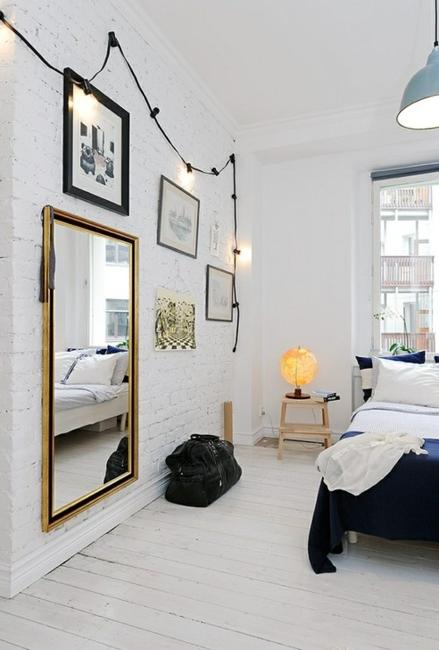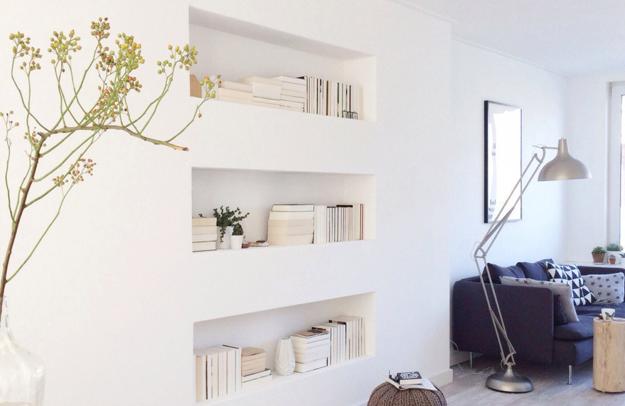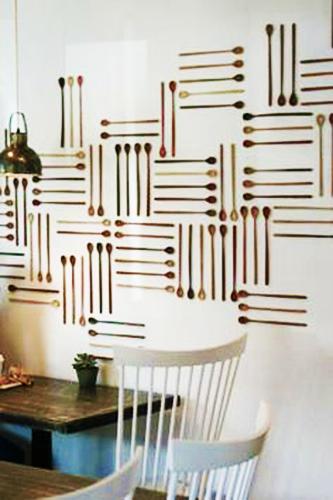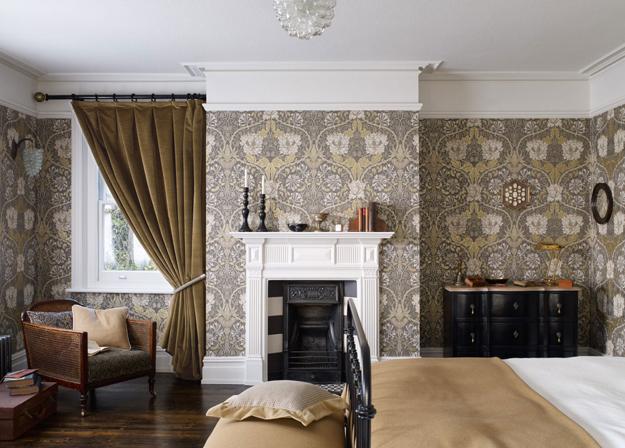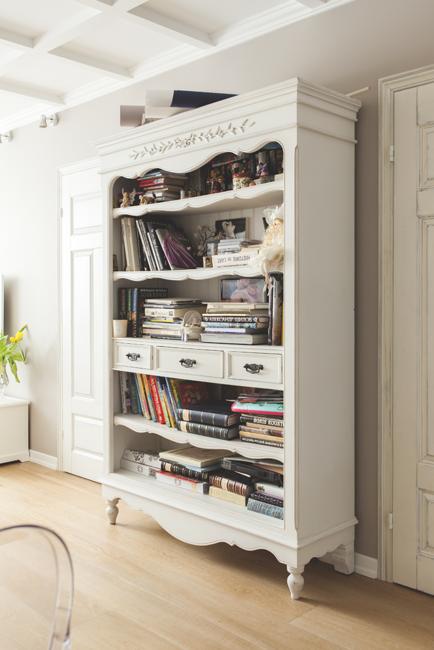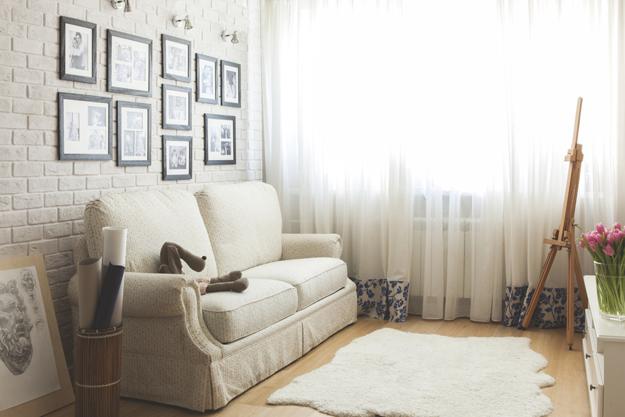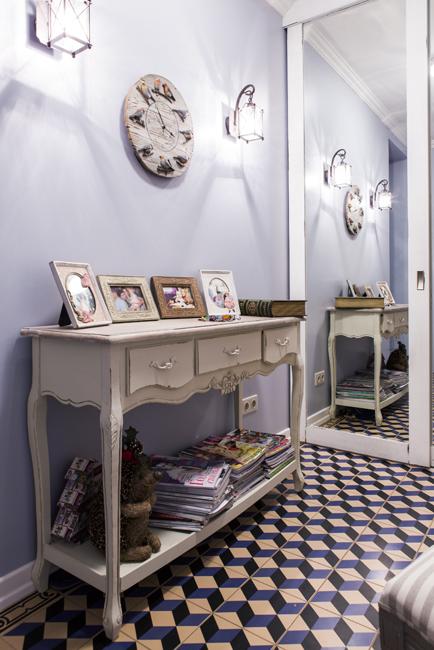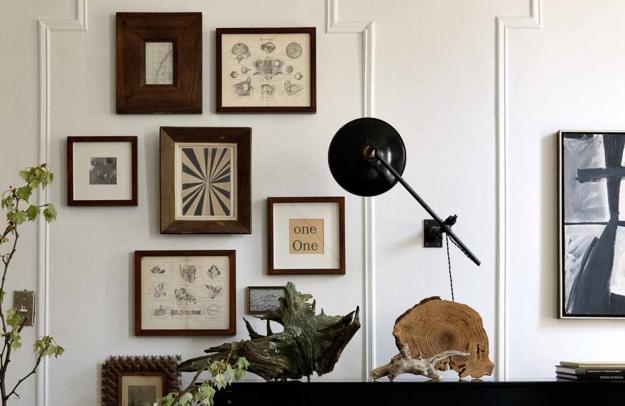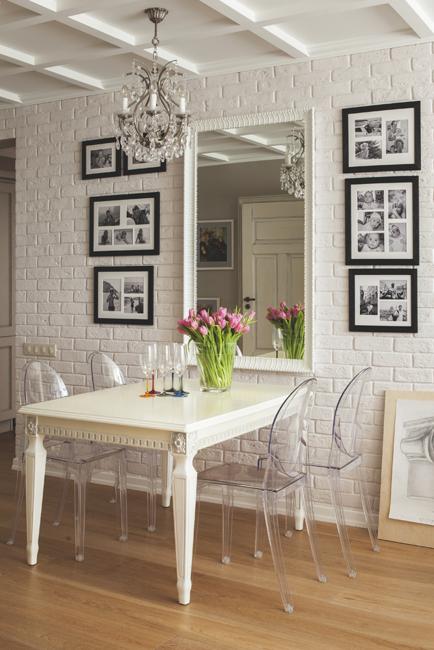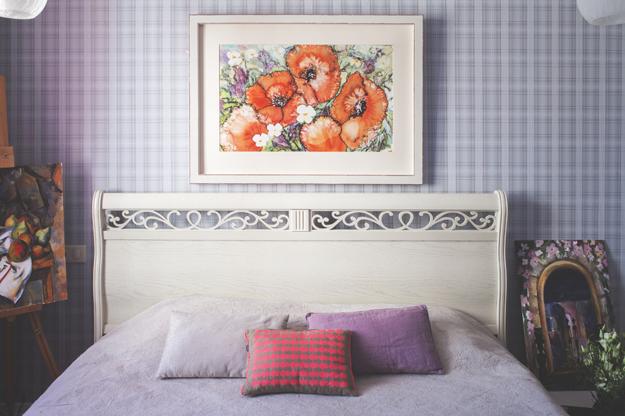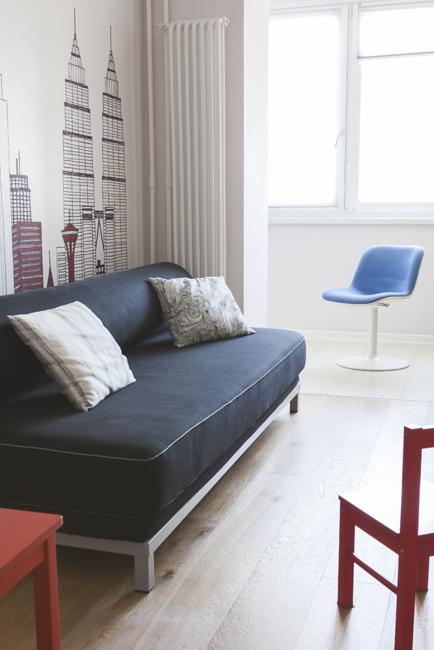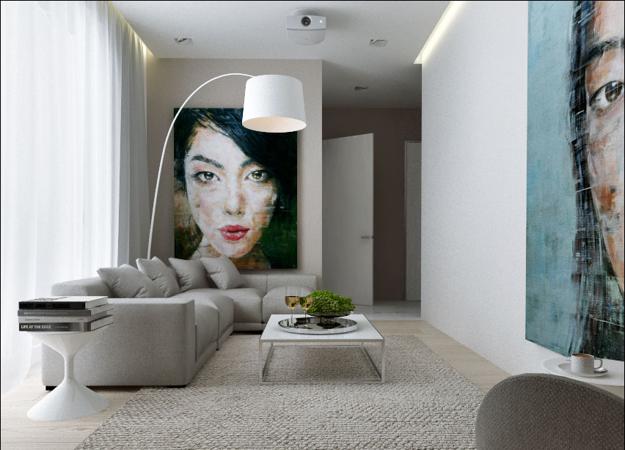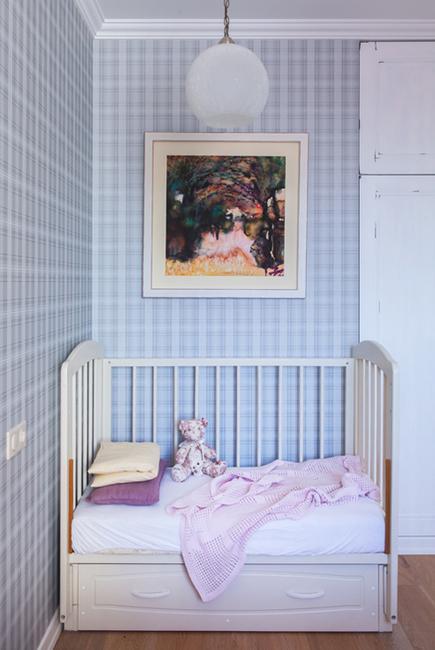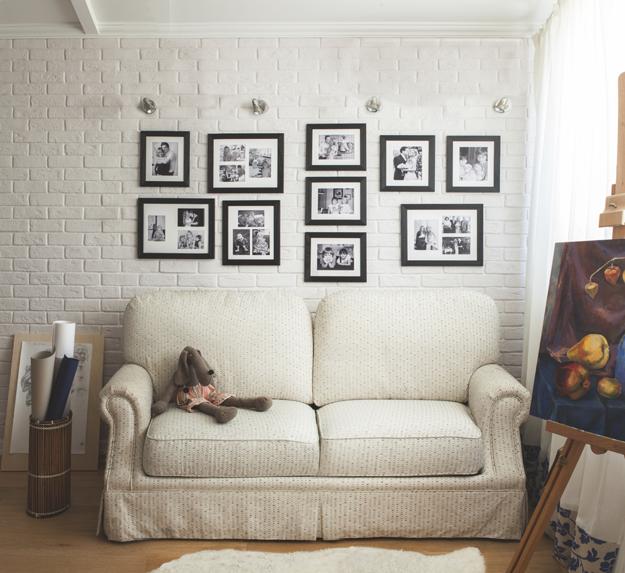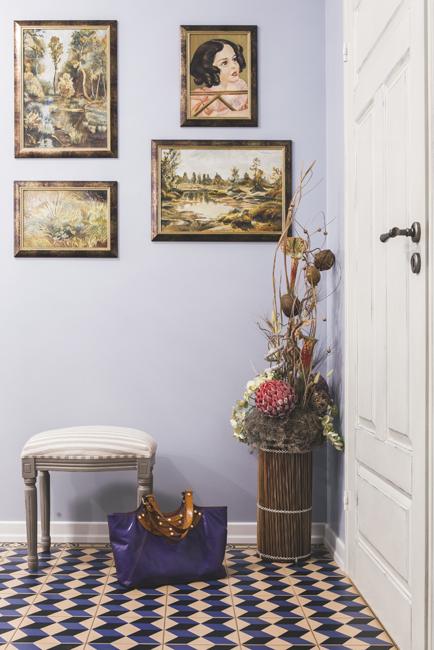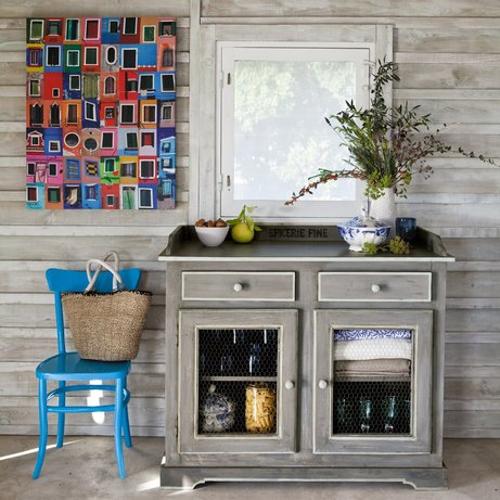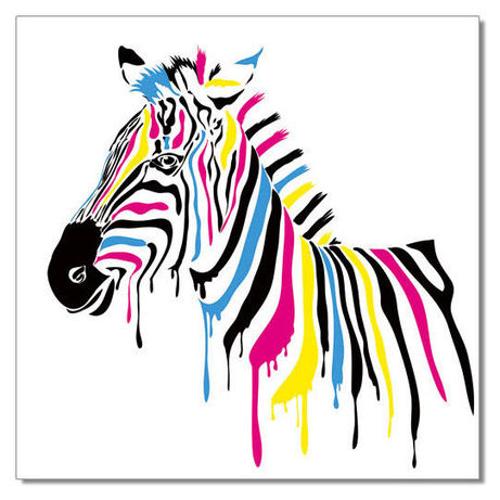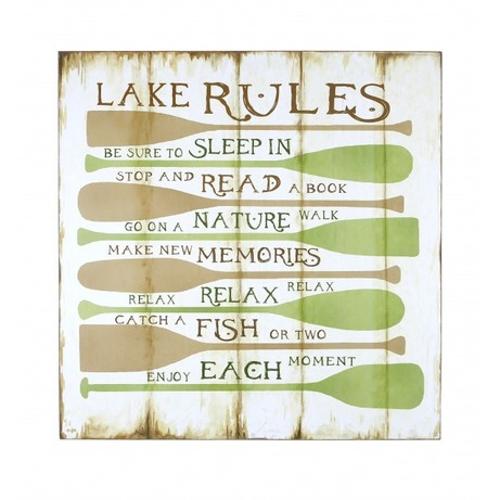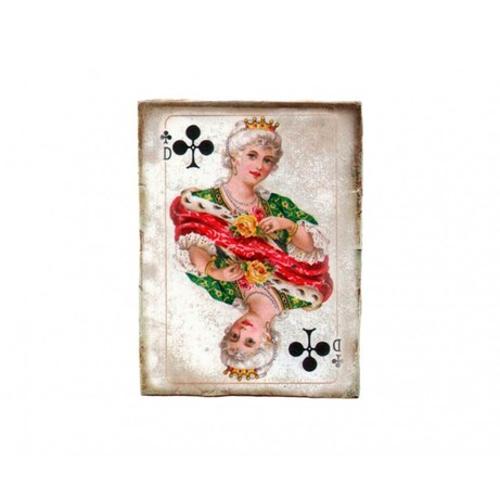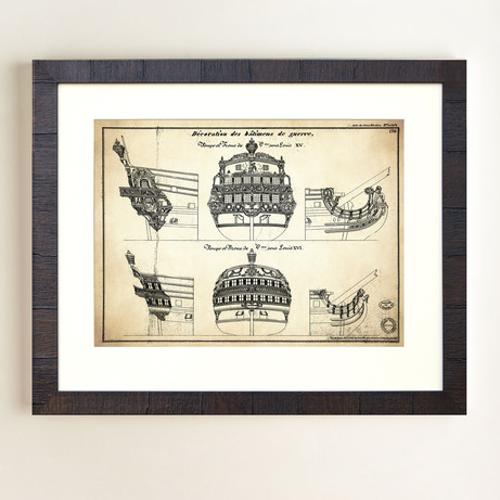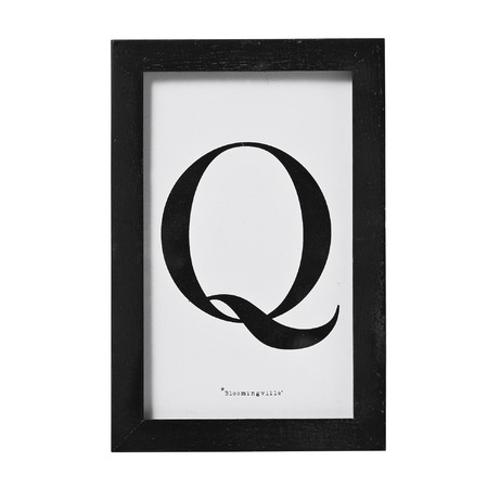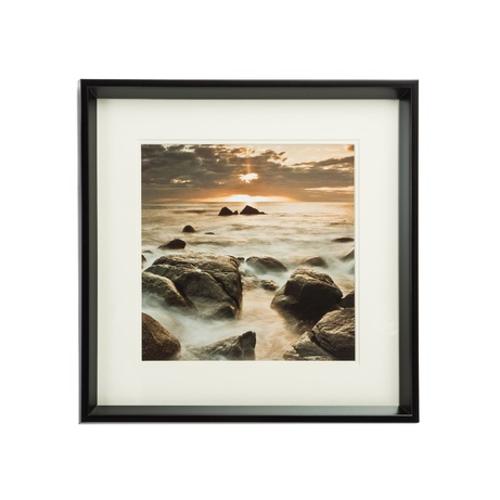 More from wall decoration

Ceramic tiles are beautiful elements of modern kitchens which are not just functional interiors for cooking, but the open living spaces...