33 Cheap Ideas to Reuse and Recycle for Creative Hooks and Wall Racks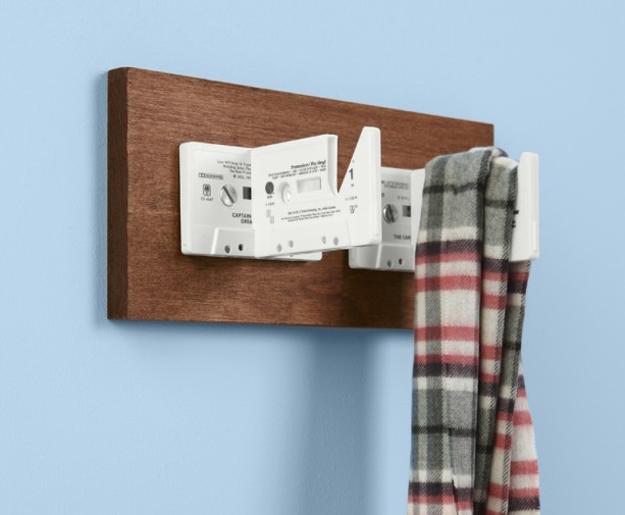 Lushome collection of cheap ideas for simple DIY projects that can turn clutter into treasure may inspire you to reuse and recycle small things your have in your home for making creative hooks and wall racks. When you have lots of small items that clutter your home, you naturally start thinking about how you can reuse and recycle these useless items. DIY hooks and wall racks help organize your accessories, keys, glasses, while deluttering your home and creating unique wall decorations.
Gorgeous, custom-made hooks and wall racks make great gifts and wall decorations that give an artistic touch to interior decorating and home storage organization. You do not need to spend money, just make unique home organizers, wall racks and creative hooks of anything your have in your house.
DIY hooks and wall racks are wonderful, interesting and cheap ideas that solve your storage problems and save money. There are some easy, inexpensive and unique ways to store your small accessories, keys and clothes that are still cute, original and stylish. Reuse and recycle are two ways to get rid of clutter and give new life to useless items while creating eco friendly products for your home decorating and storage organization.
15 creative reuse and recycle ideas for modern interior decorating
Recover coat rack for umbrellas, Green design idea for watering house plants
Creative glass recycling for sustainable design, Green home decorations and kitchen accessories
Cheap ideas to reuse and recycle for DIY hooks and wall racks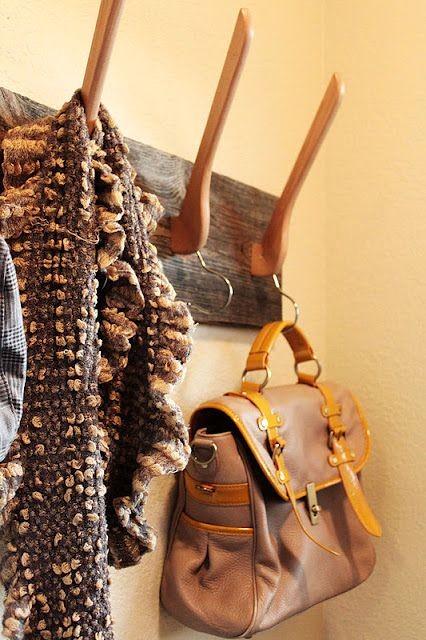 Reuse salvaged wood pieces, door knobs, tooth brushes, old knives, folks and spoons, water taps, keys or rape cassettes, – anything that can be bent to form hooks. Recycle broken wooden hangers, metal cans and small branches for beautiful and creative hooks and wall racks in eco style
If you have trouble letting go of some of your clutter, find good, creative and cheap ideas to reuse and recycle these items. DIY hooks, wall racks or home organizers are the simplest way to make your home more beautiful and clutter free. If you do not like DIY projects, donate useless items from your home to someone who enjoys simple crafts.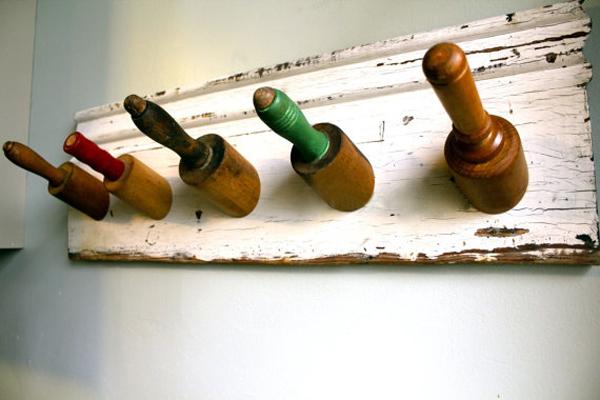 Recycling can help put to good use many items that clutter your home, and turn them into useful and attractive handmade home decorations. Look creatively at the storage options and items your have around you. You will find tons of cute and cheap ideas to reuse and recycle for simple and creative hooks or wall racks while decluttering your home and saving the planet.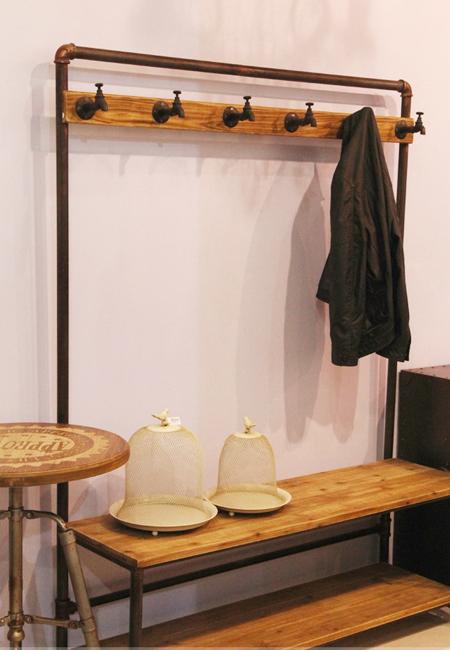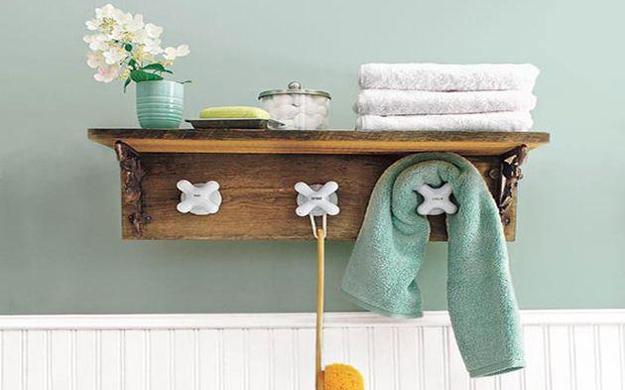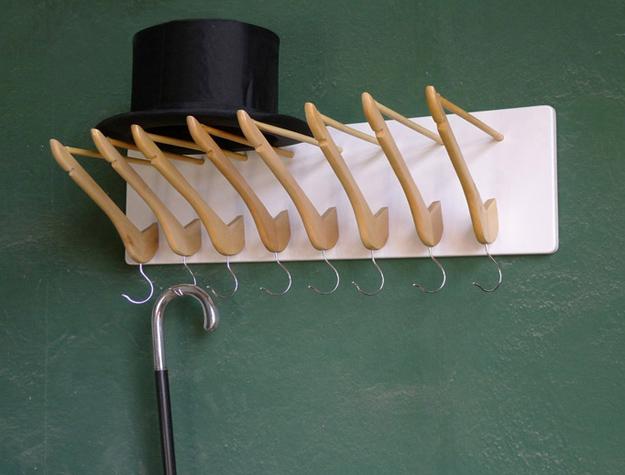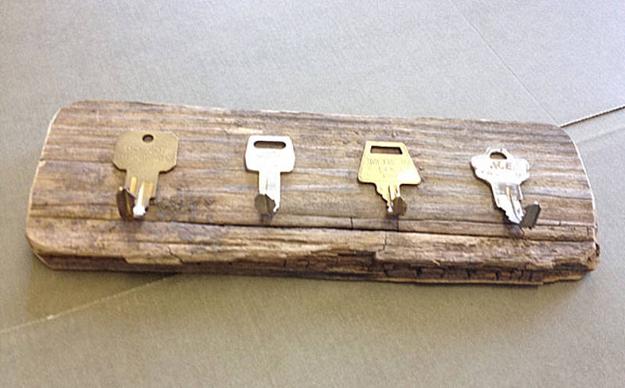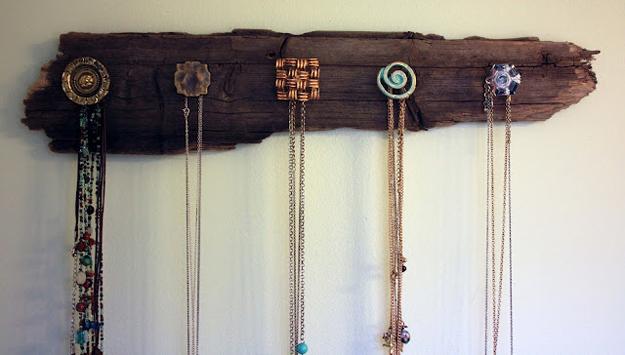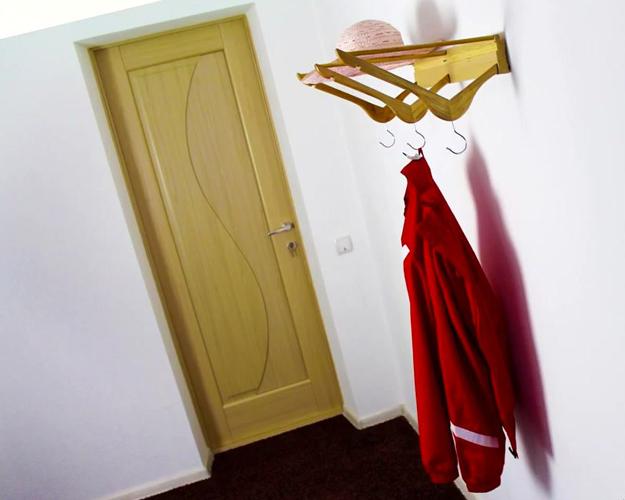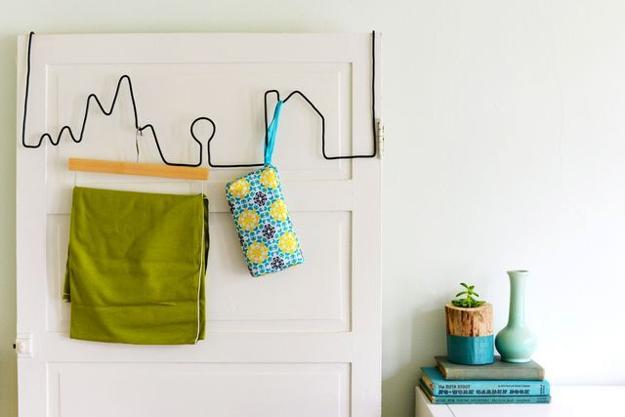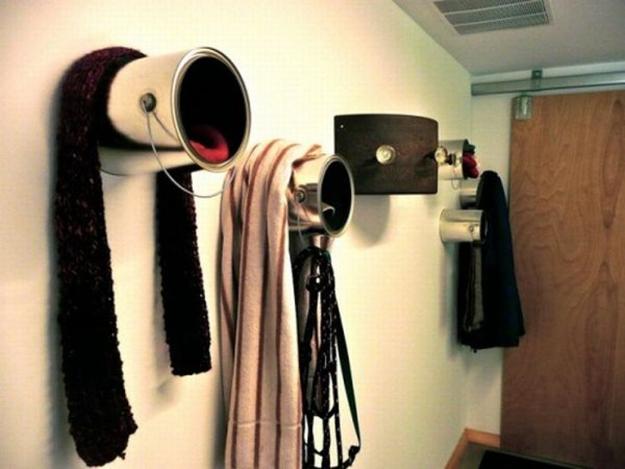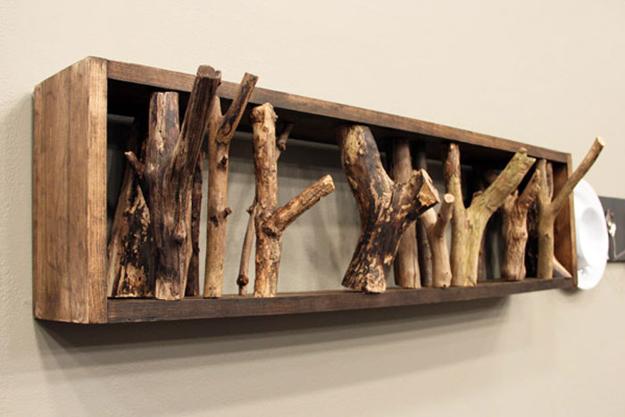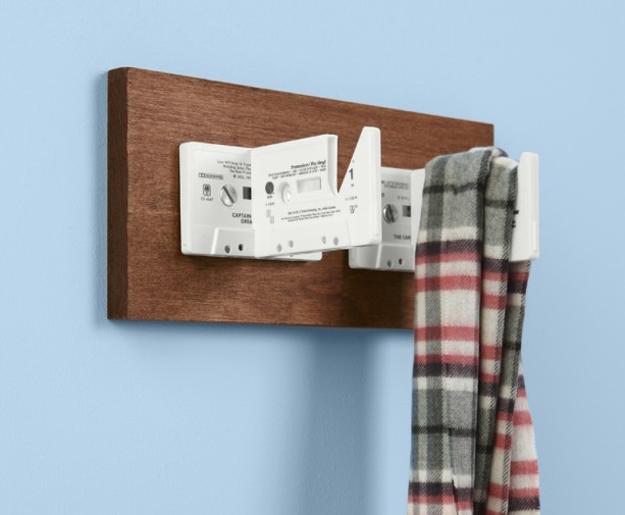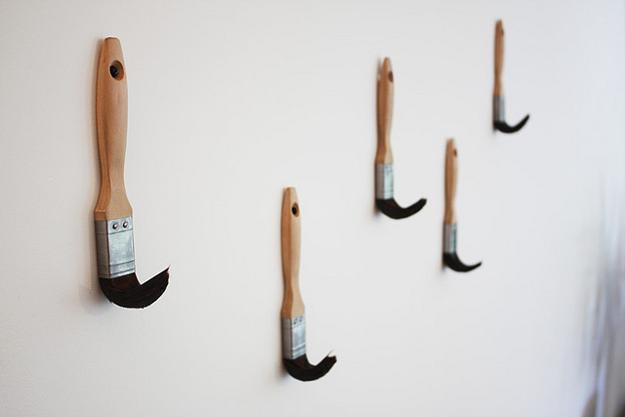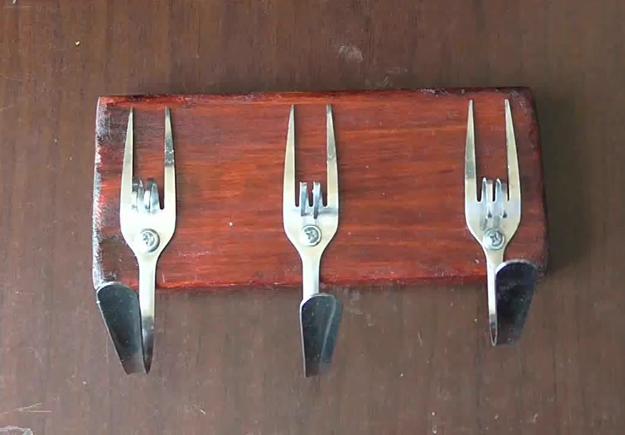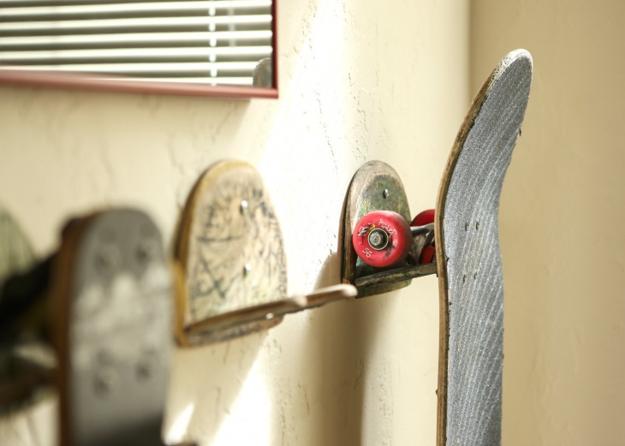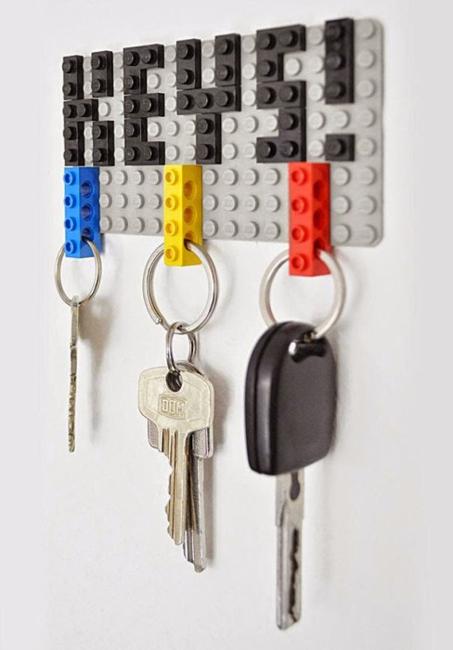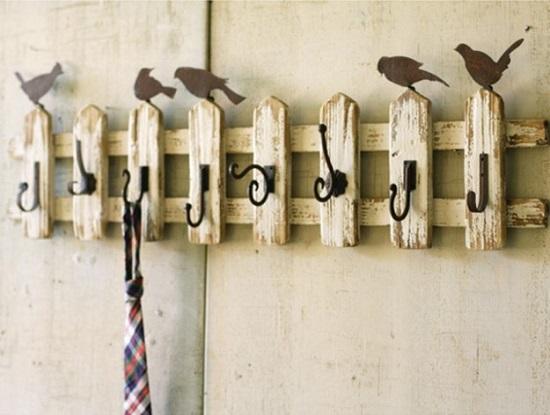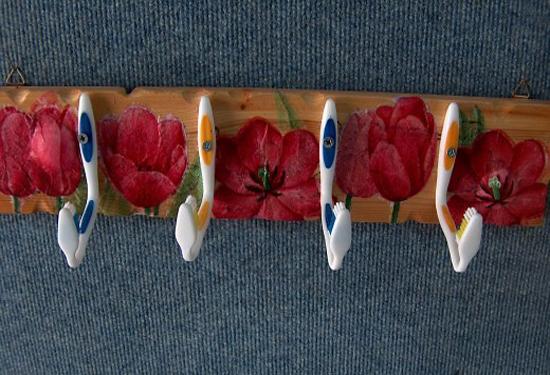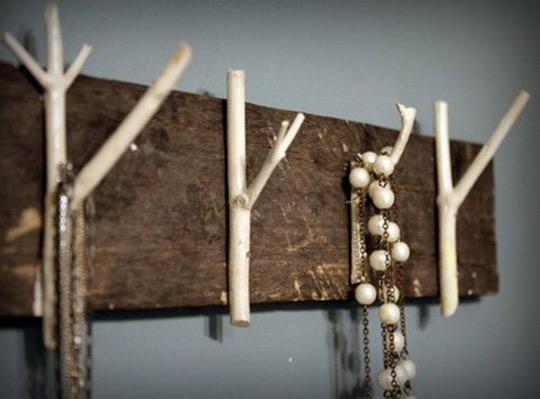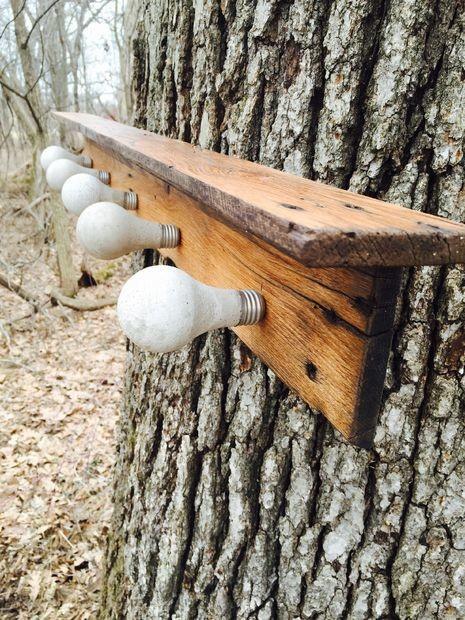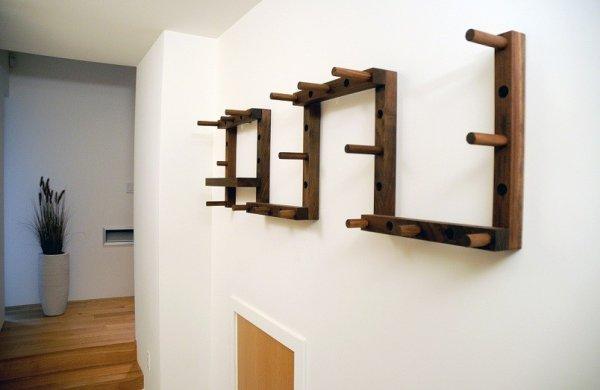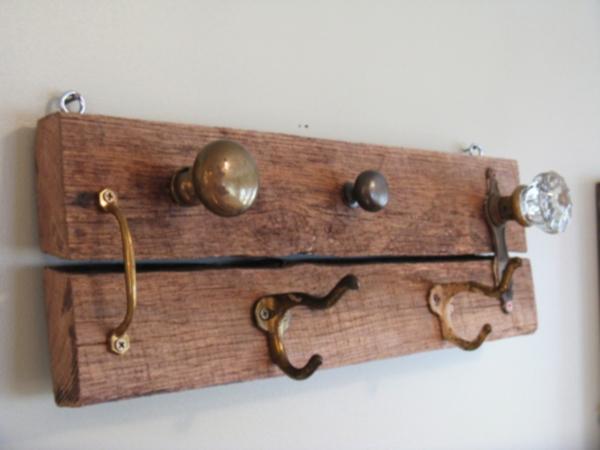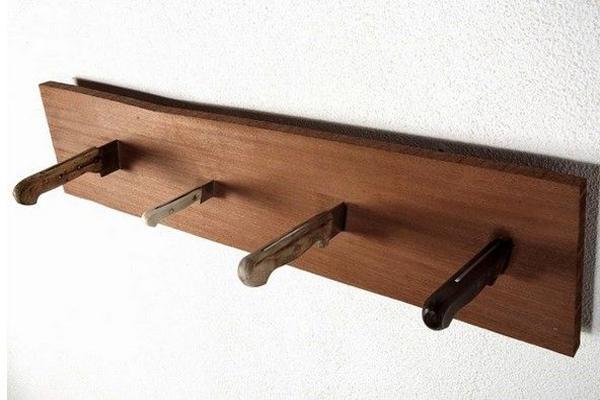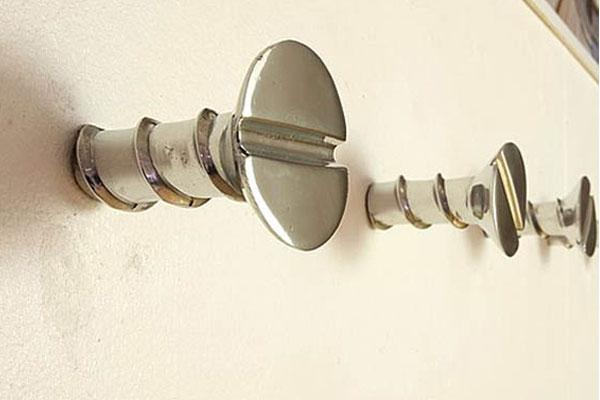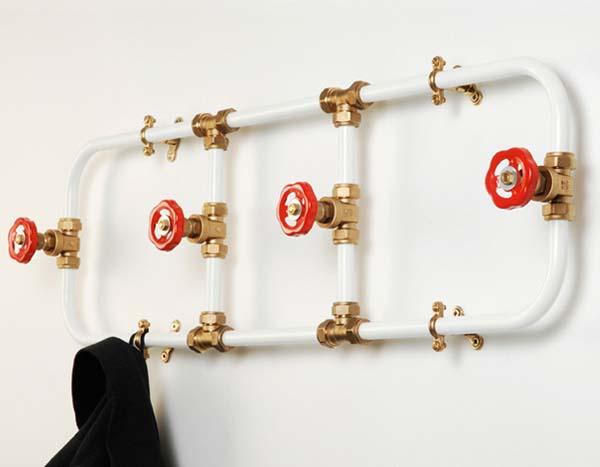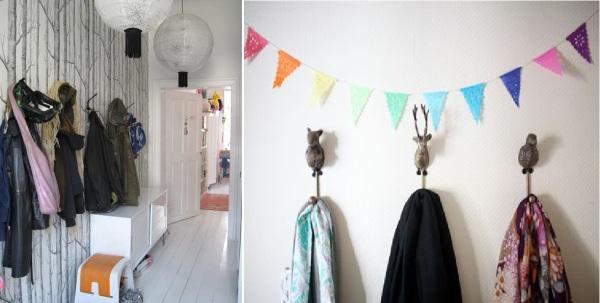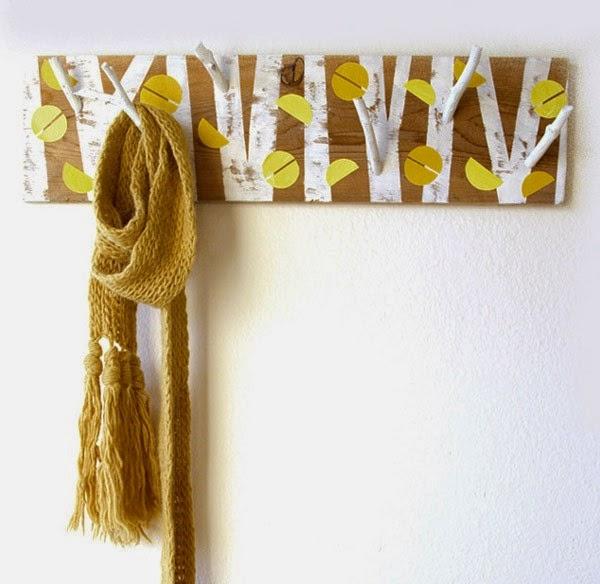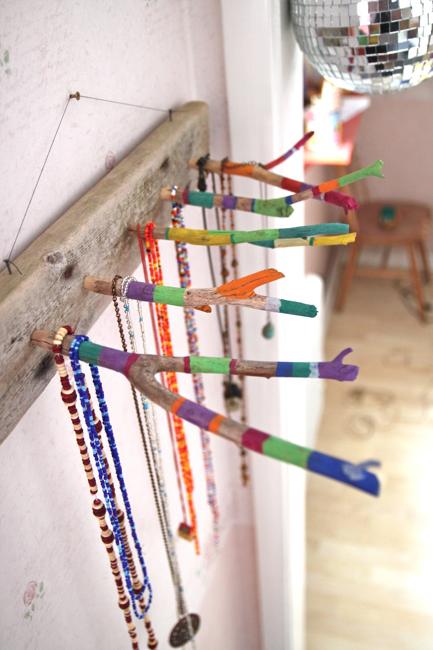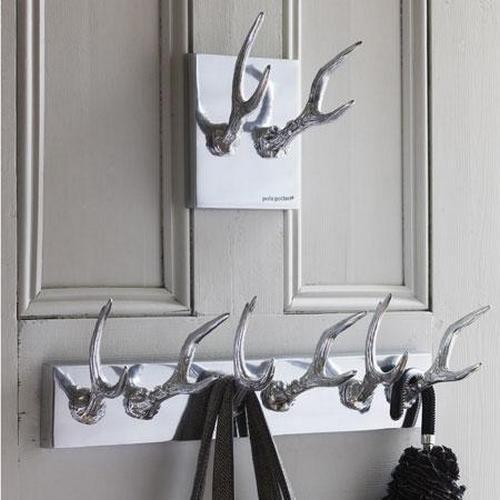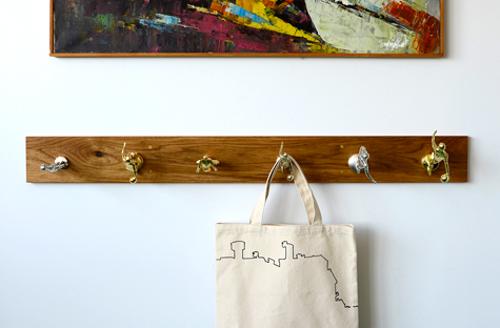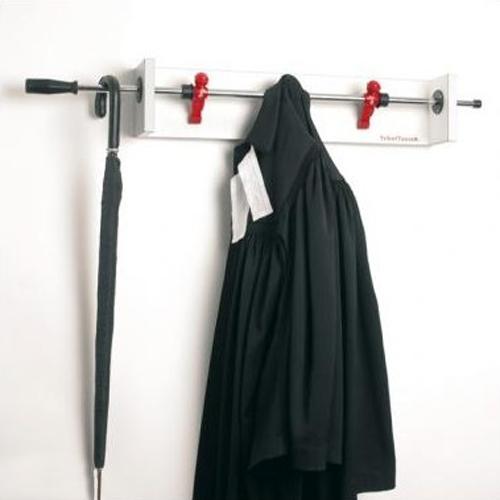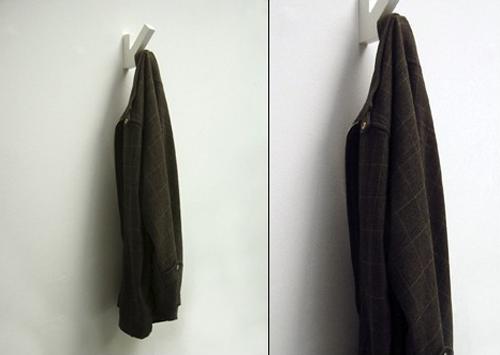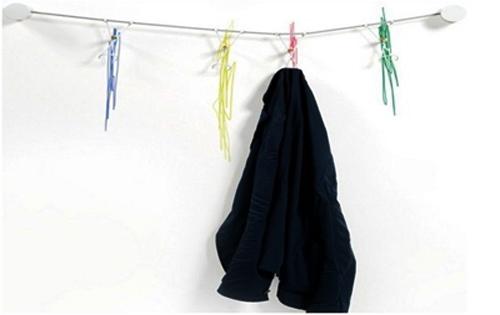 More from recycled crafts

Snowflakes are perfect Christmas decorations and eco gifts that you can make in an infinite variety of sizes and designs. White...