25 Easter Ideas for Alluring Spring Holiday Table Decoration

Decorating Ideas

Holiday Decor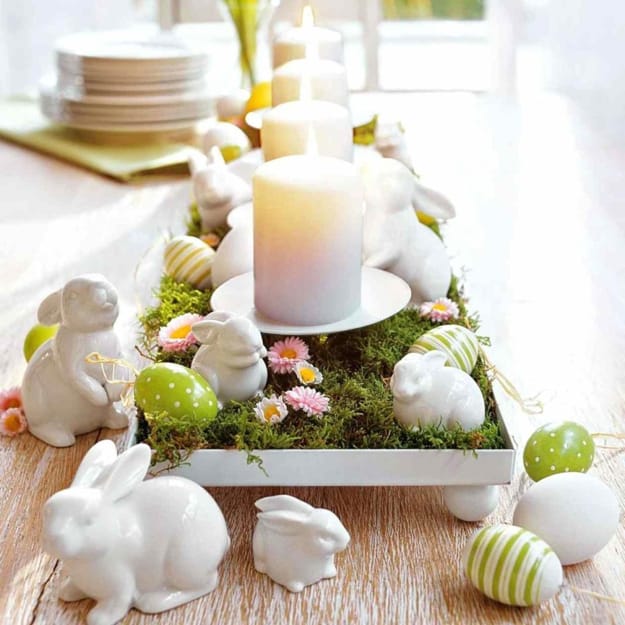 Green and white colors, Bunny figurines, candle, centerpiece idea
Easter ideas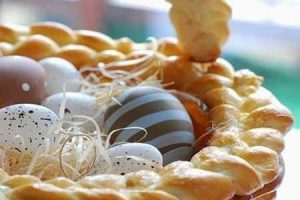 Modern ideas for Easter table decorating blend traditional ornaments and centerpieces with creative designs. Beautiful tablescapes with ceramic figurines and DIY crafts made by tiny hands look adorable and festive. Here is the Lushome collection of beautiful and creative Easter ideas. It is all the inspiration you need to decorate your Easter holiday tables in style.
Whether you are planning a grand Easter party, casual setting, or playful kids' party, spring decorating themes, DIY crafts, and unique art objects create beautiful holiday decor. Original desserts and spring flower arrangements accentuated with vegetables and animal figurines turn spring holiday tables into festive and vibrant displays.
Easter ideas for spring holiday table decoration with napkins
Edible decorations, delicious Easter desserts
Vibrant Easter ideas, spring holiday table centerpieces with carrots and beautiful flowers
Easter table decorations and centerpieces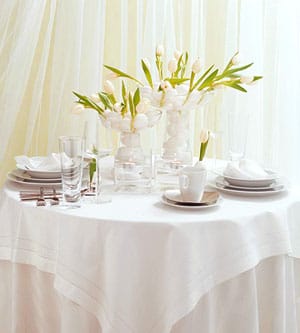 You can choose a color scheme and style for your table setting. You can add a festive touch to your spring holiday tables with tender and soft pastel-colored linens and tableware or create a whimsy and elegant white table decor with white china and fresh flowers. A simple and chic black-and-white Easter tablescape is dreamy. Using accents in gray tones creates soft contrasts and completes sophisticated table decoration with beautiful spring blooms.
Rustic-style Easter table decoration ideas
Easter eggs decoration, ideas for table centerpieces
Lovely eggshell table decorations, centerpieces for spring holiday tables
Bright colors, geometric patterns, original crafts, candle centerpieces, and unique edible decorations are modern Easter ideas that create alluring spring holiday tables. Chicken and bunny motifs, carrot decorations, golden accents, and greenery are beautiful ideas for Easter table decoration.
1. White decorating ideas for elegant table decoration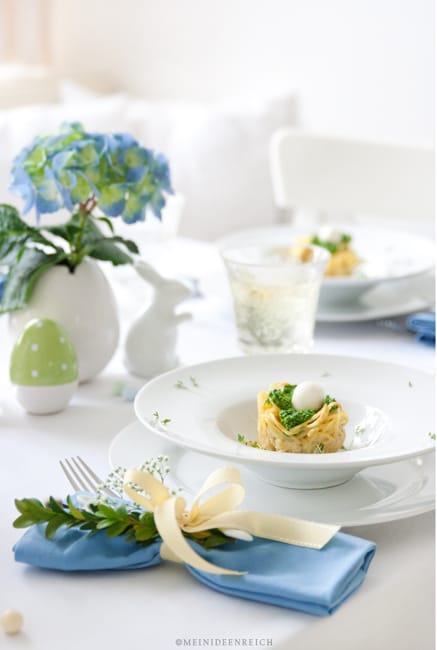 2. Bunny images to enhance the spring holiday spirit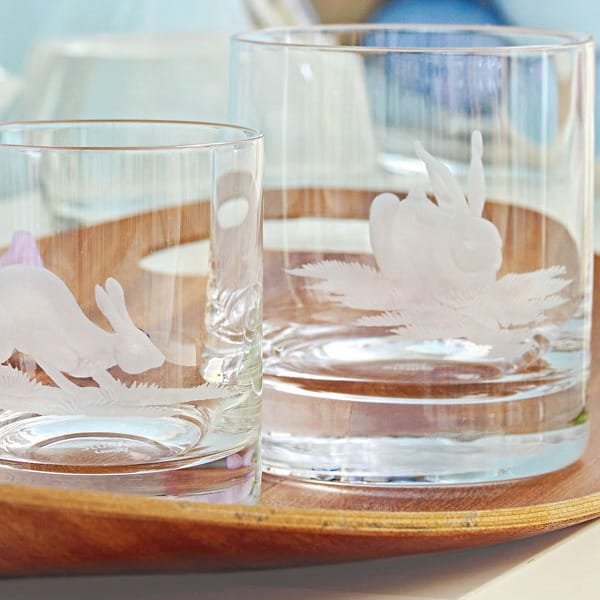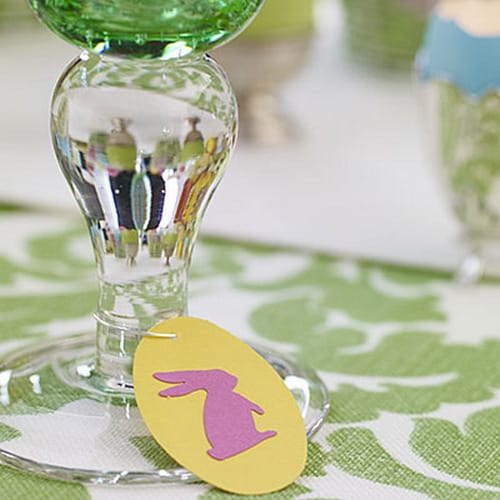 3. Black-and-white tablescape ideas for a modern tablescape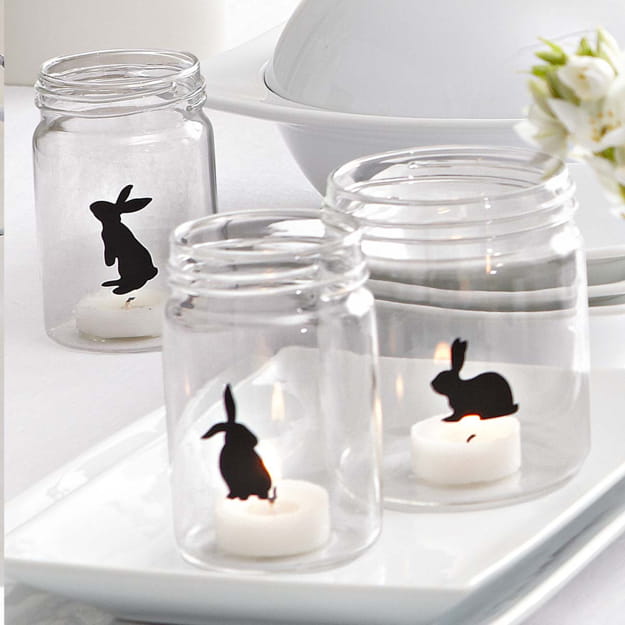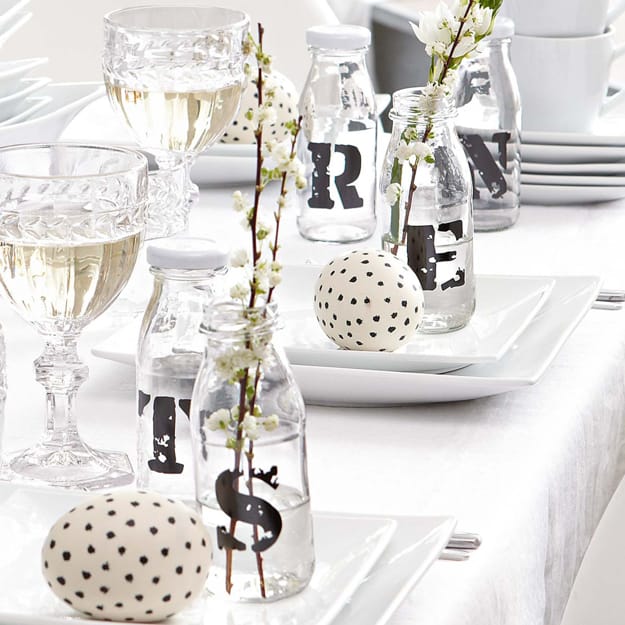 4. Yellow colors to bring a sunny mood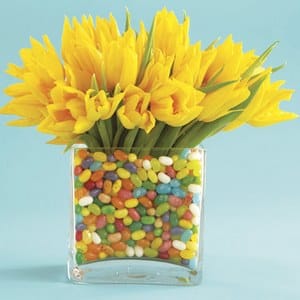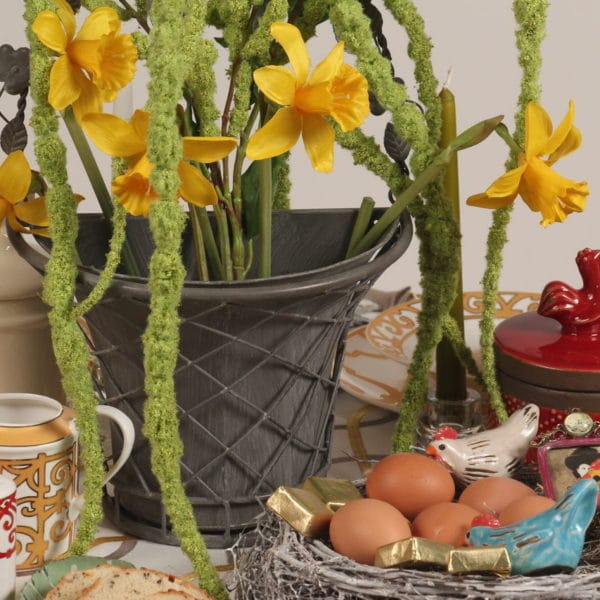 5. Raised table centerpieces to add drama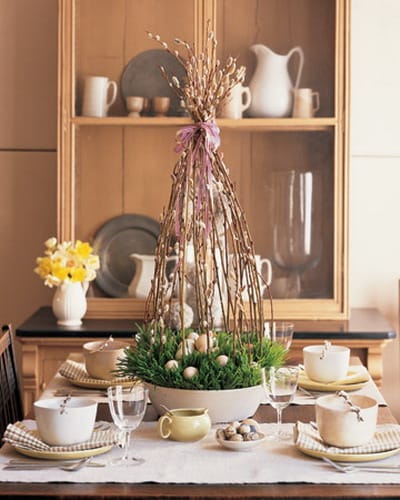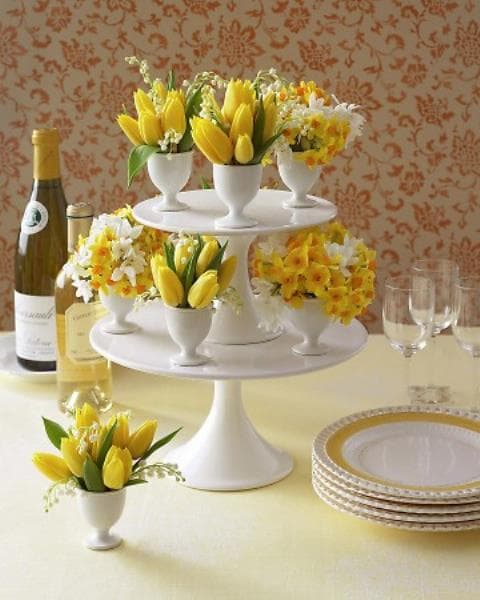 6. Original kids' crafts to surprise guests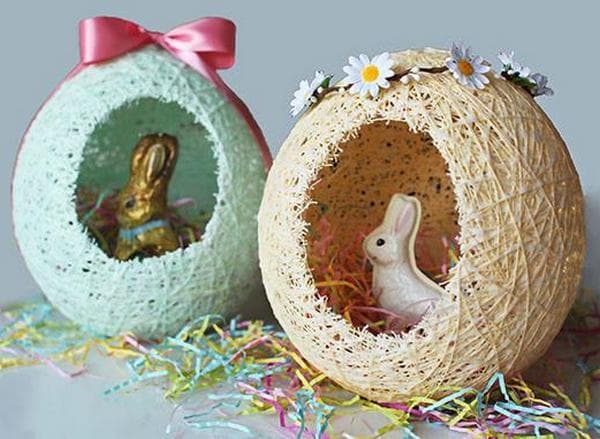 7. Soft pastels for elegant spring table decoration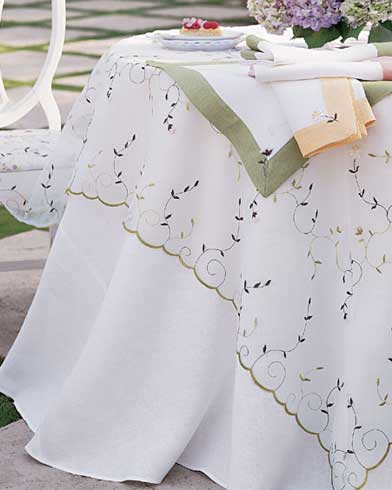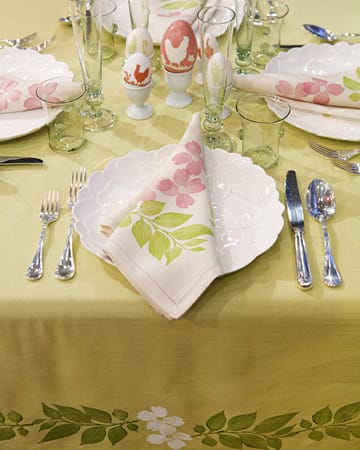 8. Bright table decoration colors to magnify the fun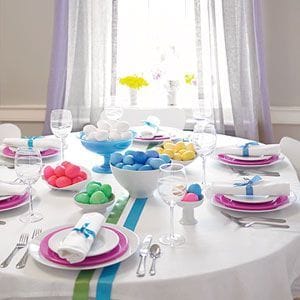 9. Setting your Easter table outdoors to enjoy the fresh air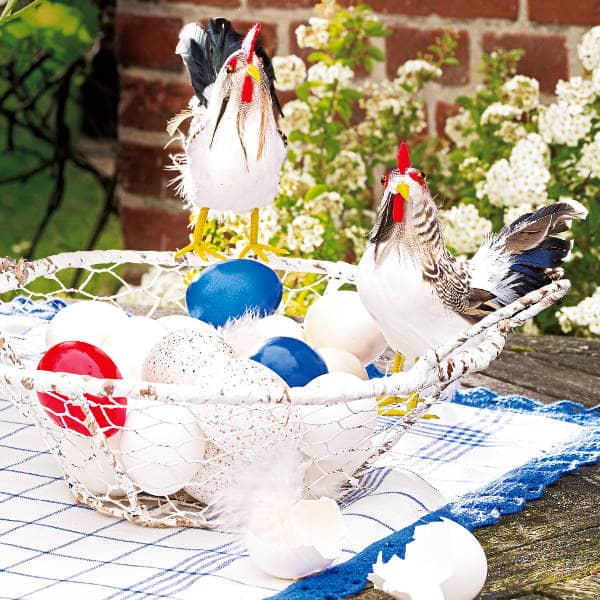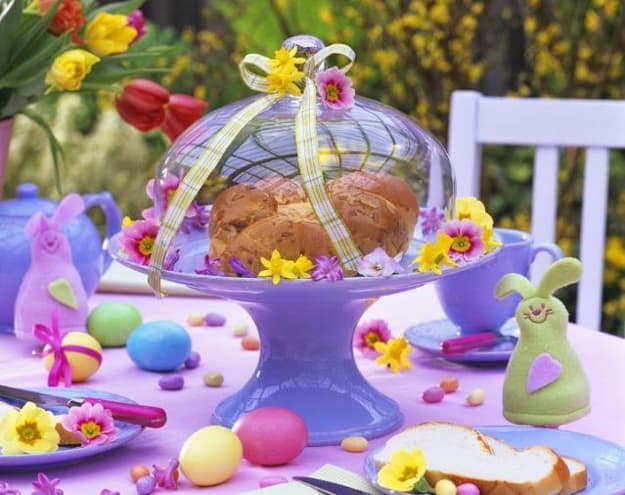 10. Bunny napkins to add an artistic touch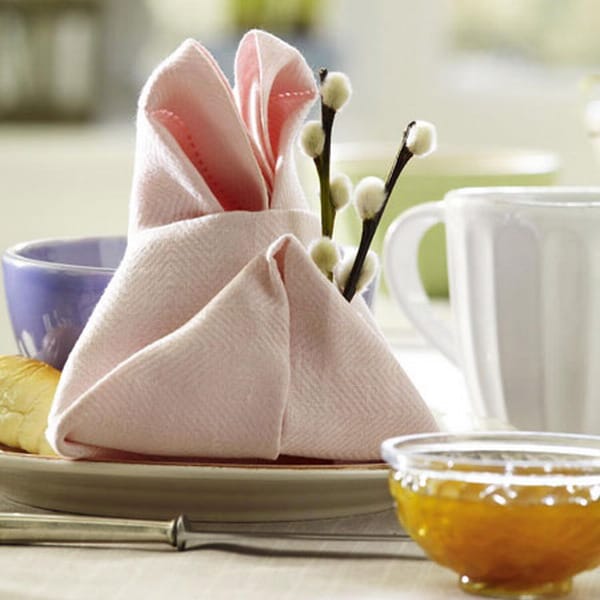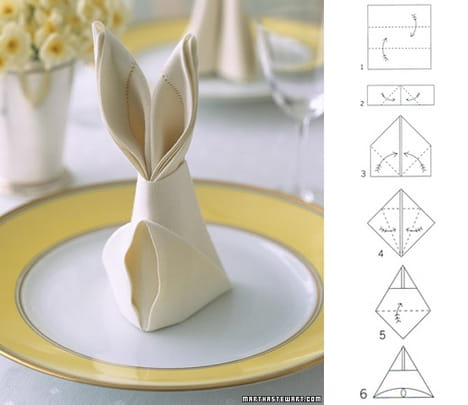 11. Carrot theme, edible decorations to delight guests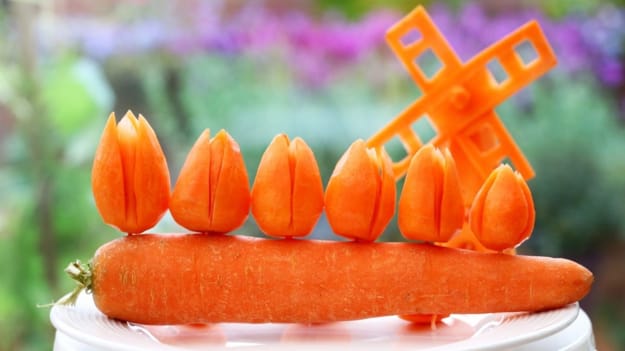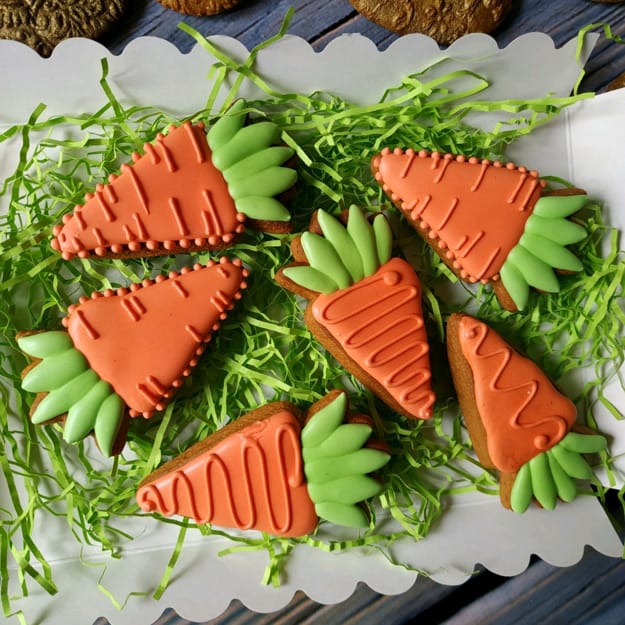 12. Bunny decorations and egg cups to personalize the Easter table setting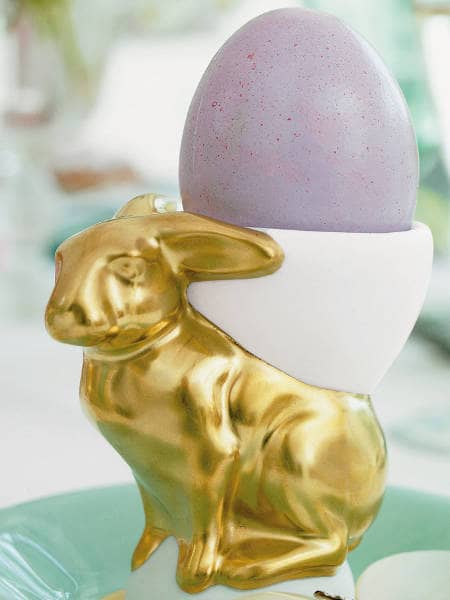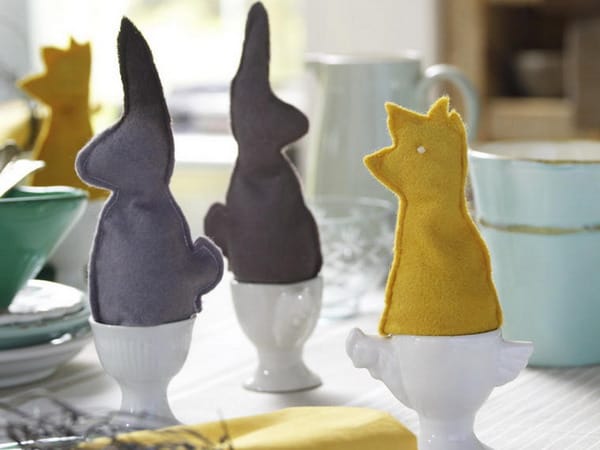 13. Spring table centerpieces to put Easter eggs on a central stage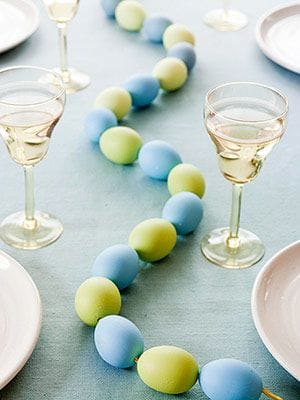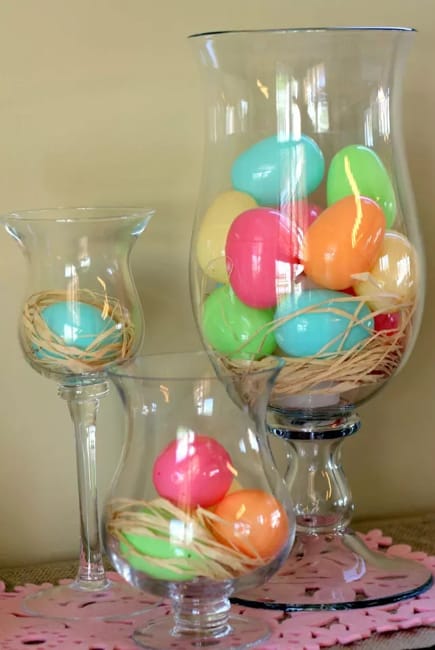 14. Unusual and creative table centerpiece ideas to make the holiday memorable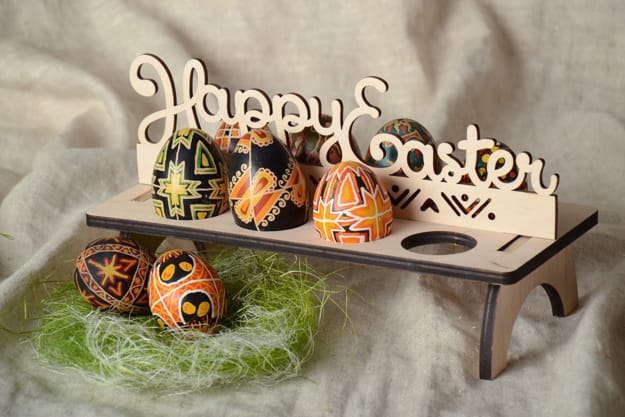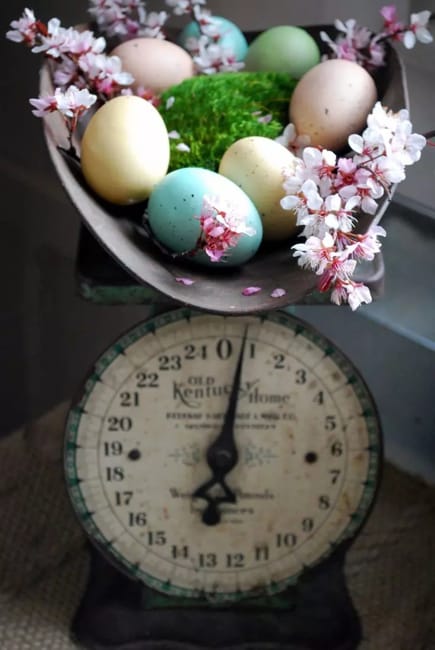 15. Easter eggs on stands to celebrate the symbolic decorations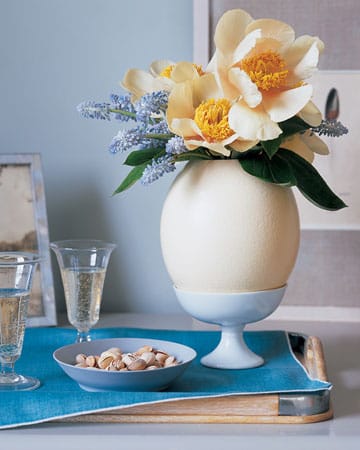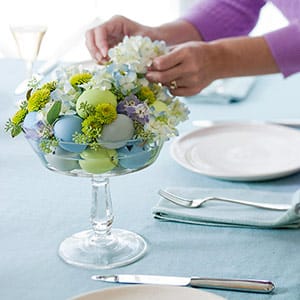 16. Easter egg trees to add a natural touch to table decor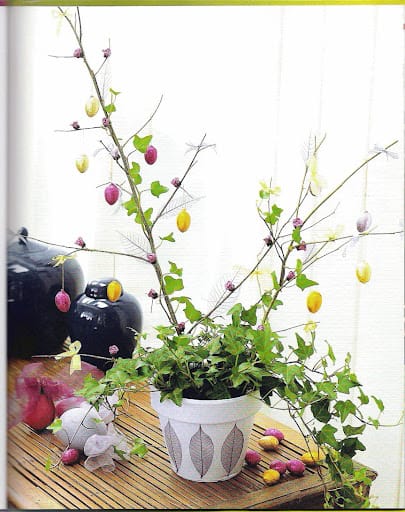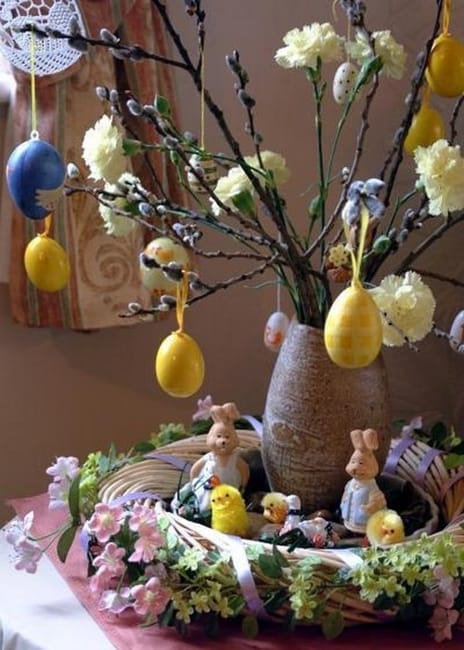 17. Edible decorations to bring the hens and chicks theme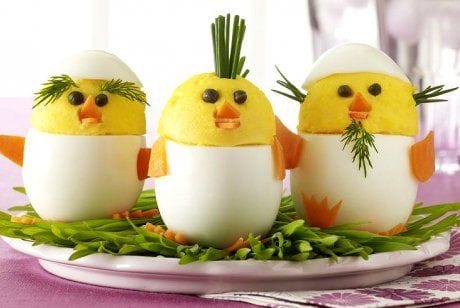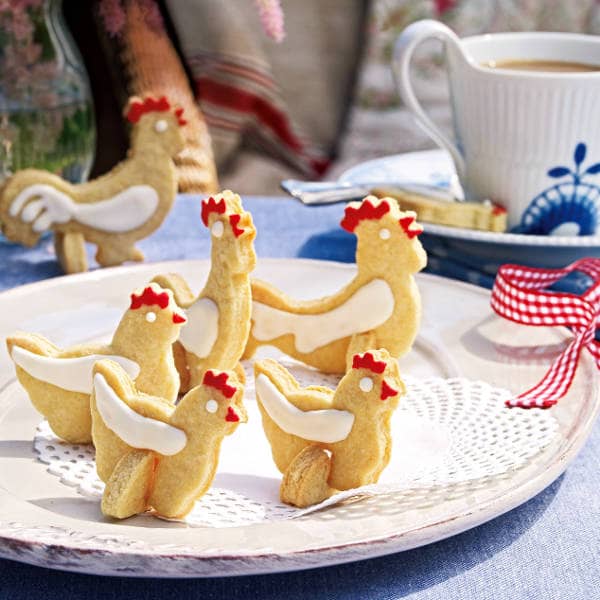 18. Easter candles to stretch celebration to nights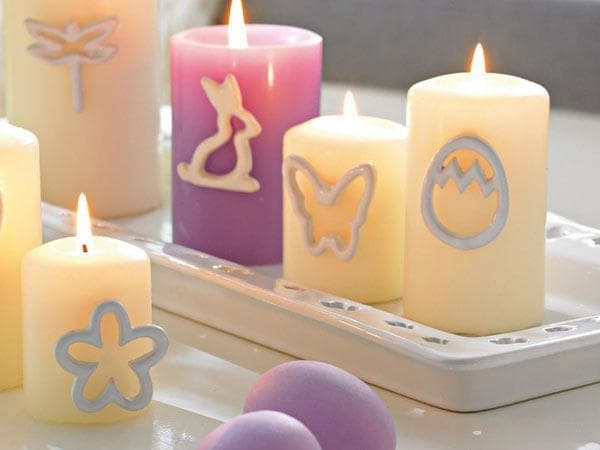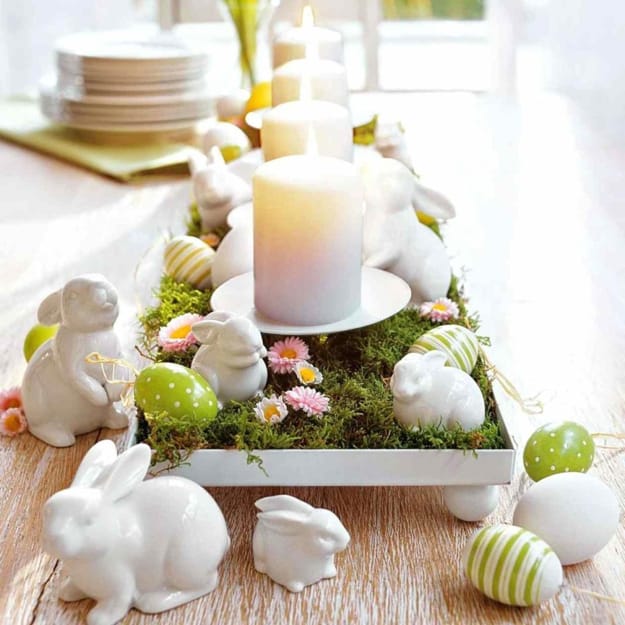 19. Geometric patterns to add modern ideas to Easter tablescapes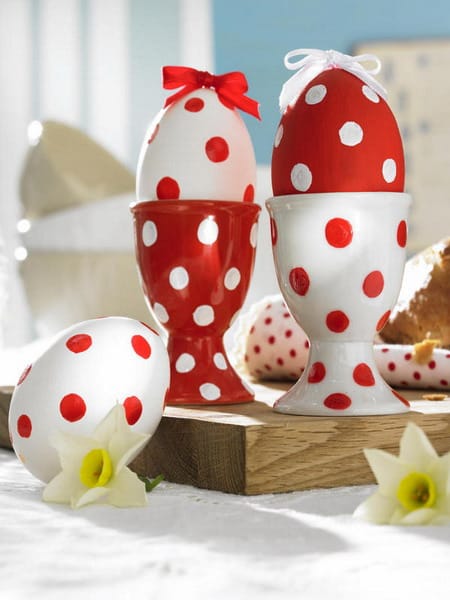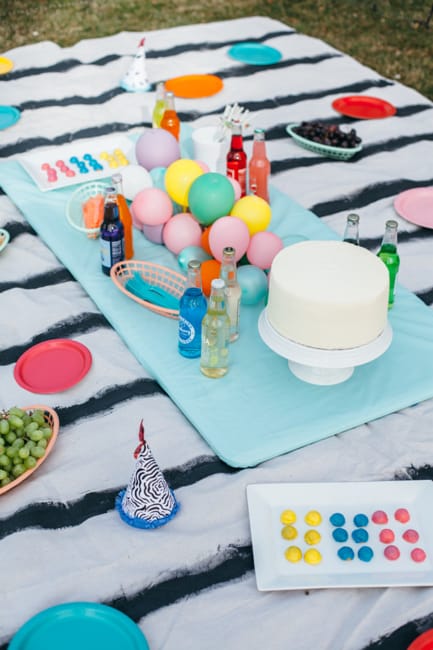 20. Golden accents to create a glamorous table setting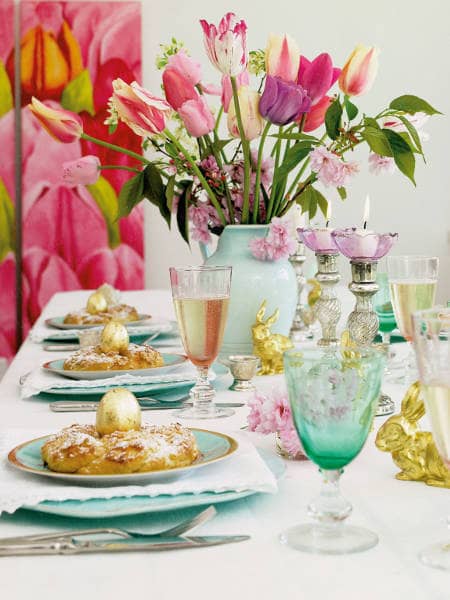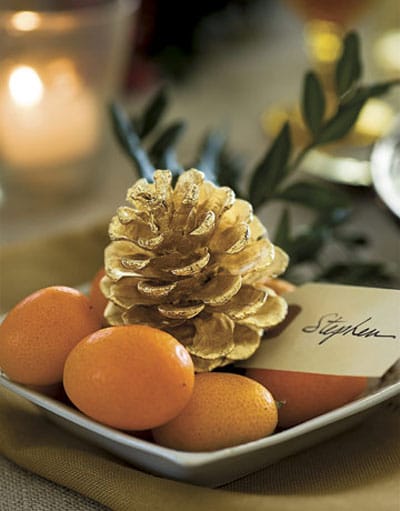 21. Easter desserts to reinvent beautiful table centerpieces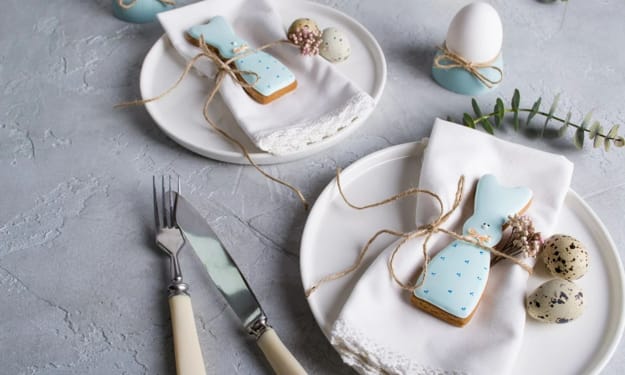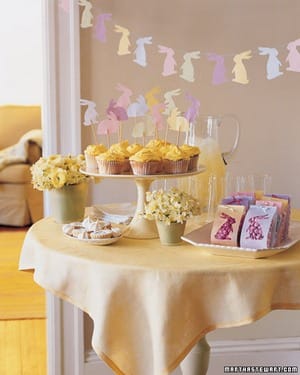 22. Eggshell table decorations to add crafty accents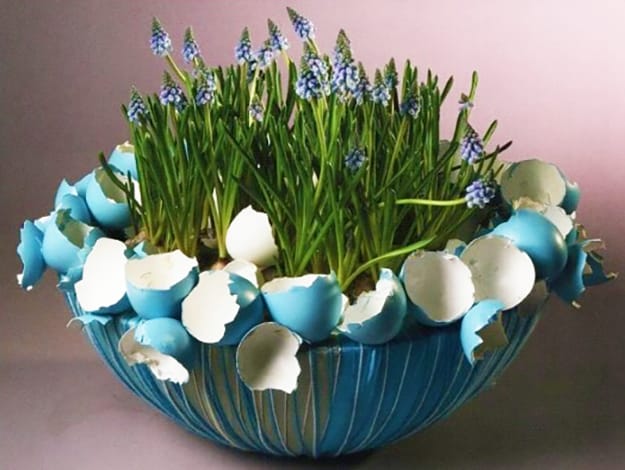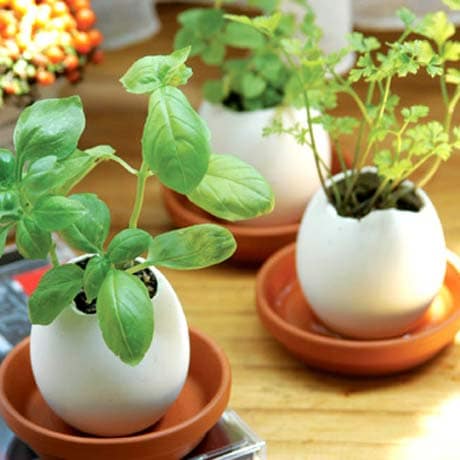 23. Green grass and leaves to bring freshness to table decoration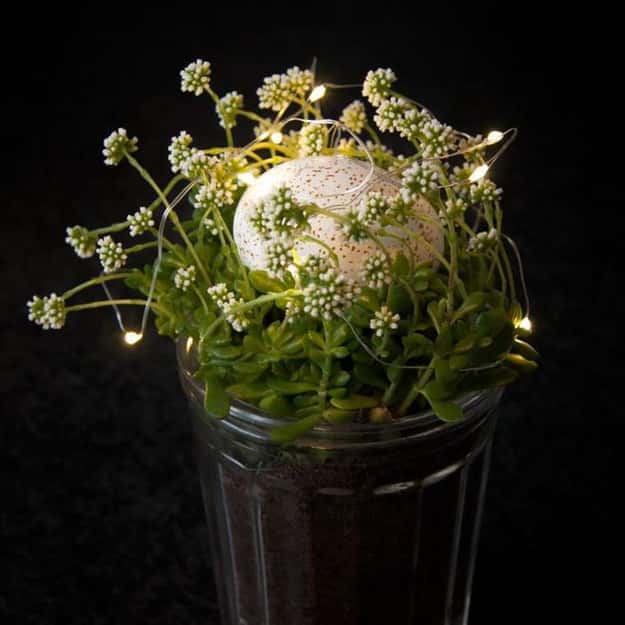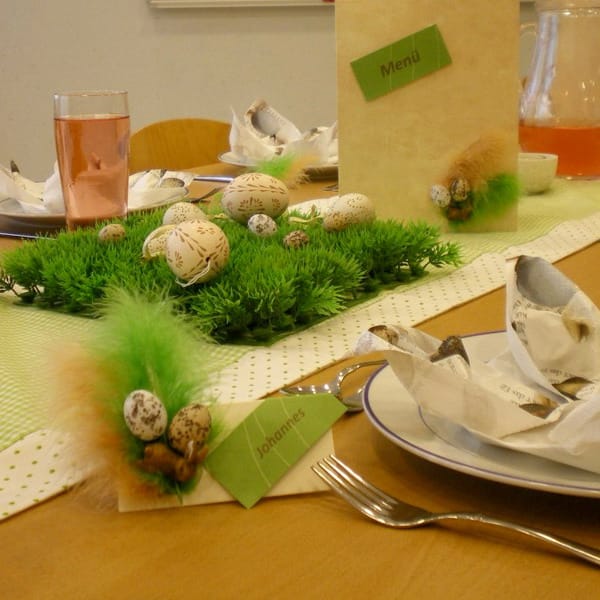 24. Hanging decorations above holiday tables to enhance holiday decor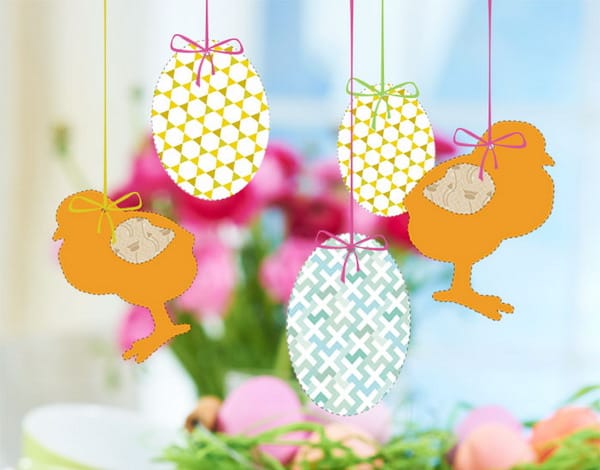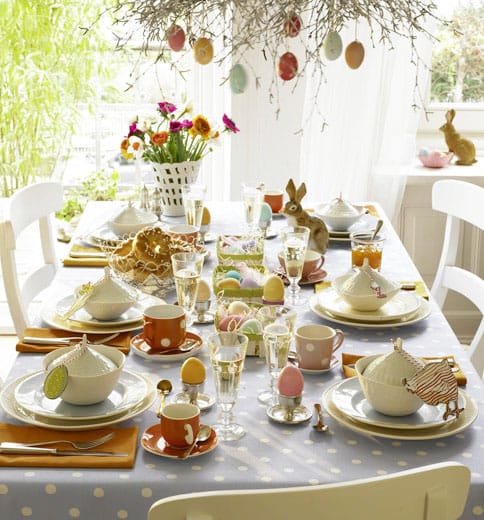 25. Dark colors to create attractive contrasts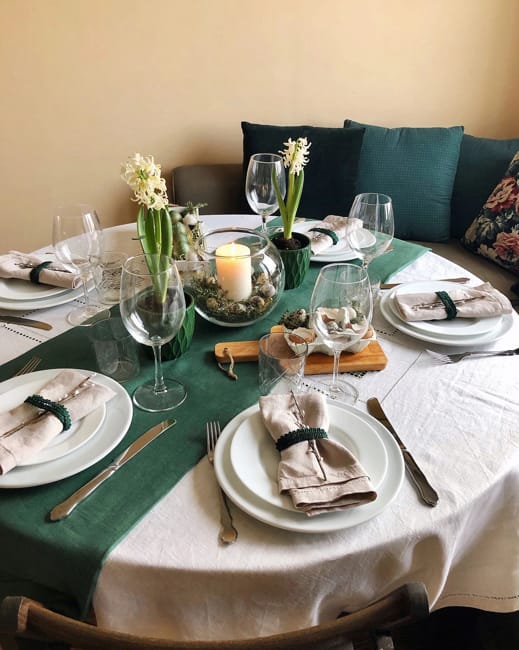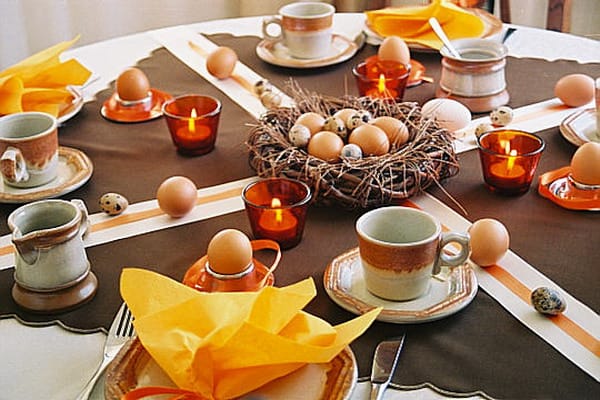 Pink is one of the most ubiquitous and versatile Christmas colors that are perfect for elegant table decoration. The tender, pale...
and enjoy free articles sent to your inbox