20 Retro Style Interior Design Ideas Reflected on Modern Interior Trends and Colors

Decorating Ideas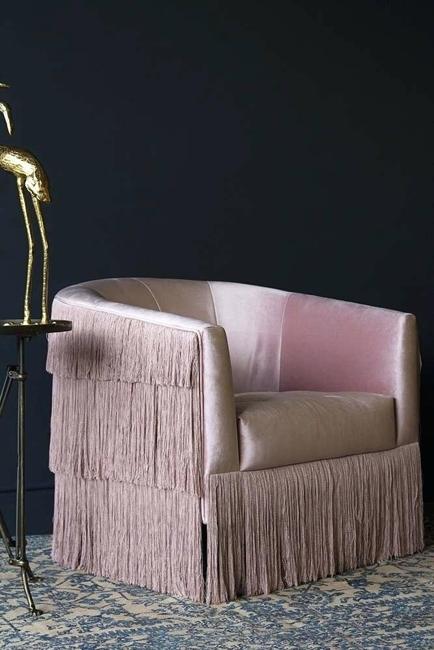 Fringes, modern furniture decoration ideas
interior trends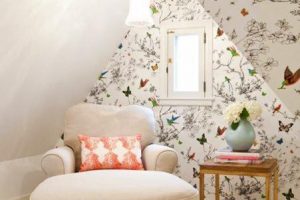 Stylish color choices and interior design trends show influences by vintage decor, especially mid-century modern ideas. The retro styles come back, bringing decorative items and interior design ideas that look better than ever. From bright, rich color schemes to neon lights, wicker furniture, handmade crafts, and wood wall paneling – these mid-century modern ideas make home decorating look stylish, fresh, and contemporary.
Check out beautiful and creative home decorating ideas that reflect the familiar interior trends from the past and provide fantastic inspirations for personalizing living spaces and giving them a stylish, unique look.
Latest trends in decoration patterns
Contemporary lighting design, the latest trends
Inspiring interior design ideas reflecting the latest trends in decorating
How to stop chasing new design trends and start enjoying imperfect home interiors
Modern interior design trends reinventing classic luxury and versatile functionality
Interior trends inspired by retro styles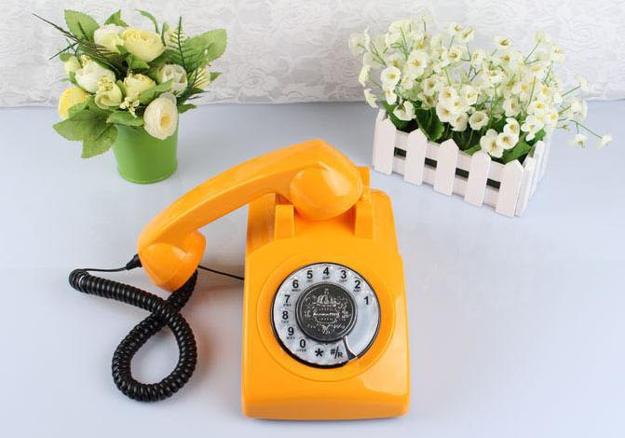 1. Fringing for lamps, curtains, and room furniture decoration.
2. Wicker furniture for outdoor rooms and home interiors.
3. Decorative floor and wall tiles for kitchens, bathrooms, living spaces, and outdoor rooms.
4. Square tile designs for modern walls and floor decoration.
5. Modern wall designs with decorative wall paneling and wood cladding for outdoor home decorating.
6. Primary interior colors, inspired by the 70s and 80s.
7. Smoked glass furniture and lighting fixtures, black finishes, metal accents.
8. Wood lighting and design that shows geometric forms.
9. Dark kitchen colors, including medium-to-dark gray and black.
10. Tender-pink kitchen designs.
11. Beautiful flowers, feminine floral prints, bold flower designs.
12. Neon lighting, design ideas for exciting, glowing signs, and colorful lamps.
13. Handmade home decorations, crafts, knits, embroidery, and macrame designs.
14. Mid-century modern rotary-dial telephones.
15. Interior decorating with houseplants.
16. Miniature plants for table decoration, cacti, and succulents.
17. Vinyl record players and records collections.
18. Decoration patterns with geometric designs.
19. Fur accessories.
20. Textiles as wall decoration.
Modern interior decorating ideas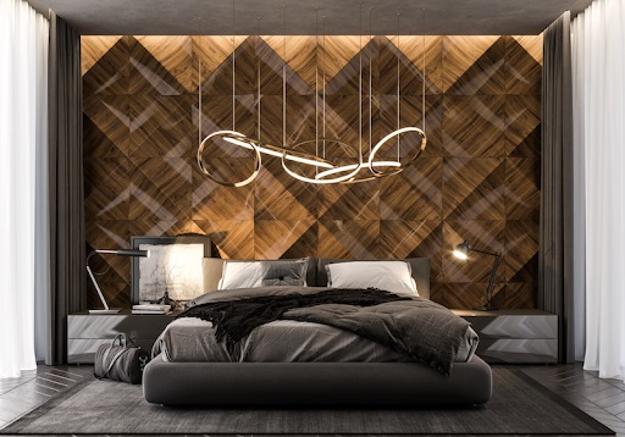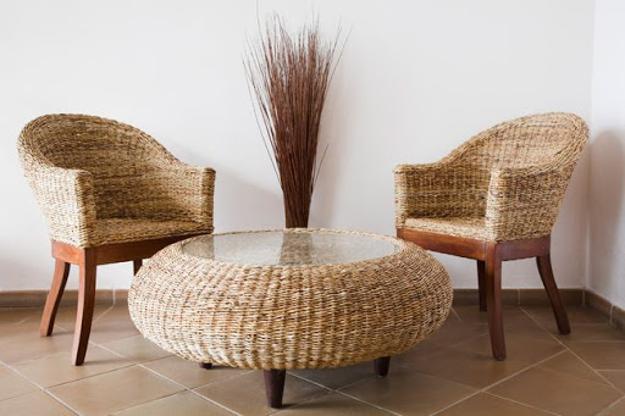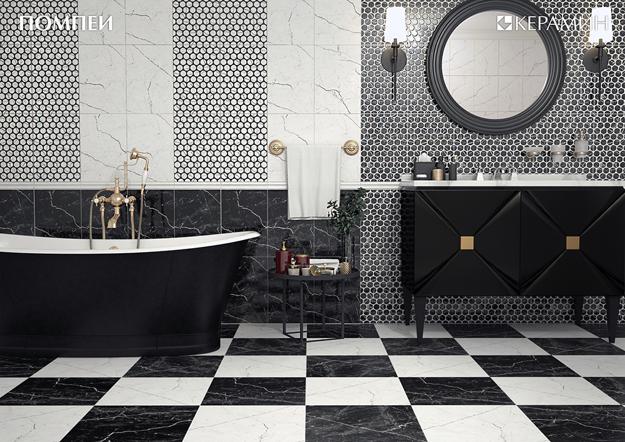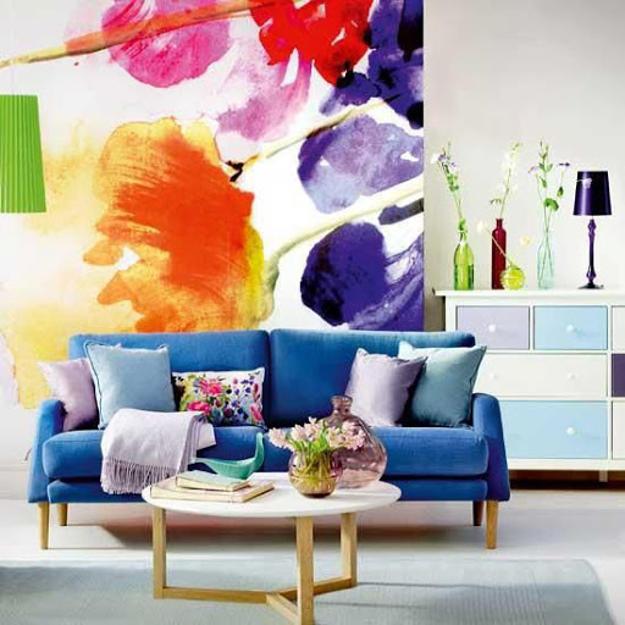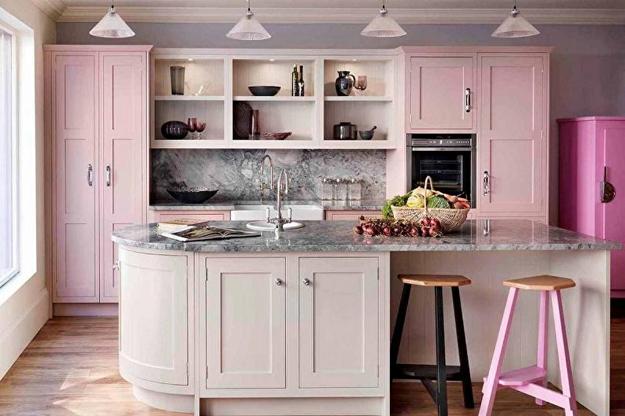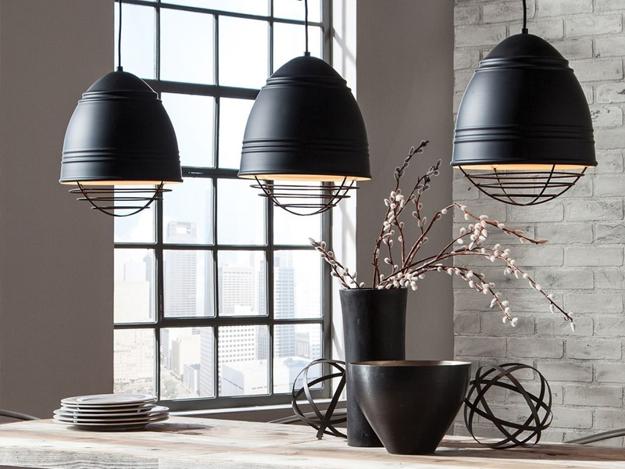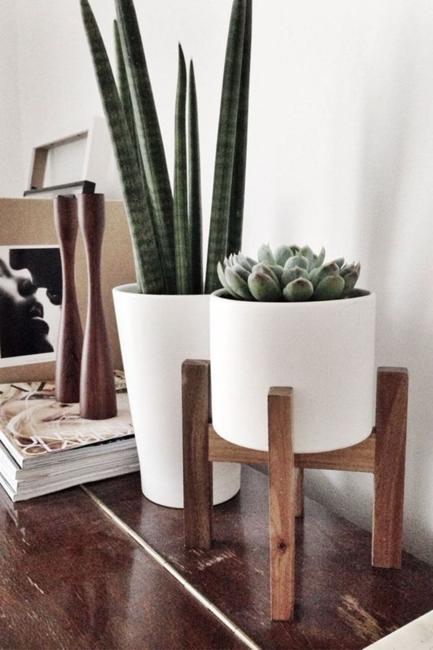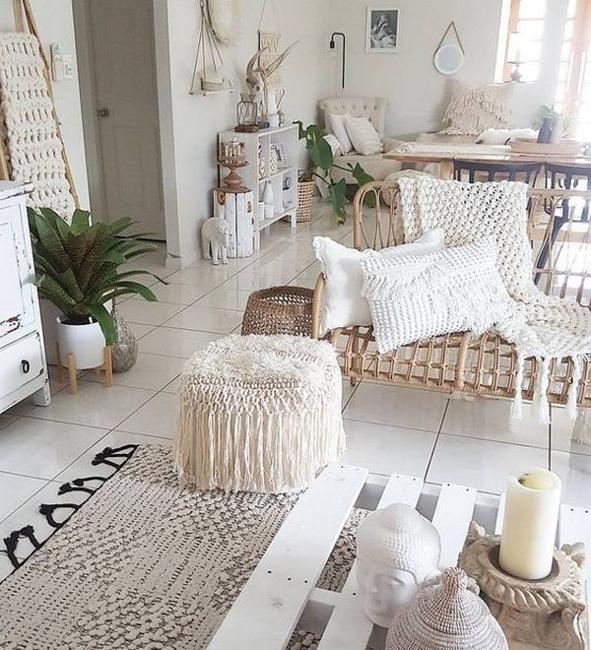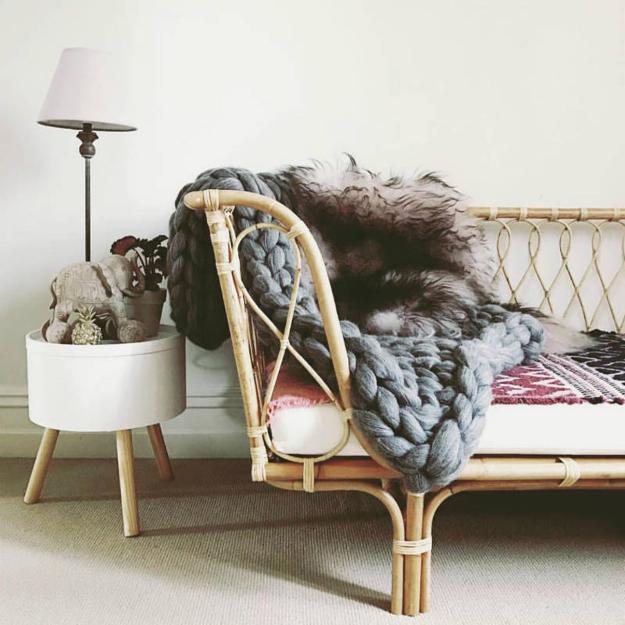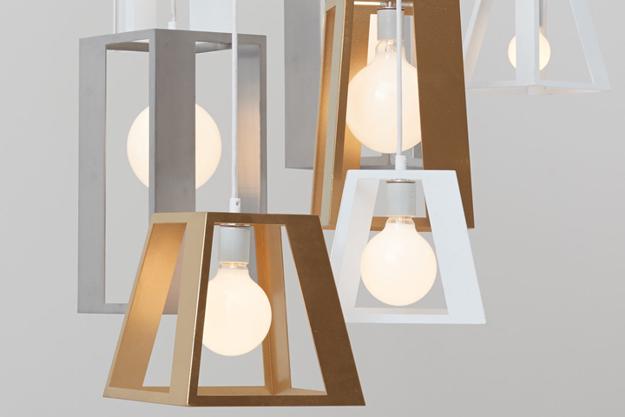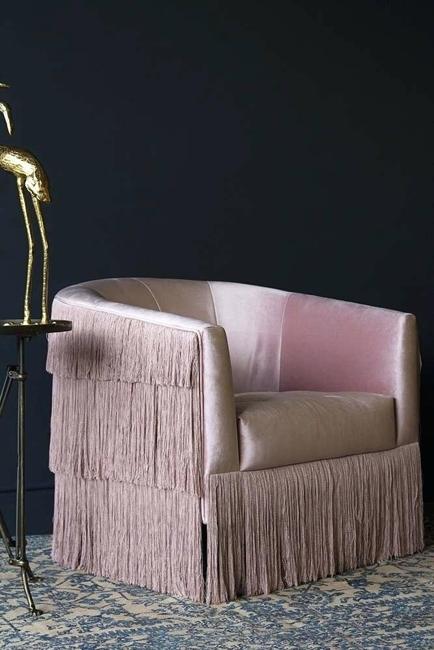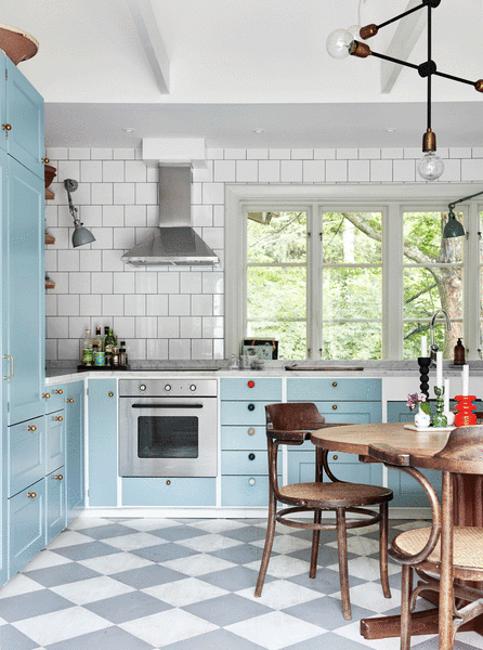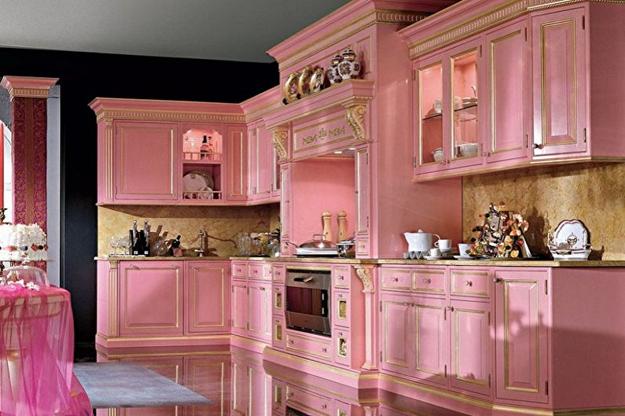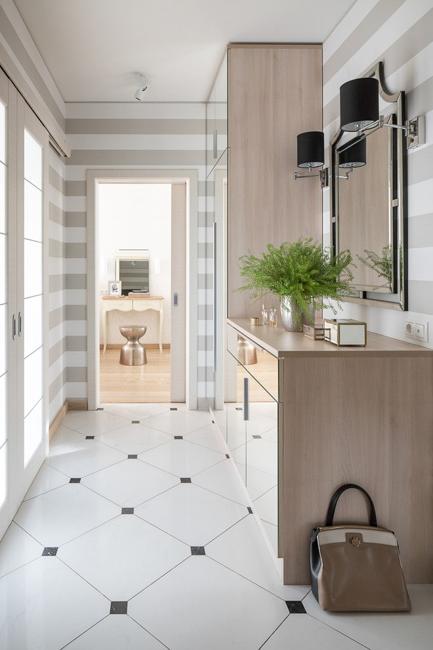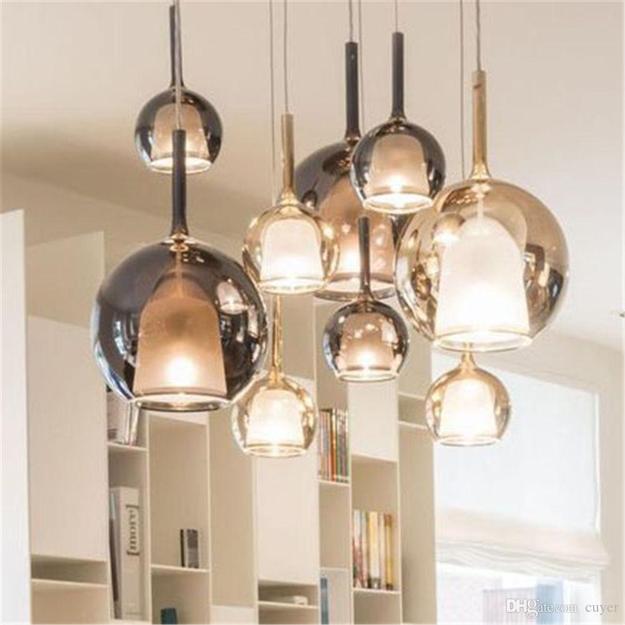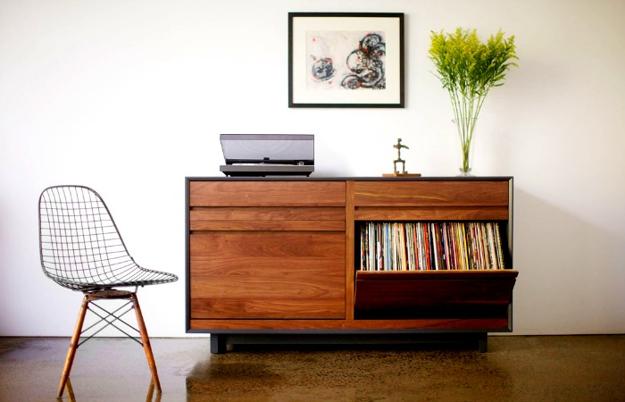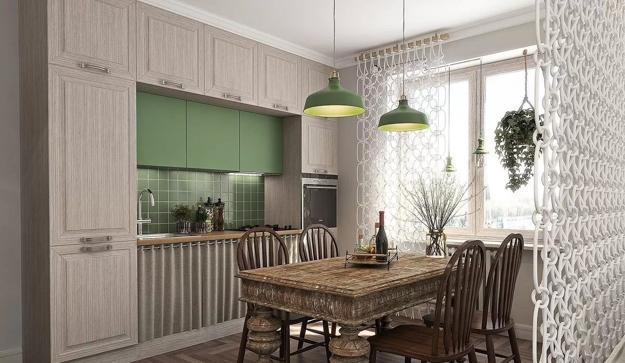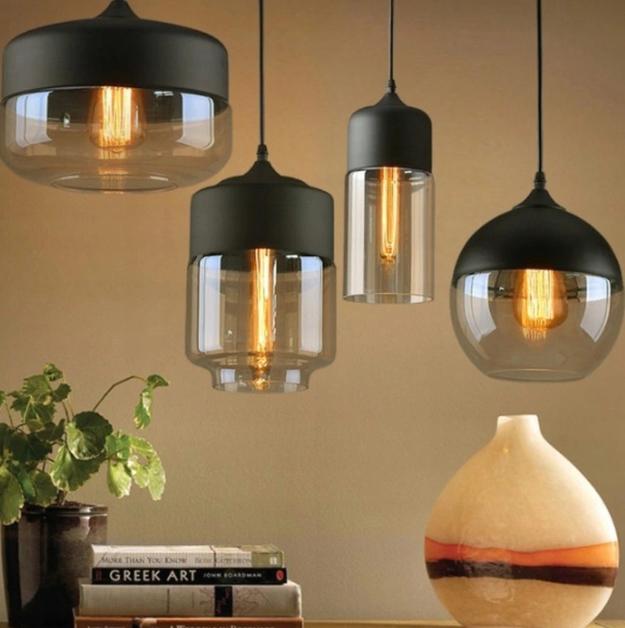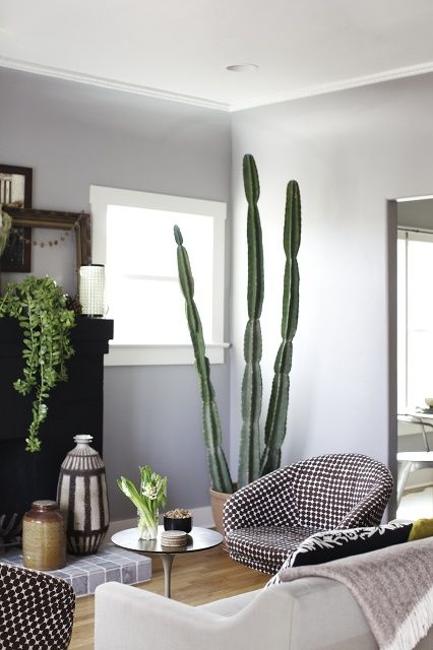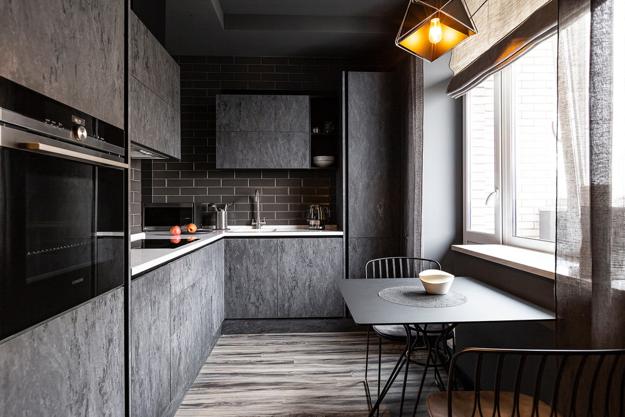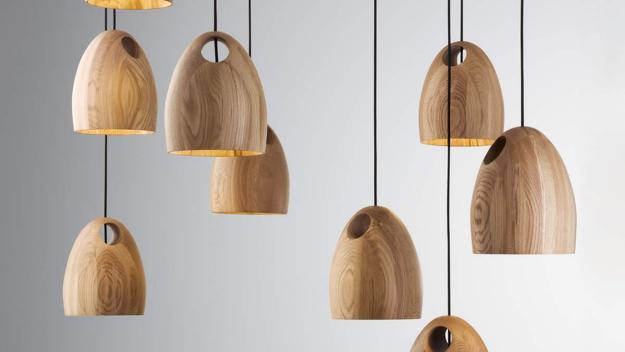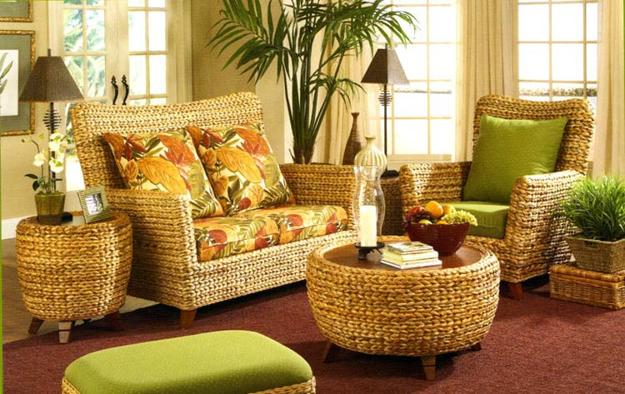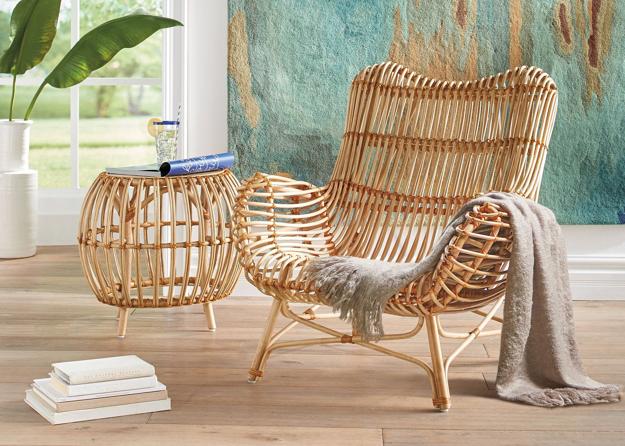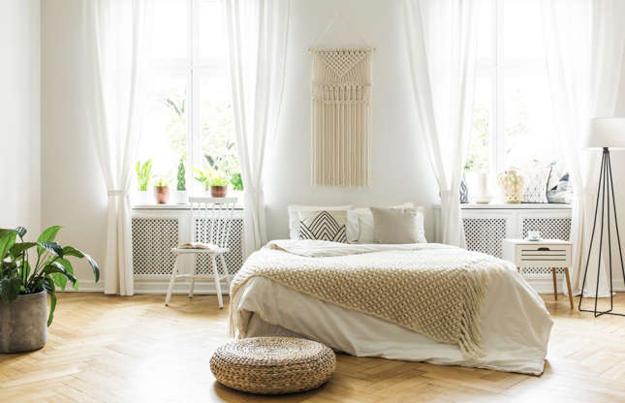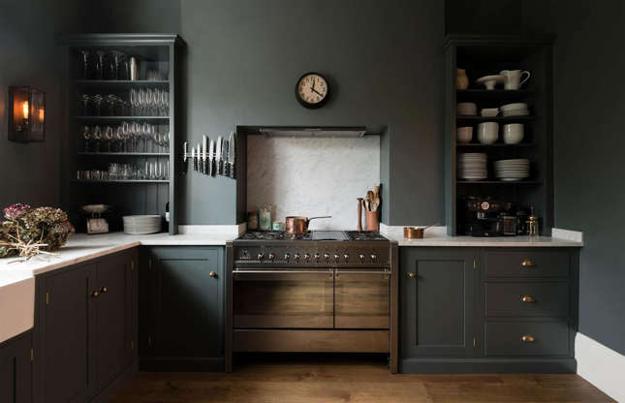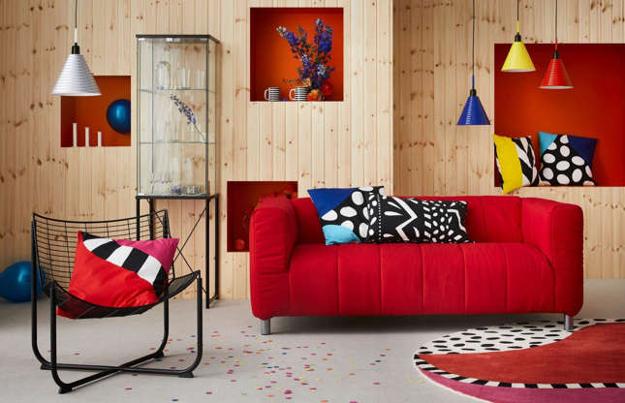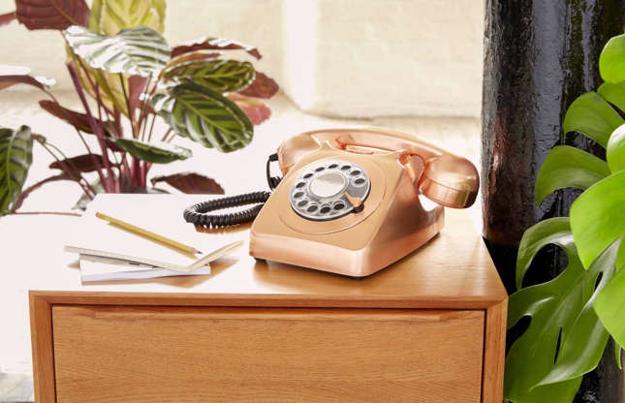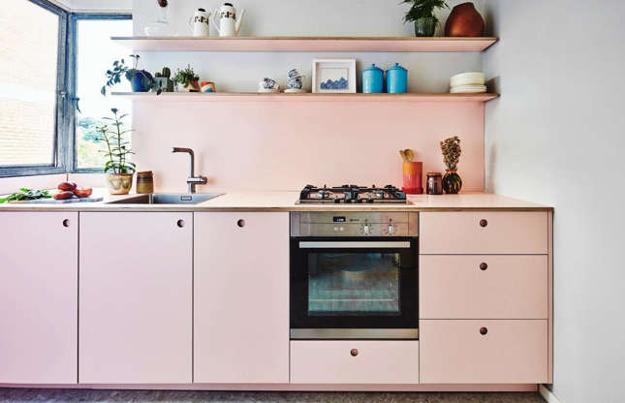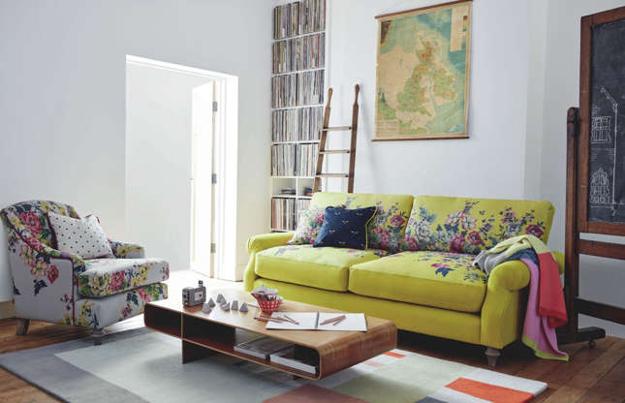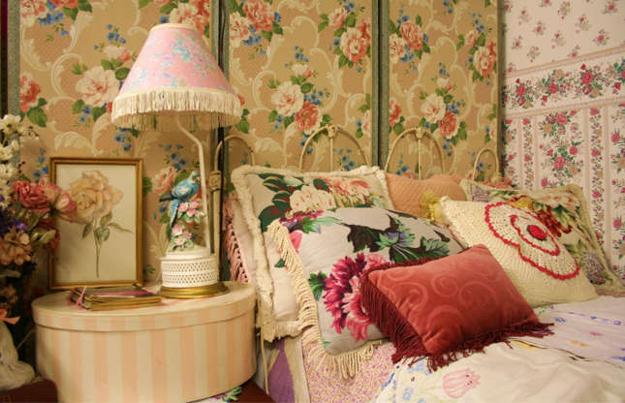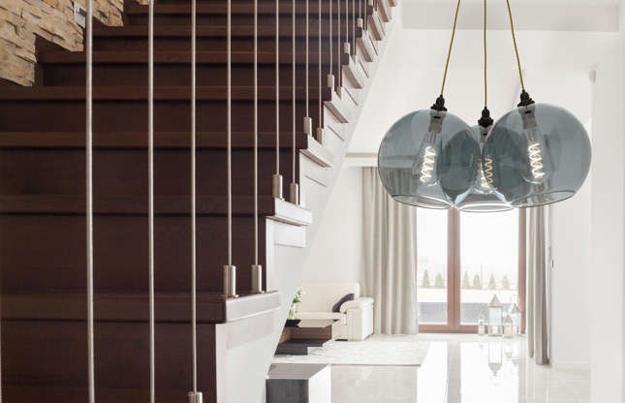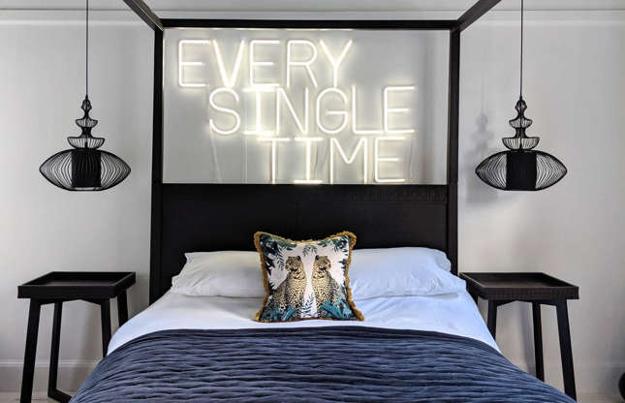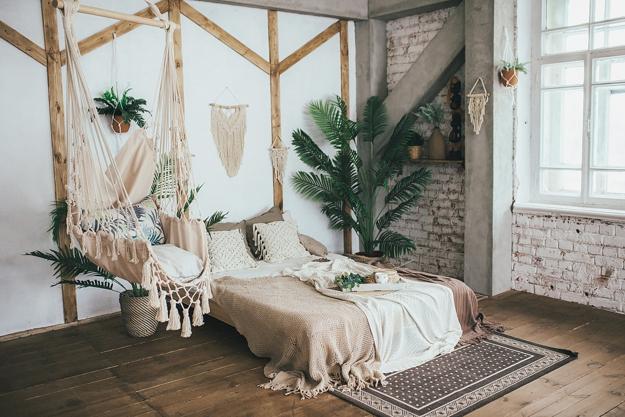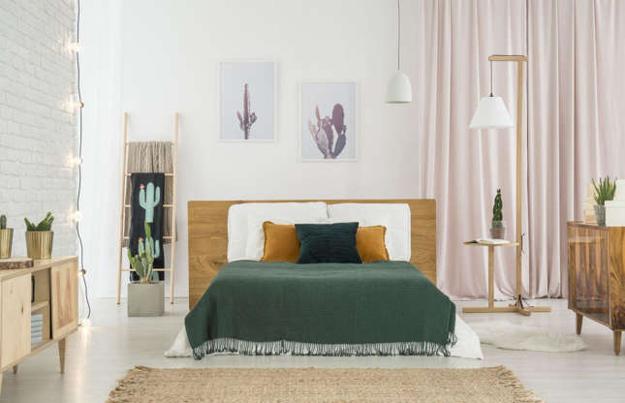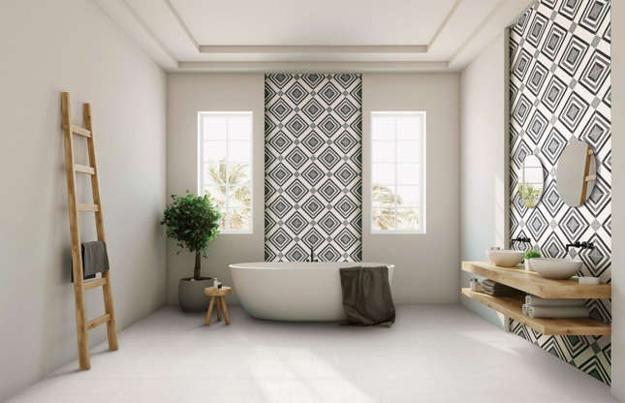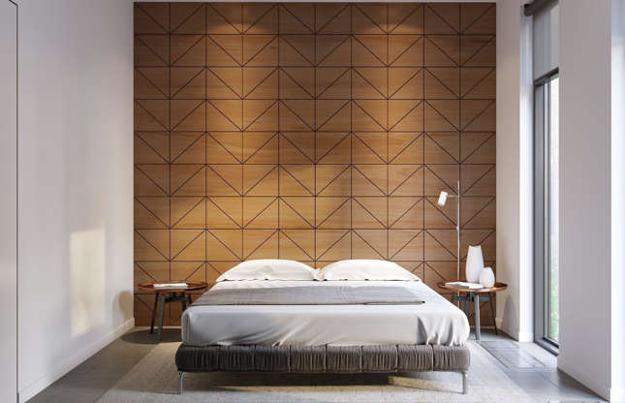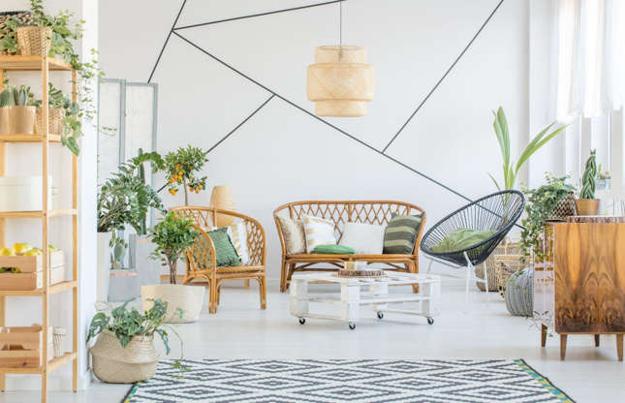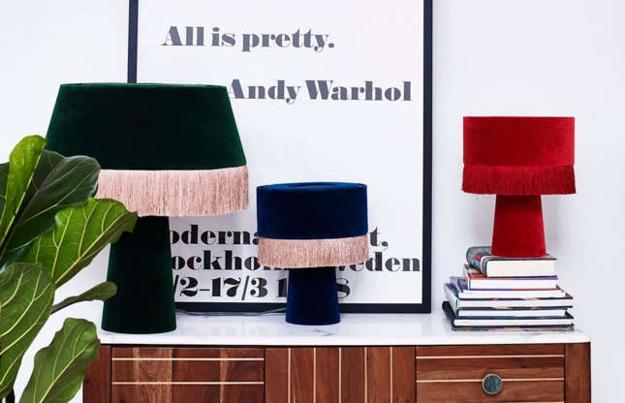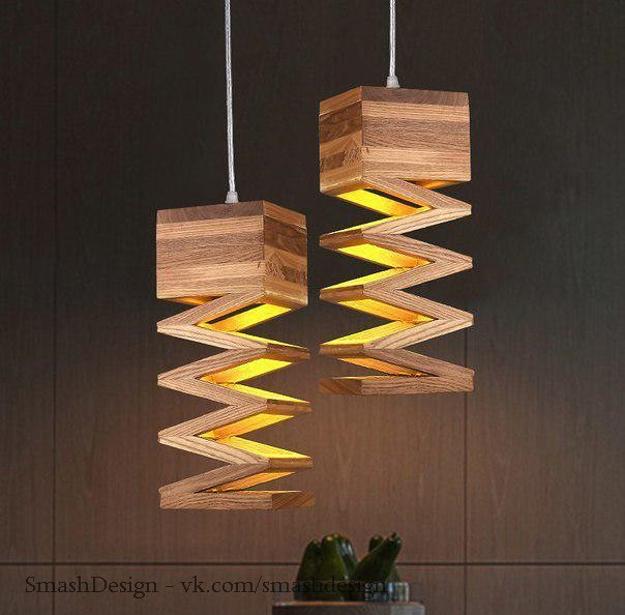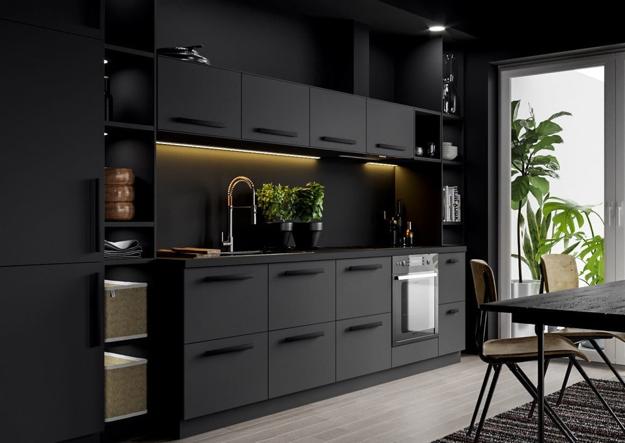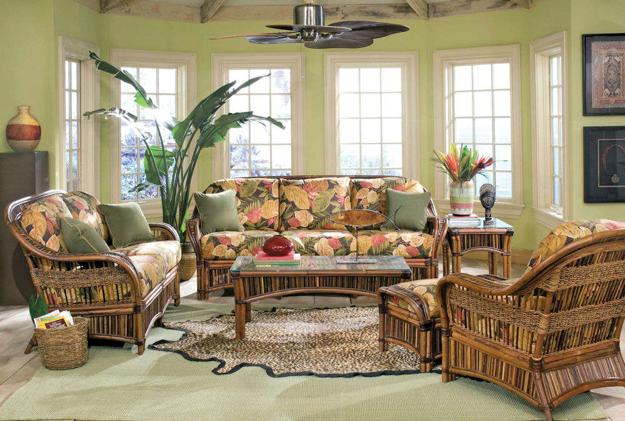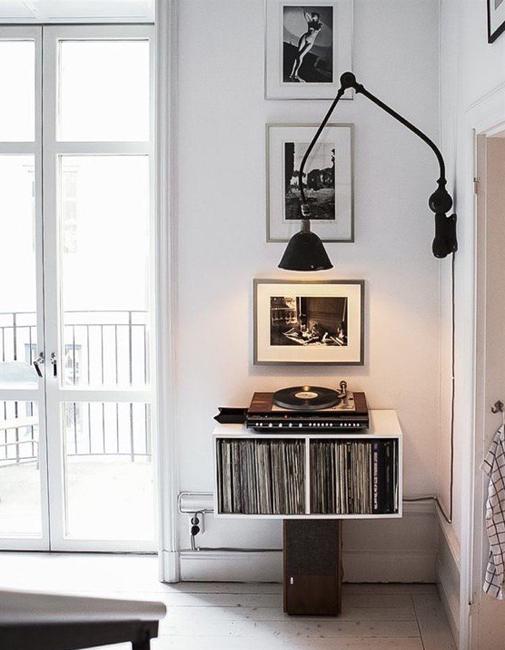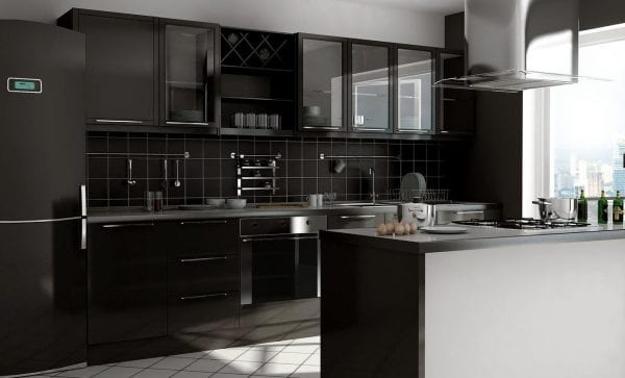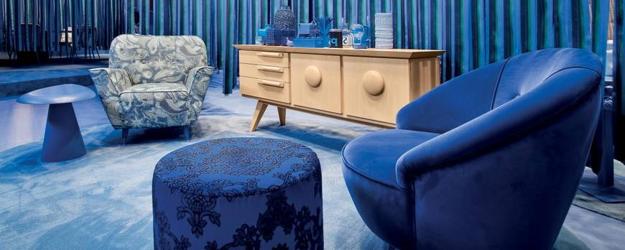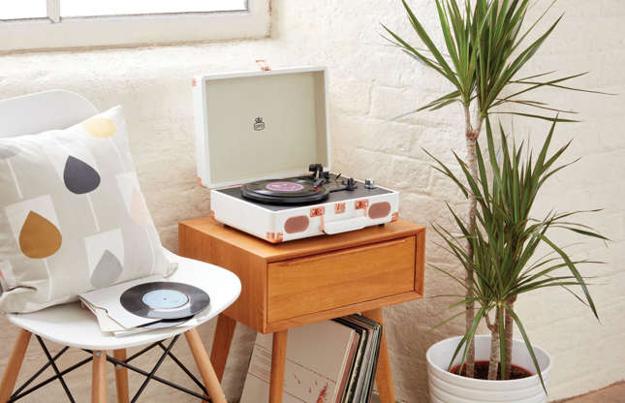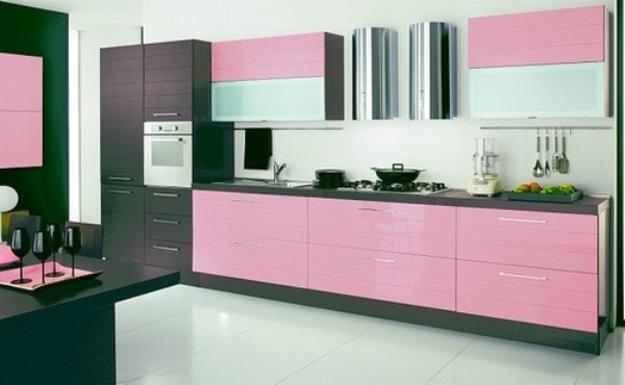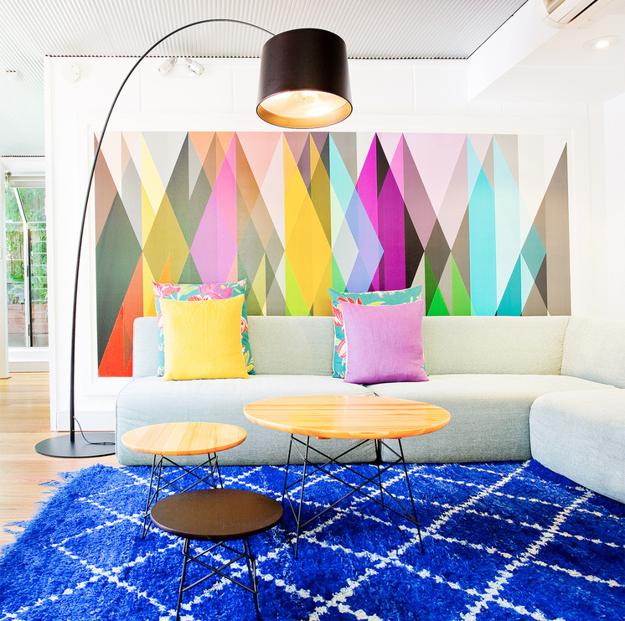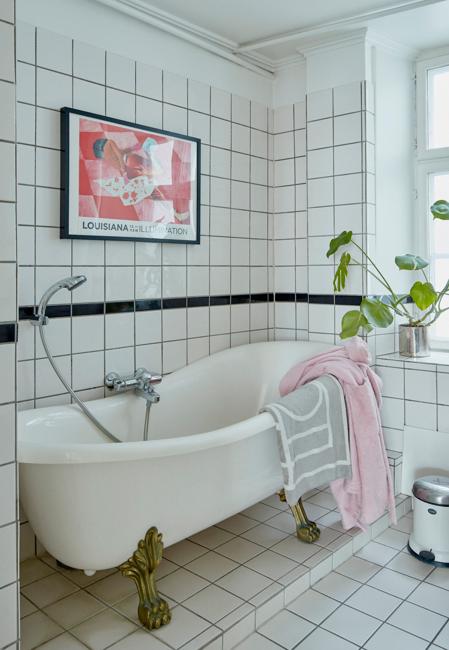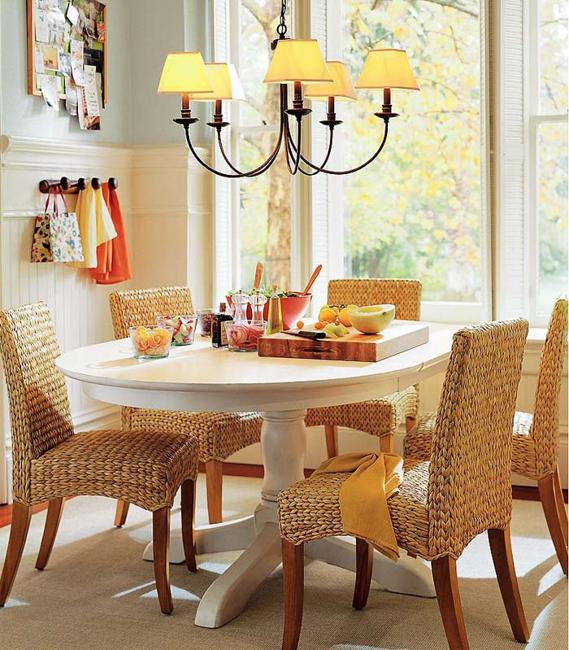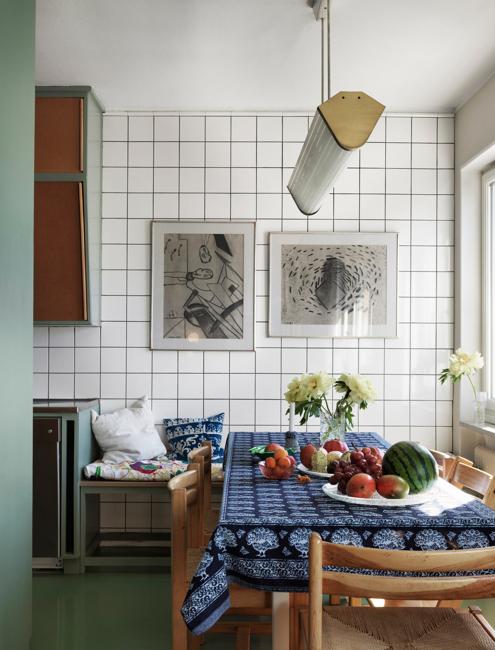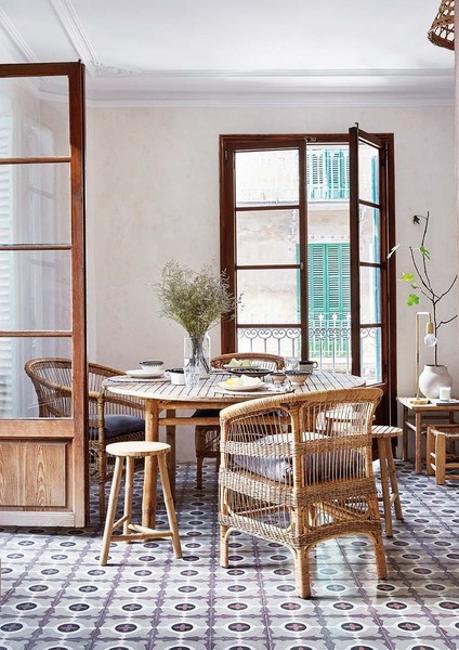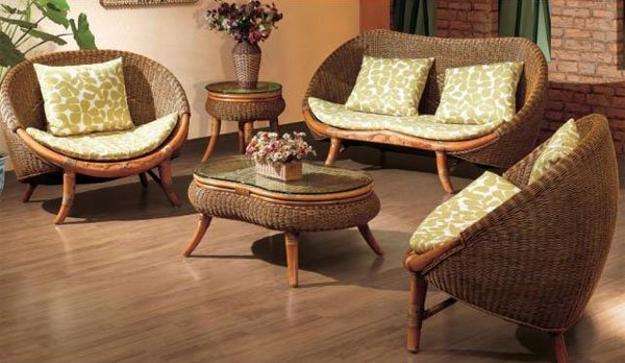 Remodeling bathroom interiors is an essential part of creating a modern home. A beautiful, functional, well-planed, and modern bathroom design affects...
and enjoy free articles sent to your inbox