15 Unique Ceiling Designs, Bedroom Decorating Ideas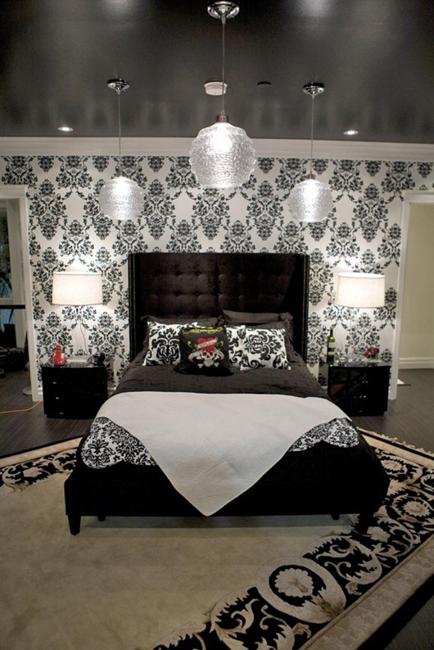 Black and white bedroom decor, modern lighting fixtures and dark ceiling design
DECORATING SMALL APARTMENTS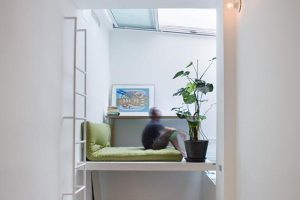 Unique ceiling designs transform rooms and add character to bedroom decorating. Lushome shares a collection of beautiful ceiling designs that can be used for your master bedroom decorating and guest bedroom designs to create truly intimate, spectacular and modern interiors.
Bedroom decorating ideas that include unique ceiling designs created with unusual paint color, modern wallpaper or wood texture look interesting and luxurious. When you are building or renovating your house, consider changing ceiling designs to add one-of-a-kind centerpieces to your rooms.
Using unique ceiling designs or adding accents to the ceiling in at least part of your rooms beautify home interiors and increase your home values. Modern bedroom decorating with striking and colorful ceiling designs helps create very attractive and interesting home interiors.
3d drop ceiling panels, contemporary false ceiling designs
Ceiling designs for bedroom decorating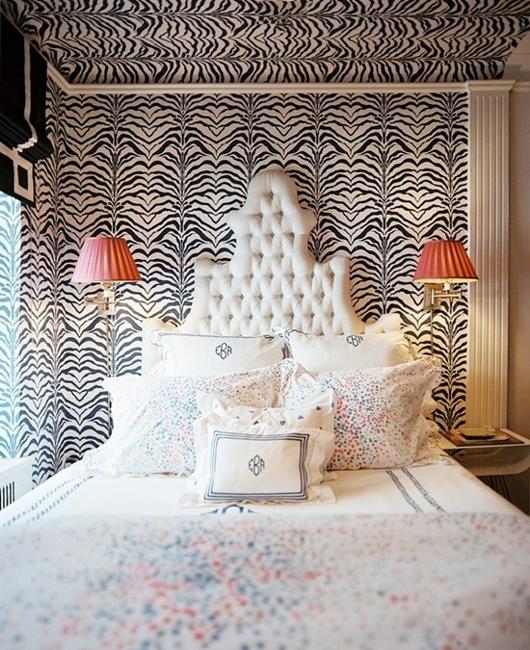 If you have the luxury of being able to add unique ceiling designs to your bedrooms, consider doing it. Wood texture, bright paint colors, contemporary lighting design, modern wallpaper patterns, strong contrast or artistic painting ideas are great for bedroom decorating.
Adding beautiful unique ceiling designs to your bedrooms help personalize rooms and add a nice touch to modern interior decorating. Unique ceiling designs in rooms where you and your kids spend so much time are wonderful details that make life pleasant and comfortable.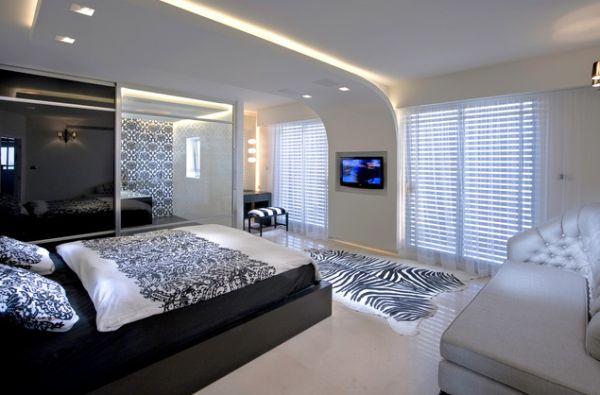 Personalized and modern bedroom decorating with unique ceiling designs create inviting places to use use for refuge, rest and relaxation. Creative ceiling designs can bring energy into bedroom decorating or add peaceful accents and romantic details to beautiful and modern bedrooms.
Contemporary ceiling design with LED lights for modern kids bedroom decorating
22 modern ceiling designs, inspiring ideas for ceiling decorating
Attractive ceiling designs not just help create modern interiors that surround you, your family and guests with the things that bring pleasure into your life. Beautiful ceiling designs beautify bedroom decorating and add luxurious elements to home interiors while increasing your home values and showing your unique personality.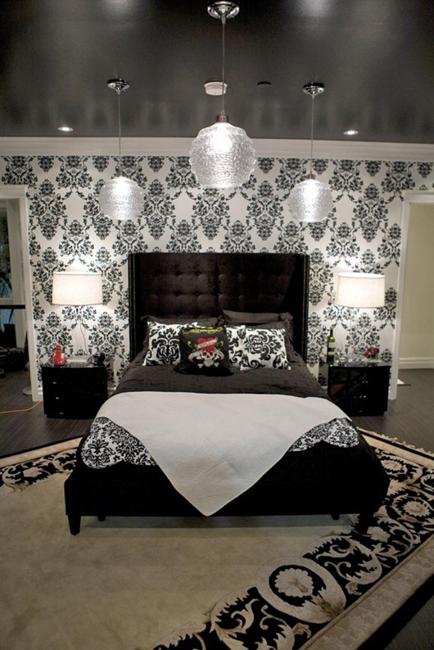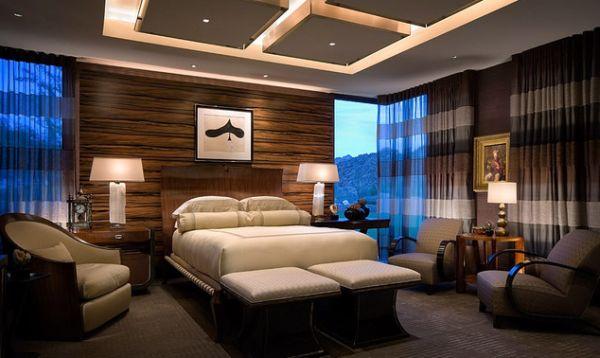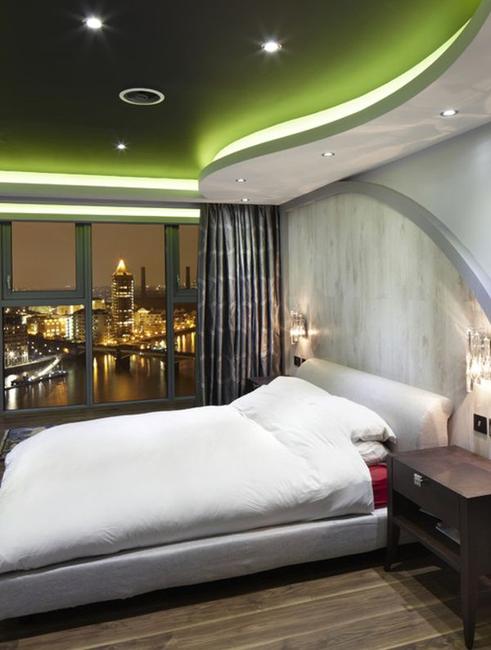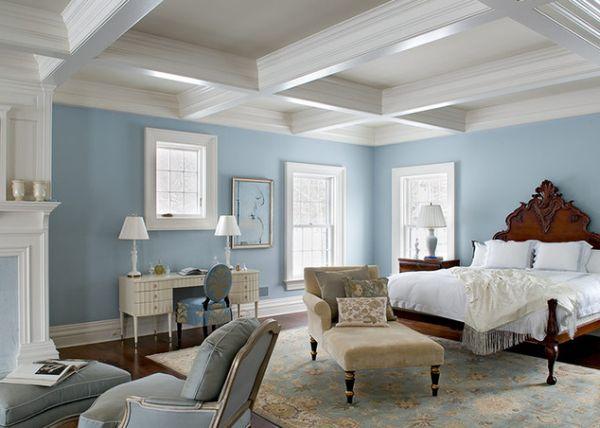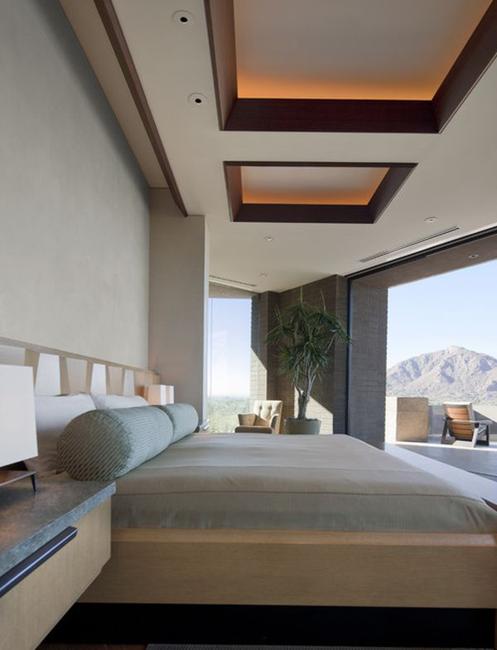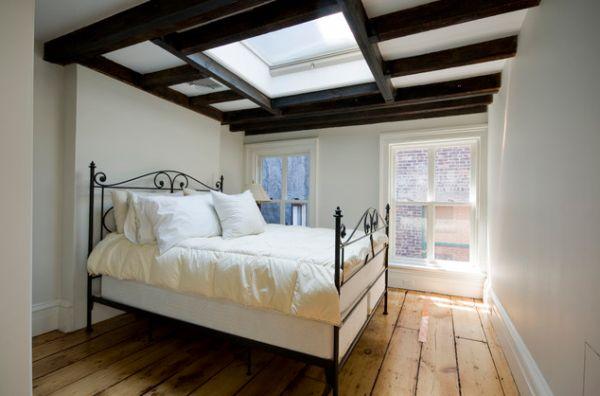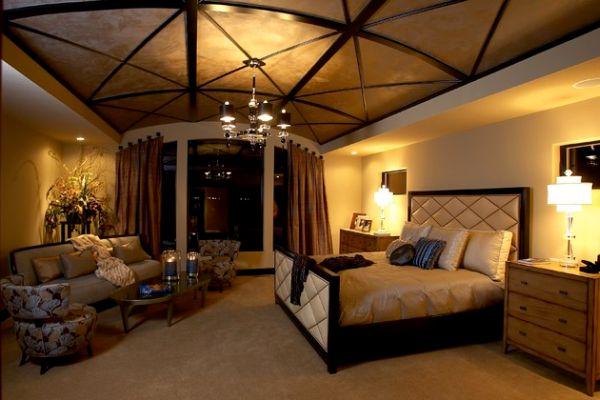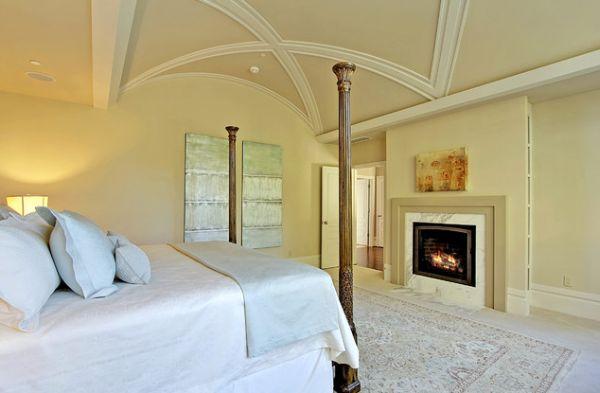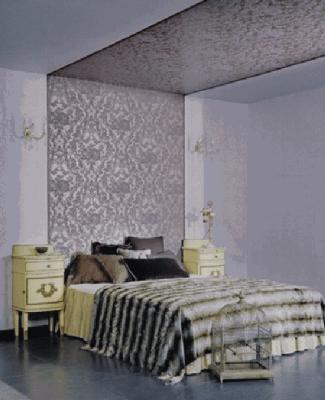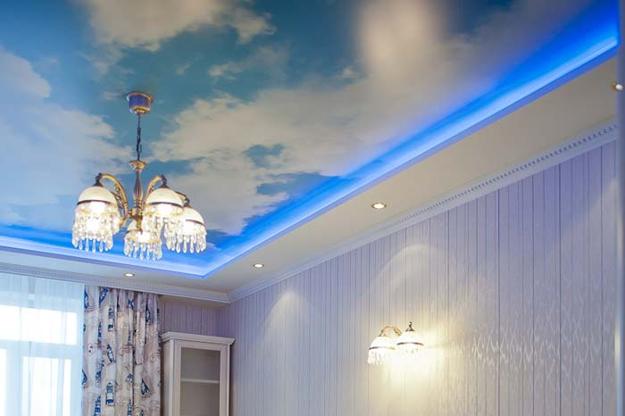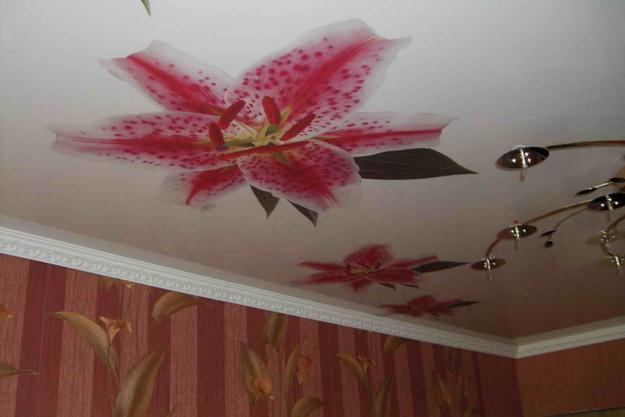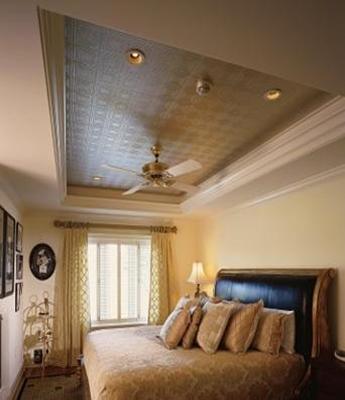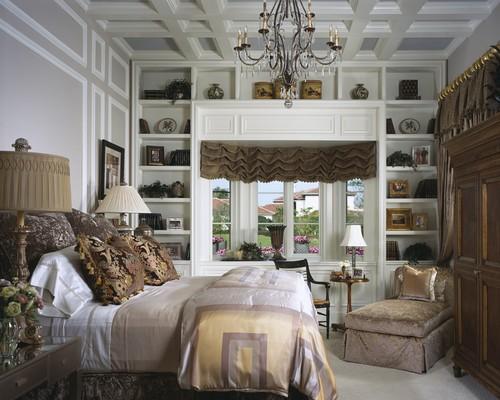 Modern house design in Japanese style celebrates the functionality and elegance of minimalism. Airy, bright rooms look inviting and comfortable. Natural...