Wood Stoves and Inserts Offering Efficient Heating and Creating Cozy Seating Areas

Decorating Ideas

Lights Appliances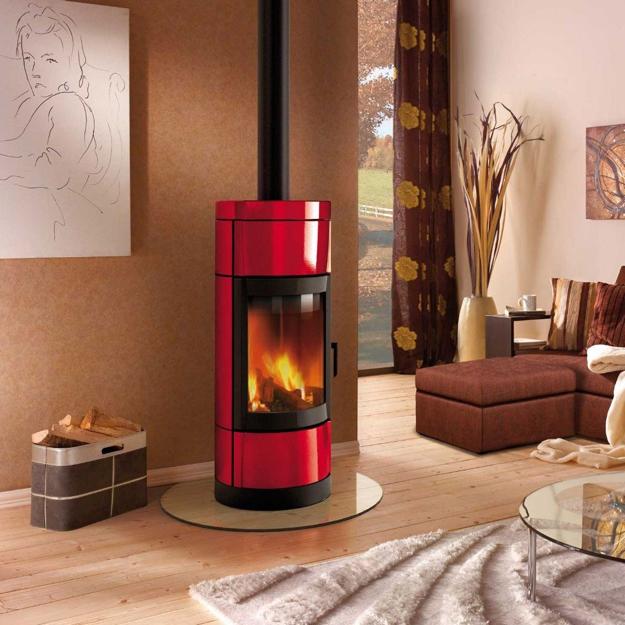 living room designs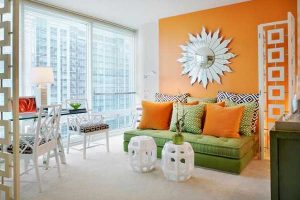 Traditional wood stoves and efficient inserts for classic fireplaces are popular ideas that blend old time charm and functionality into modern homes. The wood-burning appliances save money offering great alternatives to increasing costs of fuel to heat houses and offices. Lushome presents a collection of family rooms and living room designs with wood stoves demonstrating how to create cozy seating areas around a wood stove, place furniture, decorate, and create a warm atmosphere.
Modern wood stoves and inserts for fireplaces become more efficient and eco-friendly due to newer research, Green ideas, innovative designs, and contemporary technologies. They are considered economical and compact. Wood is renewable and cheap. Choosing the best wood stoves you can afford from the hundreds of models available on the market helps save money, add an attractive accent to interior decorating, and create a comfortable and cozy room.
Wood stoves are made of cast iron, welded steel, soapstone, or porcelain. A combination of two of these materials creates the most beautiful, unusual, and functional wood stoves. Inserts for fireplaces and wood stoves are available in various sizes, shapes and design styles. You can find beautiful home appliances for classic interiors and traditional homes or creative fireplace designs and wood stoves for contemporary rooms.
Gorgeous fireplace designs, modern interior decorating around a fireplace
Creative ideas to reuse and recycle wood stoves for unique furniture and yard decorations
Seating areas with wood stoves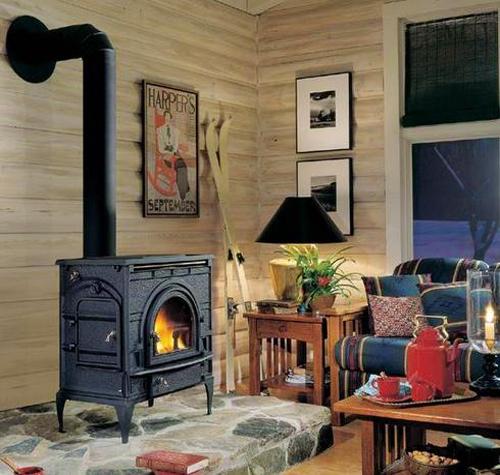 Seating areas with wood stoves look traditional and feel inviting. Wood stoves add warmth and coziness to contemporary interior design also creating beautiful and cozy seating areas in modern living rooms. Wood stoves are charming and add character to living room design turning modern living rooms into family friendly, relaxing and welcoming traditional family rooms.
Modern wood stoves, contemporary fireplace inserts and refurbished vintage stoves are in demand. Wood stoves in various styles offer great alternatives to traditional fireplaces. They are beautiful and functional, very efficient and inexpensive, perfect for cottages, country homes, and urban dwellings.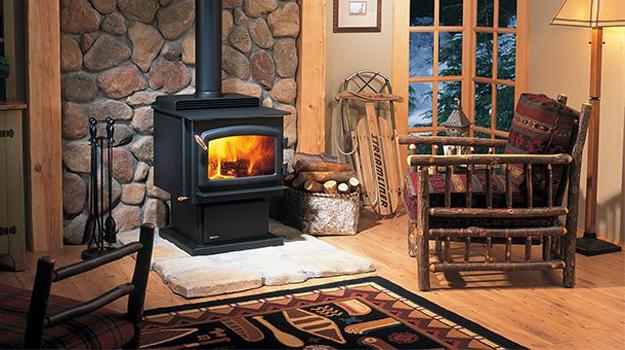 Many homeowners want to have a wood stove in their homes. A wood stove adds aesthetic appeal to warm and comfortable home staging and creates a pleasant interior design. The benefits of burning wood include a convenient way to save money on heating and increase home values.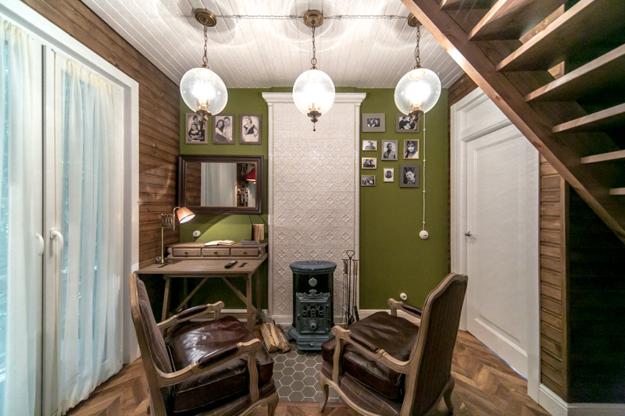 Cast iron stoves appear to be the best because of their attractive looks, soft heat it provides, and a large selection of different shapes, sizes, and styles. Welded steel stoves are similar to the cast iron, but they require a little more maintenance. Soapstone stoves with their beautiful natural stone surfaces add incredible focal points to the seating areas and warm up interior design.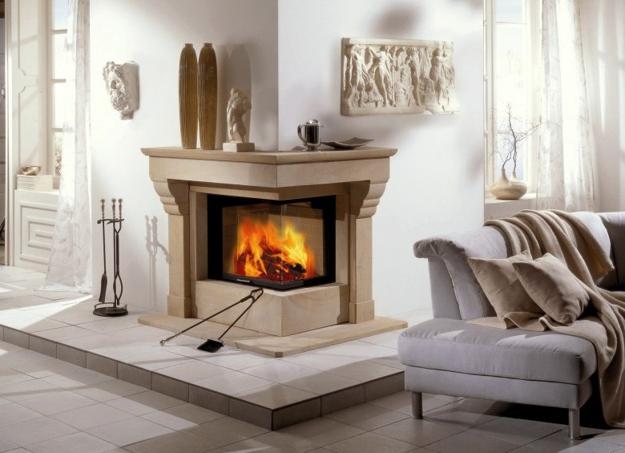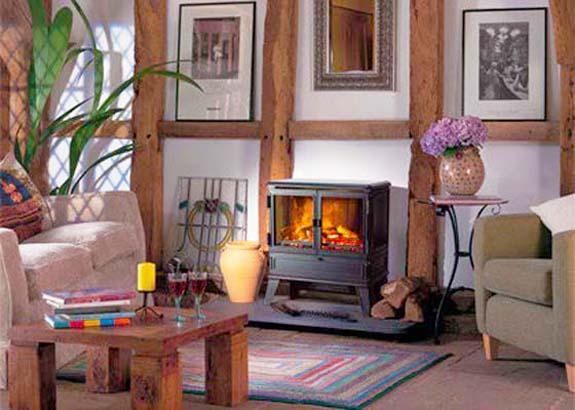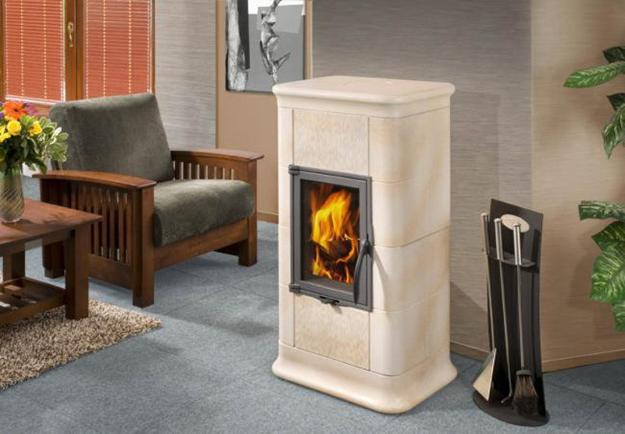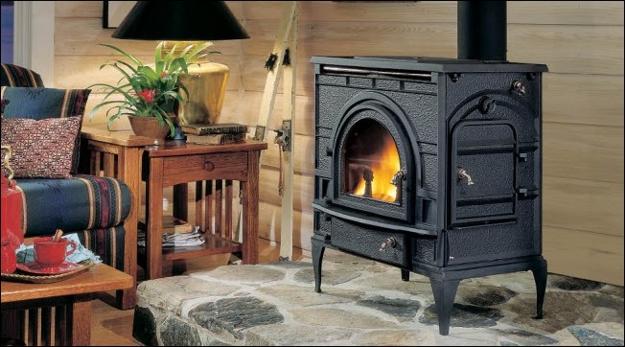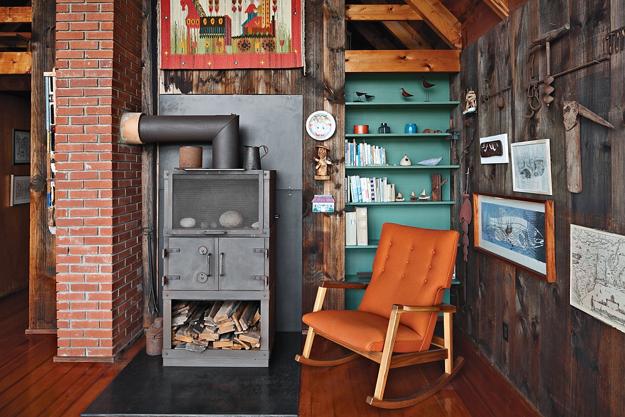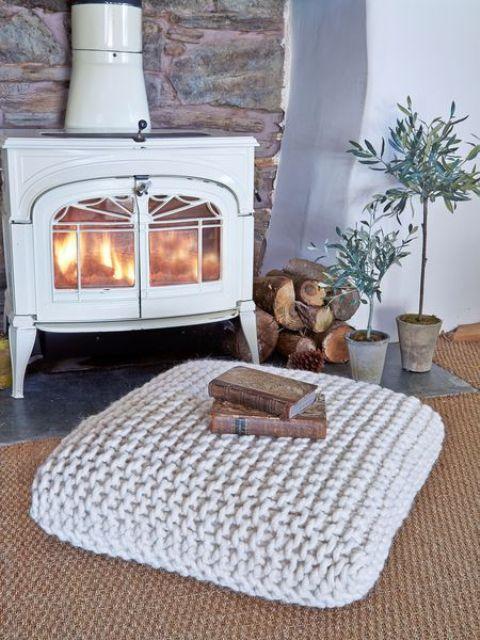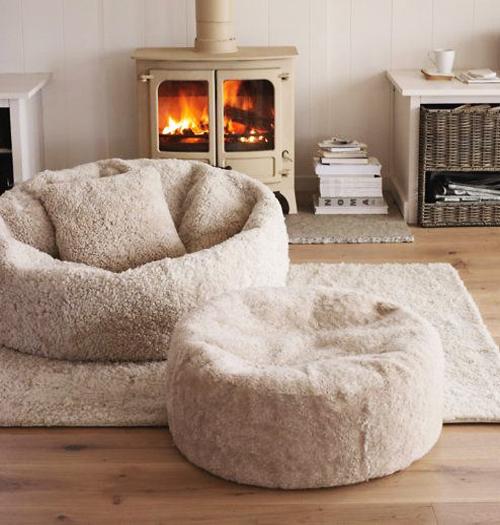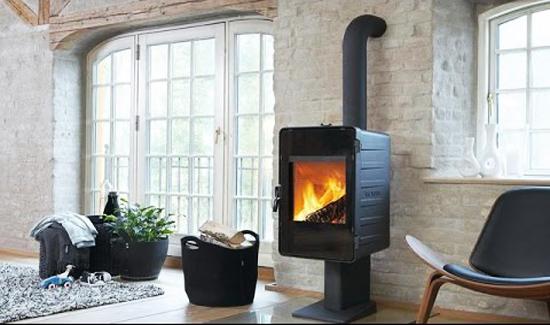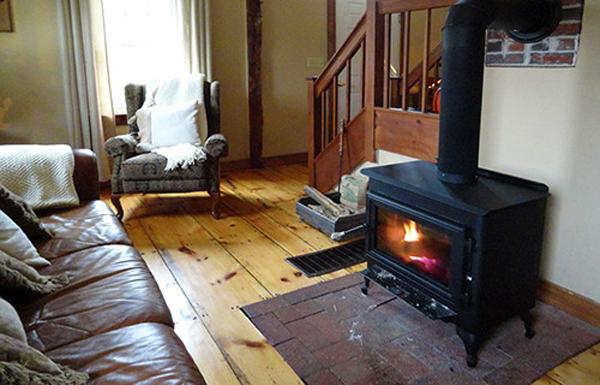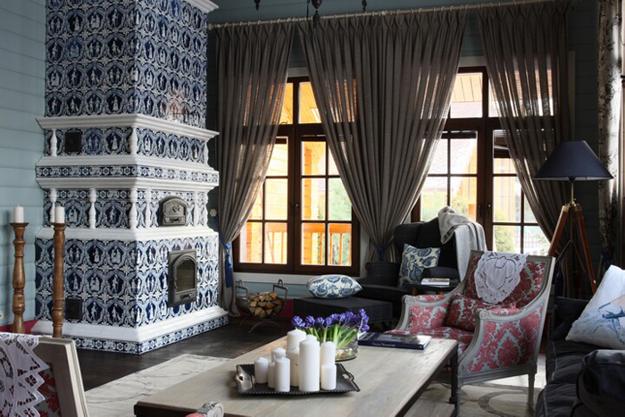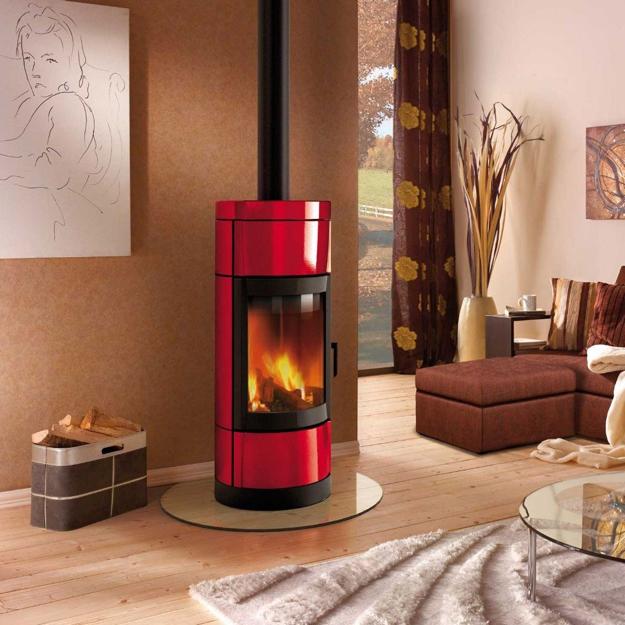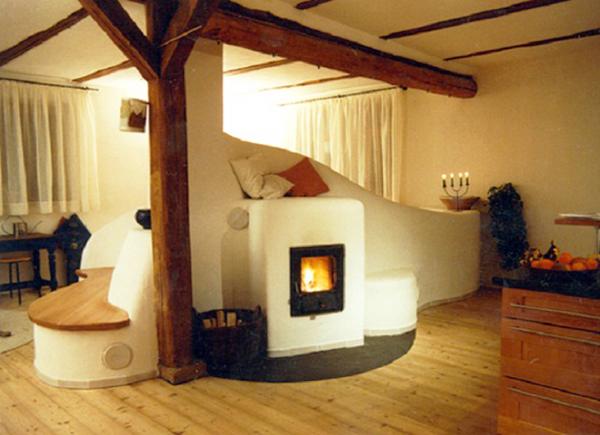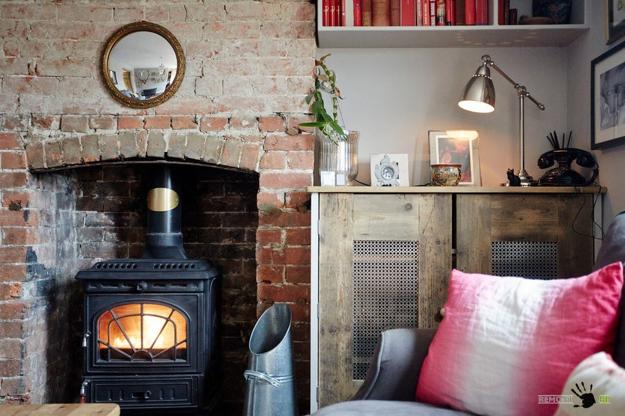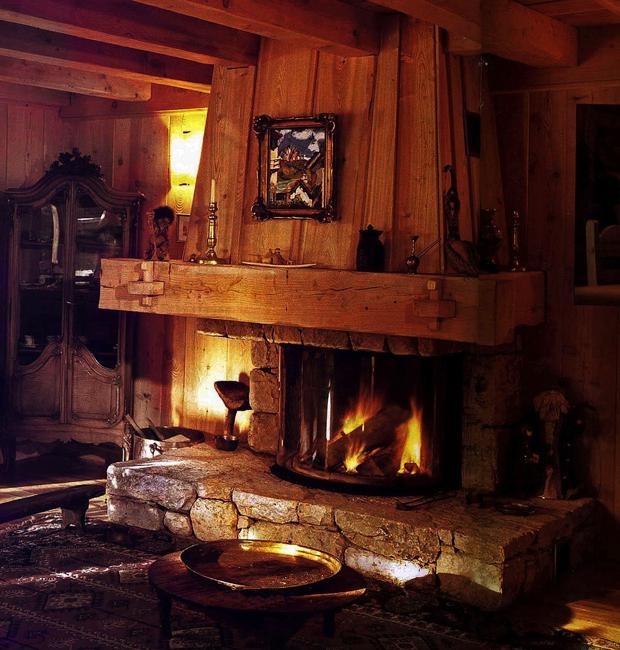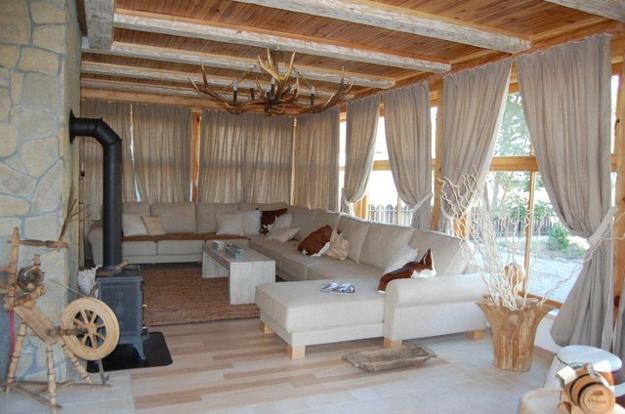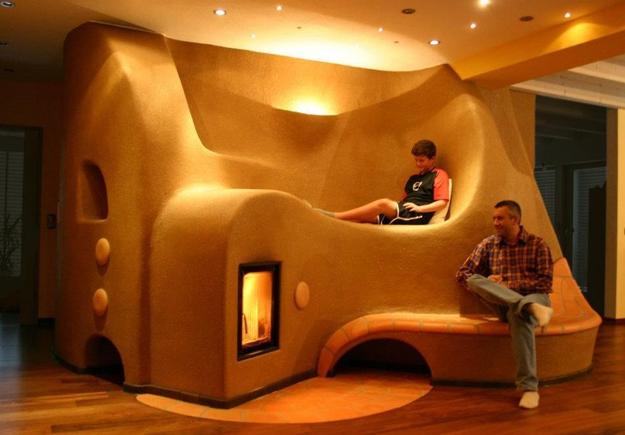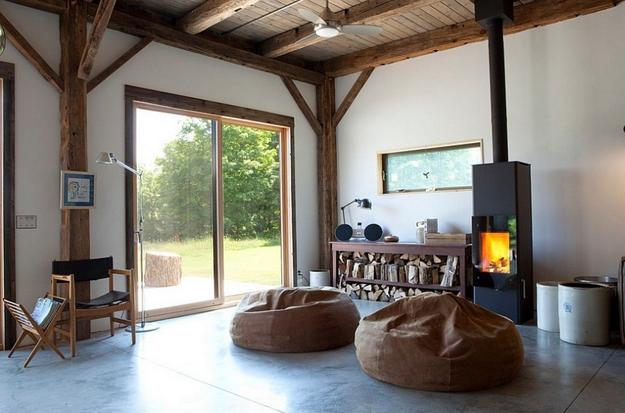 What time is it? It's singing bird o'clock! This unique timepiece is bringing the fresh vibe into spring decorating, making elegant...
and enjoy free articles sent to your inbox