Recycling Seat Belts for DIY Designs and Decorative Accessories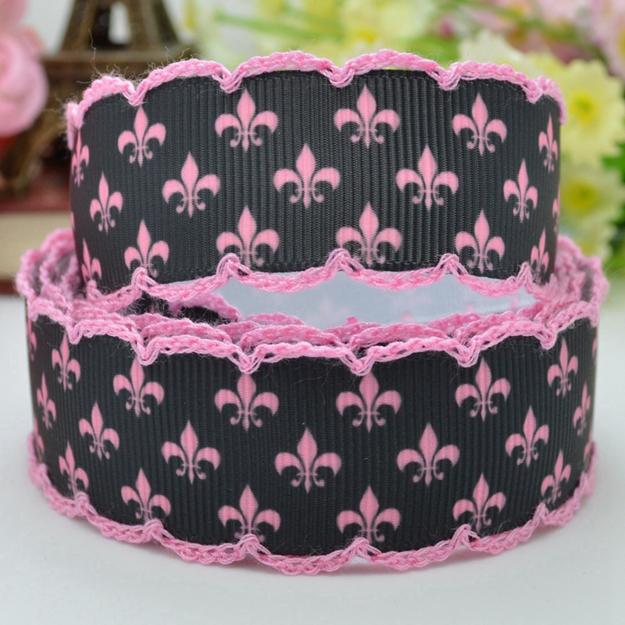 DECORATING SMALL APARTMENTS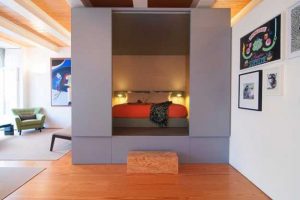 Safety belts can work as ribbons, nylon webbing and waistband fabrics for curtains backing. People make pillows, hammocks, bags, ties, shoes and small decorations for their homes. Recycling of seat belts brings surprising and elegant solutions and innovative ideas for decorating home interiors and gardens. Lushome emphasizes an importance of creative recycling that protects the planet and add original items to home decorating.
Here are fresh ideas to reuse and recycle seat belts for home organizers, key holders, dressing accessories and decorative straps. Have you ever thought of numerous possibilities for recycling old seat belts, nylon webbing or waistband fabric pieces? Do not throw these items out but give them a new life by creating something stylish, attractive, useful and original.
The recycle materials that you have at home can help transform unappealing, old seat belt into decorative items for your bed, hammock or wall organizer. Ribbons and yard can add color and modern patterns to home furnishings and dress accessories made of seat belts. To create a desirable effect, be creative, unleash your imagination. Check out these fabulous DIY ideas and envision new designs that are beautiful and original.
Ways to reuse and recycle seat belts for unique furniture
Modern ideas to recycle old belts for home decorating
Recycling old seat belts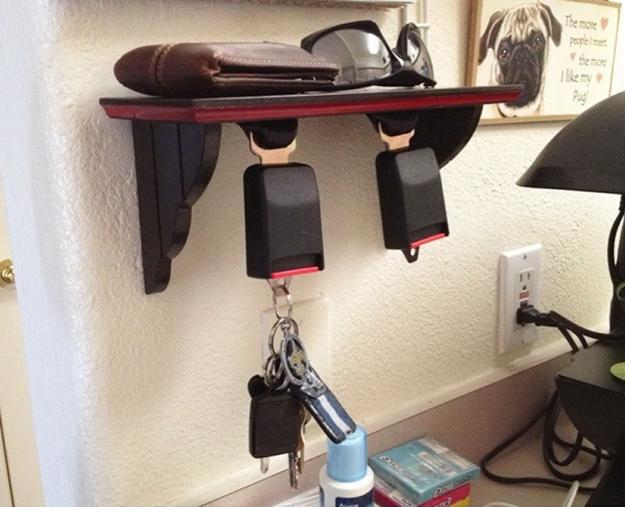 Think of seat belts as a durable material, find the ways to reuse and recycle it for beautiful decorations or practical things, like hammocks, outdoor pillows, key organizers or functional straps. A combination of seat belts with other fabrics, yarn and ribbons can give a bright and stylish look to your DIY items.
Old seat belts provide fantastic fabrics for recycling. You can make floor mats, fancy bags, and fashion accessories. You can use straps for holding items and creating unique furniture. There are many terrific ways to reuse and recycle seat belts and nylon webbing for garden decorations also. You can cut them up into narrow strips or weave them into outdoor rugs that give eye-catching accents to different corners of the house.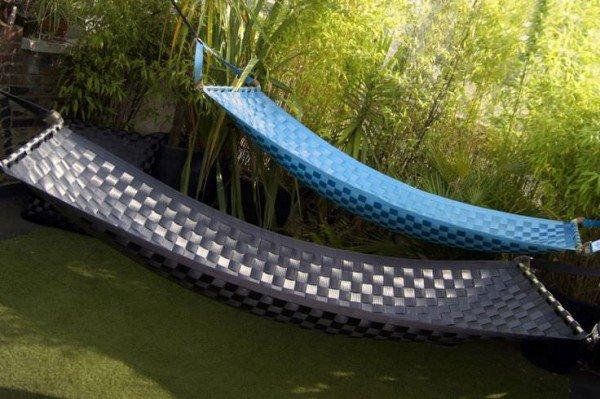 If you want to reuse and recycle old seat belts or nylon straps somehow but do not know what to do with them, check out the ideas below or get in touch with people who specialize in a recycling of fabrics made of durable fibers. Old seat belts can turn into surprising useful and attractive things. Recycling is social-responsible and fun activity. Now we do not have an excuse to throw synthetic fabrics away.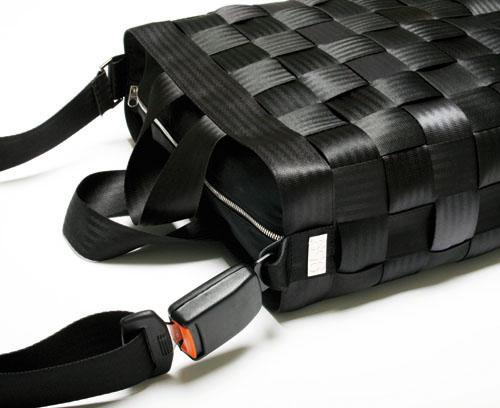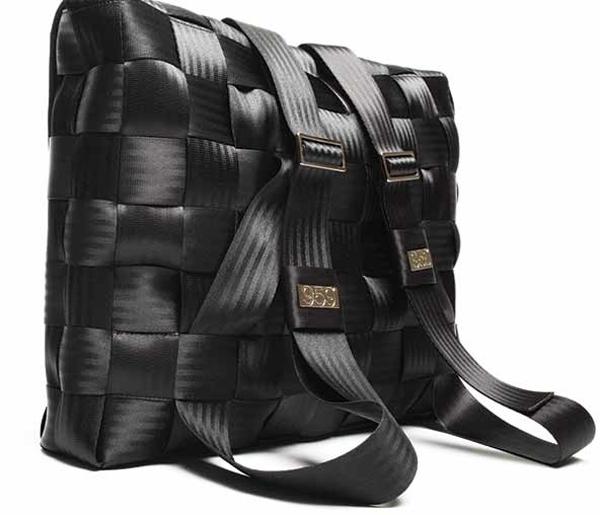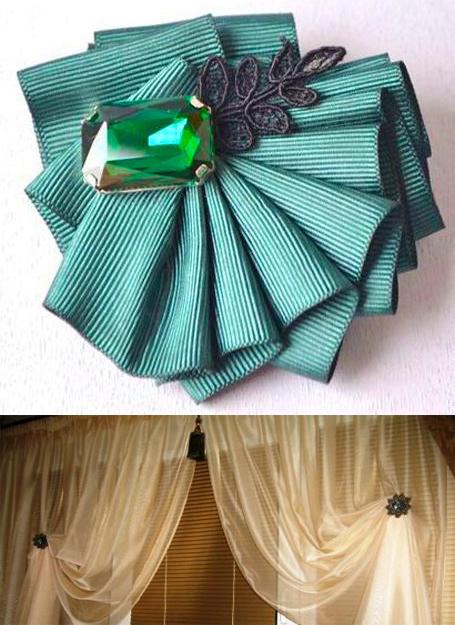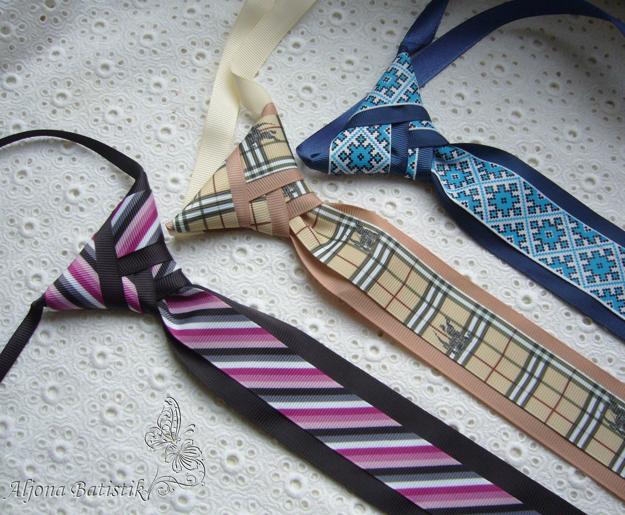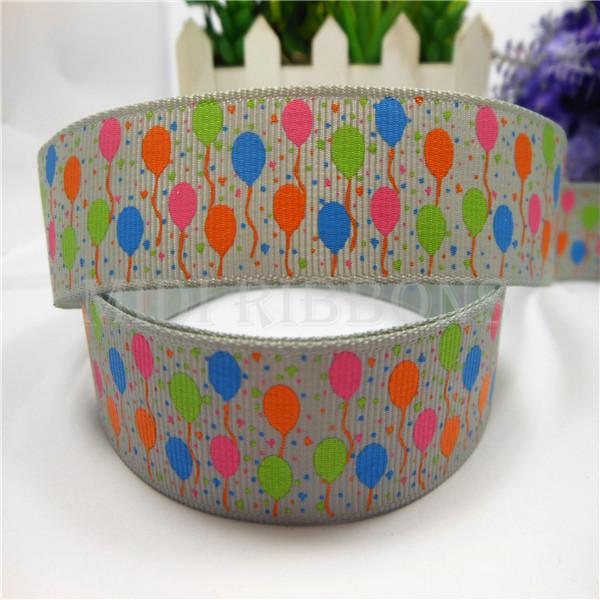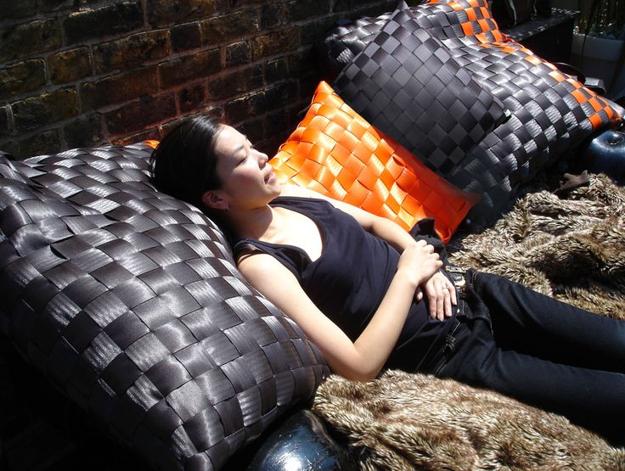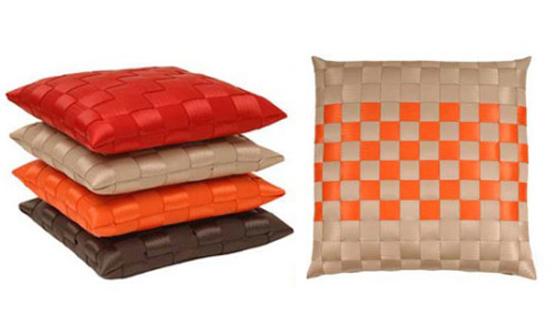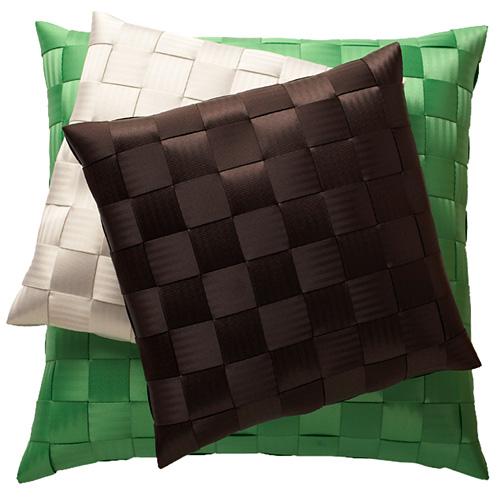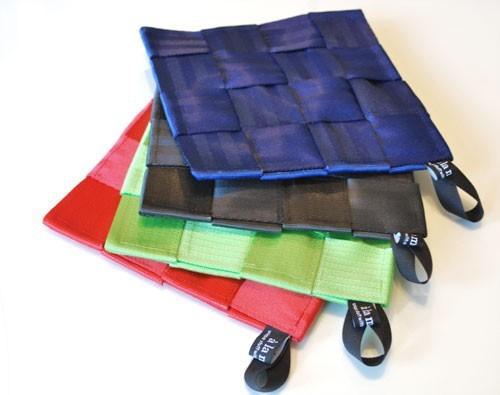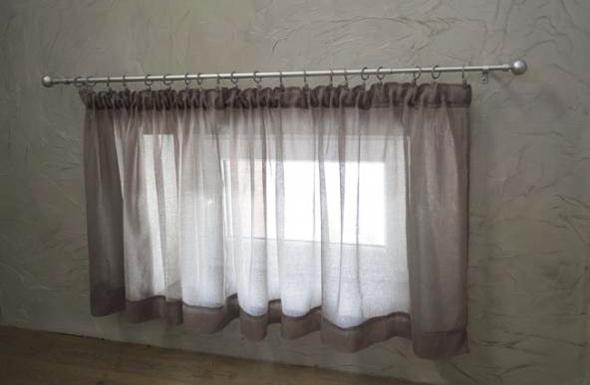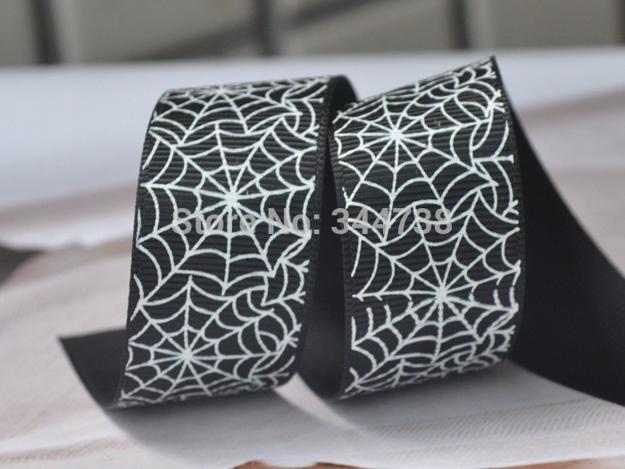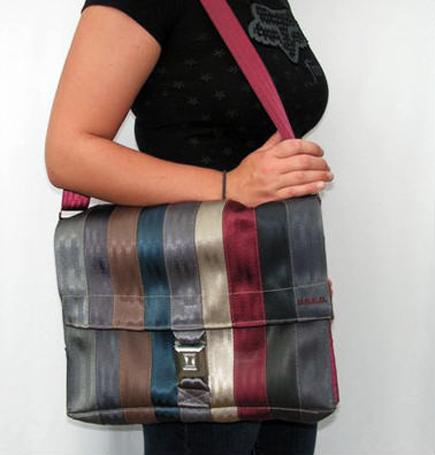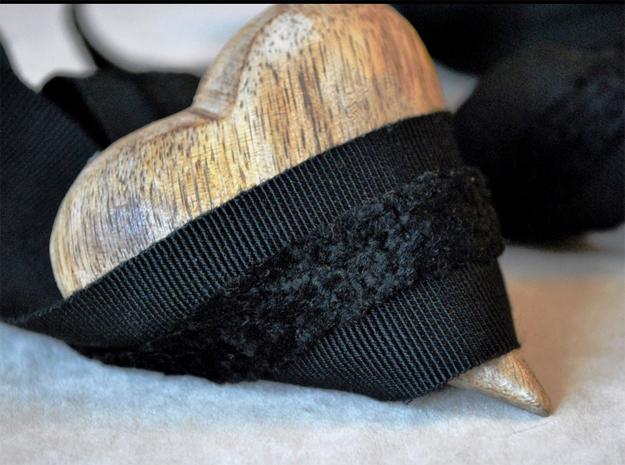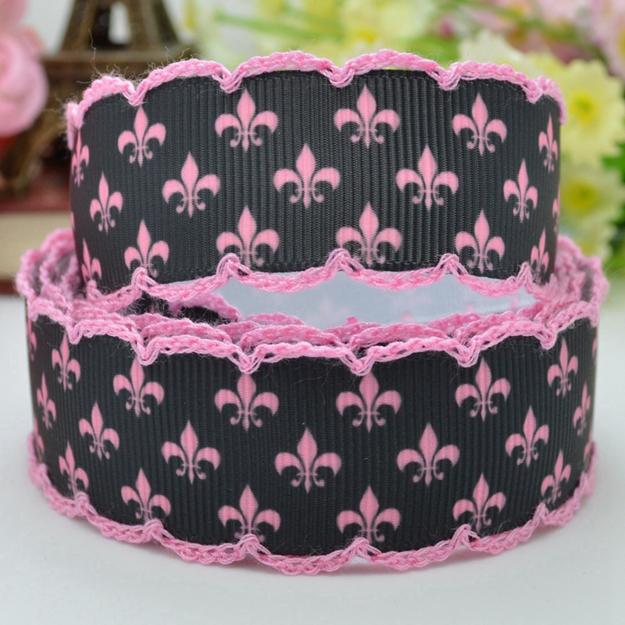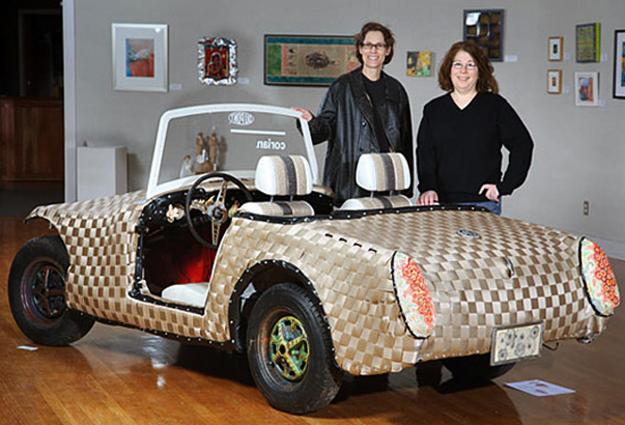 Creative Easter ideas offer many quick and easy techniques for spring eggs decoration. Instead of dyeing eggs, try decoupage turning Easter...