Portable Loft, Living Spaces with Glass Walls Sending Futuristic Vibe

Fun Rooms

Interior Design Ideas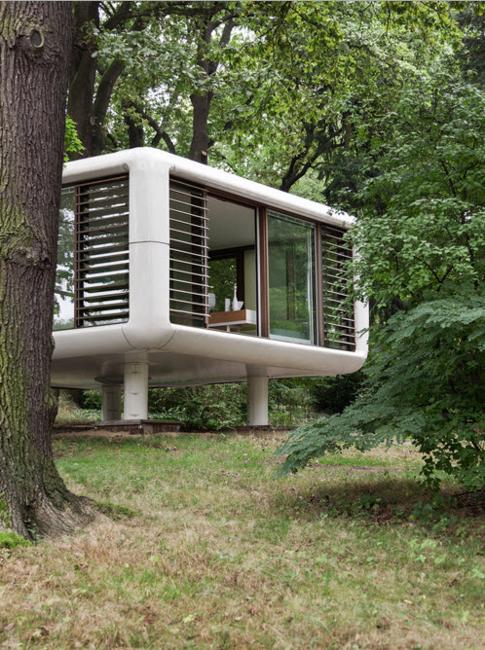 decorating with glass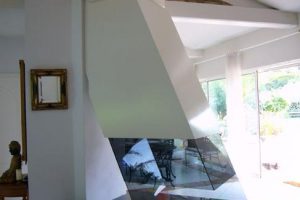 Designed by Werner Aisslinger, LoftCube is a tiny home but stylishly bright, functional and comfortable. It features a prefab design and easy assembly. The little home can grow anywhere to provide a comfortable retreat on a roof of a city scraper, in the forest, on a beach. The unique modern loft offers open living spaces brighten up with panoramic, floor- to-ceiling windows. Lushome presents this beautiful cabin with a futuristic feel and bold look.
Fresh green accents balance white decorating ideas and create visual interest. Glass walls blend interior colors with the surroundings creating a sense of freedom, bringing plenty of daylight inside, stretching small spaces visually, and creating fantastic interior design enhanced by incredible views.
The prefab home can be moved on a truck or lifted by a helicopter to any location. A unique base design is created to minimize its footprint on an environment. It can be customized, enlarge by additional modules creating spacious units for LoftCube complex. Energy efficient and beautiful cube-like cabin provide all contemporary comfort that people enjoy at home.
Prefabricated zero-energy house design
22 beautiful wood cabins, small house designs
Portable prefab loft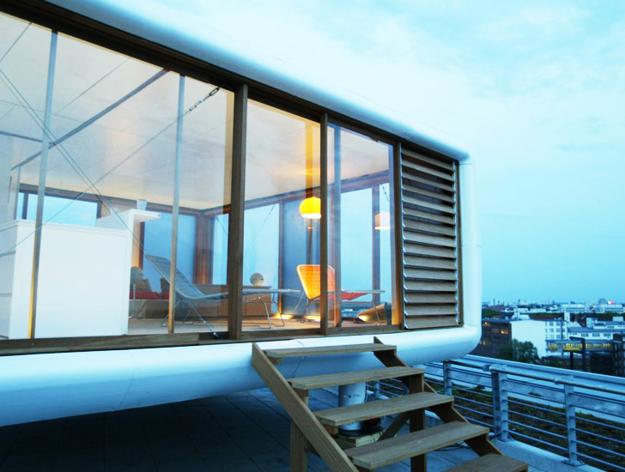 1. Functionality
A LoftCube can serve as a mountain cabin, beach cottage, mobile home for a modern nomad, home office, sky lounge for a modern hotel, a garden house or art studio that merges with nature. A beach getaway or forest retreat, the futuristic house design in a minimalist style has a great potential.
2. Small luxury
The contemporary house design with futuristic vibe offers luxury in small spaces. 420 square feet of bold, dazzling living spaces with glass walls stretch outdoors boundlessly merging interior design with the gorgeous surroundings.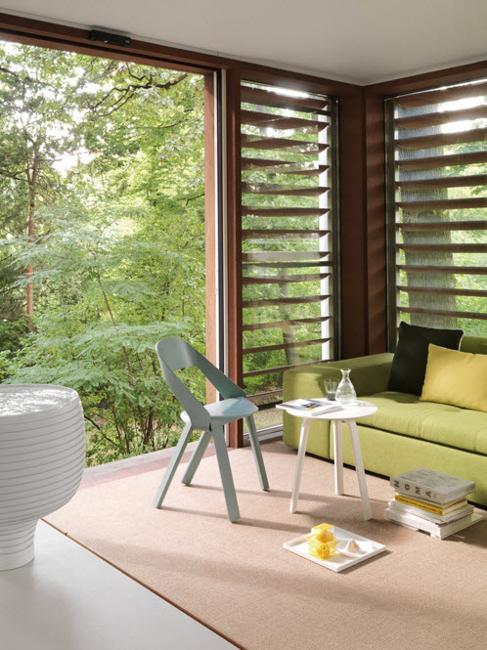 3. Customized design
The small home has a few functional zones, – living, kitchen, and bedroom areas, – all can be customized to reflect each owner's lifestyle and meet everybody needs. It is not cheap, but breathtaking, contemporary, original and functional.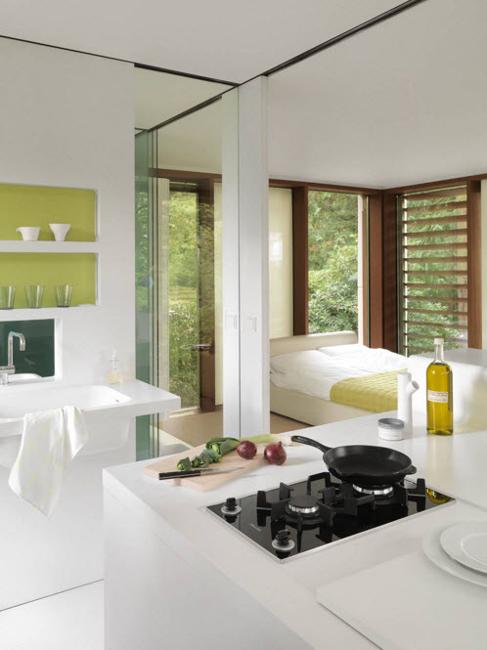 4. Easy assembly
LoftCube disassembles in two days and builds on a new lot in 5-7 days.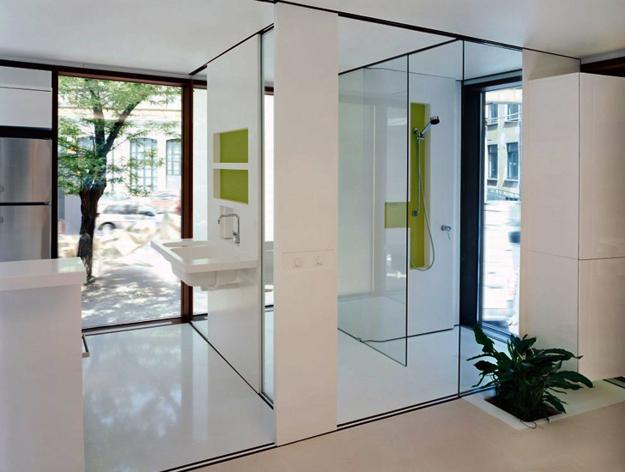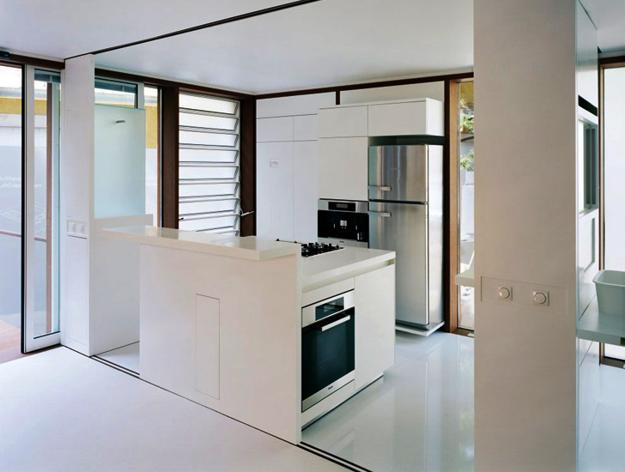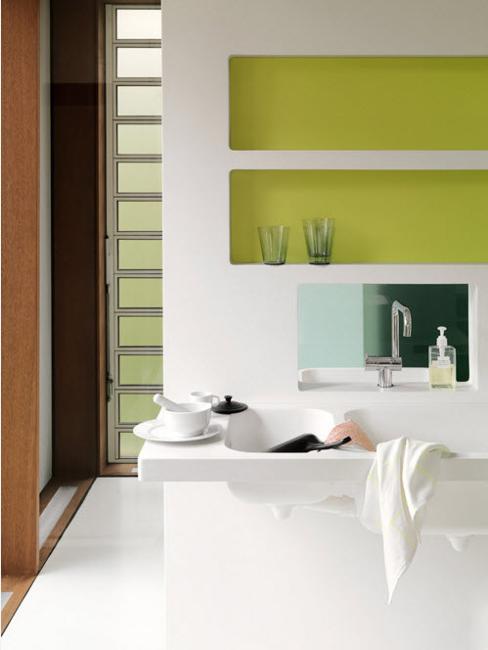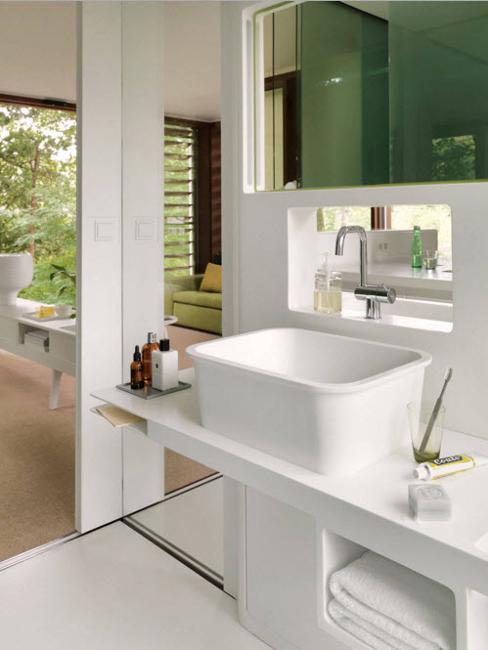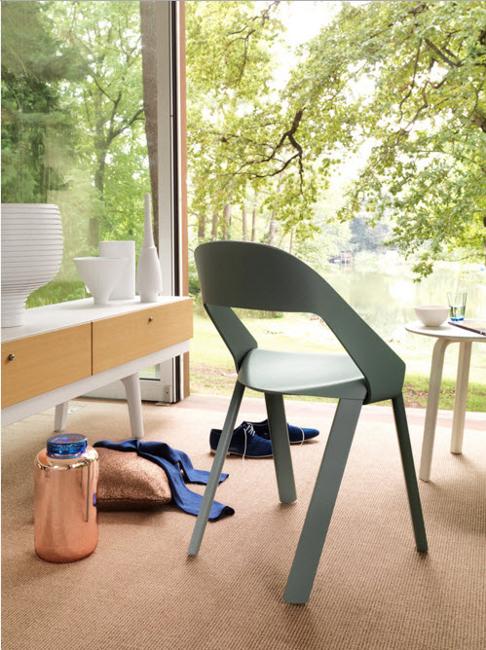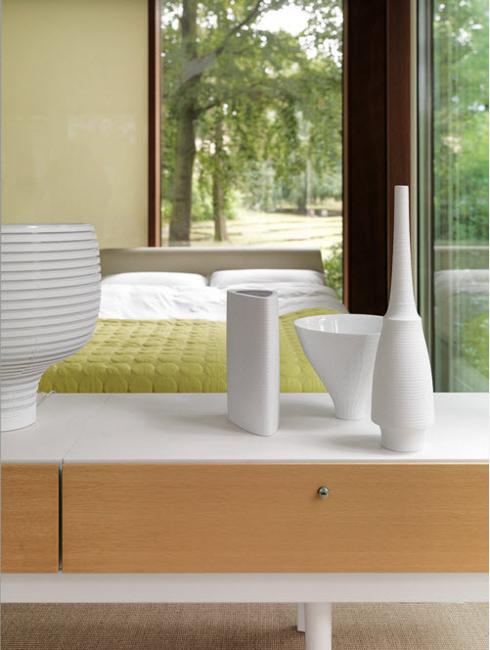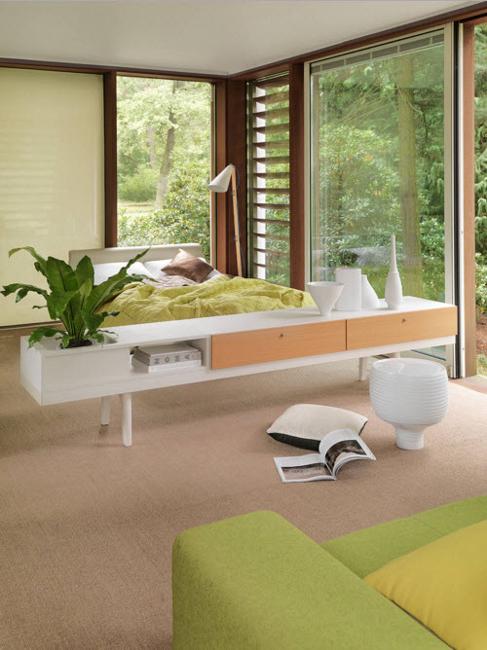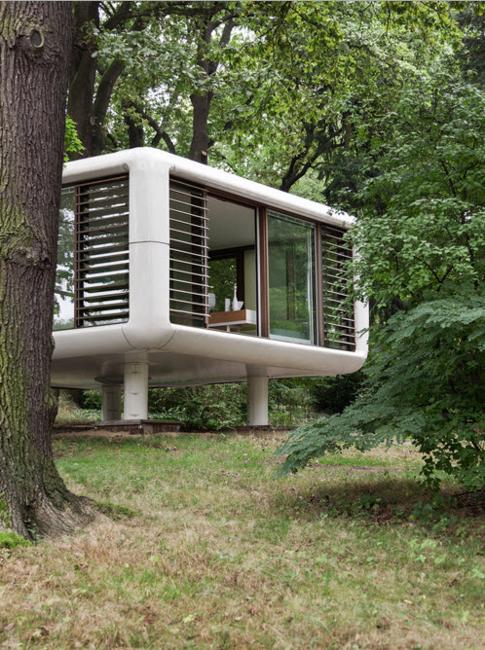 From traditional ceramic tile designs to trendy wood-like, shiny metal, and mesmerizing glass, there is seemingly unlimited ways to brighten up...
and enjoy free articles sent to your inbox