Organizing Small Spaces for Easily Reached Items, 55 Practical Storage Ideas

Home Organization

Home Staging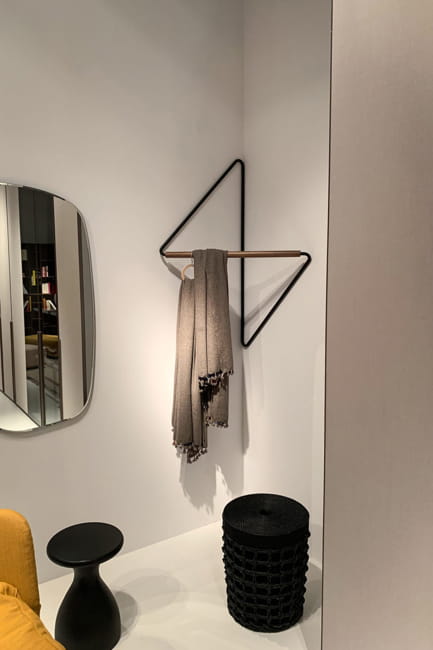 Elegant and modern wall racks
decorating small apartments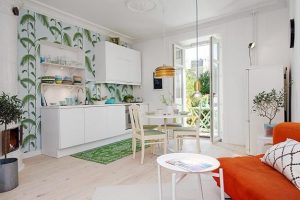 Here are practical and clever storage ideas for small spaces. Organizing is essential when you like to live, work, and relax in neat, well-organized, clutter-free rooms. Sometimes it is challenging to keep things in order in designated places, then open storage ideas help. You can beautifully arrange items you need every day on shelves and in decorative boxes or baskets that provide easily reached storage spaces.
Practical storage can be attractive, offering space-saving ideas for decorating small apartments and homes. To significantly reduce the time to look for the necessary things in your room or office, you can use various home organizers, shelves, totes, and baskets. Hanging shelves, pocket organizers, magnetic boards, and hooks are practical storage solutions.
Small entryway storage ideas, home staging tips
Reuse and recycle projects, 55 DIY small storage solutions
Storage ideas for maximizing home office designs
Easy storage solutions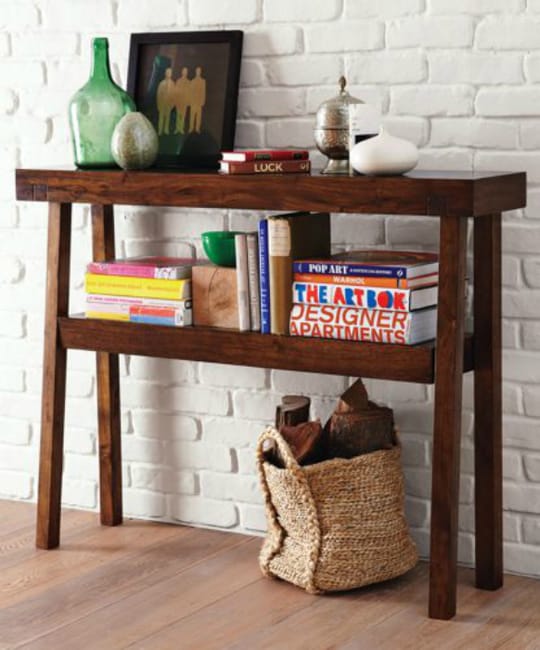 Home organizers are fantastic. You can hide in them many essentials, store small objects, and organize them by function. Most people live in small or medium-sized homes, so finding additional storage spaces is a hot topic.
Small storage solutions to maximize available spaces
Finding room for everything and organizing tips
If you have to put up with decorating small spaces, check out the open storage ideas. Lack of space is not a problem when you know how to create vertical storage spaces and use attractive containers that are very convenient.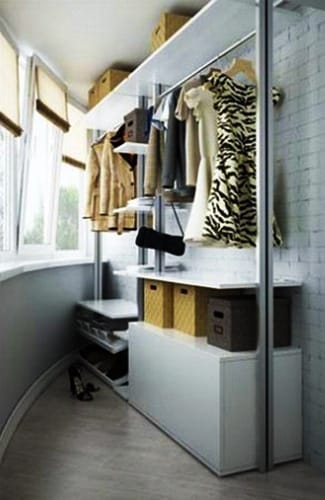 We need to be creative while decorating small apartments and homes. Proper storage solutions reduce clutter and beautify even small rooms. Here are practical ways to increase storage spaces in your home and make the most out of living small.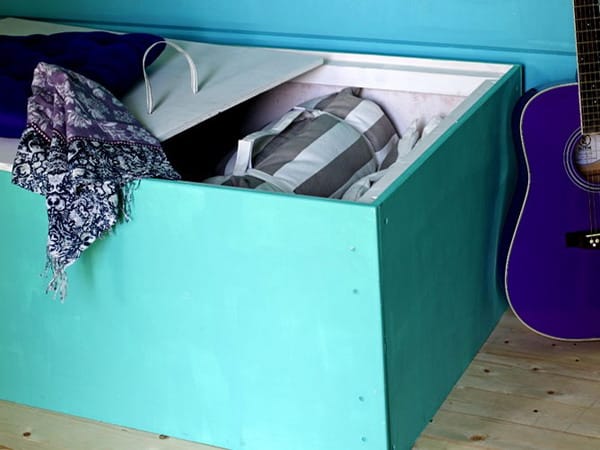 You can look for multi-purpose furniture with storage spaces and maximize your closet designs by adding containers, baskets, and shelves. You can simplify your life when you have a designated place for every item. How we store stuff makes a difference in our lifestyle. Sometimes it is convenient to have everything out in the open spaces and within easy reach. If you like open-storage solutions, home organizers and shelves are perfect. Consider what is most essential for you, clean lines and an uncomplicated interior look, or a leisurely lifestyle and comfort is a good idea.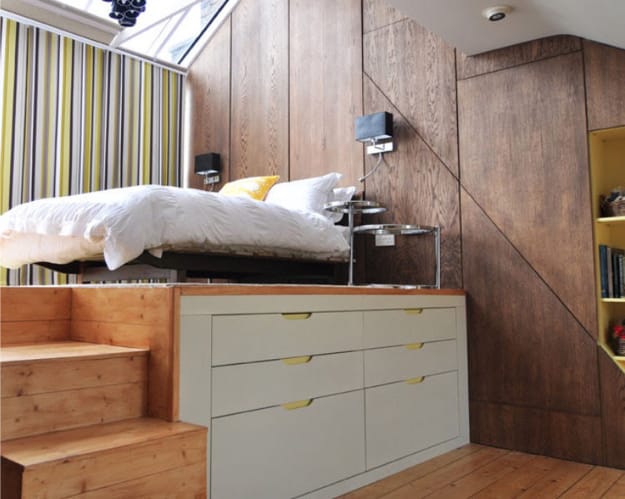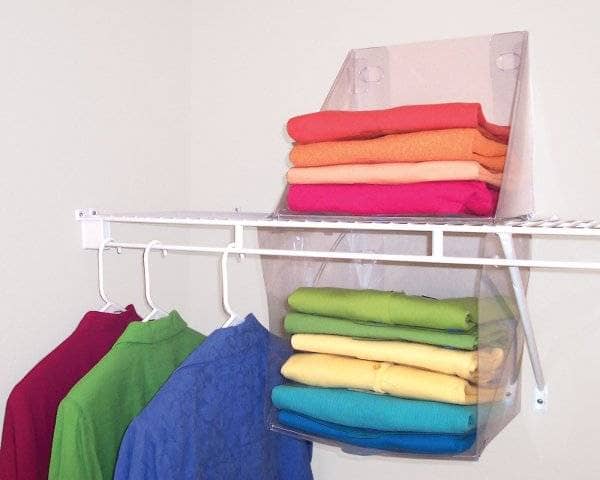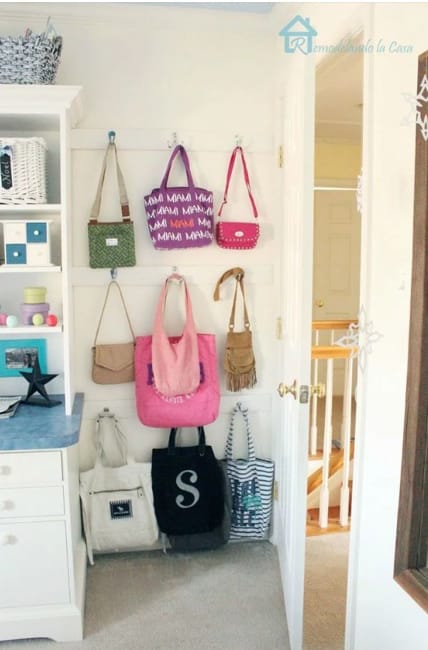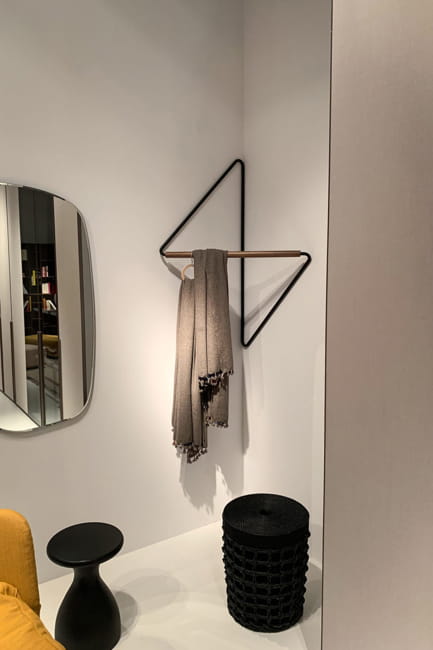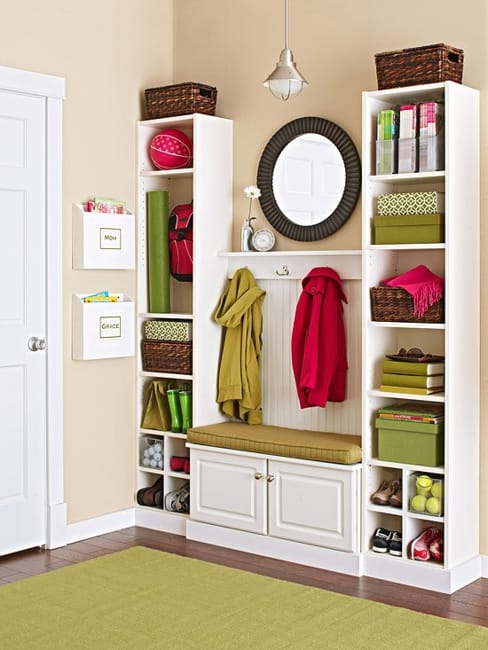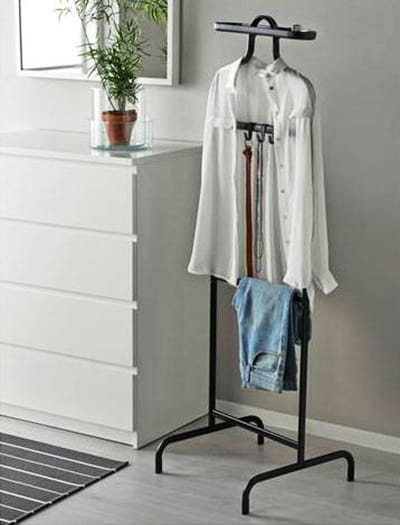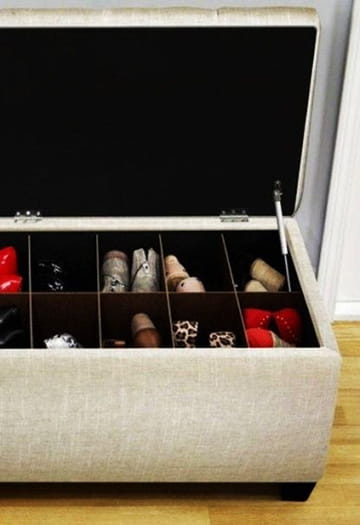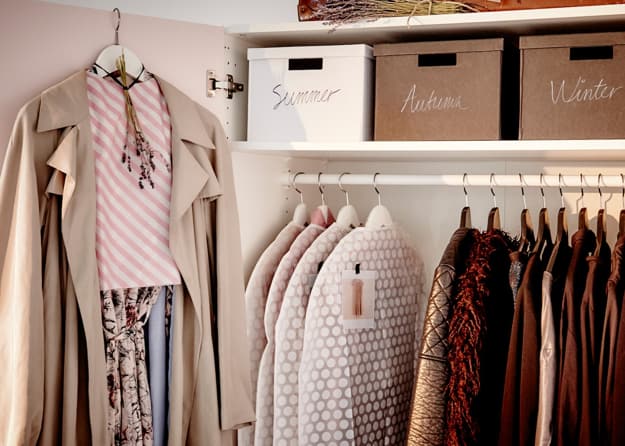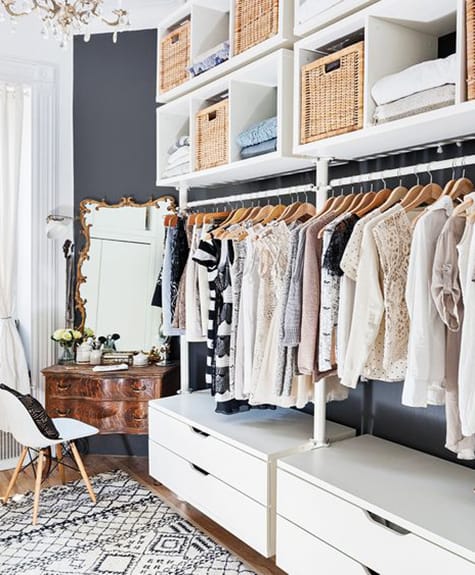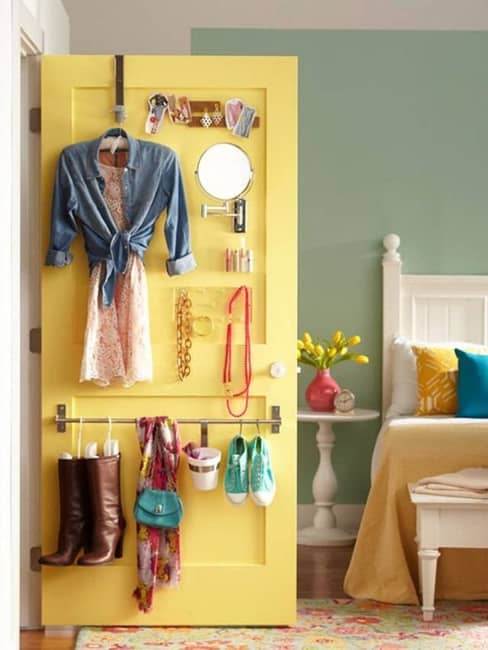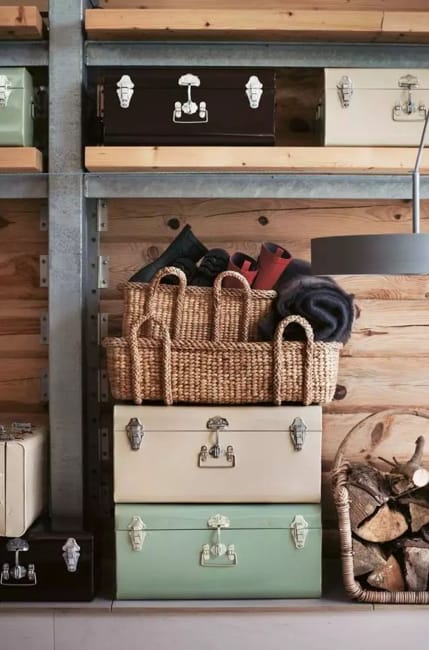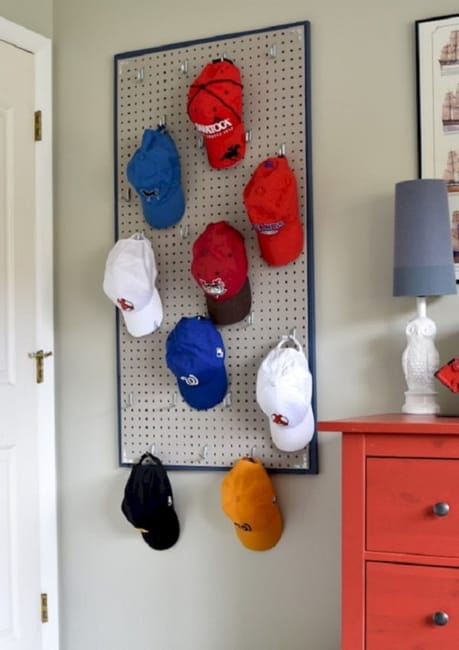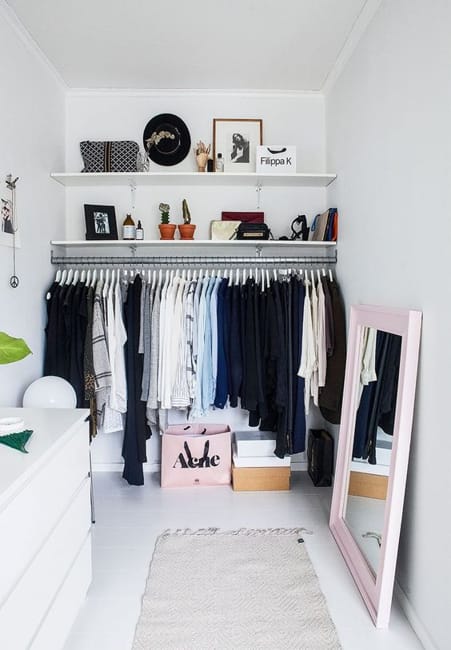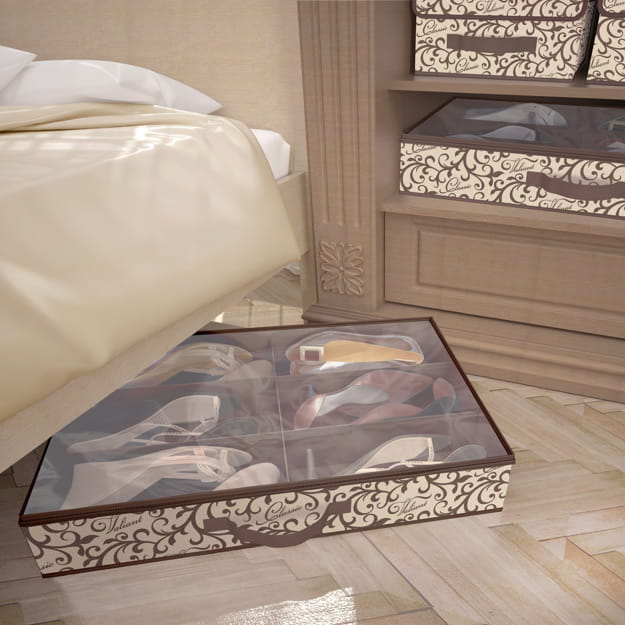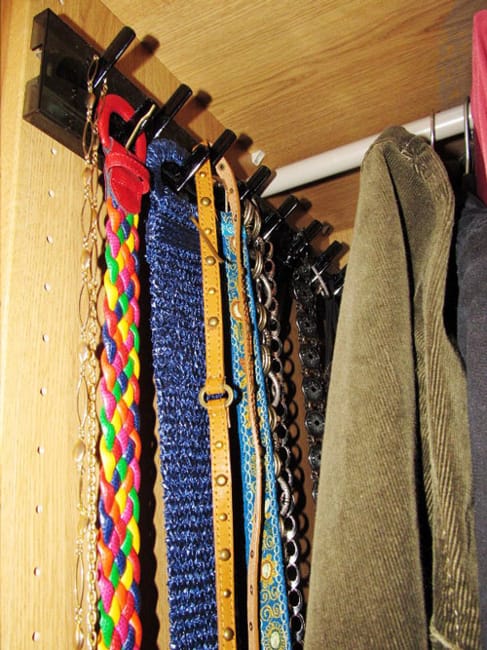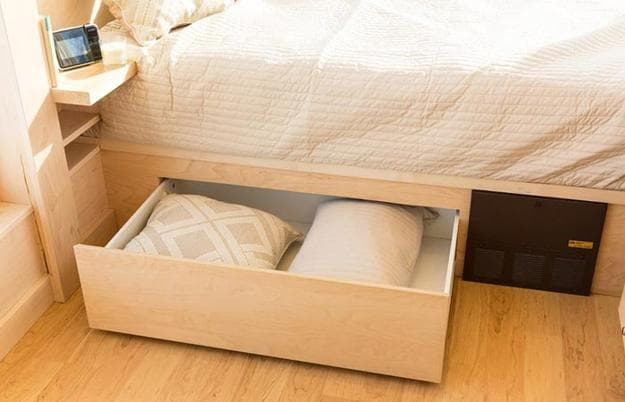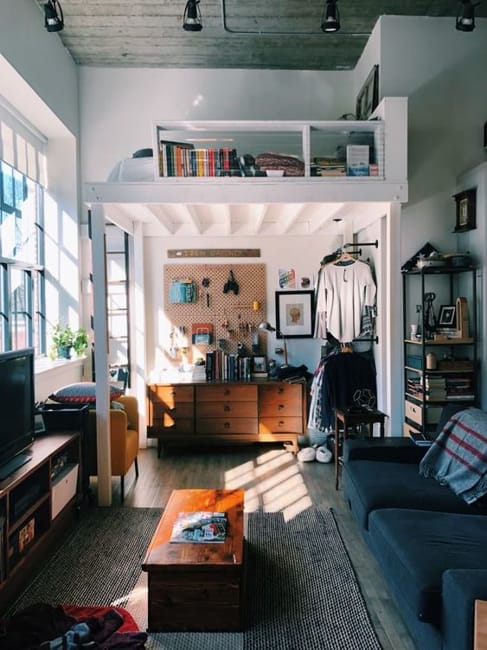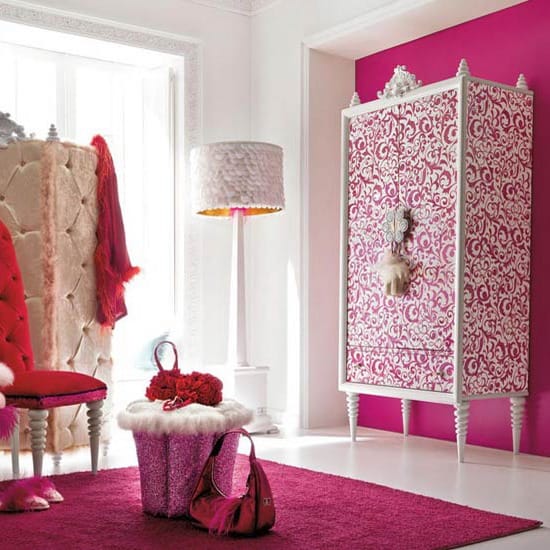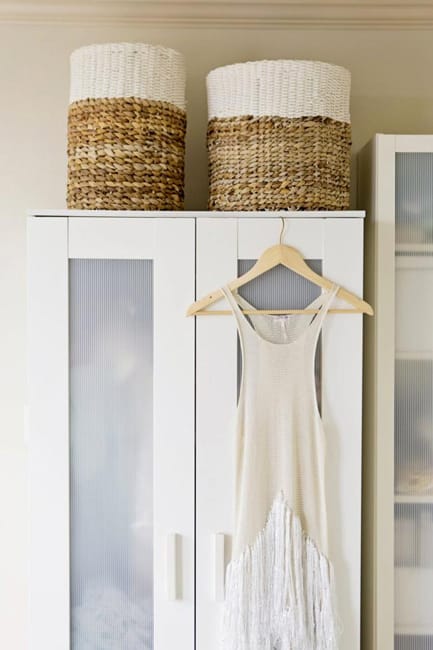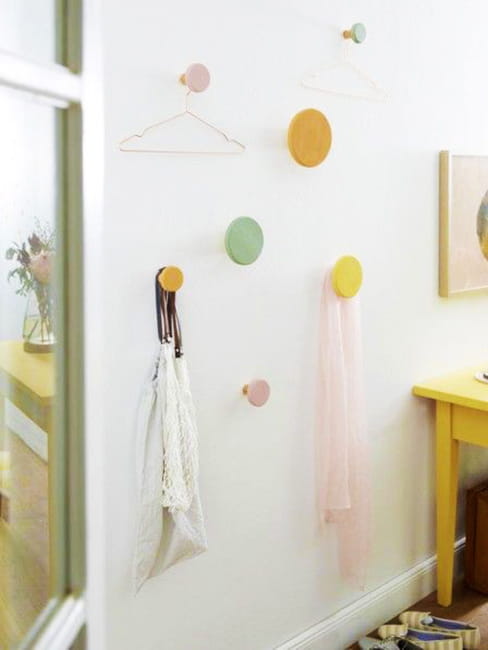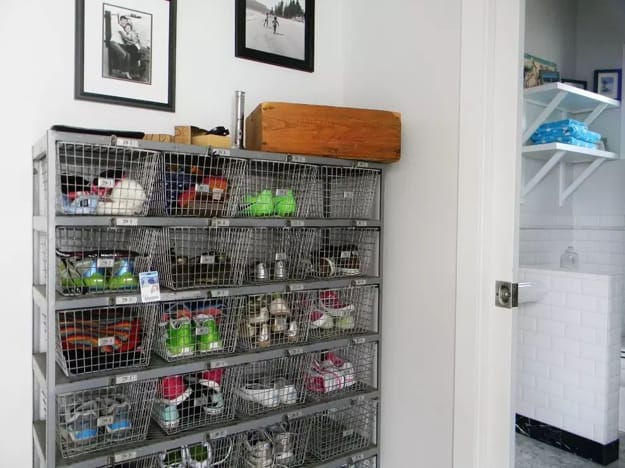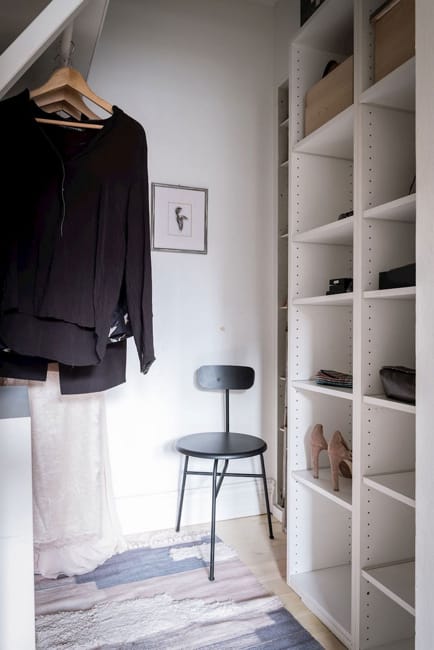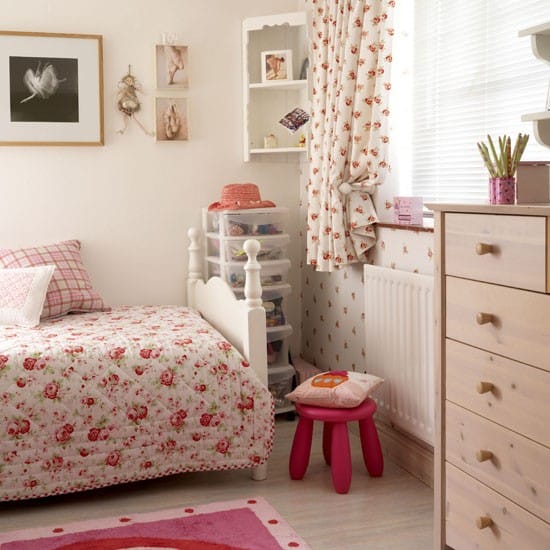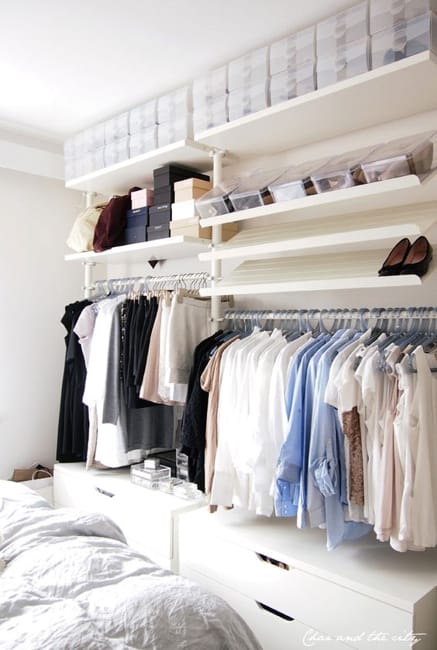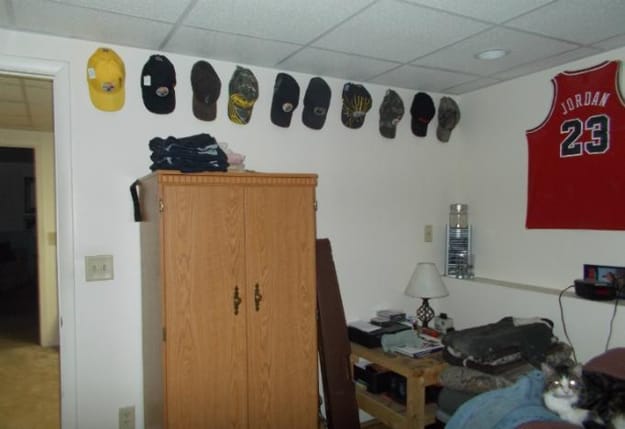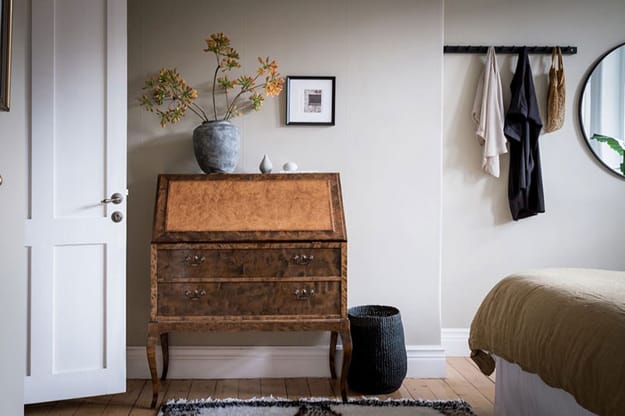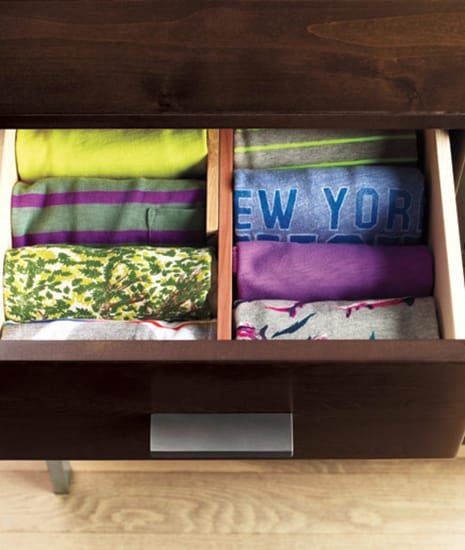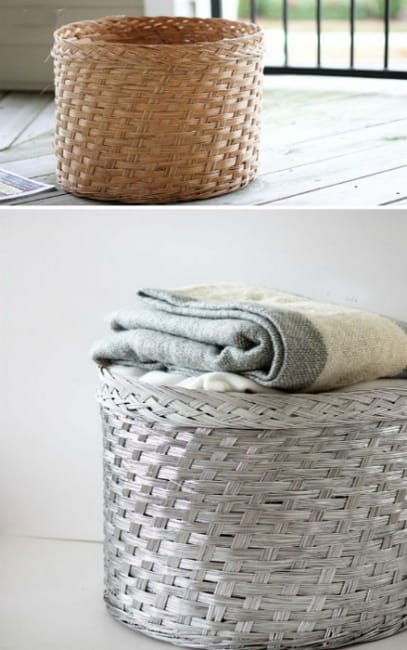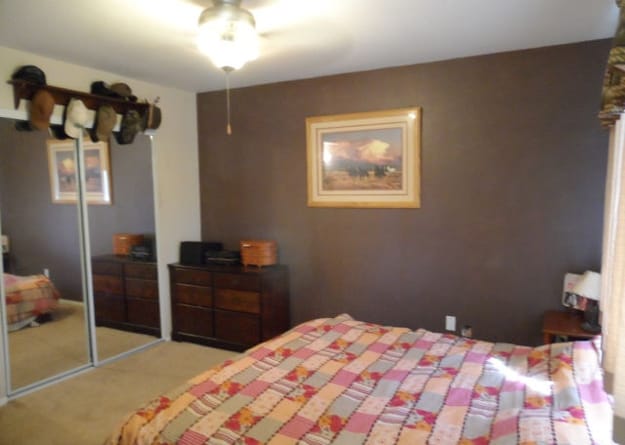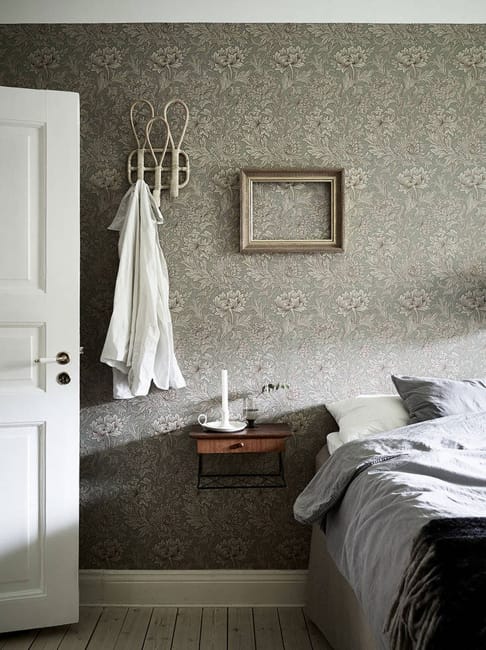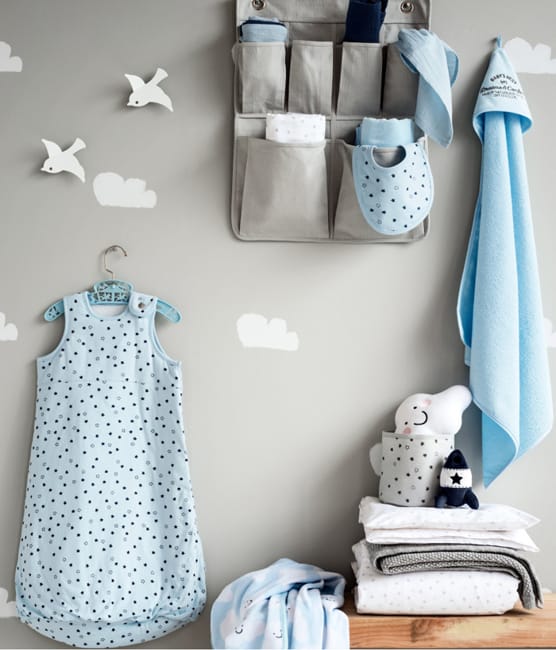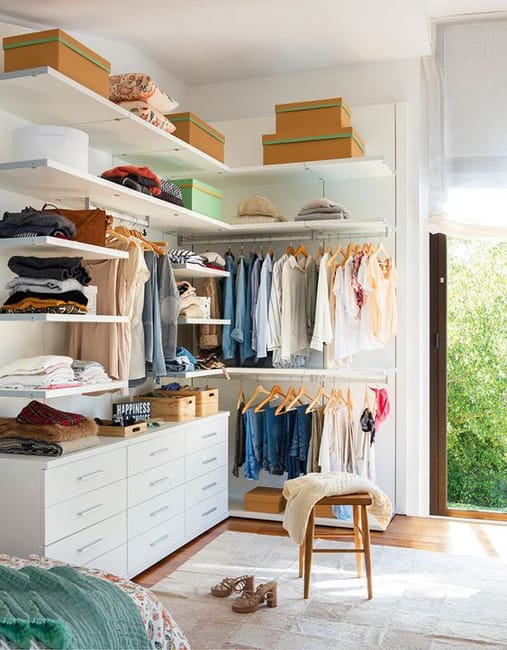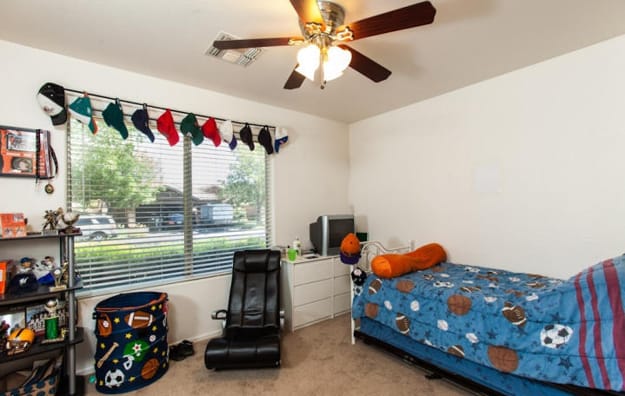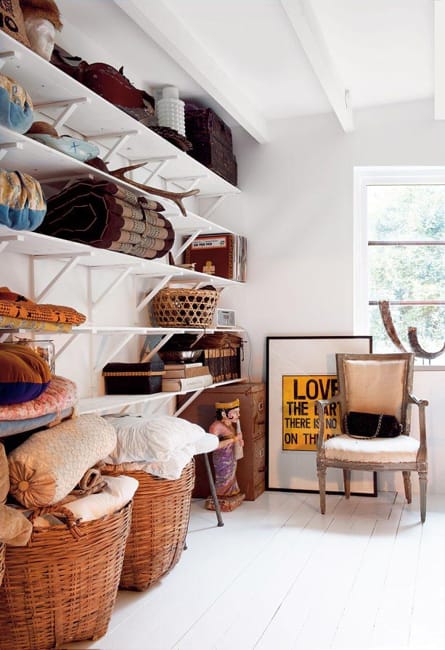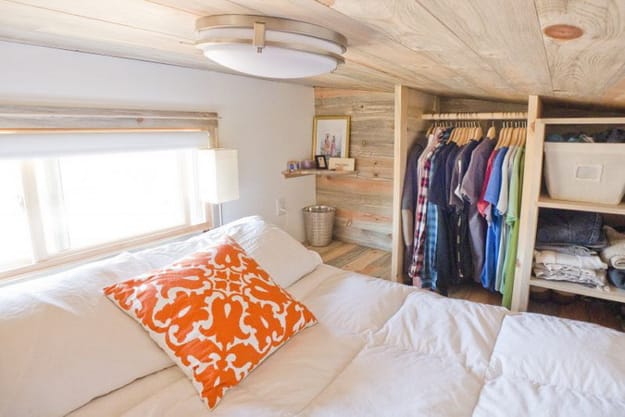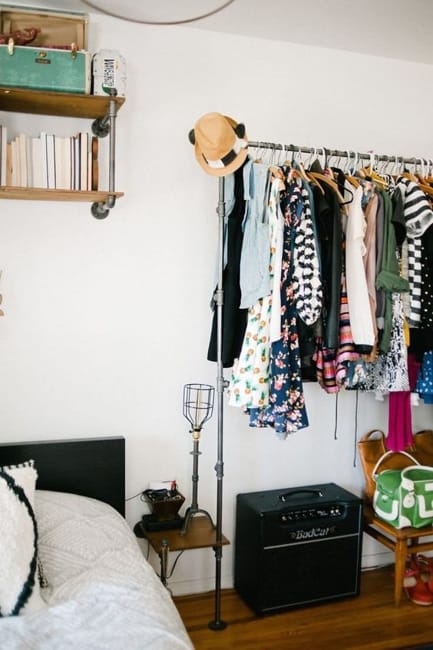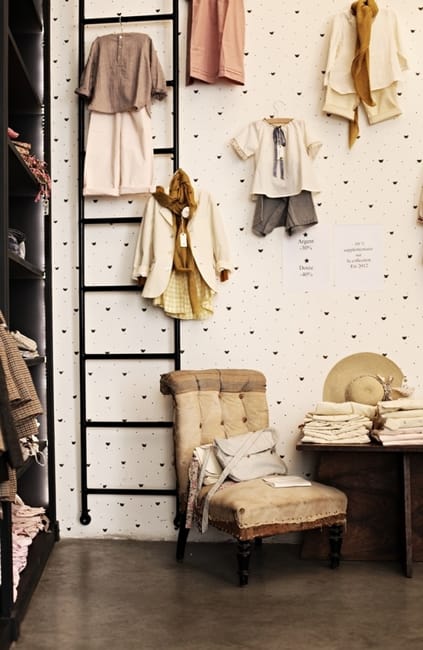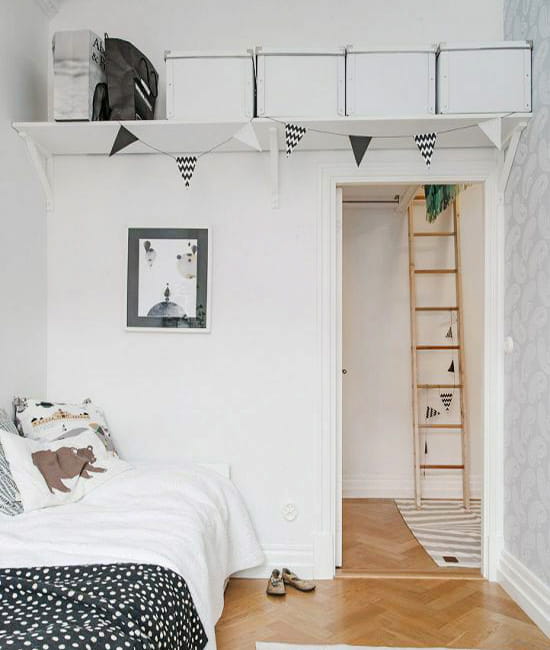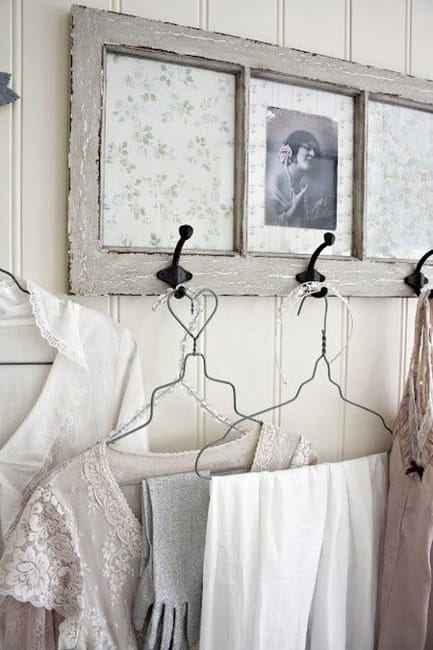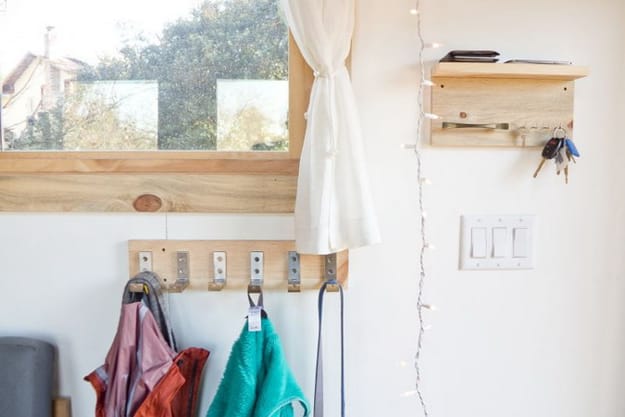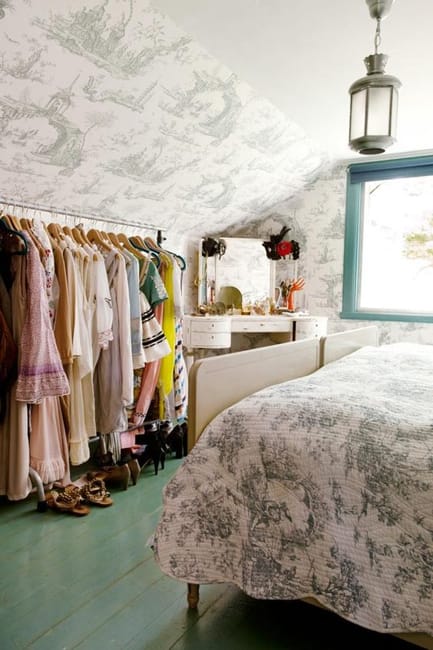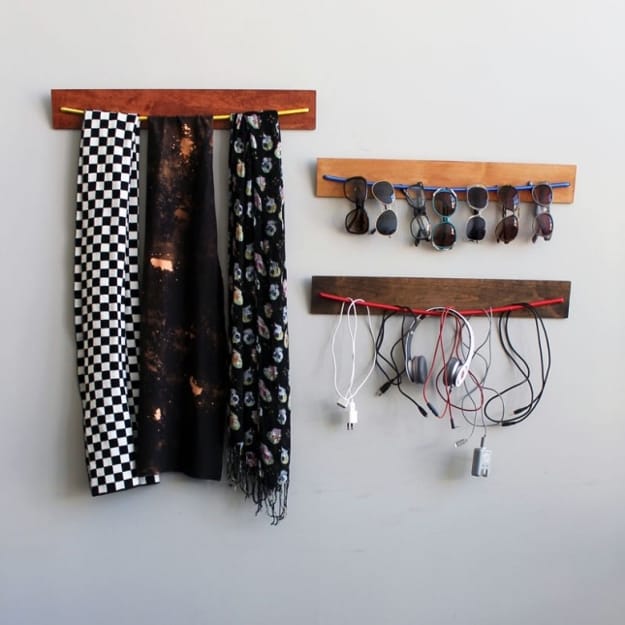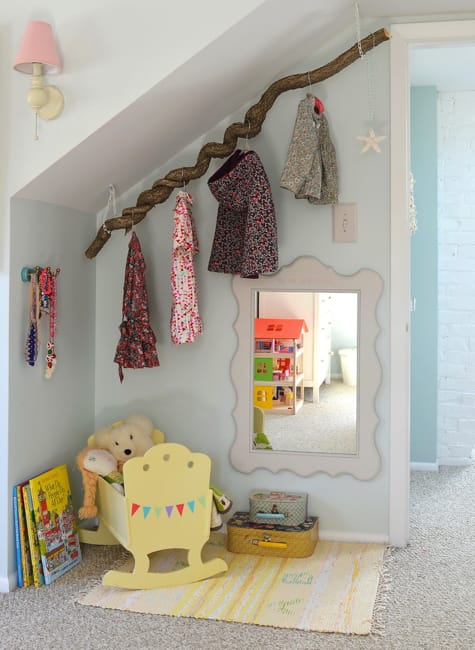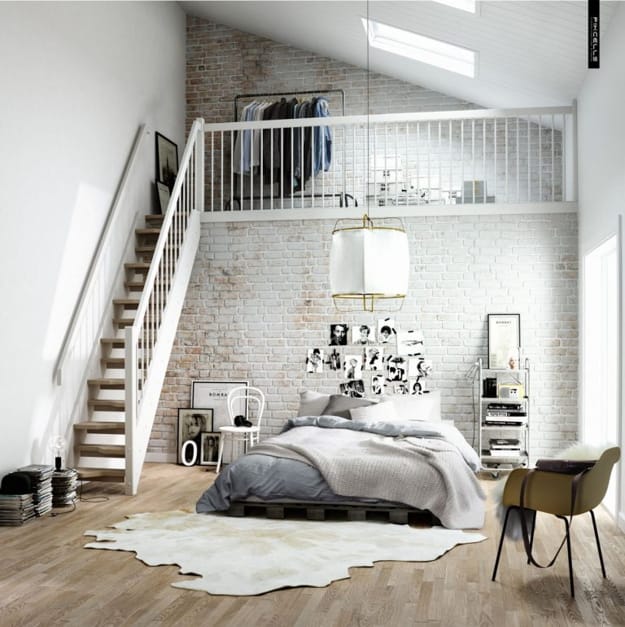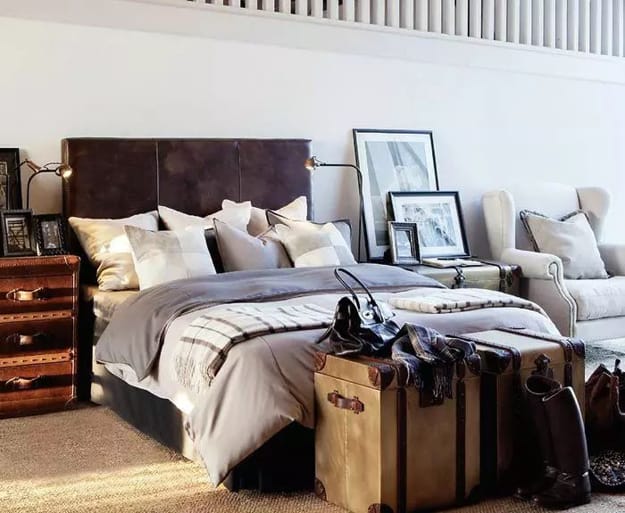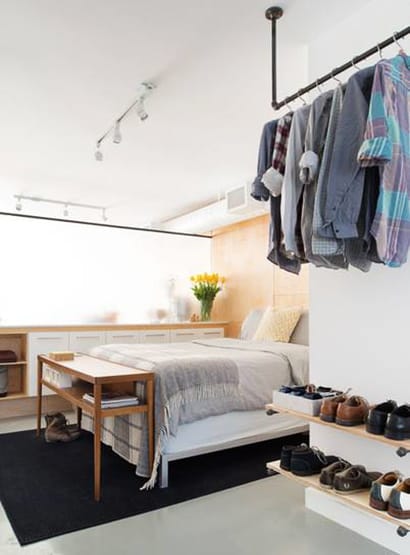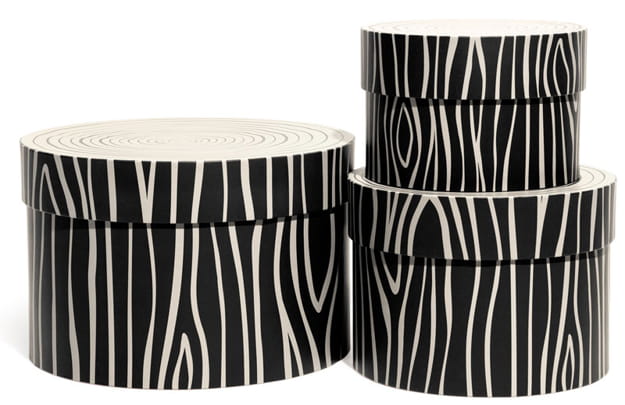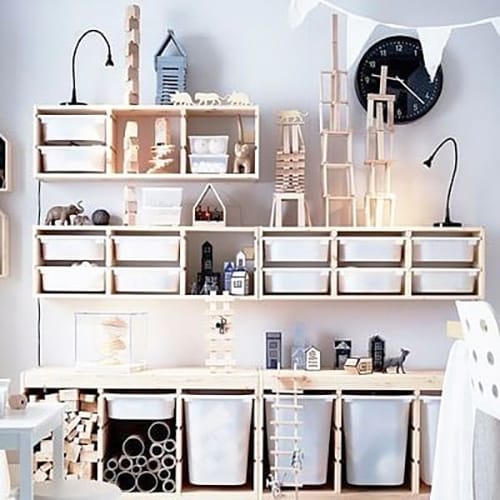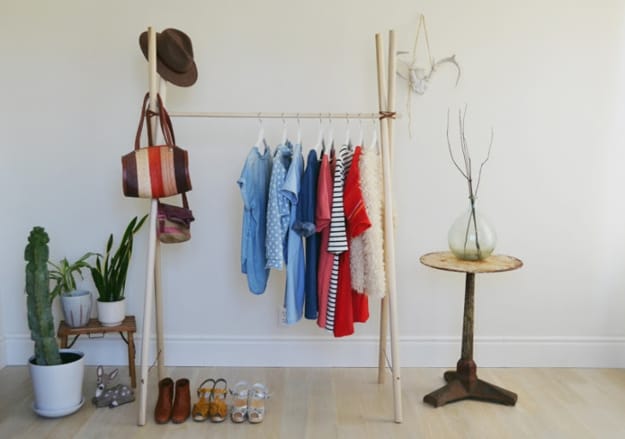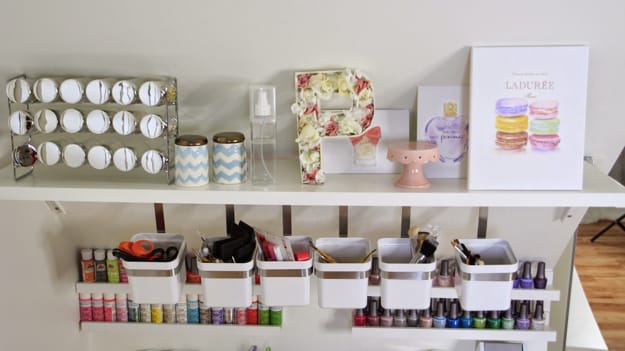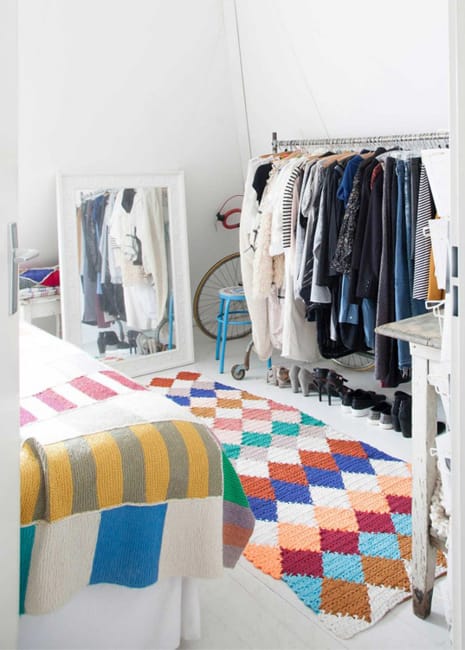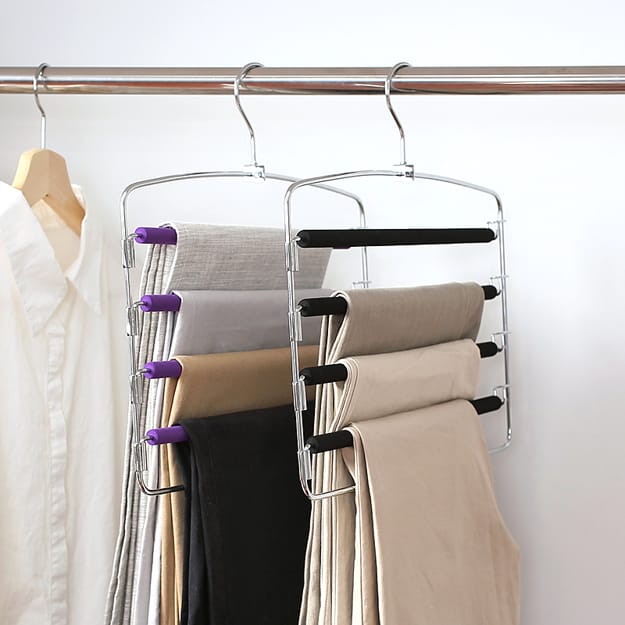 It is possible to find enough space for a small bedroom even in a tiny apartment or home. Here are smart...
and enjoy free articles sent to your inbox