New Design Ideas Showing the Latest Trends in Furniture, Decor and Lighting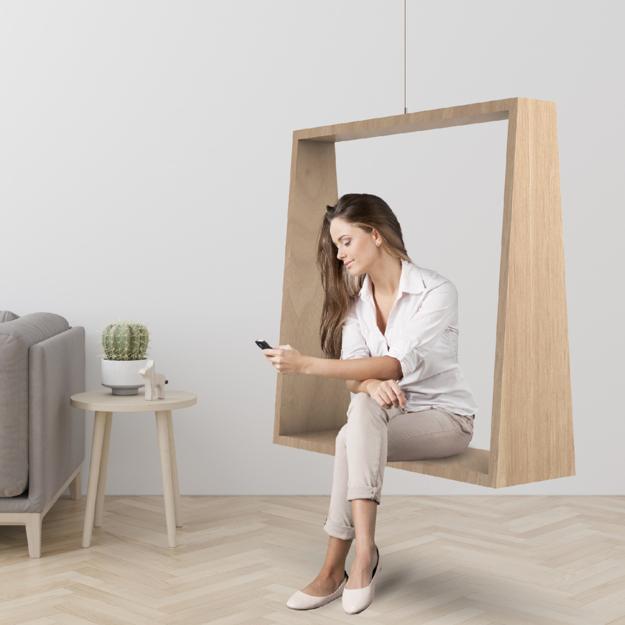 Contemporary furniture design idea, Hanging chair Schweben Seat by Omar Idriss
The A'Design Award Competition presents its 2019 winners. Designers shared their creative works with the world while obtaining feedback from a grand jury panel composed of designers and industry experts. Here are Lushome favorite design ideas showing current trends in contemporary interior decorating, lighting design, and furniture.
Elegant simplicity, practical functionality, soft angles of beautifully bent surfaces, the beauty of natural materials, and innovative concepts offer fantastic inspirations for all who appreciate fresh, contemporary ideas and developments. These designs are perfect illustrations of the latest trends in art and decorating showing how they influence interior design.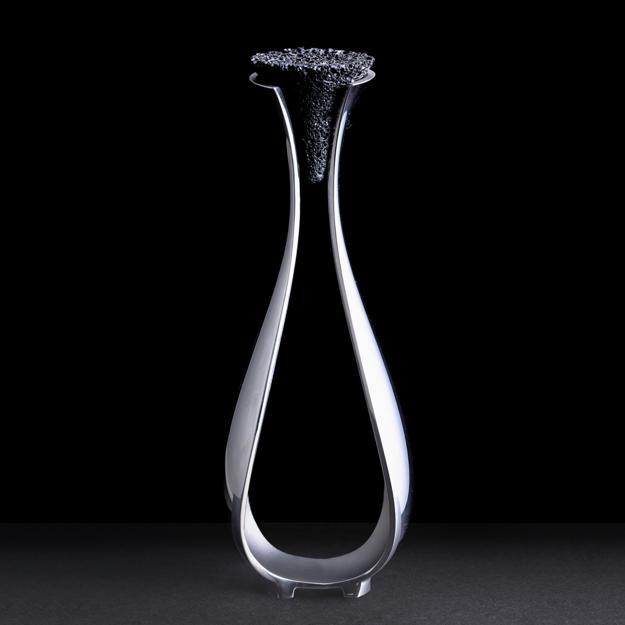 Trendy design ideas
Multifunctional interior design and room decorating
Stripes, design trends in modern furniture and decor
Furniture design trends and fresh home decorating ideas
Contemporary lighting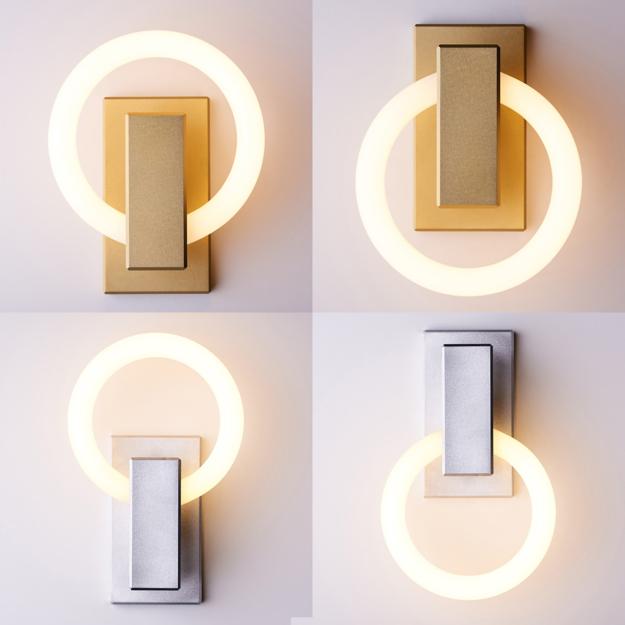 Contemporary furniture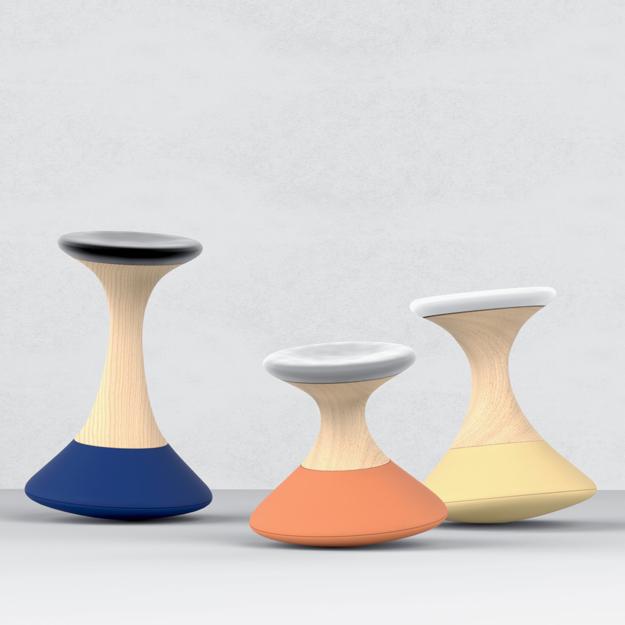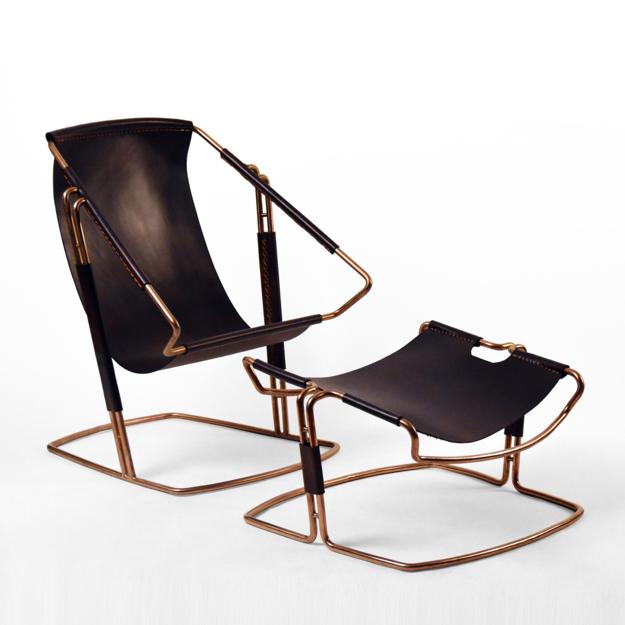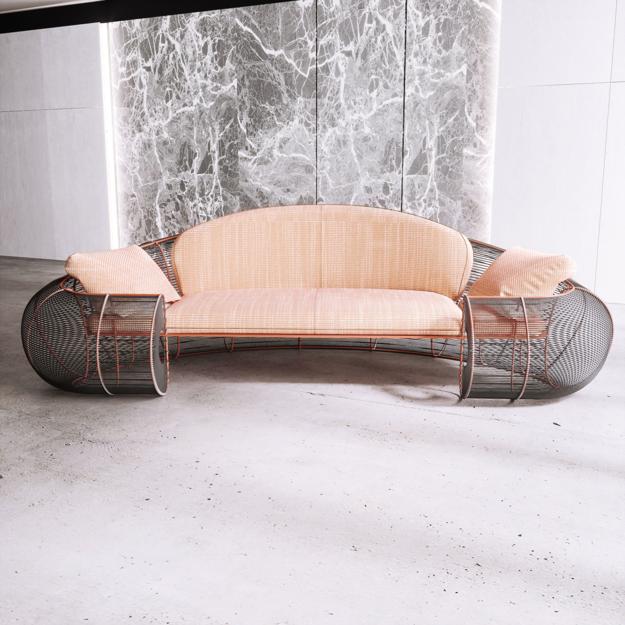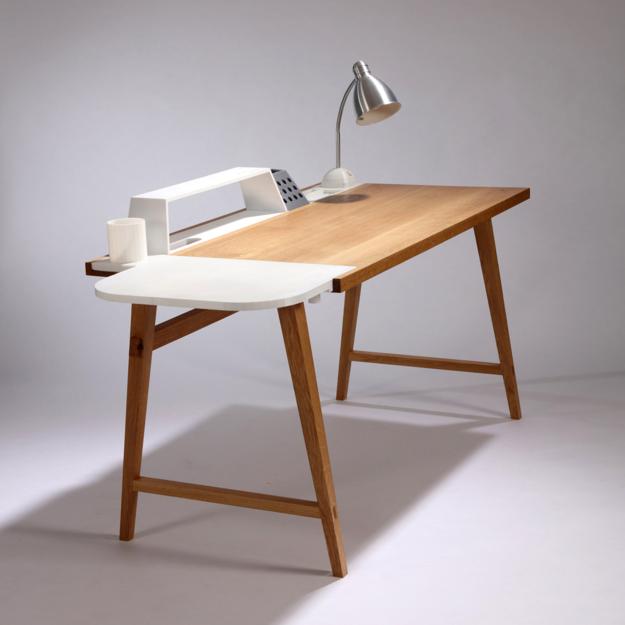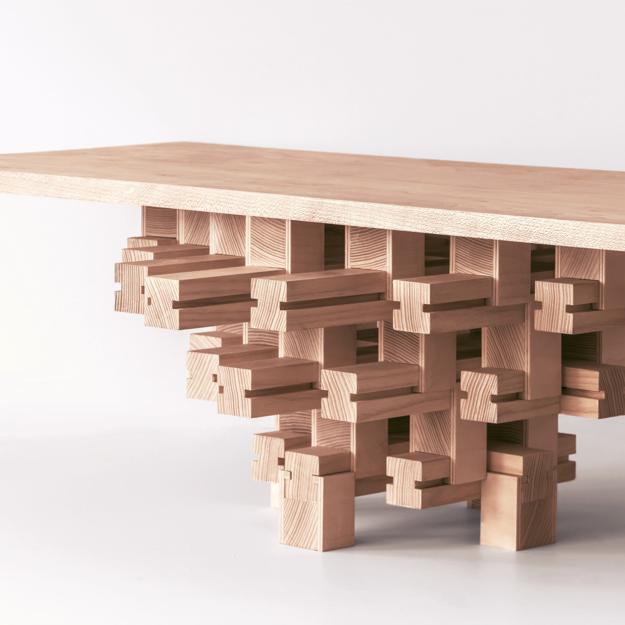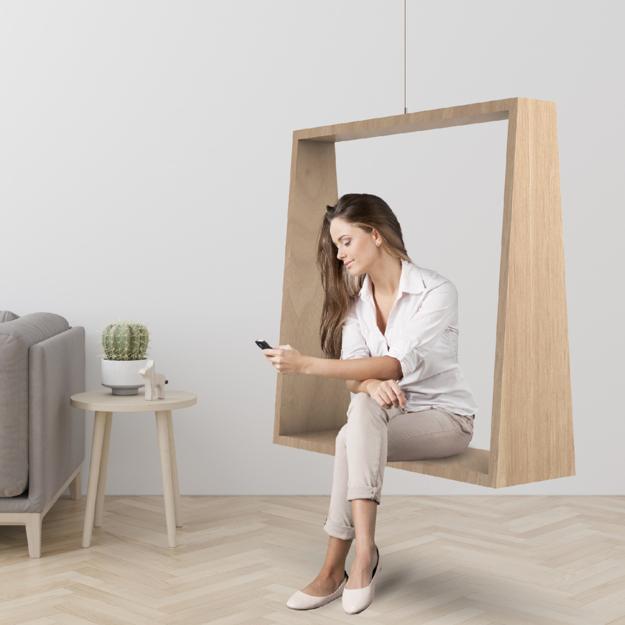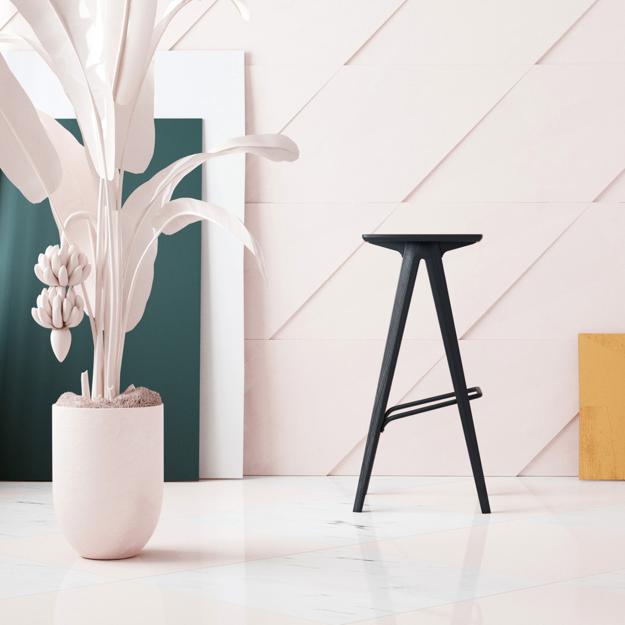 Decor accessories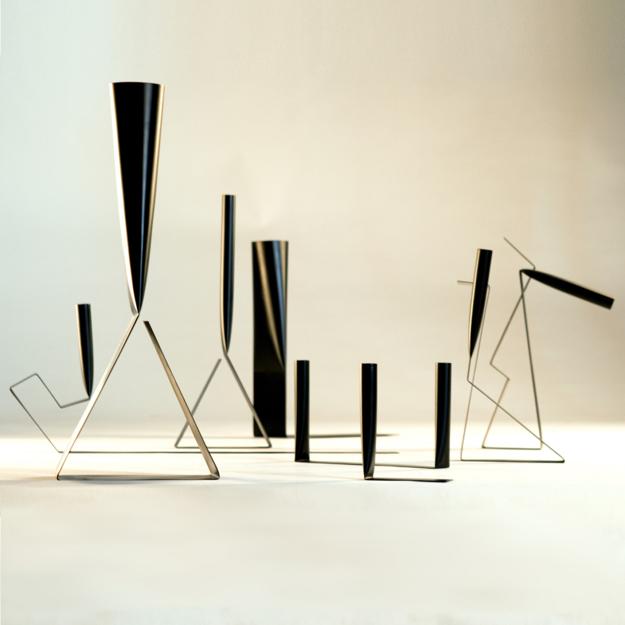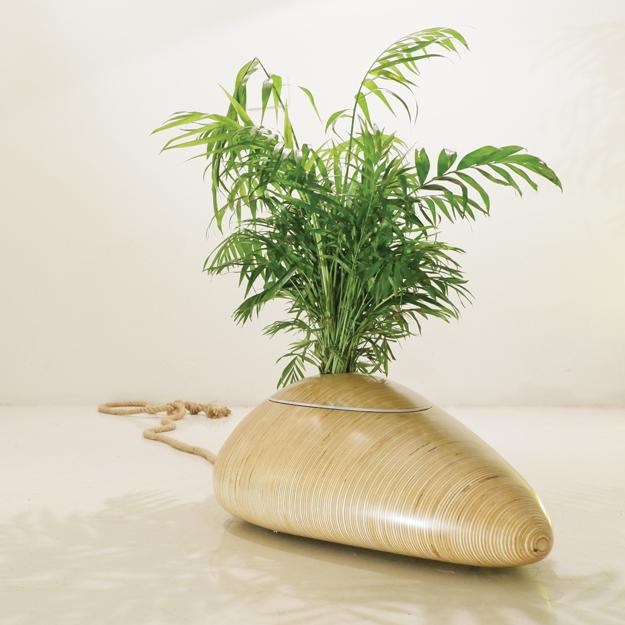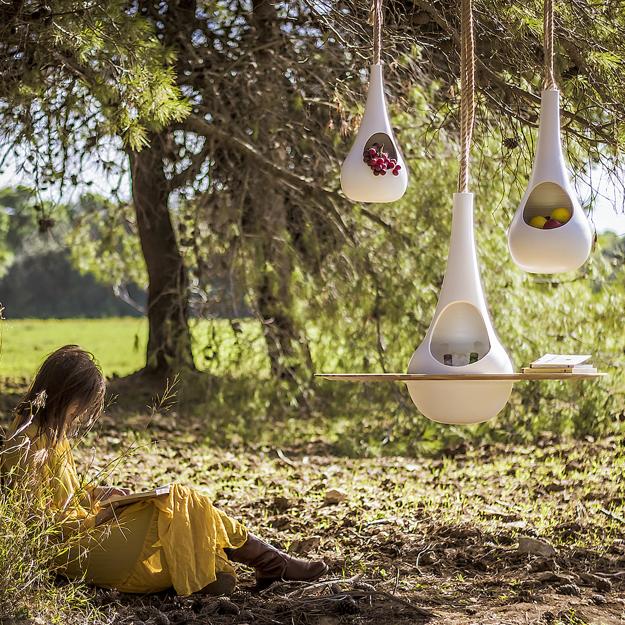 More from decorative accessories

Bright home interiors and amazing views of the ocean make this beach house a dream place. Large windows, light, neutral room...